The Turing Scheme - How is it different from the Erasmus Program?
Last Updated 14th January 2022
In 2021, it was announced that the UK will no longer be taking part in the Europe-wide Erasmus programme. Following the UK's departure from the European Union after Brexit, there's an updated programme called the Turing Scheme. To help clear up any confusion on the key differences between the Erasmus programme and the Turing Scheme, we've rounded up some of the key facts to help you understand what it means for both UK and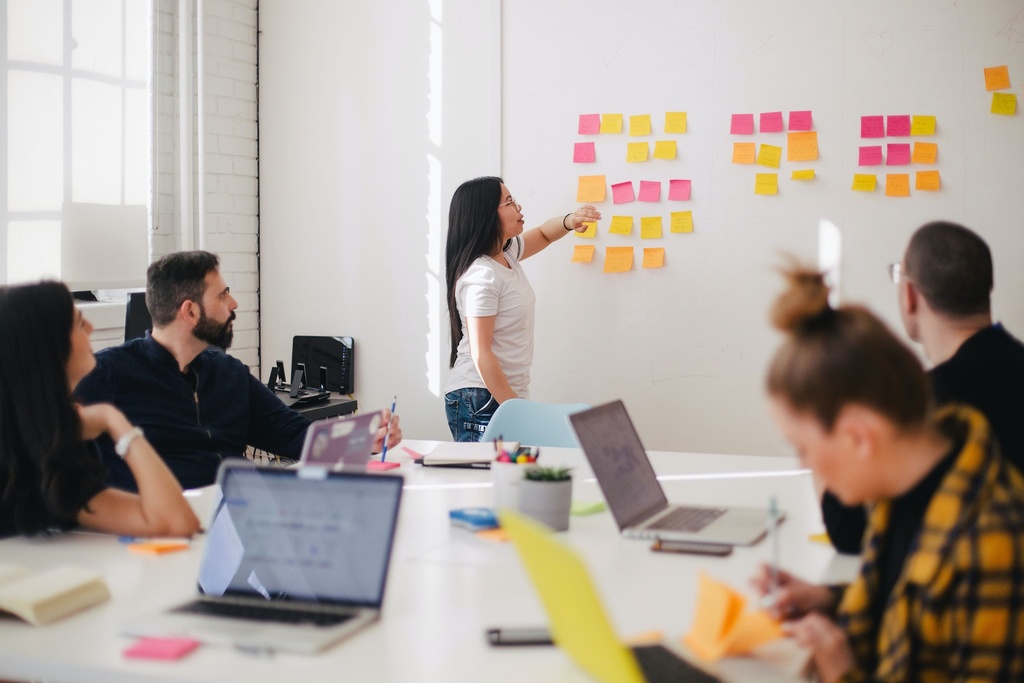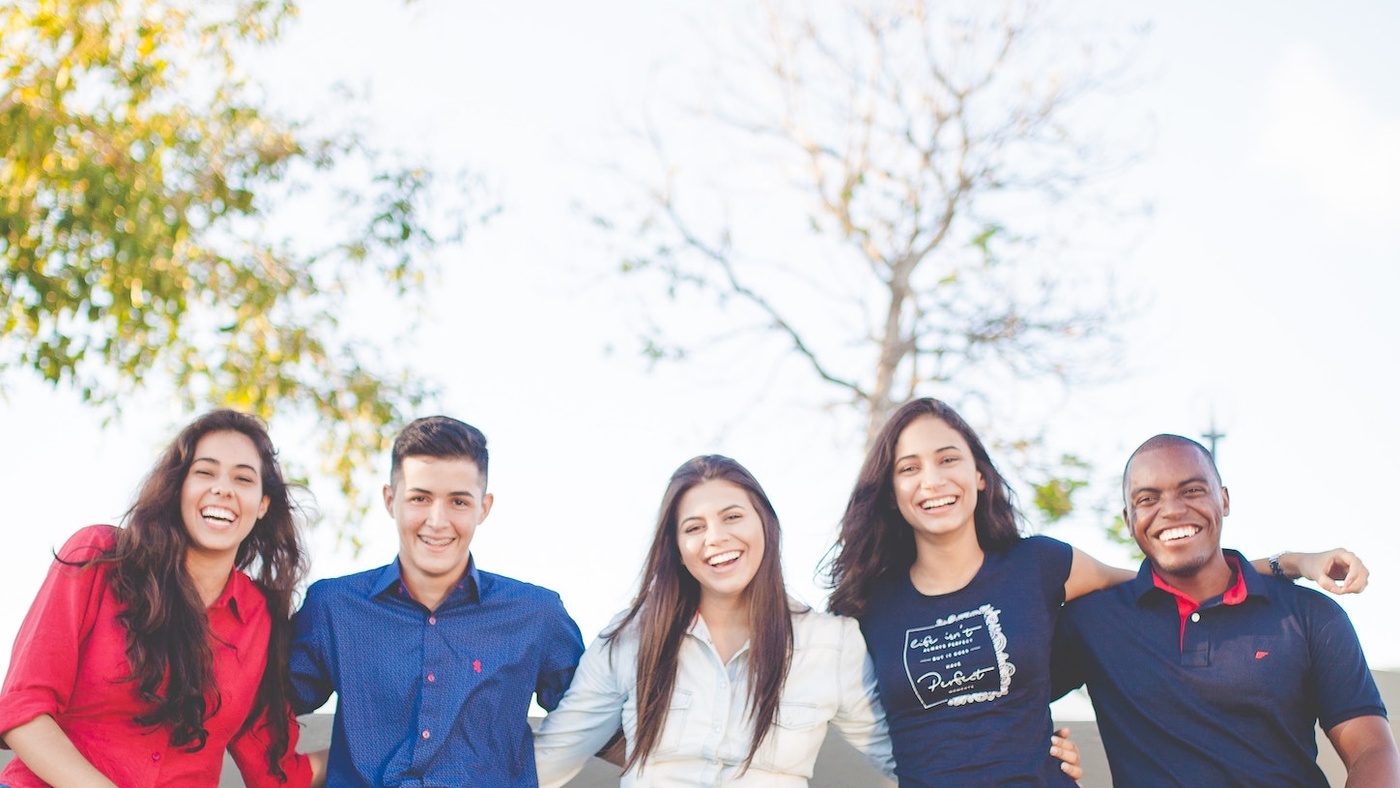 What is the Turing scheme?
The Turing Scheme allows UK students the opportunity to study across the globe,
while the Erasmus programme was limited to European countries. The Erasmus programme is still live, it's just the UK are no longer involved with it and so UK students are not eligible to apply.
Successful applicants to the Turing Scheme will receive funding to help cover the costs of studying abroad.  The Turing Scheme can provide students, learners and pupils with the chance to develop new skills, gain vital international experience and ultimately boost their employability. The Turing Scheme offers funding for international  opportunities in education and training across the world.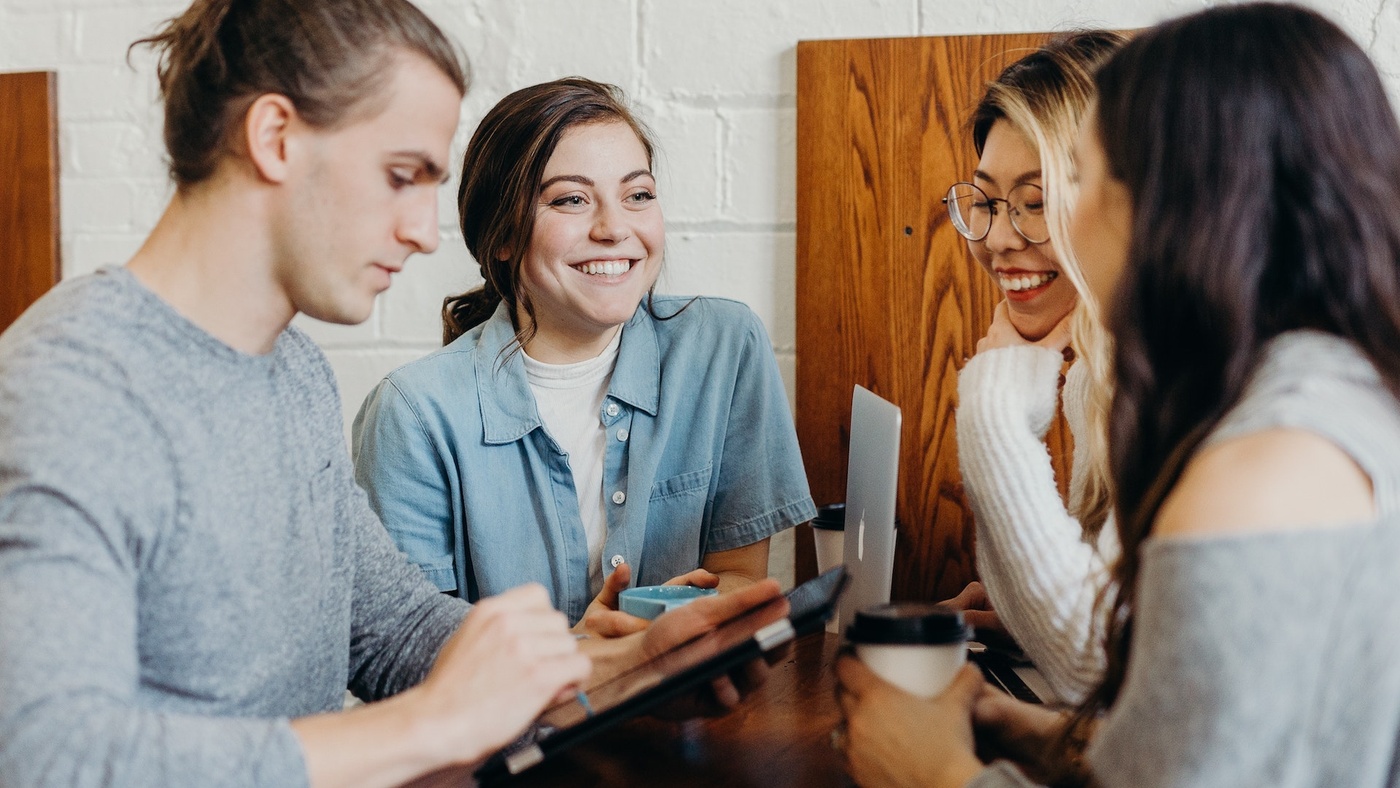 Turing Scheme v Erasmus Program – what's the difference?
The key difference is the Erasmus program was limited to European destinations for UK students, and offered UK placements for European students. The Turing Scheme will provide placements across the world, and is now the only one available to UK students.
Both schemes are open to university students but also those in vocational training, apprentices or students retraining through a college or school. Also, the Erasmus programme offers placements for teaching and college staff as well as youth workers, but the Turing Scheme will not.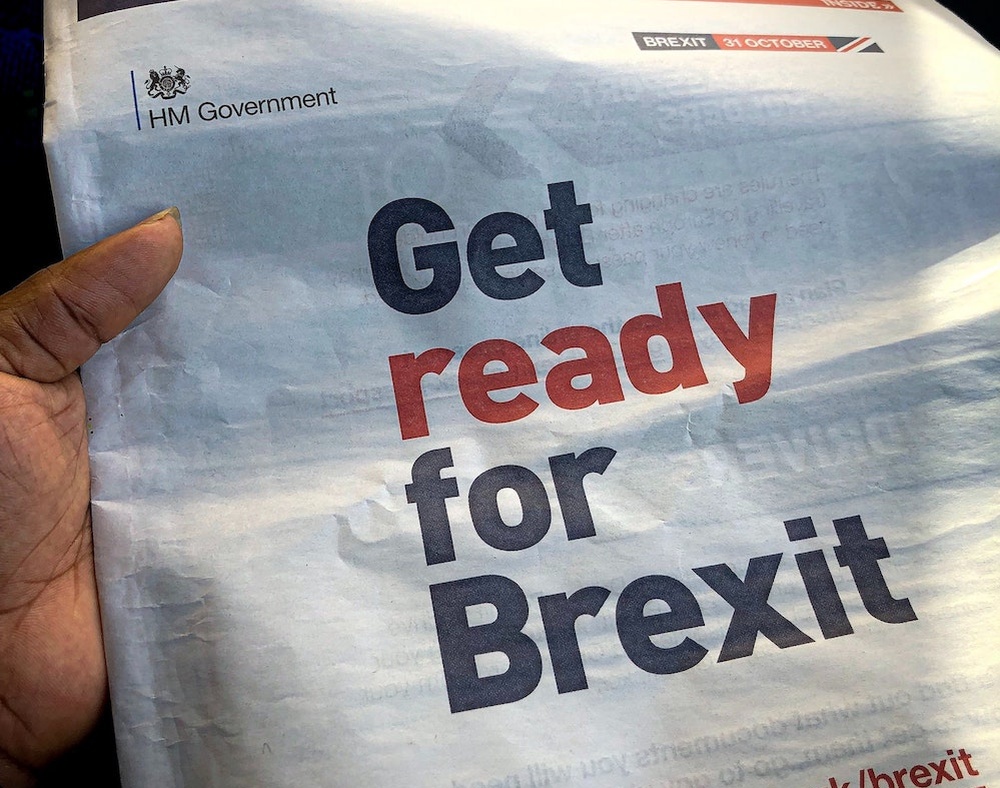 How does the Turing scheme work?
Educational organisations in the UK can apply for grants to help cover the cost of running the Scheme, and if these are successful, students can then be invited to apply for their own funding. The amount of money you get under the Erasmus programme depends on where you are going and whether you are a student, apprentice, trainee or staff member. Whereas the Turing Scheme will offer different amounts based on where you are going and for how long.
A report from the BBC on the Turning Scheme used the following approximate example; A university student going to France for six months would get £335 (€390) per month under the Turing Scheme, while the Erasmus programme paid £317 (€370) per month in 2020-21. Previously UK students did not have to pay tuition fees under the Erasmus programme because it was reciprocal in that the programme allowed EU and international students to come and study in the UK as well. However, it's expected the tuition fees will be waived by the participating university.
International students can check out our useful guide to student finances while studying in the UK, if you're considering studying in the UK under the Erasmus programme or Turing Scheme.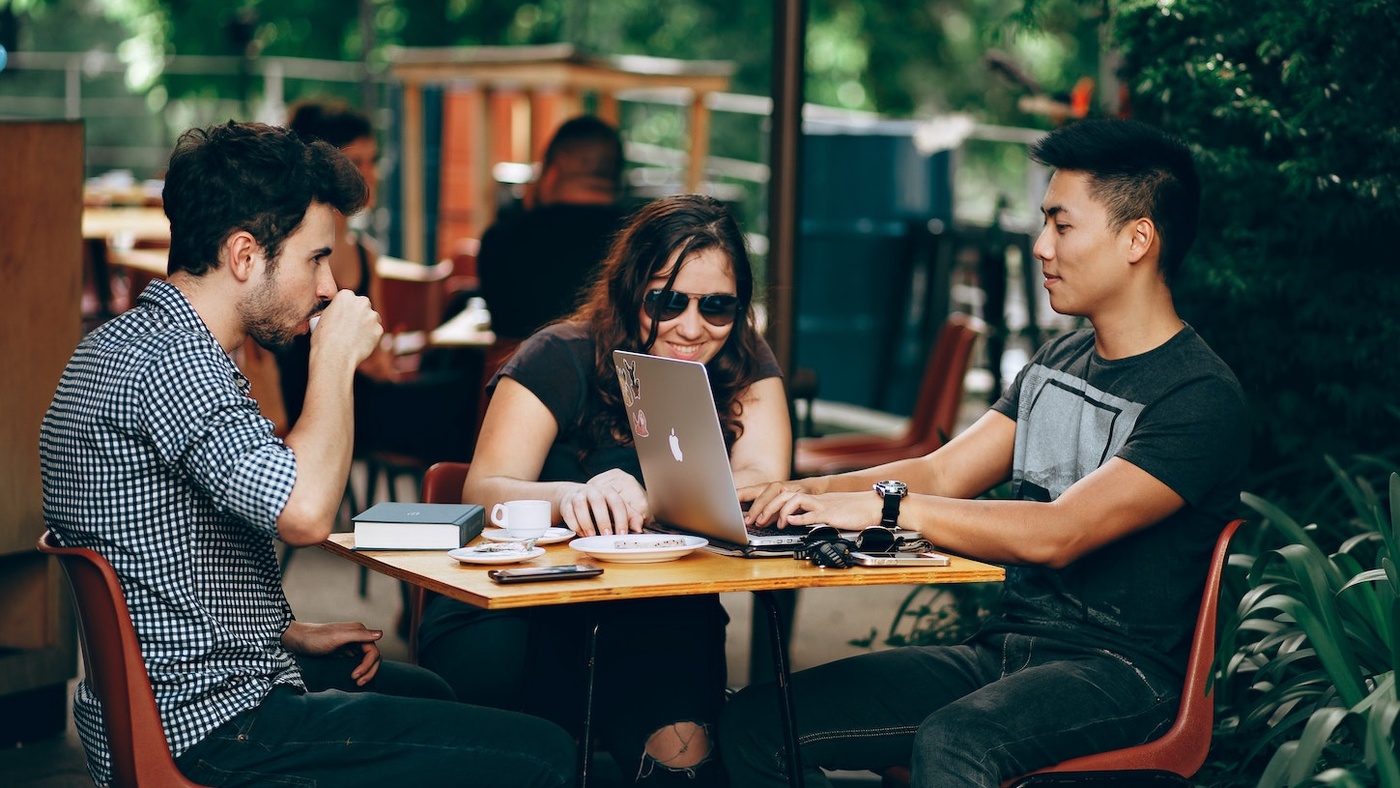 How do I get a Turing or Erasmus scholarship?
There's opportunities to secure funding, grants and an Erasmus scholarship through your university. It's important to demonstrate that you're a confident, hard-working and high-achieving student before you apply for funding as this will really help your chances in securing an Erasmus scholarship.
Funding opportunities for the Turing Scheme are also available, which is best discussed through your university. You should be able to approach your course leaders or tutors on who best to approach about applying for the Turing Scheme and any subsequent funding available.
International students can check out our comprehensive guide to UK university scholarships, if you'd like to research further funding opportunities to study in the UK that don't involve the Turing Scheme or Erasmus programme.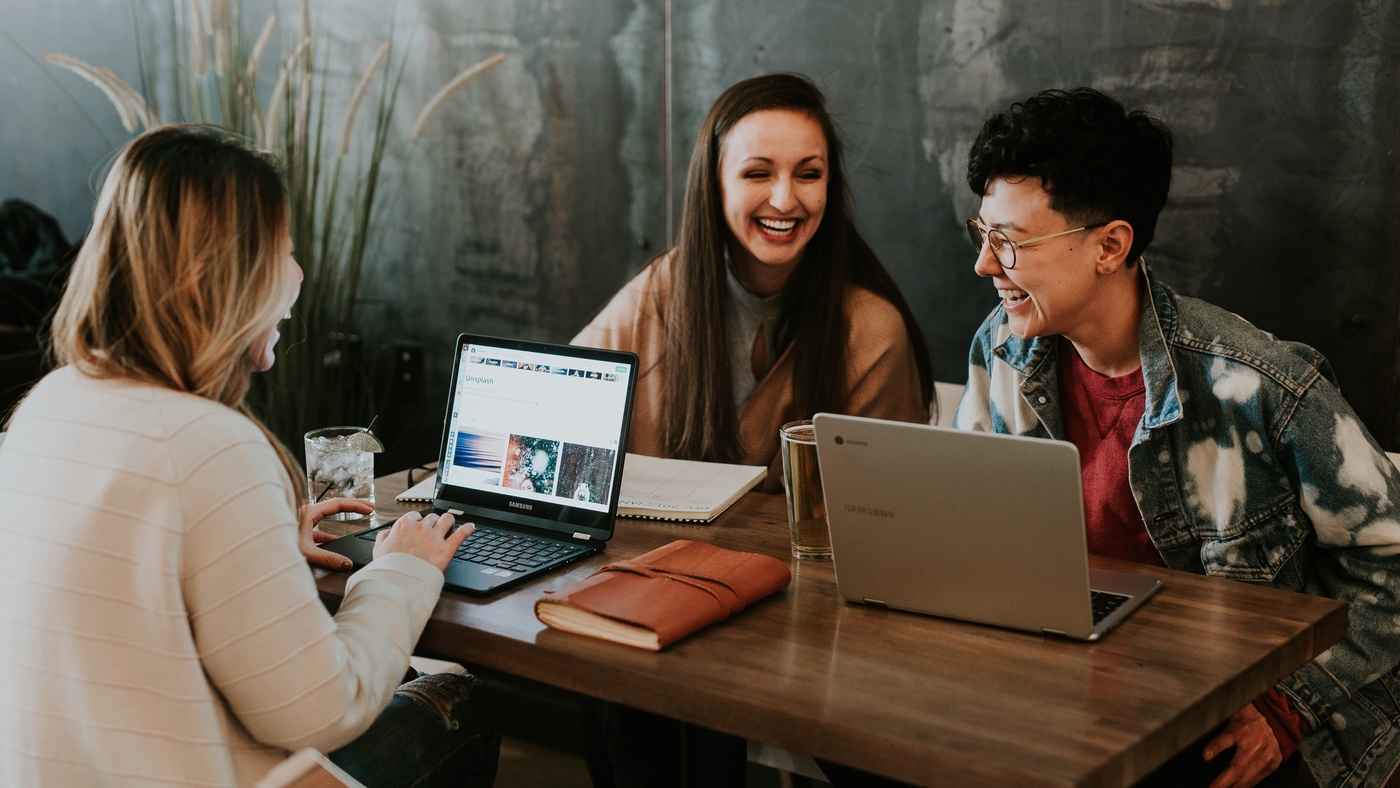 Which countries is the Erasmus and Turing Scheme active in?
Unlike Erasmus, where students could only exchange with participating nations, the Turing Scheme allows students to go to any country, with any non-UK higher education provider, or non-UK organisation. This makes the Turing Scheme more accessible even if you don't feel you have language skills or overseas experience.
Erasmus accommodation
When you're looking for Erasmus accommodation, it's worth noting that Collegiate offers first class student accommodation overseas that boasts all the amenities you could need and so much more in Lisbon and Madrid. Alternatively, there's a host of dedicated sites to help you find the right space in your new location.
When you're ready for university to begin, be sure to check out our exceptional student accommodation. Our on-site teams are ready and waiting to give you a warm welcome to your new space and help you every step of the way to get to know whatever great city you'll be studying in. You'll also find plenty of tips, advice and information on our blog pages to help you get to know your new surroundings better and make the most of your time at university. It's all part of our commitment to providing you with the best student experience we can.