Introduction
Getting an undergraduate or postgraduate scholarship in the UK can be a great opportunity if you're an international student. It can be very expensive to study abroad but luckily most of the country's best universities have scholarship opportunities to help you fund your studies. If you're looking for a university scholarship or a funded masters course in the UK, we've put together a quick guide to help you get started.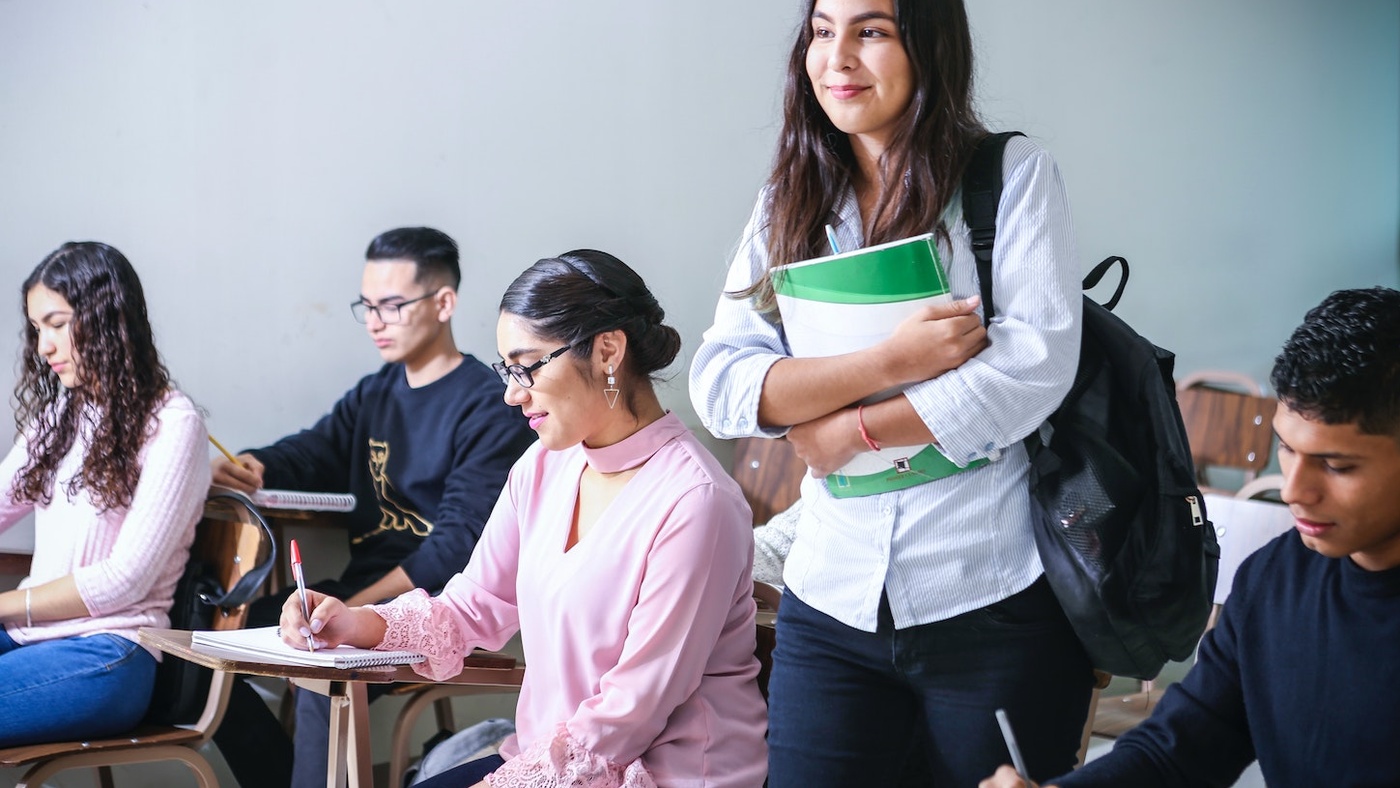 King's College London
There's a whole range of postgraduate scholarships available at King's College London – as well as ones for existing final year university students. The school currently offers a limited number of international student scholarships annually to help support studies. The funding normally covers international tuition fees, a living stipend and research costs.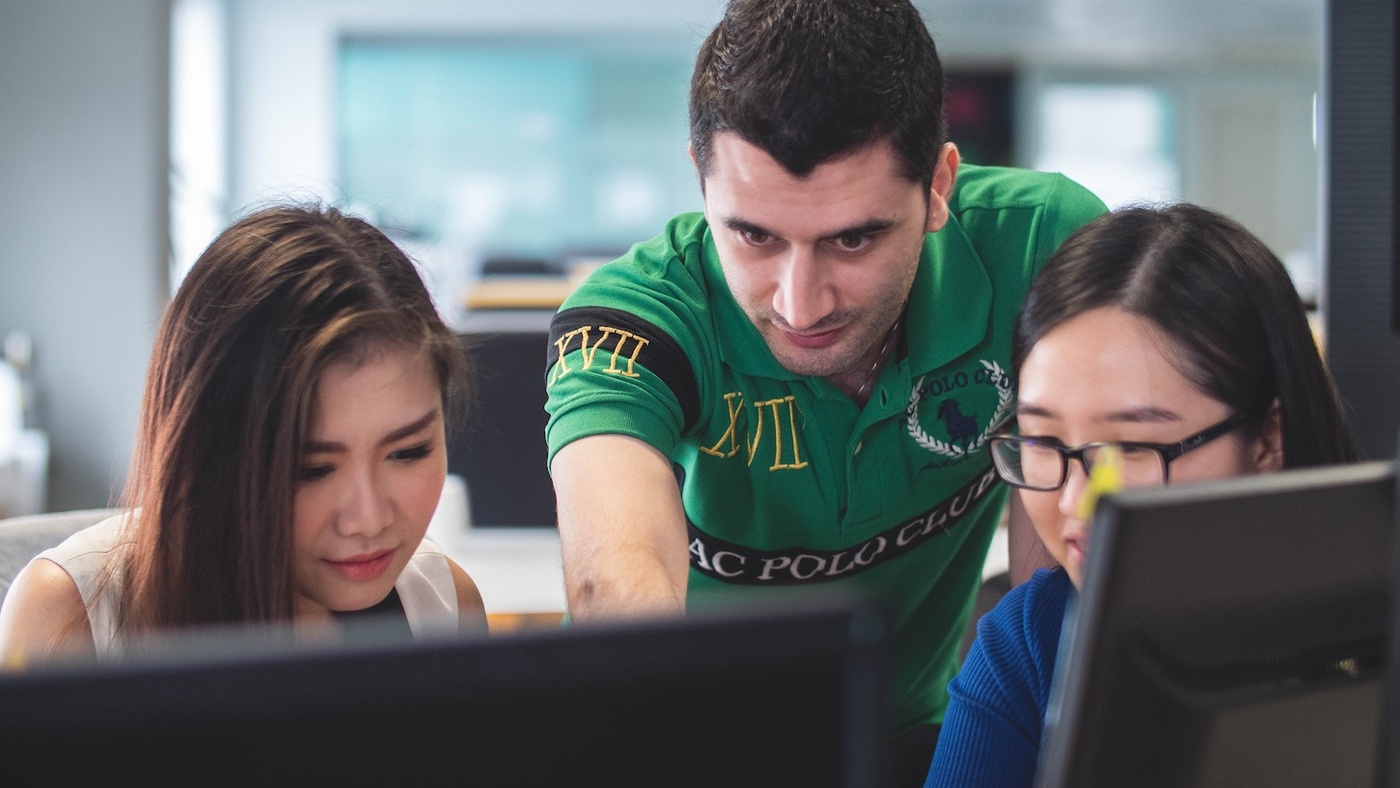 University of Birmingham
The University of Birmingham has a great reputation for international students and promotes their belief that fears about finance shouldn't stop international students from studying in the UK. They offer a wide range of scholarships to international students to study in the UK as well as opportunities to study on their global campuses. Their scholarship search tool breaks down each scholarship opportunity by region and location to help make it easy for you to find the one that's right for you.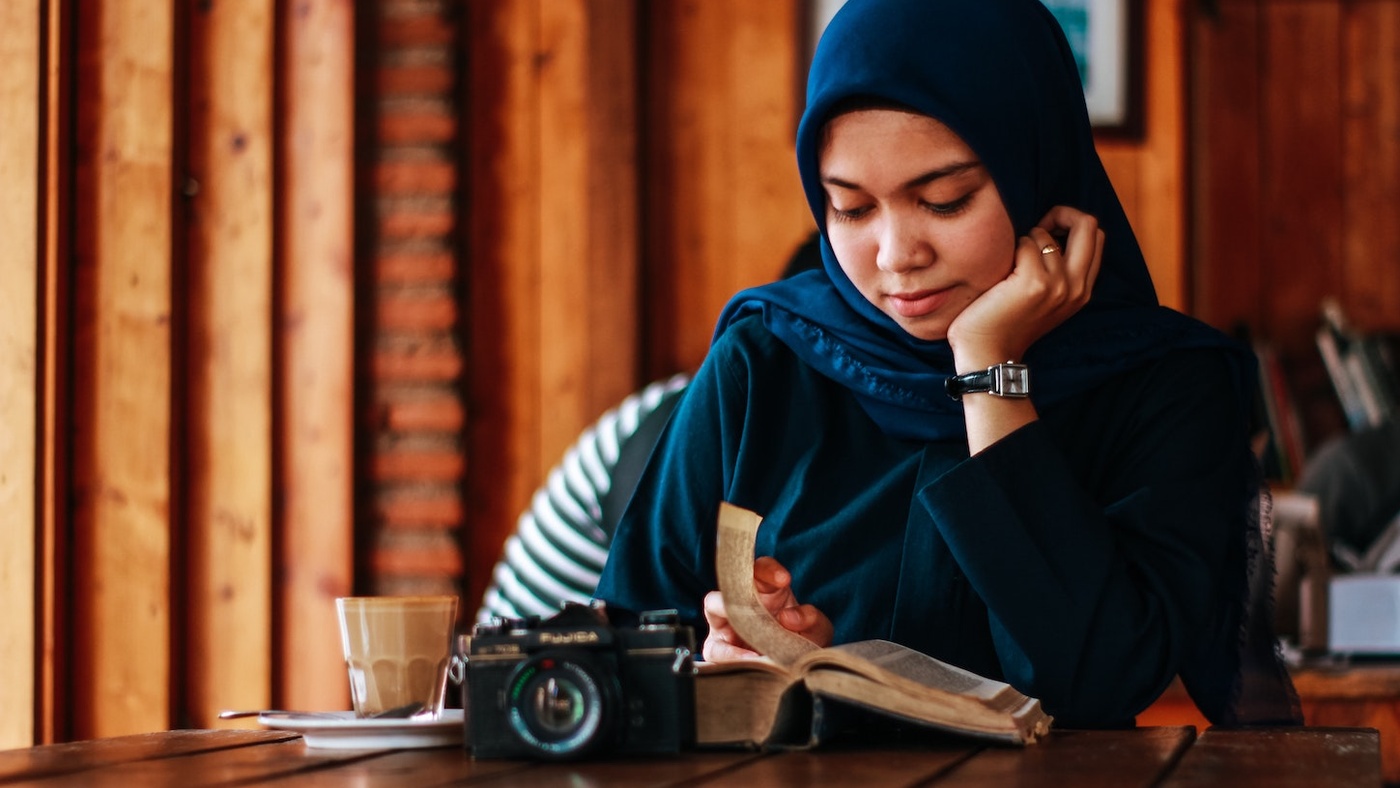 The University of Bristol
The choice of scholarships and academic funding support available at the University of Bristol is really quite impressive. There's a huge range available to international students so you're bound to find one that could help fund your studies in the UK. The university also offers a central support hub for international postgraduate and undergraduate students coming to live and study in the UK.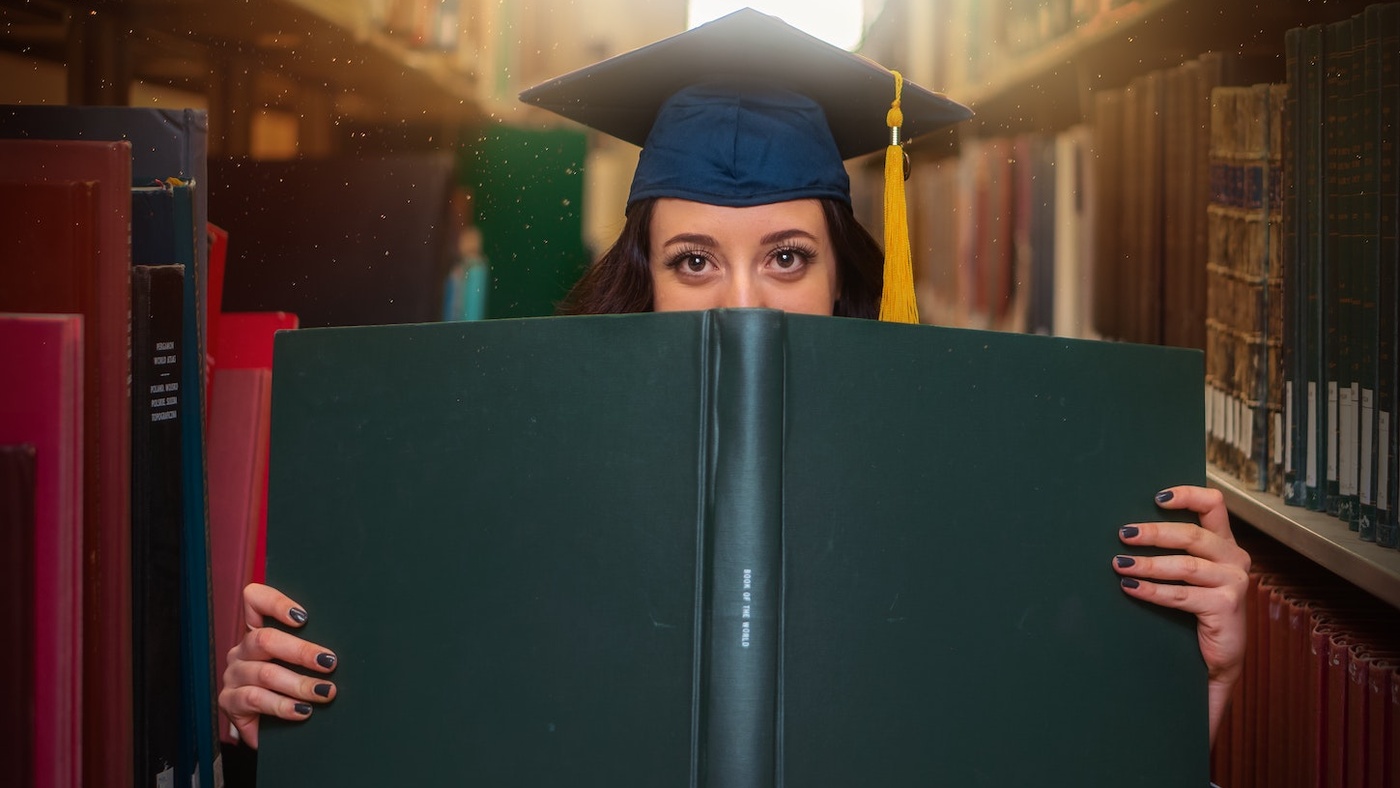 The University of Edinburgh
As one of the most prestigious universities out there, the University of Edinburgh is a great place to study for international students. With over 13,000 international students studying in the Scotland institution they have a wide range of scholarships and funded masters courses available.
We hope this has helped you get your search for a scholarship off to a good start. We'd always recommend going to the British Council website to find the most up to date information scholarships for international students in the UK. There will usually be a local office branch in your country so you're able to speak to someone locally if you have any questions.
At Collegiate we don't just bring first class student accommodation in cities across the UK, we also offer a range of information, support and funding advice for international students studying in this country in our student advice hub.