Introduction
If you have come to the UK to study from overseas, then the likelihood is that your finances have been a fairly significant consideration at some point or another. Although you are likely to have received a lot of guidance on this, whether this has been from your high school, friends or family, studying away from home can be daunting at times.
We understand this here at Collegiate and in addition to our award-winning portfolio of student residences across the UK and beyond, we are committed to bringing you all of the news and advice you need to succeed at university. Our latest feature comes in the form of this guide to international student finance and we hope this helps you to negotiate an occasionally tricky aspect of your degree experience.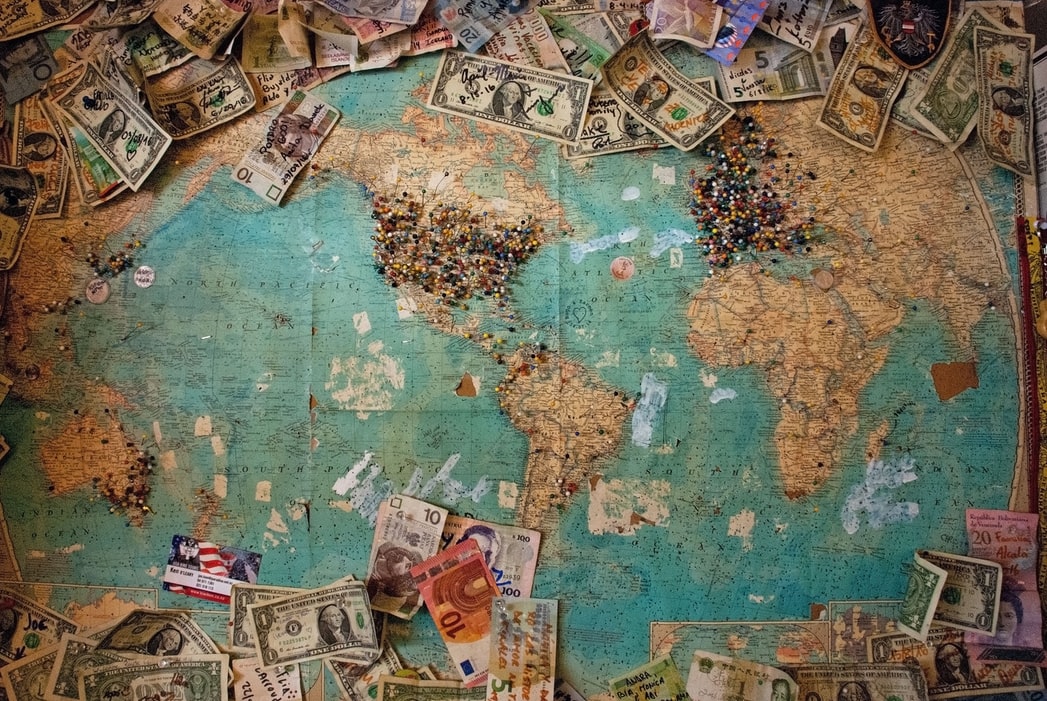 Tips for International Students
One of the first things to bear in mind is whether or not you will have the finances required to fund your studies in the first place. Currently, this is a lot easier for students coming to the UK from the EU as this means you will most likely be able to cover your tuition fees courtesy of a student loan that you can pay back at a later date.
If you are from a country from outside of the EU, then this may not be as straightforward and if you don't have the money to pay for your fees then you may have to look into alternative sources of funding. The current Brexit situation could, however, change all of this, so international students are urged to keep an eye on this and the following resource could well be of use.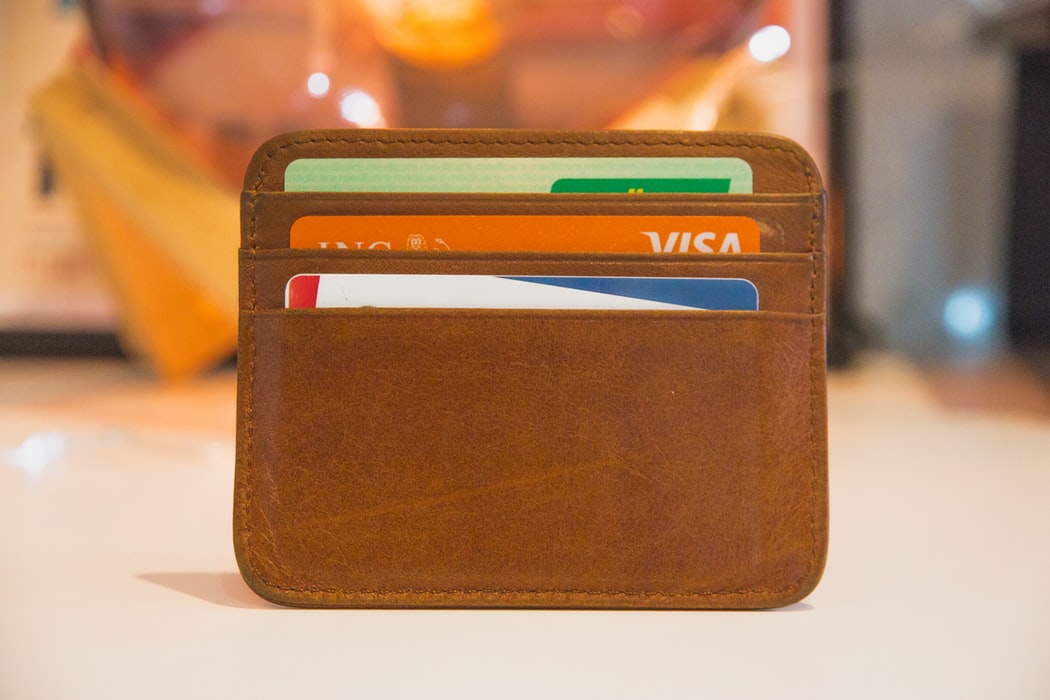 Your Student Visa
A key aspect of international student finance is, of course, your visa. Whether or not you will need one of these will ultimately come down to what country you are from and again, whether or not you are from the EU (or Switzerland) or not. Your current passport will be valid for travel, but you will legally need some sort of health insurance such as EHIC.
If you aren't from an EU country, then as well as being eligible for a student loan, you will also need to invest in a visa or you will not be able to commence your studies, regardless of whether or not you have been accepted by a UK institution.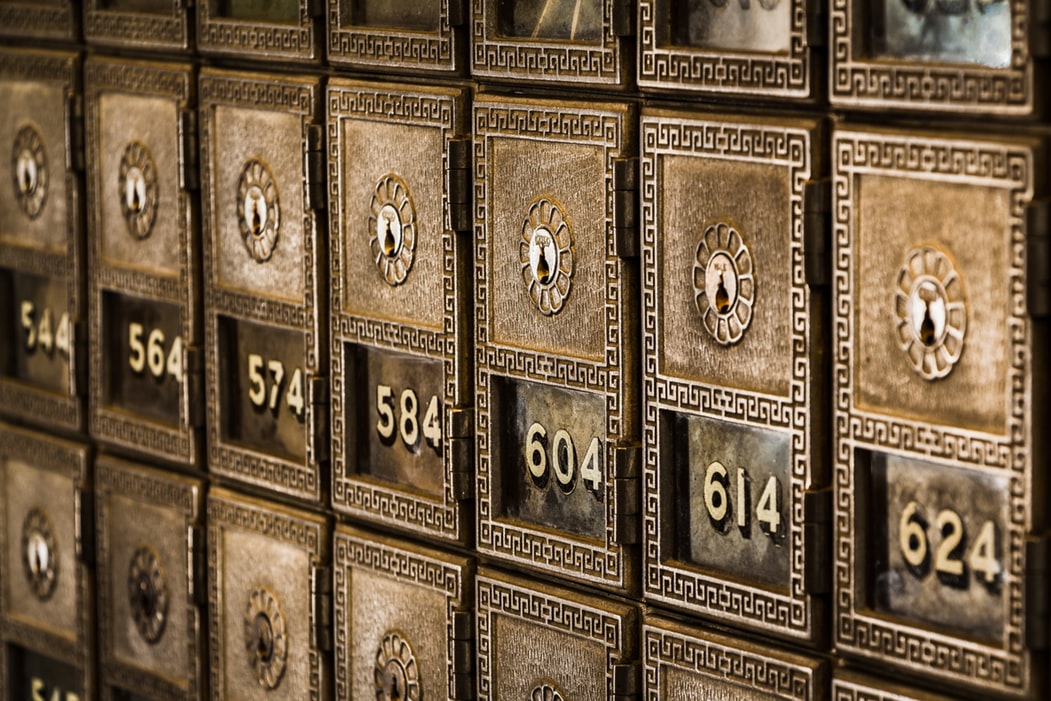 Bank Accounts for International Students
This may sound like an obvious one, but many student finance guides tend to forget that you will need a UK bank account. Even if this is just temporary whilst you are studying here, this will save you a fortune in exchange rates and admin fees, especially if you will be getting wages and other income paid in.
Provided you have the aforementioned documents all in order then opening such an account should be pretty quick and easy and will allow you to spend and save here in the UK with incredible ease. All of the major UK banks to special accounts for students and you can find a pretty handy guide to these and all they offer by clicking here.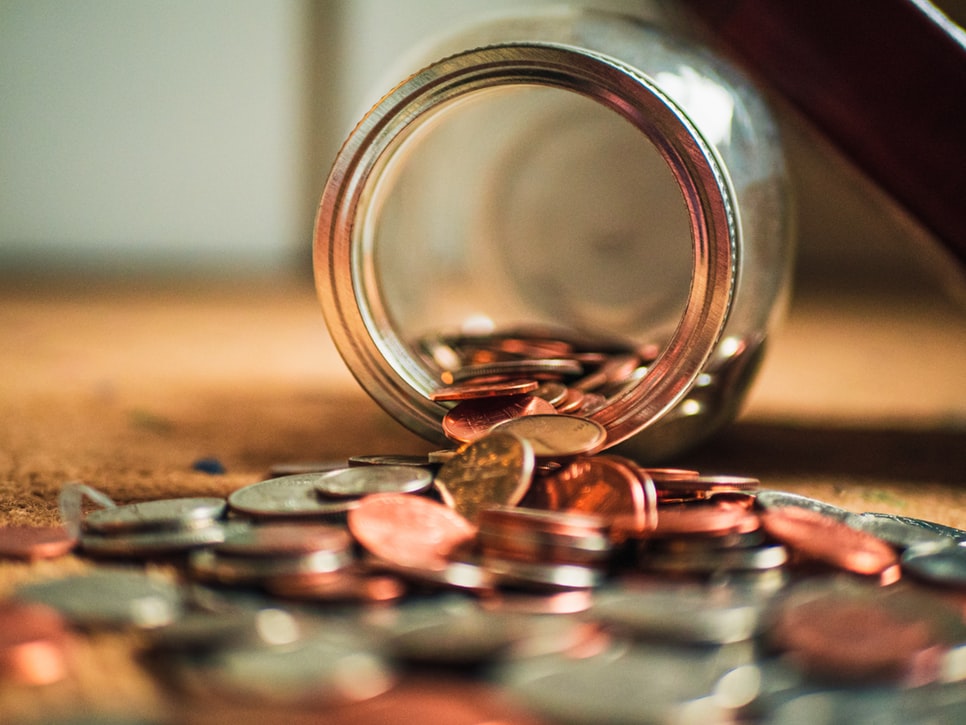 More Information for International Students
Although your visa, student bank account and ensuring you can cover all of your tuition fees and living costs are the main considerations for international students, you can find more advice by heading to this section of our student advice centre.
Although this may sound like quite an arduous process, there is plenty of help available for students heading to the UK from overseas. We also have acclaimed properties in a range of locations across Europe, so be sure to get in touch if you are thinking of studying in the UK, Spain or Portugal.
We still have some availability for our key UK locations too, so why not take a look through our range of properties today and make an enquiry before the start of the academic year?