Introduction
Brunch. It's the quintessential student meal. With breakfast off the agenda after a late night on campus or out and about, many simply cannot wait for lunch making brunch a familiar and common meal for much of the student population.
Edinburgh is one of our favourite student locations here at Collegiate, not least due to its incredible reputation when it comes to food and drink; its range of brunch options is no different. With bottomless brunch becoming more popular by the day and two awesome Collegiate locations in the heart of Scotland's fine capital, we have seen fit to put together this quick and handy guide to the best brunch in Edinburgh.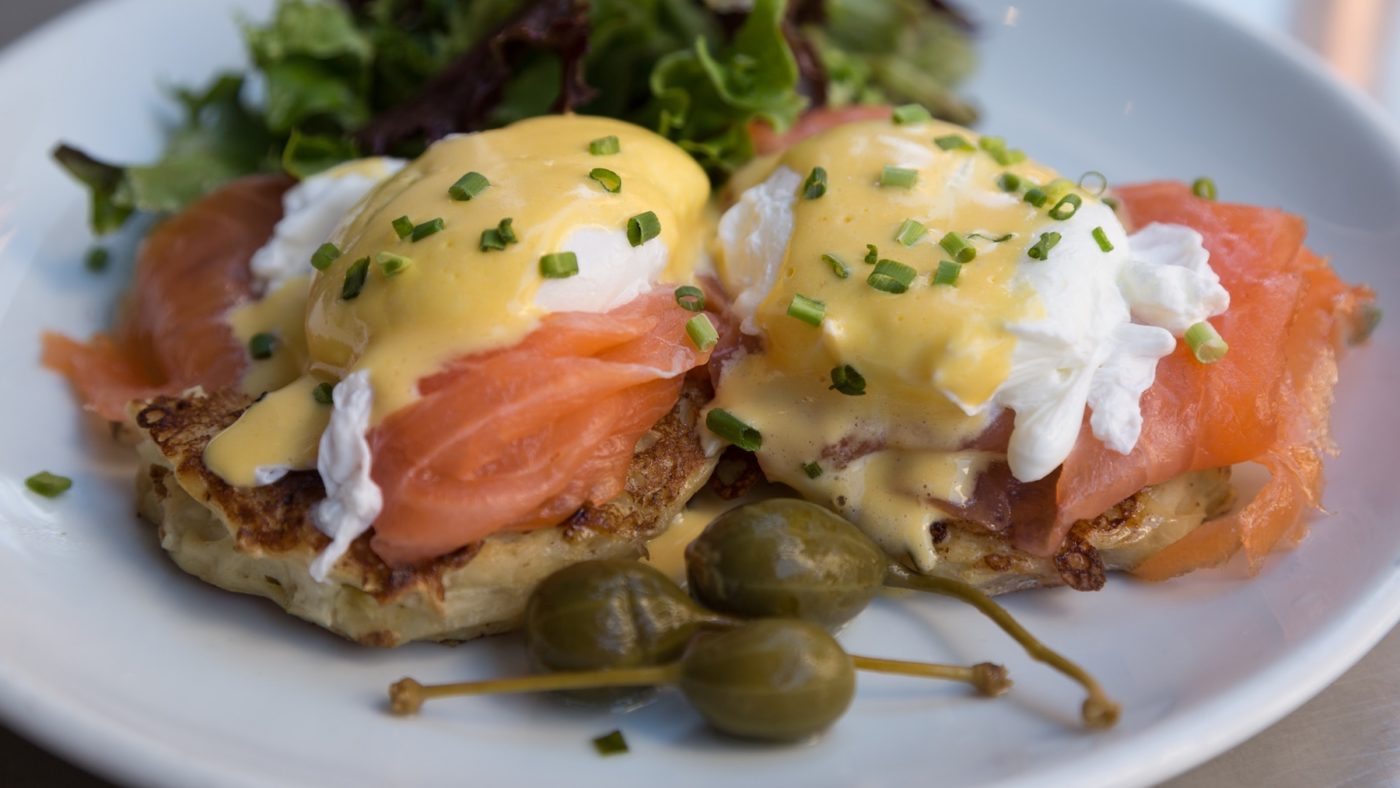 Montpeliers: Bruntsfield
A favourite amongst Edinburgh locals and students alike, Montpeliers has been serving up incredible breakfast, brunch and evening food for decades. They pride themselves on only using local produce and this really shows in the quality of their dishes, making it a firm favourite with anyone studying in the area.
Although the Edinburgh brunch location is busiest before a play or performance due to its proximity to the Kings Theatre or Dominion Cinema, it is open seven days a week and therefore perfect after a student night out or late one in the library.
Distance from Collegiate McDonald Road: 15 minutes
Distance from Collegiate Gateway Apartments: 18 minutes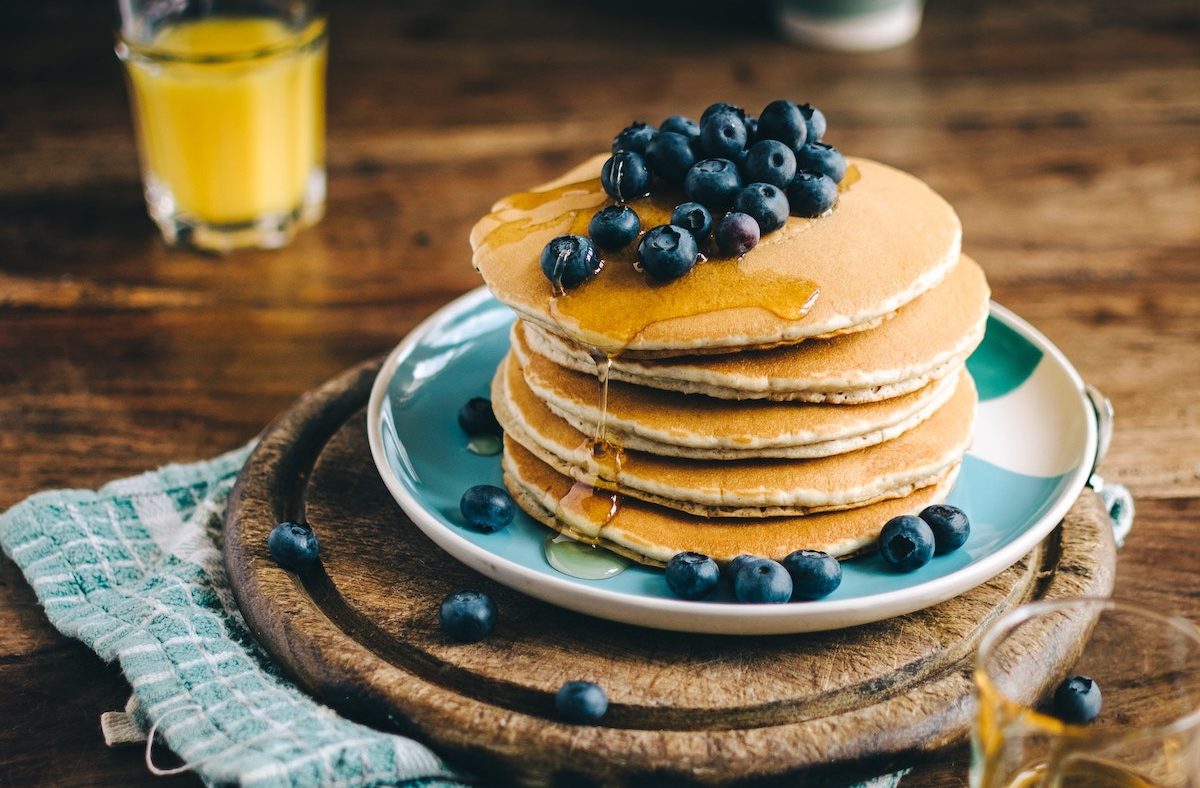 Boozy Cow: Edinburgh New Town
This restaurant is more famous for its no plates, no cutlery policy and great range of tasty and messy burgers, chillies, nachos and other such delights but they also cook up a mean brunch. You are more than likely to end up at the Boozy Cow a few times during your time studying in Edinburgh as they also put on great cocktails and music nights too, but if you are in the area you should definitely give their mid-morning menu a try.
Located in Edinburgh's trendy New Tow district, this venue is not far away from our award-winning Collegiate residences in the city too, making it a no brainer for anyone looking for the best brunch Edinburgh has to offer.
Distance from Collegiate McDonald Road: 10 minutes
Distance from Collegiate Gateway Apartments: 15 minutes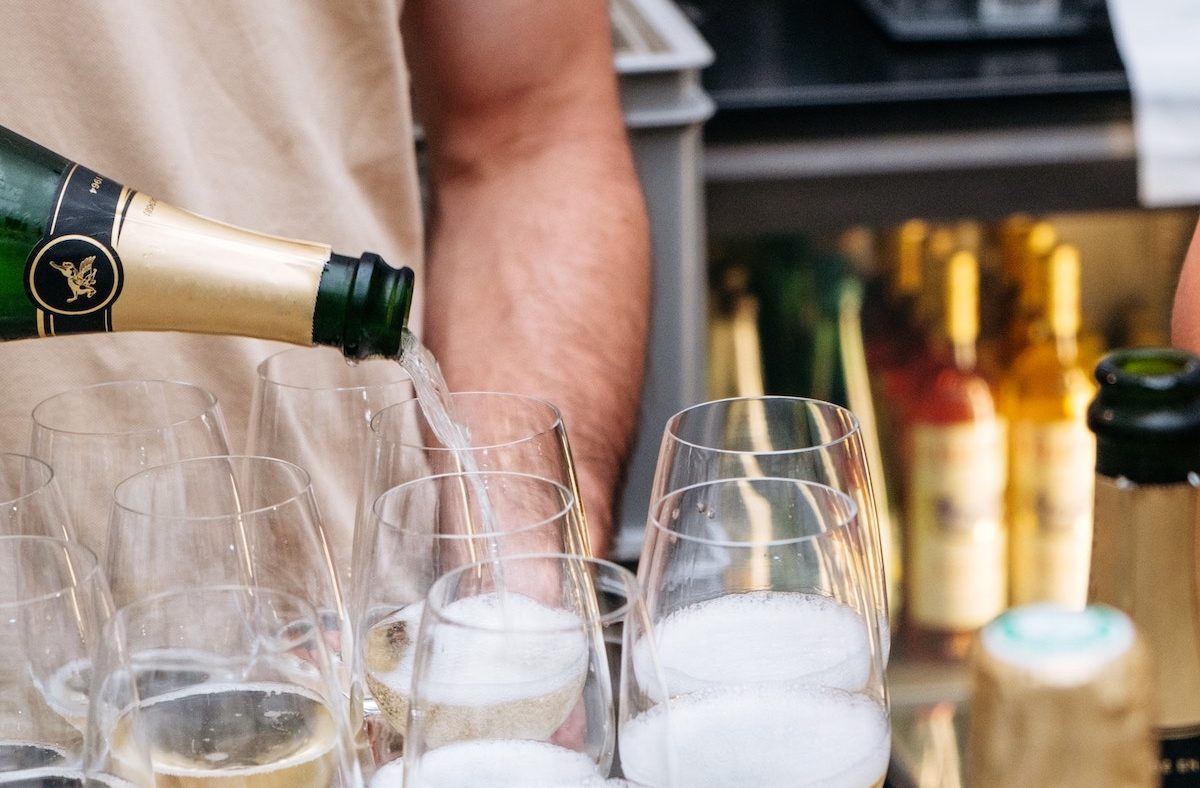 Indigo Yard: Charlotte Lane
If it's a boozy bottomless brunch you are after, then we highly recommend Indigo Yard on Charlotte Lane. For just £20 you can enjoy this restaurants highly sought after brunch menu and also your choice of two Bloody Mary's or half a bottle of Prosecco. The perfect way to start a weekend or perhaps the ideal hair of the dog, the choice is yours.
The fayre here is very much Scotland meets Asia and this is also evident in its chic and modern décor, so why not head to Indigo Yard with your mates and check out one of the city's most popular brunch locations.
Distance from Collegiate McDonald Road: 12 minutes
Distance from Collegiate Gateway Apartments: 14 minutes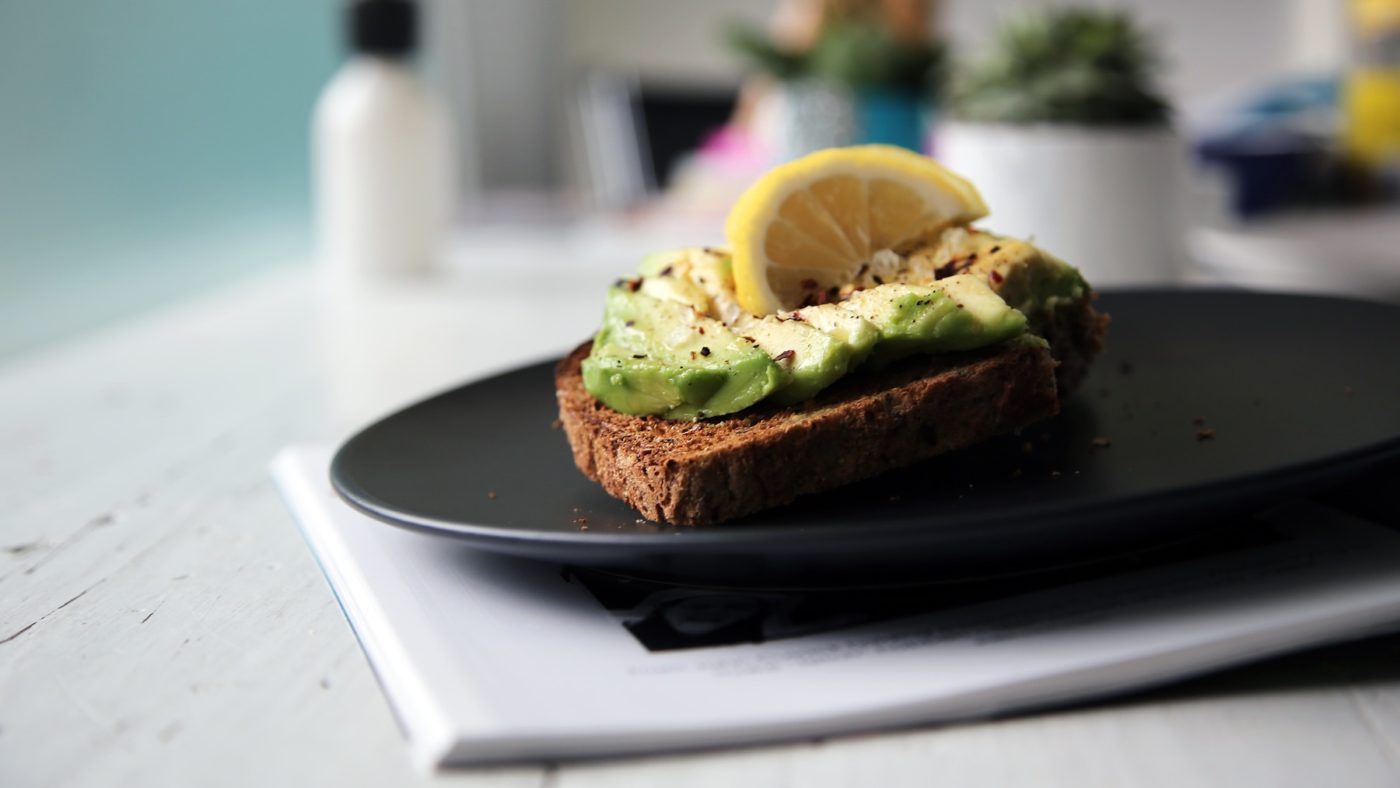 Hula: Victoria Street
Finally, if boozy brunches and greasy foods aren't really your thing then why not check out Hula Juice Bar for a nutritious and healthy breakfast? Established back in 2007 as a dedicated juice bar, this establishment has gone on to establish itself as one of the most dynamic brunch spots in the city.
A small café, but one with a big heart and a great reputation for customer service (just speak to one of their #hulagans), Hula is big on the environment and as such, you won't find any nasty plastics or pollutants at this café. Local food, cooked well and with the student community very much in mind, Hula might just be the perfect spot for some brunch in Edinburgh.
Distance from Collegiate McDonald Road: 17 minutes
Distance from Collegiate Gateway Apartments: 15 minutes
Why got get in touch with Collegiate?
We hope you enjoyed our guide to the best brunch in Edinburgh. One of many great reasons to study in the city. From its proud history and historical landmarks to the architecture and stunning scenery you will find there, not to mention its fine universities it isn't difficult to see why so many head to the region for their studies every single year.
If you are looking for exceptional student accommodation in Edinburgh for the next academic year, then why not take a look through our portfolio of properties? But act fast, our rooms are filling up quickly.