Introduction
Newcastle's nightlife has an excellent reputation. Outside of the capital, the scene in the north east is regarded as one of the most exciting and vibrant you will find anywhere in the UK and this inevitably leads to many choosing the region for their studies.
However, as is the case with anywhere with such a reputation, it can be hard to find the best bars and clubs straight away, especially if you've never been before. Ready to venture out of your student accommodation in Newcastle and explore the nightlife? At Collegiate, we know that getting into the groove at university can be challenging enough so we have put this quickfire guide together, profiling the best bars in Newcastle.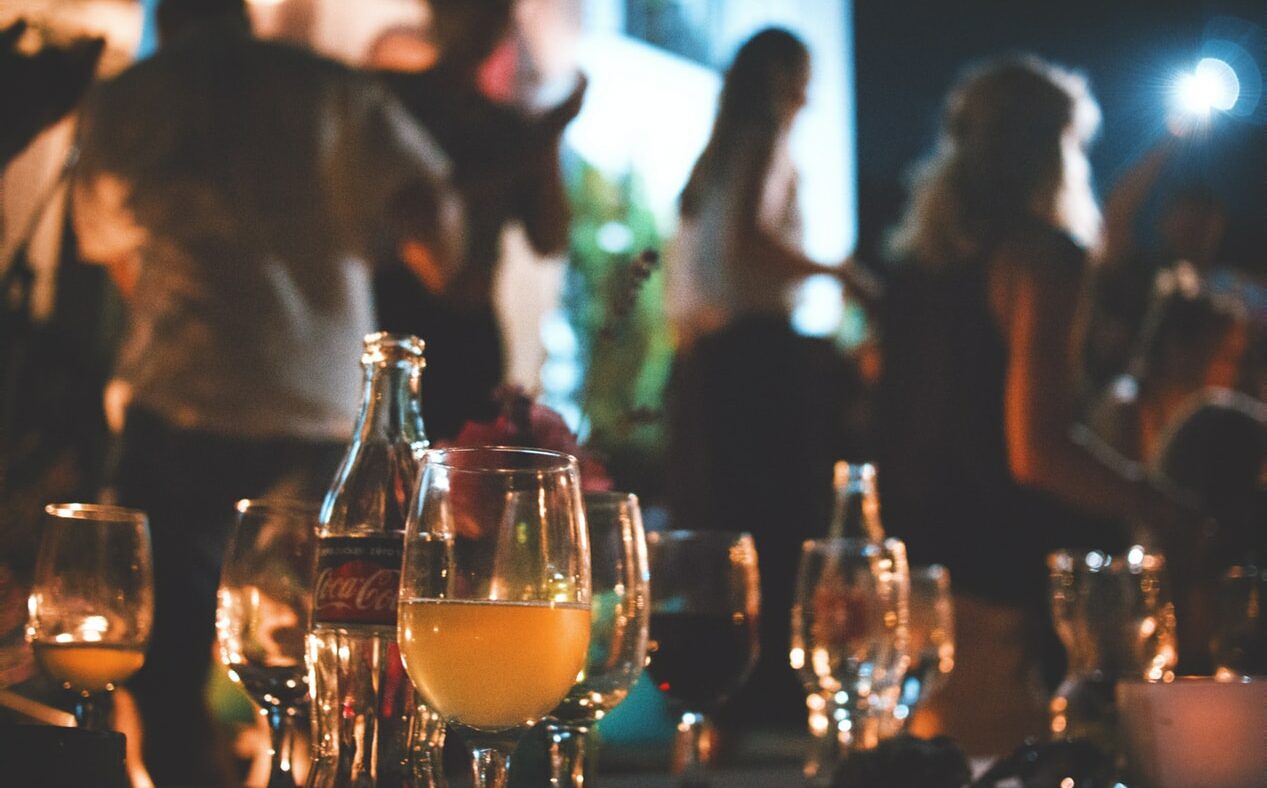 Boulevard show bar
As cheesy as it may sound, the Boulevard Show Bar has a great reputation as one of those Newcastle pubs with a difference. Although it is essentially a cabaret bar, this tends to go down a treat with students looking for a night out with a bit of pizzazz.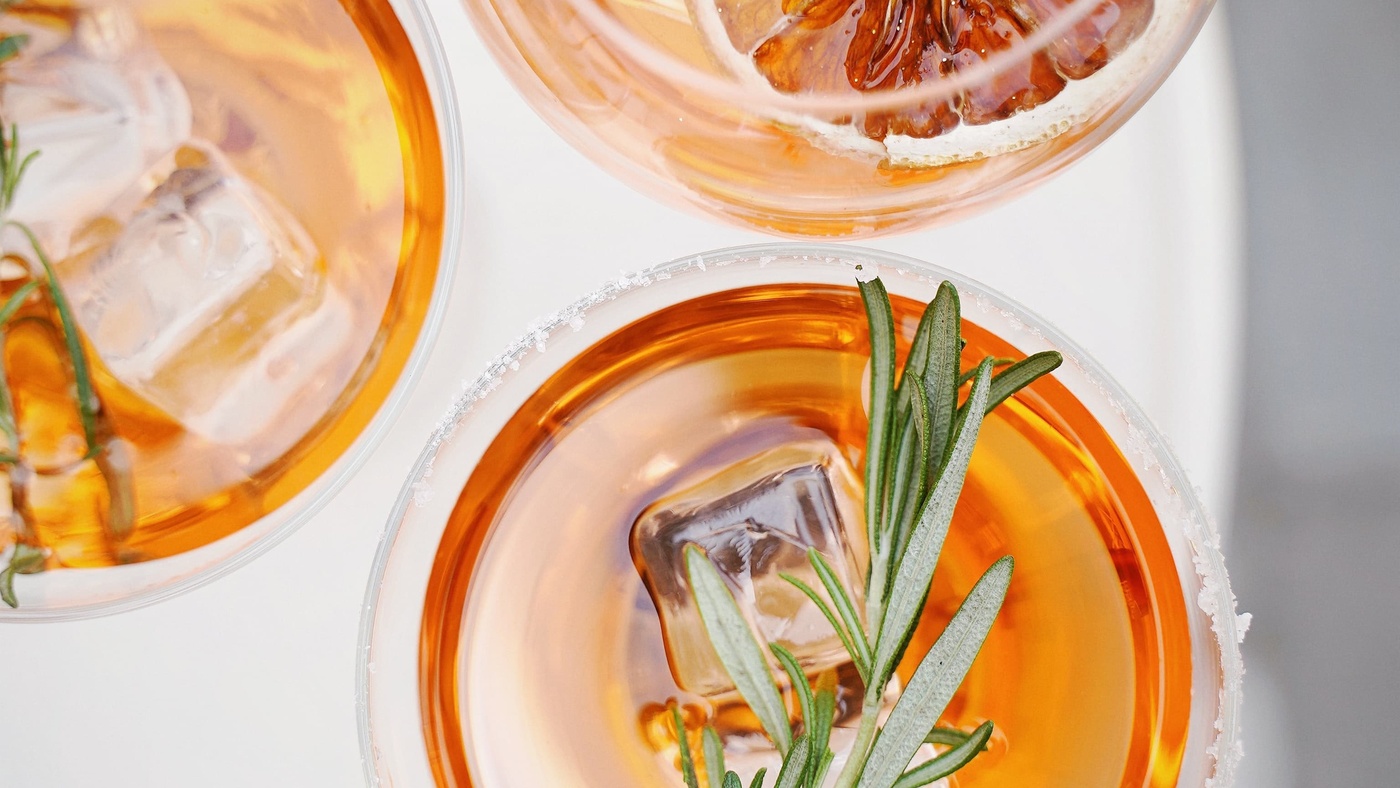 Turtle Bay
A popular choice amongst locals and students, Turtle Bay offers the best of both worlds with its mouth watering food and fabulous 2 for 1 cocktail offers. The prices are reasonable and the cocktails are out of this world. Turtle Bay also has one of the best bottomless brunch in Newcastle and is the perfect destination which offers something for everyone.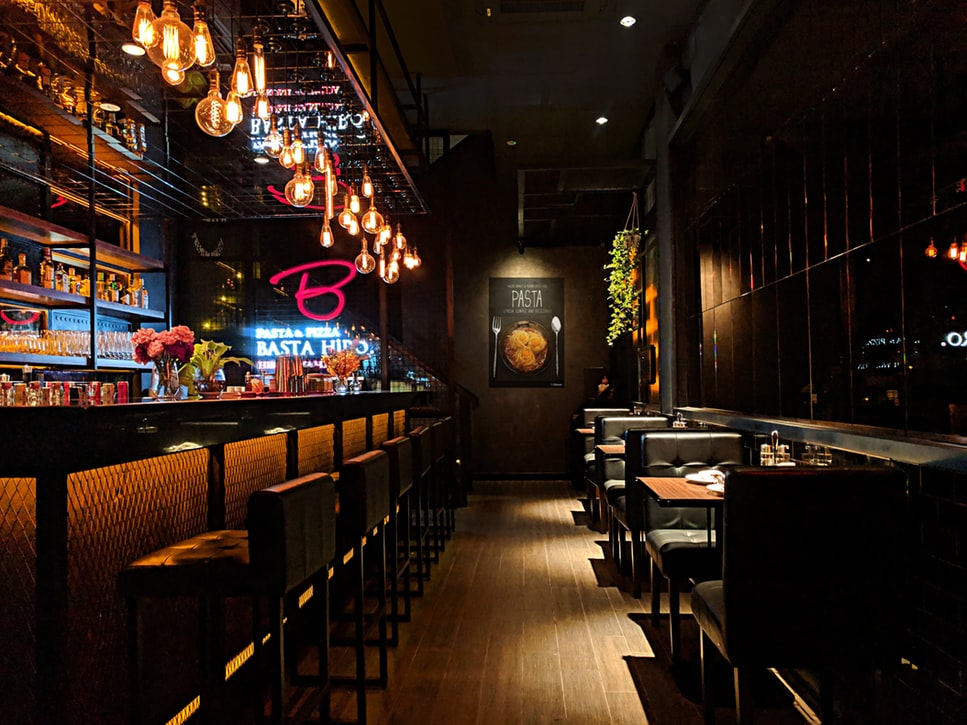 Crown posada
This bar is almost a polar opposite to our last entry as it's a proper public house with great ales and a lovely ambience. If you like to try the latest craft ales and sit and have a good old chinwag, then Crown Posada is for you. This pub often wins awards for its beers and you will find a good mix of students – particularly since it's just about a 10-minute walk from our Northumbria University accommodation – and Newcastle locals.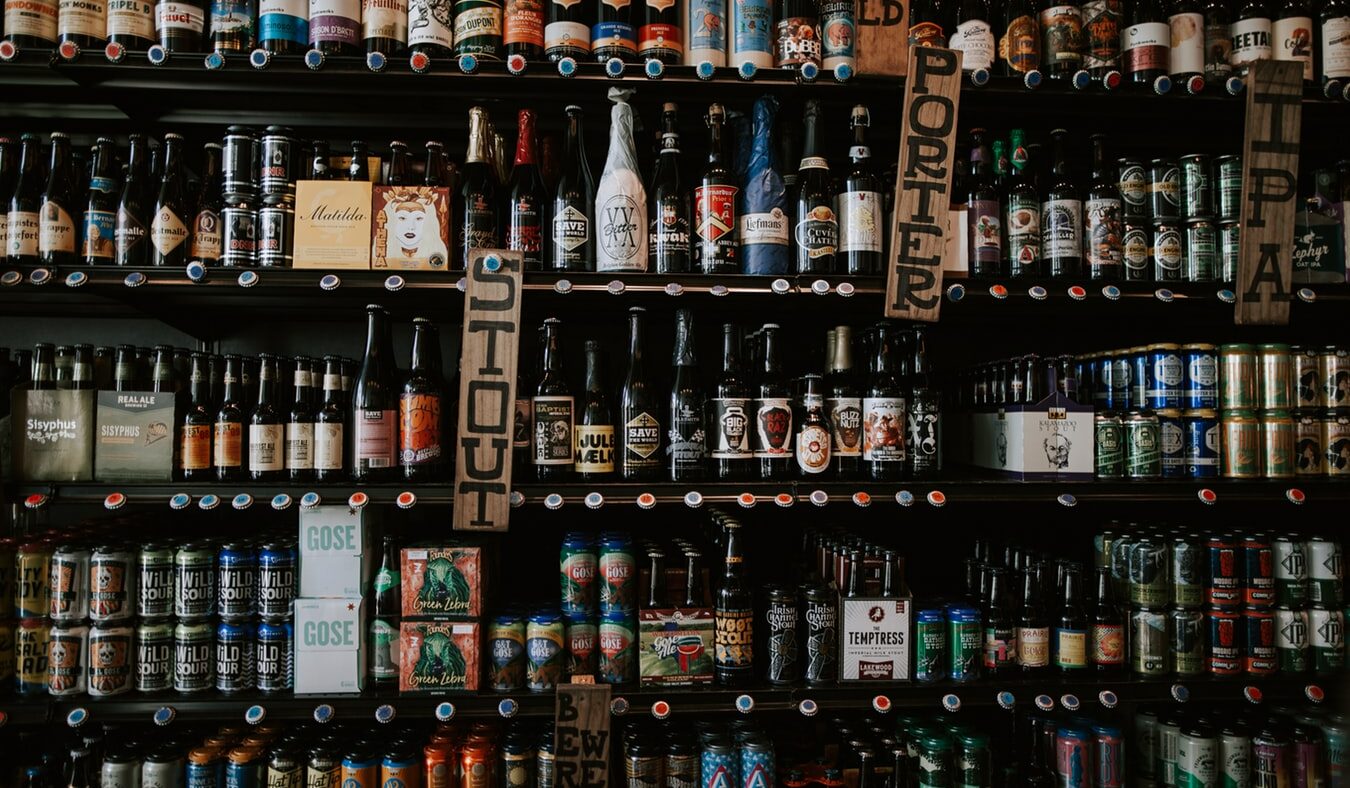 The split chimp
This one was Newcastle's first ever micro-brewery as a result, it has bit of cult status amongst locals and students alike. Here you will find six hand pulls and three kegs, all serving beer that has been brewed on the premises. This is a Newcastle bar with real identity and should be checked out during your time there.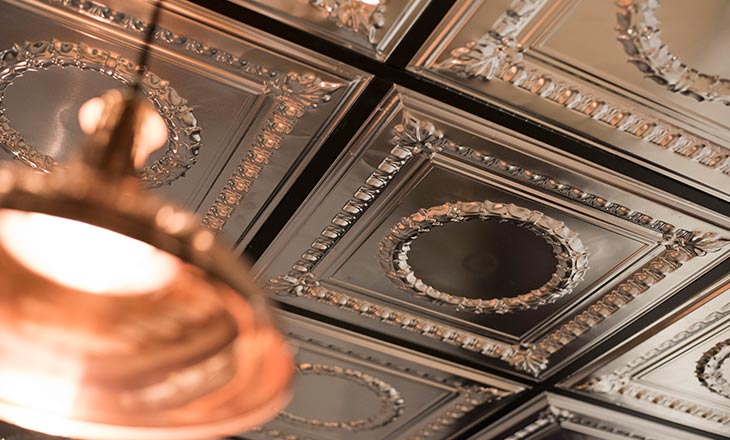 Hoochie coochie
If the mainstream Newcastle nightclubs aren't really for you, then be sure to check out Hoochie Coochie, where you can find all manner of funk and soul. In the heart of Newcastle's city centre, you will find live artists from Britain and beyond, cocktails and great vibe in equal measure.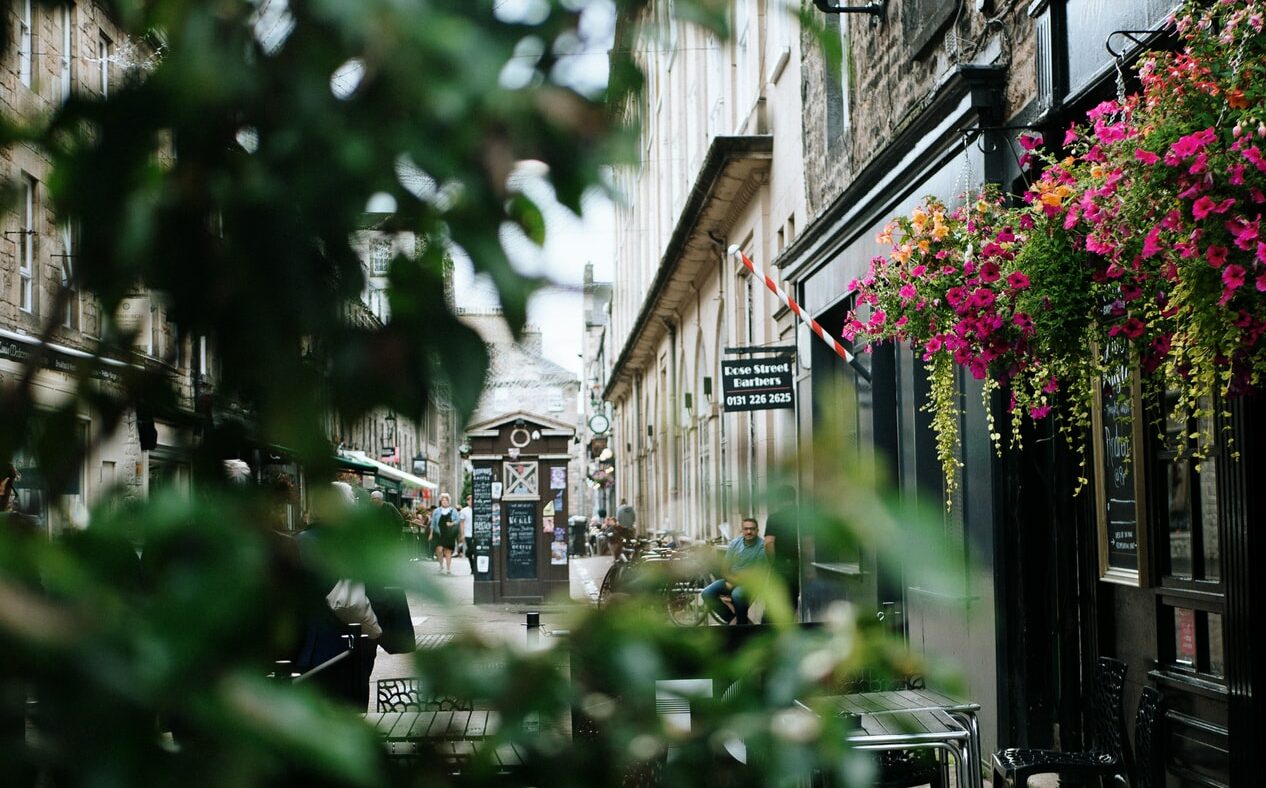 The strawberry
The Strawberry is somewhat of a feeder bar on matchday for beloved fans of the Magpies (Newcastle United FC to me and you), so maybe avoid it on a Saturday if football isn't really your thing, but any other time it's a joy to behold. Proper ale, a great beer garden and service with a smile make is a classic Newcastle pub.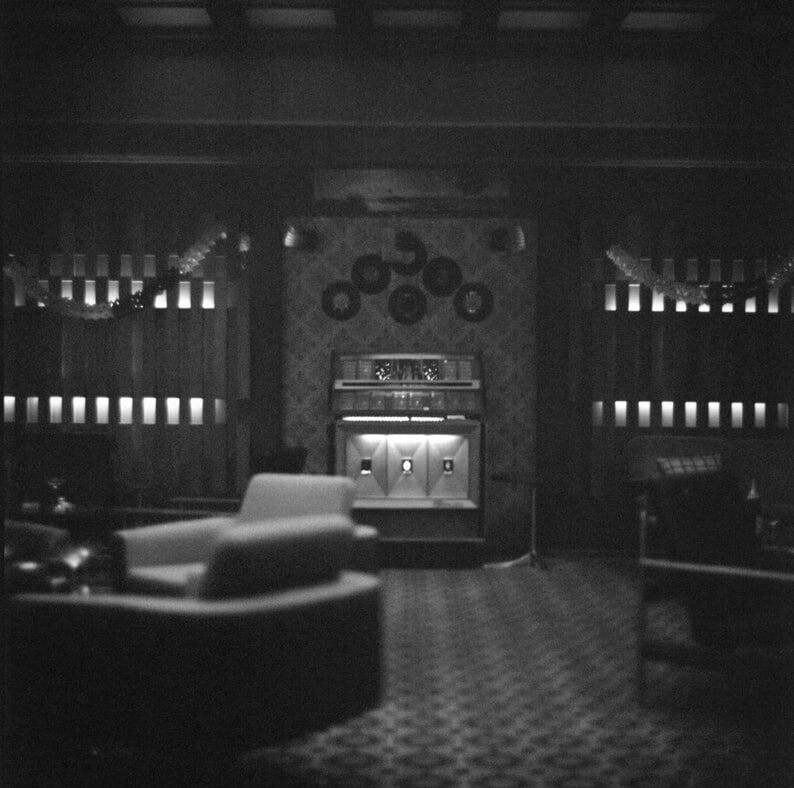 The tyne bar
The Tyne Bar has legendary status when it comes to Newcastle nightlife, not least due to the fact that it acted as a catalyst for the cultural renaissance of the city in the 1990's. Today it still hosts all sorts of music and food events, pulls great ales and even has a free juke box making it a winner within the student demographic.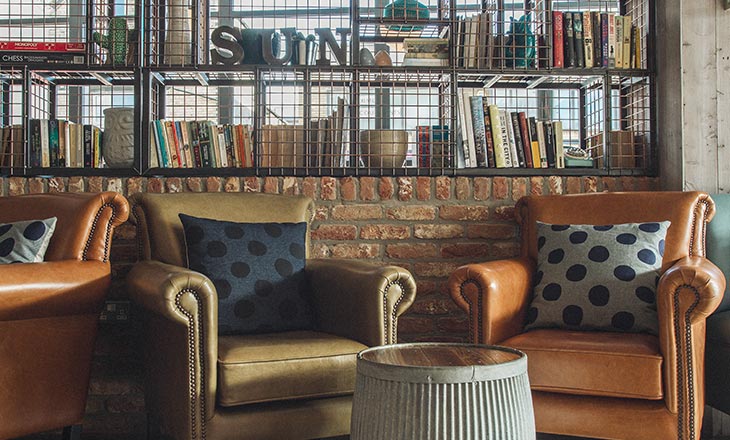 Lola jeans Newcastle
Finally, Lola Jeans is great of you are looking for a versatile bar in Newcastle. Comfy seats, a great ambience, rooms available for hire and staff who go out of their way to ensure you are having a good time, this venue is ideal if you are looking to throw a classy party in the city. Their food menu also gets excellent reviews making it the perfect all-rounder.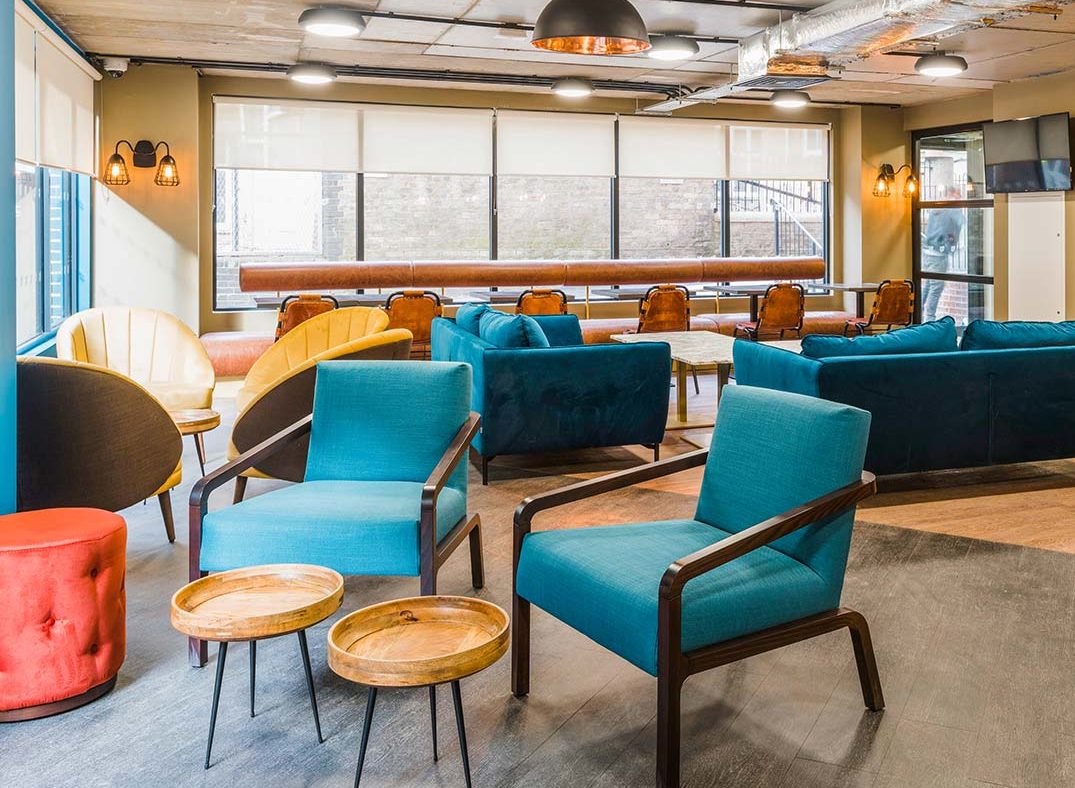 Get in touch with Collegiate
If this sort of nightlife sounds like your cup of tea and Newcastle University is a good match for you academically, why not take a look at our student accommodation in Newcastle? Our apartments have all the facilities you need, especially if you enjoy the more sophisticated things in life and you can make an enquiry right here on the site.