Introduction
Getting started in a new city, finding your way around and meeting new people can be really daunting. Luckily, if you've chosen to study in Newcastle, you've chosen one of the UK's most welcoming cities for students. Not only will you be in good company with over 42,000 students across two universities, you'll also get the opportunity to enjoy a host of welcome events during Newcastle Freshers Week.
Newcastle Freshers Week will definitely be one of the most important parts of your university life. It's the best way to get to know your course, the uni and see what the city has to offer you. Whether you're studying at Newcastle University or Northumbria University, we've put together a quick guide to each Freshers Week schedule, and looked at some fun events happening in the city.
Best of all, when you're done exploring and socialising, you're just a stone's throw away from some of the best student accommodation in Newcastle. Plummer House is a private student accommodation with all-inclusive studios and private rooms in shared apartments with a prime central location. Enjoy exclusive facilities, get to know your fellow students in stylish social spaces, as well as relax, study or unwind in total comfort in the heart of your new city. With all that sorted, you're free to enjoy Newcastle Freshers in style.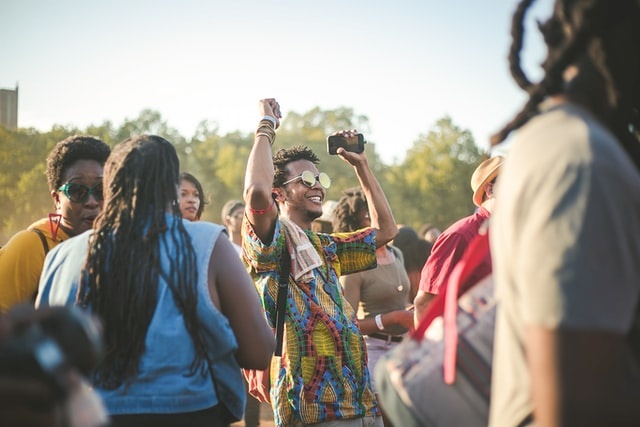 Newcastle University Freshers Week 2023

Newcastle has a reputation for being one of the friendliest cities in the country so it should come as no surprise that the university's welcome week events take place throughout the month of September, with a separate Newcastle Freshers Week line up happening on Wednesday 18th October 2023. There's expected to be food trucks, special events, guided tours of the city, fairs, live entertainment and so much more.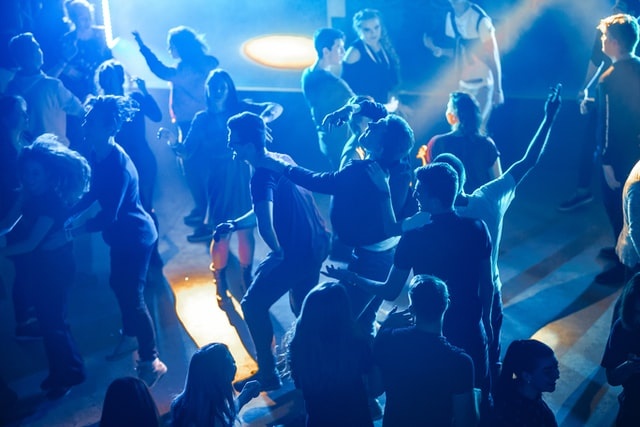 Northumbria University Freshers Week 2023

Northumbria University has an absolutely jam packed schedule of online and in-person events for Northumbria Freshers Week taking place on 25th of September 2023. From UV paint parties and silent discos to bingo nights and open top bus tours, there really will be something for everyone to get settled into student life in Newcastle. There's no special pass or tickets you need to buy ahead of Freshers Week and no need to book for free events, however places are first come first served so it's advisable to arrive a little earlier to secure a good spot. You must buy tickets for any paid events at Northumbria Freshers Week so make sure you take a look at the Freshers Week lineup and plan some events in advance.
There's always so many fun things to see and do as a student in the city so we've put together a quick guide on some of the best events happening during Newcastle Freshers Week.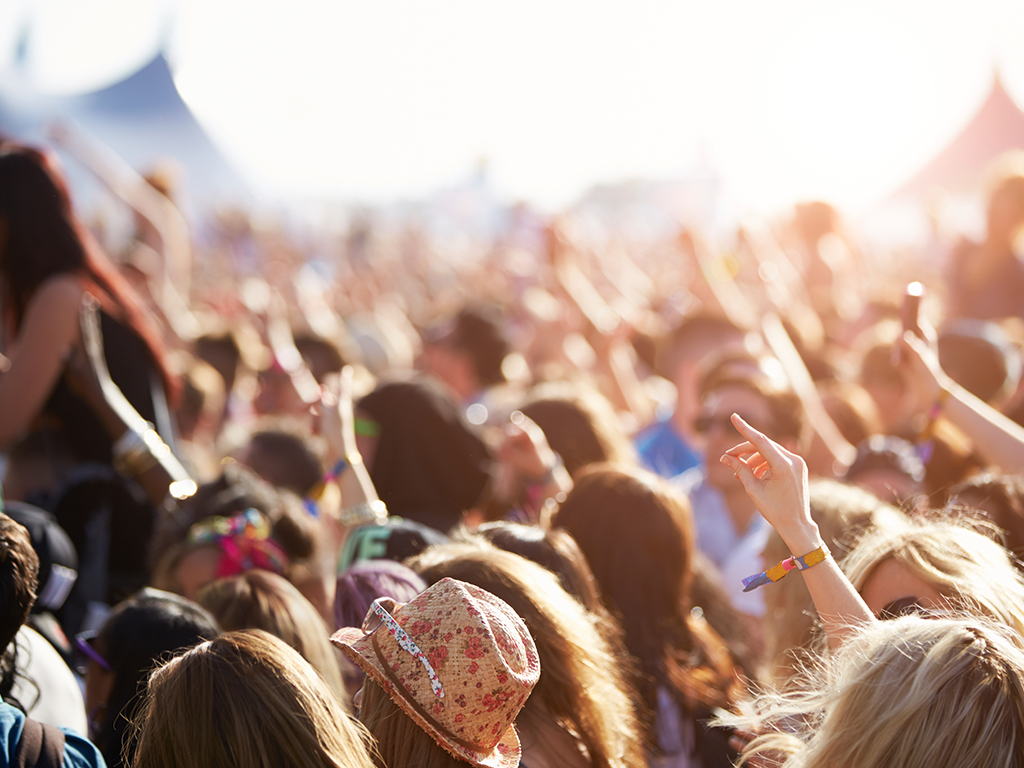 Lindisfarne Music Festival
There's so many fun things to do in Newcastle and an amazing way to mark the end of the summer (and the start of Newcastle Freshers Week) is by heading to Lindisfarne Music Festival. This unique festival offers up a host of 'music, magic and mayhem' along the spectacular Northumberland coast, which is just less than an hour away from Newcastle. You and your friends have a choice of hundreds of acts over eight unique stages, with headliners including Madness and Rudimental. It's the perfect way to end the summer and enjoy a weekend of fun escapism before the new term starts.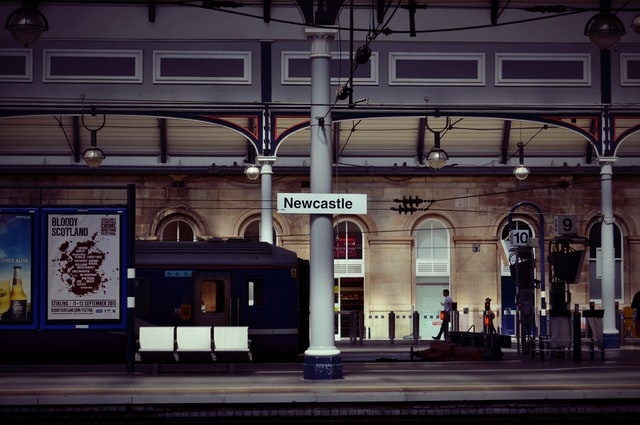 Curious About: Newcastle
Curious About specialise in city tours that anyone can enjoy during Newcastle Freshers Week. Take your pick of two quirky treasure hunt style heritage walks through Newcastle where you don't just visit the big landmarks, but the city's hidden gems and unusual spots too. Tickets are just £7.50 and you'll receive a 16-page booklet with a brief history of Newcastle and two detailed maps with walking directions and routes plotted out for you, as well as picture prompts and fun facts for you and your friends to enjoy. Book your tickets online and enter code Curious20 for a 20% discount on any purchases from Curious About.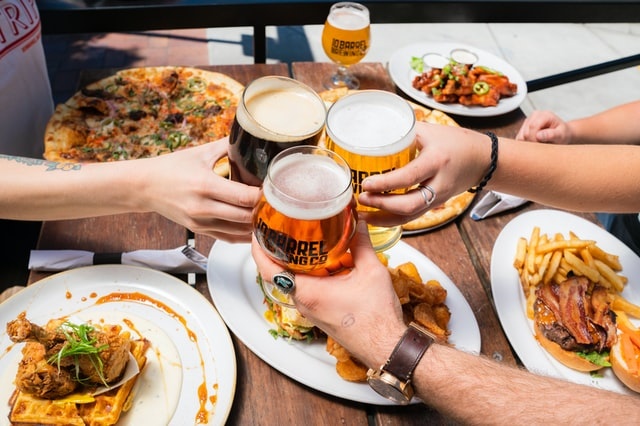 Tynemouth Food Festival
If you're looking for some exceptional grub during Newcastle Freshers Week, check out Tynemouth Food Festival. The festival is around a 20-minute drive away from your student accommodation in Newcastle or easily accessible by bus – the location and promise of delicious local produce should make it worth the trip. For just £3.50 a ticket, you can explore the best of Newcastle's street food scene and a marketplace so you can stock your own kitchen, as well as activities and entertainment set against a truly stunning coastal backdrop. If you don't fancy the trip but do fancy some lush food, check out our round up of the best bottomless brunch in Newcastle.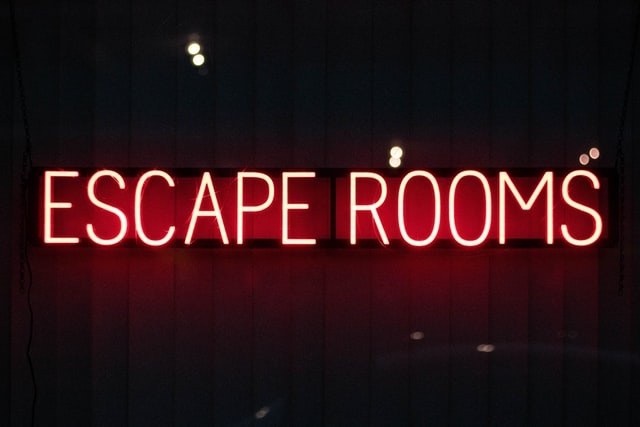 EXIT Newcastle
A sure-fire way to get to know your fellow residents at your Newcastle University accommodation during Newcastle Freshers Week is to do an Escape Room, and your spoilt for choice in the city. EXIT Newcastle has six different rooms to choose from and you'll have an hour to solve puzzles and play games in order to get out. Prices start from £25 per person and since you're in the heart of the city centre, it's a great opportunity to explore the best bars in Newcastle and find a new favourite.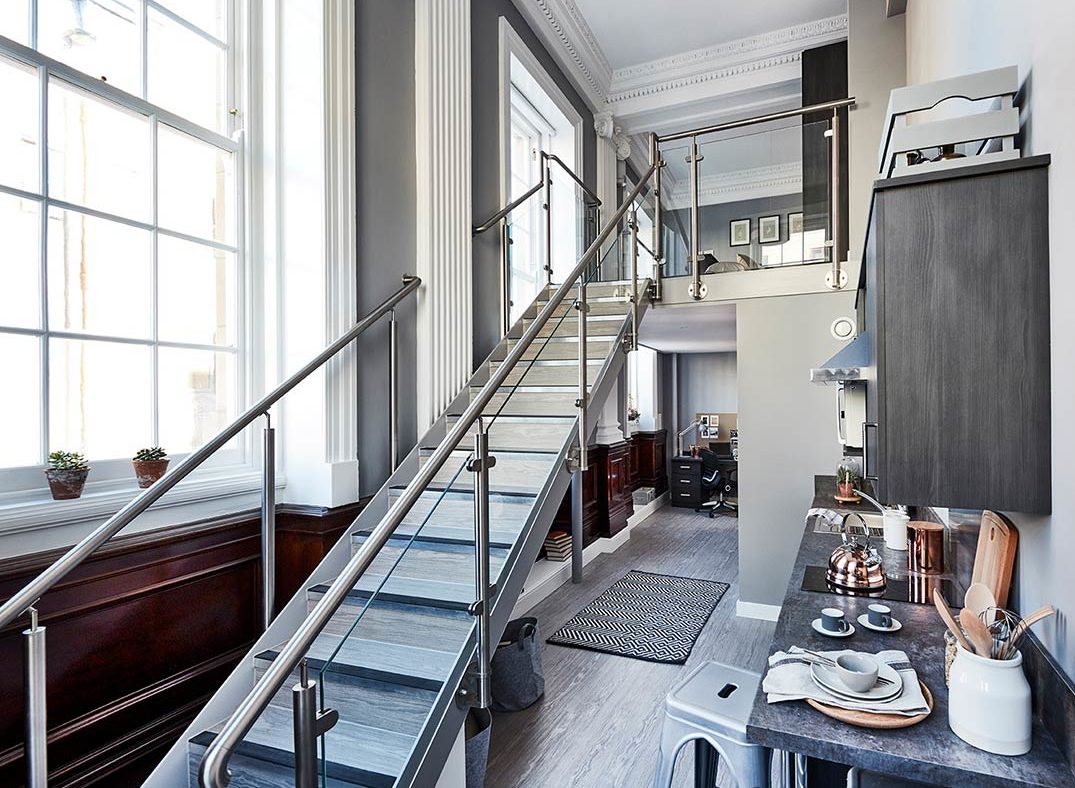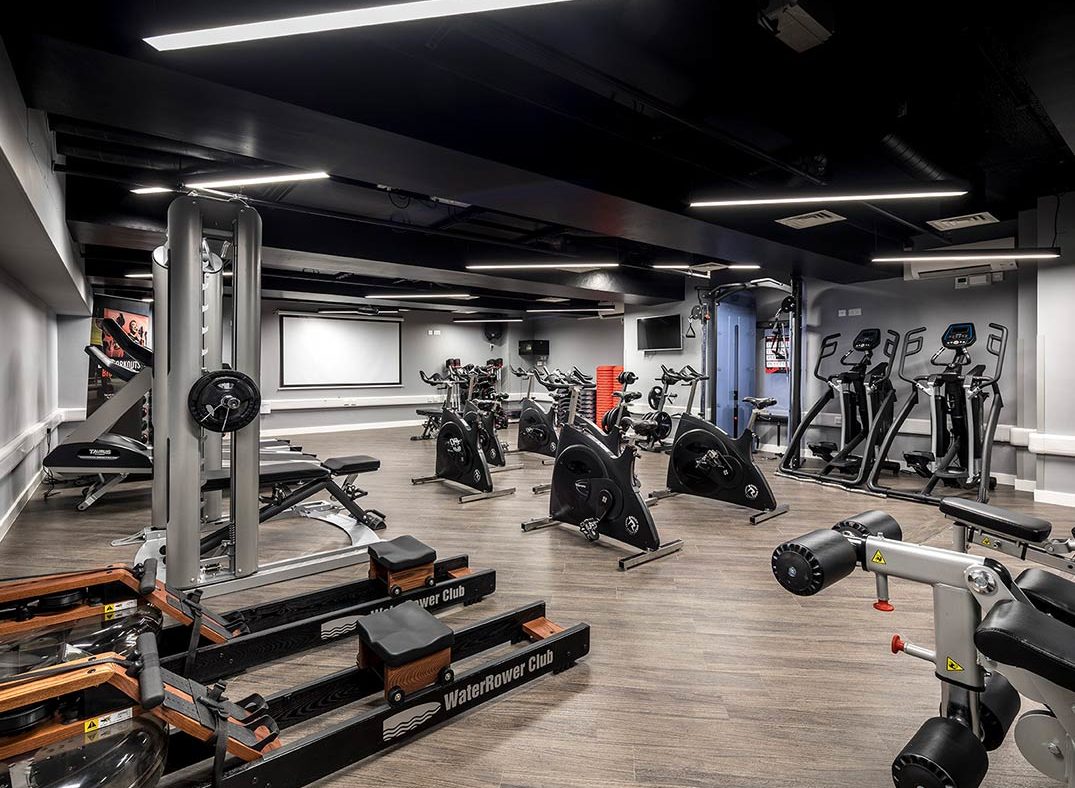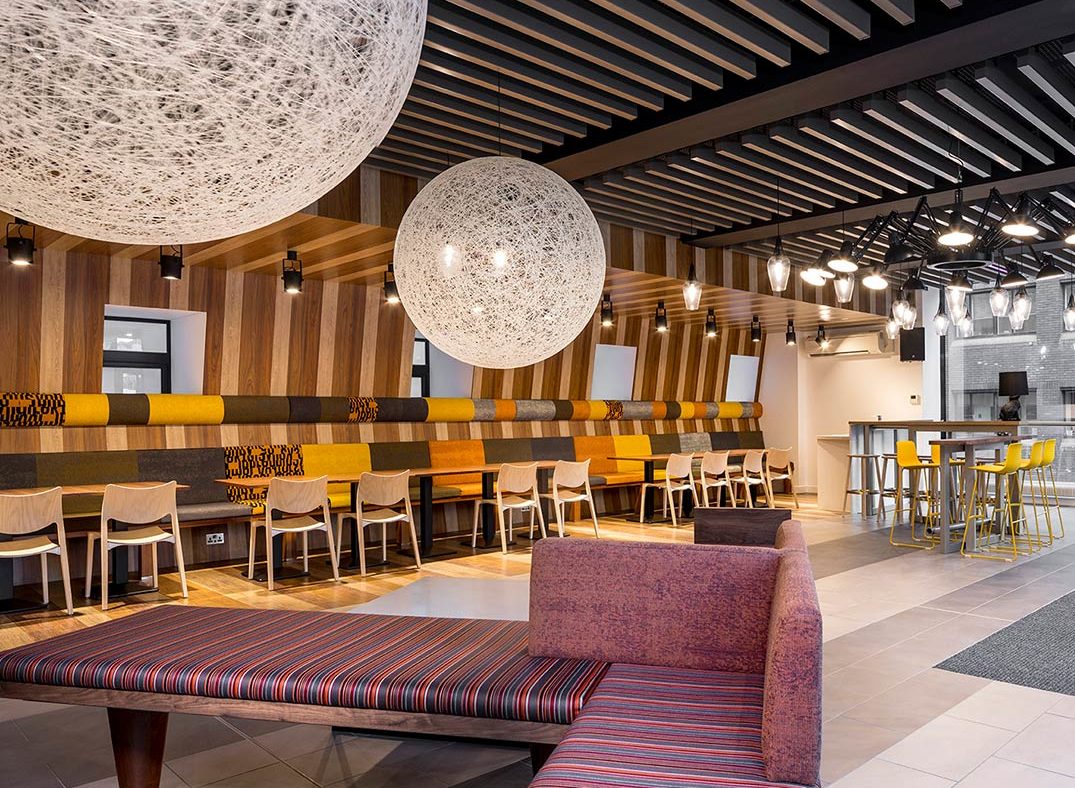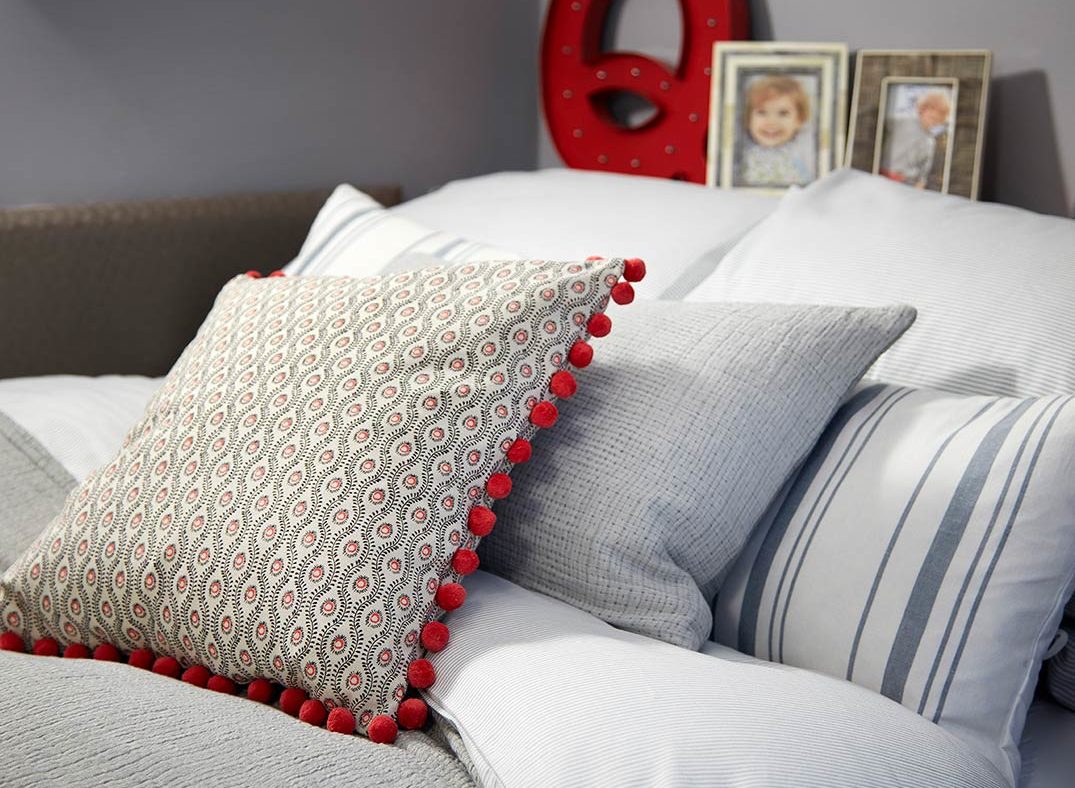 Plummer House
Plummer House by Prima Vidae is the ultimate choice for those studying at University in Newcastle. Ideally located for both Newcastle University and Northumbria University, Plummer House has 251 rooms and includes a variety of room types, including Studios, Linked Studios, En-Suites and Mezzanine Apartments.
Our accommodation is packed full of unique features such as outstanding communal areas, which include a cinema, games rooms, VIP bar and a stunning period social space.
 Student Accommodation in Newcastle
Are you looking for Student accommodation in Newcastle this coming year? Make sure you check out our student accommodation in Newcastle, Plummer House.
Living and studying in Newcastle has so many benefits, not least the lovely people, welcoming city and prestigious universities. With Collegiate, you can enjoy it all from the style and comfort of Plummer House, a private student accommodation in Newcastle city centre with a range of studios and en-suite rooms in shared apartments that suit the way you live. You'll have access to an incredible suite of amenities and facilities such as an on-site gym, cinema and games room as well as all bills and WiFi included in your weekly rent. With a few less things to think about, you get to focus on enjoying your time at university in Newcastle.