Introduction
If you were to ask your parents or loved ones what their main concern was regarding your time away from home at university, it is most probably your diet. For many individuals, their time at university is the first period in which they are expected to fend for themselves and this can often lead to a substandard diet. Budgetary concerns, a busy schedule or simply a lack of ability in the kitchen can lead some students to fall into bad habits and these can often carry on into later life.
However, by following a few simple steps you can ensure you're getting all the staples you need to be fit, healthy and firing on all cylinders at university. We have put the following quickfire guide together for you, containing the student kitchen cupboard essentials that will ensure that even if you're no Jamie Oliver, you can make nutritious and tasty meals; giving your parents peace of mind in the process.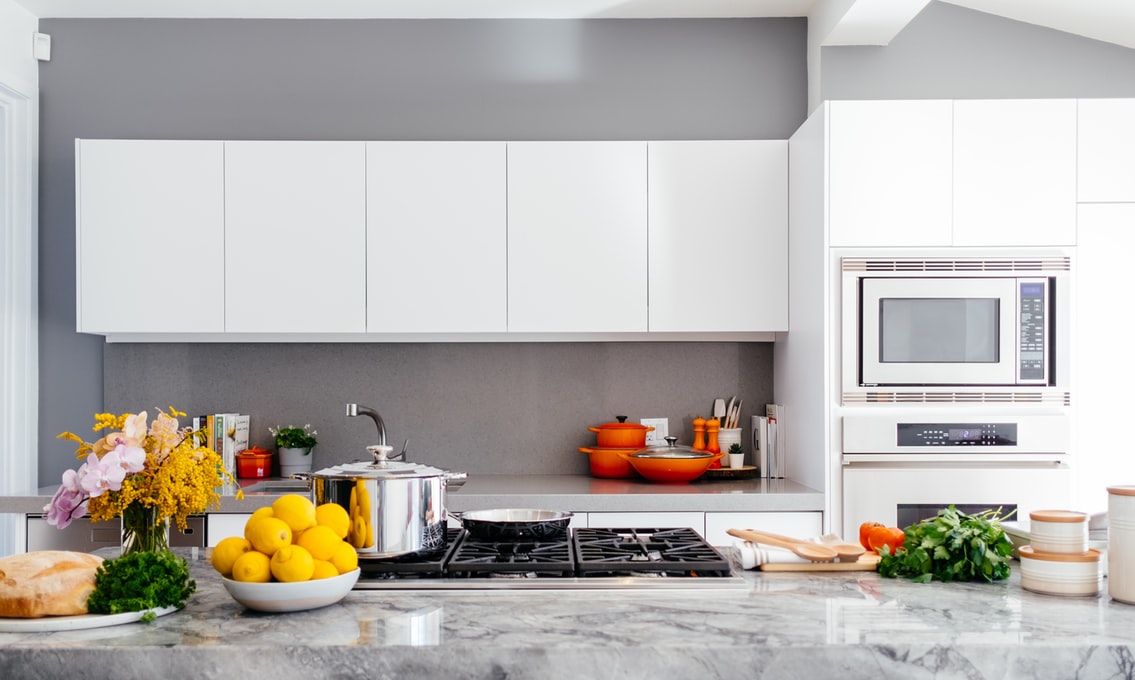 Collegiate's Student Food Essentials
The following are all student essentials that you can pick up at your local Aldi, Lidl or Tesco for next to nothing, but can be used to whip up a storm in the kitchen.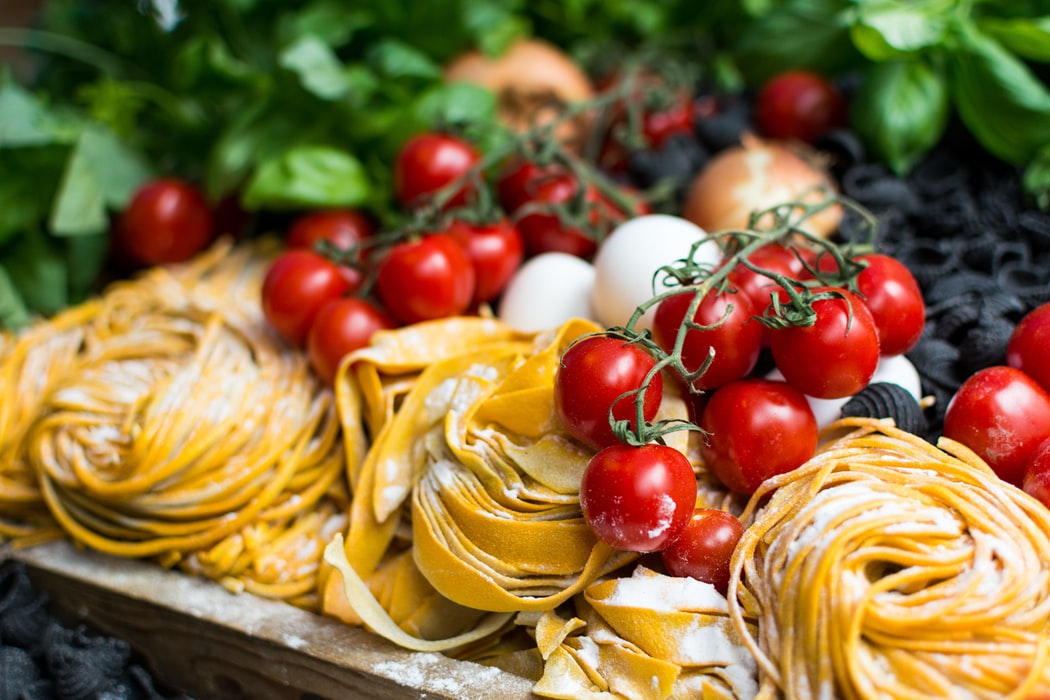 Chopped Tomatoes
Top of any basic kitchen needs list are trusty chopped tomatoes. You can use these as a base for pasta dishes such as Bolognese, or in curries, chillies and of course as a fantastic base for homemade pizzas. Tomatoes are also a great source of vitamins too, so they are a useful addition to your student pantry.
We recommend stocking up on as many tins of these little bad boys as you can when you go shopping as they are tasty, versatile and cheap as chips. Be sure to complement your chopped tomatoes with a tube of tomato puree too, as these work brilliantly together and give your dishes a bit of extra depth.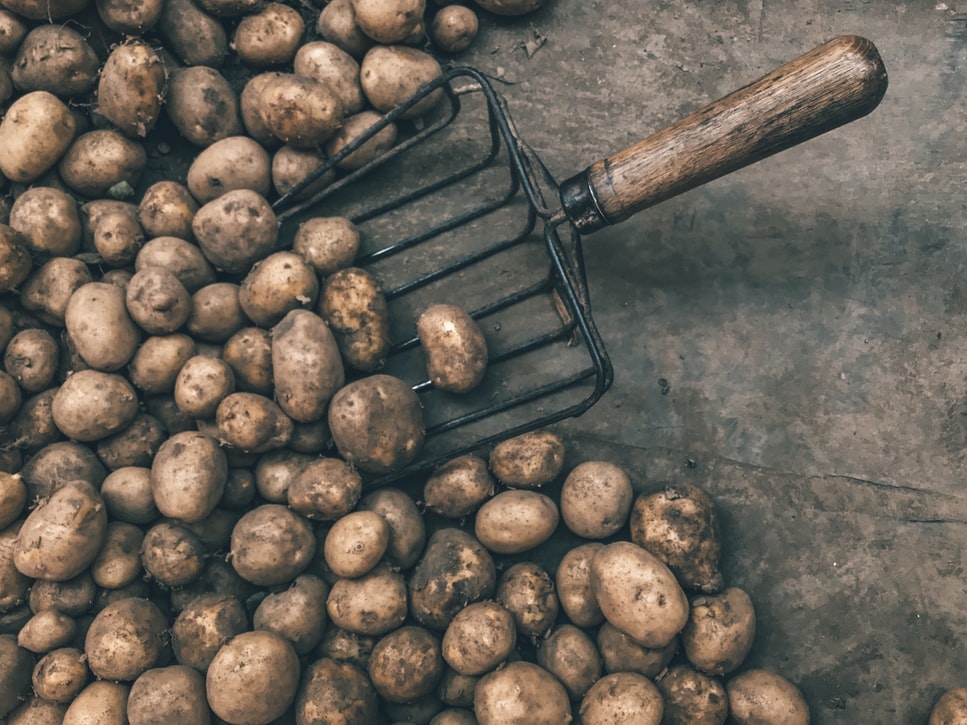 Potatoes
Another student kitchen cupboard essential based on versatility. The spud can provide you with a range of tasty student meals from homemade chips and baked potatoes, mashed and sautéed potatoes to accompany your meat, fish and vegetables. Whatever you decide to do with them, they're jam-packed with important nutrients and you can have pretty much anything you like with them, usually topped with copious amounts of your favourite cheese. You can pick up a bag of maris pipers or white potatoes for next to nothing and should you decide to reduce the carbs, just opt for sweet potato instead.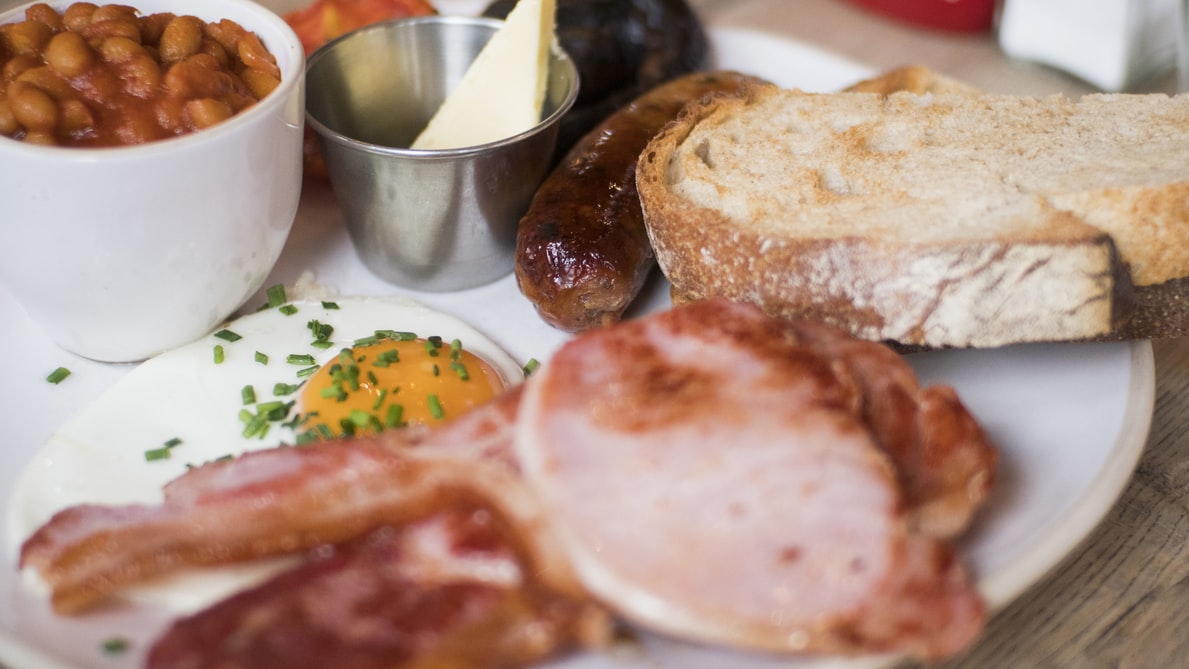 Baked Beans
Love them or hate them, baked beans are an absolute student classic. Beans are actually incredibly healthy and like most student staples, can be used in a variety of different ways. You can pile on to your aforementioned baked potato, enjoy on toast or even just straight out of the can if you're in a rush to get onto campus.
Spice up with some hot sauce or HP, serve with your breakfast or stir into a chilli con carne. Supermarket beans aren't a bad alternative to Heinz and can be picked up for less than 20p a tin at times, so make sure your cupboard is jam-packed with baked beans and you won't look back.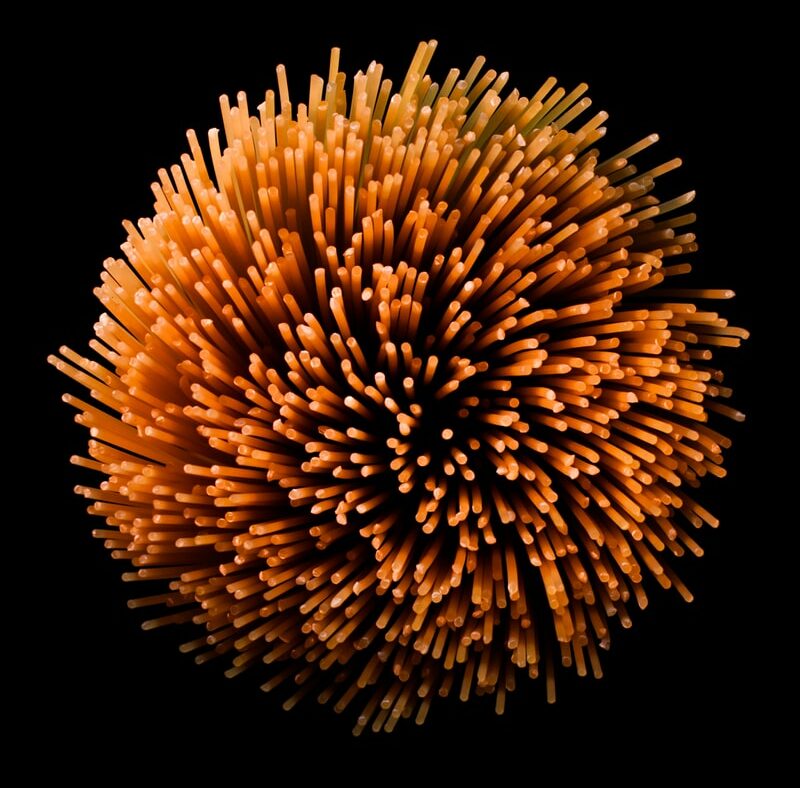 Pasta
If there's one thing you need at university, it's energy, and nothing gives you a quick boost of quick-release energy than pasta. You can add it to many of the dishes we have already discussed, a pasta bake is one of the easiest and tastiest dishes you can rustle up at a moment's notice. You can buy large bumper packs of pasta from your local market for a few quid and this will ensure you have all you need to create dishes that keep you going during long lectures or nights out with your friends. Check out some of the best student recipe sites but taking a look at our great article on this very subject.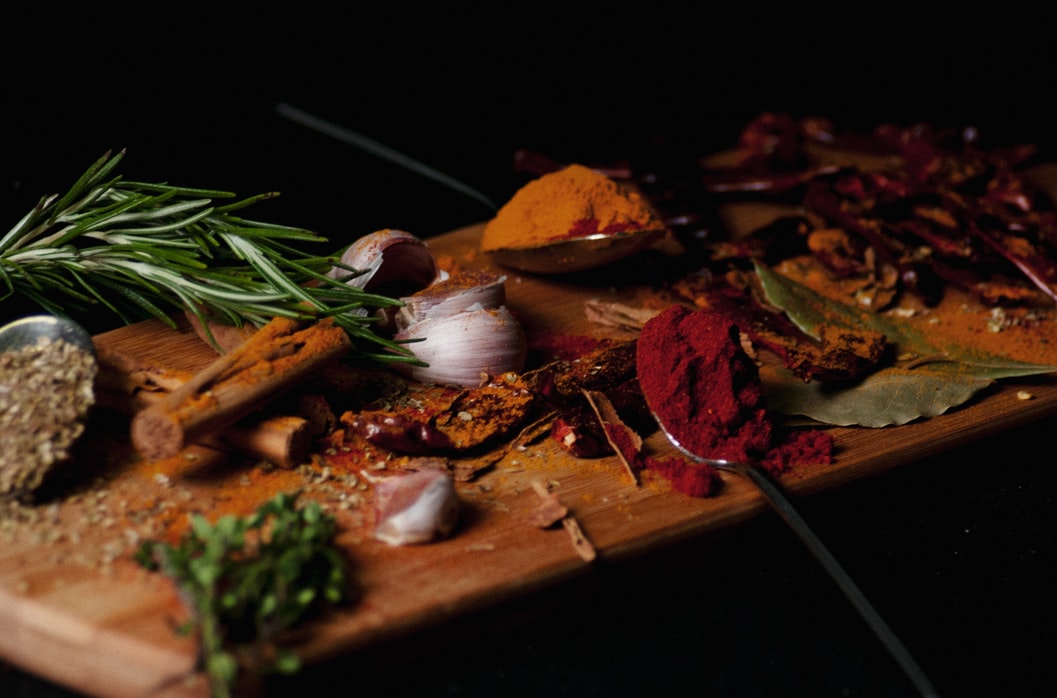 Condiments & Seasoning
Finally, you won't get very far with any of these student kitchen cupboard essentials without a good amount of condiments and seasonings. Although these ingredients are all fantastic ways to stay nourished and satisfy your taste buds, they are pulled together brilliantly by just a few cheap and effective products. We strongly recommend you invest in the following:
Mixed Herbs
Vegetable Oil
Salt & Pepper
Garlic (Salt, Oil or Bulb)
Stock Cubes
This should be a great start as you look to build up your student kitchen cupboard and as you can see, you can create tasty dishes that will provide great sustenance without breaking the bank. You will learn all sorts of new culinary tricks as your university experience develops, but these essentials should be the perfect base.
Should you be looking for award winning student accommodation in the UK, then why not take a look at some of our great properties? You can arrange a viewing online or click here to speak to a friendly member of the Collegiate team.