Introduction
Often known as one of the most highly anticipated days in any adult's life, flying the nest to kick start your university adventure is without question a pretty big deal. One of the most important and memorable life chapters lies ahead and for that reason alone, you need to ensure you are as prepared as possible. Also takes away a huge amount of stress on both your and your parents' behalf. Wouldn't it be great to have a handy checklist allowing you to tick things off as you go? Lucky for you, we're one step ahead and have collated the ultimate list of top ten things you should remember to pack for your university adventure.
Trust us that you will end up accumulating a lot of stuff throughout your time spent at uni but what we list here are things that are difficult to replace, either for their usefulness, rarity or sentimental value. You can't leave home without them!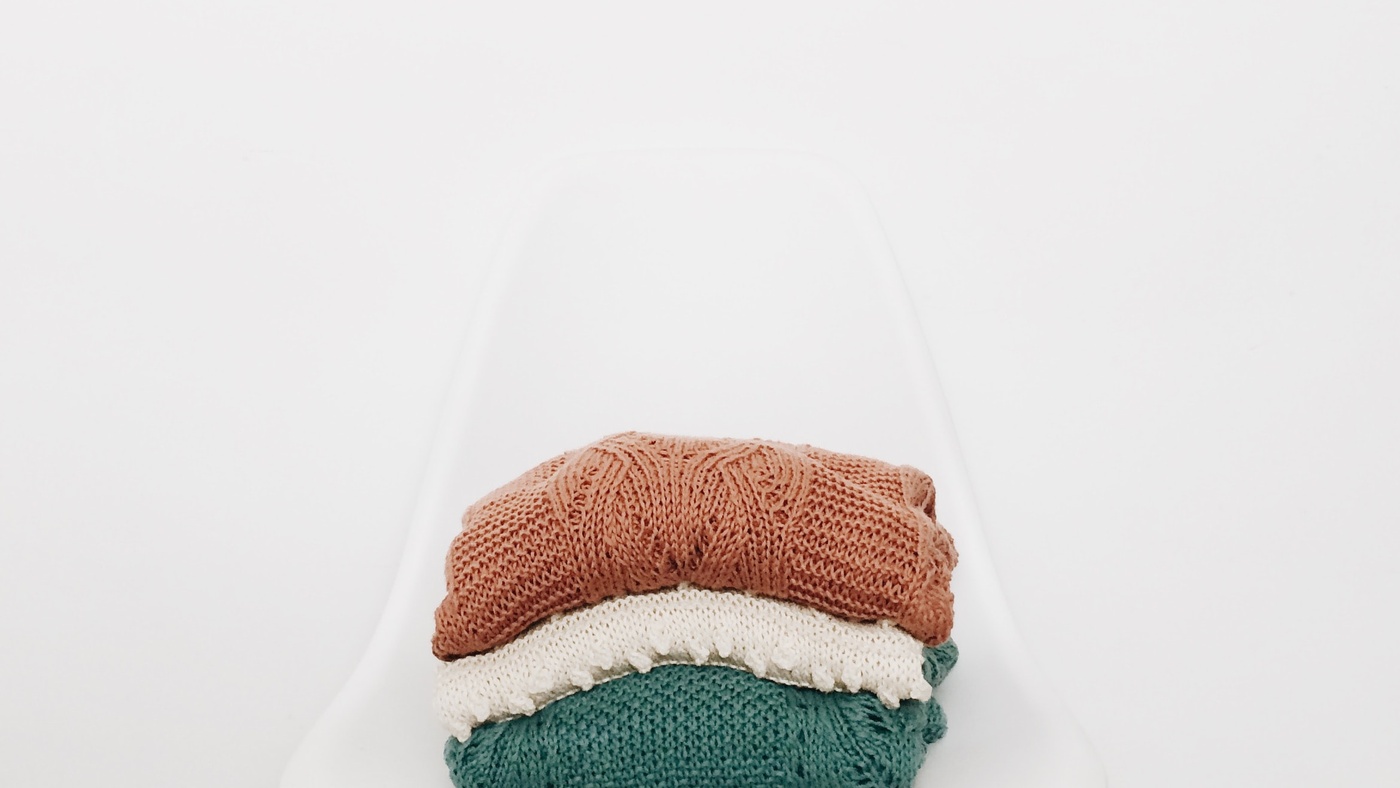 Clothes…obviously
Clothes are generally (we'd hope) the first bullet point on any travel list. But in this case, we recommend you largely stick to basics – either the clothes that are too painful to get rid of or those that make you feel as comfortable as possible. It's easy to overdo it when it comes to packing clothes, so stripping your wardrobe back to basics will allow your wardrobe to evolve to best suit the climate of your new city.
Expanding your wardrobe should also be fun (for most people) and doing this once you've arrived in your new city will help you realise what it is you actually need. You will never really know how you'll adapt to your new climate until you live there. Take Madrid and Valencia for example, where you'll find the Collegiate university residences in Spain, you'll likely be surprised by the heat of the former or the crazy humidity of the latter.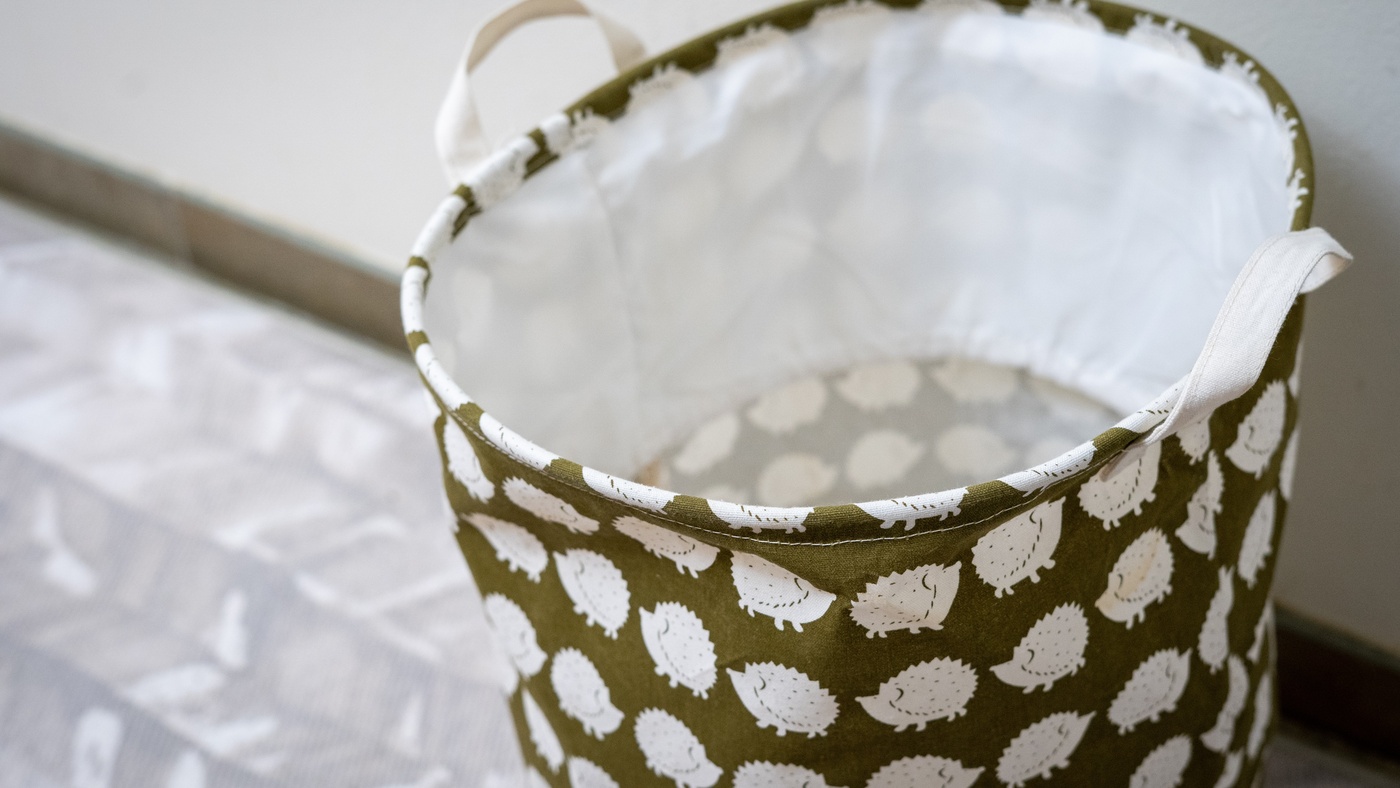 Dirty laundry bag… a must
Potentially easy to overlook as not being that useful … that is until you don't have one. Seeing as now you are going to be doing your own laundry (unless you hire a service), trust us that a dirty laundry bag is an absolute uni essential! Going down to the laundry room with plastic supermarket bags in tow is highly impractical and never a good look!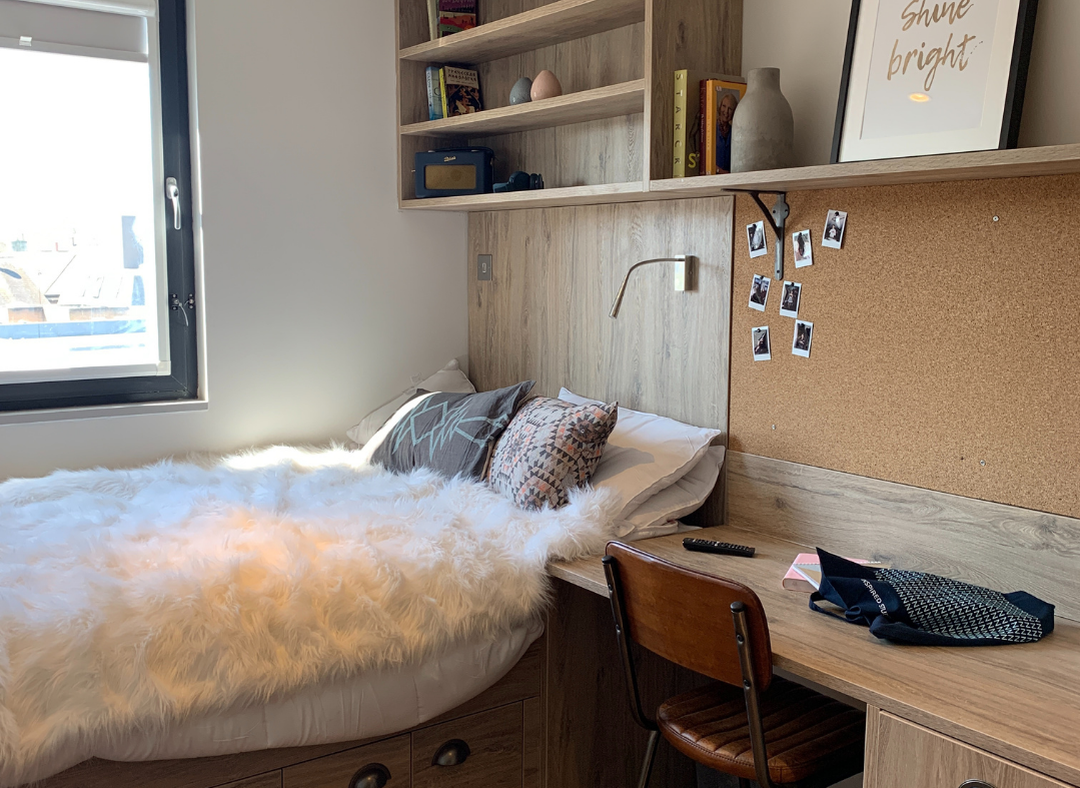 Decoration for your new bedroom
If you want to ensure your residence room isn't impersonal and truly feels like home, it's important to decorate it with some sentimental touches. You are going to be restricted by your luggage capacity so rely on slightly smaller objects that are easy to pack to evoke happy memories and of course, photographs.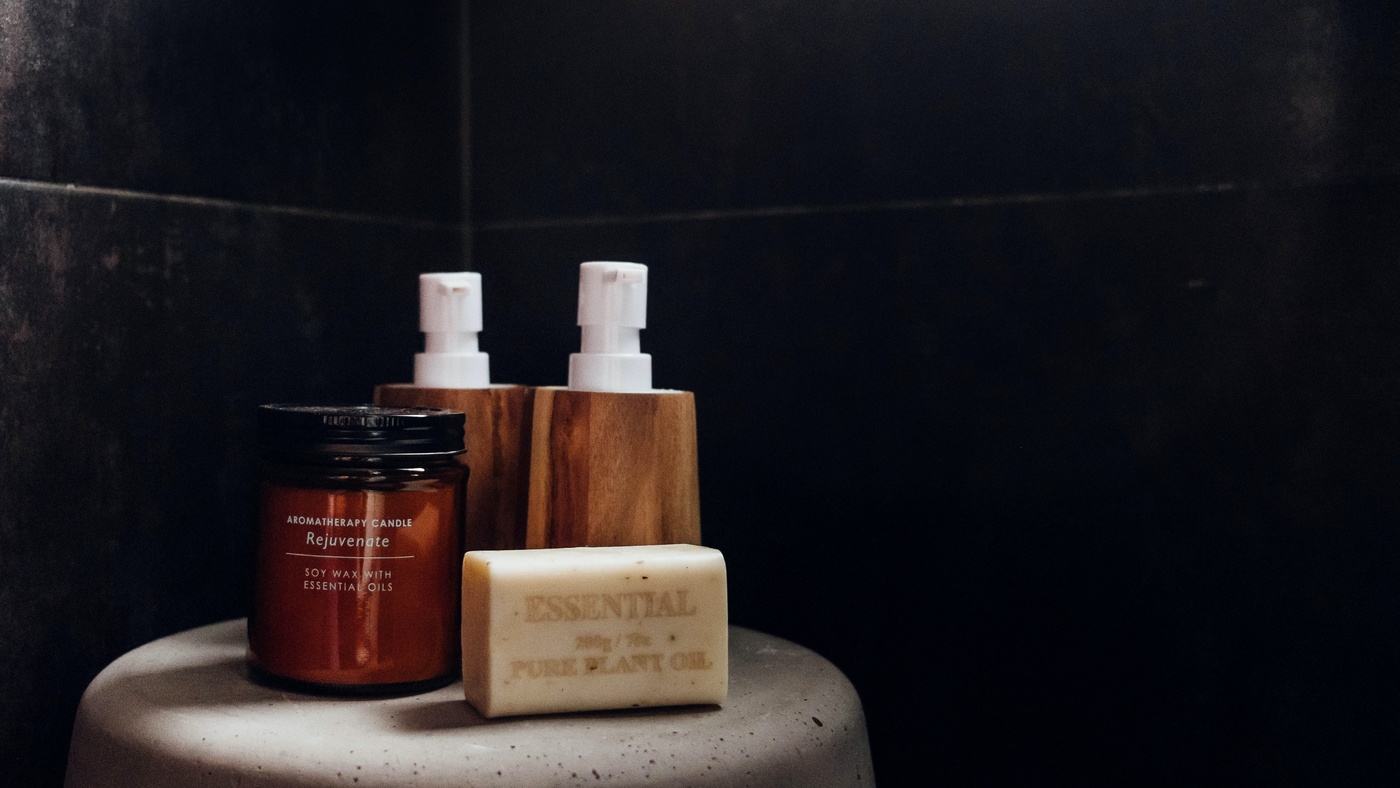 Hygiene: it's personal.
As with packing for any trip, a well-stocked toiletries bag has got to be near the top of the check-list. In addition to your bare necessities (toothbrush, contact lenses, etc.), a toiletries bag will also contain irreplaceable and personal products by your favourite brands such as perfume, body lotion and deodorant – all of which you may not find in your new neighbourhood's shops. Take it from us – it is not worth the risk!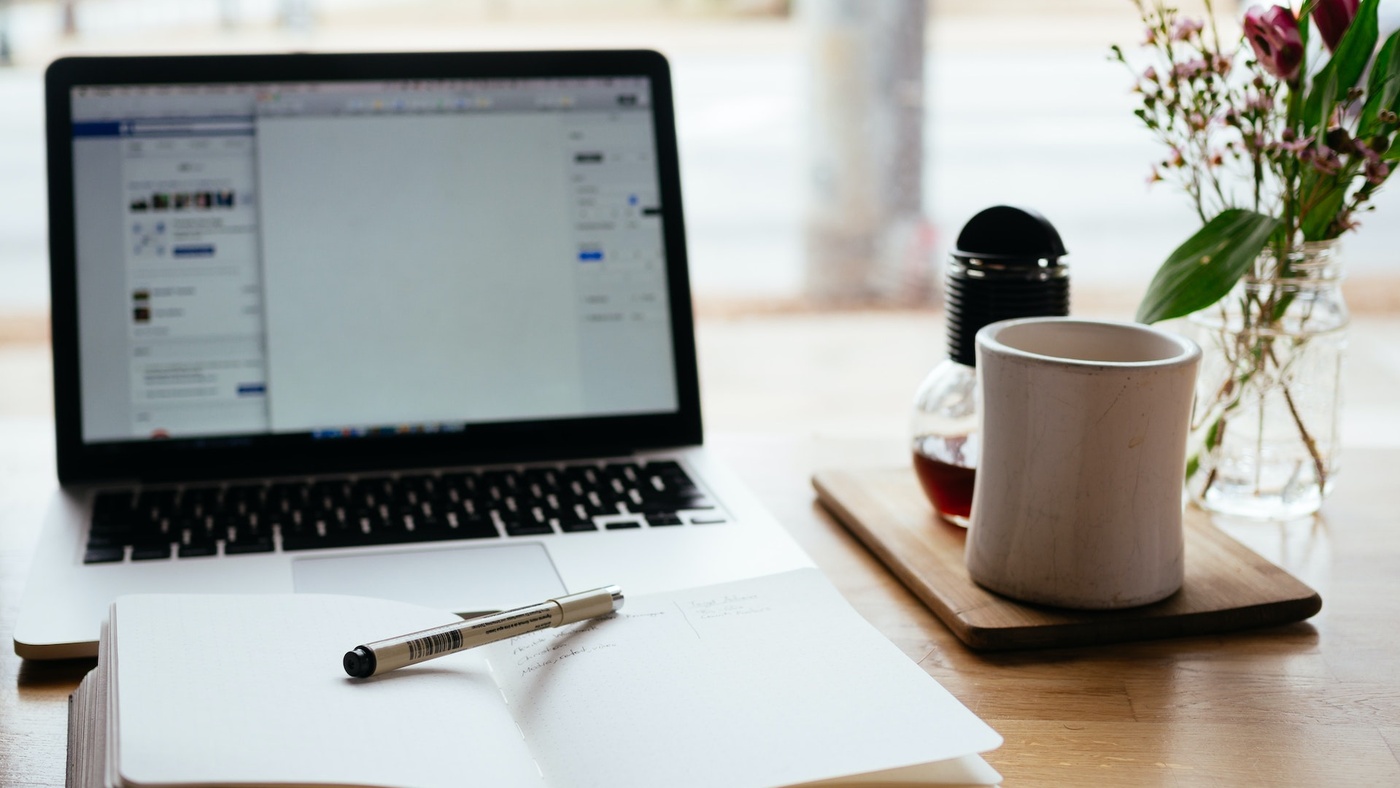 Complete electronic study kit
Are you more of a laptop or a tablet kinda student? Do you prefer an external hard drive or Cloud storage? Whatever floats your boat, we recommend you pack a complete electronic kit to study – this includes chargers, peripherals and any gadgets that are useful for studying. They're a must on any to-do list!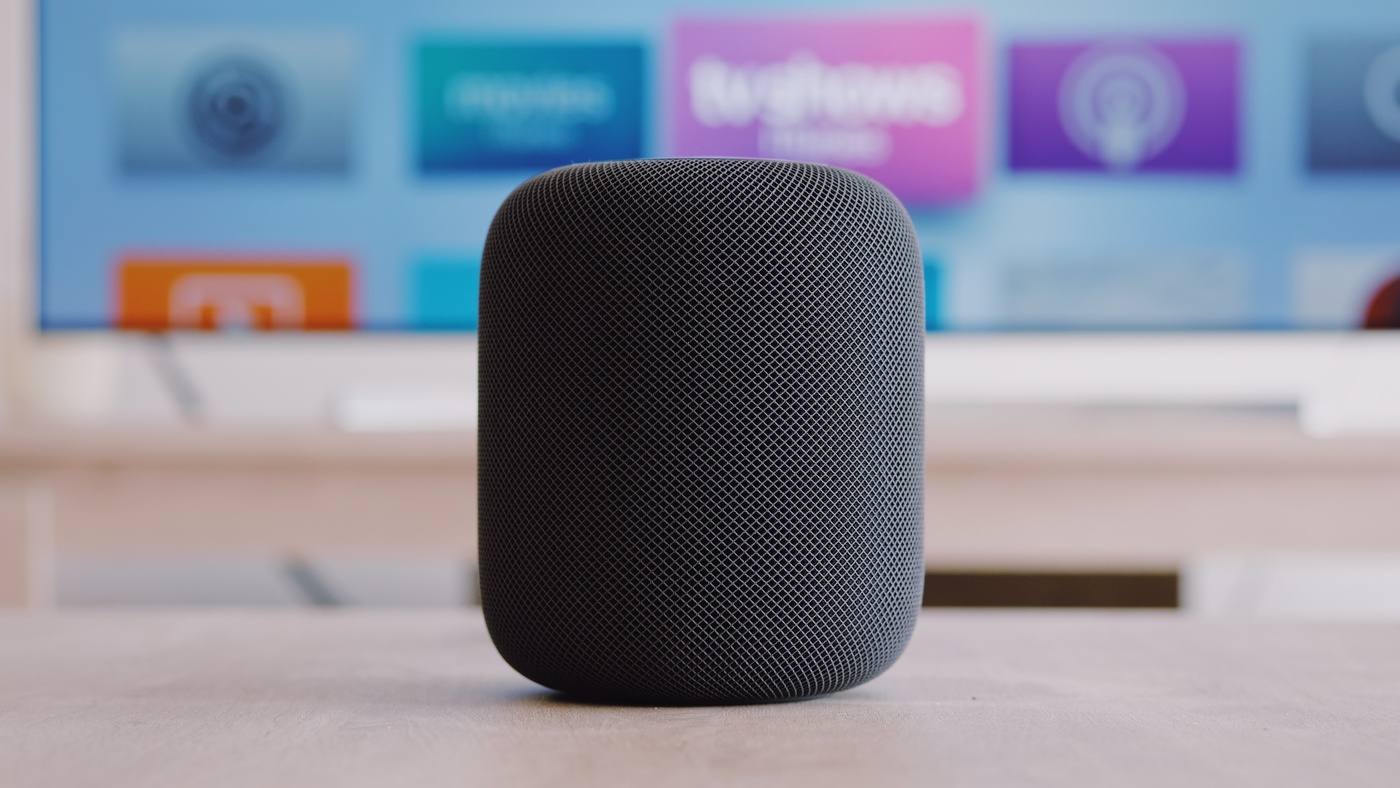 Portable speakers… so the music is always with you 
Today's portable speakers are both small and also very powerful. So if you don't want to have to put up with the tinny sound of blasting music through your smart-phone, we recommend you include these on your list of things to take to university. Needless to say you should also make a playlist ahead of this date which will soon become your soundtrack of this unforgettable life chapter!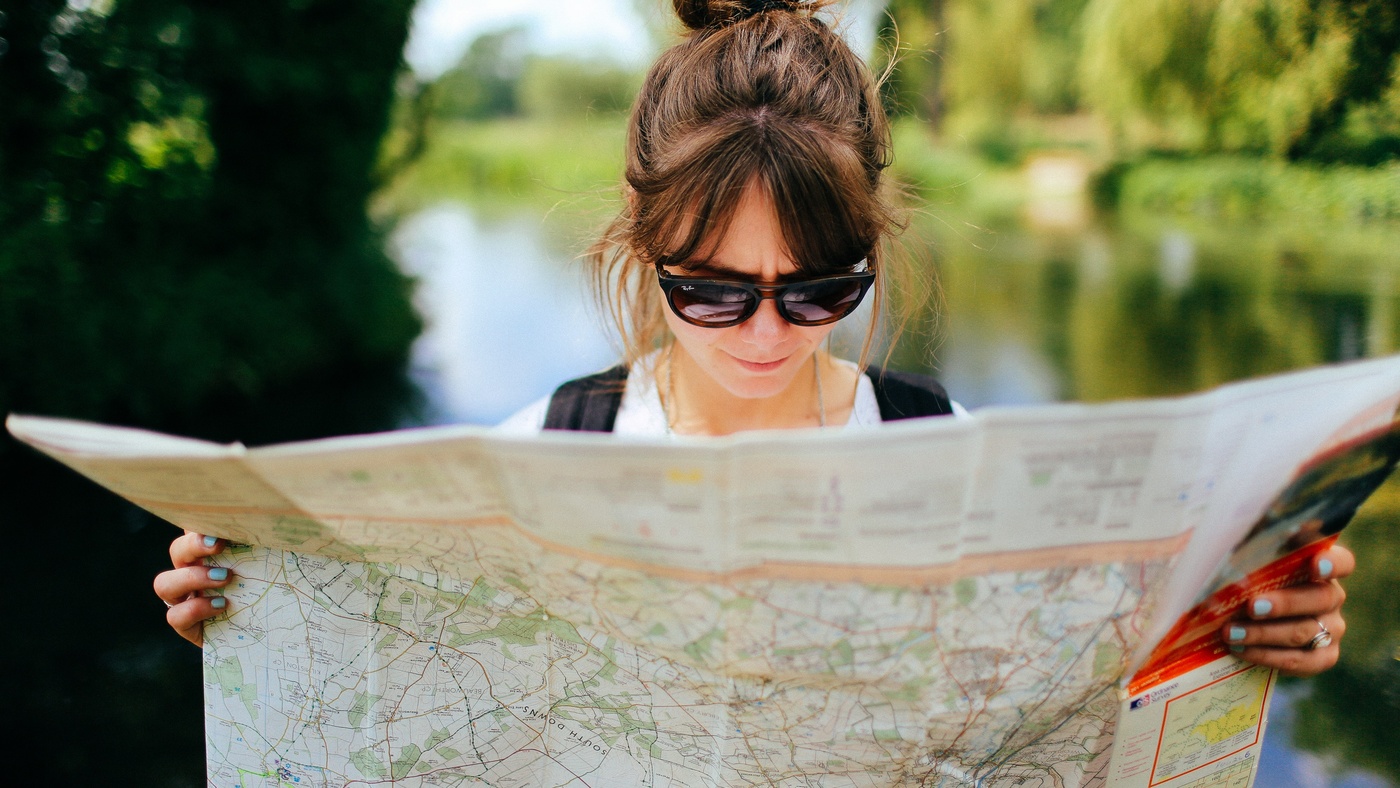 A city map – for quick and easy reference
Although these days you can access virtually anything online, carrying a small city guide in your backpack or purse will be a huge help for quick referencing or to simply get your bearings. You'll always be able to buy one of these once you've arrived at your destination, but if you already start to browse a map before leaving, you will not want to get rid of it.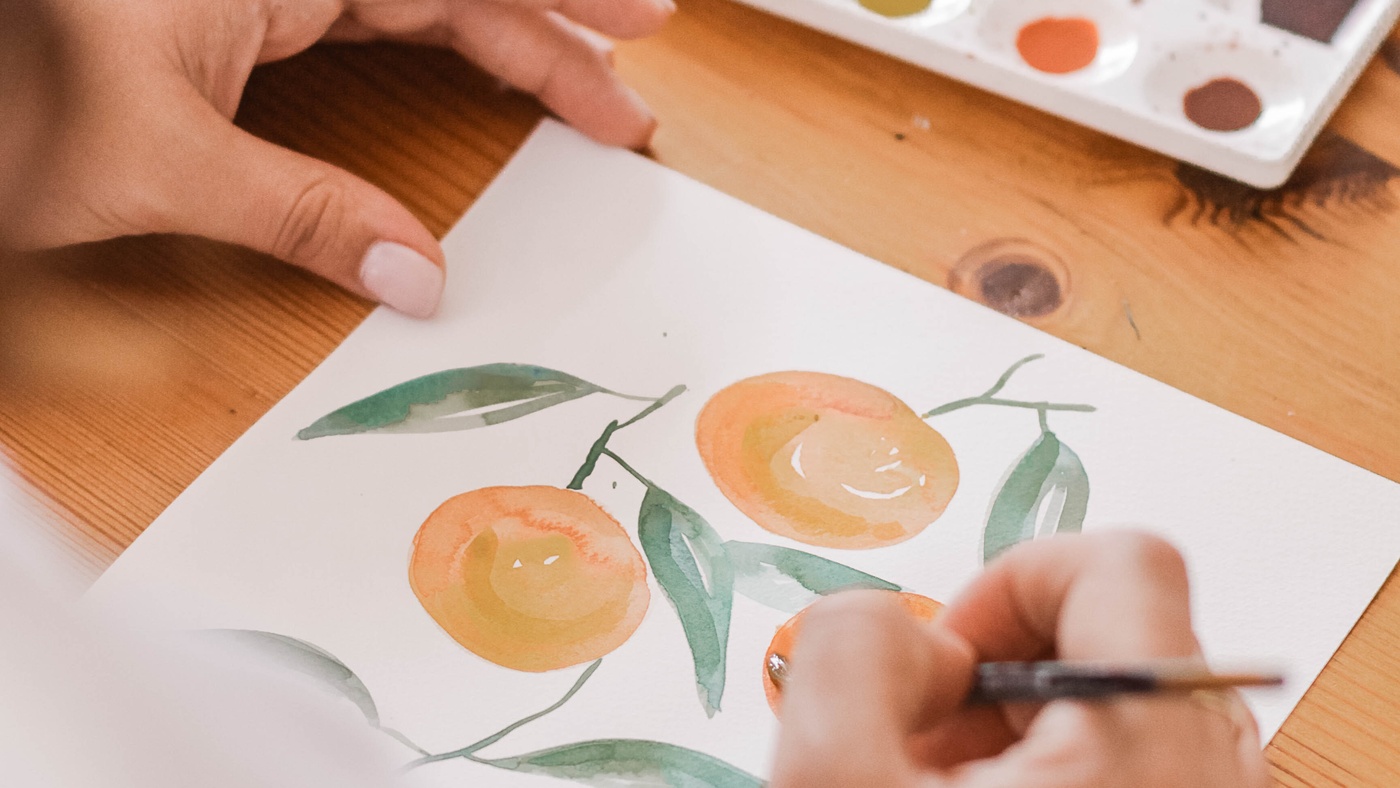 Your hobby, so it's always with you
In your residence you will have a lot of company, but you will also have spare moments for a bit of "me-time". Therefore, do not forget your hobbies … or the important objects that make them possible as they can help to keep you grounded. If, for example, the guitar, the SLR camera or your notebook have always been your faithful companions, they should not stop being so once you leave home.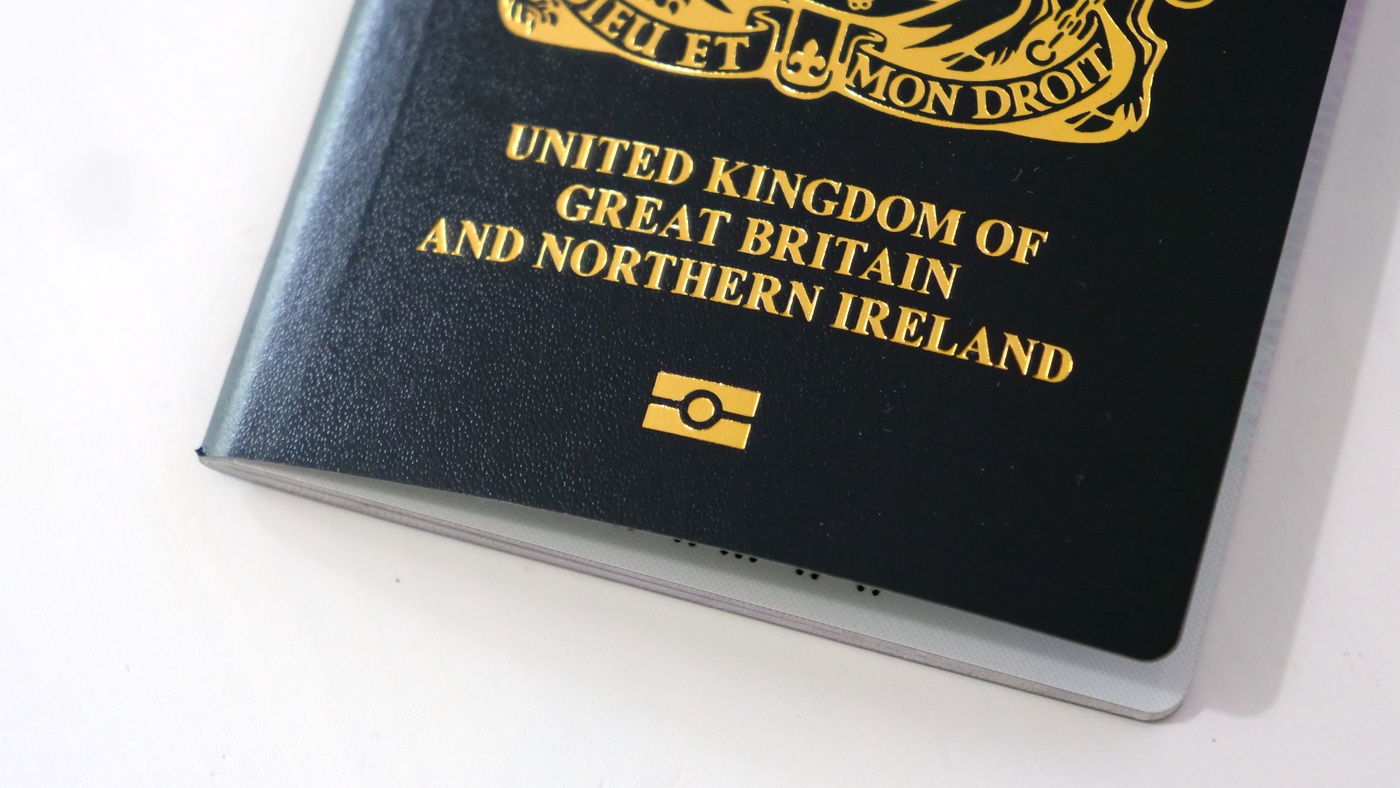 Potentially important documents
Your DNI, passport or driving license are obviously part of any list of things to take to a university residence. But try not to forget other documents that may be required at your university or elsewhere and that you should always have on hand, even if it's just a photocopy or a scanned image: (e.g. certificate of disability, large family book, etc.).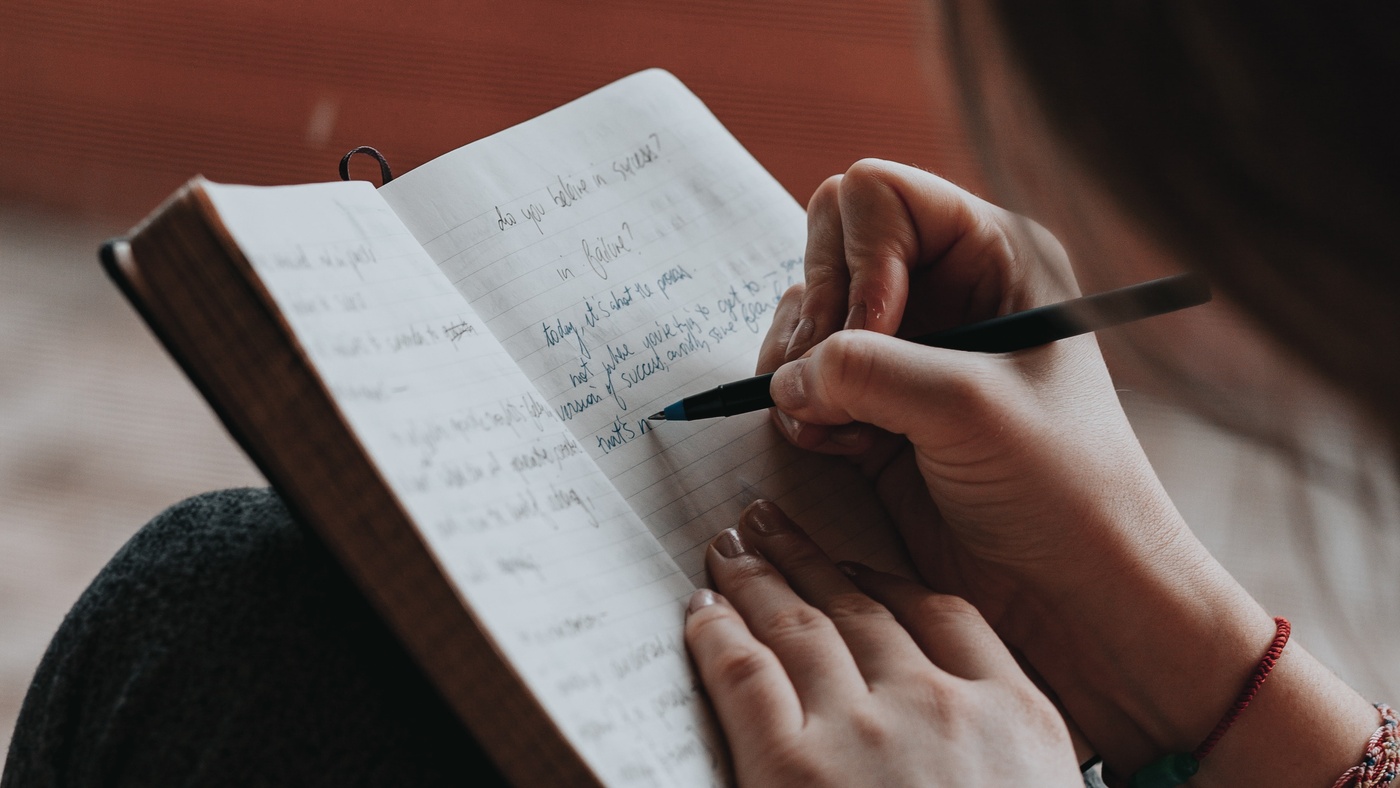 A diary: to immortalise the experience
Finally, journaling your experience will be something you won't regret. Writing will help you let go of your most personal thoughts and when you reread it in the future, you will be excited by the memories that that it evokes and you can relive them!