You may have already realised that university life as a whole costs a lot more than you realised. When moving to university you need to look at ways to manage your money to ensure you have enough left at the end of the month for your rent, food shopping and any other bills you may have. 
We have put together our ultimate tips for how to manage your money at university. Scroll down to  find out more.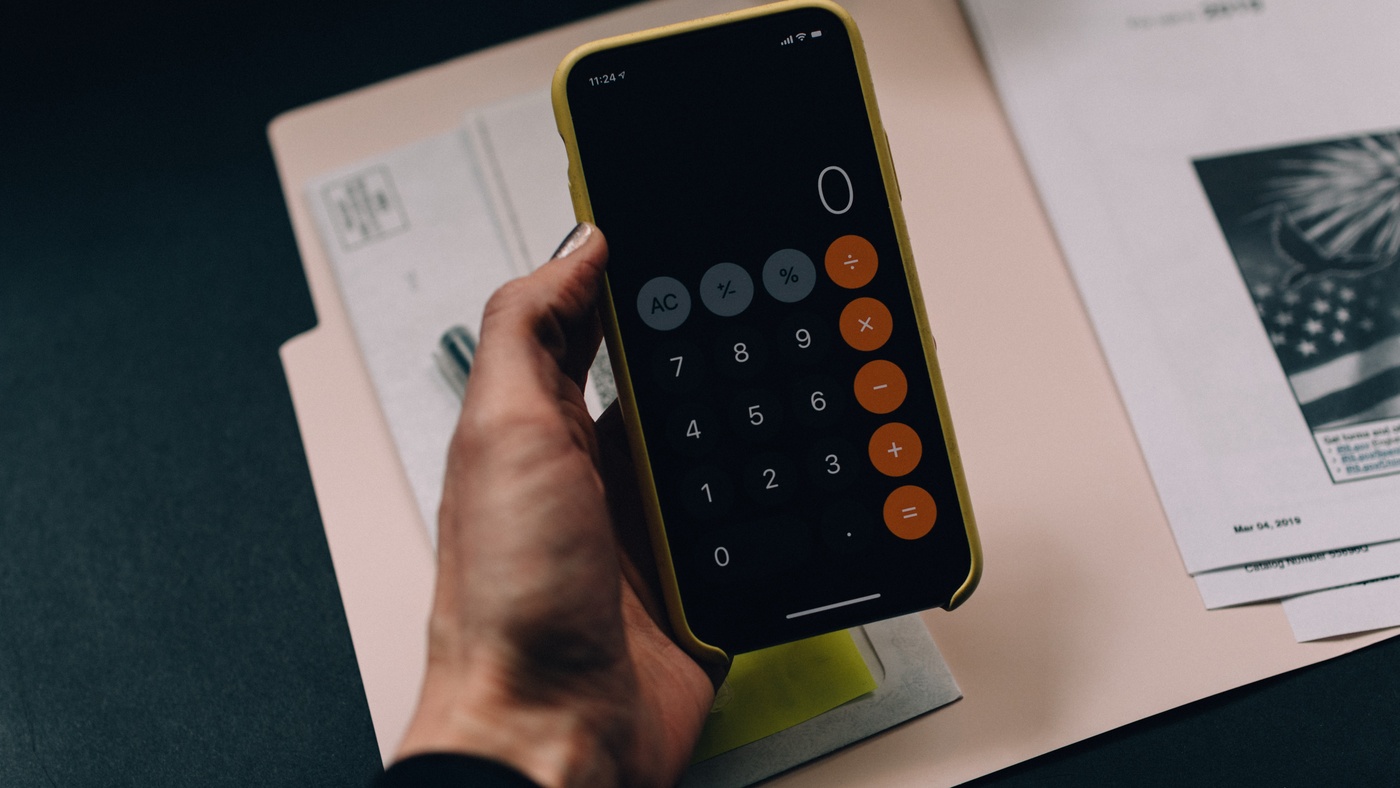 Create a budget
It may seem simple but ensure you sit down and work out a budget for the university year. Student loans come in at different times so you need to make sure that you have enough money left over for all the essential items. UCAS have a great budget calculator to use for you to be able to input all of your in-goings and out-goings and they will work out for you how much you have left. 
If you don't want to put all of your details into this, a simple excel or numbers spreadsheet also does the job perfectly!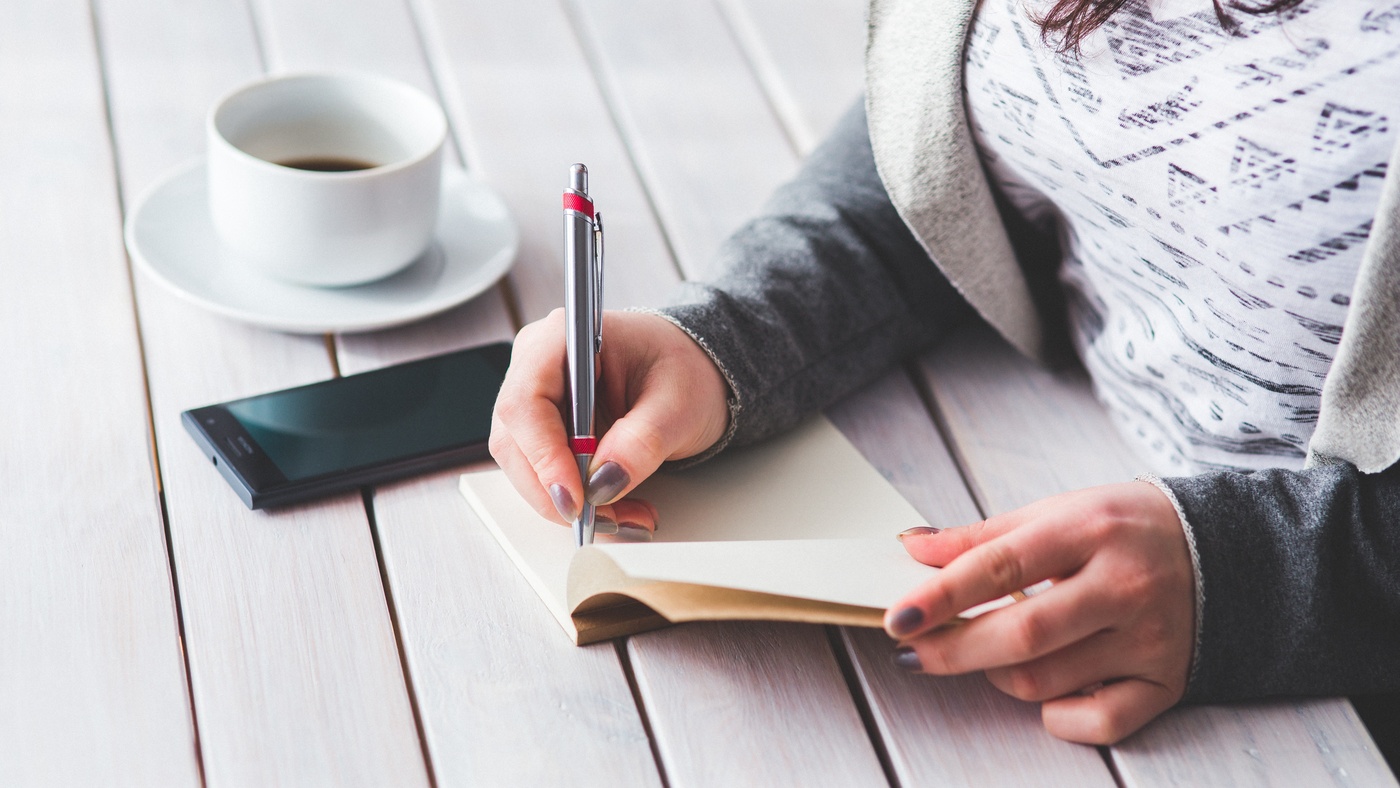 Stick to it 
Now you have your university budget, you have to work as hard as you can to stick to it! There are many ways to stay on top of this such as creating shopping lists (and don't shop hungry), moving money into other accounts and finally don't leave yourself with no buffer! If you have £50 at the end of the month left over, keep this for if you ever need it. You never know when you may need to get a new household item or even a forgotten birthday present. 
We are not saying you cannot treat yourself every once in a while, just make sure you track it!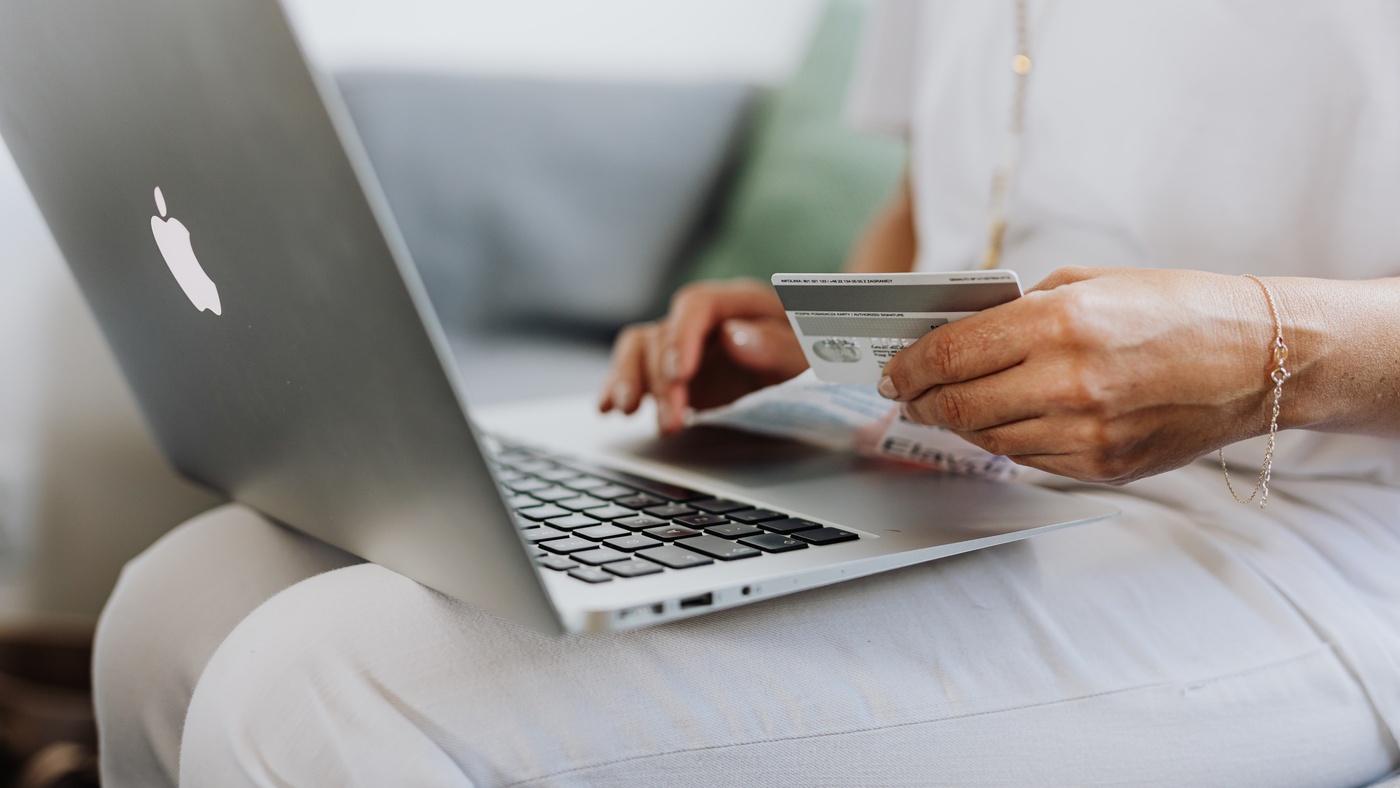 Student Discounts
Student Discounts are great, you can get money off a load of shops and restaurants as you are …as it says … a student! There are many ways to find out if a shop offers student discount, such as signs on doors and online websites. You can also apply for a student discount card through Totum, this is a great and easy way to find out where you can get discount and also can give you codes to redeem on online orders!
To gain student discount always make sure you have a valid student ID on you or you may be declined the discount.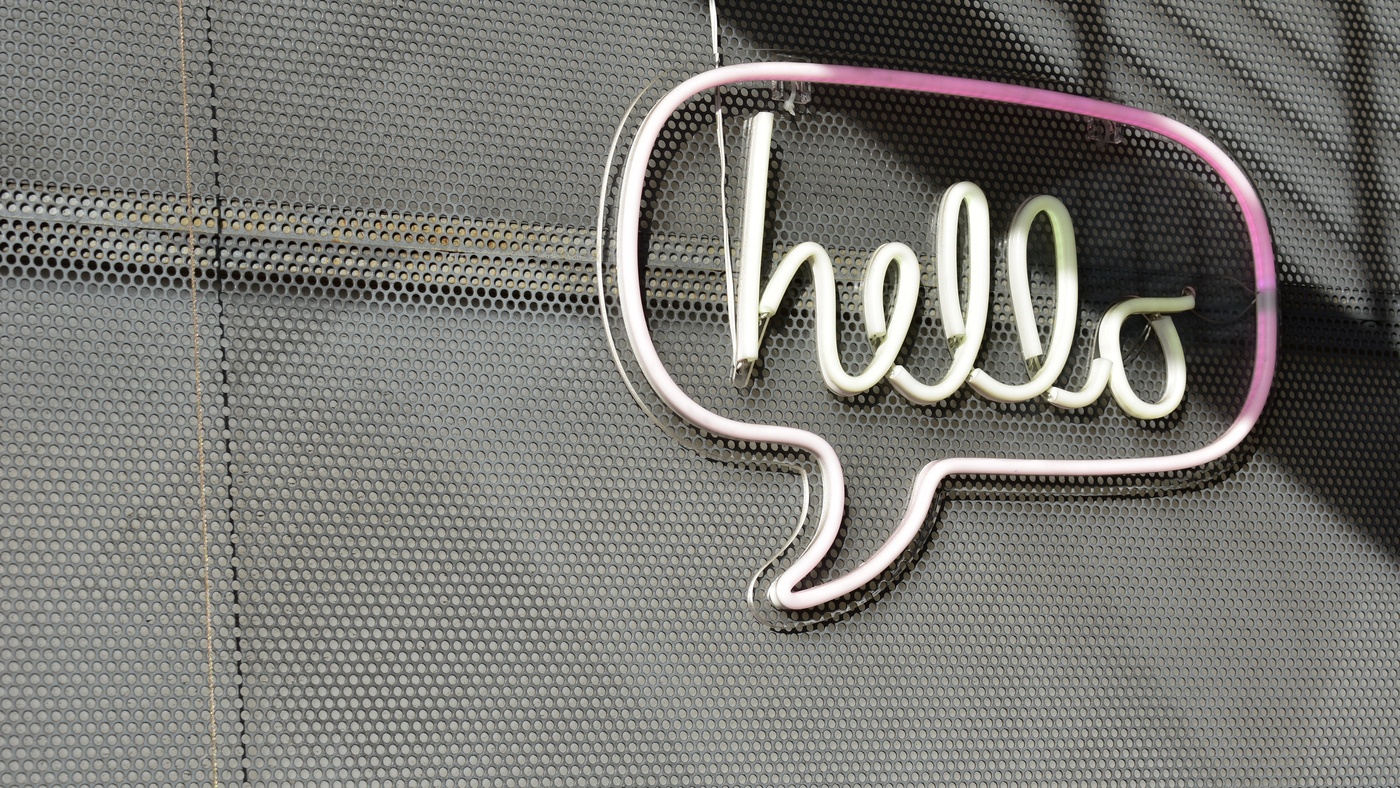 Speak to us!
We are here for you. Not just to help you move in or fix you shower but to help you through every step of your university journey. Please feel free to pop down and speak to us or contact us through our website if you need any help regarding managing your money or anything else that you need support with, furthermore, we are not only here to support you but to be a friend to chat too!