Remember, remember…
Bonfire Night is on its way to towns and cities around the UK, bringing autumnal activities like fireworks, bonfires and Guy Fawkes. Liverpool is no exception, with lots of exciting events during the week which are always popular with students and locals alike.
If you live in Liverpool, find out where you should be heading for Bonfire Night this year.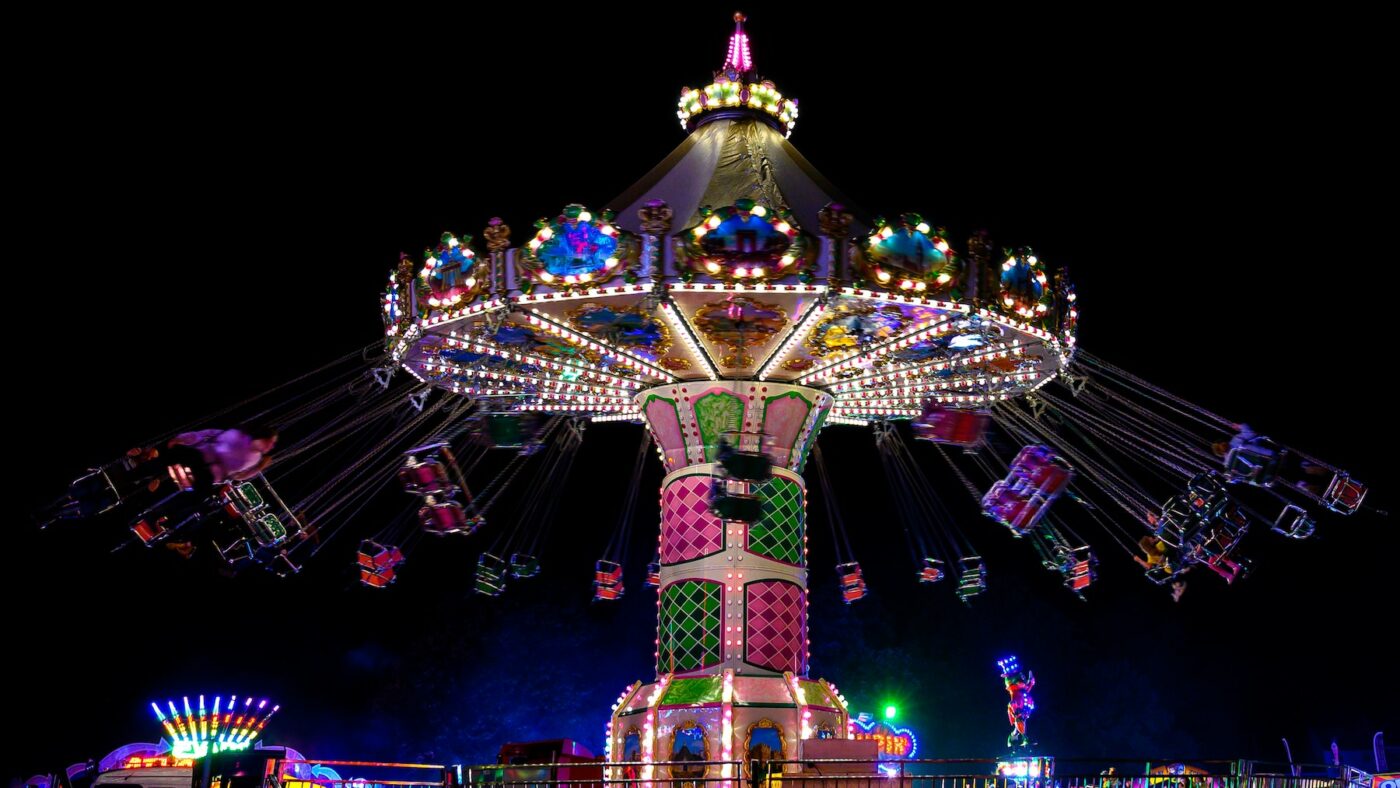 Bonfire Night in Liverpool
When it comes to Bonfire Night, Liverpool knows how to celebrate. The city holds numerous fireworks displays throughout the week, each one promising to be bigger and better than the year before.
Some fireworks displays, such as the one in St Helens, have a funfair as part of the event, with exhilarating fairground rides, games, food and drinks. Compete with your friends to see who can win the most prizes before heading to the fireworks display.
Look online to see whether there is an admission fee for the fireworks displays, as not all of them are free. It's also worth getting to the bigger displays early to get a good spot to view the fireworks and hear the music. Lots of Bonfire Night events in Liverpool collect money for charity, so check your pockets before heading out to make sure you can make a donation when you arrive.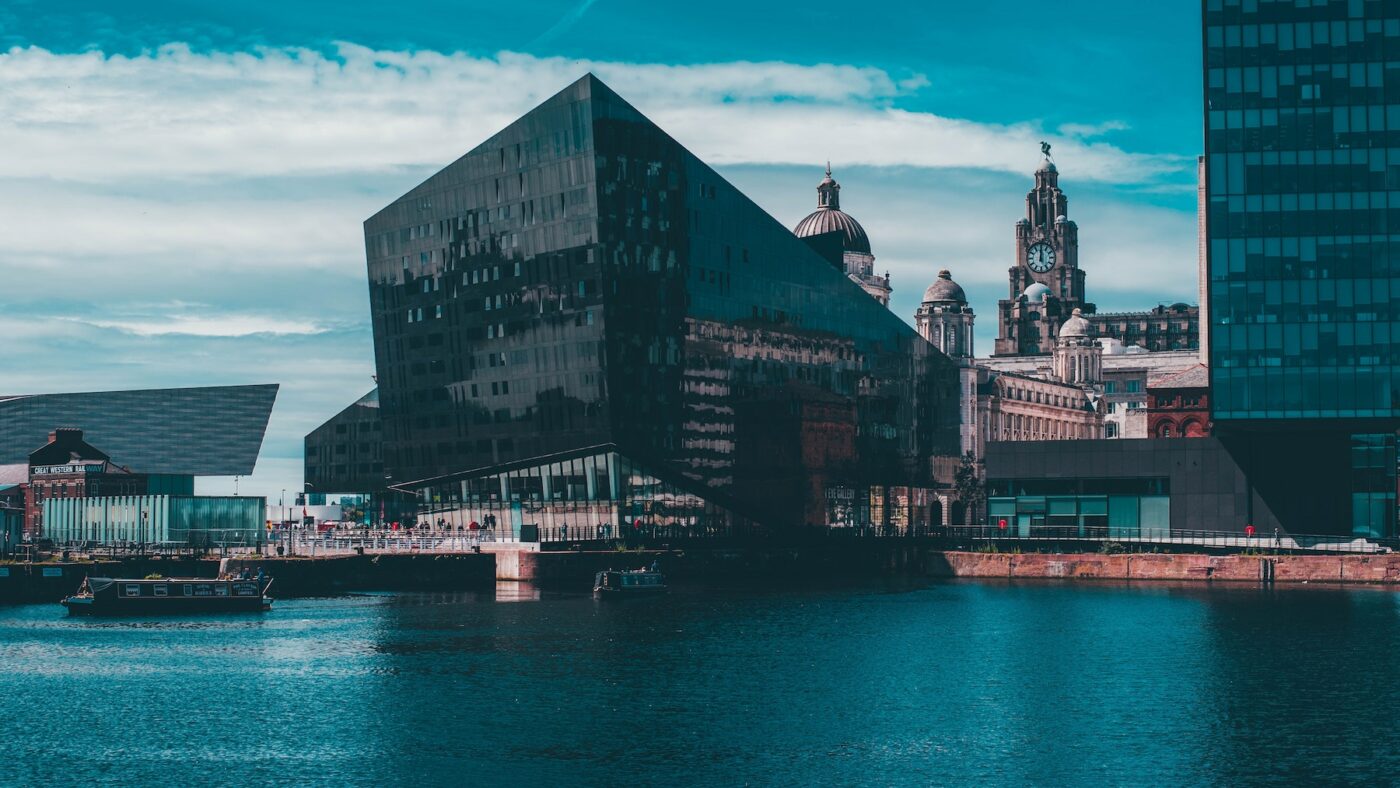 The River of Light
Liverpool's hugely popular River of Light will be returning this year from 1st-9th November. The waterfront will house numerous artistic commissions, turning it into a riot of colours and lights. The artworks will be lit up in the evening, a great spot for students living in the city to hang out and marvel at the displays. Be dazzled as the colourful lights and fireworks reflect off the water – and don't forget to take some photos with your friends.
There will also be a spectacular fireworks display, with a soundtrack full of tunes from artists who have performed in Liverpool throughout 2019. The event is free and promises big things this year, so don't miss out. If you don't manage to catch the display by the waterfront, you can also view it in New Brighton.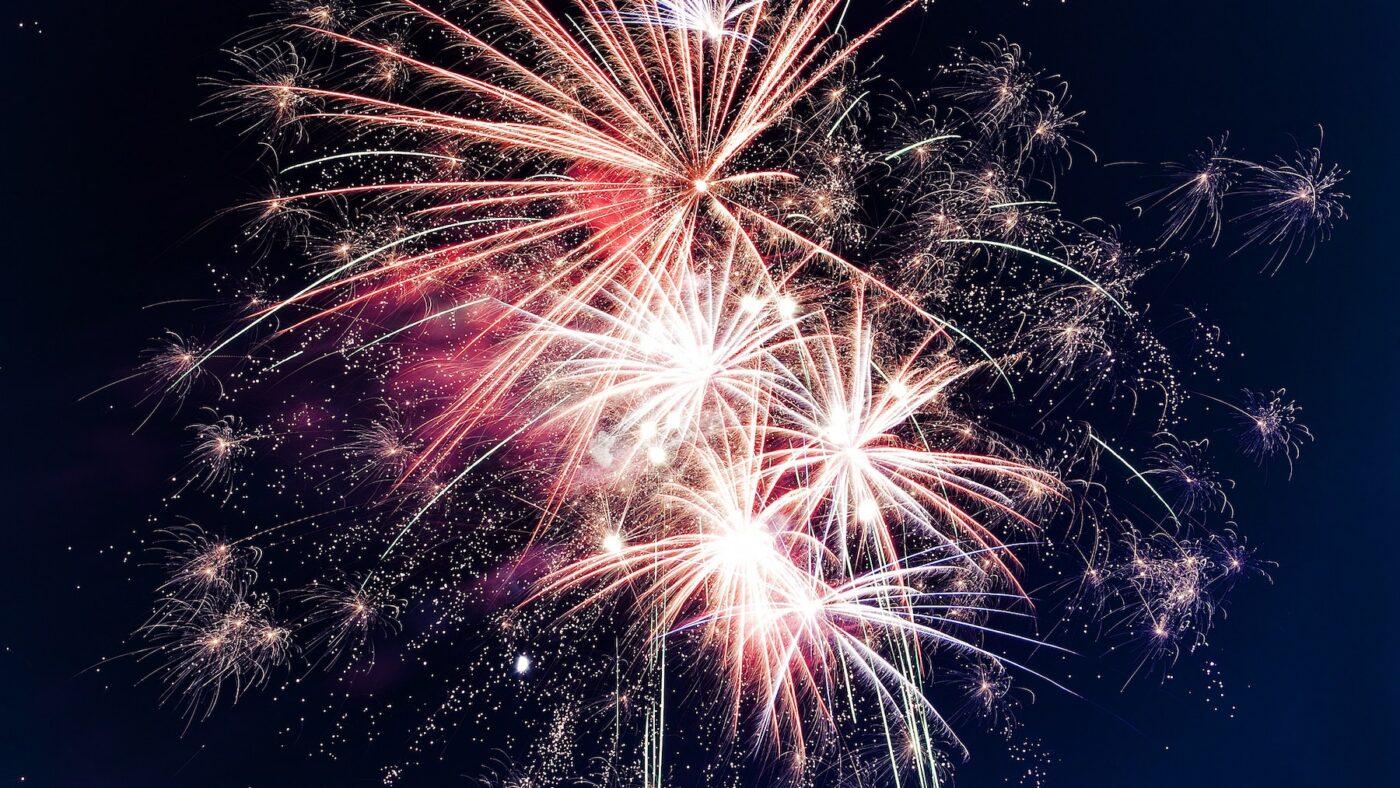 Free fireworks displays
You can catch some of the smaller free fireworks displays in local parks around Liverpooland The Wirral. Enjoy traditional Bonfire Night food, drinks and treats, including burgers, hot dogs and toasted marshmallows. We're sure you'll see some of the best Guy Fawkes Liverpool has to offer on their way to the bonfire! As Bonfire Night is on a Tuesday this year, it's likely that most fireworks will be the weekend before. Check online before you go to avoid being disappointed.
Alternatively, for an even more low-key gathering, if you're in student accommodation, you could invite some friends over to watch the fireworks from your apartment. Buy some drinks and snacks and settle in for a cosy, casual night.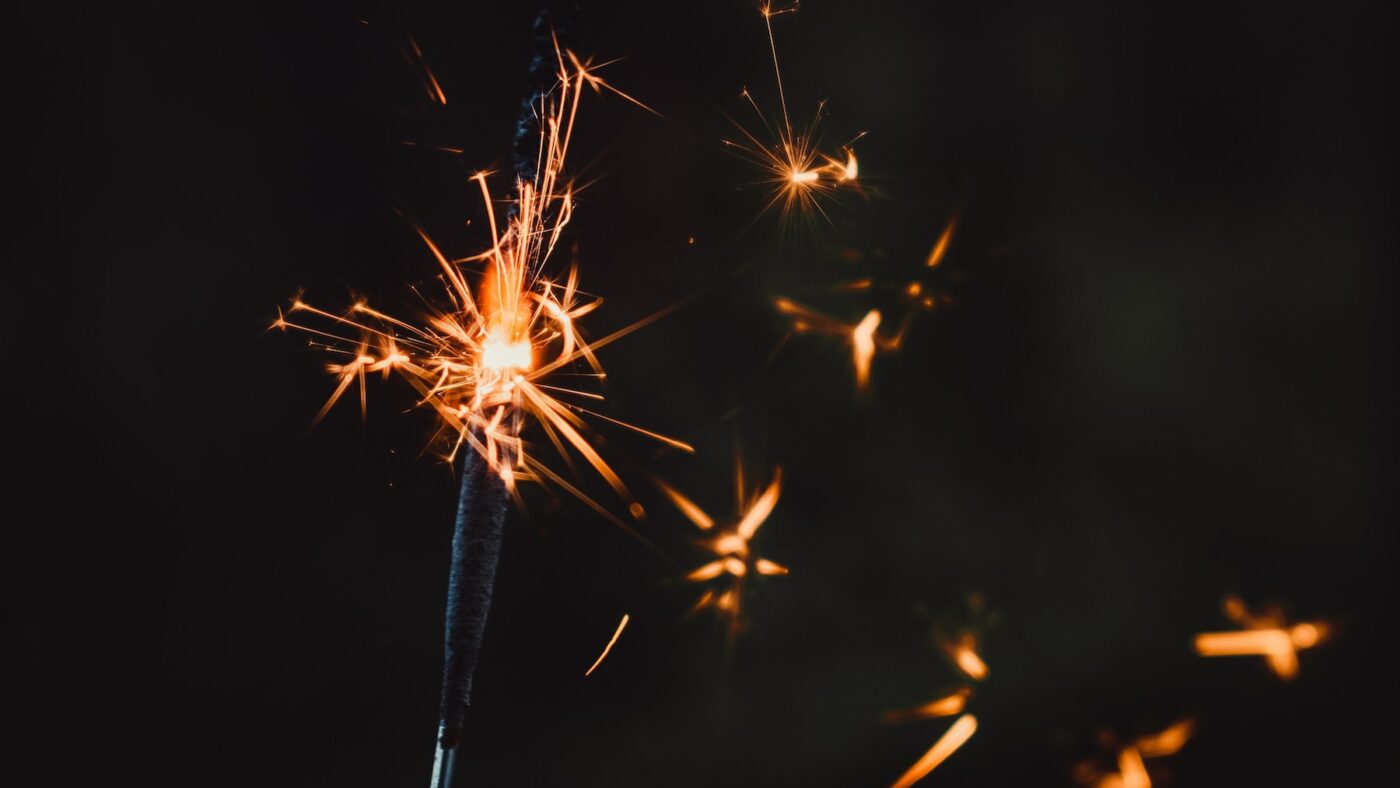 Bonfire Night for kids
If you have children, they're likely to be incredibly excited about Bonfire Night. Luckily, plenty of the events in Liverpool are child-friendly, and some even have kids' fairground rides or games to keep the kids entertained before or after the fireworks. Some displays also have children's entertainers
If your children aren't too keen on whizzes and bangs, some displays events offer child-friendly fireworks that don't make as much noise. These take place before the main display, so if you'd rather take your kids to watch the smaller display before heading home, this is the perfect option for you.
Wherever you decide to spend Bonfire Night in Liverpool this year, it will definitely be a night to remember, with lights, colours, sounds, delicious food and more.