If you're coming to study at the University of Birmingham, make sure you make the most of your university experience in Birmingham and get to know The Guild of Students. A students' union run by students, for students, The Guild is here to help you develop skills outside of study, have fun, meet new people and represent you to the University.
All students at the University of Birmingham are automatically members of The Guild of Students. The Guild is democratically run by a committee of elected students who take a year out of their academic study to represent the university's community. You can vote for your student officers every year or even run to become one yourself!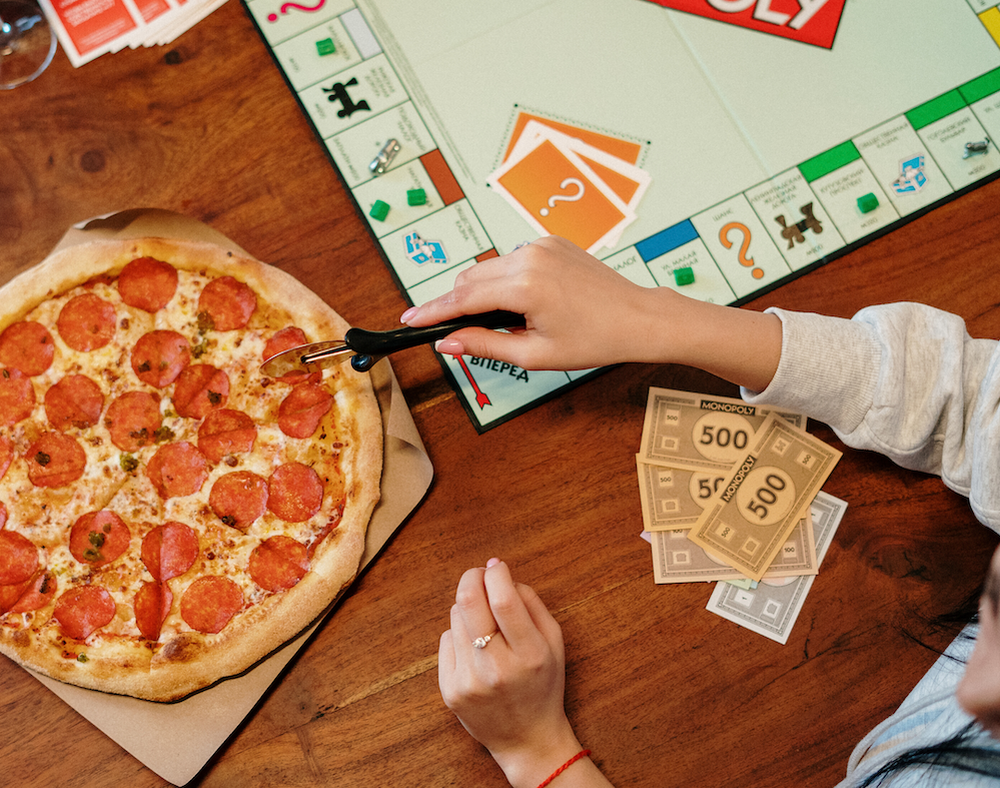 Student groups and societies 
Every year, The Guild of Students holds a societies' fair in their large marquee area. This is an excellent opportunity to browse the over 300 student groups, societies and associations that are active at Birmingham University. There's bound to be something that will appeal to you – the groups cover activities and games, academic assistance, campaigning, volunteering, food & drink, religious beliefs, music, performance or media.
Student groups are a great way to begin your student life in Birmingham and make new friends at university. You can explore your favourite activities, pick up some handy skills and even learn something new! Maybe a new language or how to make a cocktail or you may even find your new favourite gaming buddy?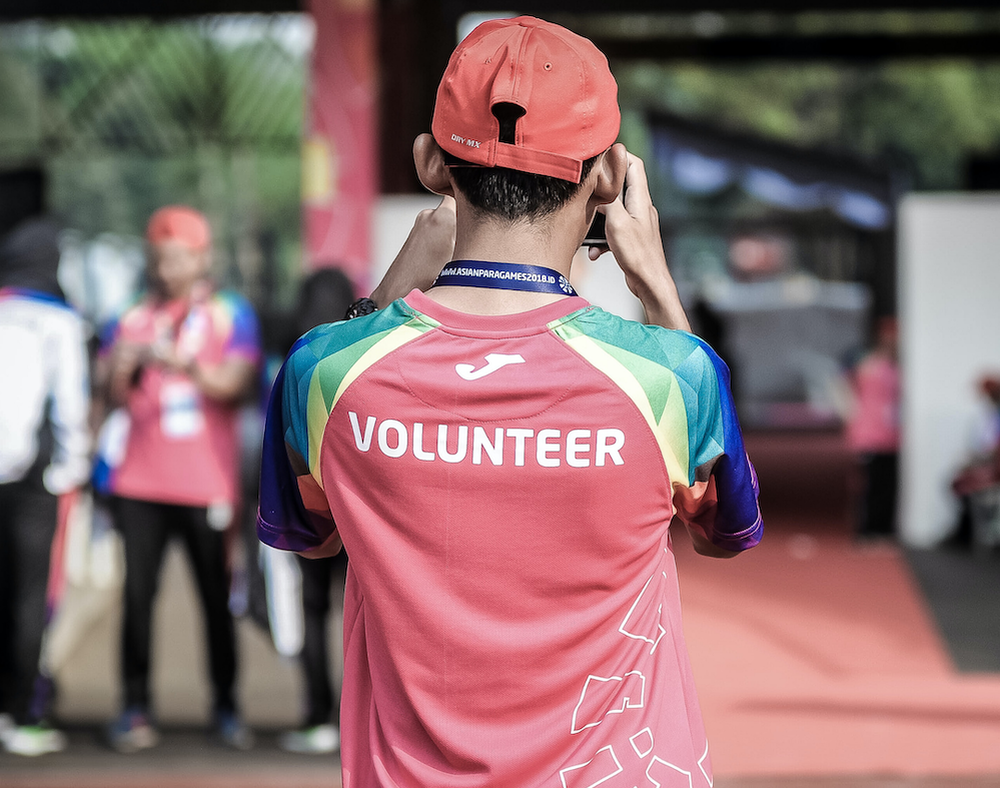 Jobs and volunteering 
If you're looking for part-time work while studying at UoB, The Guild is there to help you. On their website, new student job listings are uploaded weekly so if you see anything you fancy, all you need to do is send an email! The university job agency Worklink is also located in The Guild on the ground floor. If you're looking for casual work on campus in one of the many cafes or as a Student Ambassador helping out with open days, this is the place to go.
You can also get involved with volunteering at The Guild. There are loads of different opportunities to volunteer on campus, from sports, to helplines and Community-led volunteering in Selly Oak. If you would like to offer some time to help other students and join over 8000 students already volunteering at the university, The Guild will help you with that.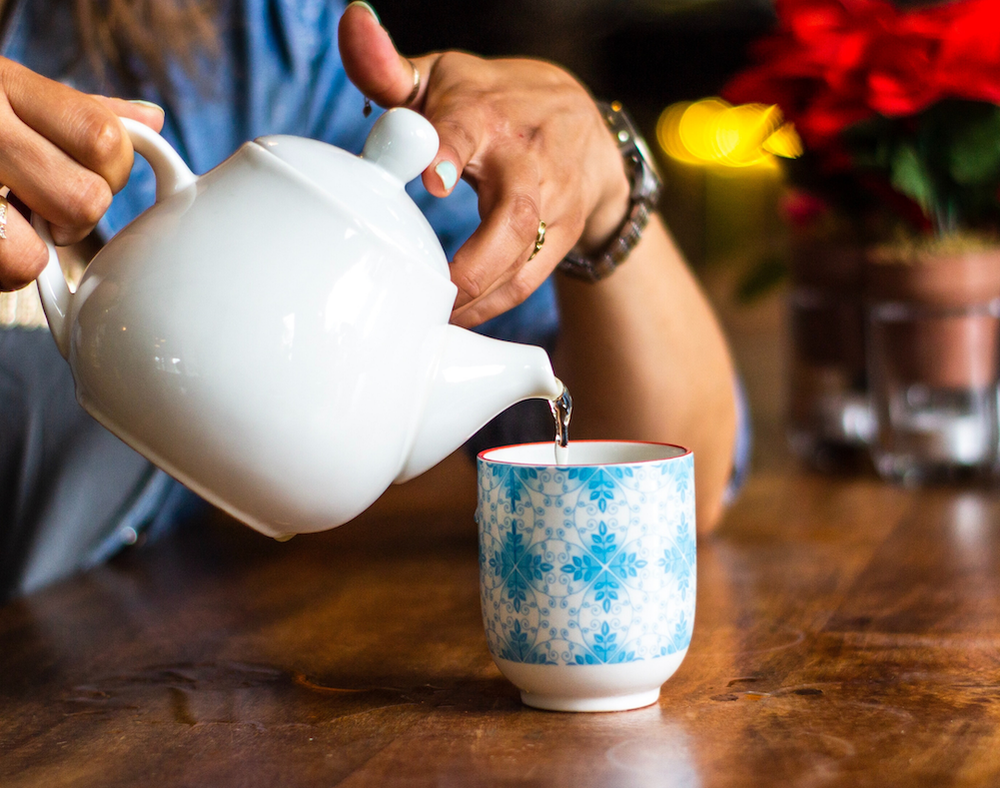 Wellbeing and mental health  
The Guild's most important job is to support you in anything you need during your studies at the University of Birmingham. Guild Advice is located on the ground floor of The Guild and offers support if you need help with academic issues, housing, finance, wellbeing and mental health, or as an international student. If you need someone to talk to, just drop in and they will help you with anything that's bothering you!
If you have just moved into university halls or private student accommodation in Birmingham and you're settling into shared living, Student Mentors are there to help you too. For international students who just moved to the UK from abroad, the Global Buddies team will be happy to help you with settling into your new life in Birmingham! Global Buddies organises events for international students to mingle and help you make new friends from all over the world.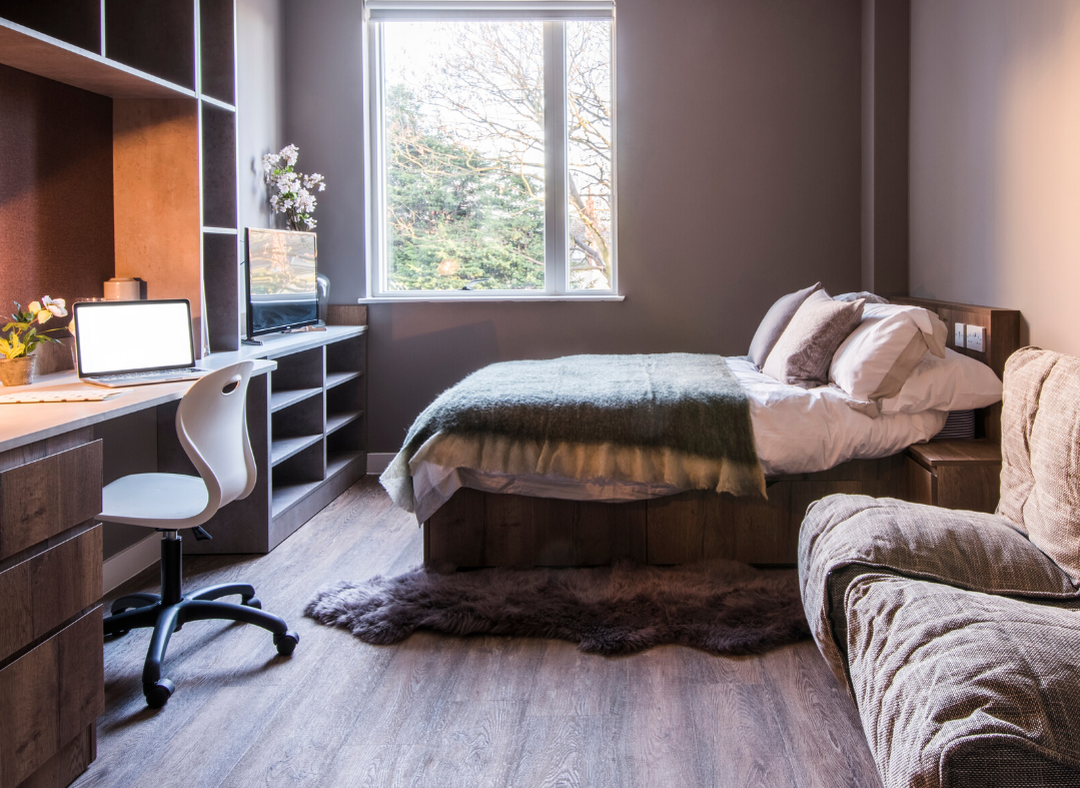 Looking for student accommodation in Birmingham?
At Collegiate, we offer exceptional university living experiences by creating stand-out student accommodation environments that reflect your ambition, enhance your wellbeing and support your studies. Our student residences in Birmingham provide cosy and secure en-suite accommodation for students.
What's more, our on-site teams are here to ensure you're well looked after during your stay, and can offer advice about the local area (ask us about the best places for late-night food, or the best student bars in Birmingham) and provide support, even if it is just for a cup of tea!
Note: Please remember to consider the COVID-19 regulations such as social distancing when meeting those outside your household. Head to https://www.gov.uk/coronavirus for the full list of government advice.