Introduction
This isn't the first time we've written about the best brunch spots in Glasgow. However, this time, we're focusing on the spots that don't just serve great food, but also great drinks, of the bottomless variety – the ones which keep the prosecco flowing, the beers pouring and the food coming. The best kind.
Sometimes you need to talk a little break from studying and get the boys and gals together for food, drinks and good times. And when you do, it's essential to know when to go, where you're going and what's on offer. So to help you out, we've put together Collegiate's guide to bottomless, boozy brunch in Glasgow. Enjoy.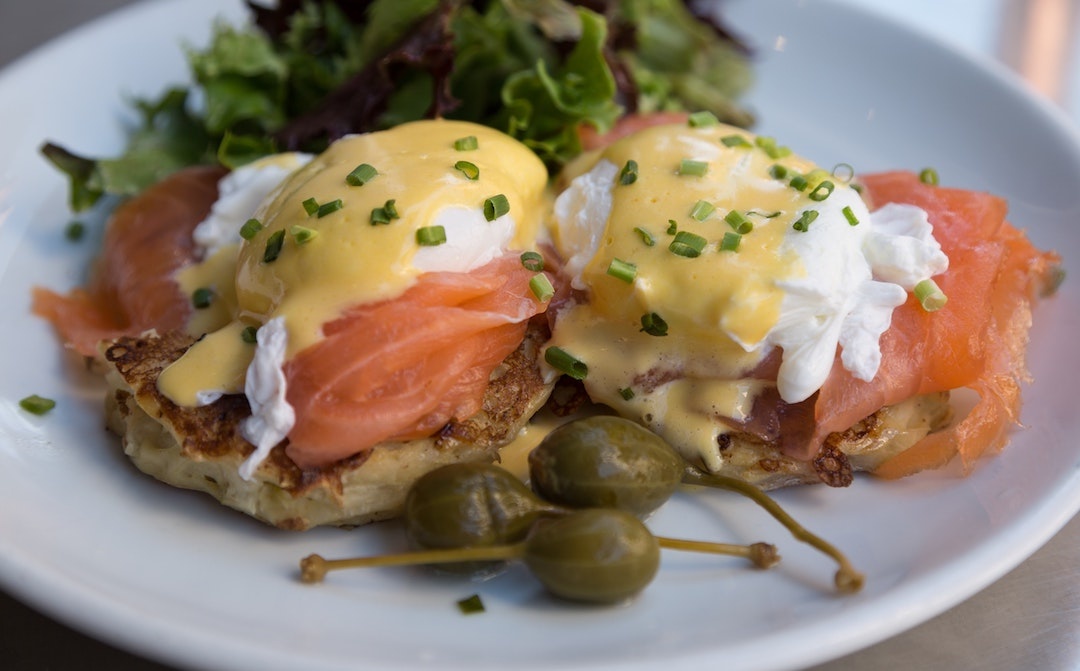 2. Bar Soba
Bar Soba's asian theme boozy brunch offers live music, good vibes and great food in the heart of Glasgow. Famous for their street food inspired by the markets of Asia, find a fusion of East meets West, from Pad Thai through to Bangkok style burgers. So, what about the booze? Choose 4 drinks from a range of beers, cocktails and of course, Prosecco.
Price: £25 per person
When: Available 12pm-4pm every Friday, Saturday and Sunday
Google Star Rating: 4.1 stars
Address: 116-122 Byres Rd, Glasgow G12 8TB
Book a table: Link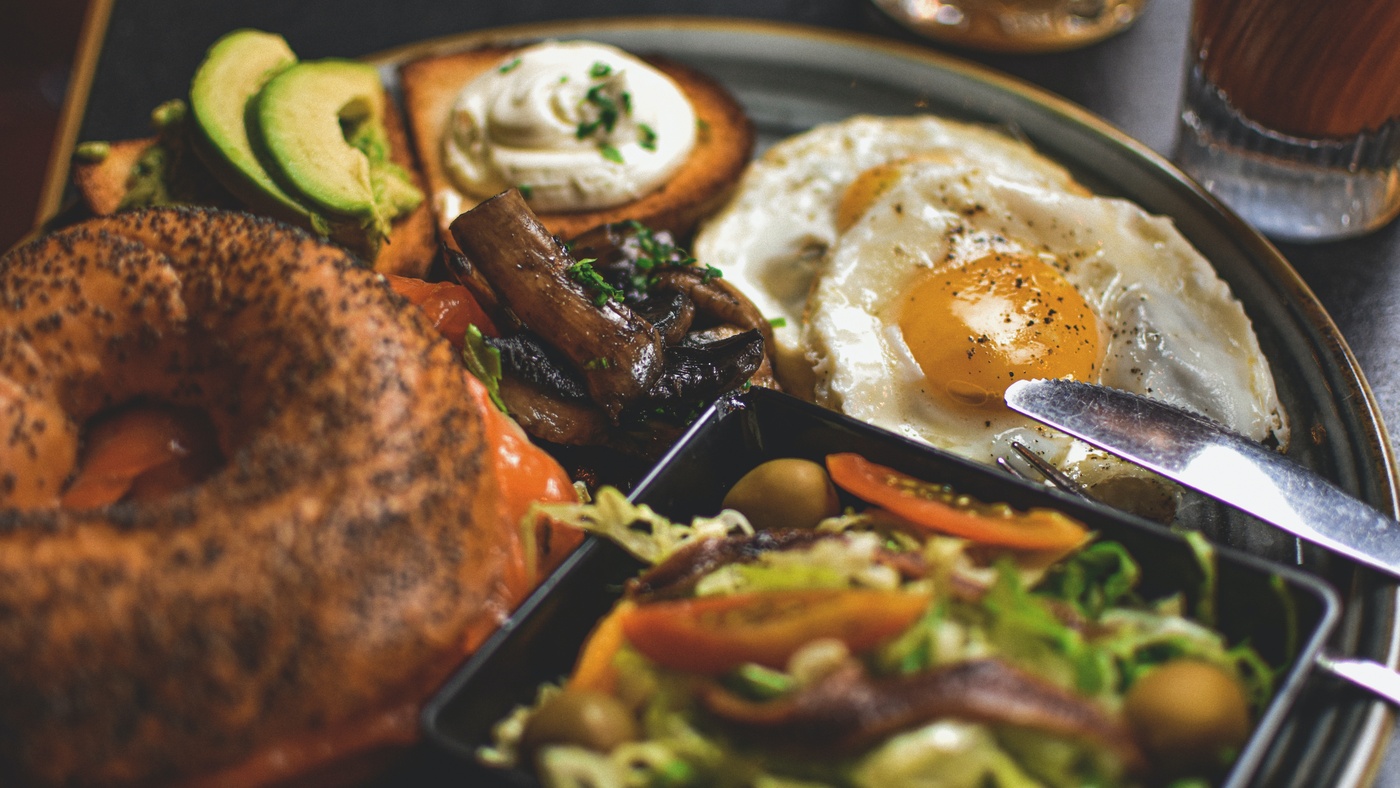 3. Hillhead Bookclub 
Think fun, friends and great food in Glasgow's West End. Choose from a wide range of traditional brunch options and build your own bloody mary's to shake off the hangovers and start the weekend on a high. Indulge in computer games or a game of ping pong to get the heart pumping before you tackle the extensive cocktail menu, or even get involved in a cocktail master class.
Price: Brunch from £7pp, bloody mary sharer £14.95
Google Star Rating: 4.2 stars
Address: 17 Vinicombe St, Glasgow G12 8SJ
Book a table: Link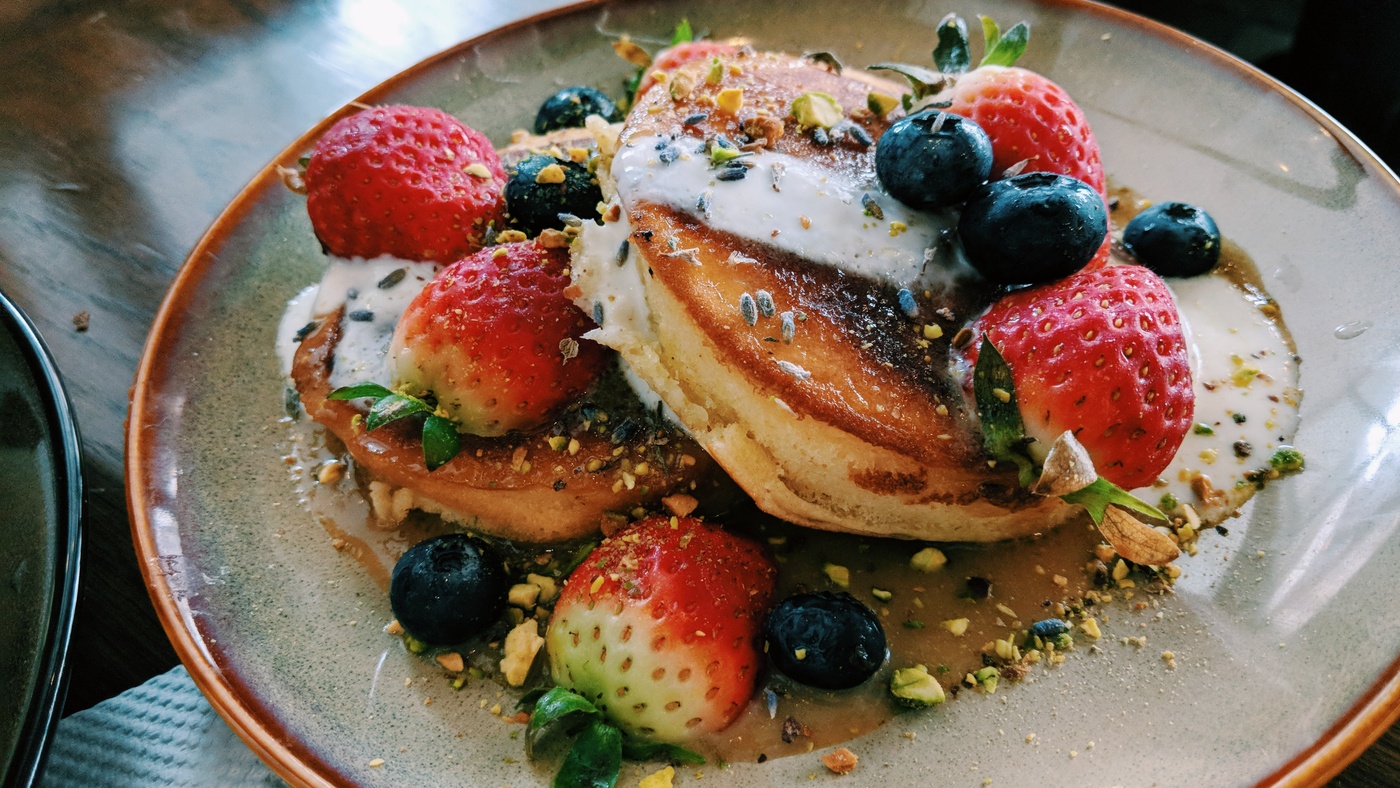 4. The Brunch Club
We can't talk boozy brunch in Glasgow without a mention of The Brunch Club. They serve incredible brunch options from healthy granola bowls through to naughty french toast or waffles. There isn't a set 'bottomless' option, however with a range of delicious cocktails, Prosecco, beer, and bloody Marys, there's no lack of booze to choose from!
Price: Brunch from £5pp, cocktails from £7
Google Star Rating: 4.2 stars
Address: 67 Old Dumbarton Rd, Glasgow G3 8RF
Book a table: Link
Hopefully this helps you in your search for the best bottomless brunch in Glasgow. We're on a mission to report back to our resident's the best bottomless brunch spots across the UK. With student accommodation across major cities in Scotland, including Glasgow, Edinburgh and Dundee, our search didn't start and end at Glasgow – check out our recent summary of the best bottomless brunch spots in Edinburgh, or for a matter of fact, any of our other related student cities!