Introduction to Edinburgh's Boozy Brunches
Brunch. It's the quintessential student meal. With breakfast off the agenda after a late night on campus or out and about, many simply cannot wait for lunch making brunch a familiar and common meal for much of the student population.
Edinburgh is one of our favourite student locations here at Collegiate, not least due to its incredible reputation when it comes to food and drink; its range of brunch options is no different. With bottomless brunch becoming more popular by the day and two awesome Collegiate locations in the heart of Scotland's fine capital, we have seen fit to put together this quick and handy guide to the best brunch in Edinburgh.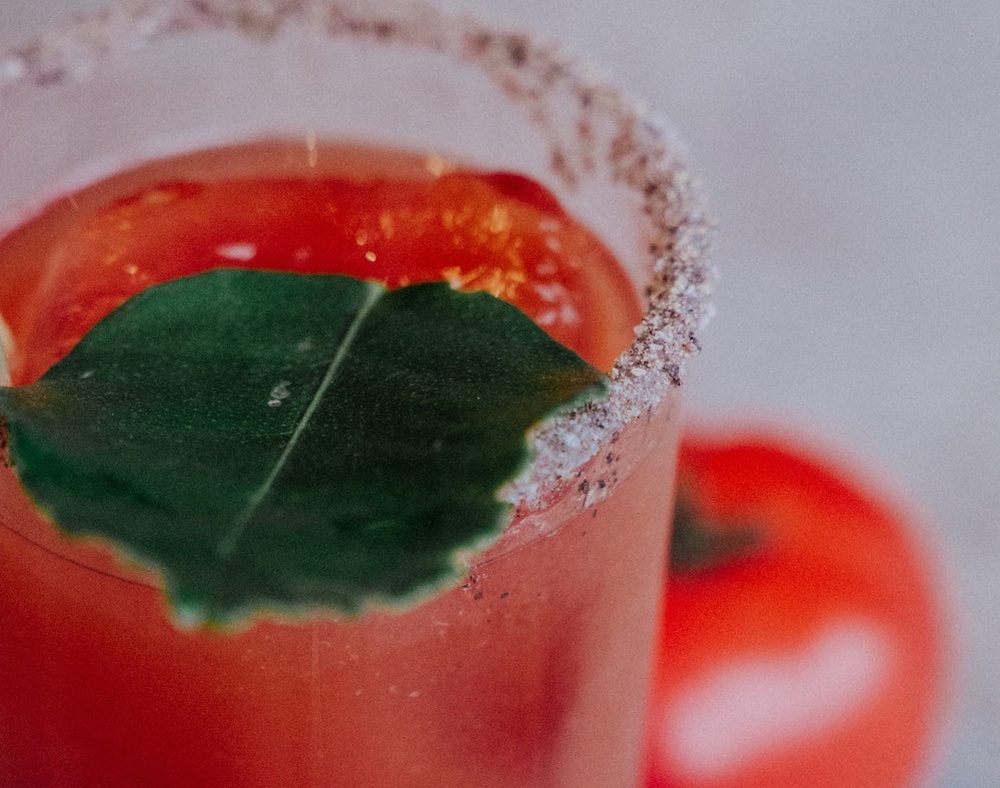 Indigo Yard
If it's a boozy bottomless brunch you are after, then we highly recommend Indigo Yard on Charlotte Lane. For just £20 you can enjoy this restaurants highly sought after brunch menu and also your choice of two Bloody Mary's or half a bottle of Prosecco. The perfect way to start a weekend or perhaps the ideal hair of the dog, the choice is yours.
The fayre here is very much Scotland meets Asia and this is also evident in its chic and modern décor, so why not head to Indigo Yard with your mates and check out one of the city's most popular brunch locations.
Price: £30 per person
When: Breakfast: Mon – Fri: 8am – 12pm, Brunch: Sat & Sun: 8am – 5pm
Google Star Rating: 4.1 stars
Address: 7 Charlotte Lane, Edinburgh, EH2 4QZ
Book a table:  Here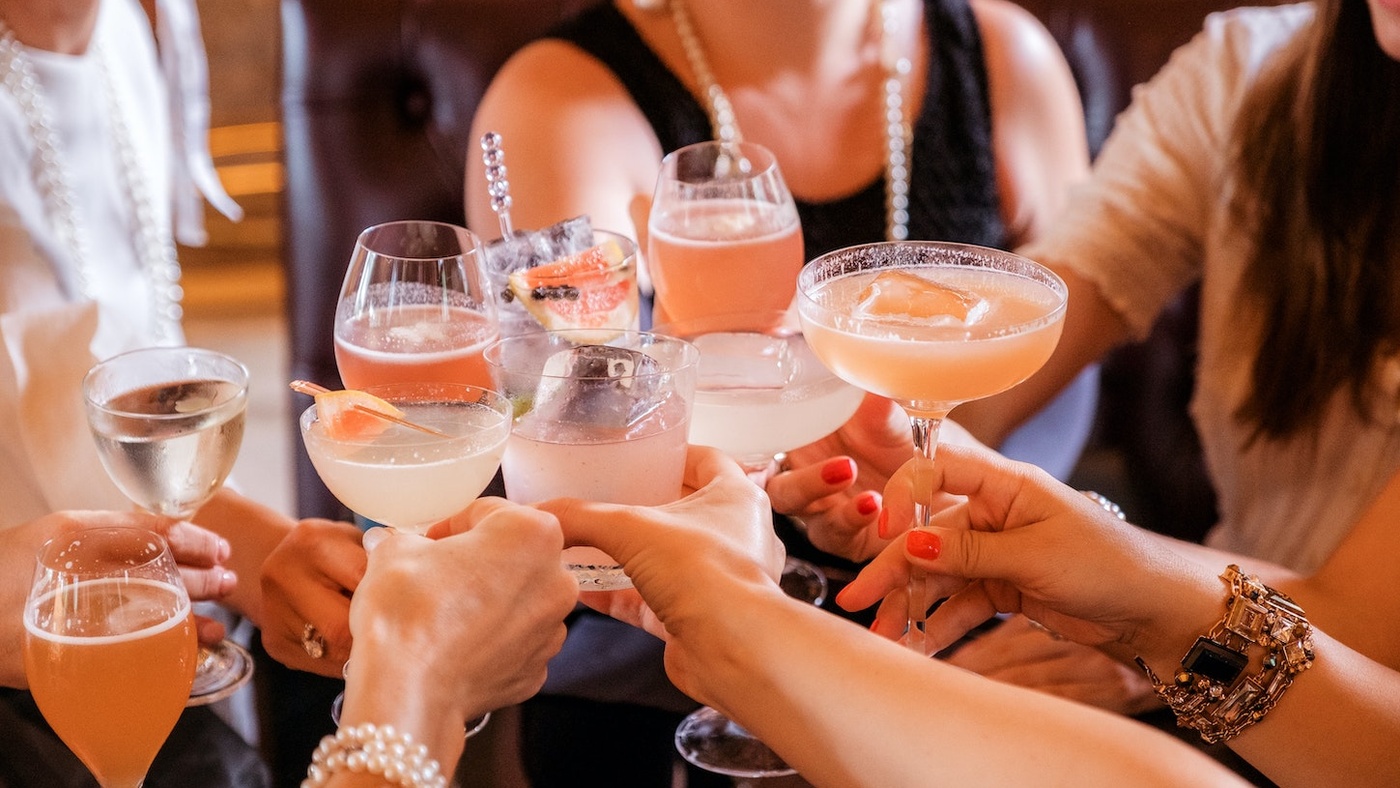 Gaucho
Gaucho's Argentinian boozy brunch experience is not to miss. Enjoy brisket muffins, burrata and steak and eggs over the backdrop of latin house music and get your weekend started right. Coming in a little more expensive than other options in the city, you can expect delicious cocktails in a beautiful setting. Our favourite is the botanical No 1: a peach & orange blossom vodka with lemonade.
Price: £40-50 per person
When: 11.00am-4.00pm on Saturdays
How long do you have?: 90 minutes
Google Star Rating: 4.6 stars
Address: 4a St Andrew Square, Edinburgh EH2 2BD
Book a table: Here
Rabble
Get lost in Rabble's jungle of plants, grab a selfie for the gram and enjoy continental breakfast items and brunch dishes on both Saturday or Sunday. The centrepiece of this brunch spot is two 500 litre copper tanks filled with Staropramen. It's not just beer available here though, you'll get a Ketel One cocktail when you arrive and and three glasses of Prosecco during your 2 hour visit.
Price: £30 per person
When: Available from 11am – 2pm, every Saturday and Sunday.
How long do you have?: 2 hours
Google Star Rating: 4.3 stars
Address: 55A Frederick St, Edinburgh EH2 1LH
Book a table:  Here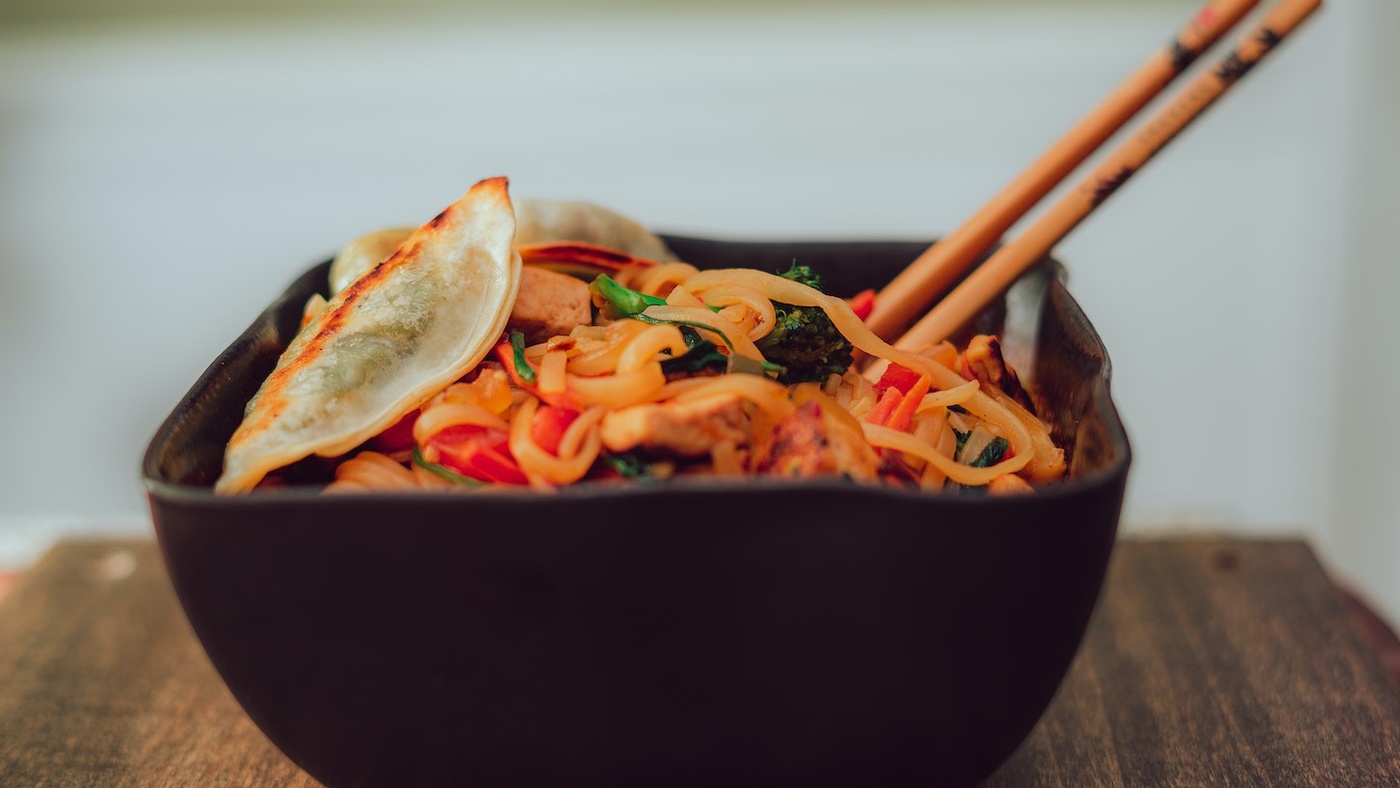 Bar Soba 
Bar Soba's asian theme boozy brunch offers live music, good vibes and great food in the heart of Edinburgh. Famous for their street food inspired by the markets of Asia, find a fusion of East meets West, from Pad Thai through to Bangkok style burgers. So, what about the booze? Choose 4 drinks from a range of beers, cocktails and of course, Prosecco.
Price: £25 per person
When: Available 12pm-4pm every Friday, Saturday and Sunday
Google Star Rating: 4.2 stars
Address: 104 Hanover St, Edinburgh EH2 1DR
Book a table:  Here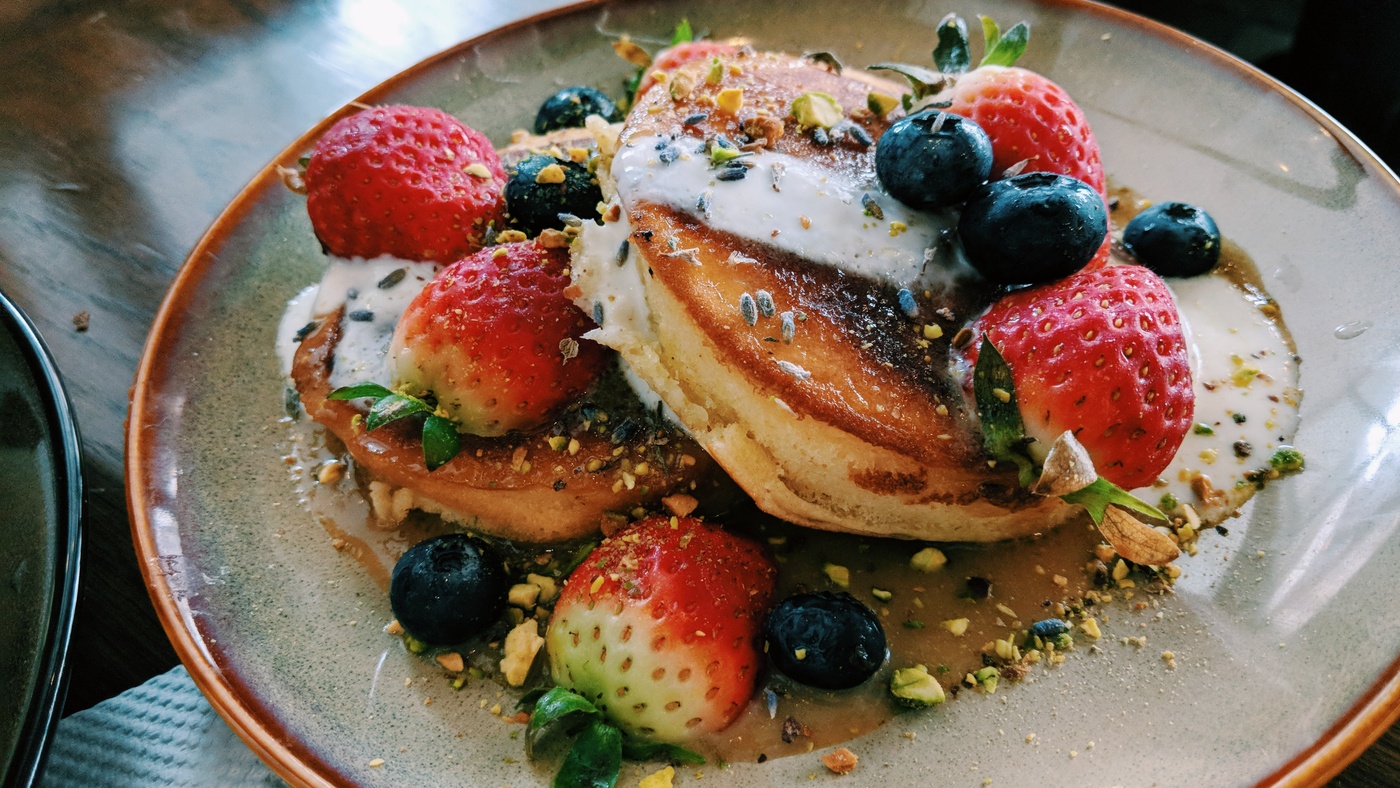 The Slug & Lettuce
If you're looking for a no nonsense bottomless brunch, with a great food and drink selection then look no further. The Slug is a great option for traditional English brunch including Eggs Royale, Smashed Avo, Pancakes or a Full English. Pair this with a generous range of drinks available for two hours: prosecco, beer and cocktails like Mimosas, Bloody Mary's Aperol Spritz, and you're on to a winner
Price: £28 per person
Google Star Rating: 3.7 stars
Address: 7 13-115 George Street, Edinburgh, EH2 4JN
Book a table:  Here
Hopefully this helps you in your search for the best bottomless brunch in Edinburgh. We're on a mission to report back to our resident's the best bottomless brunch spots across the UK. With student accommodation across major cities in Scotland, including Glasgow, Edinburgh and Dundee, our search didn't start and end at Edinburgh – check out our recent summary of the best bottomless brunch spots in Glasgow, or for a matter of fact, any of our other related student cities!
Student Accommodation in Edinburgh

If you are looking to move to Edinburgh this coming year then make sure to check out Gateway Apartments and McDonald Road.
We want you to have the best university experience you can, whether this is through providing you a perfect home or giving you tips on what to do and where to go, we can do it all. Here at Collegiate, we pride ourselves to give you a welcome into a cosy and stylish home fitted with all the amenities you could ever want or need. Check out everything we can offer and book your new home today.
Not only do we ensure that you have the best home to start or continue your university life but we also want to make sure you know what a wonderful city you are in, this is why our site teams are here to help you with local tips and tricks and our blog pages are full of places to discover while you're at university in Edinburgh.