Introduction
Perhaps the biggest challenge for any student heading to university for the first time, is finding the perfect balance between studying and socialising. With all the bright lights and distractions that university brings, ensuring that you give your academic commitments the attention they deserve can be easier said than done.
Balancing school and social life at secondary school is made that little bit easier by the fact that you have teachers and your parents applying the pressure and some structure, but this isn't the case when you fly the nest and depart for university.
With this in mind, we have put together the following time management tips for students, to help you negotiate what can be a tricky period.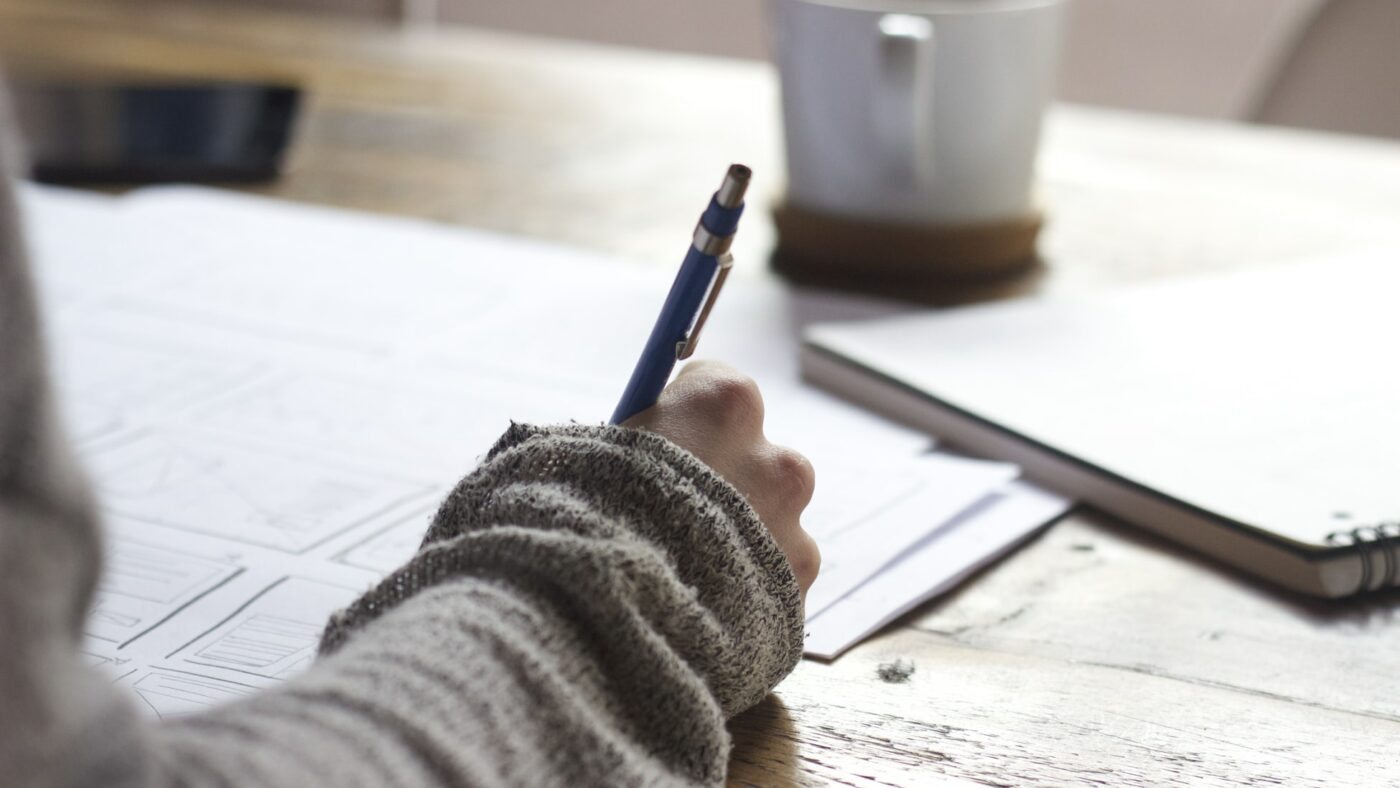 Take your first year seriously
The first of our time management tips for students, is to ensure that you take the first year at university seriously. There is the age old ethos that the first year doesn't count towards your overall degree and it's all about getting into the swing of things, but this simply isn't wise.
If you fail your first year, then you have to take it again which will seriously set you back and if you can get into good habits now, you are highly likely to take these into the rest of your time at university.
So, try to create a system for balancing school and social life in your first year when the academic side of things is a little gentler, as this will stand you in excellent stead for the next two or three years.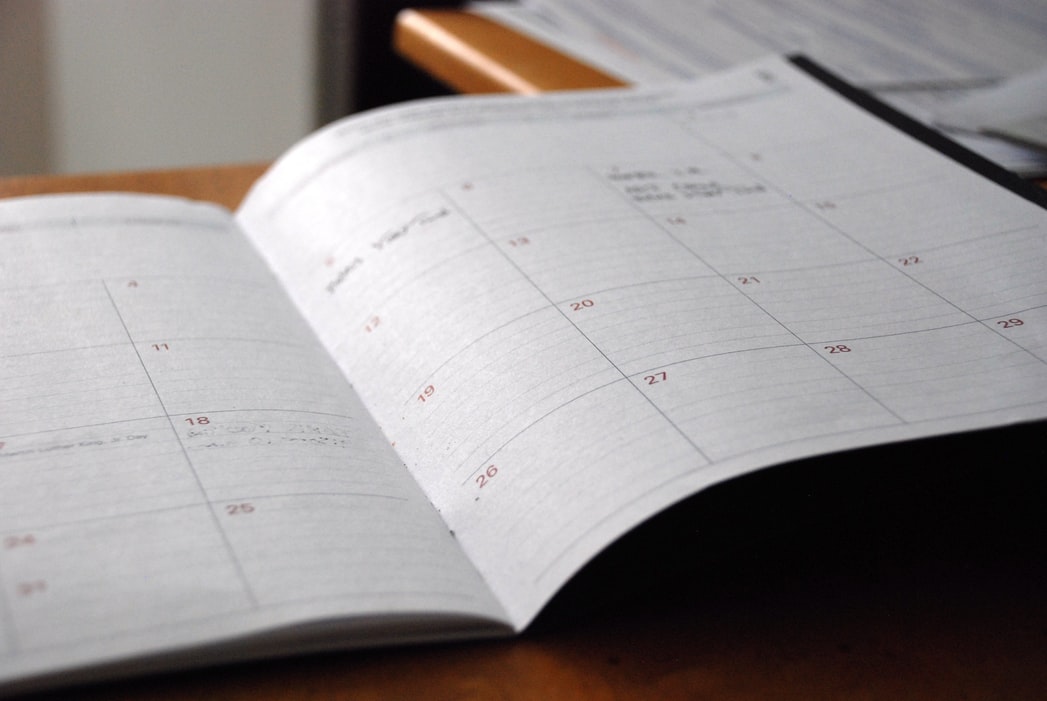 The timetable trap
Another common mistake, is to think that your university timetable is all the work you are going to need to do, especially in the first year.
This is the bare minimum and should not be used as a gauge of how much work you are going to need to do, when working out how much time you can commit to the more enjoyable aspects of student life such as sports and socialising.
These are simply your lectures and seminars and you should speak to your tutors about how much personal study time and reading you should be doing, then you can concentrate on having fun.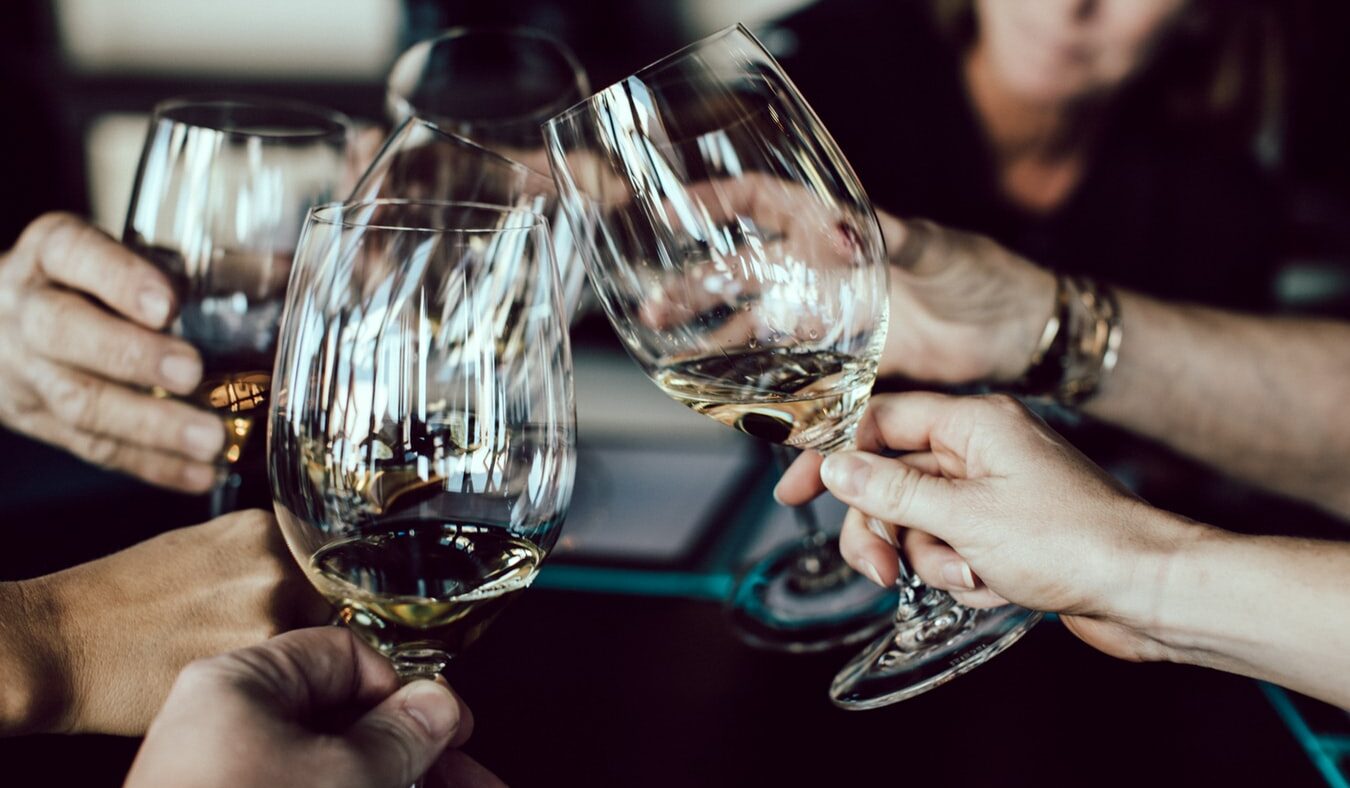 All work and no play?
Despite the above time management tips, this doesn't mean it should be all work and no play. It would be easy to read these and think that you should be dedicating no time to partying and having fun, but this isn't the case. These are vital aspects of the university experience and should be taken advantage of, it's just key to make sure you find that balance.
If you spend the whole time in the library or studying at home, then you aren't going to embrace university so just work out how you should be dedicating your time and maybe even see how your mates are approaching things.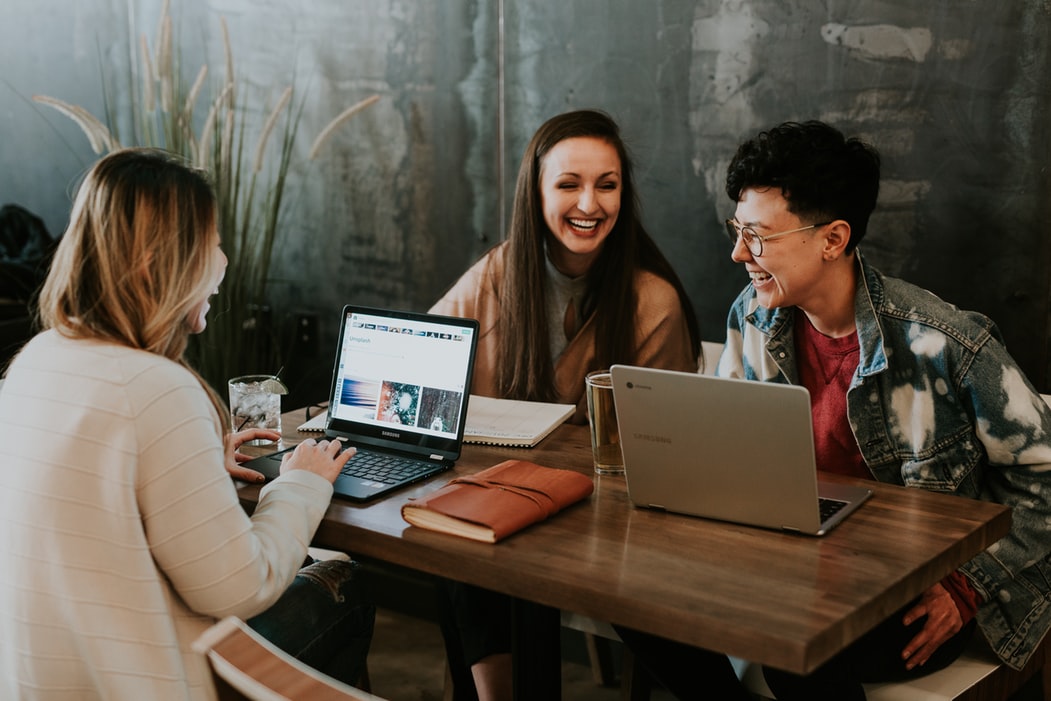 Use your daytimes wisely
An excellent way of finding that balance is to make sure you use your daytimes intelligently. An easy routine to fall into is staying up late, sleeping until lunchtime and missing lectures and chasing your tail from day one.
Before you know it, you have other commitments or another night out and you have missed vital study time. By making sure you get up at a fairly reasonable time and attend your seminars, you can start your days as you mean to go on.
Our advice is to stay in the library or on campus for as long as you can during the day and get as much studying done as you possibly can, this way you can enjoy the evening and do pretty much as you please, guilt free.
By adhering to this, you will be finding that balance that is so important and making the very most of your university experience.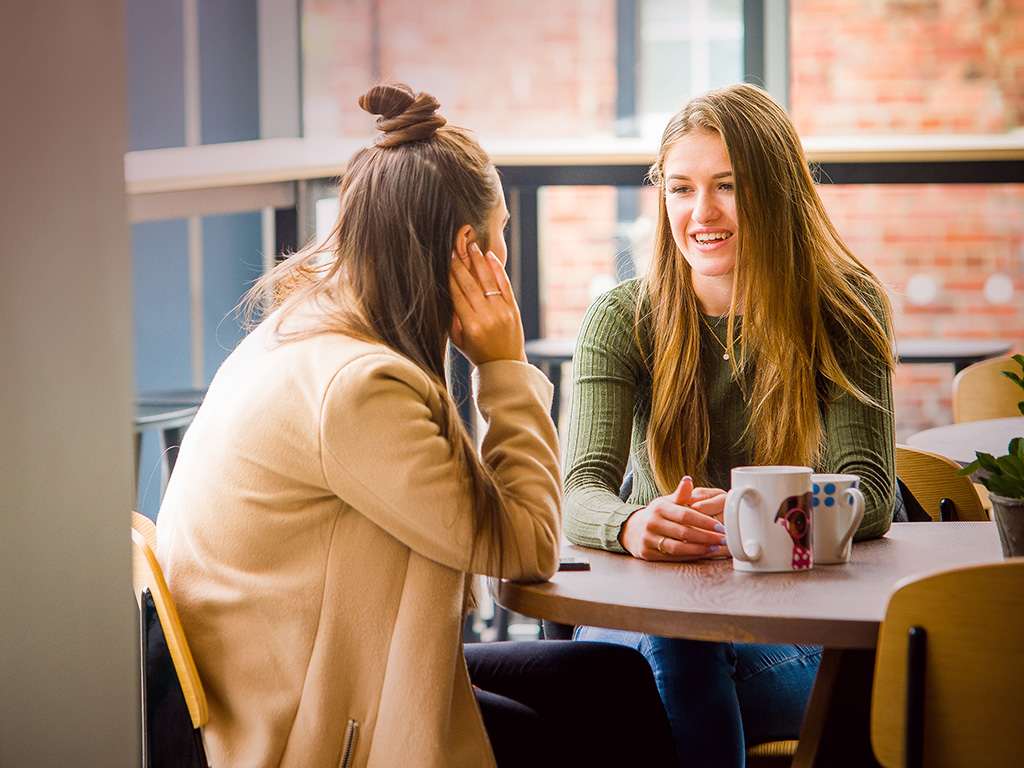 Speak to your tutors
Our final piece of advice when looking to find the perfect social life, student life balance is to speak to your university if you are struggling to cope. Your tutors and other personnel at your institution aren't just there to give academic advice as they will be very experienced in helping students to adjust to what can be a completely different lifestyle to what they are used to.
Don't struggle alone as the chances are a small adjustment will make all the difference.
If you enjoyed this article, then be sure to take a look around the rest of the Collegiate student news section. We have guides on every aspect of student life and you can also explore some of our great luxury student accommodation right here at the site, we have properties all across the UK and Europe so why not see if we have something perfect for you?