Introduction
The lively city of Leicester is one of the oldest cities in England, so you can guarantee there is plenty to learn about its rich history! Home to both the University of Leicester and De Montfort University, Leicester is a rich cultural hub that is a perfect place for your university experience.
Check out these interesting facts about the city's history below – some of them may surprise you.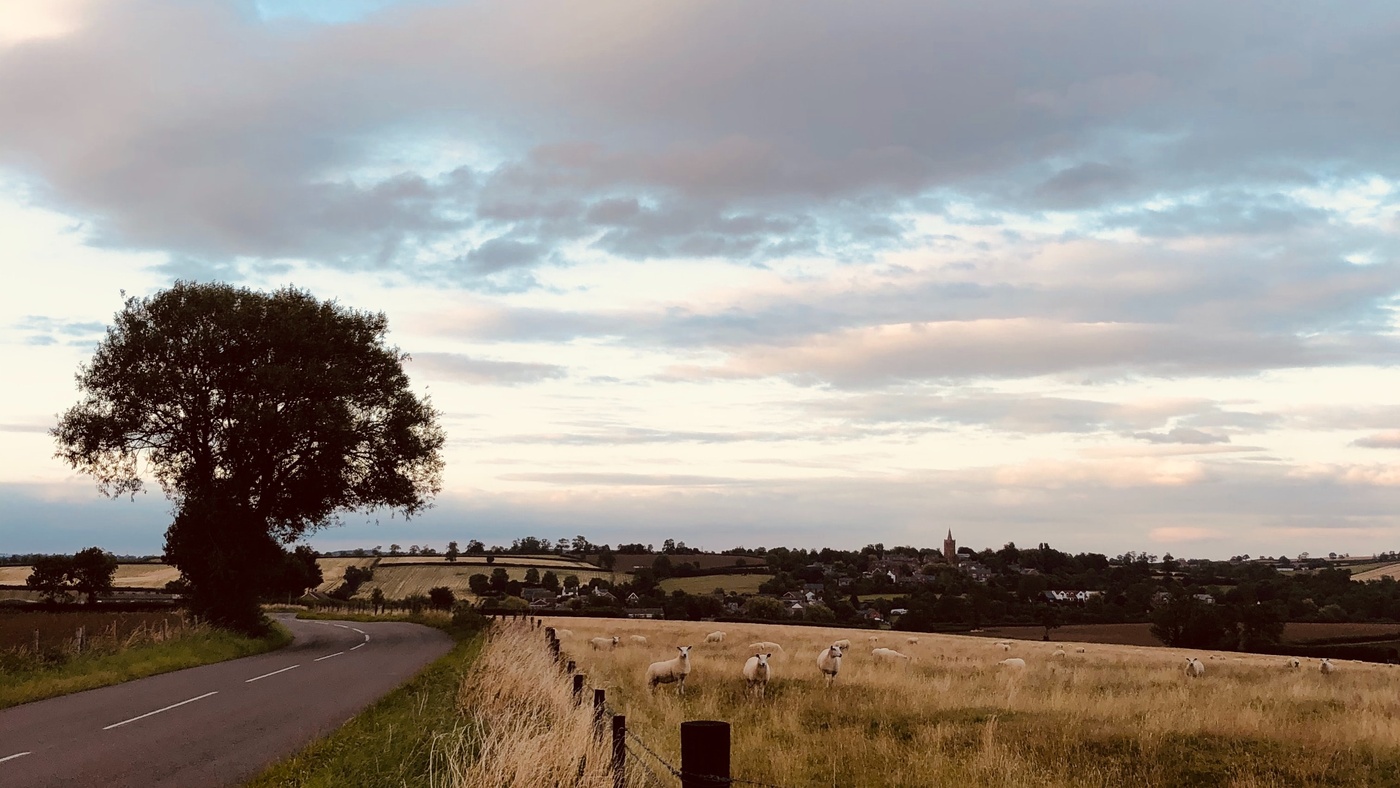 Roman Roads 
As one of the oldest cities in England, Leicester has a history that goes back two millennia. The Romans first settled in Leicester in around 47 AD during their conquest of southern England, who named the city 'Ratae', meaning 'ramparts' in Celtic.
Archaeologists have now excavated approximately 11% of Roman Leicester, making it one of the most extensively investigated cities in the country.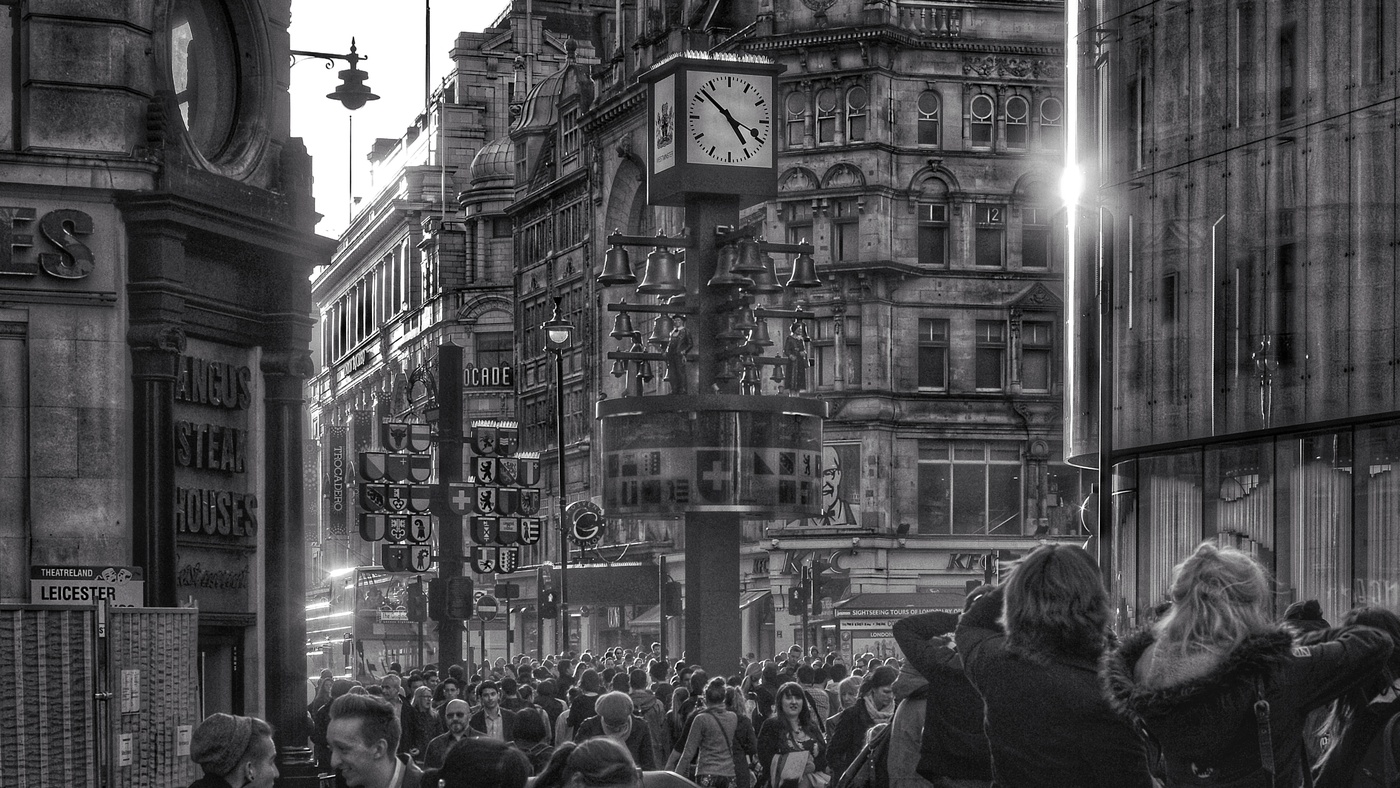 Kings and queens
In 2012, a careful excavation was undertaken as archaeologists believed the Tudor king, King Richard III, who was killed at the Battle of Bosworth in 1485, was buried in a very unusual place: a car park in Leicester!
In August 2012, Leicester City Council, the University of Leicester, and the Richard III Society began a search underneath a car park in Leicester, to find King Richard III's remains and the Grey Friars Church. The archaeologists succeeded, finding not only a skeleton at Grey Friars church, but one with battle wounds and a curved spine.
The king is now buried at Leicester Cathedral and the findings were documented in a Channel 4 show.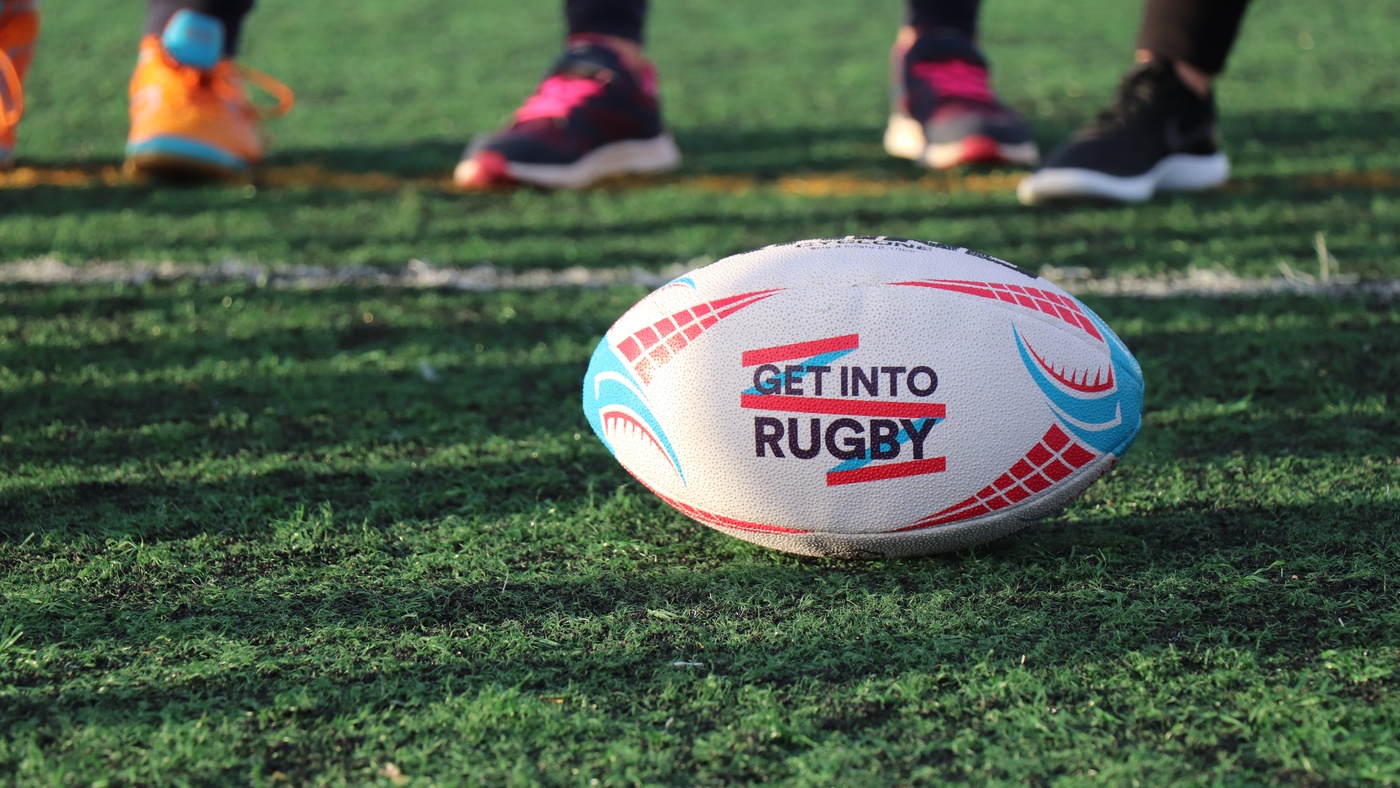 A question of sport
Leicester is home to the Leicester Tigers rugby union club – the most successful in English rugby history, having won the English Rugby League ten times. It's also home to Leicester City FC, who won the Premier League in 2016 against the odds, which were a huge 5000/1.
The city has a long history with basketball, as the Leicester Riders are the oldest professional basketball team in the UK, having been established in 1967.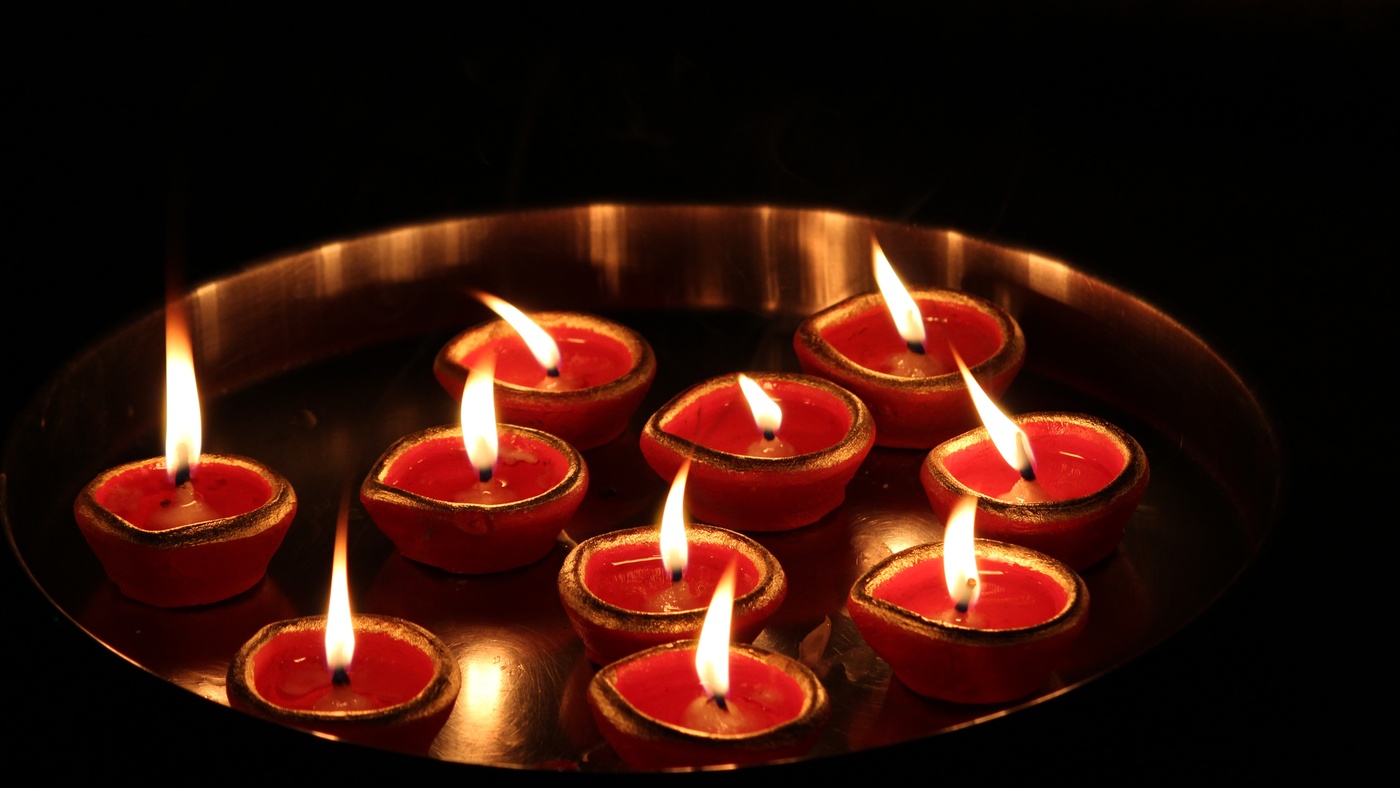 Let there be light
Leicester is well known for its multicultural population, with the city being shortlisted for the City of Culture in 2017. Approximately 28% of residents are of Indian heritage, but did you know that Leicester hosts the largest yearly Diwali festival outside of India.
The first celebration in the city began in 1983, and today up to 35,000 people attend the light switch-on on Belgrave Road each year between mid-October and mid-November.
Parades, firework displays, and live performances all help make the celebration a night to remember.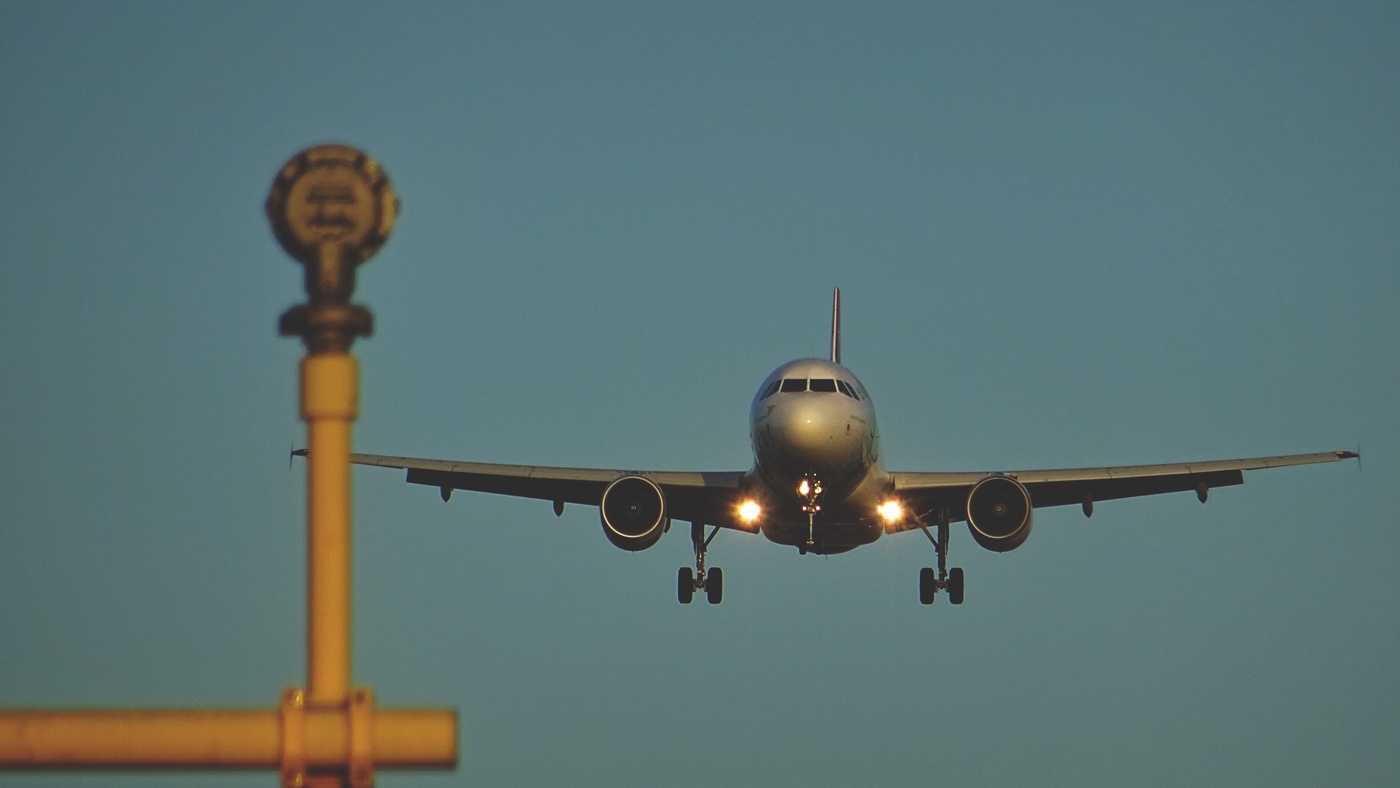 Dont just book it 
Thomas Cook, the businessman and founder of the travel company of the same name, was born nearby in Derbyshire, and created the first ever package holiday deal in 1841 – an excursion from Leicester to Loughborough. 500 passengers paid one shilling to travel the eleven miles' journey from Leicester to Loughborough. Over the years he continued to provide package holidays from Leicester, and there is now a statue in the city centre of him. The company continued to provide 'affordable and accessible' holidays until 2019.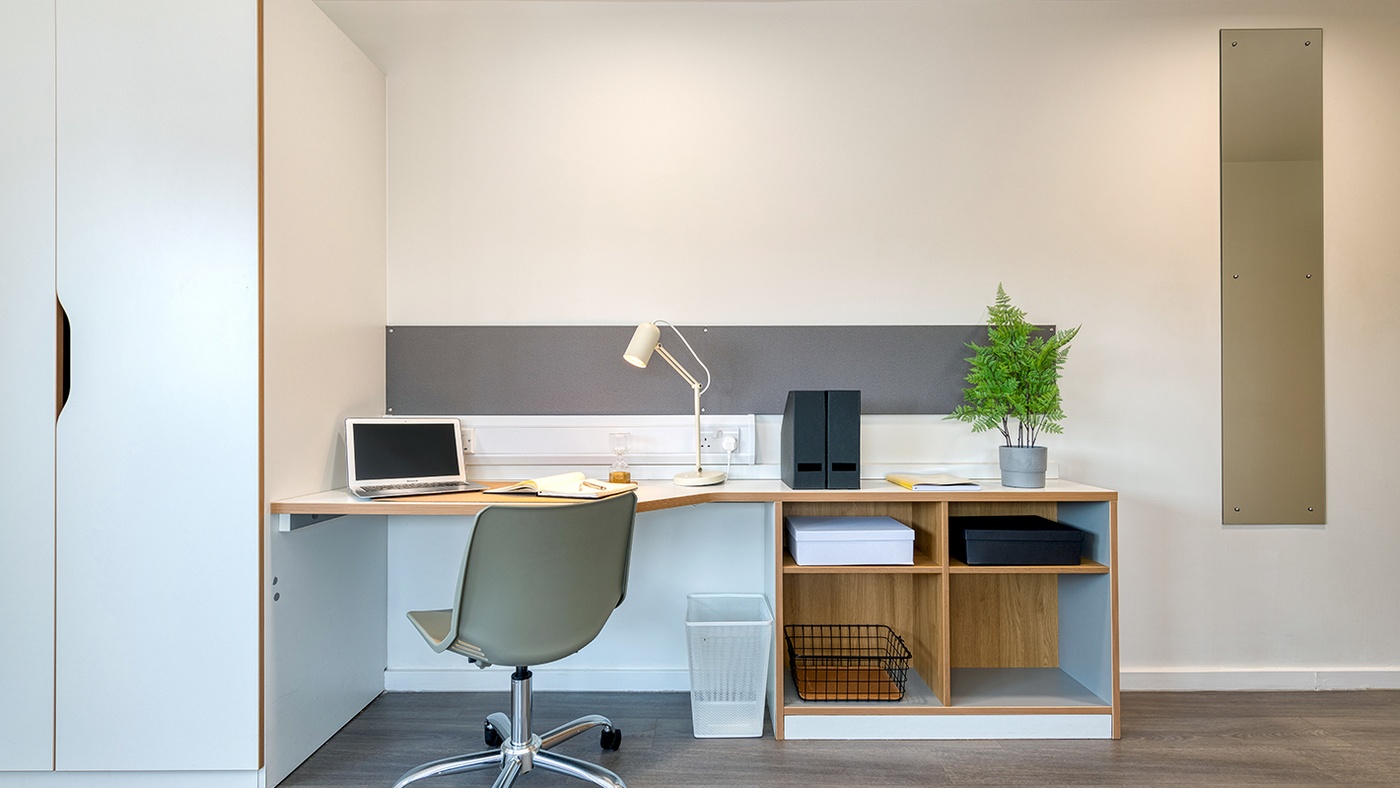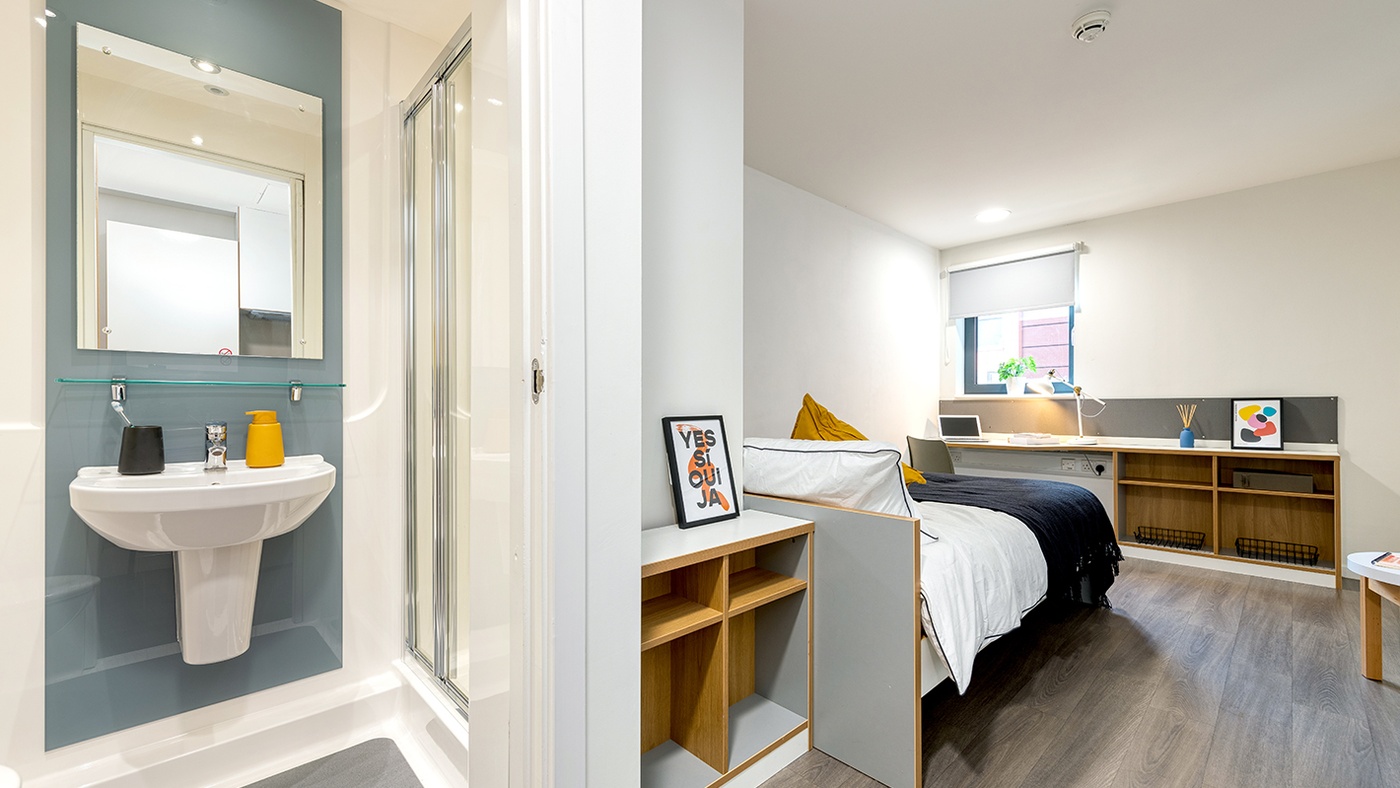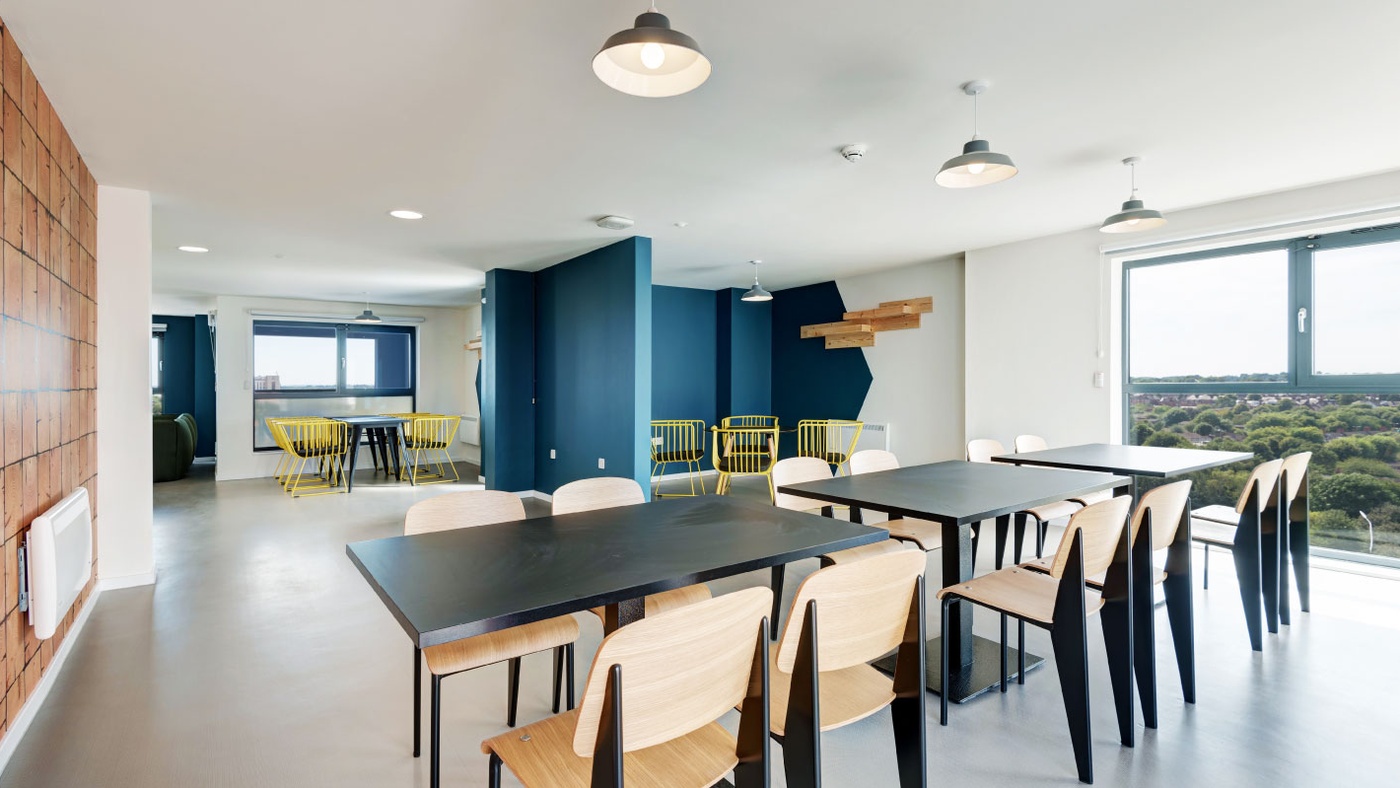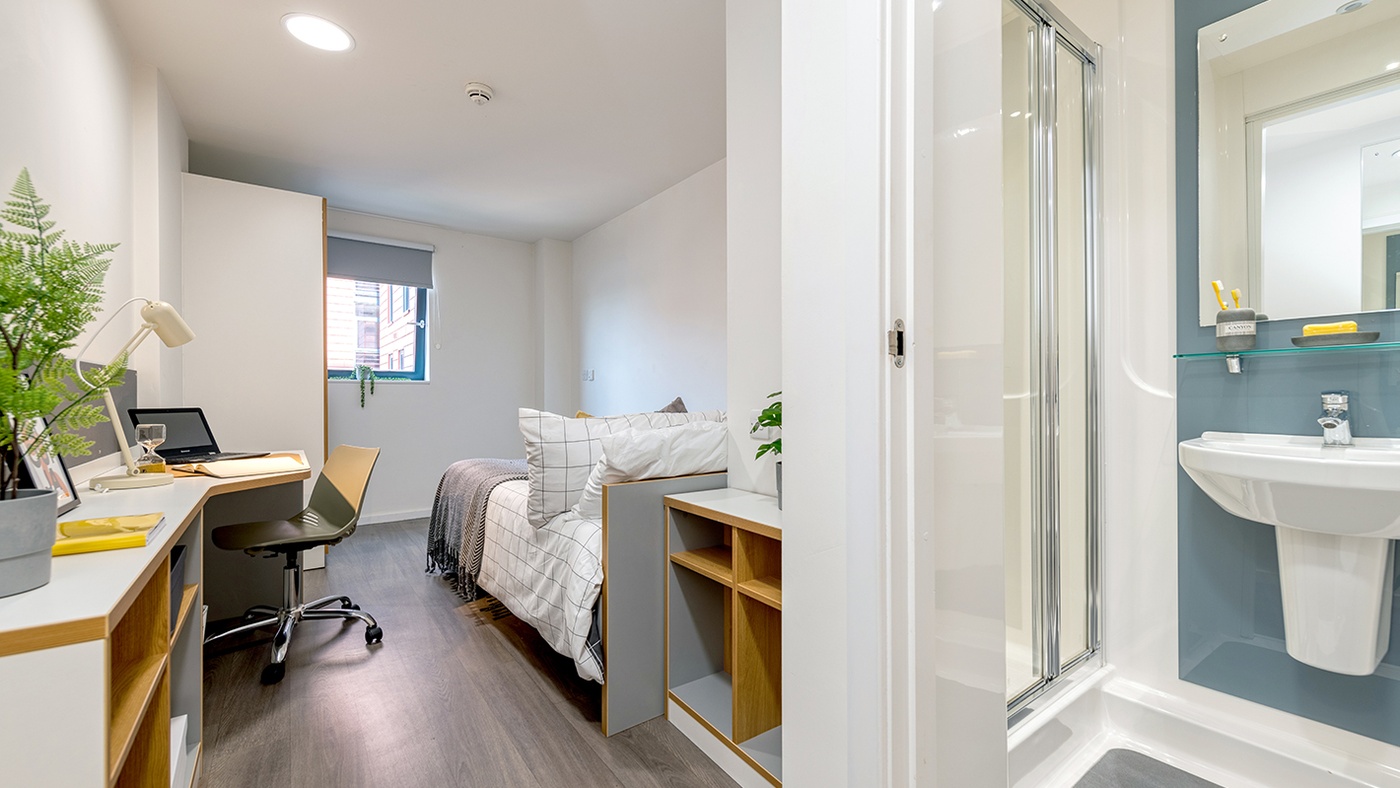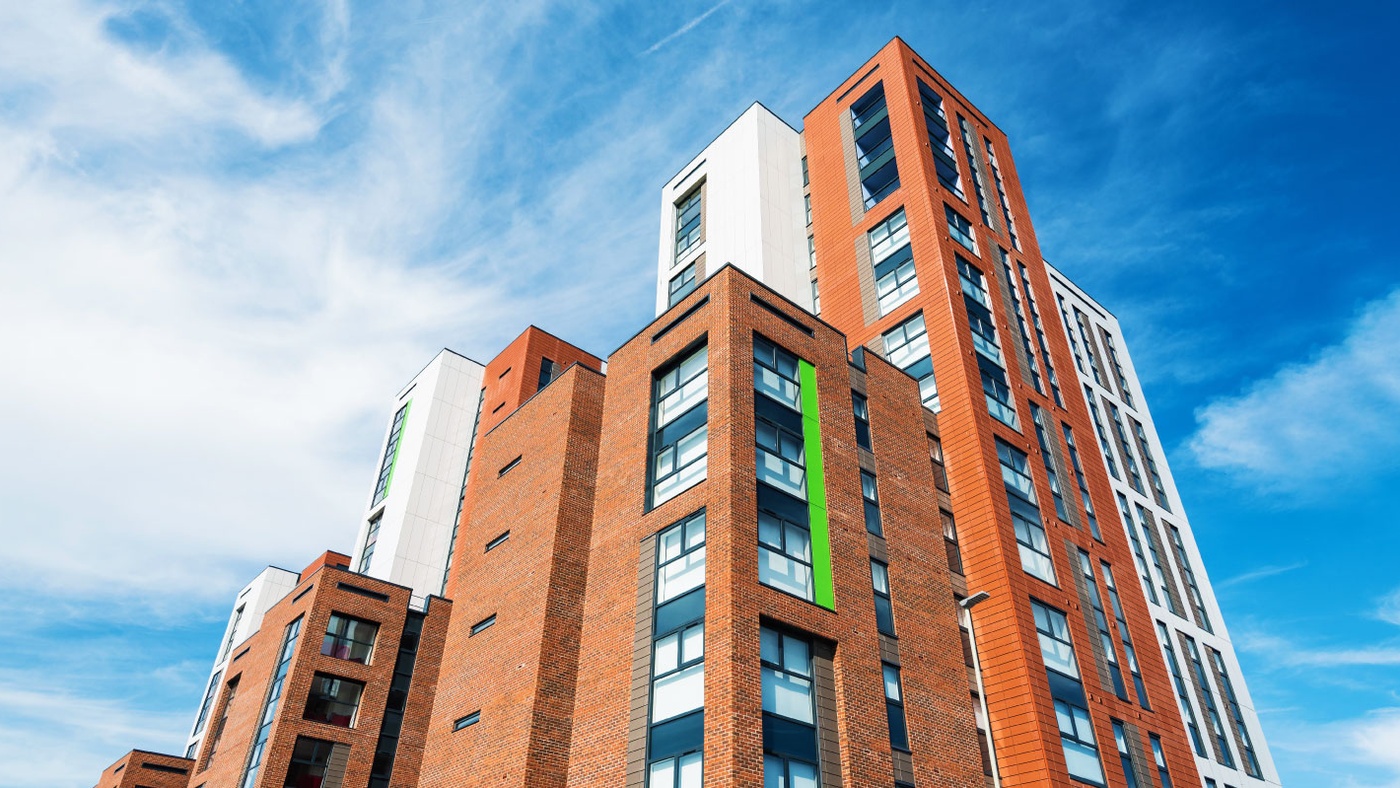 Merlin Heights
Live with peace of mind at Merlin Heights by Prima Vidae by choosing one of our all-inclusive self-contained en-suite rooms or studios. Additionally, the accommodation provides great on-site facilities to support your university learning, available to Merlin Heights residents only.
Wherever you are studying, we've thought of everything to make the best out of your university years.
Student Accommodation in Leicester
If you are looking to move to Leicester this coming year then make sure to check out our student accommodation Merlin Heights.
We want you to have the best possible start to your university experience in Leicester. That's why at Collegiate we offer cosy, stylish homes fitted with all the amenities you could need under one roof. You'll find plenty of information on our blog pages that offer practical information, inspiration and guides to Leicester and everything this wonderful city has to offer.
Our on-site teams are also on hand to offer a warm welcome and help you get to know your new home. Whether you're after top tips or recommendations on the local area or things to see or do – always feel free to have a chat with them. With one less thing to worry about, you can concentrate on studying, socialising and exploring.