Here at Collegiate, we want to offer you the best student accommodation options – from superior on-site features to flexible start dates and tenancy lengths. This year, university is working a bit differently, which is why we have introduced our flexibility promise and put in place new safety measures.
Read on to find out more about what we're offering our residents.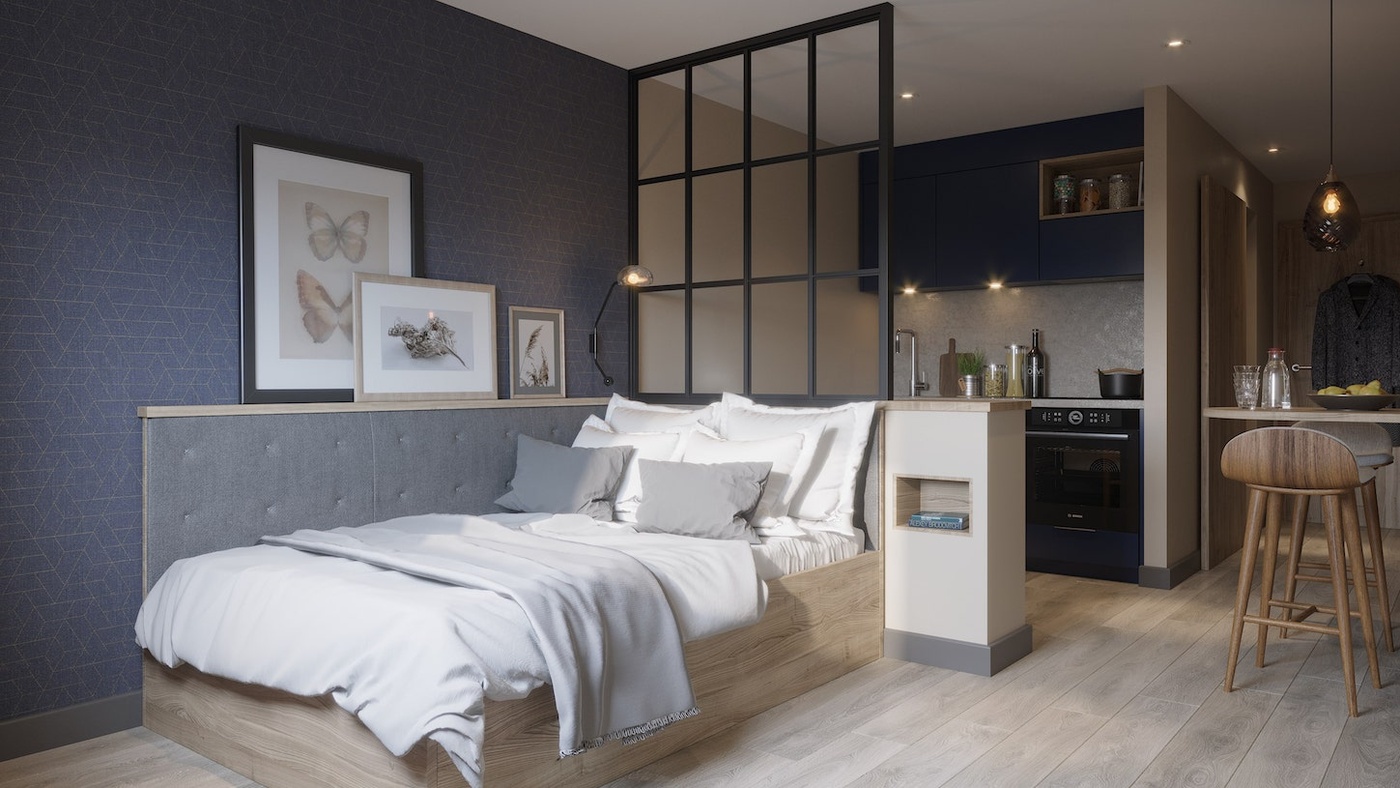 Flexible start dates
We know that many universities have delayed the start dates for their 20/21 courses. This is why, at many of our student residences, we are now offering offering shorter tenancies with start dates that are aligned with your University course.
In addition, you have the option to request a flexible tenancy length when contacting our site teams. So, if your course is delayed a little more than expected, you can join us at a time that suits you.
Check out our range of tenancy options, or contact our site teams to discuss your university accommodation requirements!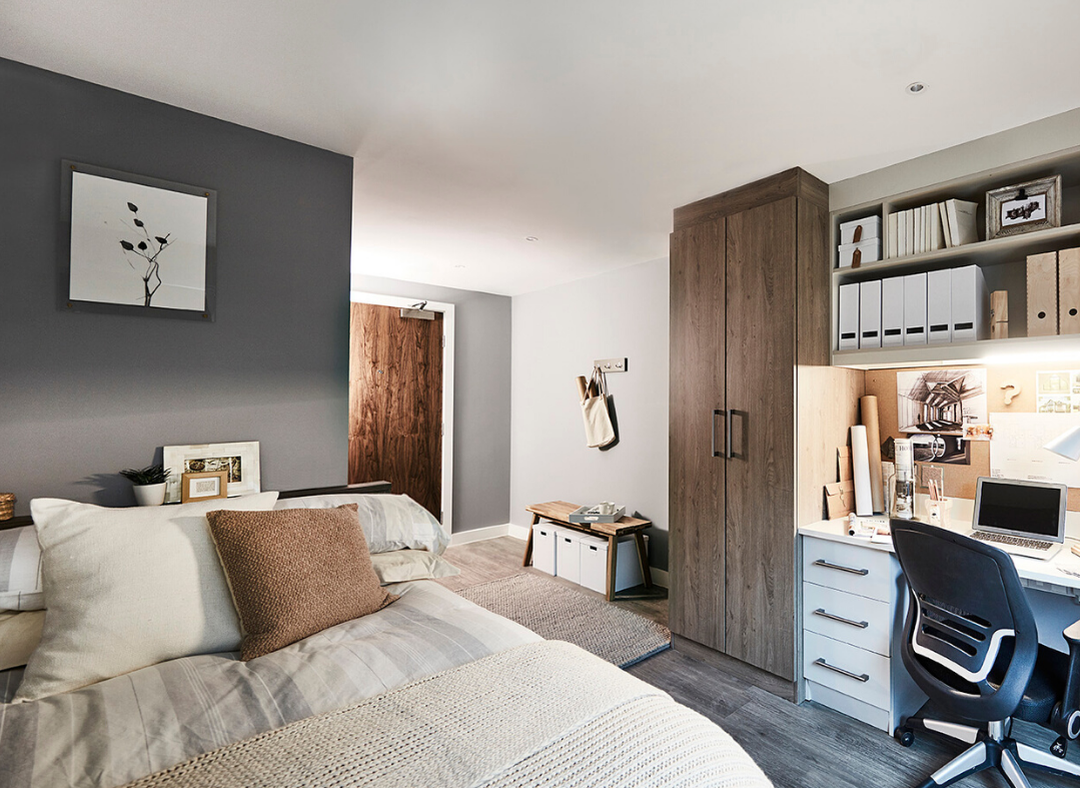 Semester Lets
With many universities postponing physical lectures and seminars until Semester 2, we have also introduced Semester Let options at a number of our student residences.
If you're starting the 20/21 academic year studying virtually from home, then a Semester Let from January is the perfect option for you.
Contact our friendly site teams and they will be more than happy to assist you with any questions you may have!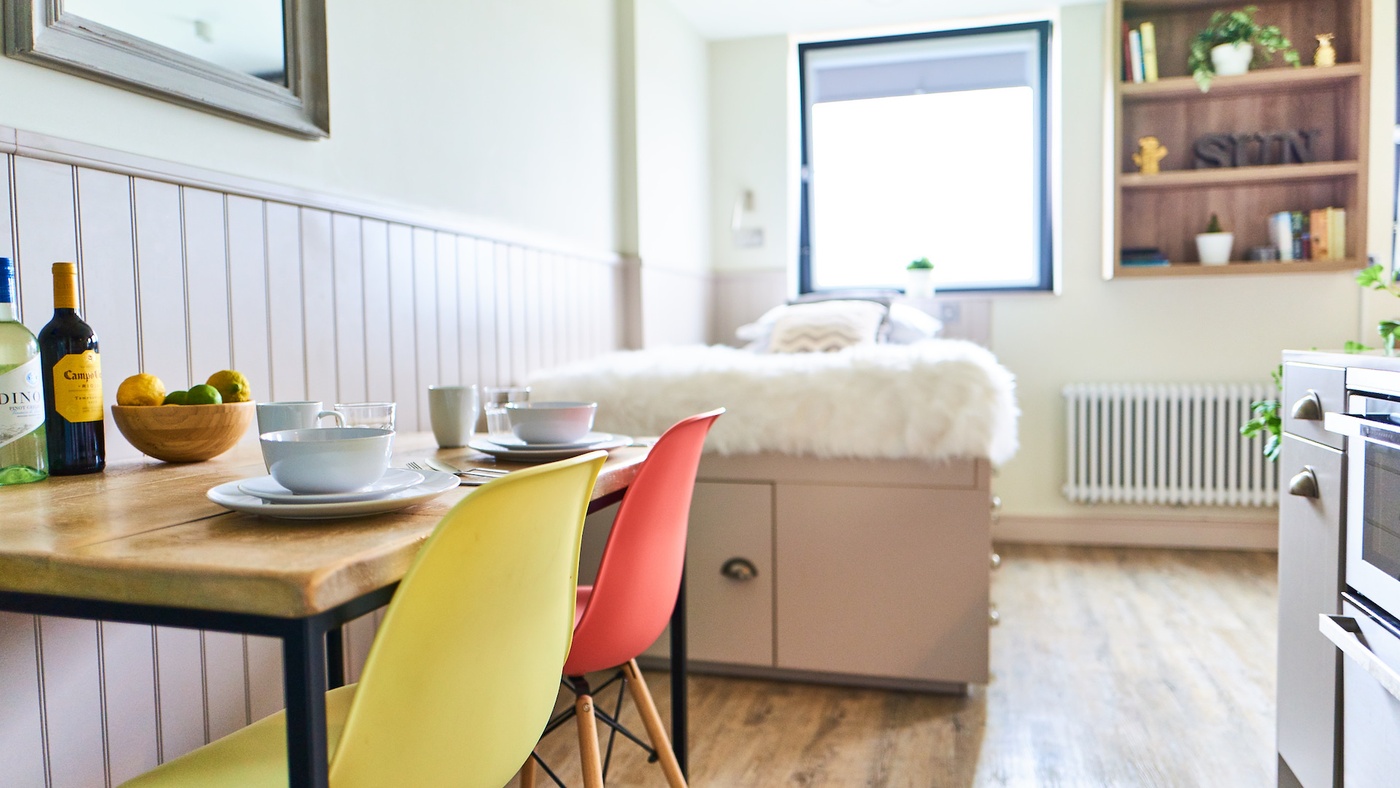 The Collegiate experience 
We want to give all of our residents the best living experience possible with on-site events, gyms, cinemas and so much more. This is why we offer flexible dates including 'early move in' for students.
Your wellbeing is always at the forefront of our mind. This is why we have put new cleaning routines, sanitising facilities and distancing measures in place to make sure you get the best and safest university living experience possible.
Find out more what we can offer you in your university city, and why you should join the Collegiate family.
Please note: Our flexible start dates and tenancy length options vary between sites. Please contact the designated site team for your chosen residence's options and availability.