Introduction
Scotland's capital city is a great place for student living. Edinburgh is bursting with culture, green space, architecture and so much more. To help you get to know a different side to this wonderful city, we've put together some weird and wonderful facts for you to enjoy.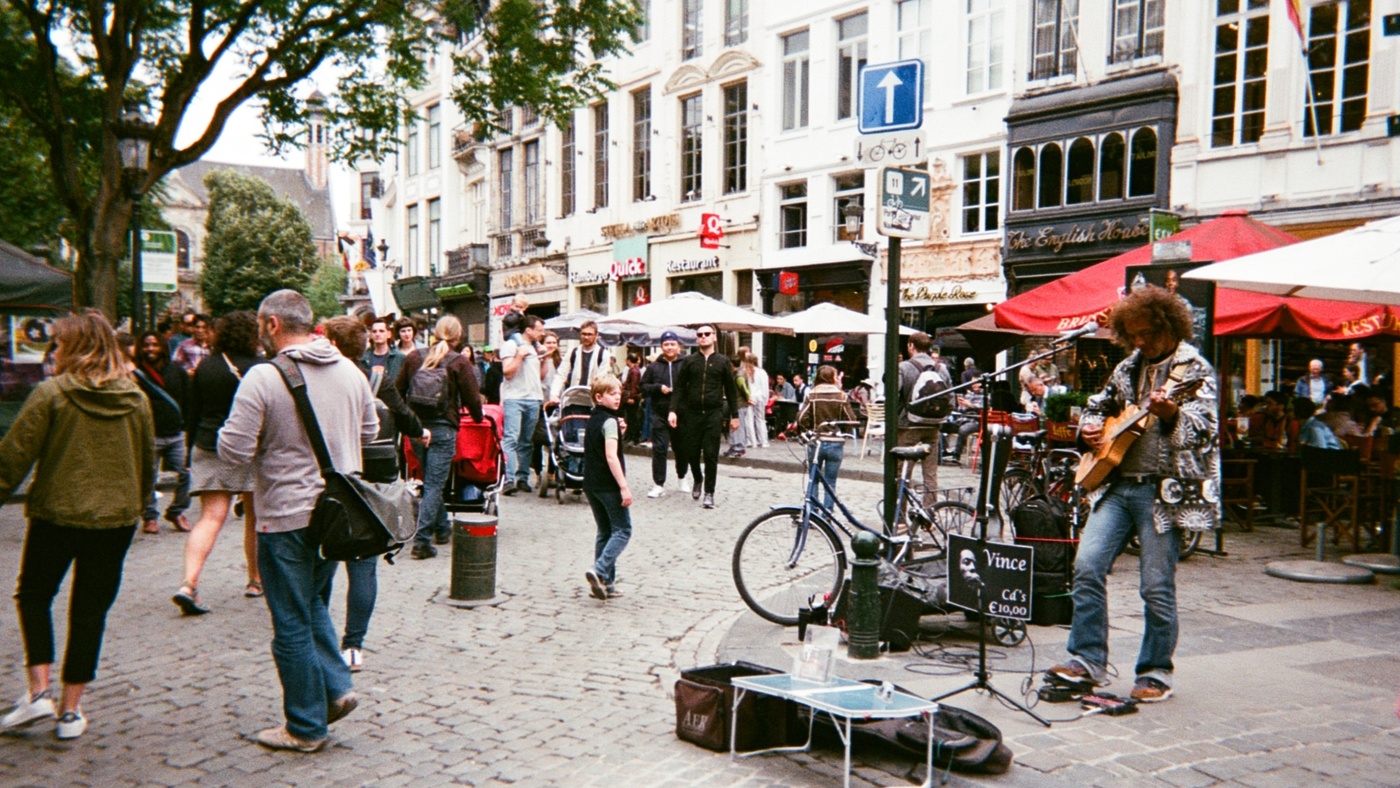 1. The Edinburgh Fringe Festival
You've likely heard of the Fringe, but the numbers are still pretty staggering. Did you know that it stages over 3,000 shows, totalling to around 50,000 performances across 300 venues? It's the world's biggest arts festival and one of the biggest cultural events, second only to the Olympics. It's been going for over 70 years and was cancelled for the first time in its history due to COVID-19 in 2020.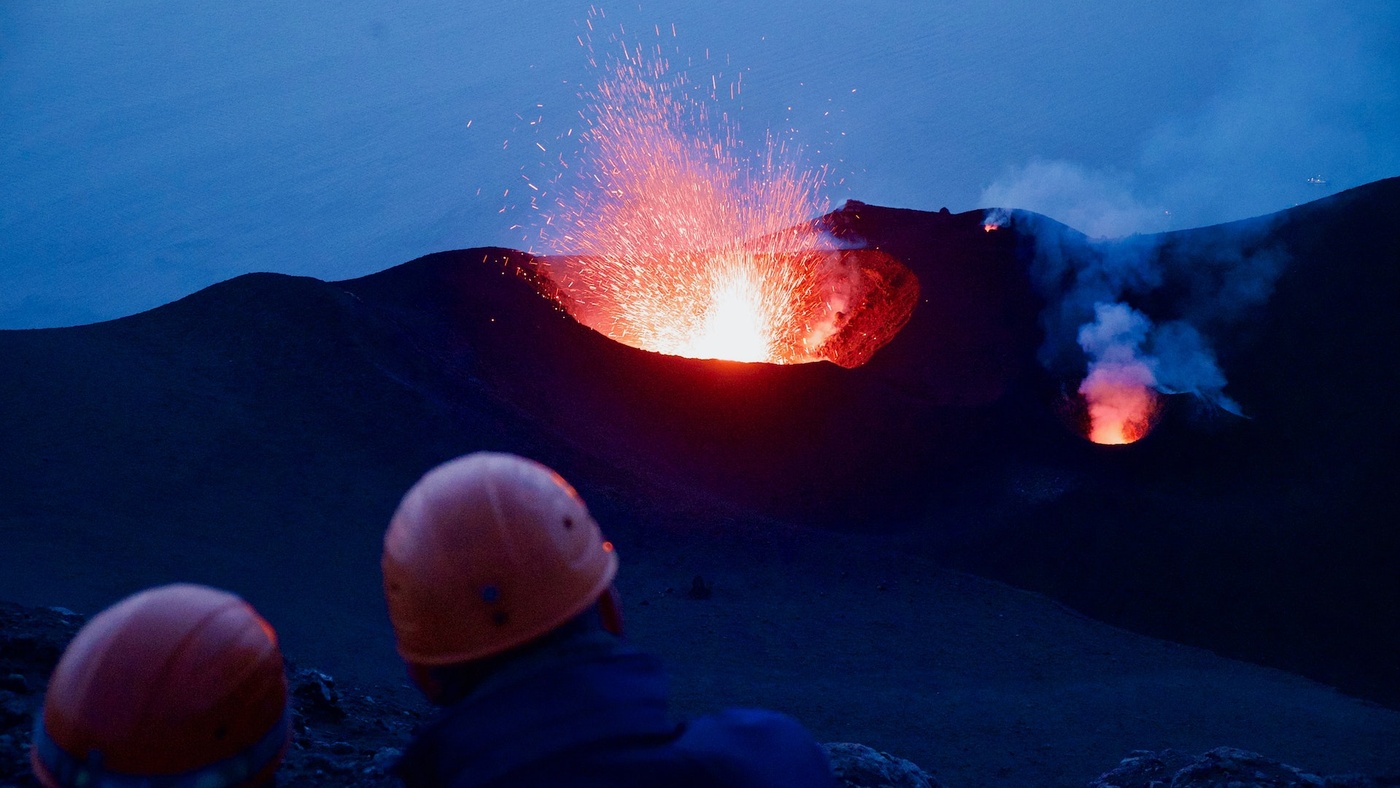 2. Edinburgh is surrounded by volcanoes
Yes, believe it or not, the mountains that surround the city of Edinburgh are actually extinct volcanoes. They've been dormant for over 350 million years so there's no chance of eruption, thankfully. You can find both of them on the ends of the Royal Mile…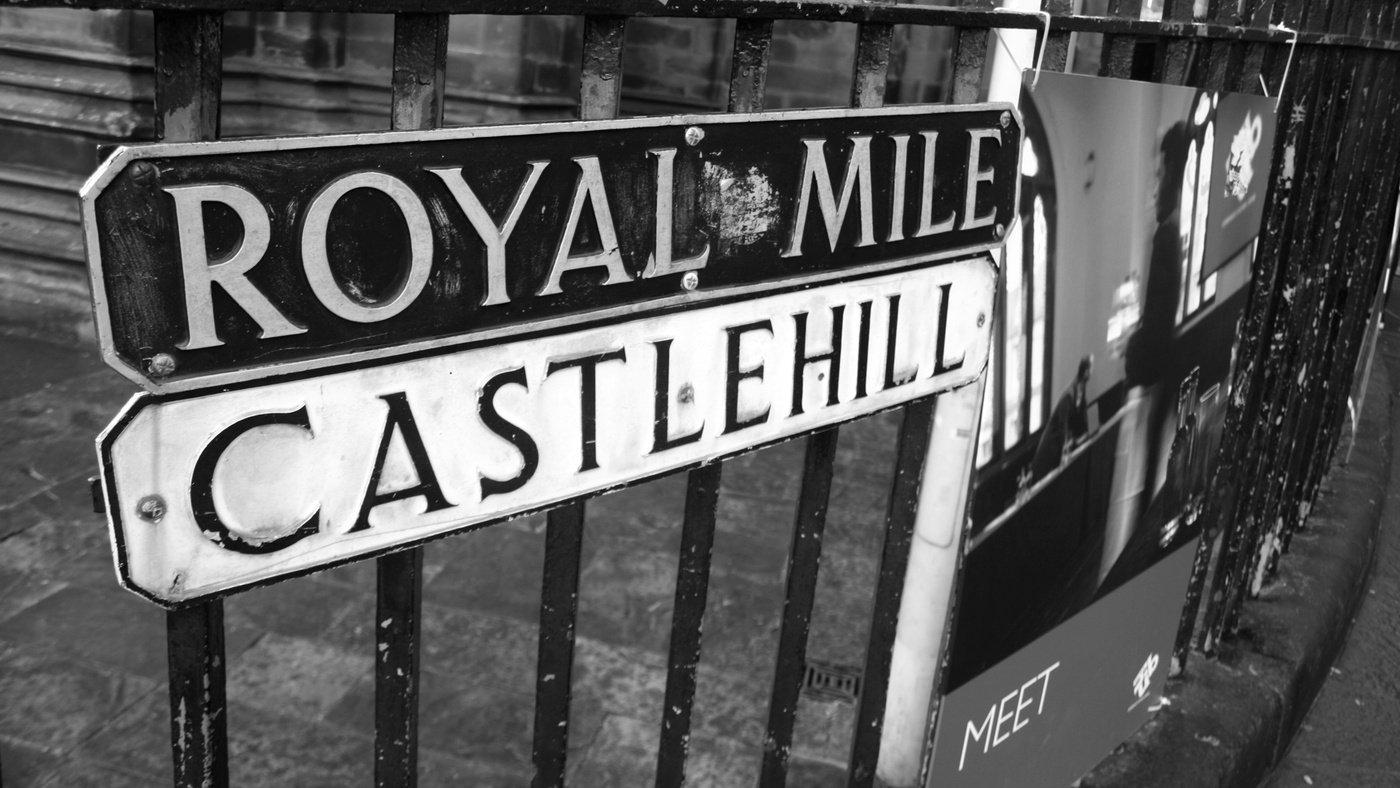 3. The Royal Mile's dark history
Today, the Royal Mile is the beating heart of Edinburgh's historic Old Town and is home to Grassmarket – a thriving area filled with hotels, restaurants and boutiques. Originally, Grassmarket was a medieval marketplace for horse and cattle right up until the 19th century – it was also famed for its public executions.
4. Edinburgh has its own Diagon Alley
It will come as no surprise to Harry Potter fans that JK Rowling wrote a lot of the books in Edinburgh. Just down from Grassmarket is Victoria Street, a colourful ribbon of vibrant buildings and cobblestone streets that's considered the inspiration for Diagon Alley.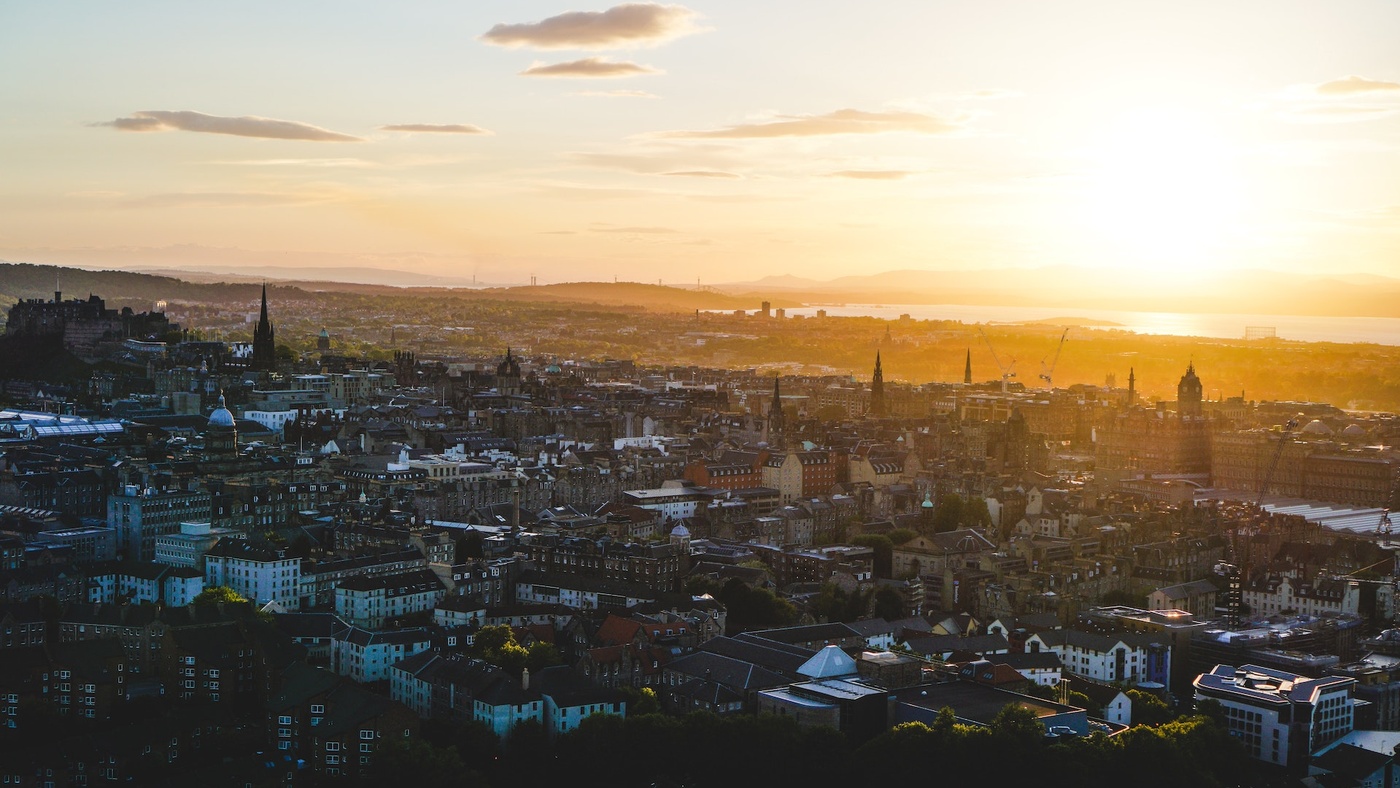 5. Edinburgh's green credentials
Way back in the 17th century, Edinburgh had the unflattering but warranted nickname of 'Auld Reekie', meaning 'Old Smokey'. This was down to constant burning coal in the centre, which created a thick layer of fog that covered the city. Now, Edinburgh is the greenest city in the UK, thanks to an impressive array of green spaces with more trees per head of population than any other UK city, and lack of pollution.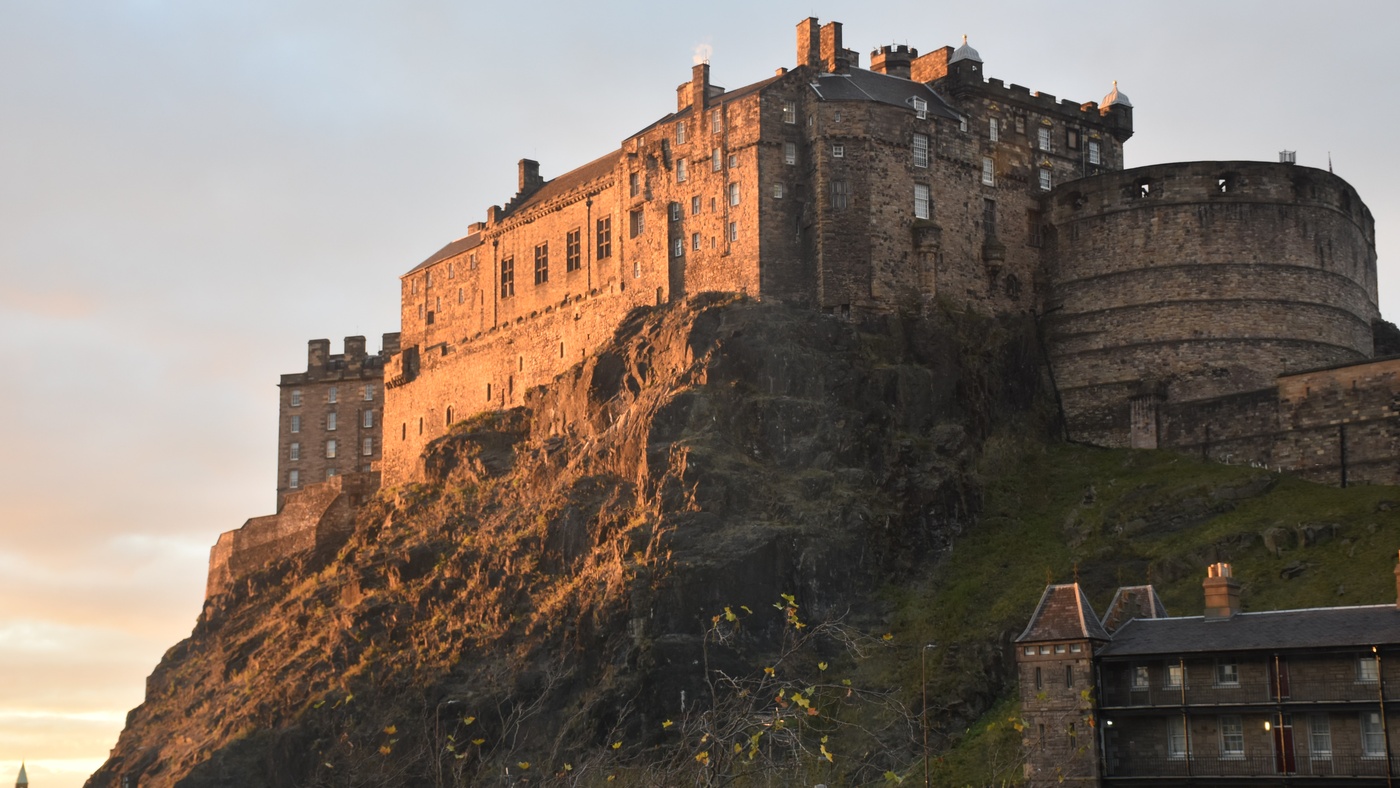 6. Edinburgh is a Eurovision host
Back in 1972, when Monaco couldn't afford to host the annual music competition, Edinburgh had to step in. Usher Hall became the venue and it was hosted by ballet dancer Moira Shearer. Scotland even managed to come second behind Luxemburg that year.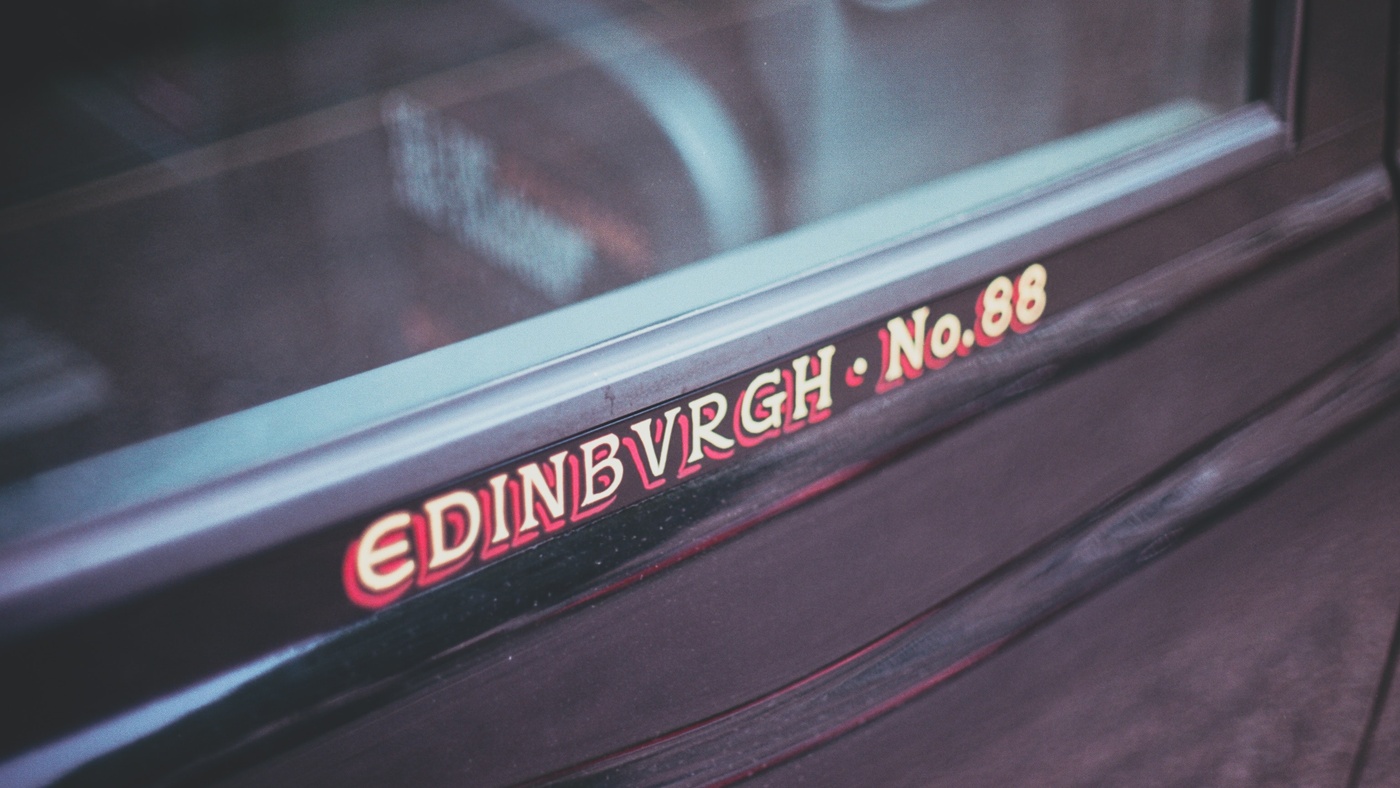 7. Jaffa cakes were invented in Edinburgh
Robert McVitie was born in Scotland, and introduced the world to the humble Jaffa cake in 1927. There is an age-old debate about whether it's a cake or a biscuit, which was disputed by Her Majesty's Customs and Excise as biscuits were subject to VAT and cakes weren't. McVitie's successfully proved it was a cake in a tribunal in 1991.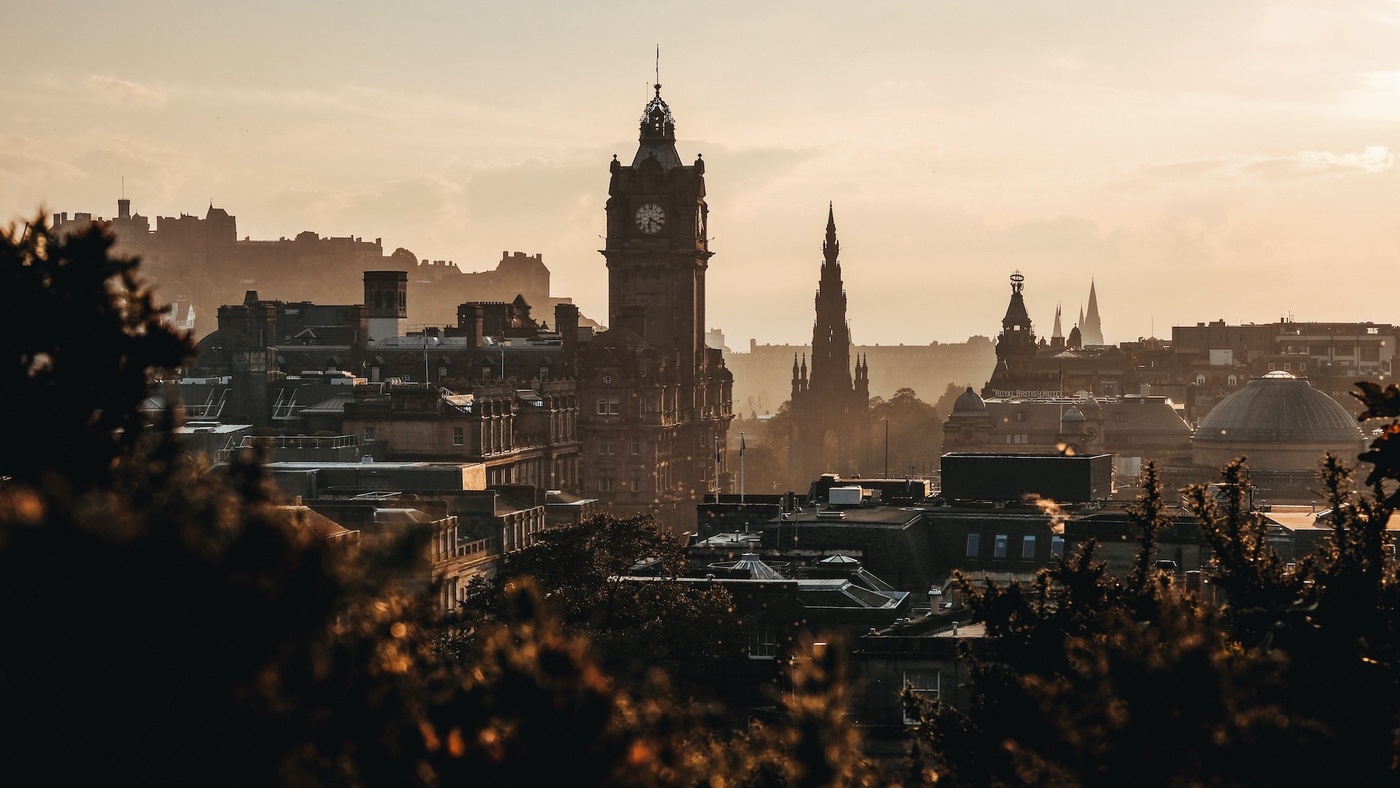 8. Double check the time
The Balmoral Hotel, and specifically its clock tower is a hallmark of Edinburgh's landscape. However, the clock is always three minutes ahead. This little quirk has been in place since 1902. As it overlooks the platforms of Waverley train station, the railway owners reasoned it would help ensure passengers wouldn't miss their trains.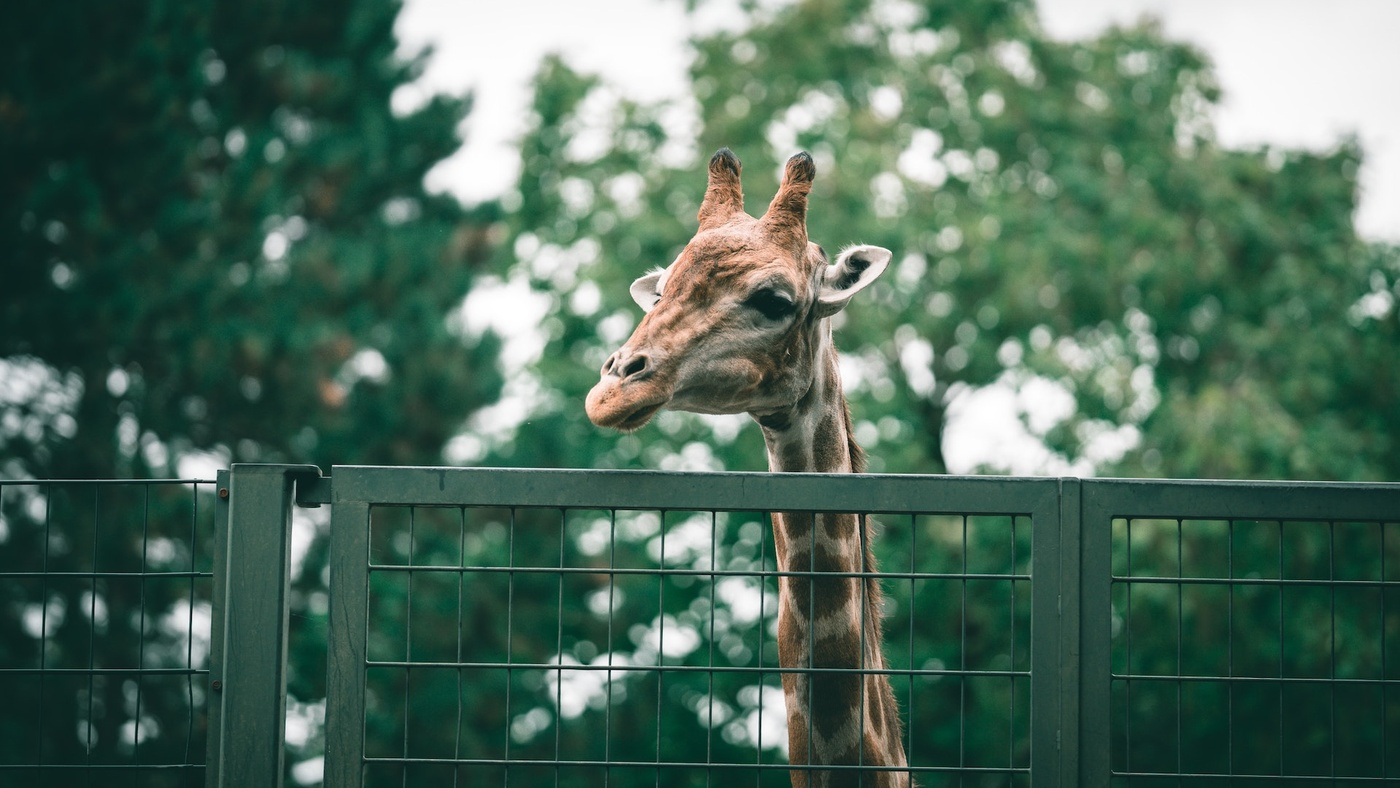 9. Edinburgh really loves animals
The city adopted a skye terrier named Bobby in the 1800s, who became well-known for staying at his master's graveside for 14 years before passing away himself. The unicorn is the city's national animal. Scotland has always been linked to myths and legends, and it's thought the first unicorn was used on a Scottish royal coat of arms by William I in the 12th century. Finally, Edinburgh Zoo is home to Sir Nils Olav III, a king penguin who was knighted in 2008 and acts as the mascot and colonel-in-chief of the Norwegian King's Guard.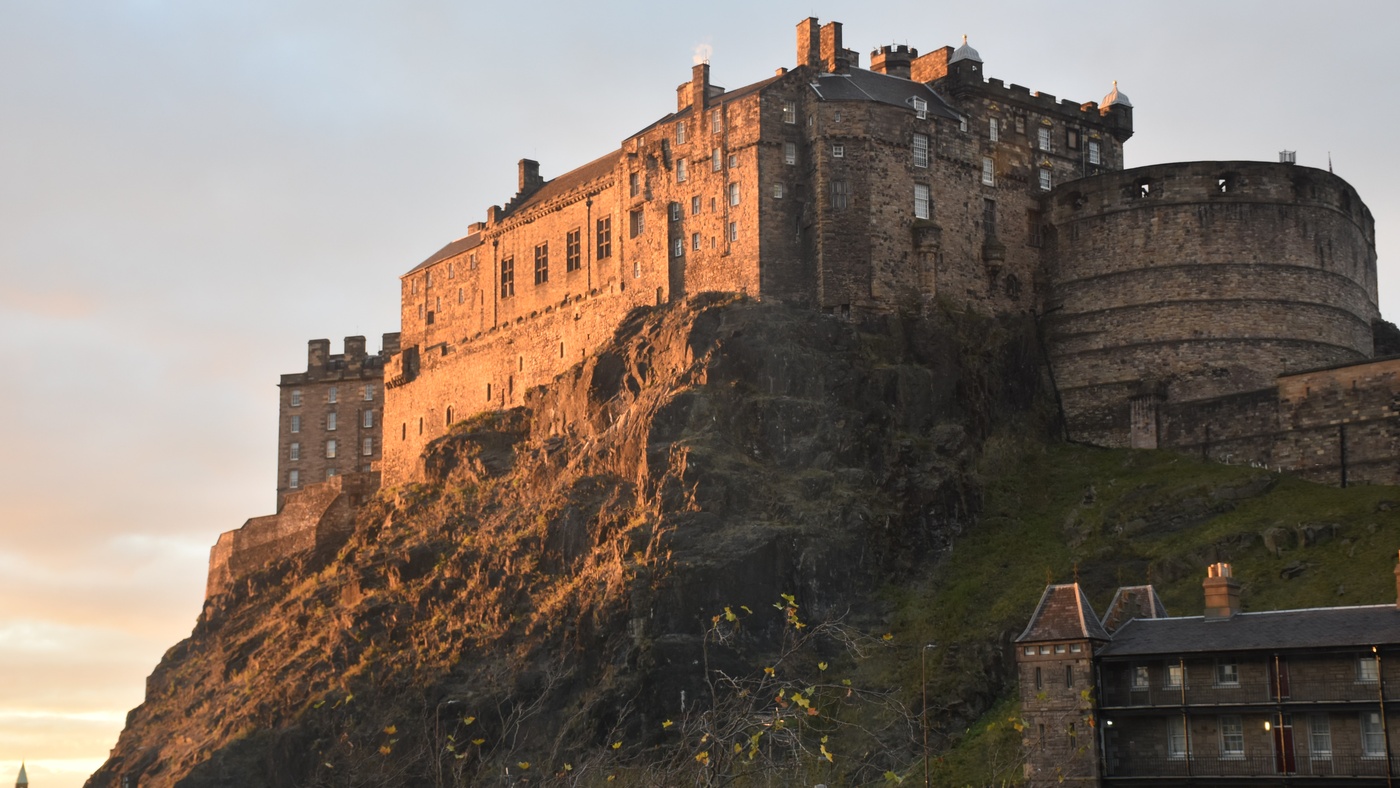 10. There's a secret underground city
Beautiful Old Town Edinburgh is not actually the oldest part of town. There was a city built before, and it's still buried underneath. In fact, up until 1985 it was filled with rubble to keep out merchants and the poor. It has been excavated and is open for walking tours, and ghost tours – if you aren't easily spooked, of course.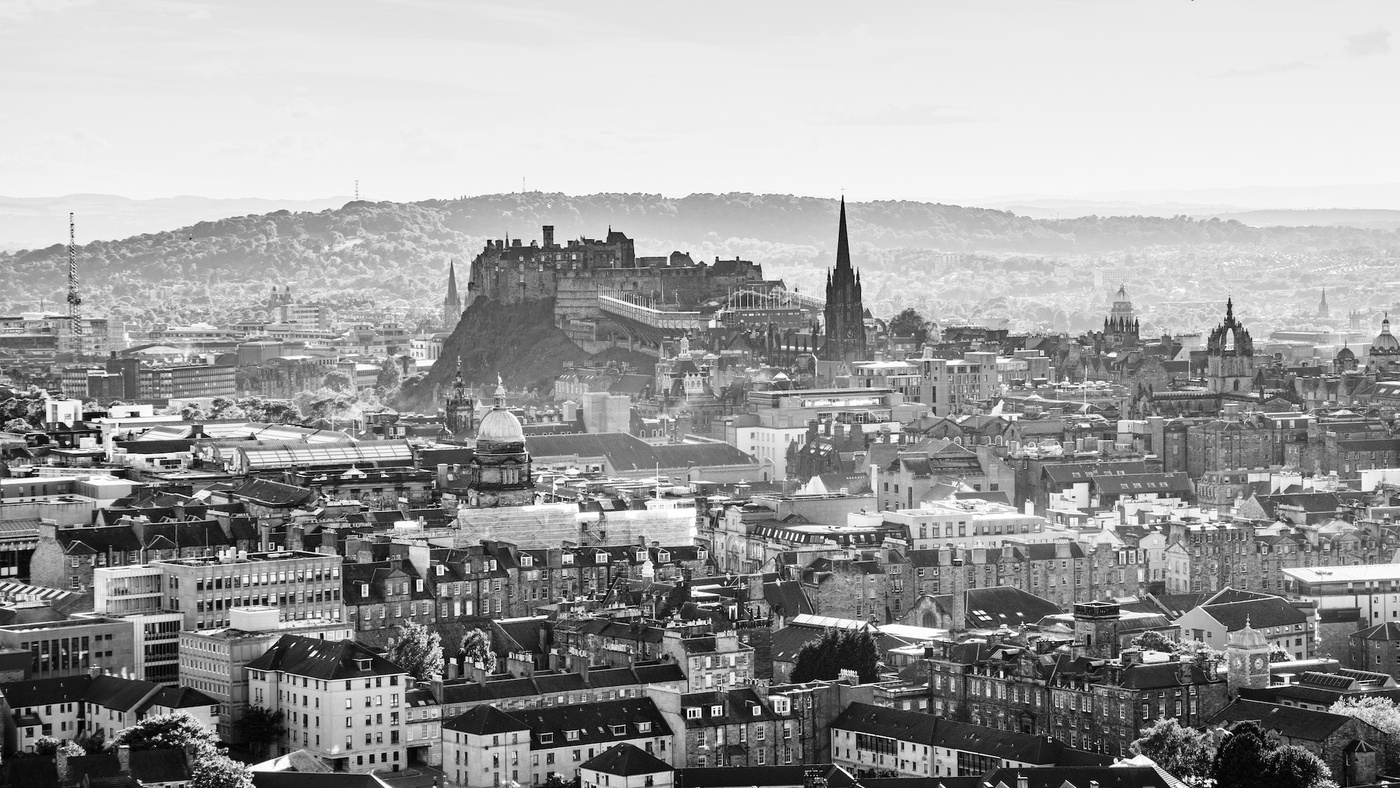 11. Ebenezer Scrooge was born in Edinburgh
While on a visit to the city, Charles Dickens took a stroll through Canongate Kirkyard where he saw a grave for a man reading 'Ebenezer Scrooge – Mealman'. Dickens was dyslexic and read it as 'meanman' which led him to wondering what he could've done to earn such a title in death, and so the beloved story of Scrooge was born.