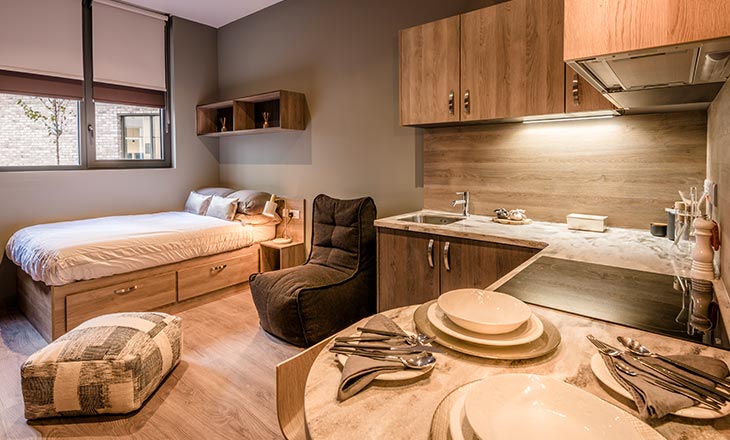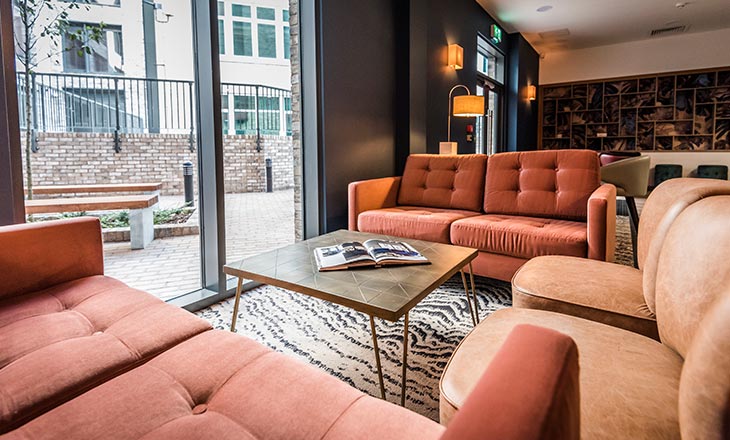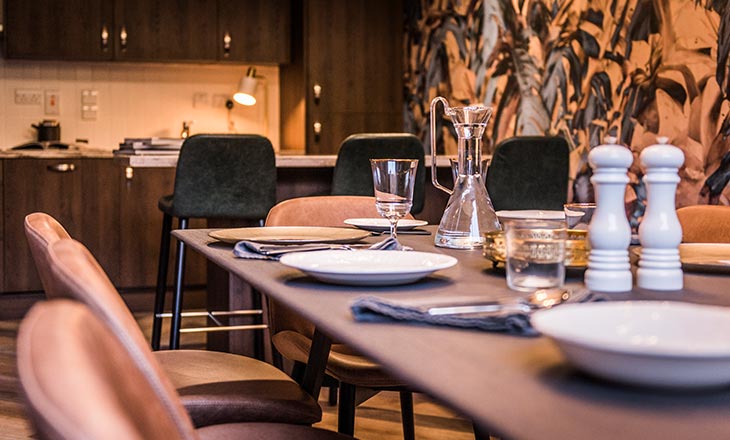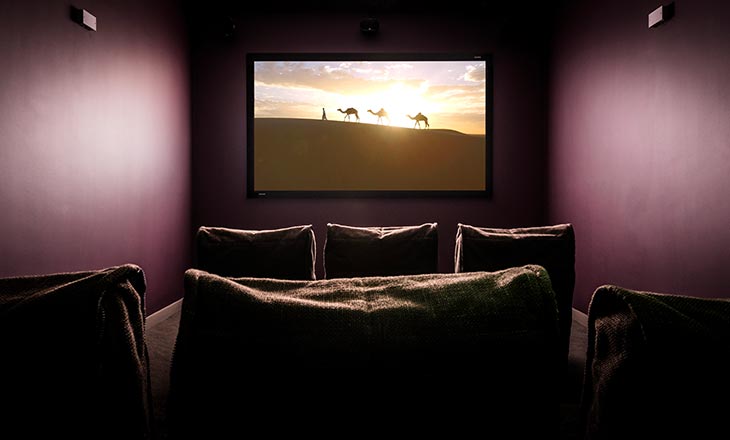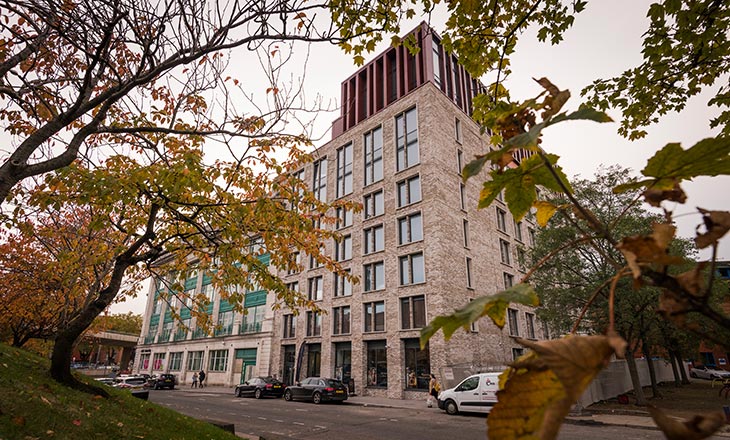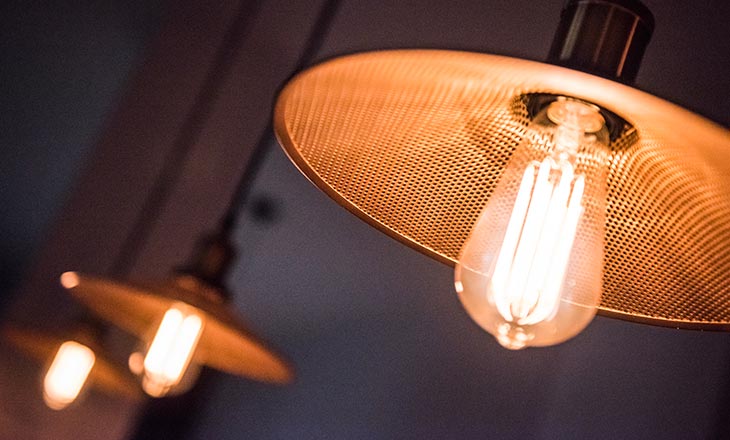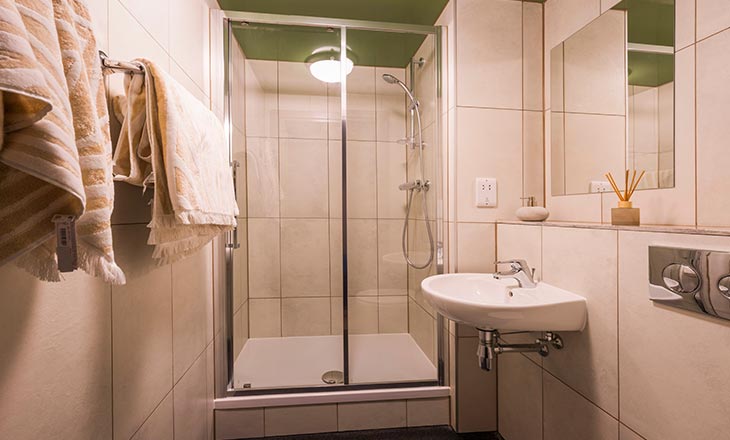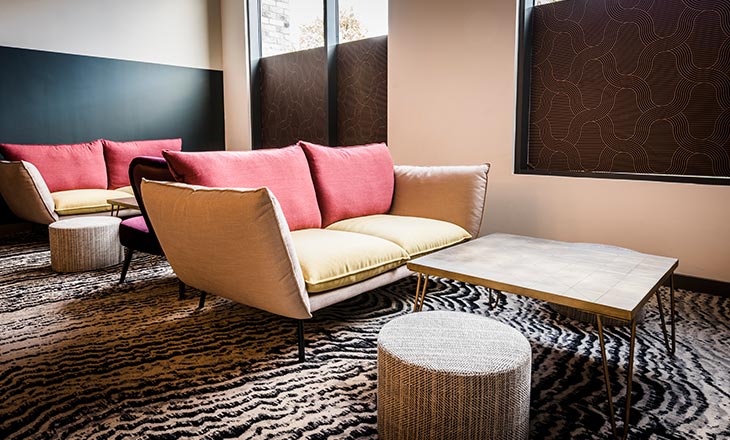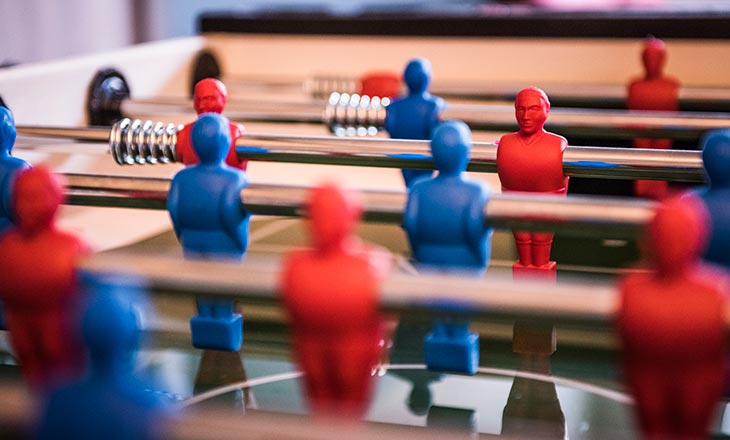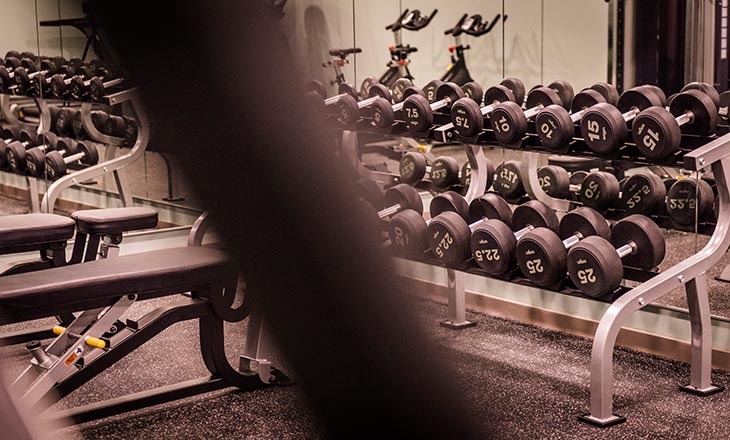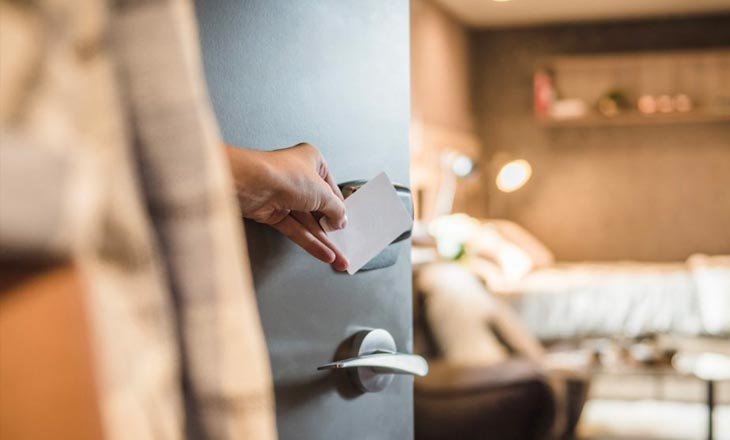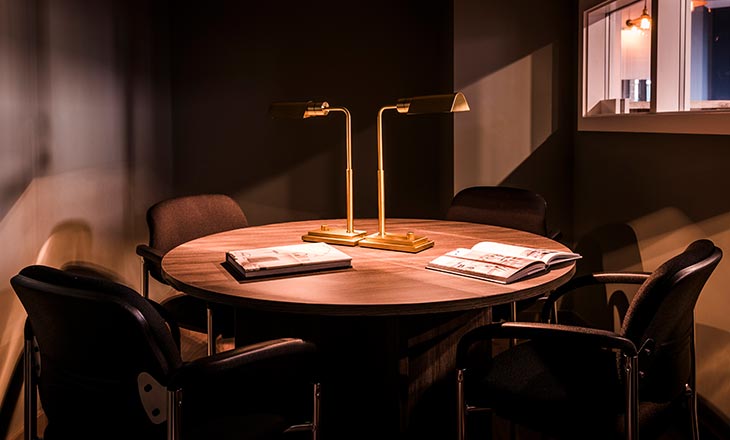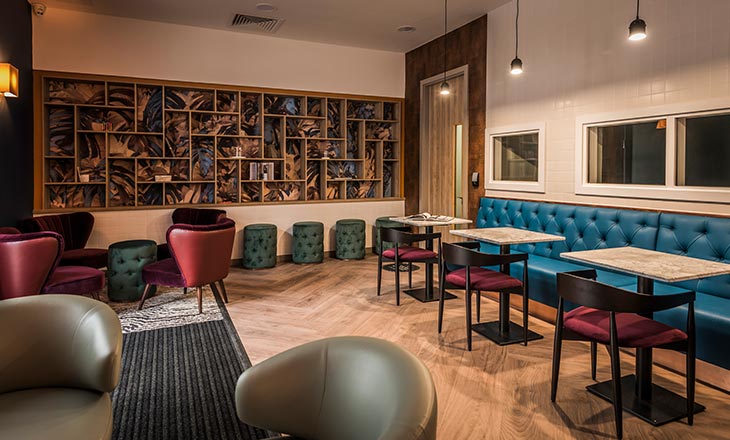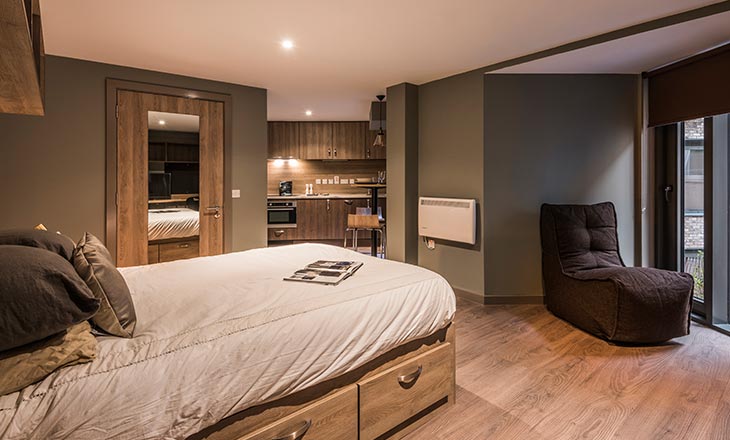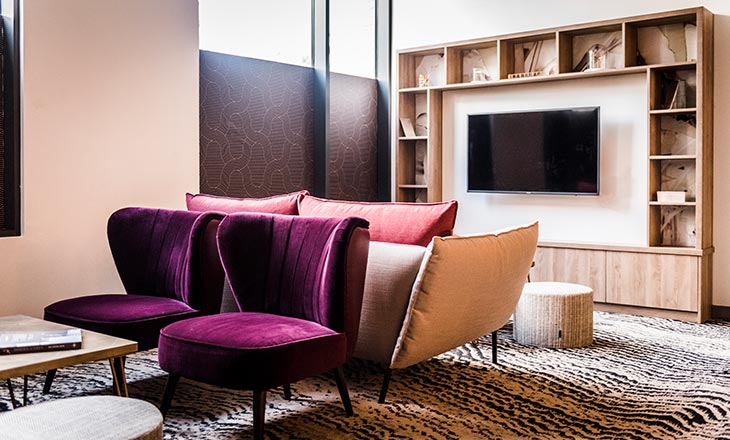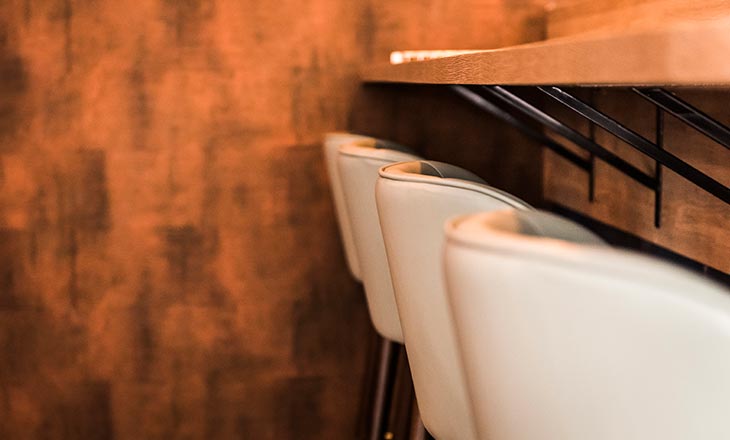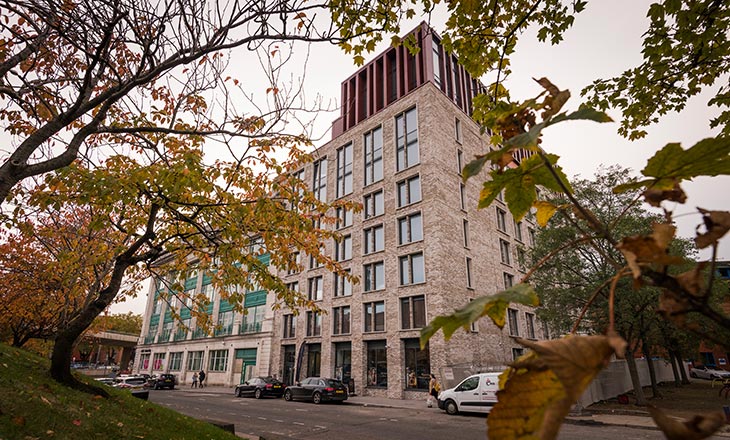 Find Out What's Available
Location

This Property

University
Fontenoy Apartments
15 Fontenoy Street, Liverpool, L3 2BE
0.7 miles from Liverpool John Moores Uni, 0.8 miles from Liverpool Hope Campus, 0.9 miles from the University of Liverpool
Opening Hours:
Monday to Friday 9am to 5.30pm
Closed Saturday and Sunday
Great apartments, well thought out, friendly and helpful staff. would recommend.
Ben Smith (via Google)
My daughter couldn't have been made more at home by all the staff when she moved in! Our daughter now lives HAPPILY in Fontenoy Apartments and is having the best time! There seems to be always something going on! We couldn't be more happy for our daughter and will be ensuring that she lives here for the next x3 years!
Emma T (via Google)
Loved my first years stay with Collegiate, beautiful building accompanied with friendly staff. Would recommend to any student!?
Aly Ladha (via Facebook)
Disclaimer: Images of the accommodation including the interior furnishing are provided for illustrative purposes only and the actual accommodation and finish you receive may differ from the image displayed on our website.