Exclusive offers available at this property
£100 Refer A Friend offer use code FON-RAF-100
Refer a Friend to book at Fontenoy next academic year (20/21) and both you and your Referee will get £100 credit back. Only available for the next 10 referrals.
Enter code "FON-RAF-100" in the incentive box when booking. T&CS Apply.
Double Occupancy Available
We have double occupancy rooms available at Fontenoy Apartments, please contact our friendly on site accommodation team today for more information and availability.
Book for 20/21 with peace of mind
You can book your Collegiate accommodation with confidence:  we are offering flexible start dates in line with university courses, adaptive cancellation policy and Covid-19 safety measures in line with the Government guidance.
Your wellbeing is at the forefront of our mind.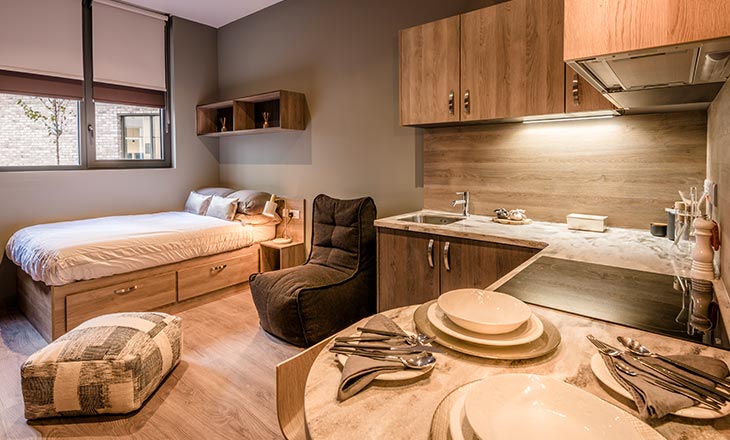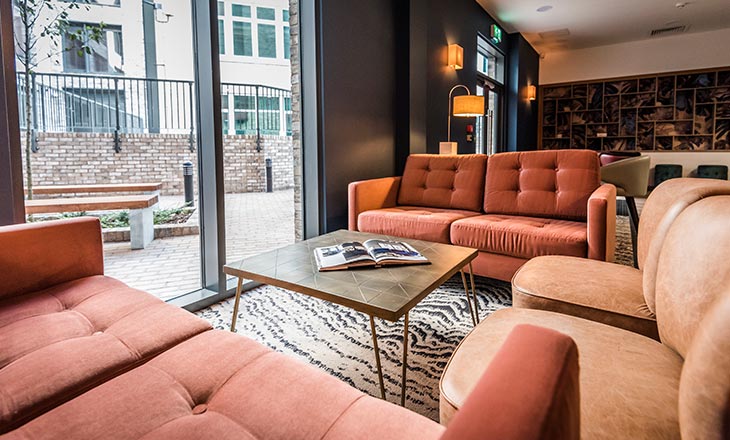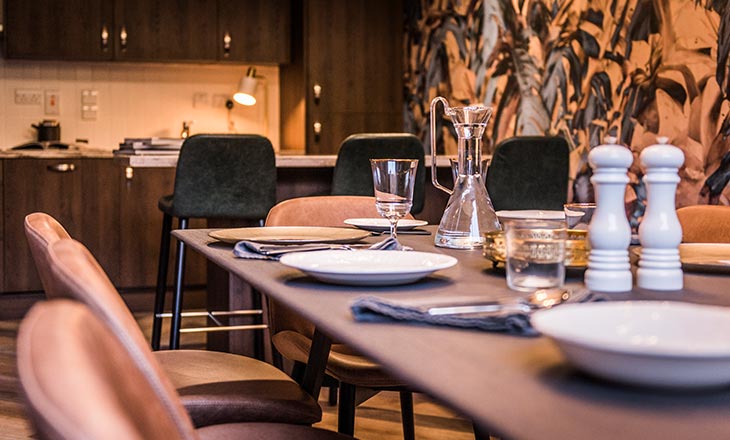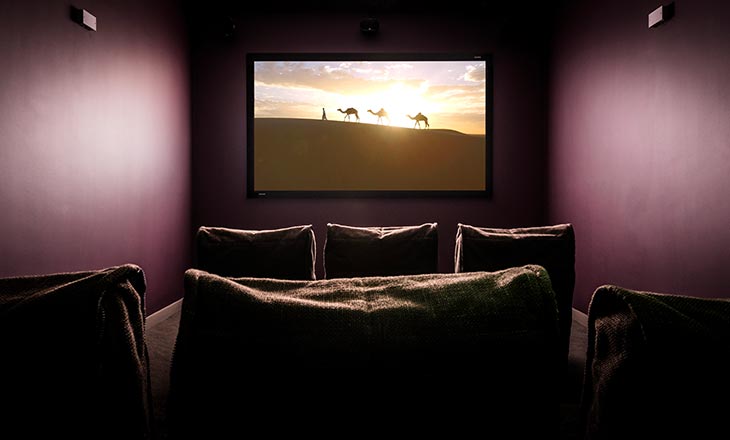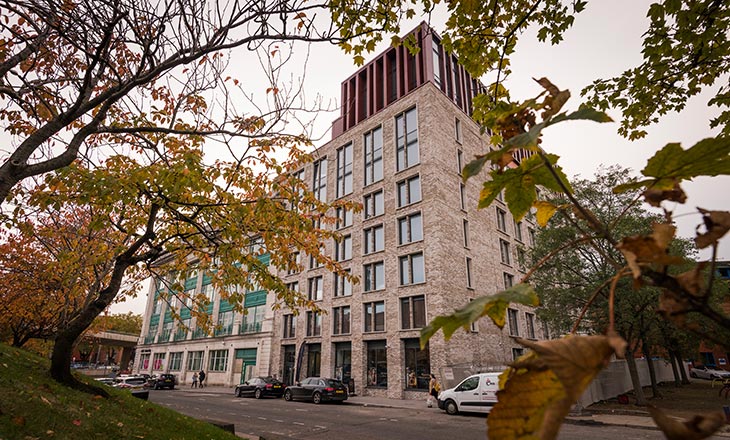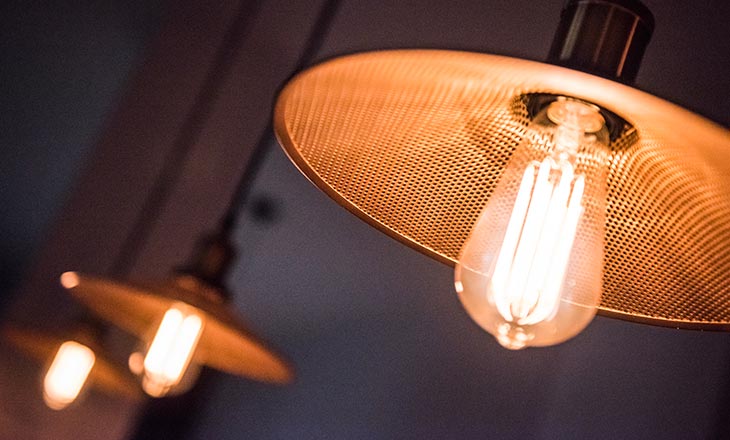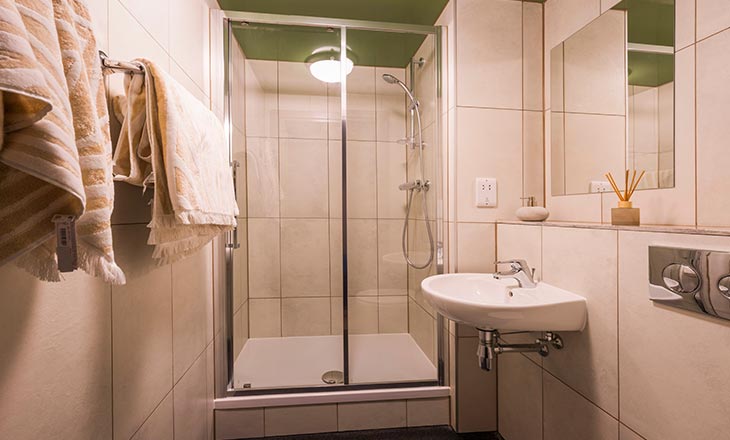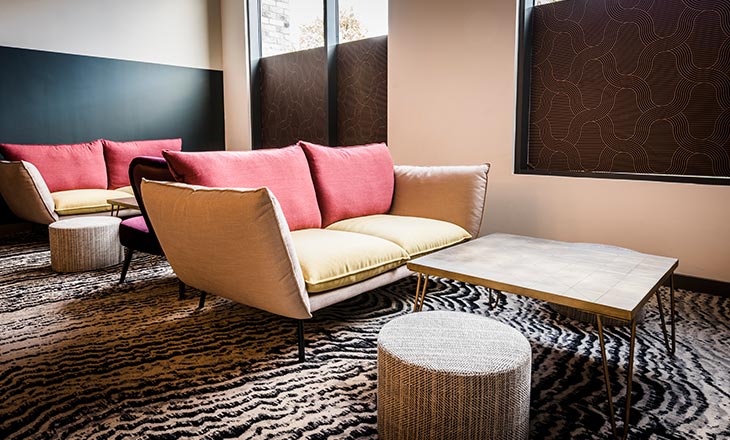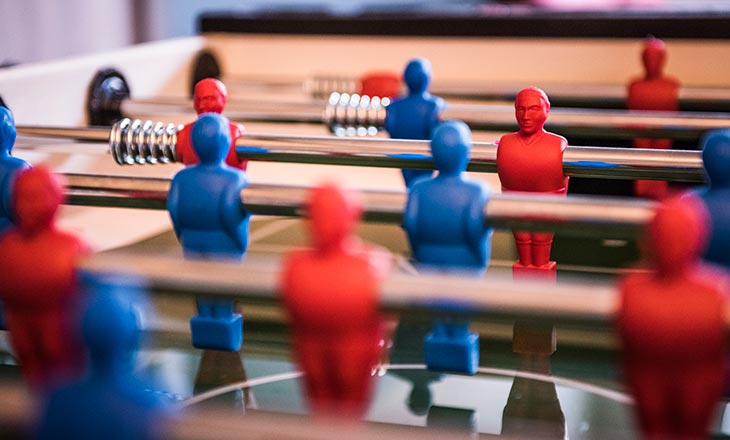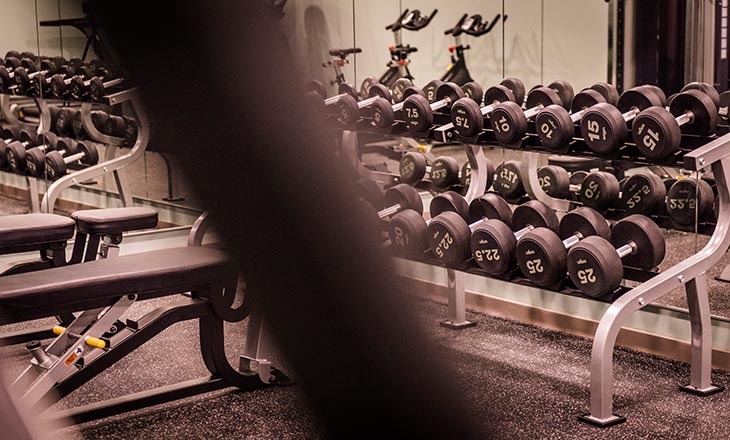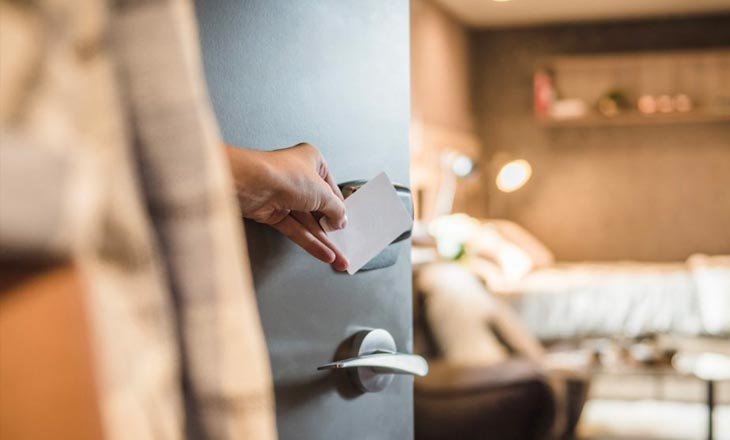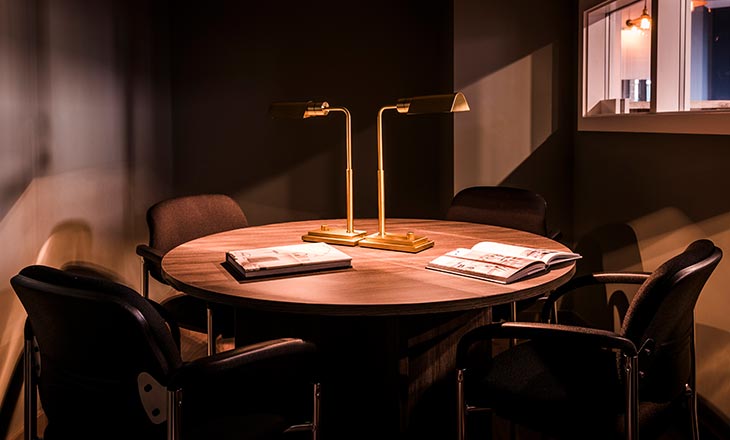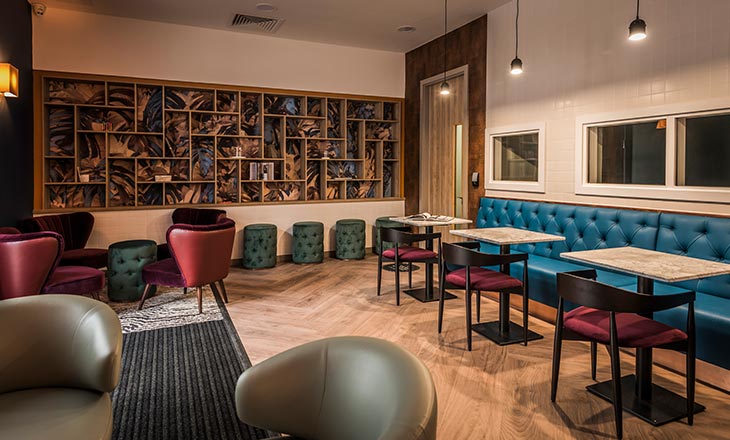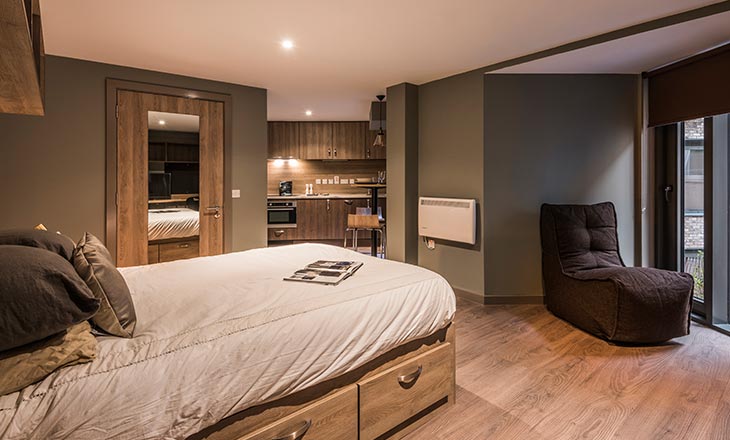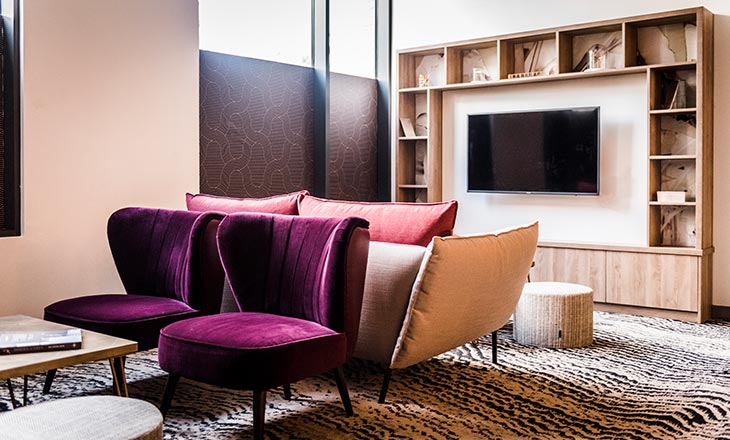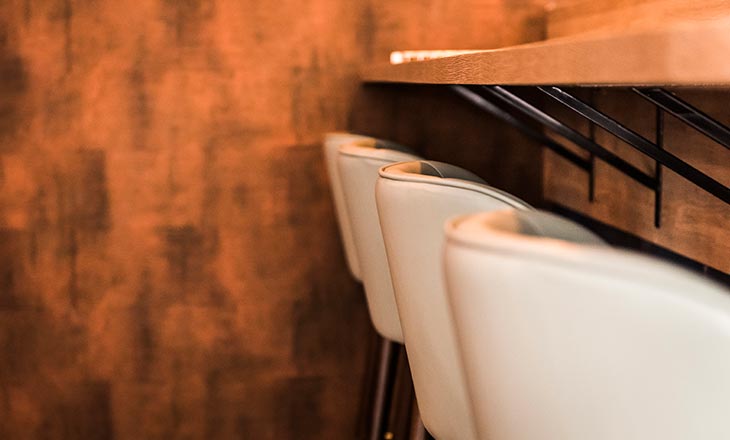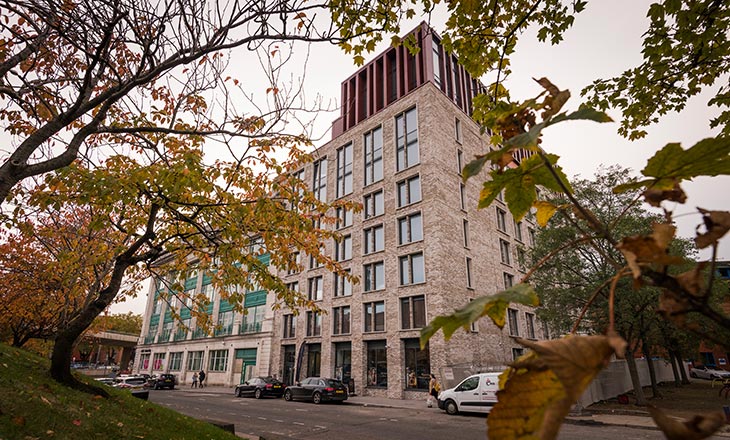 Find Out What's Available
Book with peace of mind
Easy. Flexible. Safe.
Flexible start date scheme
Should your course be delayed by more than 21 days, you will have the option to delay your tenancy start date accordingly.
Cancellation policy
Collegiate has updated its cancellation policy in line with the constantly-changing situation so that students are eligible to be released from their tenancy agreements under particular circumstances. See our updated cancellation policy here.
Safety guaranteed
Your wellbeing is at the forefront of our mind. We have put new cleaning routines, sanitising facilities and distancing measures in place to make sure you get the best and safest living experience possible.
Location

This Property

University
Fontenoy Apartments
15 Fontenoy Street, Liverpool, L3 2BE
0.7 miles from Liverpool John Moores Uni, 0.8 miles from Liverpool Hope Campus, 0.9 miles from the University of Liverpool
Opening Hours:
Monday to Friday 9am to 5.30pm
Closed Saturday and Sunday
Great apartments, well thought out, friendly and helpful staff. would recommend.
Ben Smith (via Google)
My daughter couldn't have been made more at home by all the staff when she moved in! Our daughter now lives HAPPILY in Fontenoy Apartments and is having the best time! There seems to be always something going on! We couldn't be more happy for our daughter and will be ensuring that she lives here for the next x3 years!
Emma T (via Google)
Loved my first years stay with Collegiate, beautiful building accompanied with friendly staff. Would recommend to any student!?
Aly Ladha (via Facebook)
Award-winning student accommodation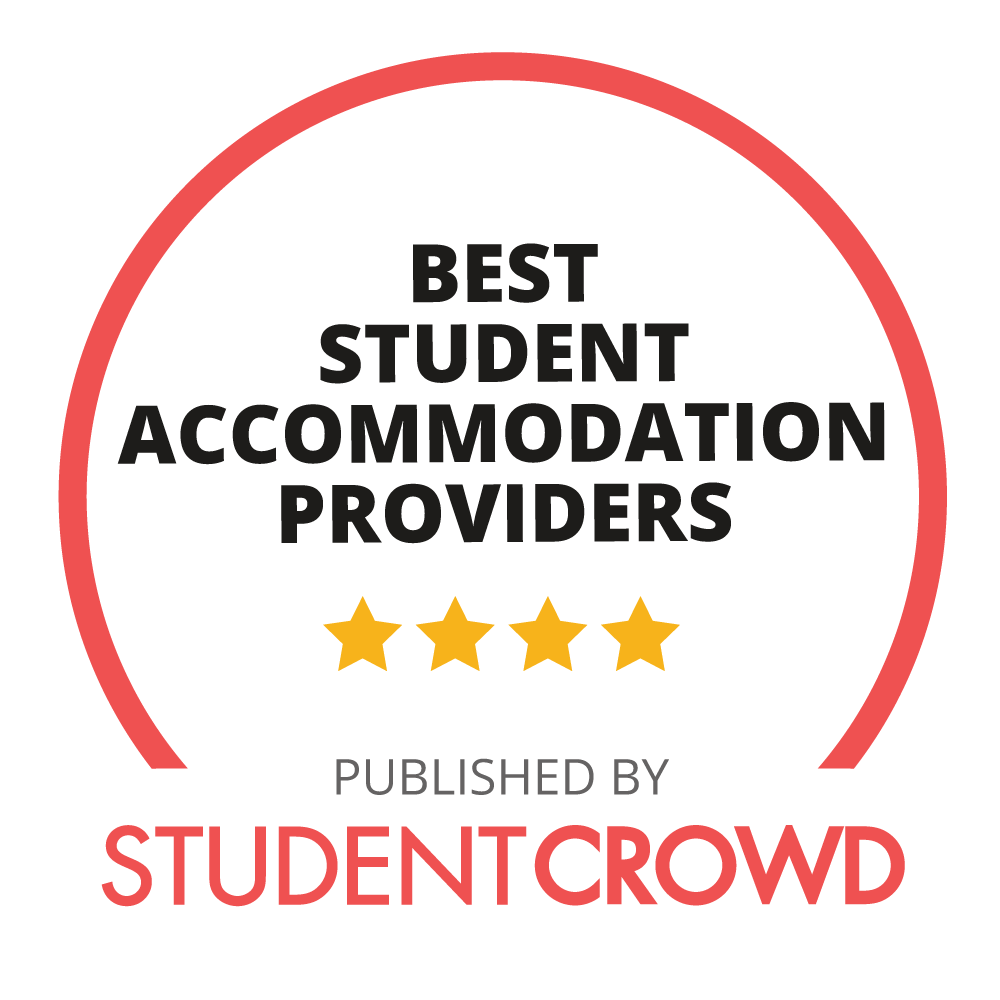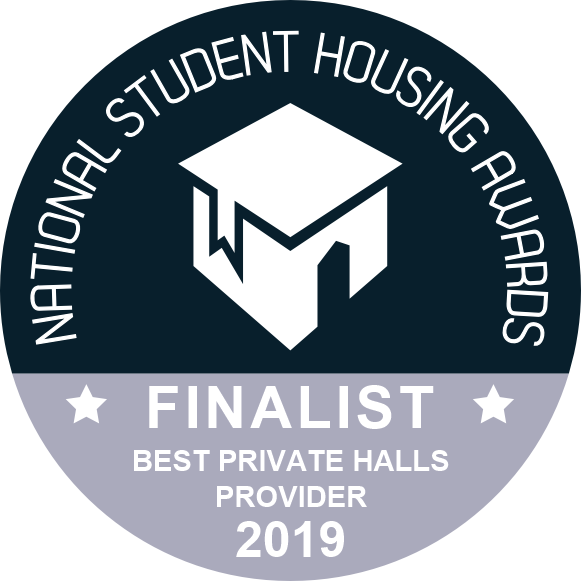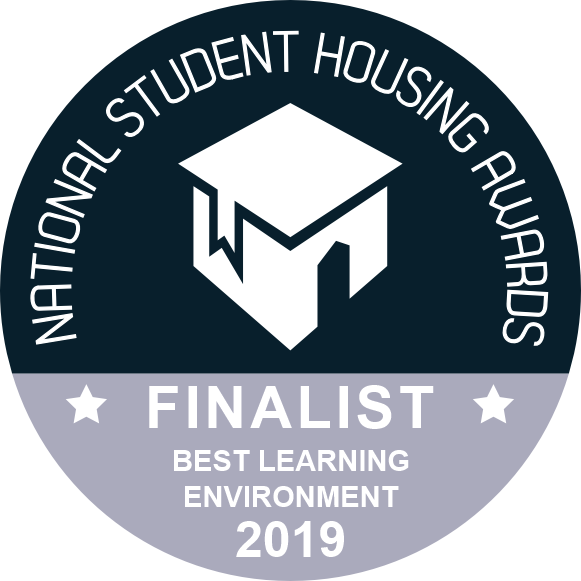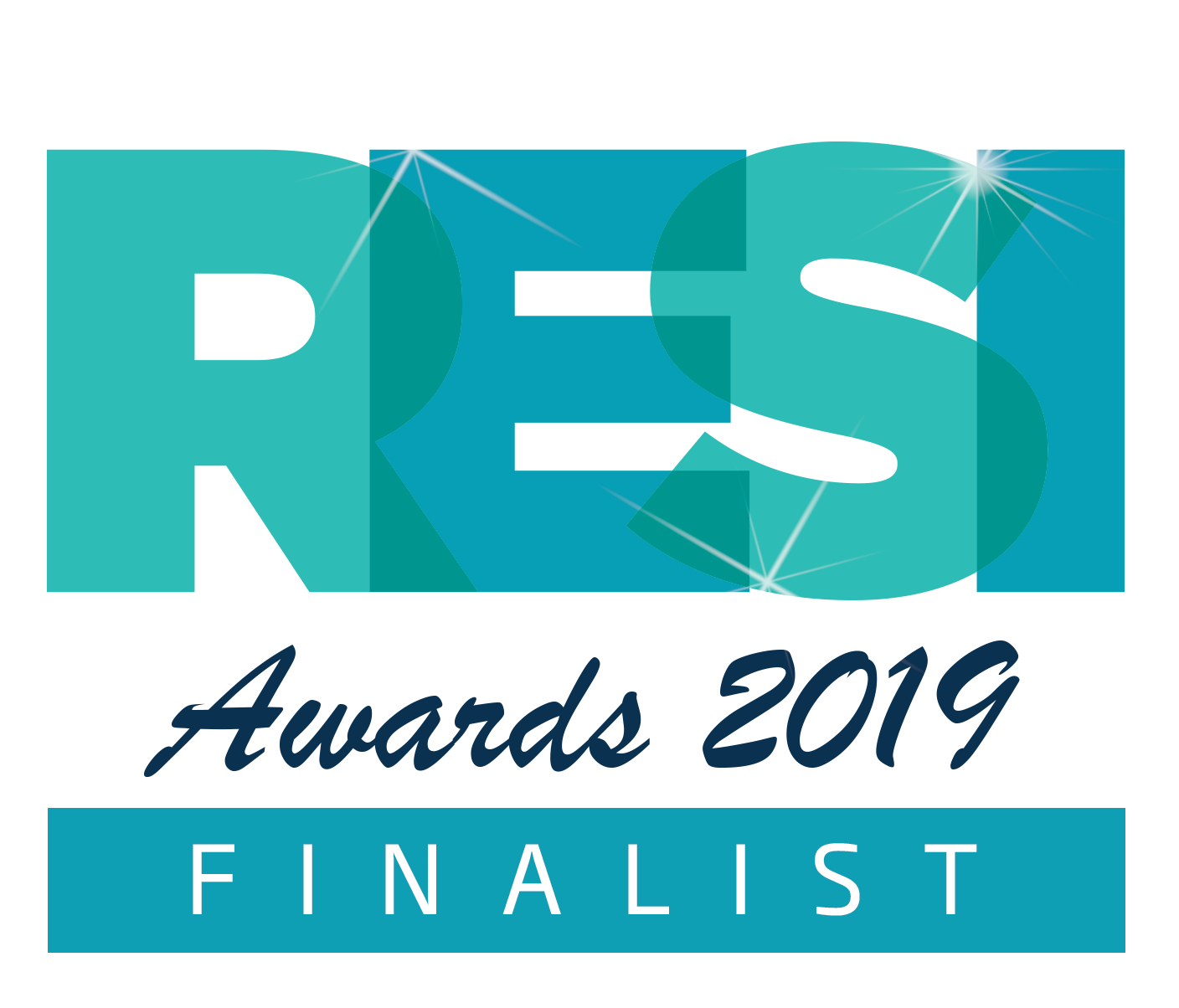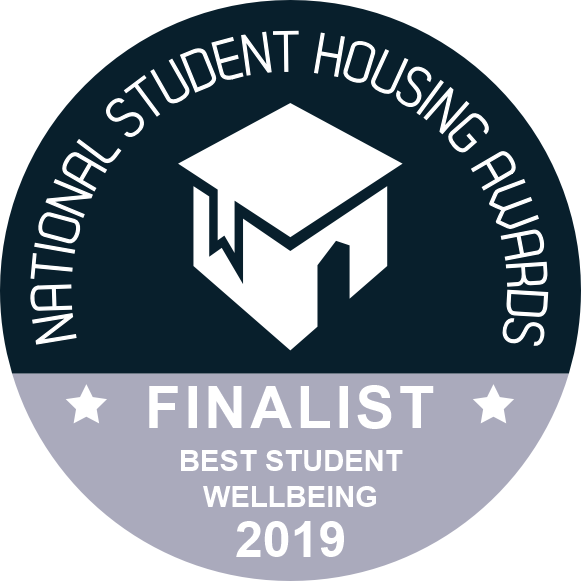 Disclaimer: Images of the accommodation including the interior furnishing are provided for illustrative purposes only and the actual accommodation and finish you receive may differ from the image displayed on our website.