Exceptional student living near Liverpool's universities
Liverpool is a city that will quickly feel like home, which is why it is so popular with students. Liverpool is the city of music, heritage, culture and people. Perfectly blending restored historical gems with modern architectural structures amidst many green spaces it is a city that is full of personality. Liverpool has a strong reputation for their academic institutions with the University of Liverpool being ranked amongst the top unis in the world.
Our Liverpool Accommodation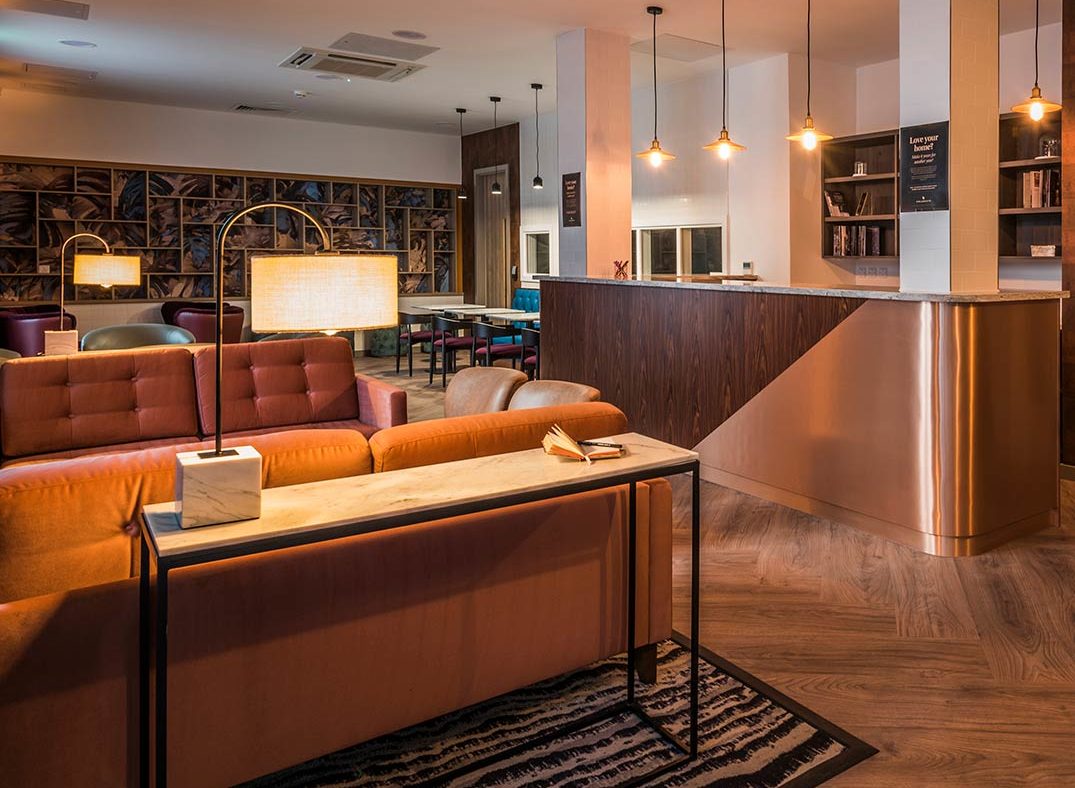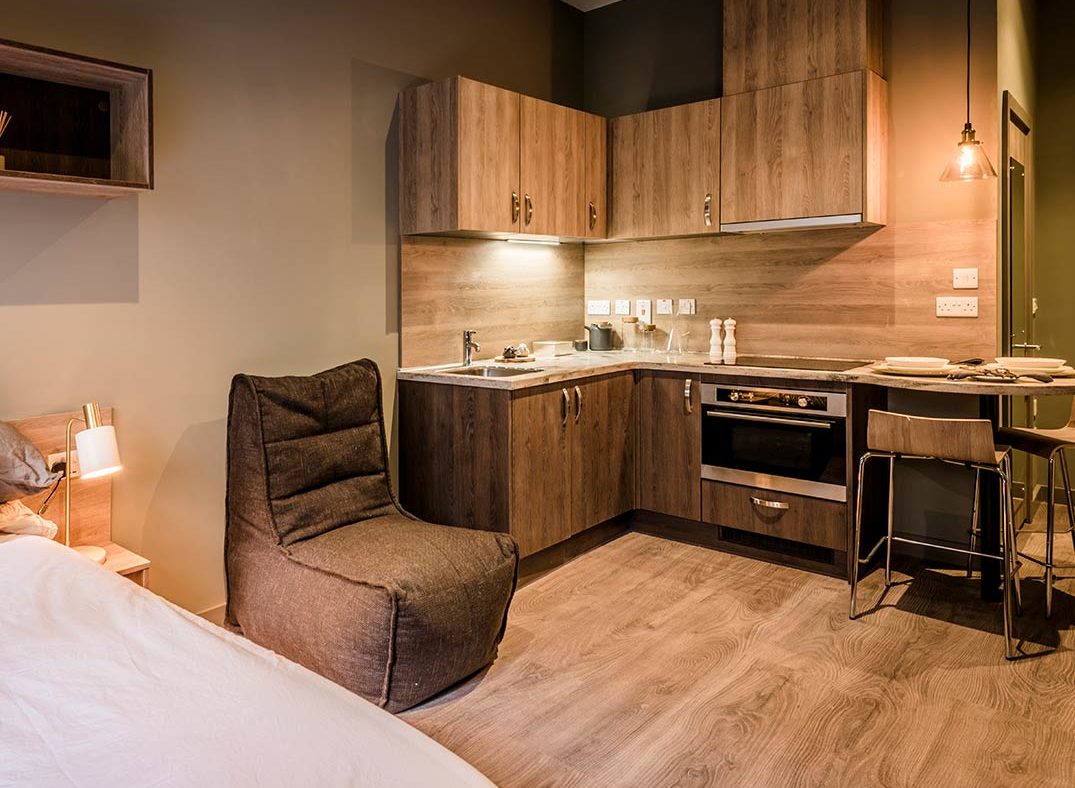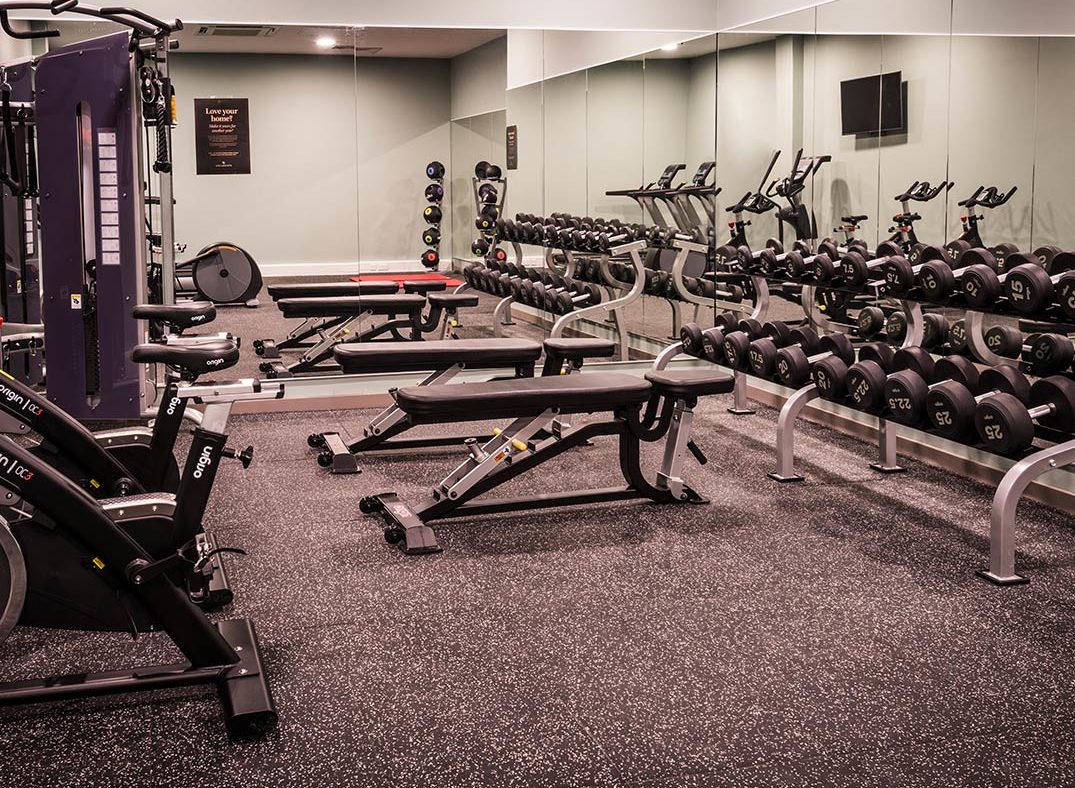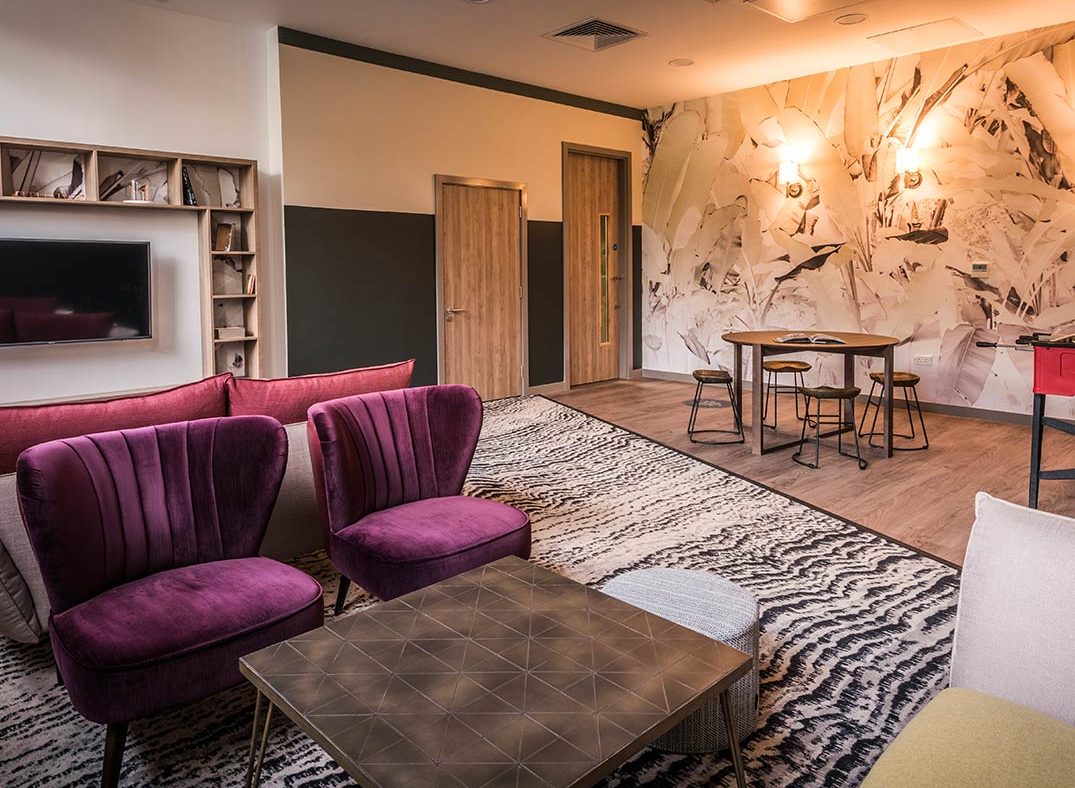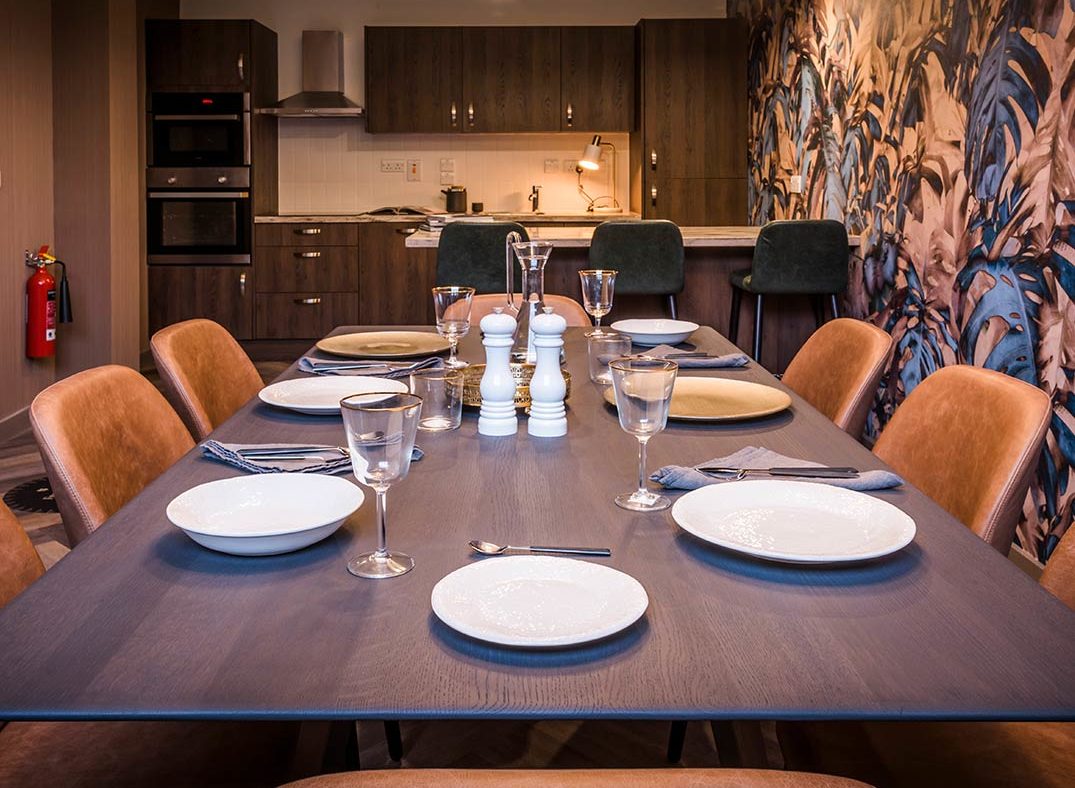 Fontenoy Apartments
Collegiate Fontenoy Apartments is perfectly placed to put the best of Liverpool city centre in easy reach. You'll be minutes away from the main museums and galleries and close to the city's many university campuses.
Our premium student accommodation in Liverpool delivers everything you need to succeed, ensuring your university experience is one to remember. Facilities include a private fitness suite, on-site cinema, quiet study and meeting rooms, a lively games lounge, residents club lounge and bar and an exclusive dining room. What's more, there are on-site laundry facilities and secure bike storage.
Everybody knows The Beatles are from Liverpool but did you know that Beatles fans stole the Penny Lane street sign so many times that Liverpool City Council had it painted on a wall instead? Made famous by the song of the same name, Penny Lane sees thousands of fans flocking to the famous street to try and spot notable landmarks named in the song.