Exclusive offers available at this property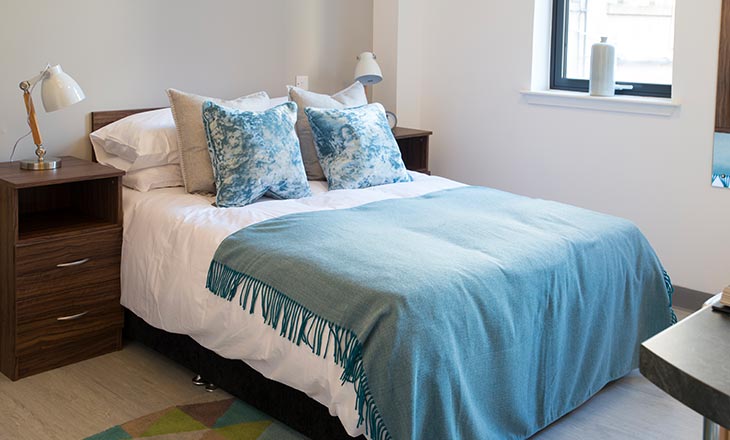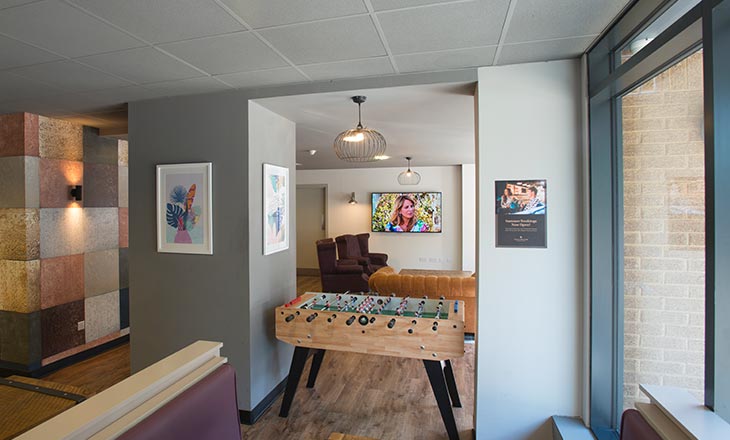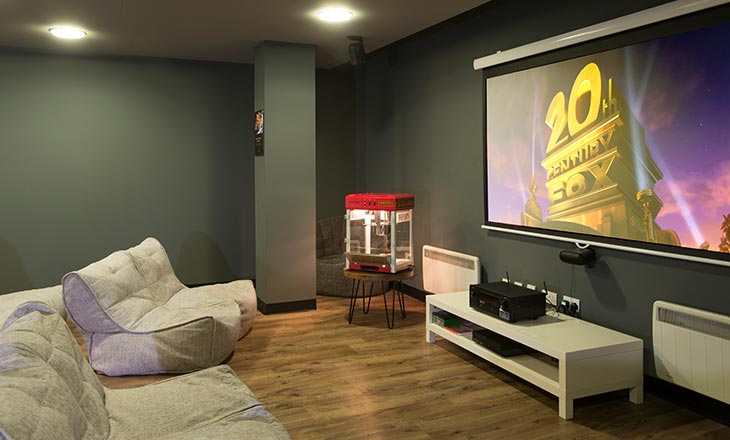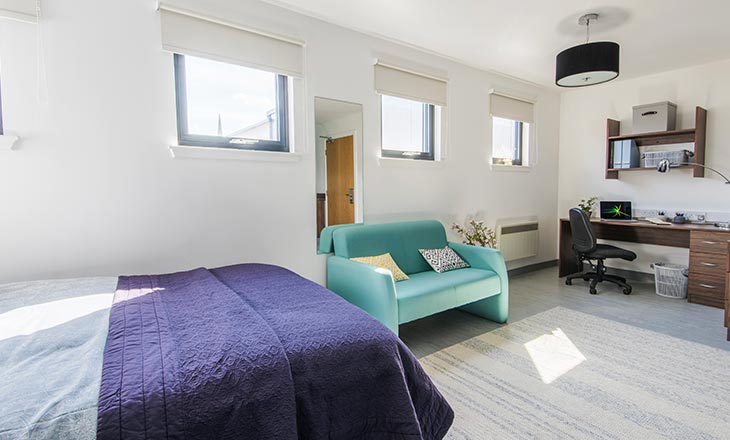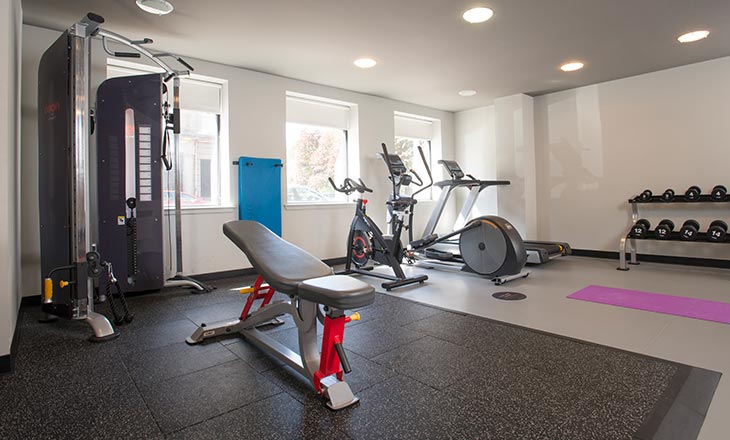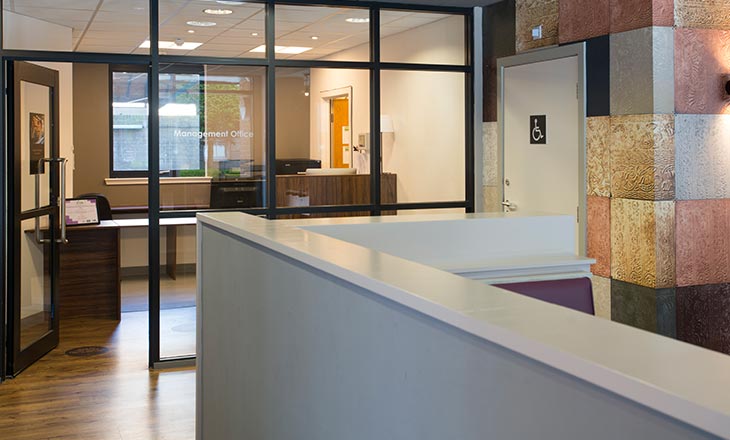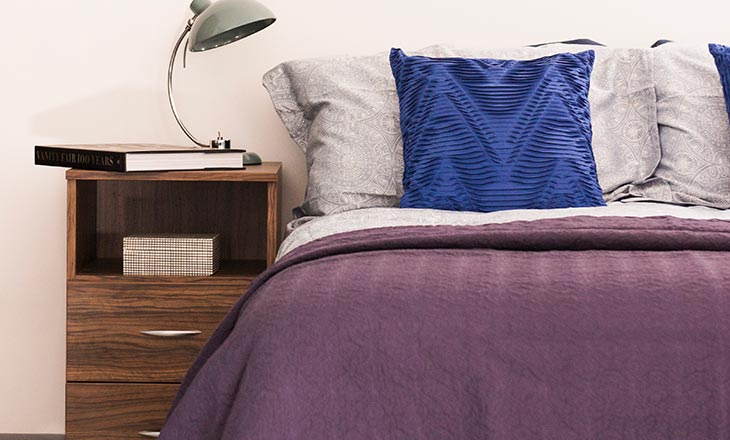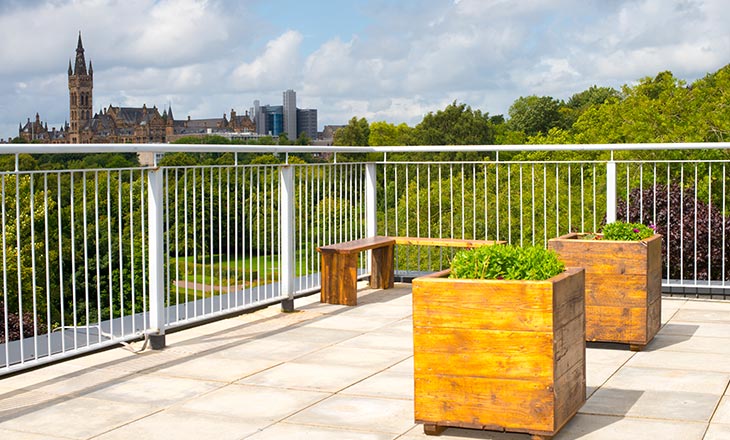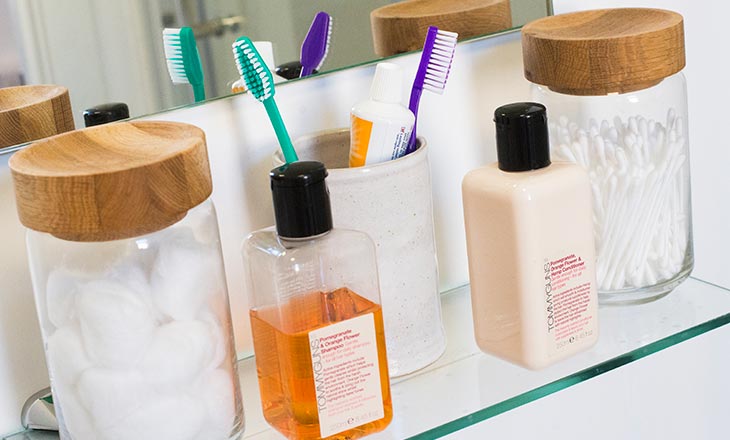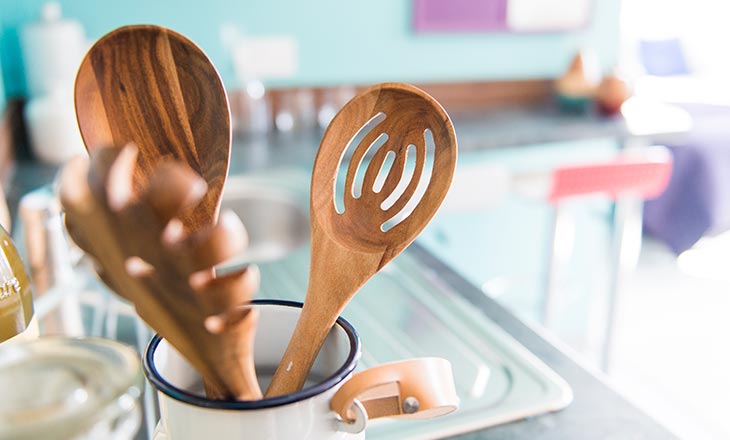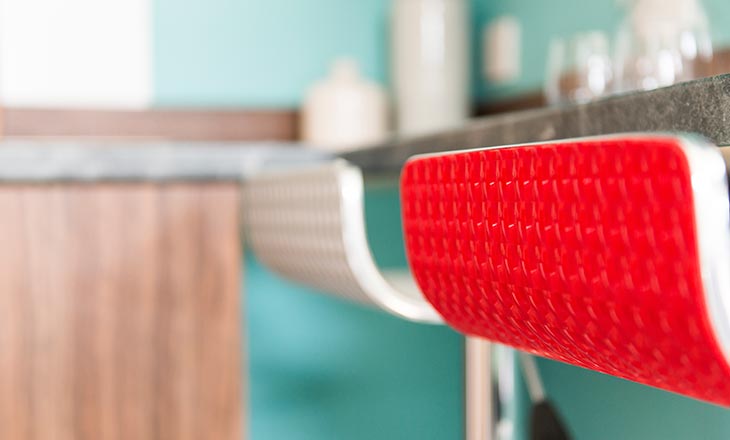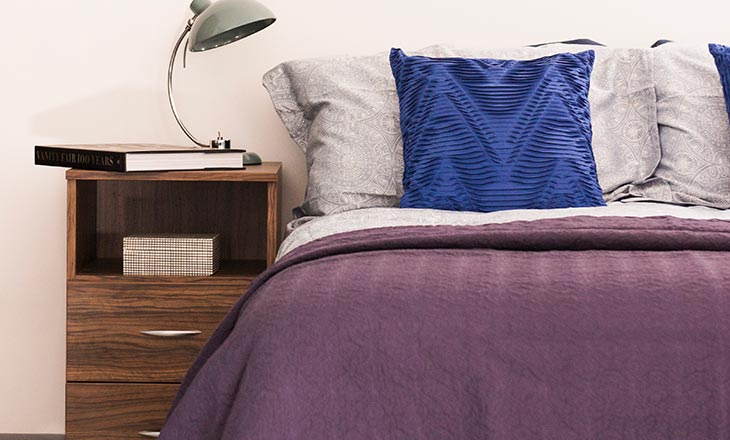 Find Out What's Available
Book with peace of mind
Easy. Flexible. Safe.
Flexible start date scheme
Should your course be delayed by more than 21 days, you will have the option to delay your tenancy start date accordingly.
Cancellation policy
Collegiate has updated its cancellation policy in line with the constantly-changing situation so that students are eligible to be released from their tenancy agreements under particular circumstances. See our updated cancellation policy here.
Safety guaranteed
Your wellbeing is at the forefront of our mind. We have put new cleaning routines, sanitising facilities and distancing measures in place to make sure you get the best and safest living experience possible.
Location

This Property

University
Claremont House
20 North Claremont Street, Glasgow G3 7LE
0.5 miles from the University of Glasgow
Opening Hours:
Monday to Friday 9am to 5pm
Closed Saturday and Sunday
Great location and has private and common area terraces
Liz Fallon (via Google)
Award-winning student accommodation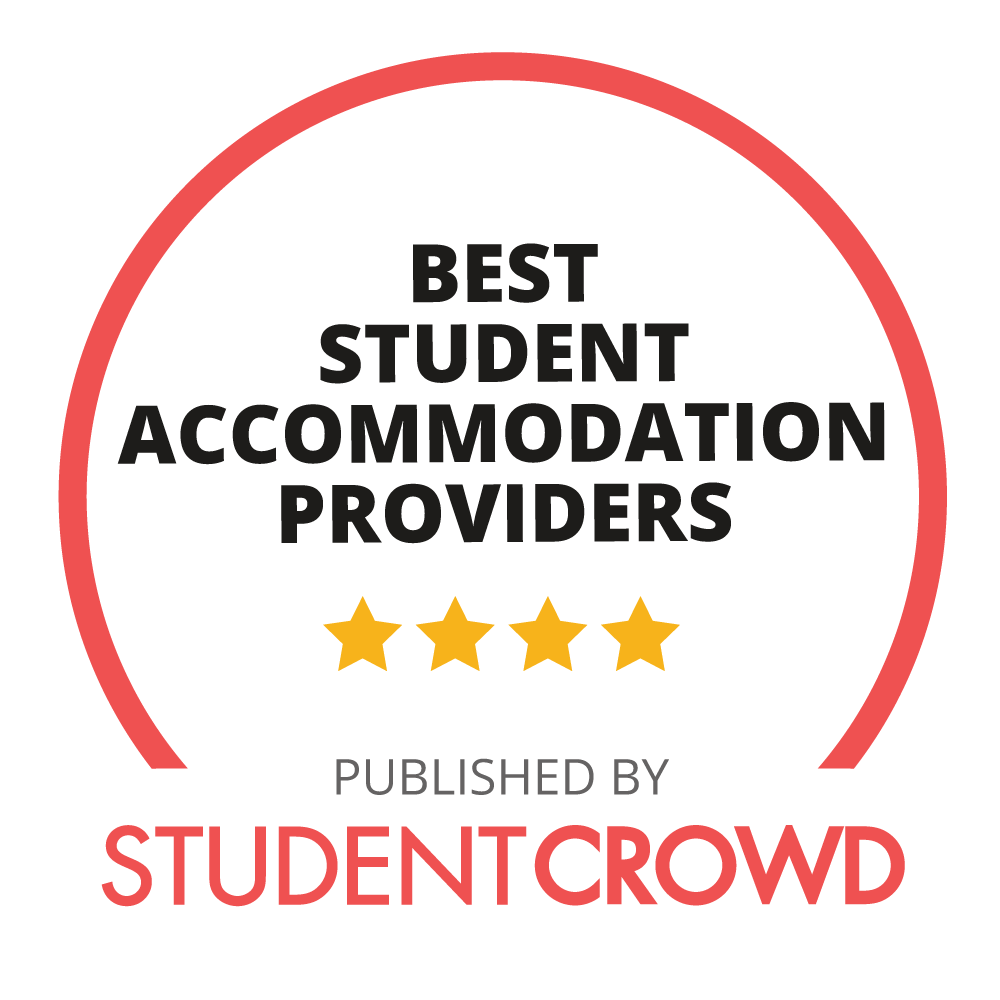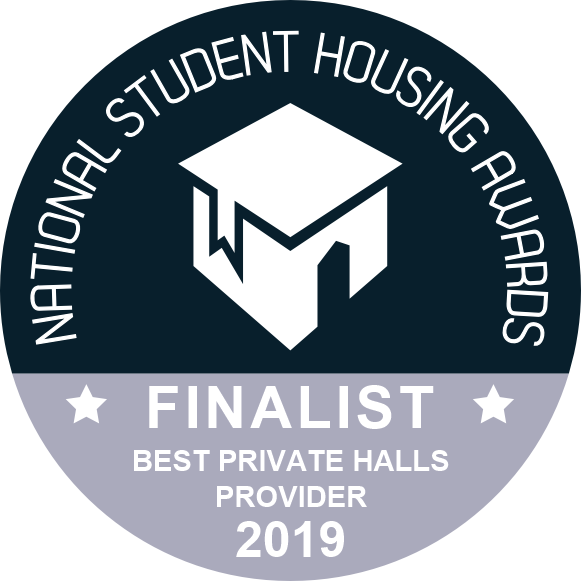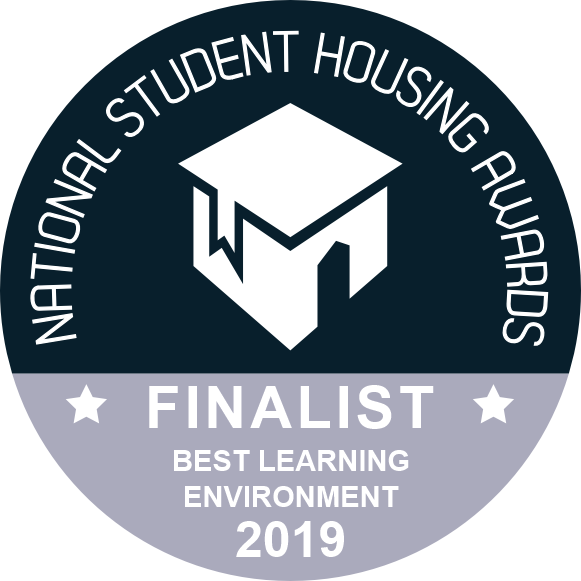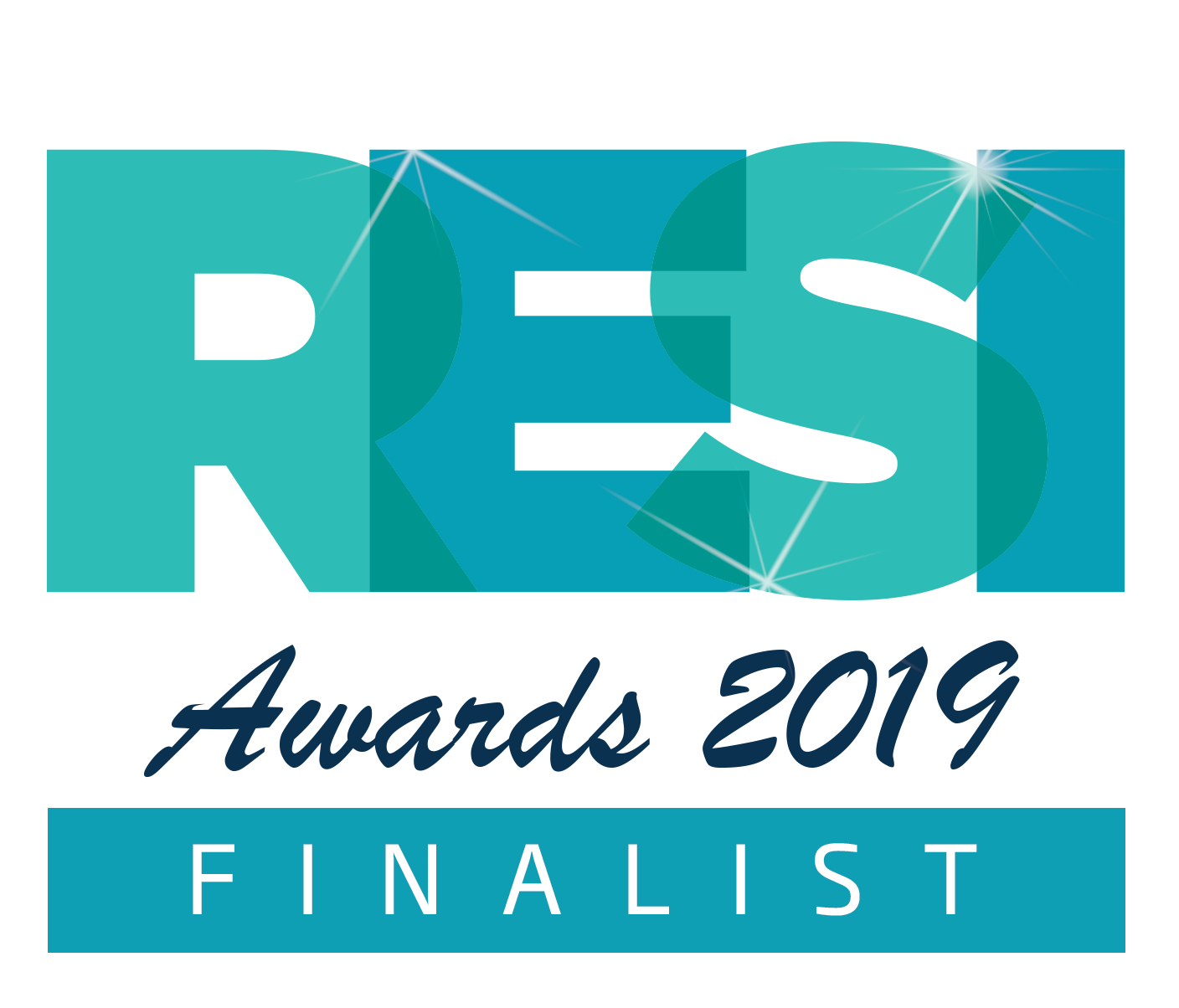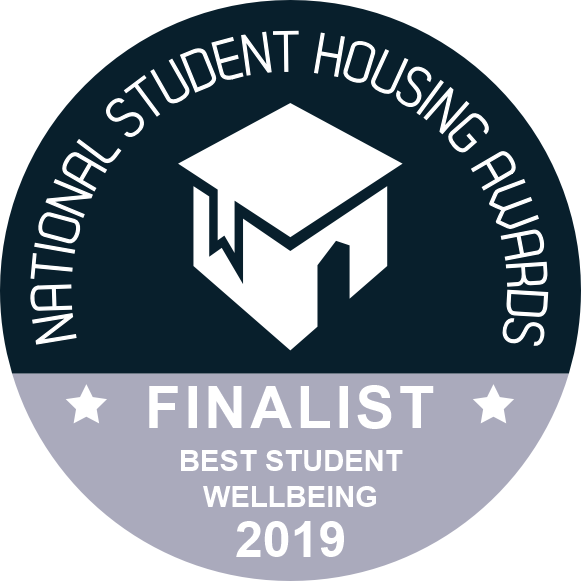 Disclaimer: Images of the accommodation including the interior furnishing are provided for illustrative purposes only and the actual accommodation and finish you receive may differ from the image displayed on our website.