Exclusive offers available at this property
Get £500 Credit Back with code MDR-500-CB
Available from 27th August 2020 for the first 30 bookings. Valid on select rooms types for 44-week tenancies for the 20/21 academic year.
Enter code "MDR-500-CB" in the Incentive box when booking. T&C's apply.
Our Flexibility Promise
We are offering flexible start dates. Get in touch today with our friendly residence team for more information on +44 (0) 131 201 2851 or by clicking the "enquire now" arrow.
Book for 20/21 with peace of mind
You can book your Collegiate accommodation with confidence:  we are offering flexible start dates in line with university courses, adaptive cancellation policy and Covid-19 safety measures in line with the Government guidance.
Your wellbeing is at the forefront of our mind.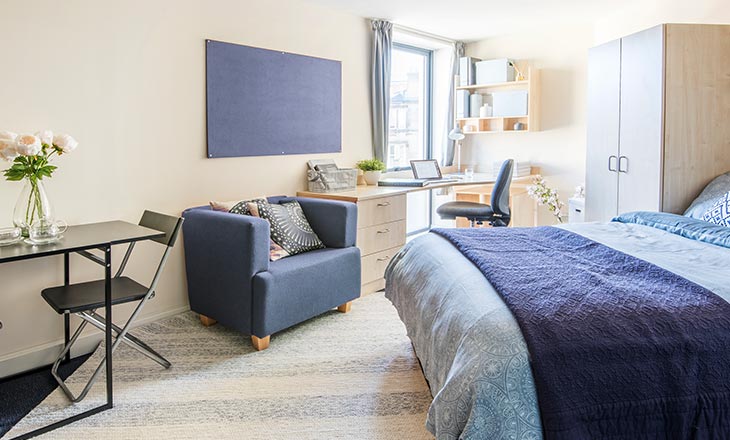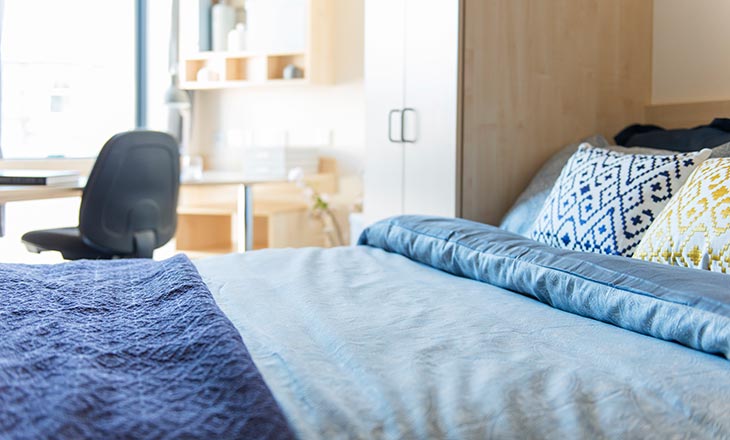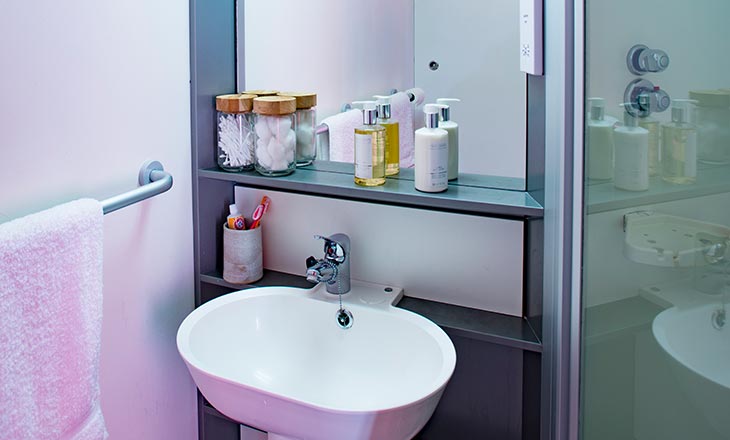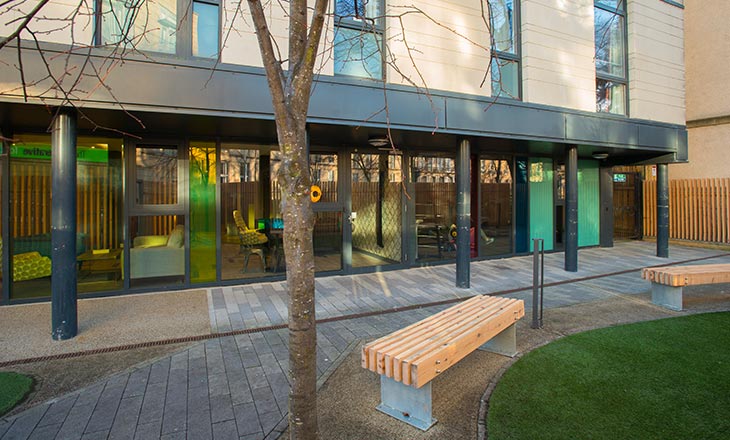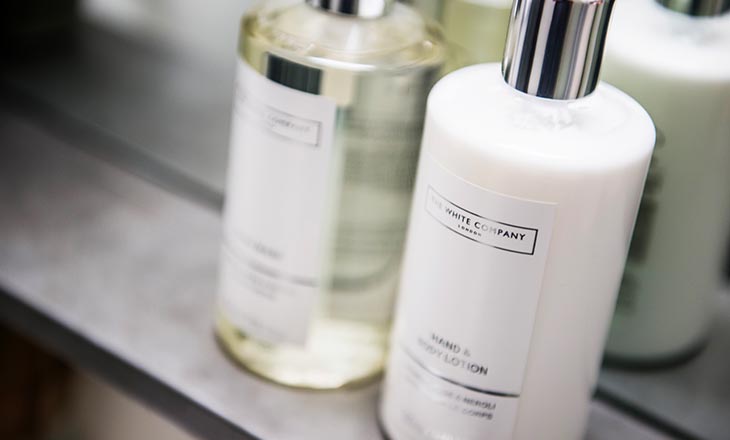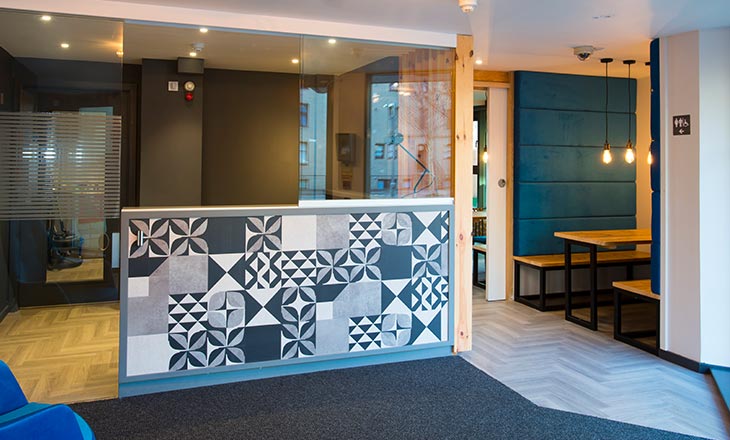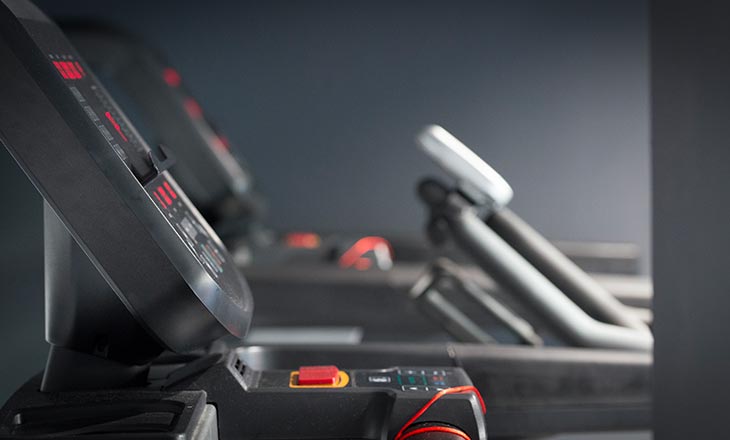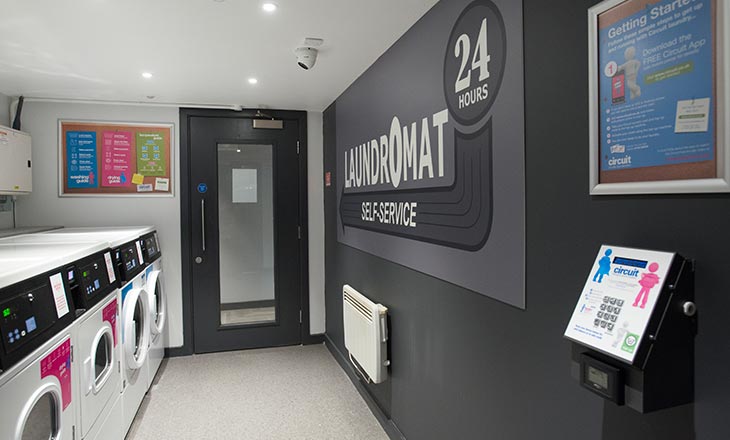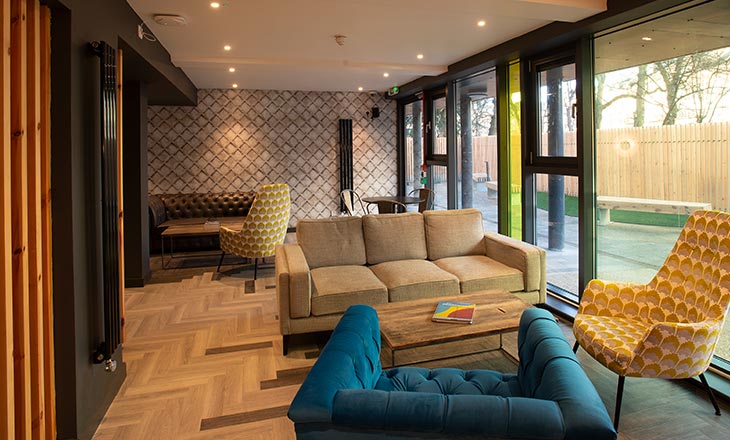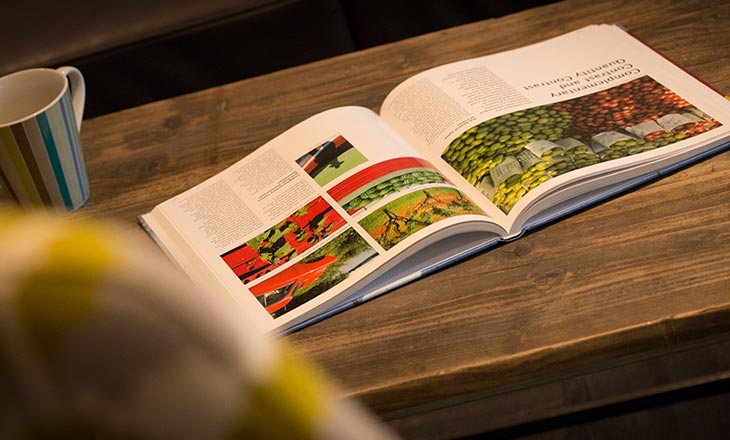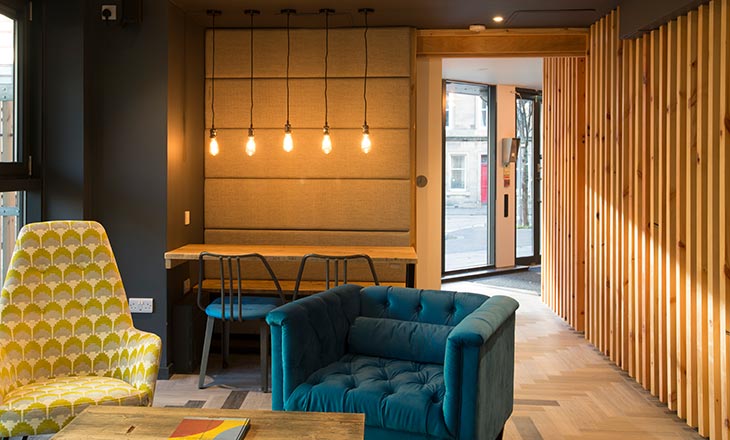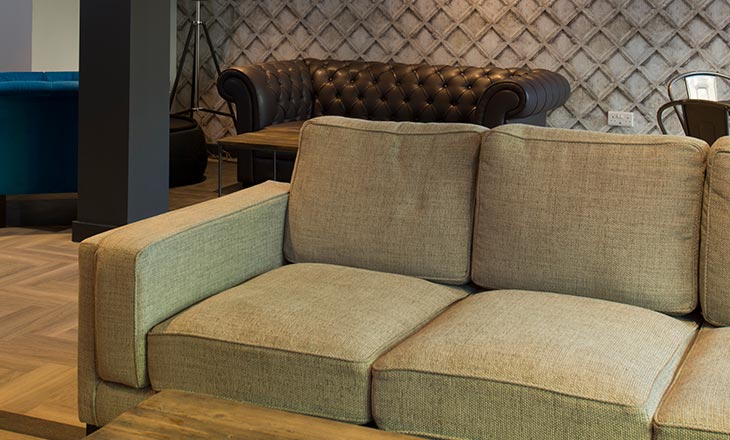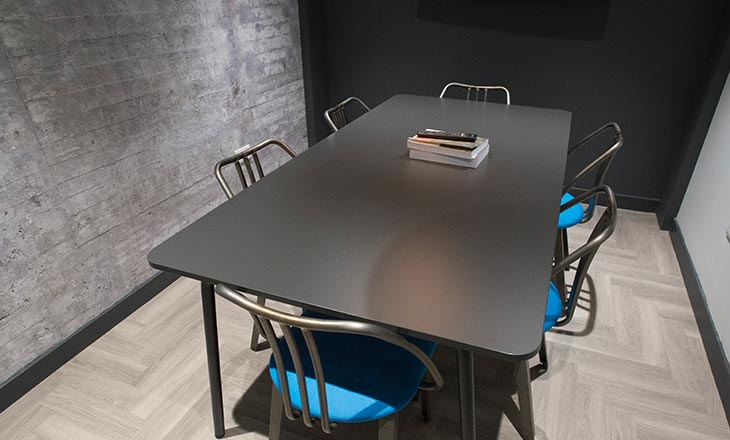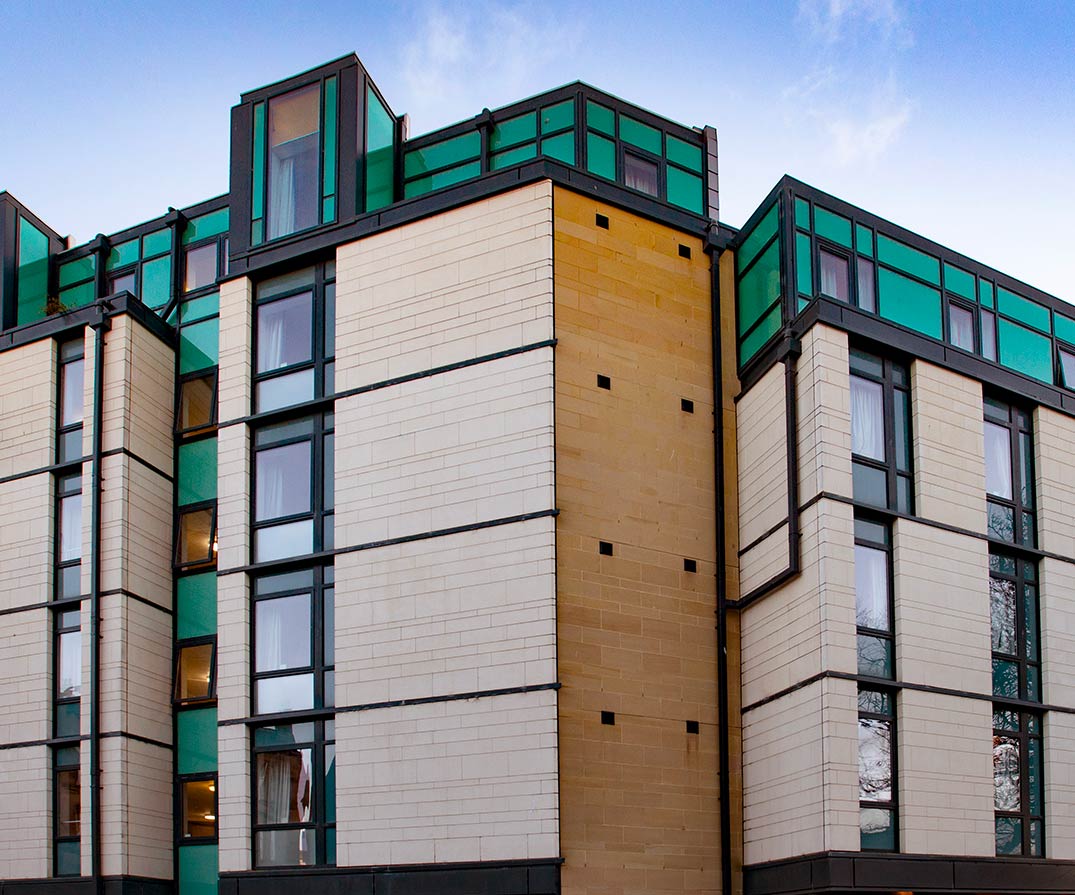 Find Out What's Available
Book with peace of mind
Easy. Flexible. Safe.
Flexible start date scheme
Should your course be delayed by more than 21 days, you will have the option to delay your tenancy start date accordingly.
Cancellation policy
Collegiate has updated its cancellation policy in line with the constantly-changing situation so that students are eligible to be released from their tenancy agreements under particular circumstances. See our updated cancellation policy here.
Safety guaranteed
Your wellbeing is at the forefront of our mind. We have put new cleaning routines, sanitising facilities and distancing measures in place to make sure you get the best and safest living experience possible.
Location

This Property

University
McDonald Road
6 McDonald Road, Edinburgh, EH7 4GT
1.3 miles from the University of Edinburgh
Opening Hours:
Monday to Friday 9am to 5pm
Closed Saturday and Sunday
I love my cosy studio apartment here. Not only are stores and shopping centres close by, but the accommodation is also conveniently situated near important transport links. Oh, and the staff are extremely helpful and friendly. As clichéd as it may sound, it really is like a home away from home.
Sushmita Sarkhel (Via Facebook)
Great accommodation, big rooms and the kitchen/living areas are great for meeting your new flatmates and socialising. All of the members of staff on reception, and the maintenance and cleaning staff, are really friendly and helpful too
Annie Aslett (Via Facebook)
Great room, great location!
Aimee Olding (Via Facebook)
Award-winning student accommodation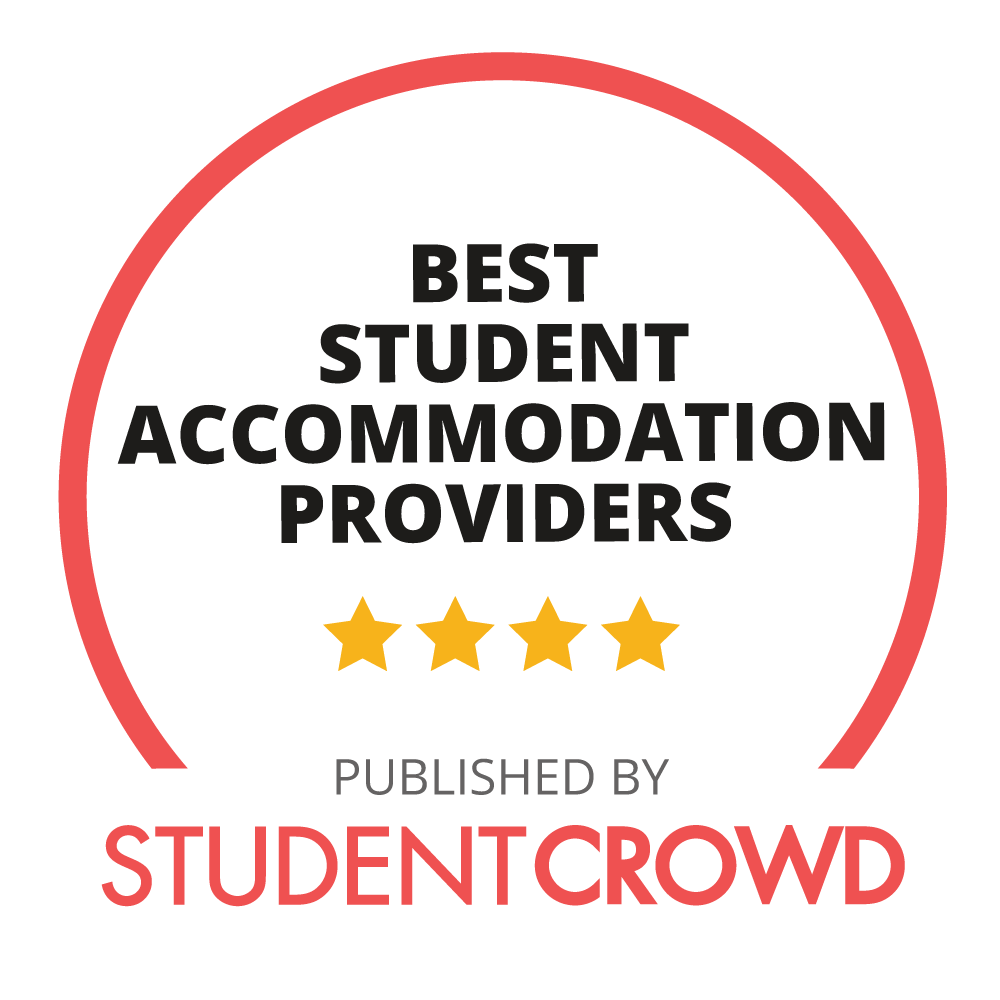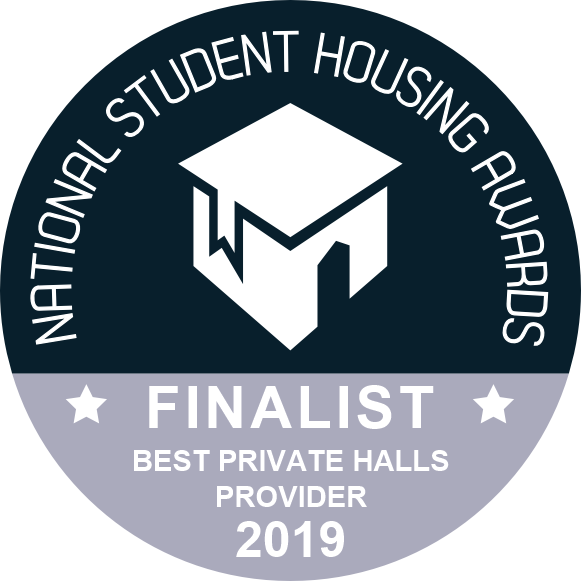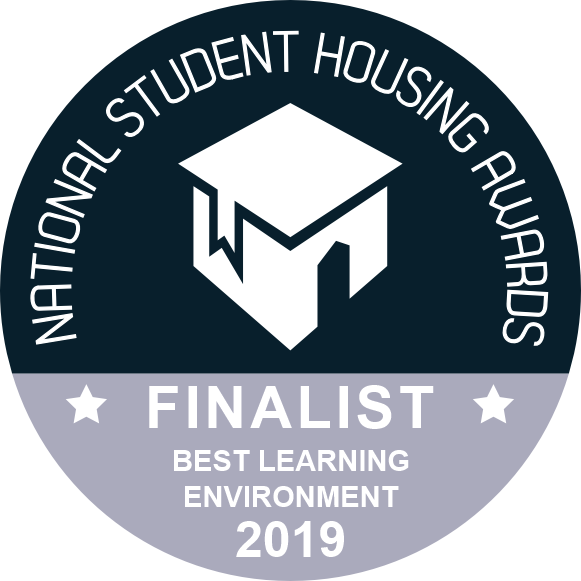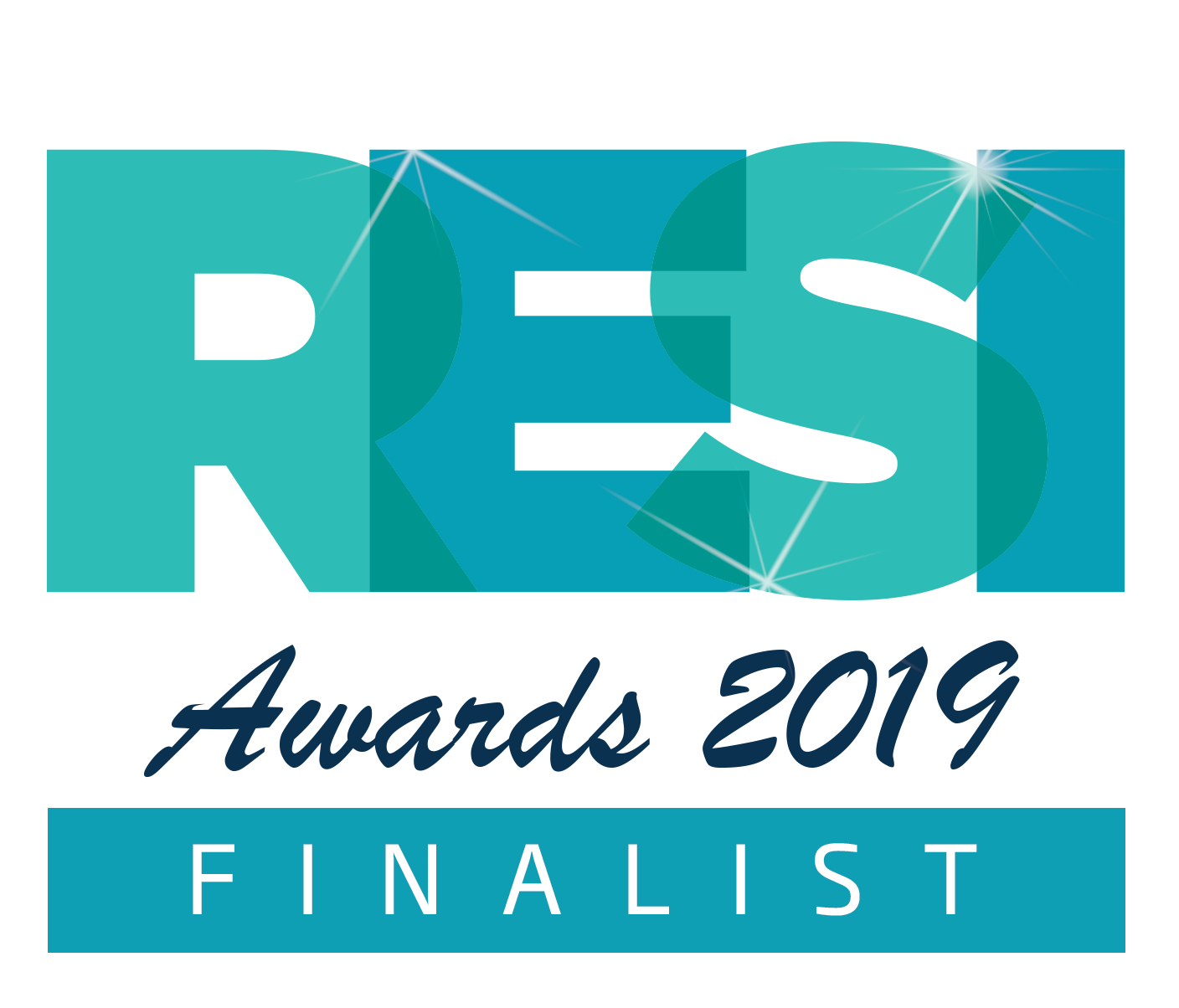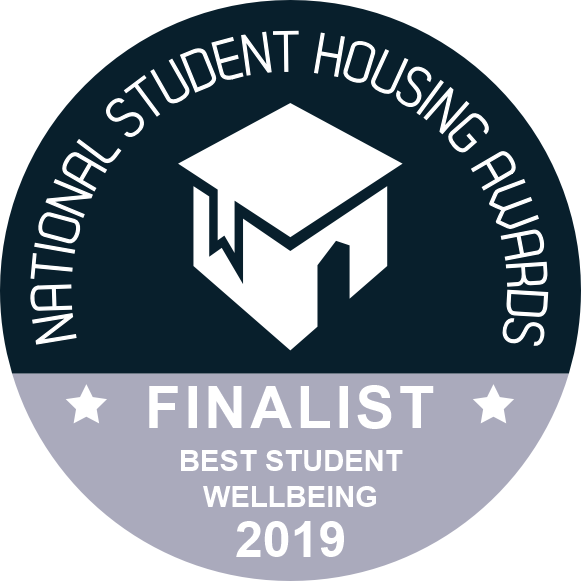 Disclaimer: Images of the accommodation including the interior furnishing are provided for illustrative purposes only and the actual accommodation and finish you receive may differ from the image displayed on our website.