Nearly all university students starting their studies in the 2020/21 academic year will be introduced to blended learning. But what is blended learning?
Through this article, we'll walk you through what you need to know and help you find more information about how your university are introducing blended learning.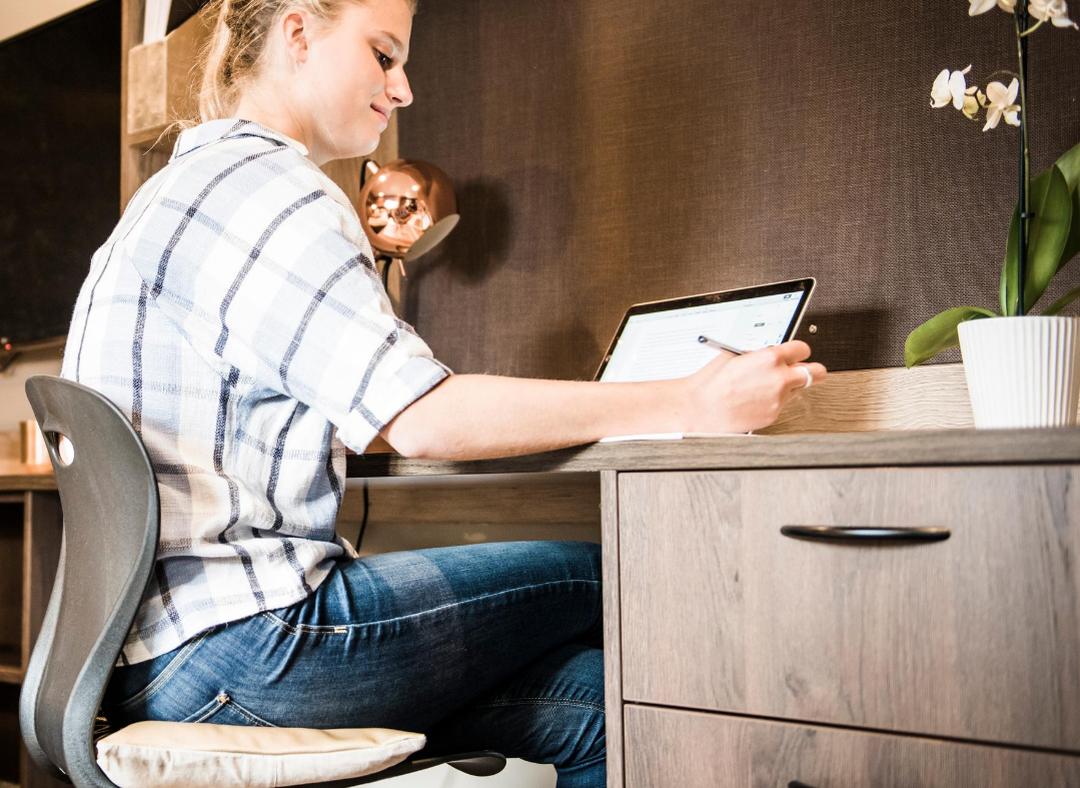 Introduction
Blended Learning is a term used to describe the collaboration of on-site and online learning. This means that some of your university lectures will take place as normal – in the lecture halls – but some lessons you will not be able to attend due to social distancing and COVID -19 measurements. You can live-stream the ones you cannot attend physically to your Collegiate home, so you can study wherever you would like to.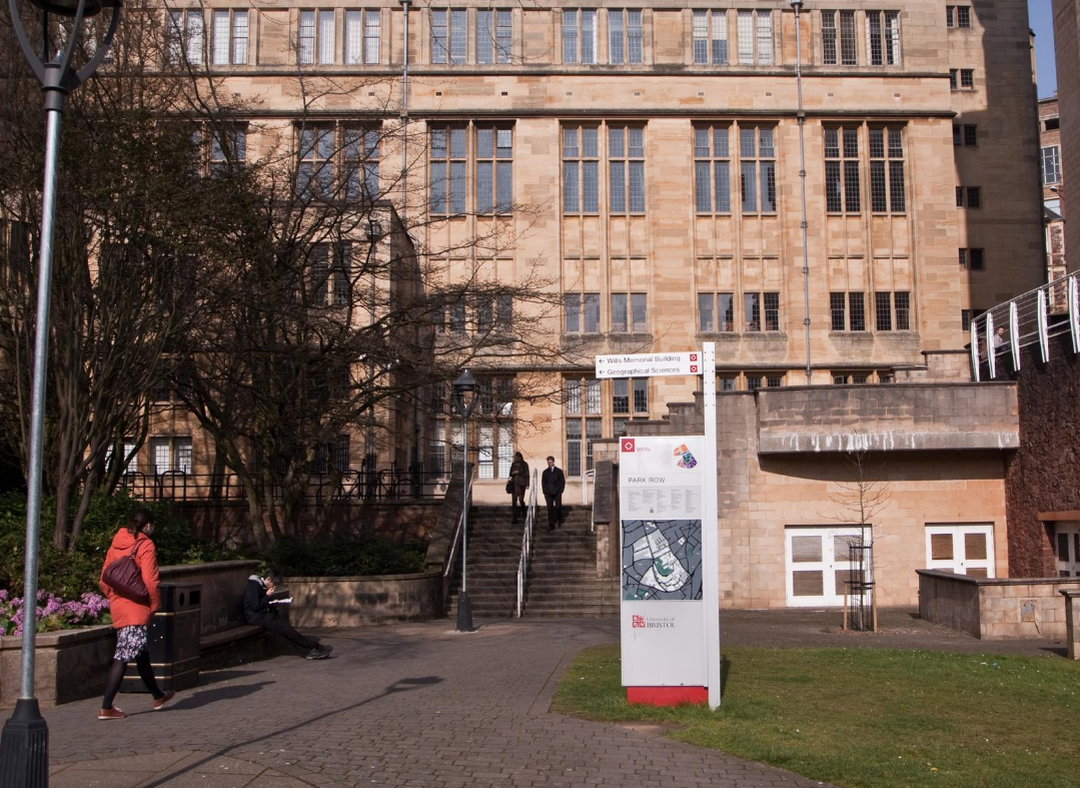 What universities will this affect?
Most universities in the UK have opted for the blended learning approach but some have still not announced their decision. To help, please see below a list of some of the largest universities that are offering blended learning as of September 2020.
University of Birmingham
University College Birmingham
Cardiff Metropolitan University
University of South Wales
Cardiff University
University of Derby
Northumbria University
Edge Hill University
University of Exeter
University of Glasgow
Heriot-Watt University
Liverpool John Moores
Nottingham Trent University
… and so many more. To view the full list and to find out what your university has decided to do this year, please visit the Student Crowd website.
If you're still trying to decide which university to go to, take into consideration the teaching style they will adopt for the next academic year and also ensure you attend a virtual open day.
How will Collegiate adapt to this? 
Here at Collegiate we always do our very best to provide everything you need to be able to progress in your education – whether you're attending classes physically or online. Our student residences are well equipped to help you manage the blended learning approach from your university home.
We also have TVs in every room and the designated study spaces, so  – if you fancy seeing your online lecture on the big screen, you can easily do so! We also try to provide the best internet speeds that we can so you do not need to worry about the dreaded loading screen anymore!
In addition to the large desk spaces in your own room, we also provide designated study areas in many of our student residences. So whether you're looking for productive solo study or collaborative working sessions with your classmates – you're set with free, all-day access to our study spaces. Equipped with plenty of charging stations and USB ports and strong lighting, we've got you covered!
We are always here for our residents and if you are concerned about how blended learning will work in your Collegiate residence, please do not hesitate to contact us. You can always access our student advice hub for guides, top tips and the best practical advice on studying while you're in university.