Introduction
With A-Level exams coming to an end around the UK, now is the time to start thinking about UCAS clearing. More crucially, you will be researching what you should do if you are needed to negotiate what can be a tricky process.
Obviously we hope you'll be achieving the grades you are hoping for but, should you fall shorter than expected the Clearing process is available and is designed to ensure that universities and students can discover each other and ultimately make sure that courses are filled.
The drawback to this is that you may not end up studying at the university you had hoped for, but you will of course be able to start your degree and students nearly always end up loving their university years despite the university not being their first choice.
Read on for everything you need to know about UCAS Clearing so you can make sure you are well prepared should the unthinkable happen and you don't quite achieve your dream grades this summer.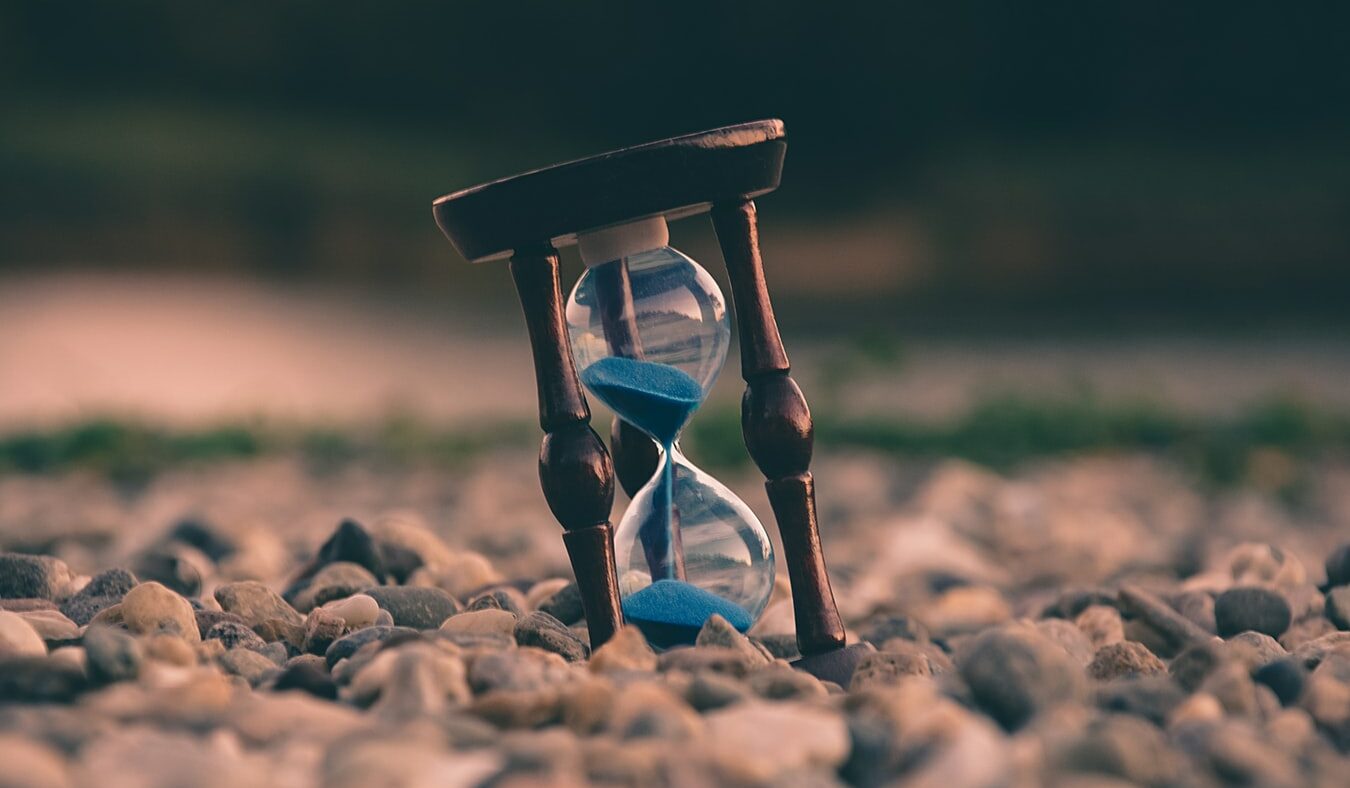 The UCAS Deadline
As your second and most probably last chance of getting a university place for the 2018/19 academic year, knowing the UCAS deadline is quite important. Unfortunately, there isn't really a definitive deadline as it will depend how quickly places fill up at the various universities. It will also be determined on results, as this will dictate just how many spaces are left on the various courses.
Instead, the more important date is when Clearing opens and this is Thursday 5th July 2018.
That said, learning new things can also be a rewarding experience but it is important to bear in mind that you will also have significant amounts of work to do on your chosen degree course, so don't make things too difficult for yourself. This will all come down to your personality and whether you enjoy new things or simply know what you love and wish to do this whilst studying for your degree.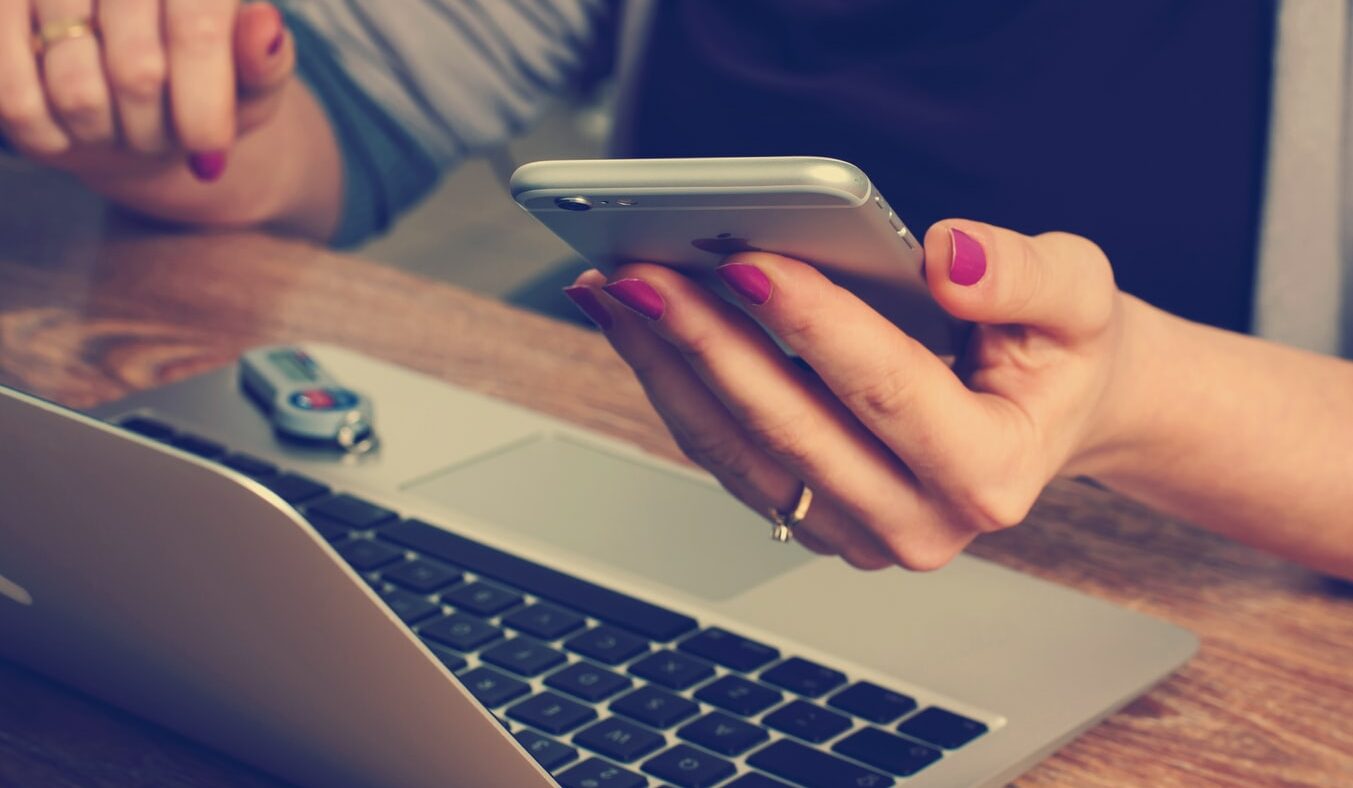 Top Tips for UCAS Clearing
With this date in mind, there are some important things to bear in mind with your UCAS application and clearing. These tips will help you to stay ahead of the pack and stand a better chance of getting a place on the best courses and at the best universities.
In no particular order, these are:
Be Tenacious – you will be vying against thousands of students across the UK, but don't lose heart. Keep trying, even when the chips are down and you're struggling as there will be ample spaces out there.
Contact Universities – Don't be afraid to get in touch with the universities directly. They will have the most up to date information on their courses and could well appreciate the initiative shown.
Ensure You're Available – Although a summer holiday sounds nice, taking one of these during the clearing period probably isn't prudent. If you think there is even a slim chance you will need to go through clearing, don't book your break during July.
Be Flexible – If you don't get your first and second choice, have an open mind about where to study. It may not be the perfect situation, but you will at least get to study your degree and it could end up being better than you originally thought.
Use UCAS Track – The UCAS site is a great resource, and their dedicated tool is there to help you. Get on this as soon as clearing opens and use it to secure your place at a great university.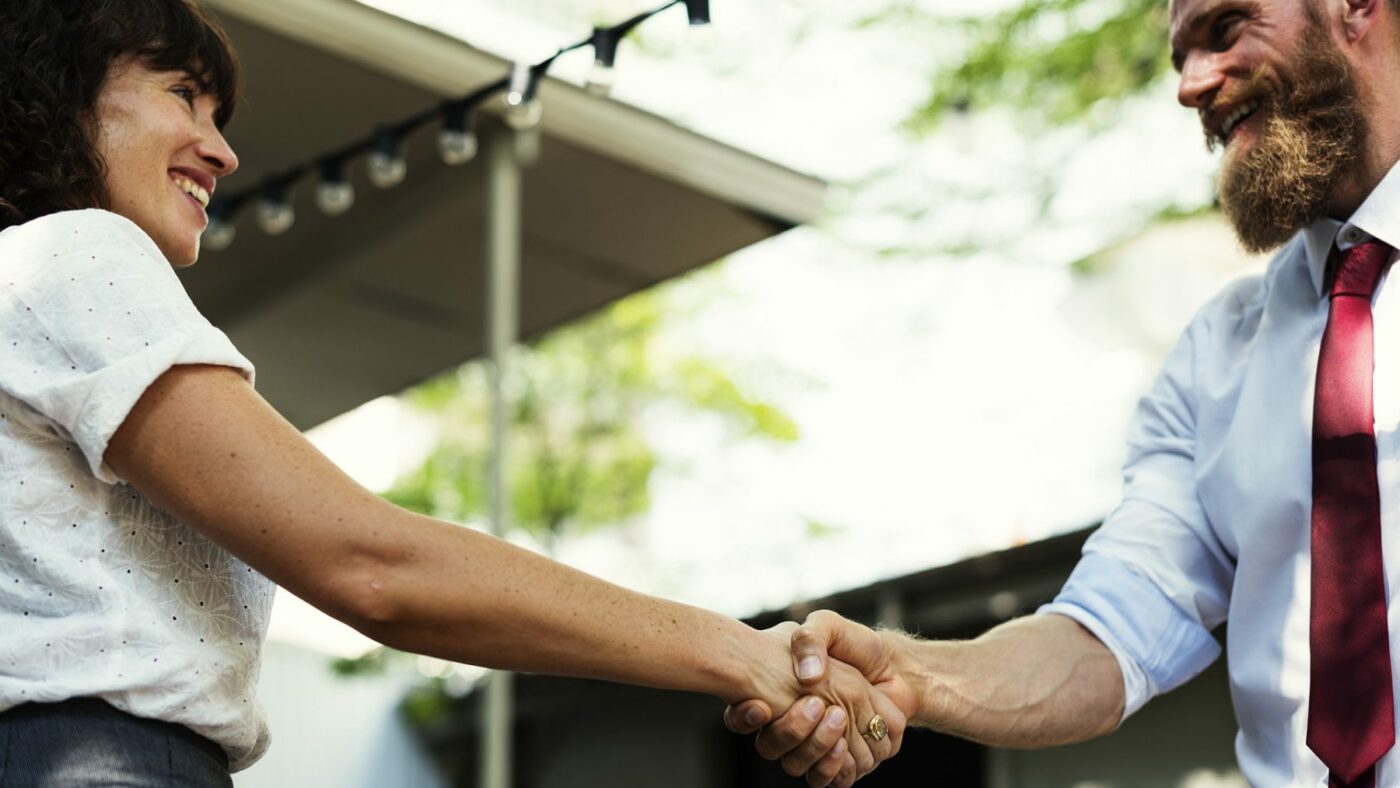 UCAS Clearing: Results Day
UCAS applications via clearing start on Thursday 5th of July due to the fact that this is when the results are released for the International Baccalaureate examinations across the UK. However, these are obviously not the only results that are relevant, with Scottish Highers coming out on 7th August and A-Levels available on 16th August.
As soon as you have picked up or opened your results, you can get cracking with your clearing applications and try to get an advantage over your competition.
It is worth noting that you can also go through clearing if you received no firm offers when you first made your applications, the process is there for anyone in the UCAS system with no university place confirmed or pending.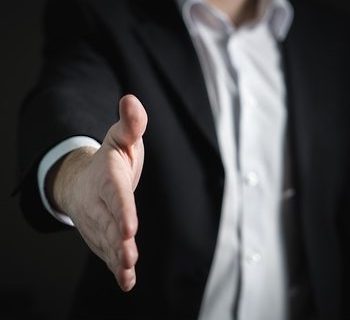 Use Your Initiative
We hope that you all get the results you desire this summer, but there will inevitably be cases where using the clearing system is essential so be sure to take full advantage.
As you will have gathered from this article, the process favours the tenacious and brave so don't be scared to show some initiative. Get in touch with universities in any way you can and sell your case for being on their courses, many successful students have done just that and never looked back.
Should you have to move to a part of the UK or even beyond that you hadn't previously considered and perhaps at short notice, then there is no need to panic. We have luxury student properties in a range of locations across the UK and also in Spain and Portugal, so be sure to take a good look around our site to see what we have available.
All of our properties are truly luxurious with facilities such as gyms, study rooms and even cinemas. If you need to discuss any of your requirements with a member of our team then just call 01235 833 642 to speak to one of our advisors who will be available from 8am – 8pm everyday throughout the clearing period.