Introduction
If you cast your mind back to the days before your initial university application you may remember your very first curriculum vitae and personal statement. It will of course, have developed significantly since then and as you enter your final year of study the time may well have come for you to start thinking about your graduate CV.
Your graduate CV is one of the most crucial documents you will ever write due to the importance of your first move once your studies have concluded. So be sure to take heed of our graduate CV tips to ensure you fulfil your potential after university.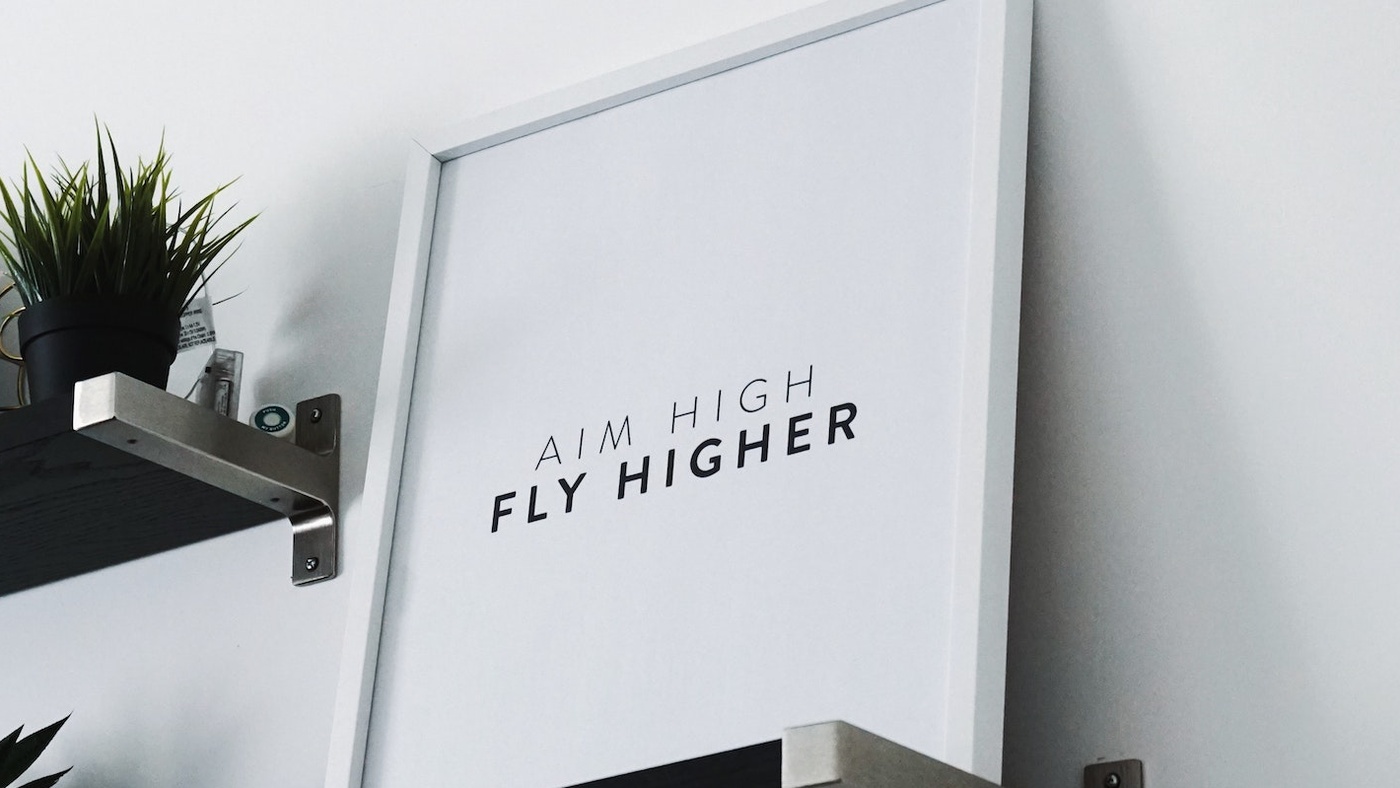 Creating a killer graduate CV
Due to the fact that your graduate CV should be specific to your degree and experience, there isn't really a strict formula every single student can follow to guarantee success. However, here is what you should consider when constructing your CV to ensure you are presenting your skills in the most effective way.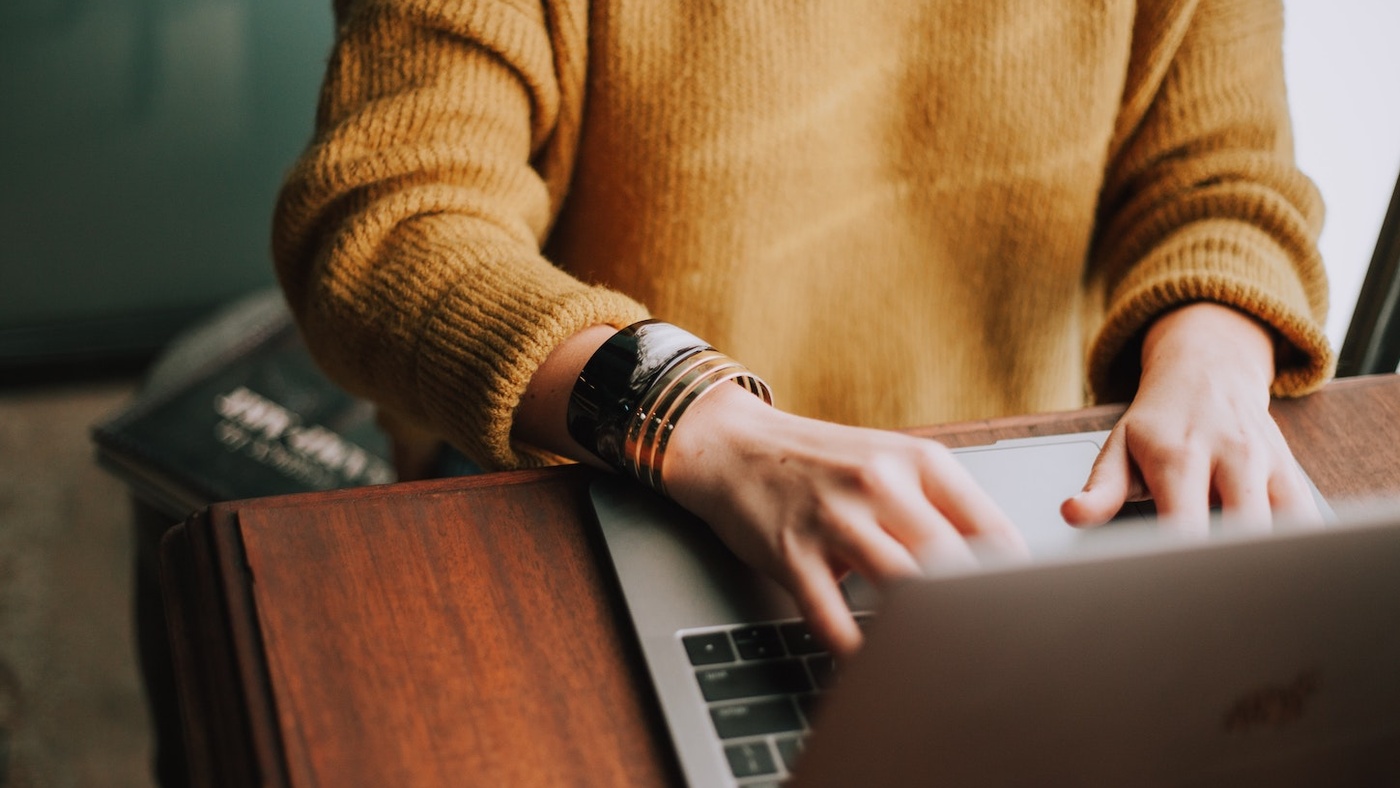 Graduate CV top tips
Here are Collegiate's top tips for updating your graduate CV:
Tell a compelling story regarding your professional career so far.
Write a few short sentences about your personality, character, and career vision.
Explain how promising and interesting a candidate you are, specific to the degree you have recently completed.
Talk about your skills and achievements, don't be scared to really impress.
Create a LinkedIn profile alongside your CV to allow recruiters to find you.
Proof-read your CV multiple times! Make sure all your English is grammatically correct. This will also avoid any awkward spelling questions in your interview.
Fill in any gaps. Even if you went travelling for a year, adding in the trip details will show continuity and consistency throughout your CV. Also, travelling is an experience within itself which is great to talk about in your interview!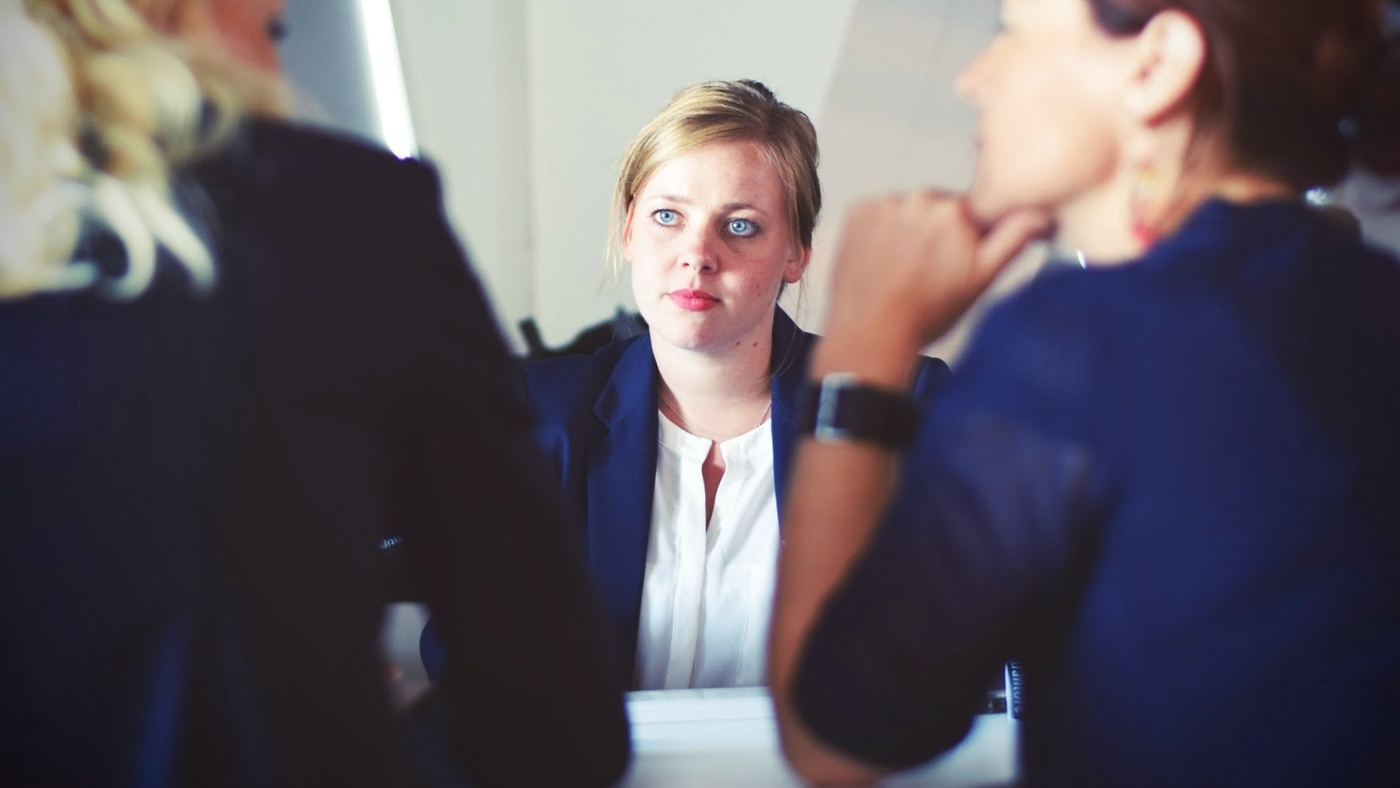 Graduate CV: things to avoid
Our top tips for things to avoid when putting your leavers CV together are:
Long lists of irrelevant achievements to your degree course. Keep it topical.
Waffle to bulk your CV out and make it look more substantial. Employers will prefer it concise and to the point.
Avoid putting in courses and achievements from your early school years. Your graduate CV should only contain things about your academic career and skills that will benefit your employer directly.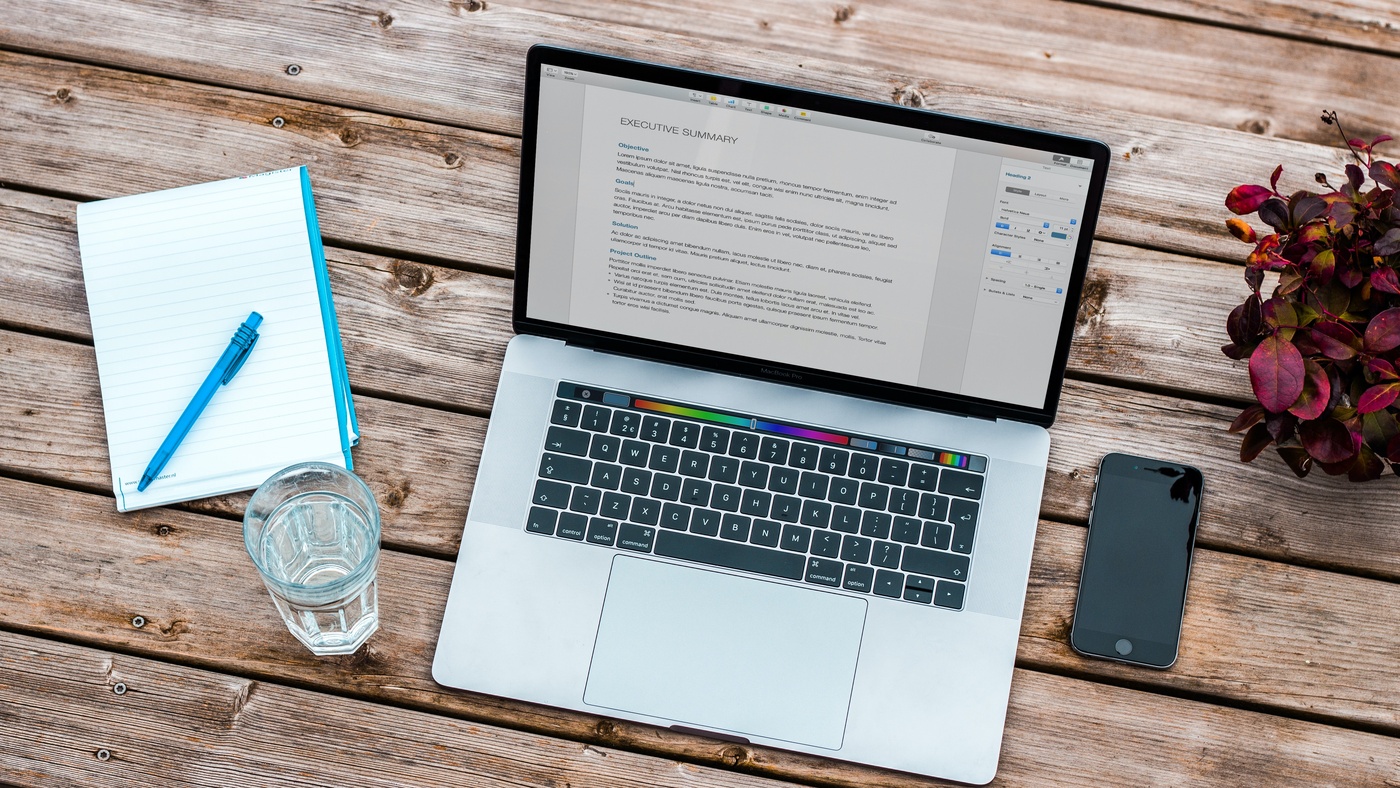 Presenting your graduate CV
You now have our top tips and perhaps more crucially what not to add to your graduate CV. But what about putting the document together?
So, to finish, here are the Collegiate tips for presenting your CV in the best possible way:
Use a simple font.
Use succinct bullet points as opposed to lengthy sentences.
Use sections and headers to allow your prospective employer to easily see what you have to offer.
Aim for two pages, double printed. This will allow ease of reading and not overwhelm the individual who is reading it.
Print onto the highest quality paper possible and on the best settings. This will all add to the appeal of your CV.
Use emboldening and italics to emphasise key points rather than underlining.
Follow these tips when putting your first graduate CV together and we are confident you will have the greatest possible success in securing your interviews.
There are some templates available online that some candidates find useful but you need to be wary of the fact that other candidates may have used these and you run the risk of losing that individuality some employers will be looking for.
Remember that recruiters and HR departments will read dozens of CV's on a daily basis, so try to ensure yours stands out for the right reasons. If you are thinking about creating a CV that's got the extra wow factor, have a browse through Buzzfeed's list of creative CV's.
Be sure to check out the rest of our advice guides right here at the Collegiate website. If you are looking for luxury student accommodation in your area for the forthcoming academic year you can see what we have available in your area by browsing our accommodation locations page.