Liverpool is such a vibrant city to live in. There is a diverse range of events happening throughout the city all year round, from football games to festivals – we really do have it all here! As your Accommodation Management Team here in Liverpool, we thought it would be useful to share with you all the things you can get up to when you start your student life in Liverpool!
From Concert Square, home to some of the best bars and nightclubs all the way to The Georgian Quarter featuring some of the oldest buildings in Liverpool,  the culture here is phenomenal.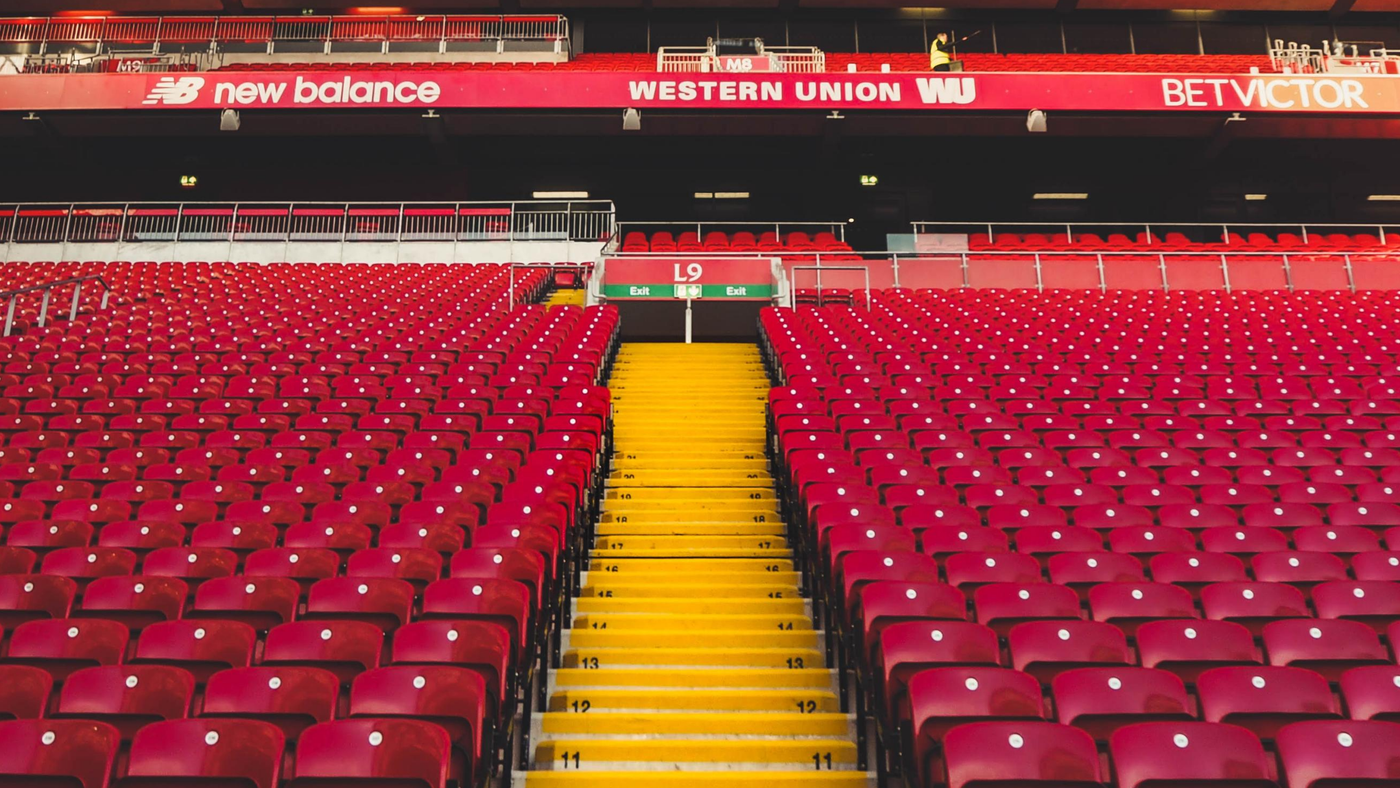 Sports
Students in Liverpool will never be stuck without some local sports. We house two of the largest football teams in the UK, Liverpool (of course) and Everton. The games held here have an atmosphere to die for, the love for the city can truly be seen through the fans' cheers. We also have an amazing Cricket Club located just a few miles (4 stops on the train) away from Collegiate Fontenoy Apartments in Aigburth. Watersports are also available in Queens dock, Kayaking, paddleboarding or just open water swimming. Whatever takes your fancy.
Wildlife and nature reserves
If the hustle and bustle of sporting events is not your kind of thing, we have a large amount of wildlife centres and nature reserves here in Liverpool, some of which are only a train or ferry ride away! There is also an amazing animal sanctuary, Hale Shetland Pony Rescue, which is always looking for volunteers if you want to get out and give something back to the community.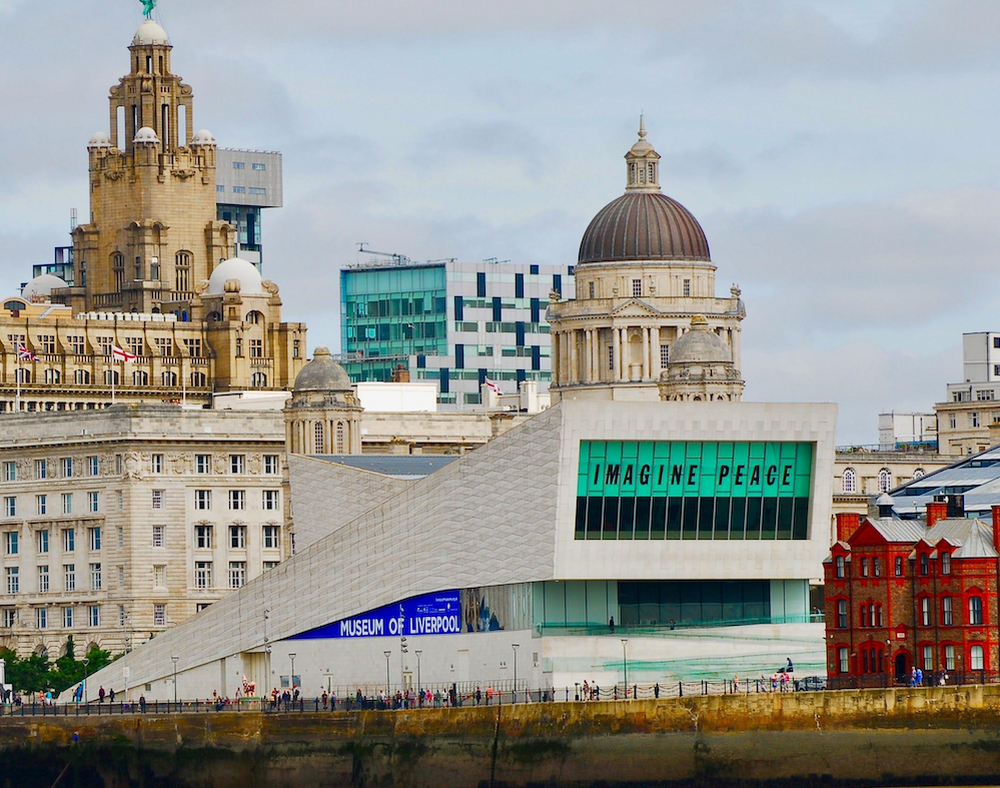 Theatres, museums and art galleries 
There is a range of fabulous theatres and concert venues throughout the city, ranging from the famous Empire Theatre, Philharmonic Hall and Royal Court to smaller venues like The Epstein Theatre – all of these provide an exciting and immersive theatrical experience. If you love the 60's and it's music, you will want to check out the Beatles Museum!
If art is your thing, Liverpool has got you covered: The Tate Liverpool and the Walker Art Gallery are home to one of the largest collections of art in the UK (outside of London). You can spend hours wandering around these beautifully crafted buildings or visit one of the two city-centre cathedrals, where guided tours are offered throughout the week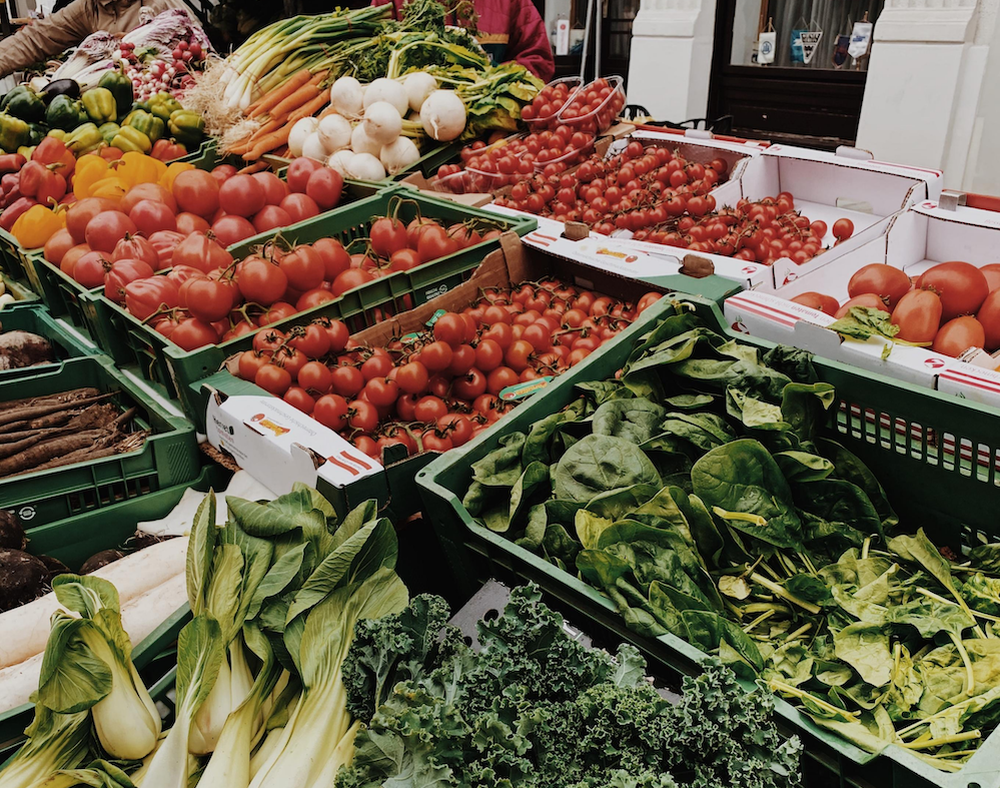 Parks and gardens
Just outside the city centre, there are some lovely green areas; these are just a few bus or train stops away from Collegiate Fontenoy Apartments. Lark Lane is located just 15 minutes away from Fontenoy Apartments and features a huge park with a Victorian palm house that hosts musical events throughout the year. A perfect way to spend your student life in Liverpool. Lark Lane also features a massive array of pubs, wine bars and restaurants and also features a local farmers market once a month with all the fresh produce you could want!
Woolton Village is about half an hour away; here, you can discover an array of different restaurants, farmers markets and wine bars. Woolton Village also houses one of the oldest Picture Houses in England, the Woolton Picture House.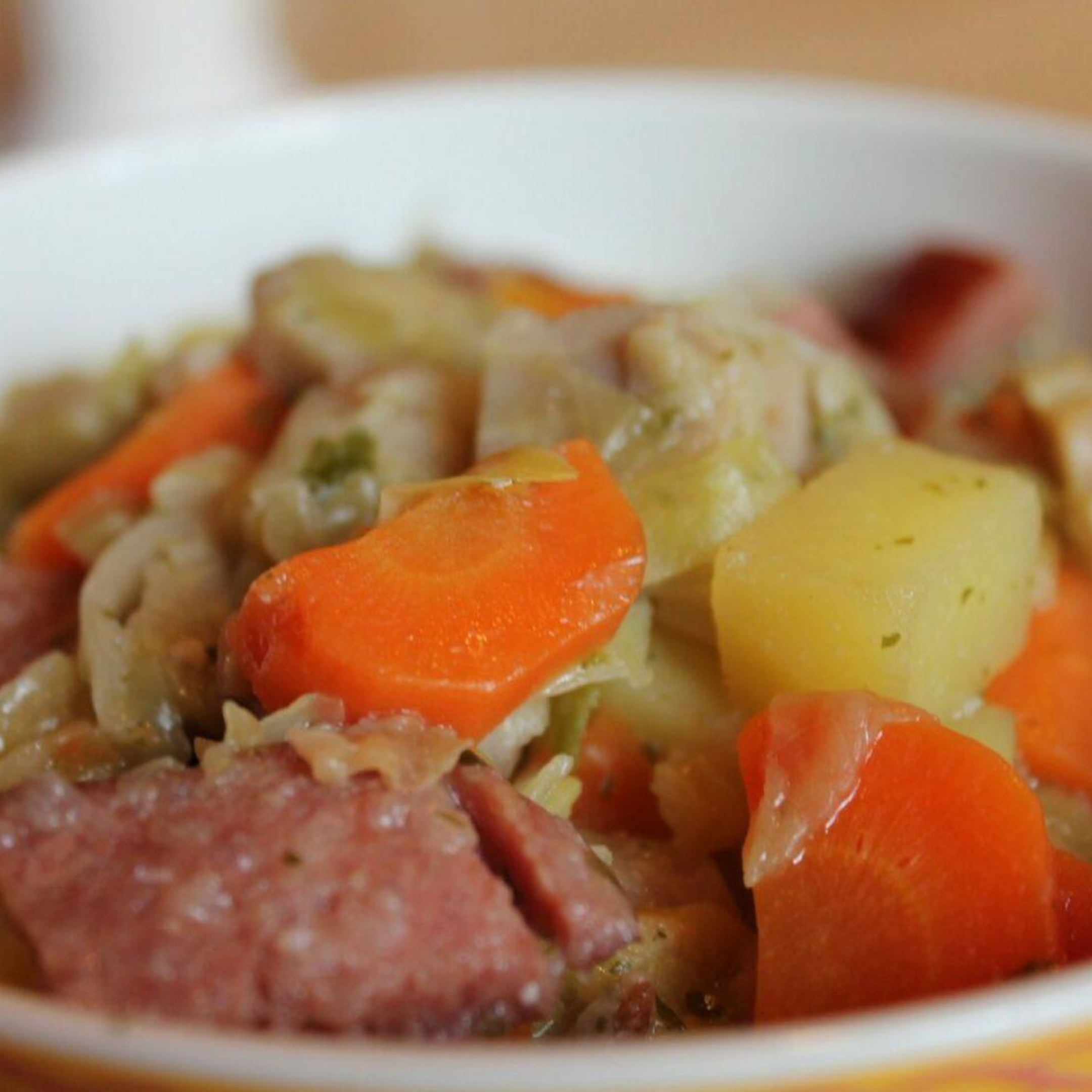 The best food spots 
When you begin your student life here in Liverpool it is inevitable that you are going to want some good grub to keep you going! Liverpool hosts its very own Chinatown near the city centre, this features a huge range of cultures shown through the vast array of cafes, restaurants and supermarkets. Bold Street is one long road of different food options from pizzas and street food all the way to Indian and noodle bars. It also houses one of the most famous vegan bars called Egg.
Liverpool has some great Tapas bars, Brazilian Meat and Spanish Tapas Bars dotted throughout the city but one thing is for sure – you will always find somewhere to get Scouse Stew!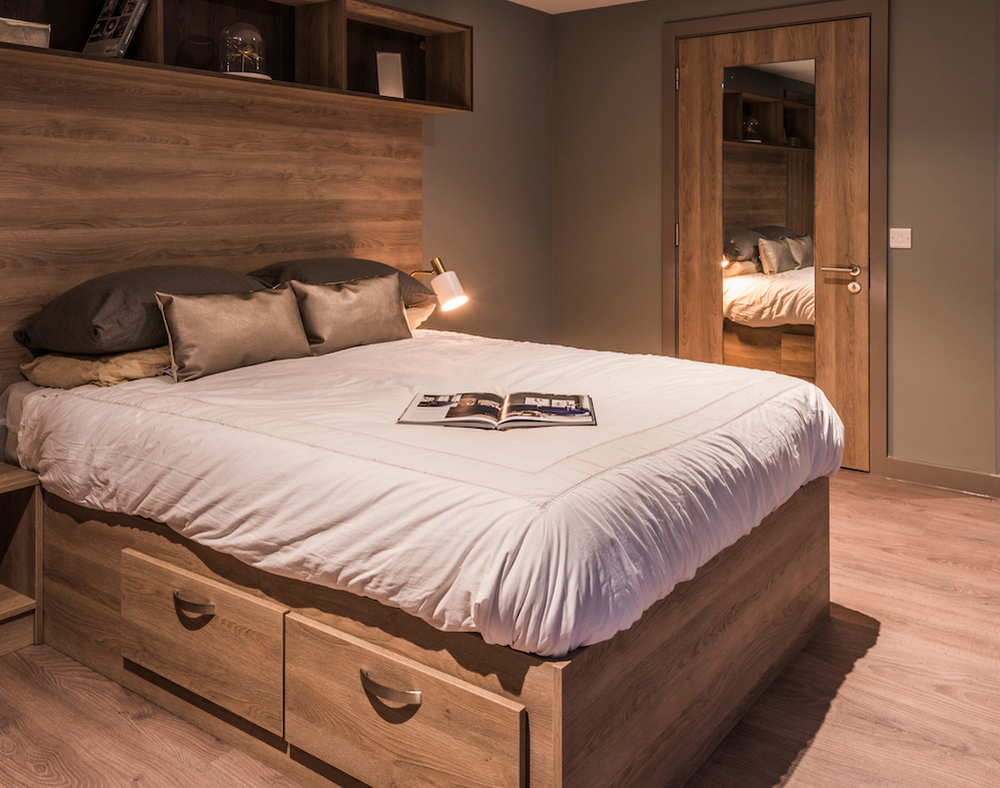 Collegiate Fontenoy Apartments 
There are lots of reasons to study in Liverpool, and an important part to consider is your student accommodation. Collegiate's Fontenoy Apartments houses everything you will need to have the best university living experience, from private en-suite studios to on-site social spaces, including a gym and cinema – we really do have it all!
Come and join us for a year of great experiences with friends made every step of the way.
Of course, you can also explore Liverpool via tour bus and discover the main attractions the city has to offer in a condensed version, but if you're after local knowledge, come speak to us!