Experience alfresco dining
The friendly Midlands city of Leicester is the perfect place for your university experience. As the 10th largest city in the country, there's something for everyone in its sprawling city centre – from lively bars and chilled pubs, to parks where you can meet up with your friends for a walk, cycle or picnic.
To have some fun in the sun and celebrate everything from the end of exams and coursework, to birthdays and graduations, why not check out the most raved-about outdoor eateries near your student accommodation in Leicester?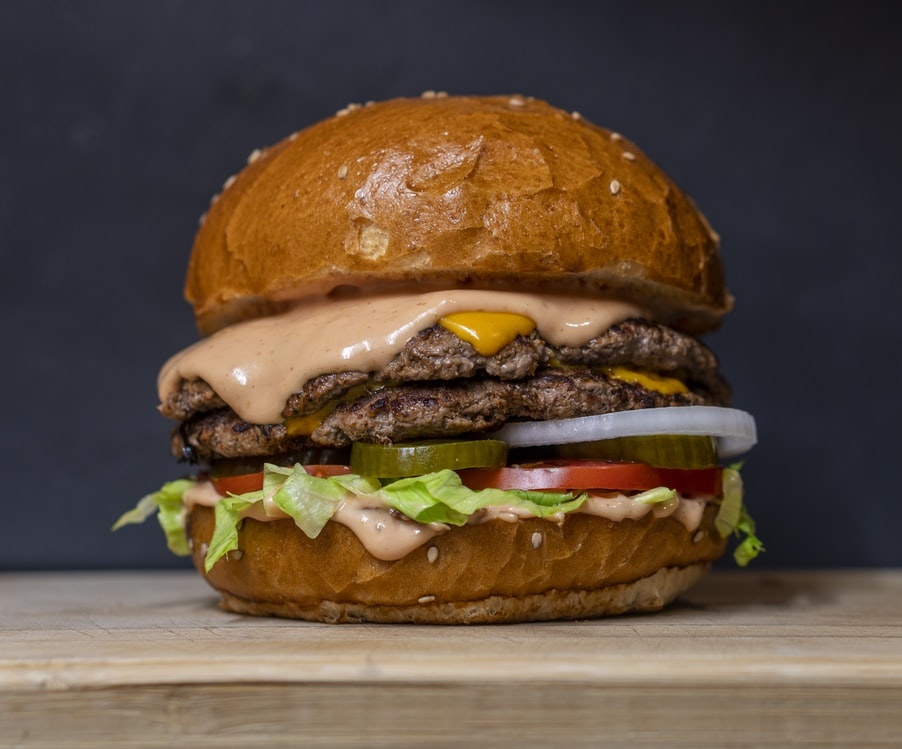 Crafty Burger
Situated in the heart of Leicester, Crafty Burger creates truly jaw-dropping burgers that will impress even the most seasoned carnivores and beyond! From the 'Mrs Crabapple' celeriac and crab burger to the 'El Gordo' burger with a little bit of everything, this is the perfect place to rest and refill after a long day at the library or the day after a night on the town. And with an outdoor dining area that faces the bustling high street, you can accompany your loaded fries with a spot of people-watching – perfect!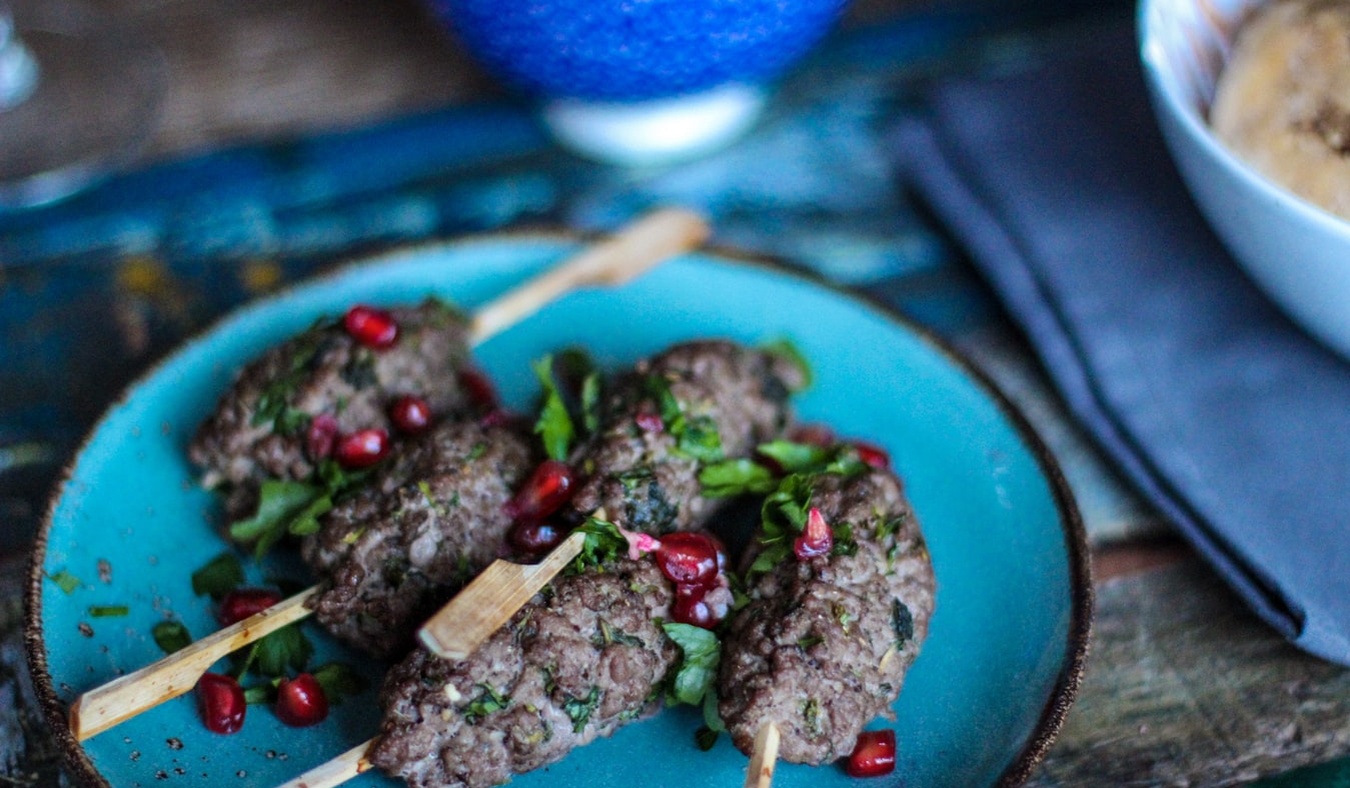 Anatolia
If you fancy something a bit more adventurous, why not head to Anatolia? This tapas and pizza restaurant is in the heart of Leicester, with a distinctive Middle Eastern twist. Described as a 'hidden gem' of the city, the restaurant is family-run and loved by locals. With a pleasant patio area that faces the garden out back, as well as seating area at the front of the restaurant, Anatolia is well prepared to serve its customers outdoors.
With a menu featuring mezes and shish kebabs, it might not be the best place for vegans, but there's plenty of pizza options for the veggies among you!
North Bar and Restaurant
This one is a little more on the pricey side, but it's well worth it. North is an a la carte restaurant with a twist, as its menu is suited to anyone and everyone, regardless of their dietary requirements! Vegans and vegetarians are catered for here with the restaurant's vegan tasting menu, but for something more traditional, why not pop by for a Sunday lunch? There's also an extensive cocktail menu for those special occasions too, enjoyed in the restaurant's picturesque outdoor dining area.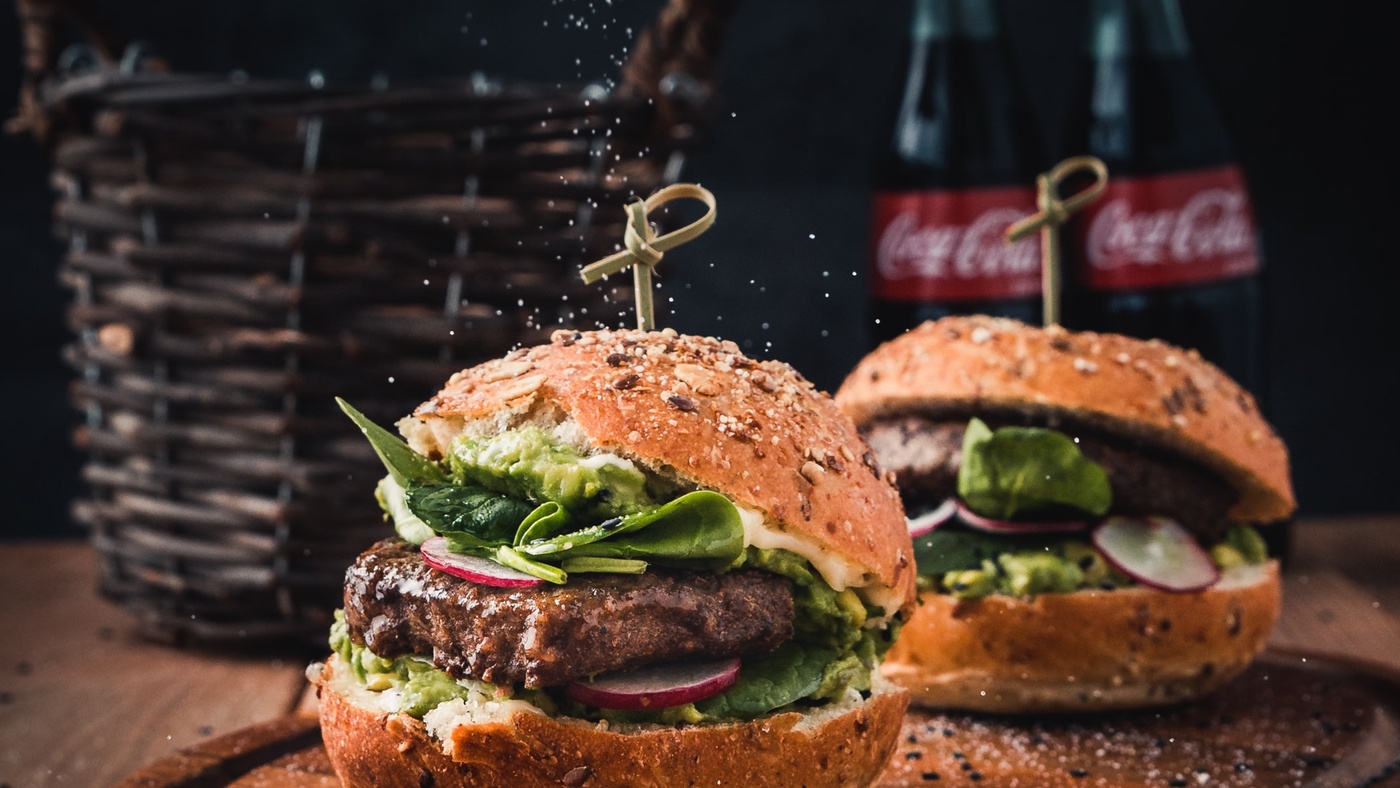 Bill's
When it comes to outdoor dining, Bill's can't be beaten. Customers can sit in cosy booths that face the bustling high street, all under the cover of canvases – so there's no need to worry about the rain!
Bill's is extremely central and is a stone's throw away from Leicester cathedral and the main shopping area – it's perfect for a pitstop during a hard day on the high street, or a night out with friends or your other half. With a menu featuring classic pub grub, including fish finger sandwiches, steaks and burgers – as well as veggie and vegan options – you're guaranteed to leave with a full belly.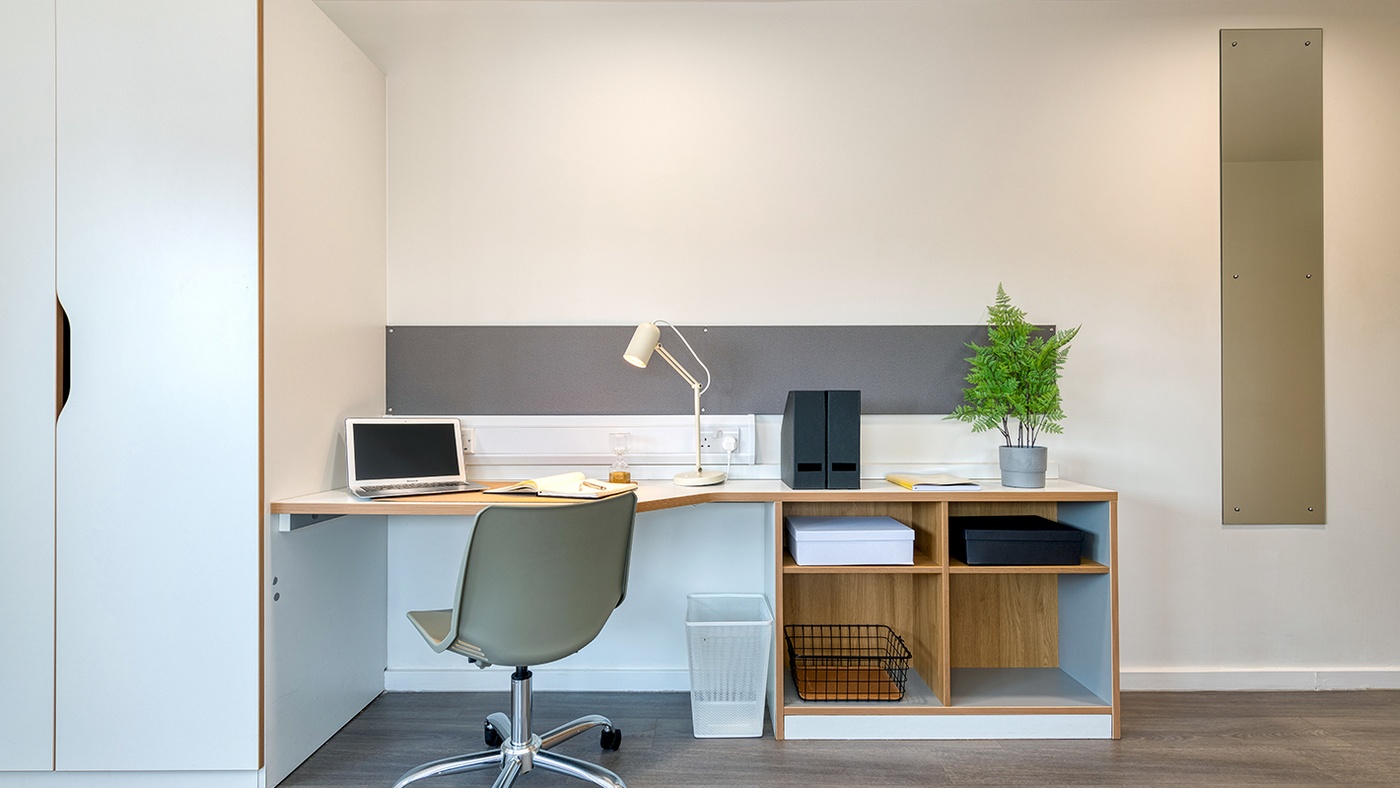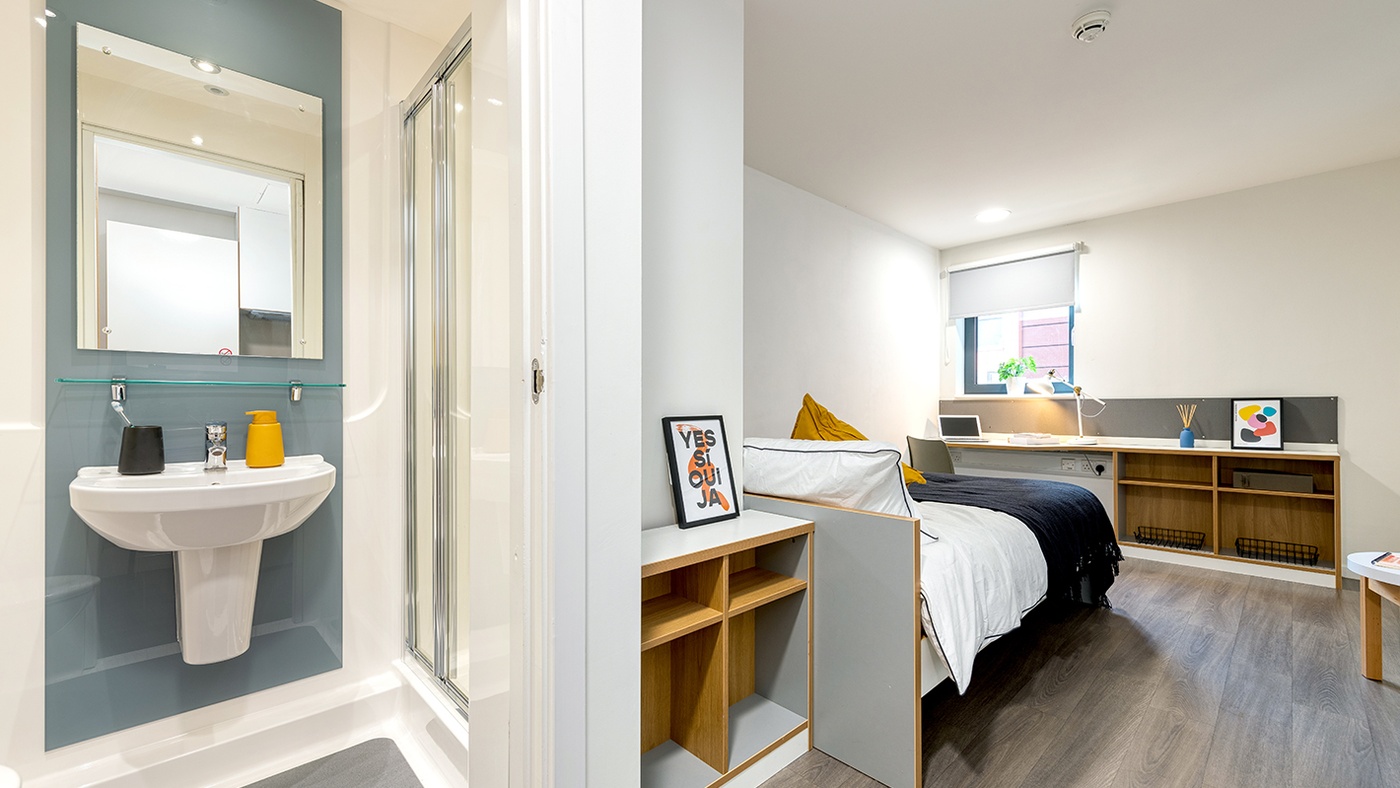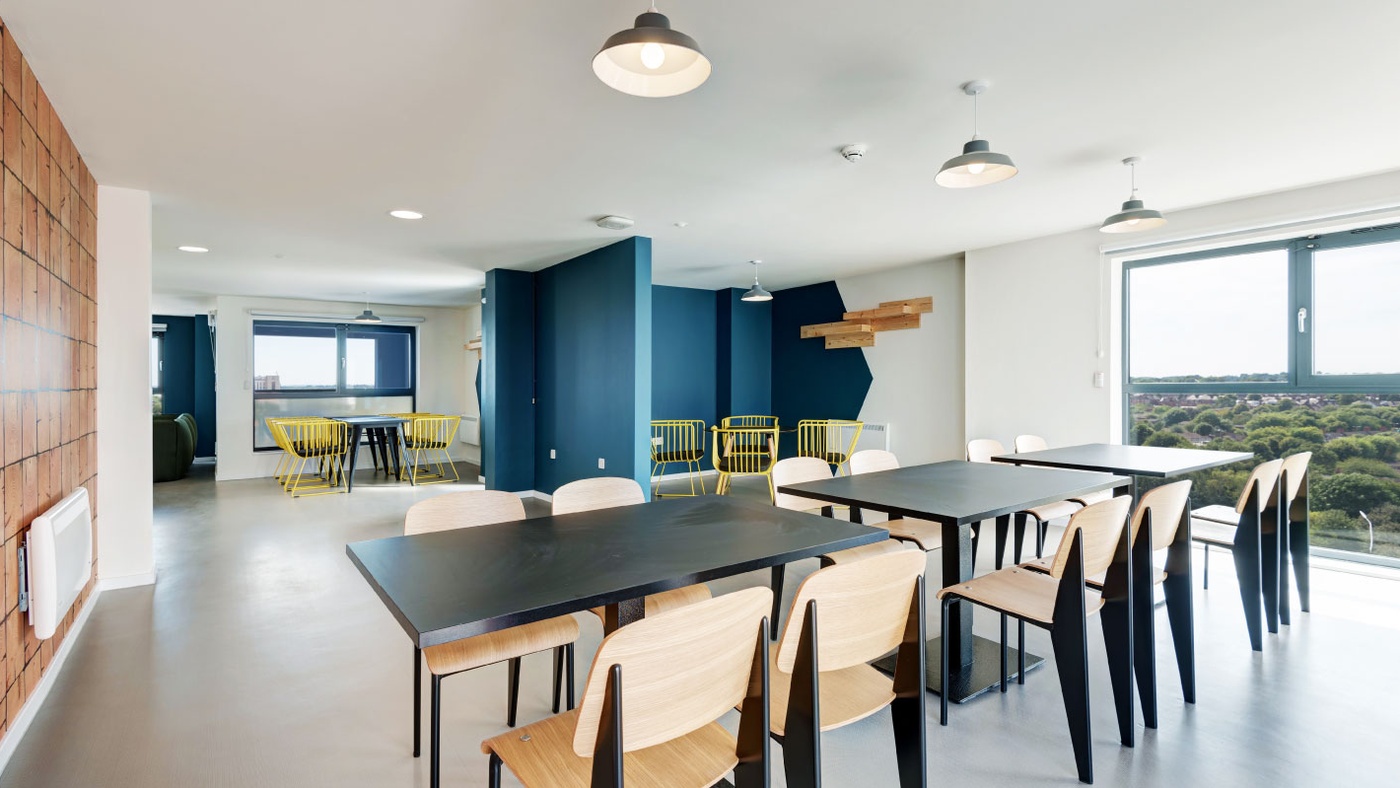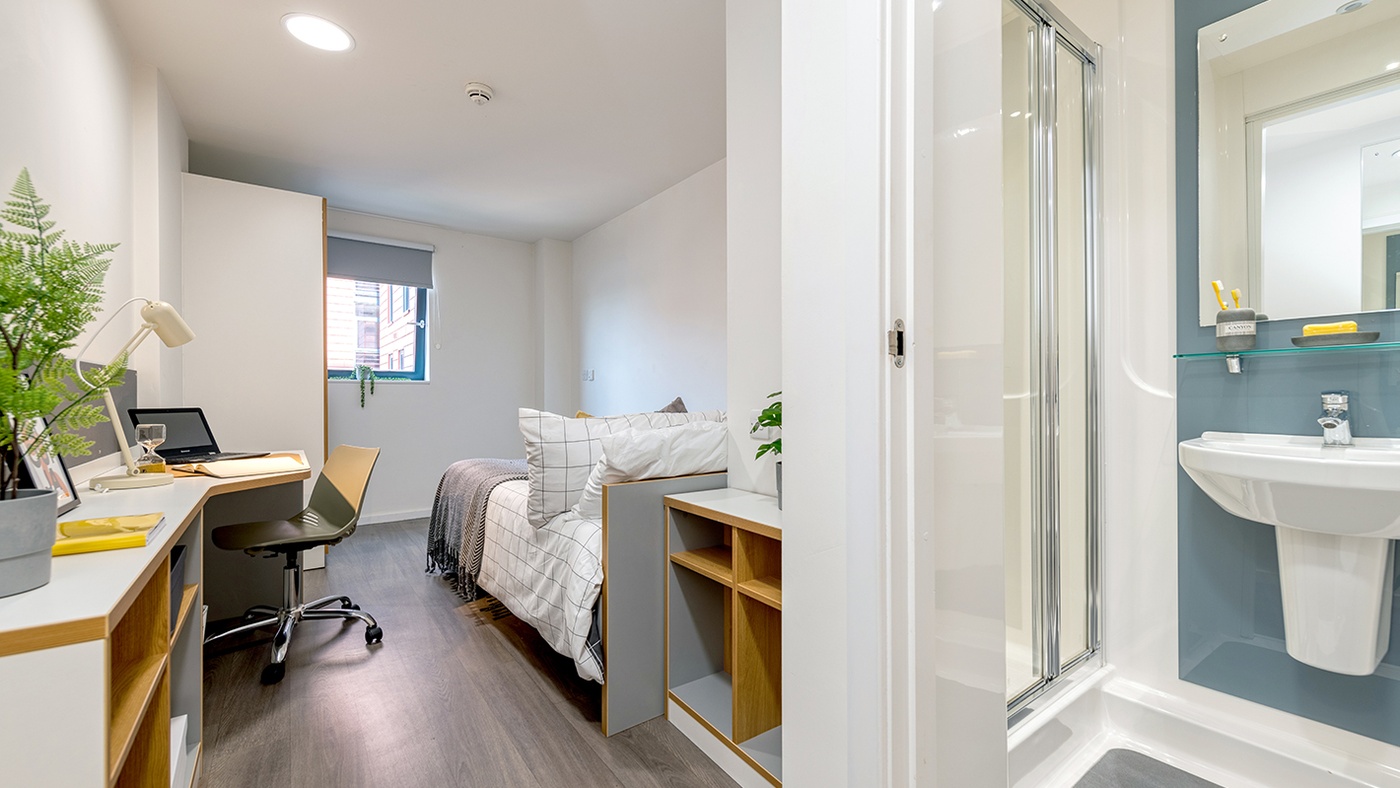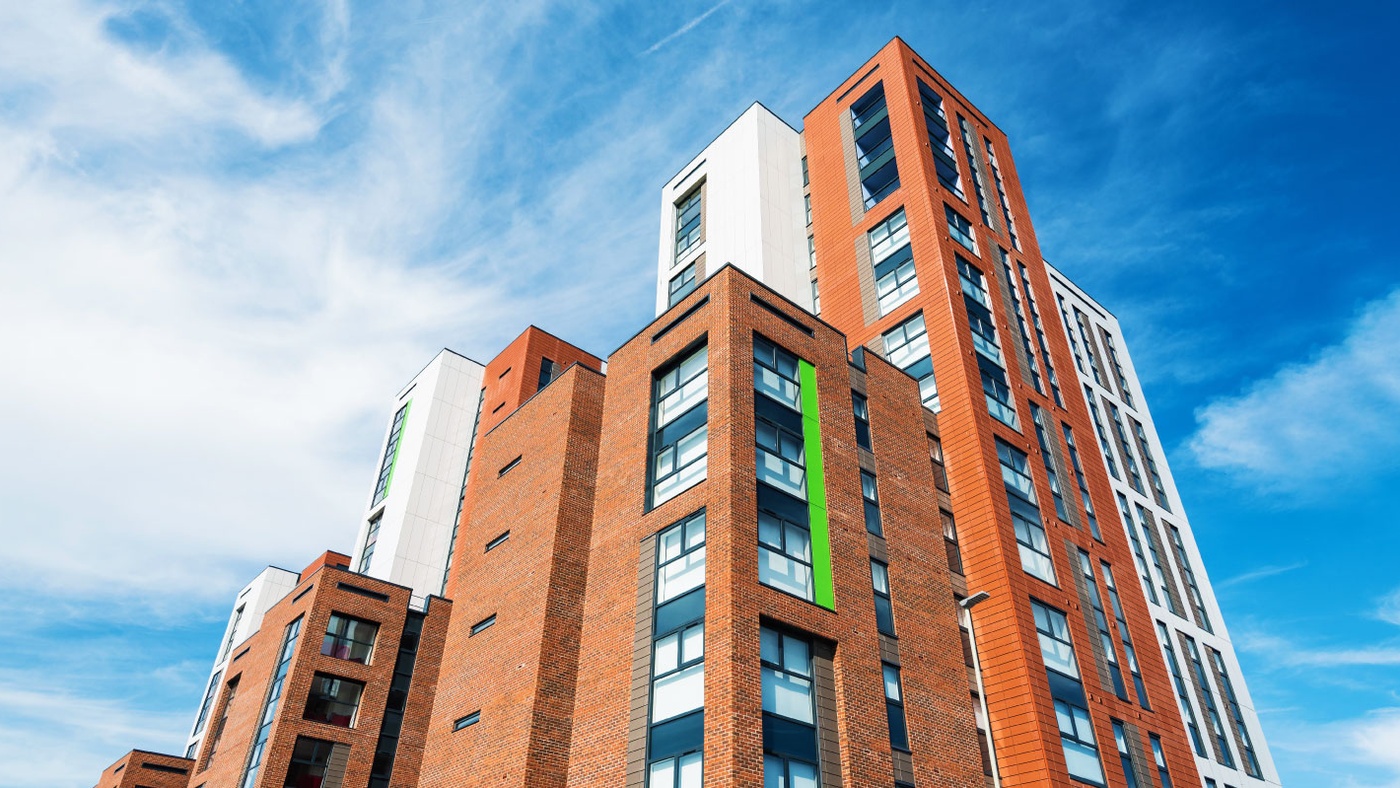 Merlin Heights
Live with peace of mind at Merlin Heights by Prima Vidae by choosing one of our all-inclusive self-contained en-suite rooms or studios. Additionally, the accommodation provides great on-site facilities to support your university learning, available to Merlin Heights residents only.
Wherever you are studying, we've thought of everything to make the best out of your university years.
Student accommodation in Leicester
If you are looking to move to Leicester this coming year, then make sure to check out the latest additions to our portfolio of student residences in the city.
Here at Collegiate, we want you to have the best possible start to your university experience in Leicester. That's why we offer cosy, stylish homes fitted with all the amenities you could need under one roof. With one less thing to worry about, you can concentrate on studying, socialising and exploring.
Whether you're after top tips or recommendations on the local area, things to see or do, our on-site teams are proud to offer a warm welcome and help you get to know your new home. You'll also find plenty of information on our blog pages that offer practical information, inspiration and guides to Leicester and everything this wonderful city has to offer.