We are very excited to announce that Collegiate is now offering student accommodation in Coventry.
The four student residences in Coventry have become the latest additions to our Prima Vidae, UNIVERSE.CITY and Collegiate collections, bringing you stylish and affordable accommodation in the heart of the city.
With plenty of on-site features, we know you will find a cosy and stylish student home across a range of self-contained studios or shared apartments. Our friendly site teams are excited to welcome you to your new university home in Coventry and will help you with any issues or queries you may have!
Read on to find out more about our new sites in the heart of Coventry…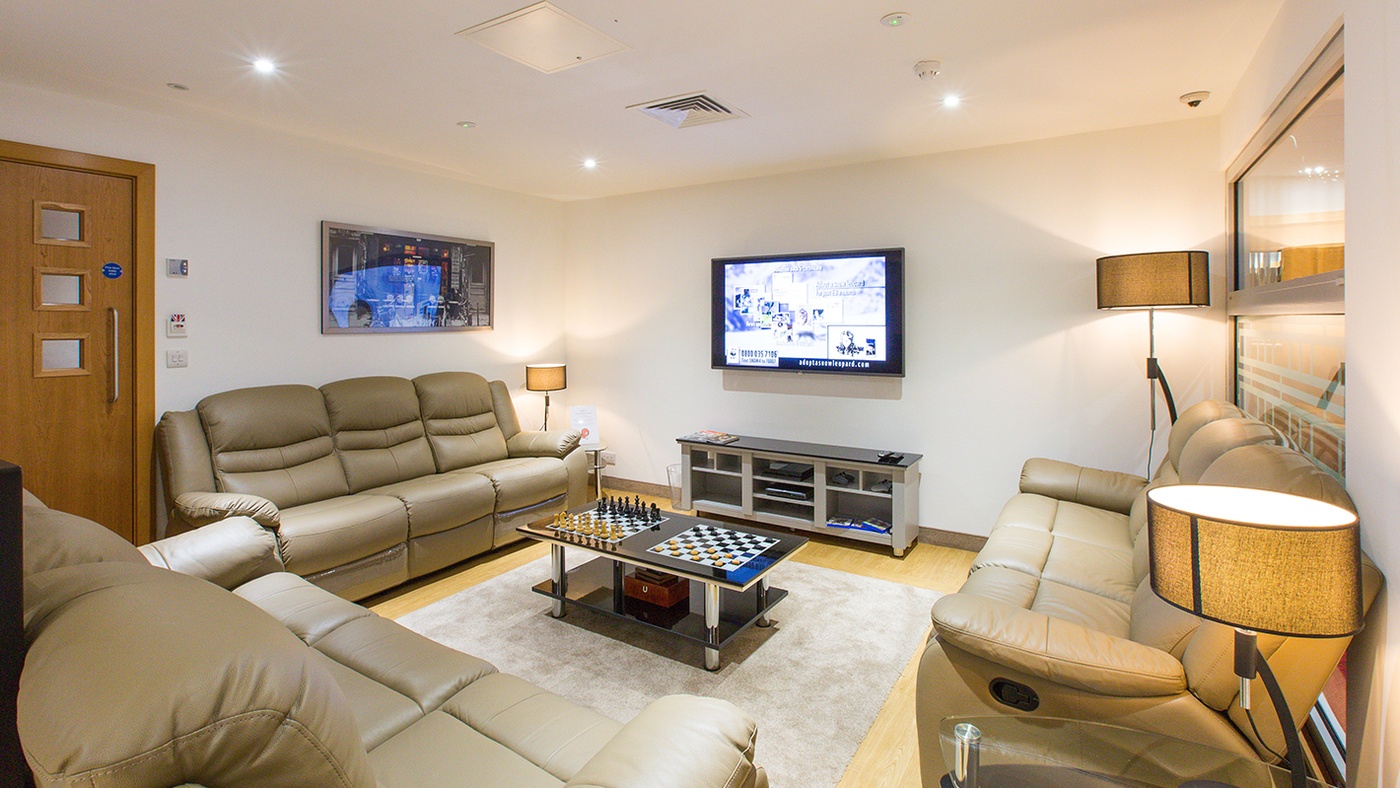 Corporation Village
Corporation Village, part of our Prima Vidae collection, offers you a student home close to both Coventry University and Warwick University's main campuses. Our feature packed en-suite student bedrooms and self-contained studio apartments come with everything you could possibly need to make the best out of your university years. Living at Corporation Village also means you get to be part of a great community.
Our comfortable lounge lounge with games area and other communal spaces are designed to help you relax with your friends and support your wellbeing throughout your studies.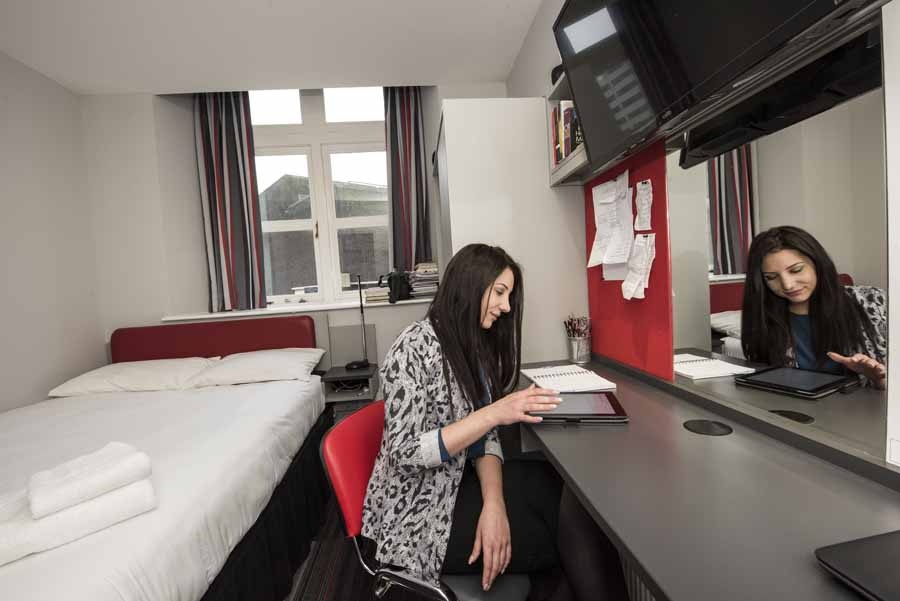 Pillar Box
At Pillar Box, you'll be living in Coventry's pulsating city centre with easy access to both Coventry University and University of Warwick campuses. Also part of our Prima Vidae collection, Pillar Box provides a great choice to live with friends in a shared apartment or independently in a private, self-contained studio.
With all inclusive rents and a wide range of on-site facilities you have everything you need right there to concentrate on your studies.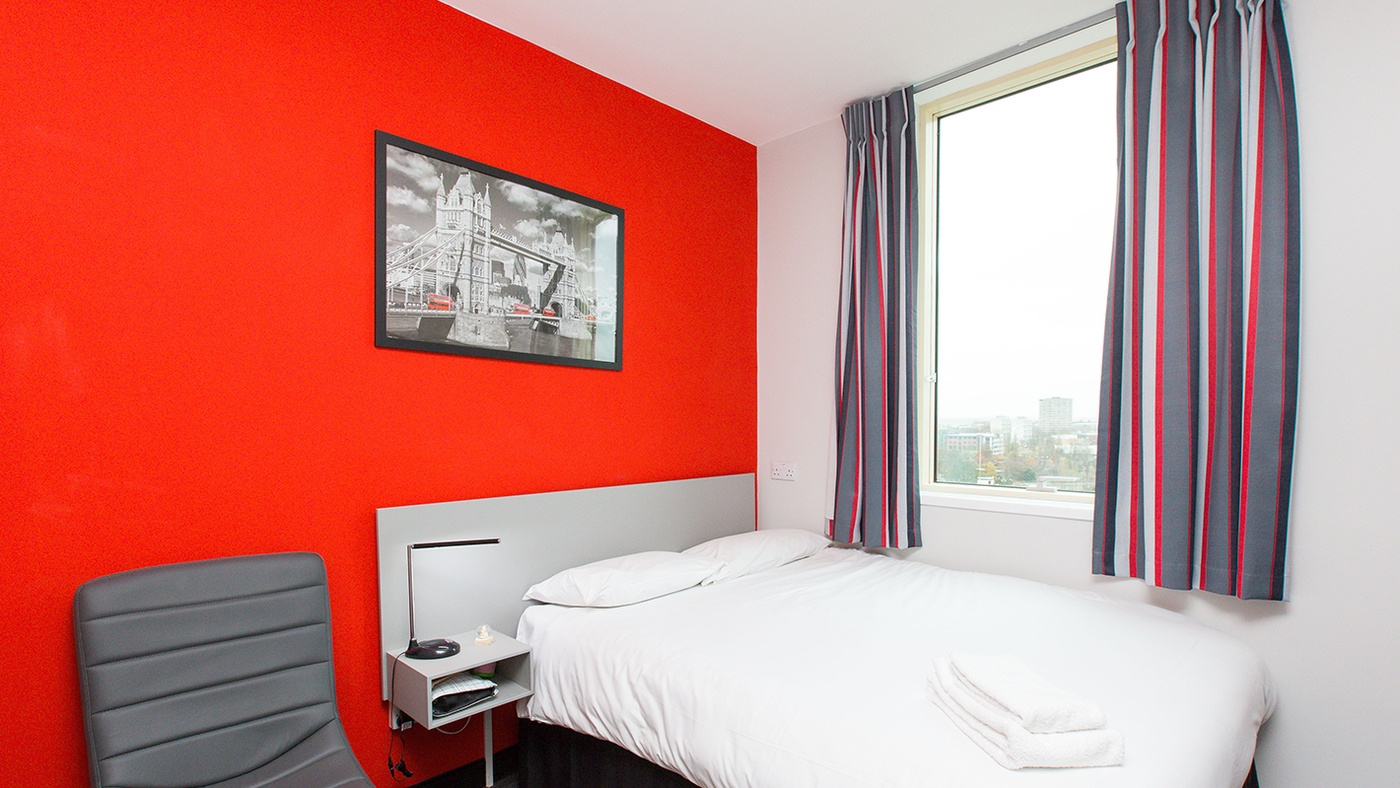 Burges House
Located in Coventry's vibrant city centre, Collegiate Burges House offers everything you need to make the most out of your time at university. From well-designed and comfy studio rooms to the entertaining social spaces, you will find everything you need and even more to experience the best moments of your student life.
As part of the all-inclusive rent at Collegiate Burges House, you will have access to a regular cleaning and linen service so you can focus on what really matters to you.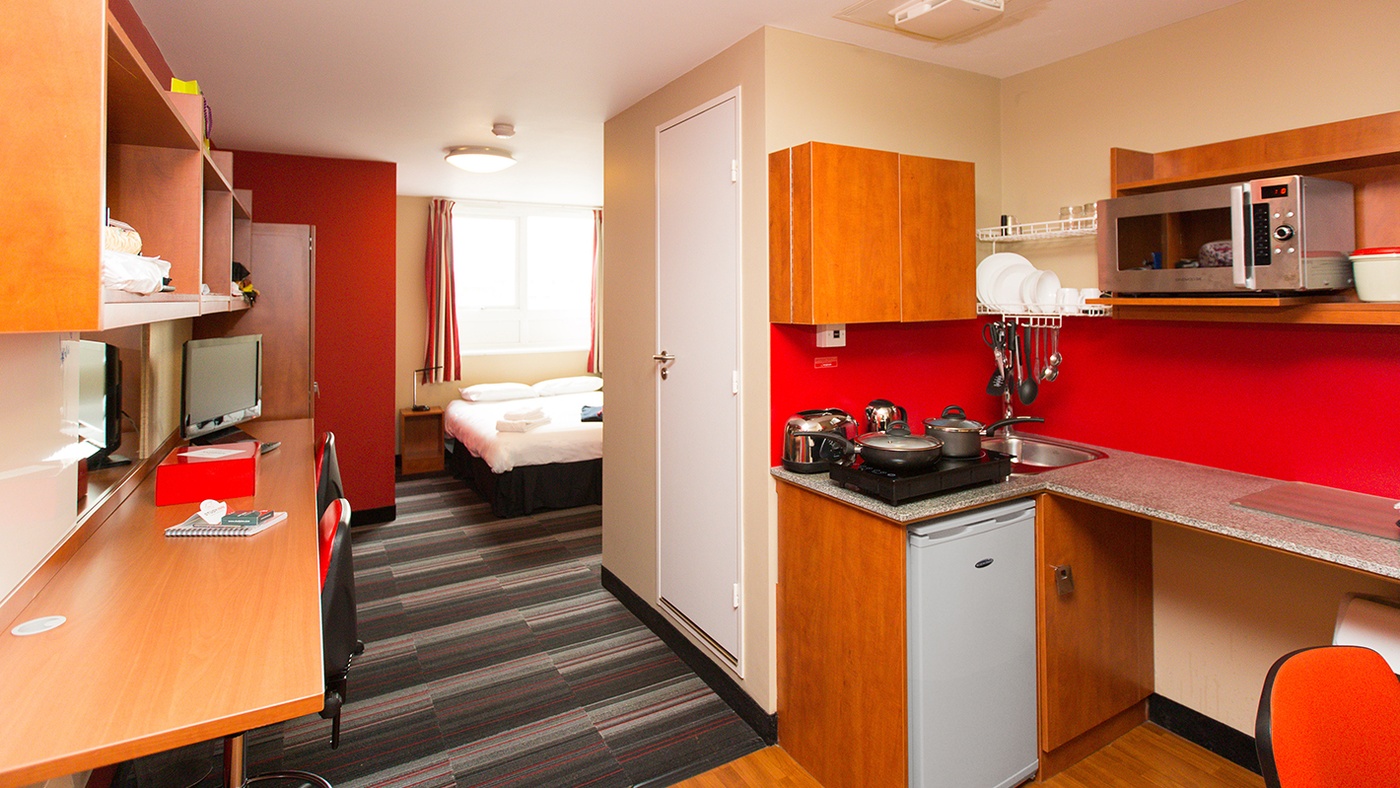 Market Way
Market Way is part of our UNIVERSE.CITY collection and offers contemporary student living in self-contained en-suite studio apartments with great on-site facilities to support your university learning.
Wherever you are studying, we've thought of everything, so you can make the best of your university years.
If you are ready to be a part of a warm and welcoming community, come and discover everything Coventry has to offer!