It's no secret that the weather is changing and we are welcoming in the cold. Now Is the time to start organising your student room's storage spaces to make sure everything fits.
Read this article to find out the best way to keep organised in the winter months.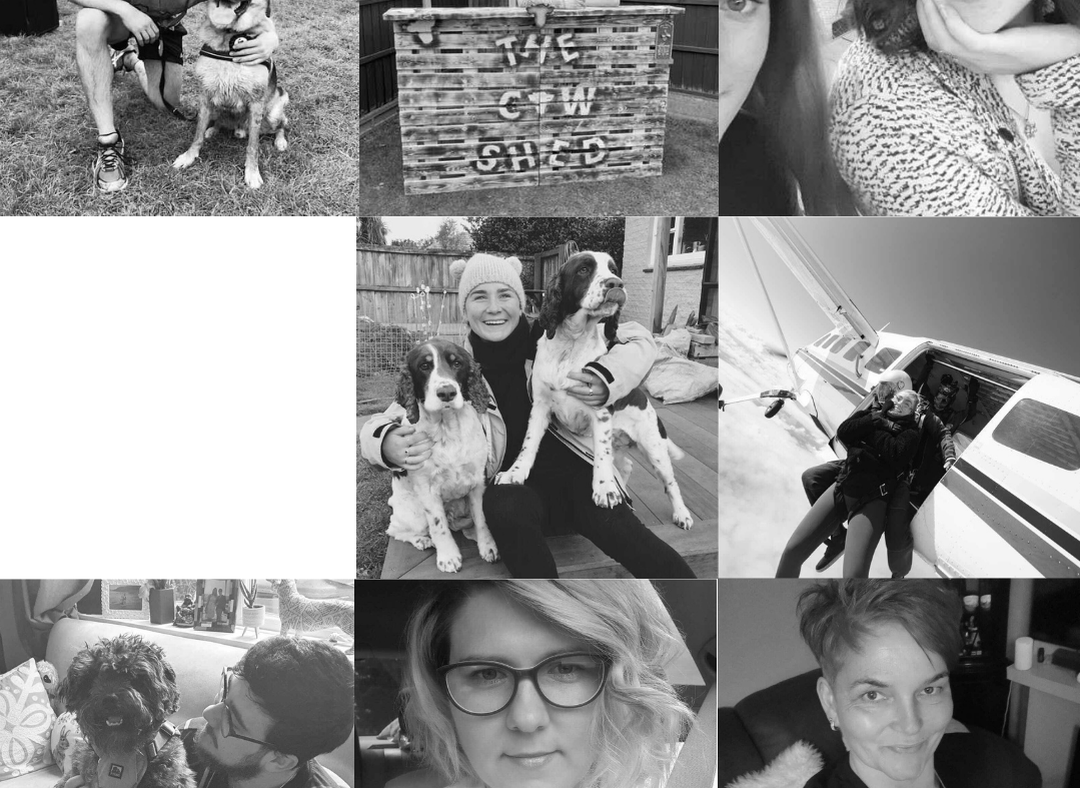 Put away all of your non-winter clothing
The best starting ground for organising your student room is to remove all of your summer clothes and send them home or invest in some vacuum pack storage bags to reduce the space these take up in your cupboards. You can also do a clear out of all the clothes you thought you would need but don't any more!
Another great thing to have is a coat stand or coat hooks that you can hang on your door to ensure you're not bringing the wet weather into the room with you.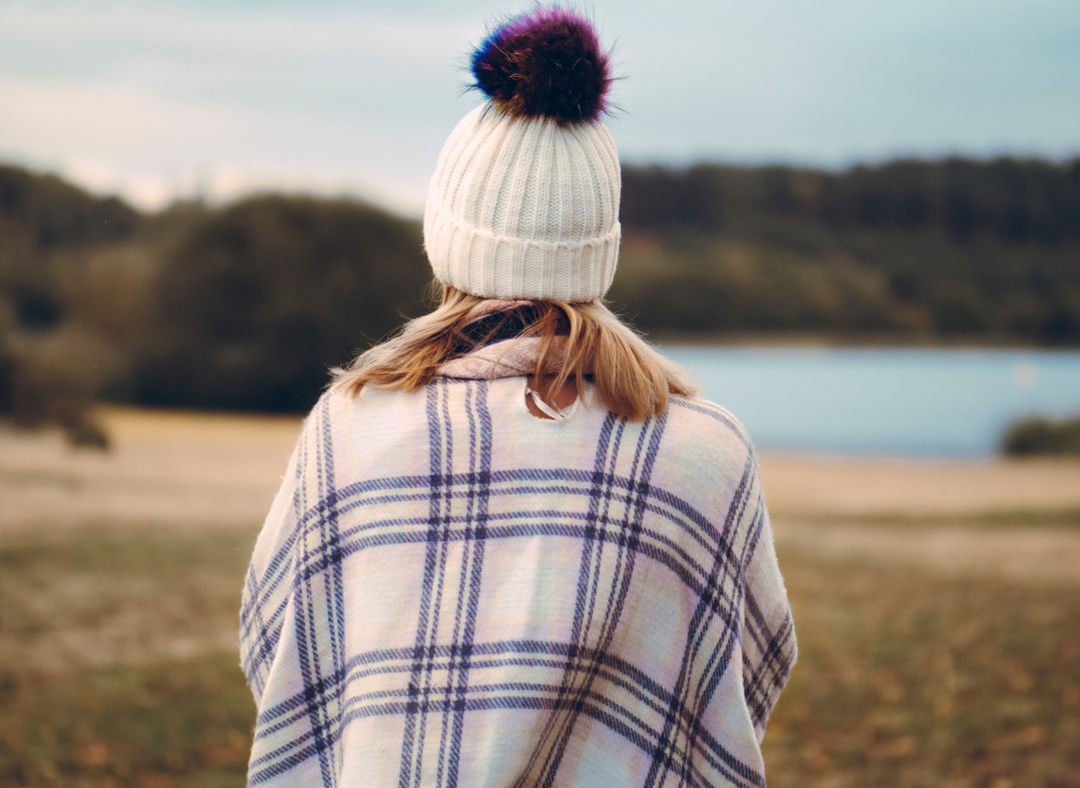 Roll, fold and hang
Now that all of your clothes that you're not going to need are away, look into how you are storing your other accessories and larger items. There are endless things you can do to keep your areas tidy such as putting scarves and gloves in the pockets of your coats or roll all of these to ensure they take up much less space and you can see them all for easy access.
You can also look into hanging winter accessories on a trouser or coat hanger and store them in your wardrobe, this does not take up much space and gloves and scarves can be stored inside hats!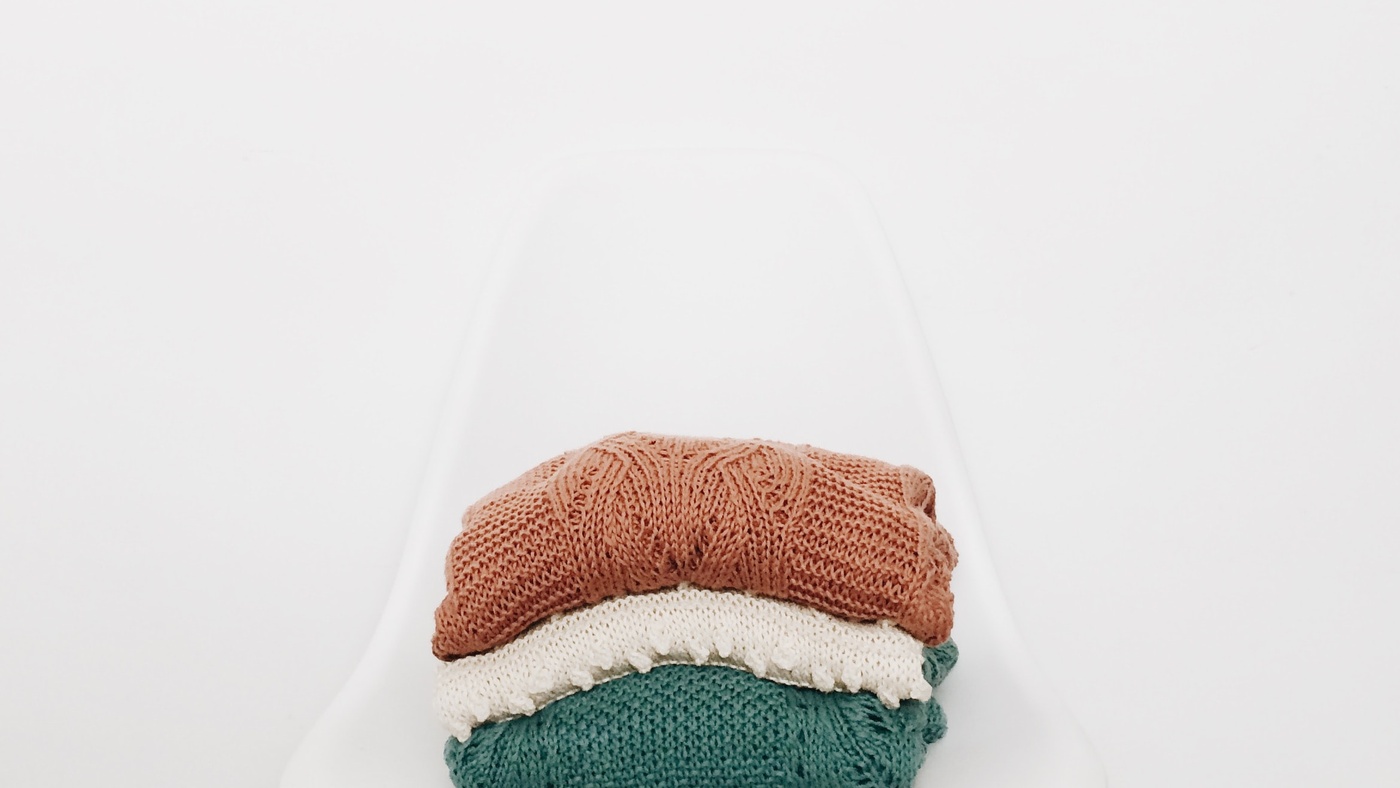 Study Marie Kondo
You may have heard of Marie Kondo before but if you haven't, she is an expert on keeping organised and making the most out of your storage space. If you head over to her website she will teach you everything you need to know on how to store every item of clothing you have, she even has tips on how to pack these all into a suitcase!
The best thing about Marie is that she is not only super easy to follow but she also doesn't only focus on clothing, she can also organise your makeup, books and even your fridge! Follow her Instagram to find out more.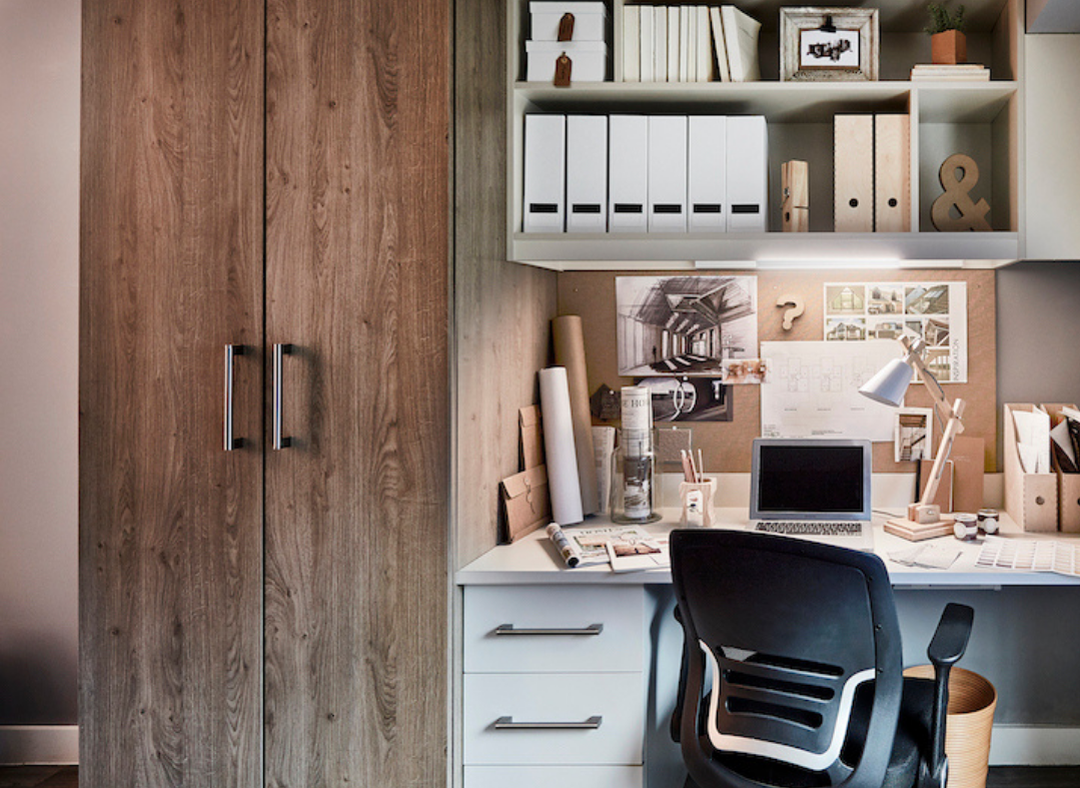 Keeping organised at Collegiate
Here at Collegiate, we provide plenty of storage spaces throughout our student rooms for all of your clothes and accessories – from under-bed storage to spacious wardrobes, we have everything you need to keep yourself organised this winter. Contact our friendly site teams to find out more about what we can offer you!