Introduction
Between July and October, 2020 universities and colleges will enter Clearing, inviting applications for remaining course places for the upcoming academic year. Before you read on, if you've missed the grades by just a few marks, talk to your preferred universities. While they're under no obligation to reconsider their decision, they do have the option to review your application and in the current global pandemic, spaces may have become available.
So what about COVID-19 and how does this affect your Clearing application? Well, we've covered this and more in our guide to UCAS Clearing in 2020. Read on for everything you need to know about UCAS Clearing, dates, tips, tricks and all the useful links to get started with your application.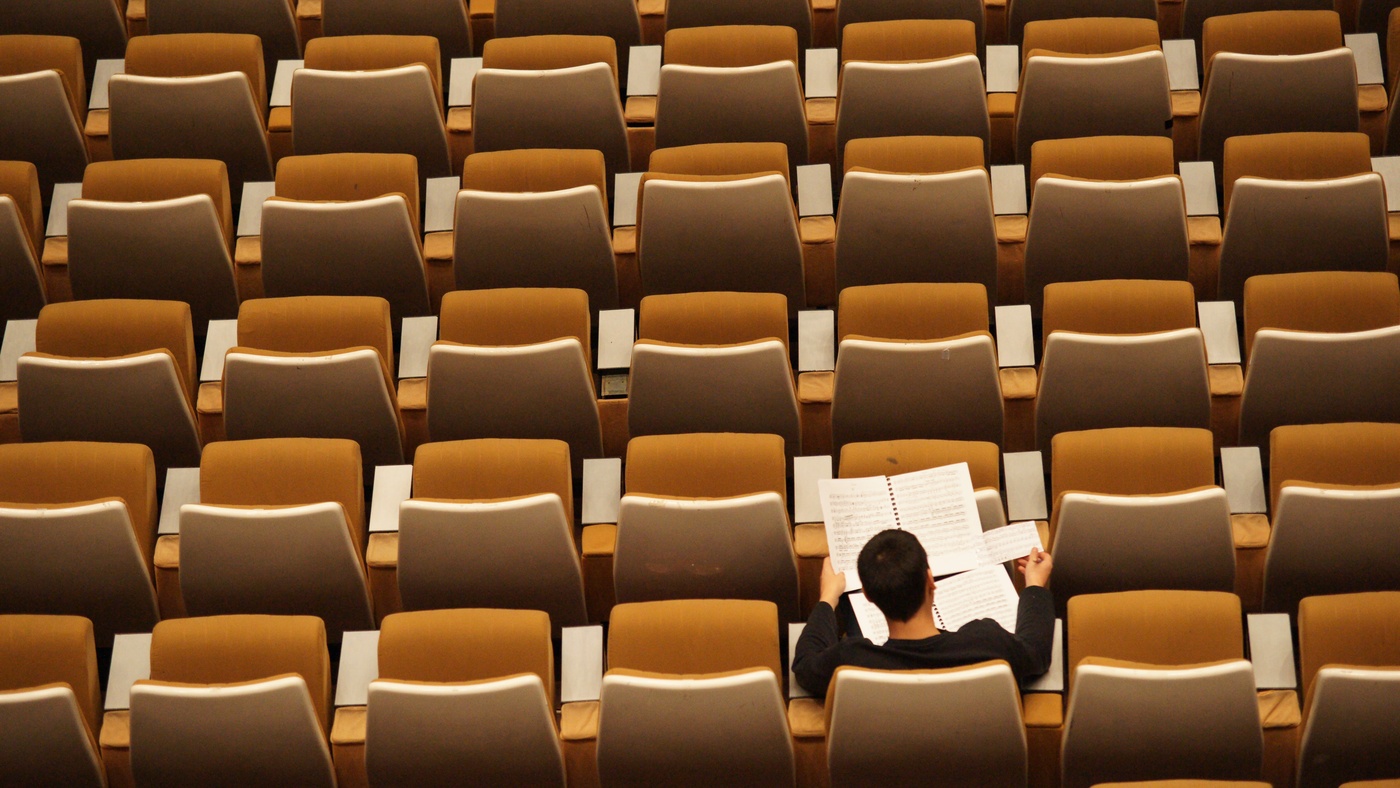 How will COVID-19 affect Clearing?
Firstly, let's address the elephant in the room, how COVID-19 will affect Clearing. Clearing is an online application process, and this in itself will remain largely unchanged from last year. That being said, there will be a new system put in place for applications, the Clearing Plus System, that we cover later in this article. What will change is how you engage with your university, the staff, and its students during this period of social distancing.
All Clearing-specific open days, tours, and interviews will be cancelled. Instead, all universities and colleges will be carrying out online virtual open days, interviews, and tours of university campuses. This may include virtual introductions to lecturers and students, just as though you were there in person. There are tonnes of resources out there that offer student advice around moving to new cities, so you don't have to visit yourself. Alongside this, you may want to visit student accommodation in your city and providers like us are now offering virtual tours to show you around.
Although the build-up to the academic year 2020/2021 will be very different from previous years, rest assured UCAS, universities, and colleges are working together with the Government to ensure that the British education system is protected for the foreseeable future.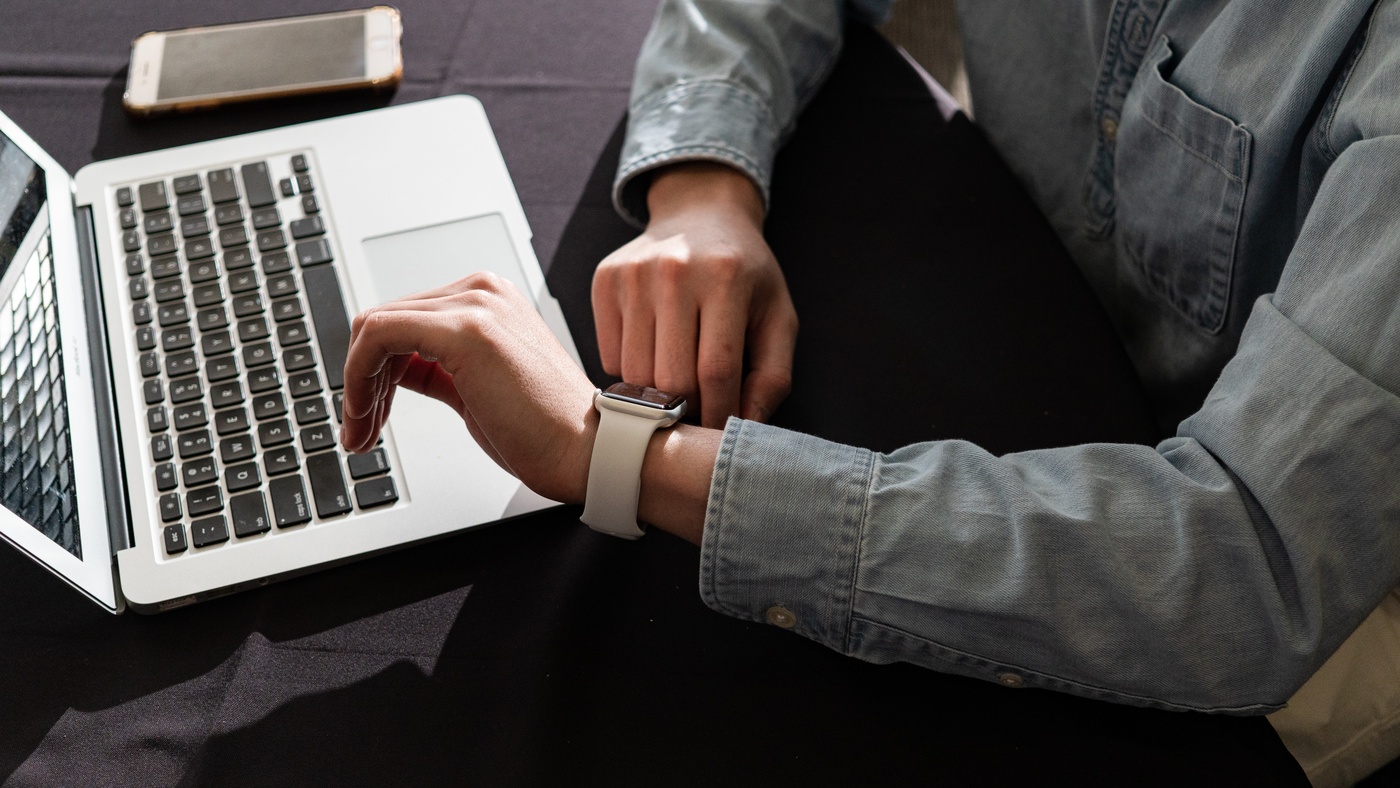 The UCAS Deadline
It's important you take the time to assess your options and make the decision that's right for you. If you've received offers from undergraduate courses, the reply dates are unique to you, and this year UCAS has given students more time to make decisions on their offers:
If you receive your last decision on or before 4 June 2020, your reply date is 18 June 2020 (except if you're using Extra to find a place)
If you receive your last decision on or before 13 July 2020, your reply date is 20 July 2020 (including Extra choices)
If you've been given an extension, UCAS will email the new deadline to you
As your second and most probably last chance of getting a university place for the 2020/21 academic year, knowing the UCAS Clearing 2020 deadline is quite important. Unfortunately, there isn't a definitive deadline as it will depend on how quickly places fill up at the various universities. It will also be determined on results, as this will dictate just how many spaces are left on the various courses. So it's good to note that the more important date is when Clearing opens.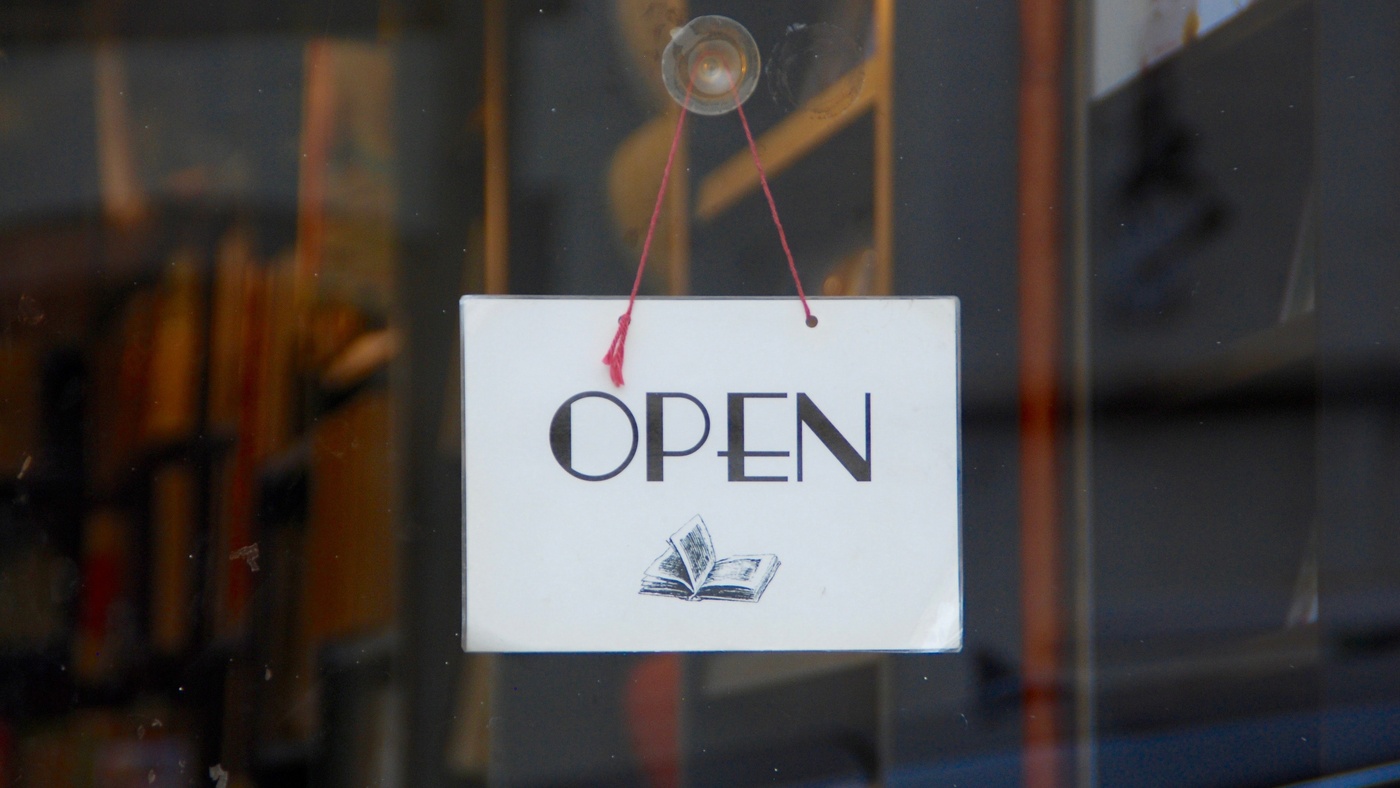 When does Clearing open?
UCAS Clearing starts on 6th July and closes on 20th October. Students who haven't met the entry requirements for their chosen courses, or haven't received an offer from a UK university, are automatically entered into Clearing. Late applicants can also apply in this way. You can't apply through Clearing until you have your exam results. Exam results are different depending on where you took the exams.
Once you have your exam results, to apply for clearing, log in through your student portal.
UCAS Clearing: Results Day
UCAS applications via clearing start on Monday 6th of July due to the fact that this is when the results are released for the International Baccalaureate examinations across the UK. However, these are not the only results that are relevant, see the full list below:
Results days in 2020 are:
International Baccalaureate: Monday 6 July
BTEC and other vocational courses: during July – check with your school/college
Scottish Highers: Despite the ongoing coronavirus situation, SQA is working to make sure students receive their results no later than Tuesday 4 August
A-Levels and most new BTEC courses: Thursday 13 August
As soon as you have picked up or opened your results, you can get cracking with your clearing applications and try to get an advantage over your competition.
It is worth noting that you can also go through clearing if you received no firm offers when you first made your applications, the process is there for anyone in the UCAS system with no university place confirmed or pending.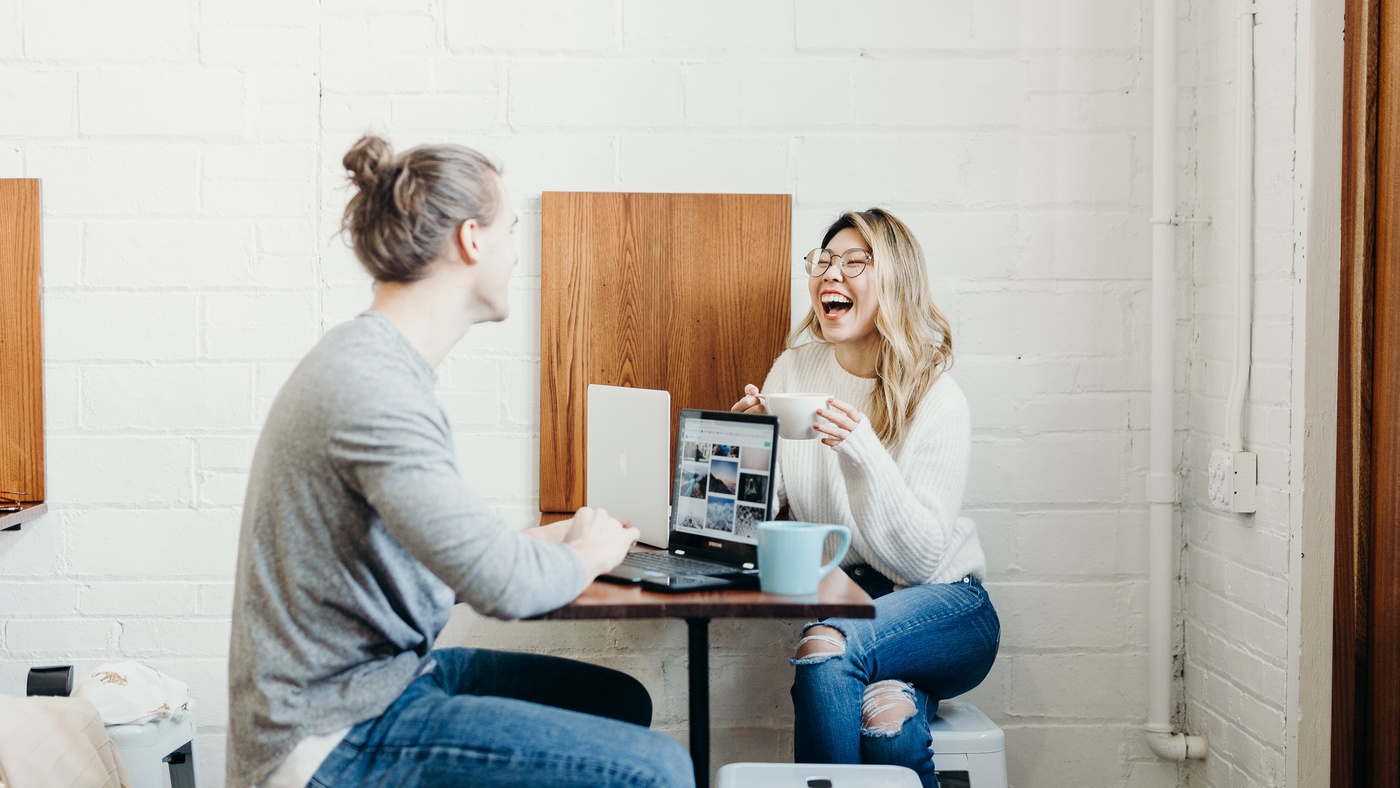 The New Clearing Plus System
At the start of May 2020, UCAS announced an addition to the current Clearing system, UCAS Clearing Plus, which will be available from early July 2020. The system will match eligible applicants who have no existing university offer to a personalised list of potential courses, drawn from a database of 30,000. Recommendations will be based on course requirements and academic achievement.
Who will be eligible for Clearing Plus?

To be eligible for Clearing Plus, students must have applied for at least one UK university through UCAS and not be holding any university offers.
From early July, if you are an unplaced applicant you will be able to sign in to Track (your online UCAS account) to see your individual list of matched courses, and easily send an expression of interest to a university. Then the Universities will contact interested students, who will be able to add a new course to their UCAS application, read more about here.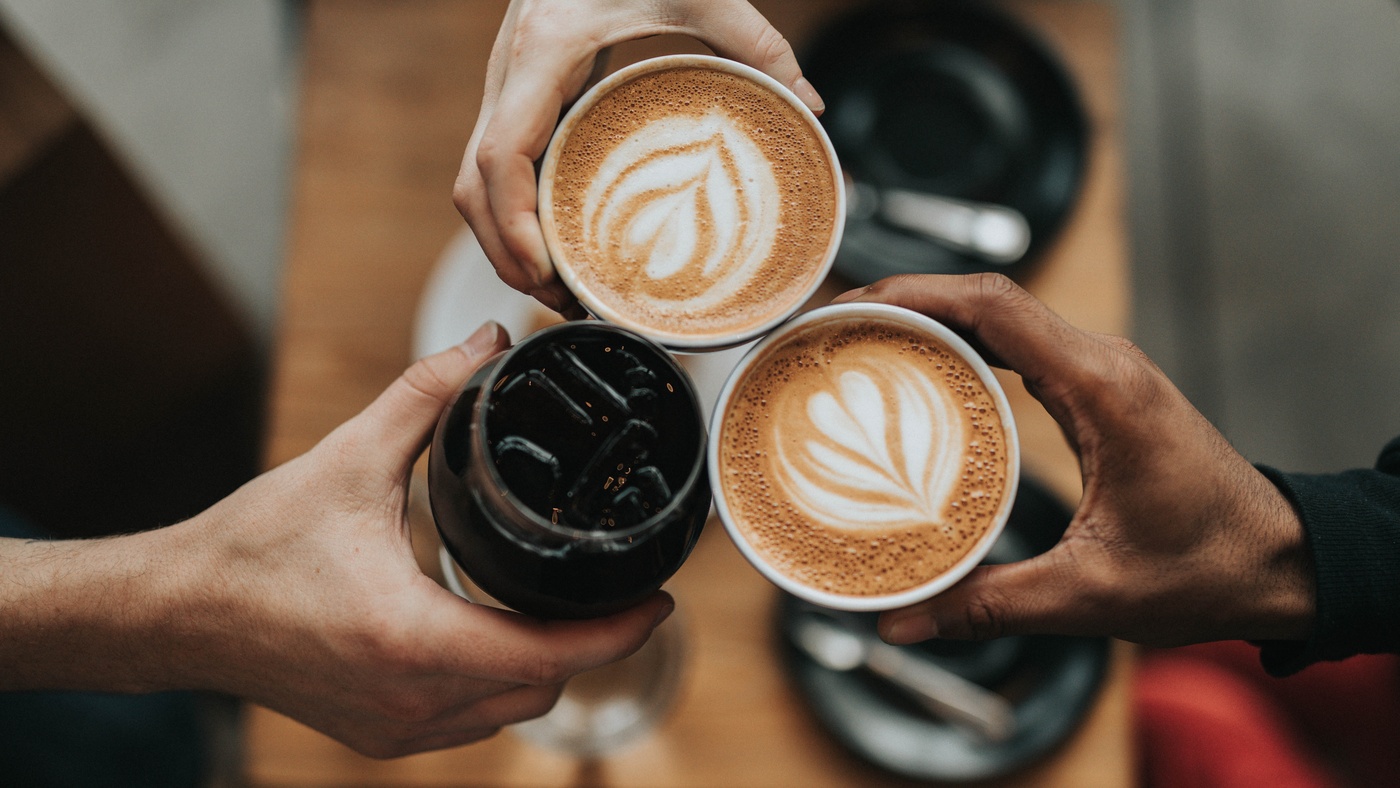 Top Tips for UCAS Clearing
With this in mind, there are some important things to bear in mind with your UCAS application and clearing. These tips will help you to stay ahead of the pack and stand a better chance of getting a place on the best courses and at the best universities.
In no particular order, these are:
Be Tenacious – you will be vying against thousands of students across the UK, but don't lose heart. Keep trying, even when the chips are down and you're struggling as there will be ample spaces out there.
Contact Universities – Don't be afraid to get in touch with the universities directly. They will have the most up to date information on their courses and could well appreciate the initiative shown and some universities have the option to sign-up to email updates with regards to providing students with Clearing updates.
Be Flexible – If you don't get your first and second choice, have an open mind about where to study. It may not be the perfect situation, but you will at least get to study your degree and it could end up being better than you originally thought.
Use UCAS Track – The UCAS site is a great resource, and their dedicated tool is there to help you. Get on this as soon as clearing opens and use it to secure your place at a great university, see link here.
Really Consider Your Options – Really consider the course and your options, and don't "panic-buy" a course you aren't really interested in. The last thing you want is to start on a course that you will not enjoy – so take time to really consider your options before you commit to a course.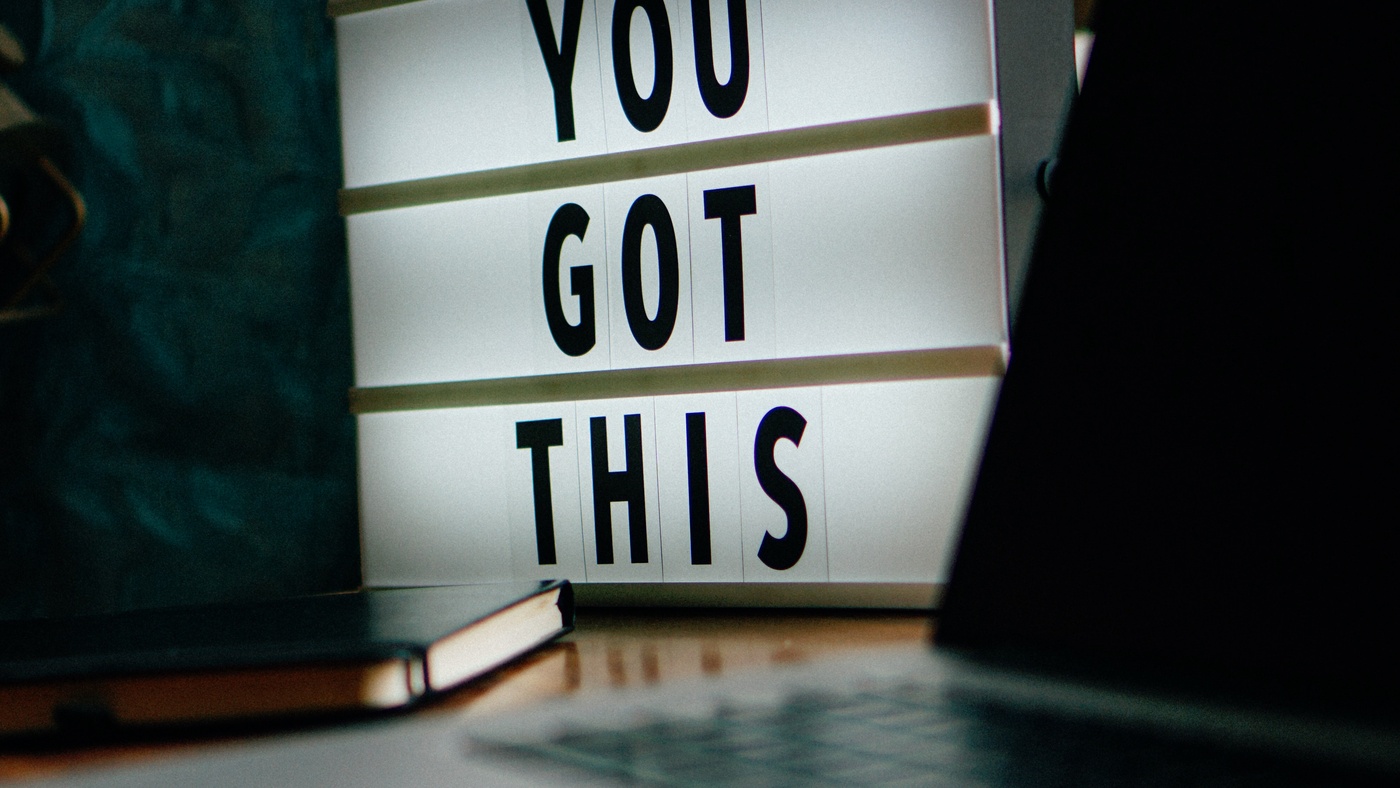 Use your initiative
Hopefully, this guide helps to shed some light on UCAS Clearing and how COVID-19 will impact the process. We hope that you all get the results you desire this summer, but there will inevitably be cases where using the clearing system is essential so be sure to take full advantage. As you will have gathered from this article, the process favours the tenacious and brave so don't be scared to show some initiative!
And remember UCAS, are there to support you in this time, throughout the Clearing process, and are keeping their site up-to-date as more announcements are made. If you have further questions, don't hesitate to get in touch with UCAS or the universities you have applied to. Best of luck, we hope you get the results you want!
Should you have to move to a part of the UK that you hadn't previously considered and perhaps at short notice, then there is no need to panic. We have luxury student properties in a range of locations across the UK and also in Spain and Portugal, so be sure to take a good look around our site to see what we have available.
We offer exceptional student experiences by creating stand-out living environments that reflect your ambition, enhance your wellbeing and support your studies. If you need to discuss any of your requirements with a member of our team then please contact us to speak to one of our advisors.