Introduction
There's a lot to think about when you get to university; how will you decorate your room? What will your flatmates be like? Where are the best places for brunch?
The cost of a TV license is certainly a less exciting priority but luckily, it's really easy to sort out.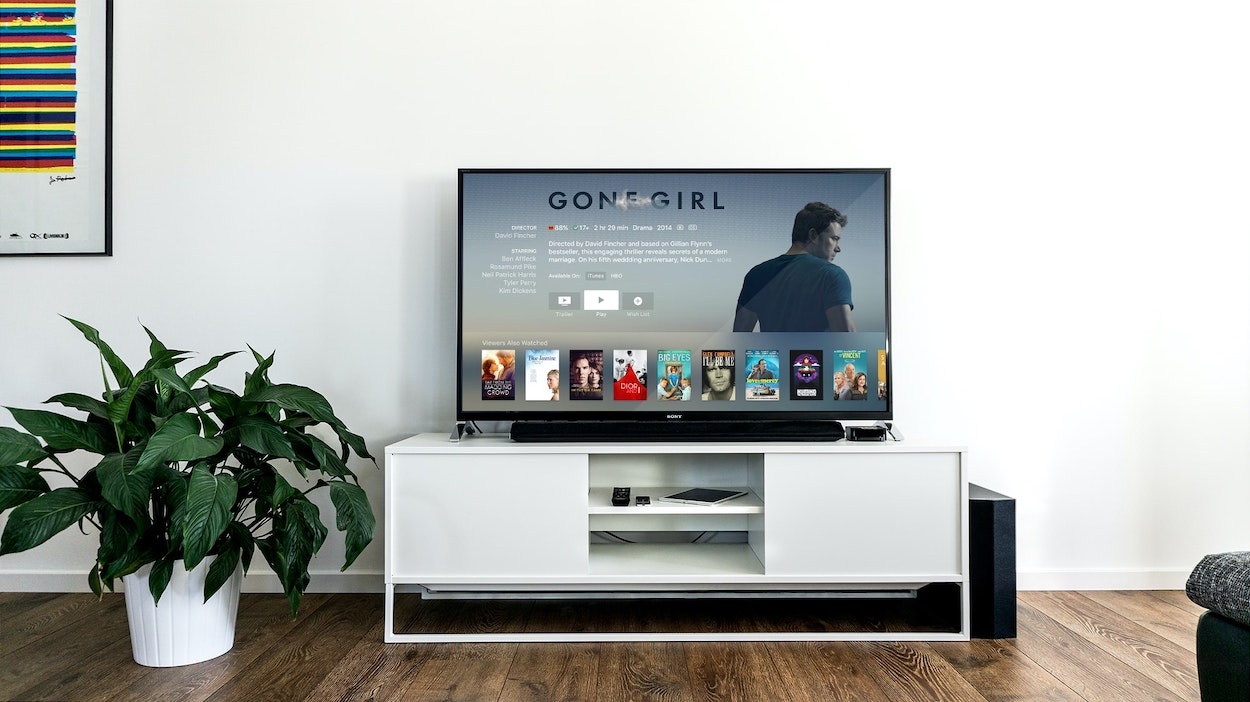 Do you need a TV license as a student?
We went straight to the source, and according to the TV Licensing website the law says you need to be covered by a TV Licence to:
watch or record programmes as they're being shown on TV, on any channel
watch or stream programmes live on an online TV service (such as ITV Hub, All 4, YouTube, Amazon Prime Video, Now TV, Sky Go, etc.)
download or watch any BBC programmes on iPlayer
This applies to any device you use, including a TV, desktop computer, laptop, mobile phone, tablet, games console, digital box or DVD/VHS recorder.
Essentially, if you plan on watching any live tv, or any shows on BBC iPlayer, on any device, you will need one. If you'll just be using a streaming service such as Netflix, then you won't.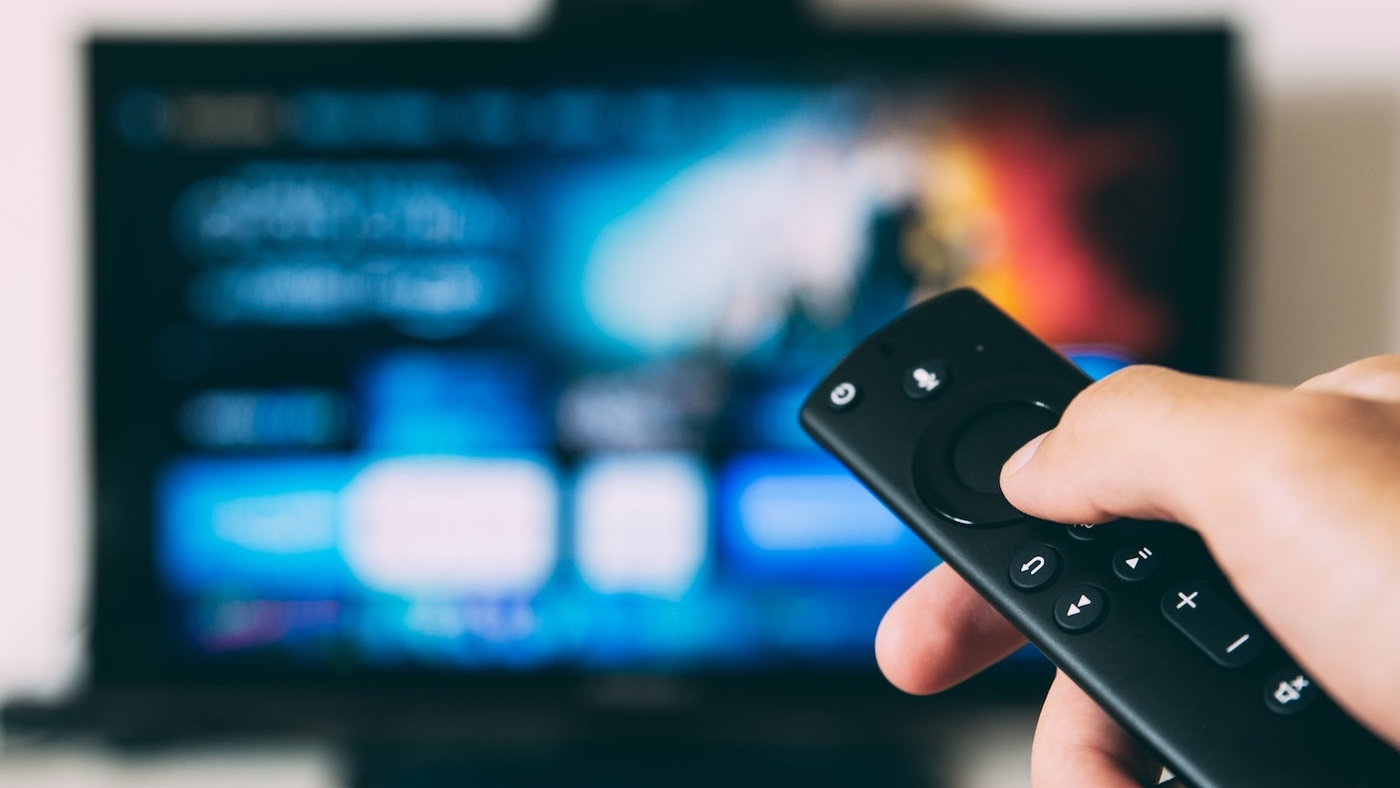 How much does a TV license cost for students?
A TV license is £157.50, which you can pay all in one go or spread the cost by direct debit each month, which you can arrange online. And if you really don't think you'll need one, just let them know.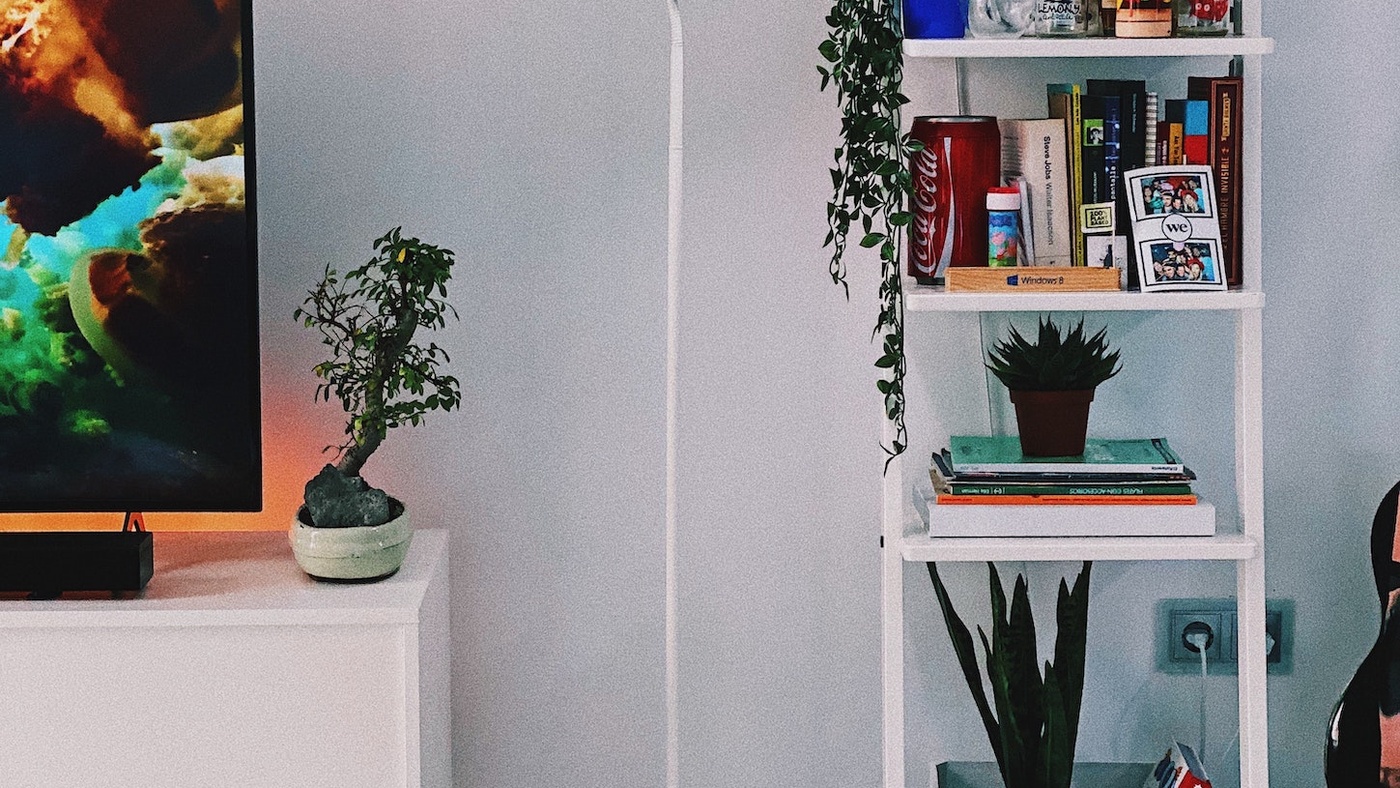 Can you get student discounts on a TV license?
Unfortunately, no. The good news is, if you're unlikely to need it all through the year, you may be eligible for a refund.
Go to the dedicated student page on TV Licensing for your next steps.
At Collegiate, we work to bring you practical advice, guides and inspiration to help you get off to a great start to life at university. We hope you found this guide useful and be sure to check out our other great blogs for more helpful information and top tips.