Fingers crossed
We're delighted that the team has been recognised for its hard work during the last year.  Not only have we been shortlisted for Property Week's 'Health and Wellbeing Initiative of the Year', but also 'Operator of The Year' in this year's Student Accommodation Awards.
Being shortlisted for both awards demonstrate the tireless effort that's been put in and we will be keeping our fingers crossed when the award winners are announced on the 8thDecember.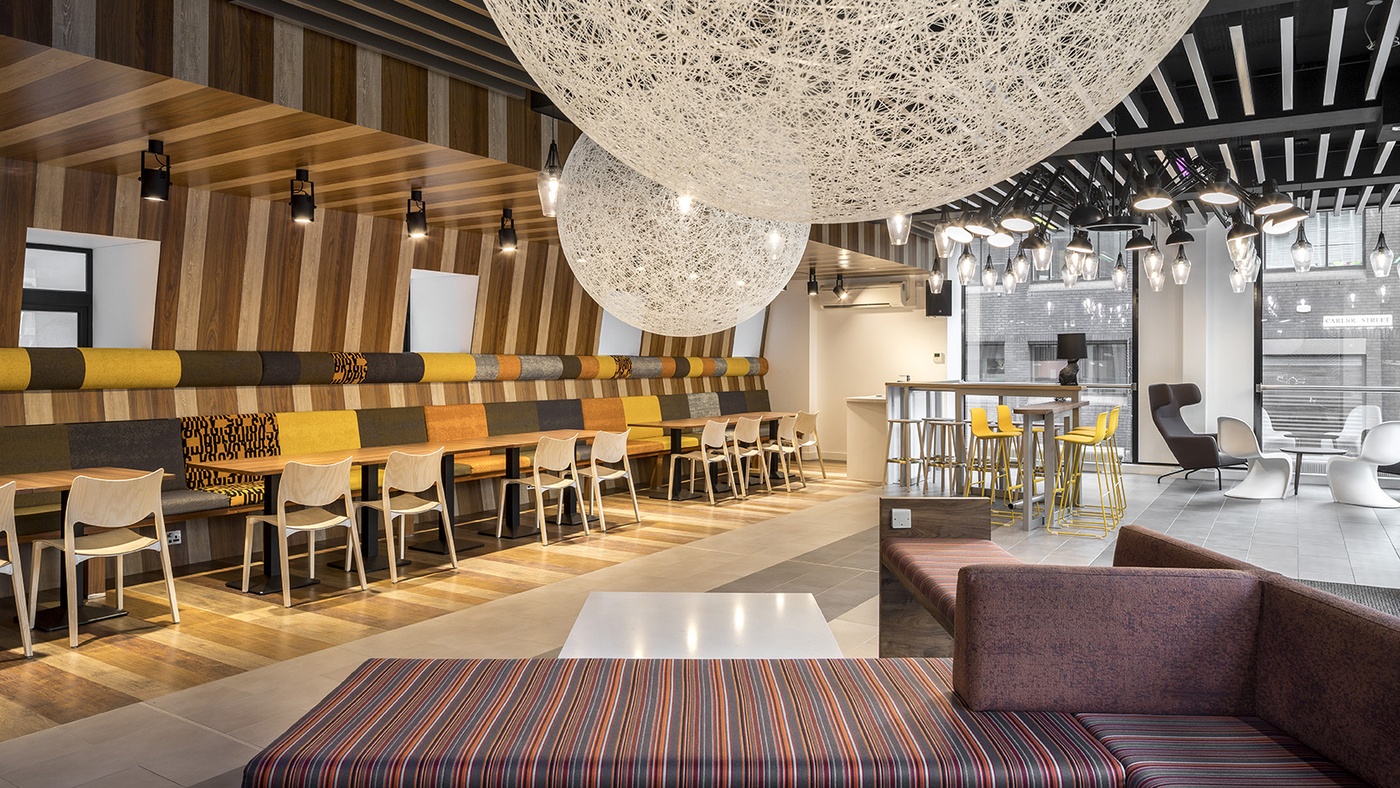 Focus on wellbeing
We've seen a lot of changes and challenges over the past year with our acquisition by Arlington and the Covid pandemic. But as a company, we have gone from strength to strength, with lots more beds and accommodation. We now have 34 properties across the UK.
And don't forget, that when designing them, we put the focus on using the space to enhance and promote student wellbeing, rather than getting in as many rooms as possible. We build residential rooms for students rather than typical 'student rooms.'
We were also one of the first to introduce private dining rooms in our accommodation and one of the first to create gyms, karaoke rooms and study areas. Features that were adopted later by other operators.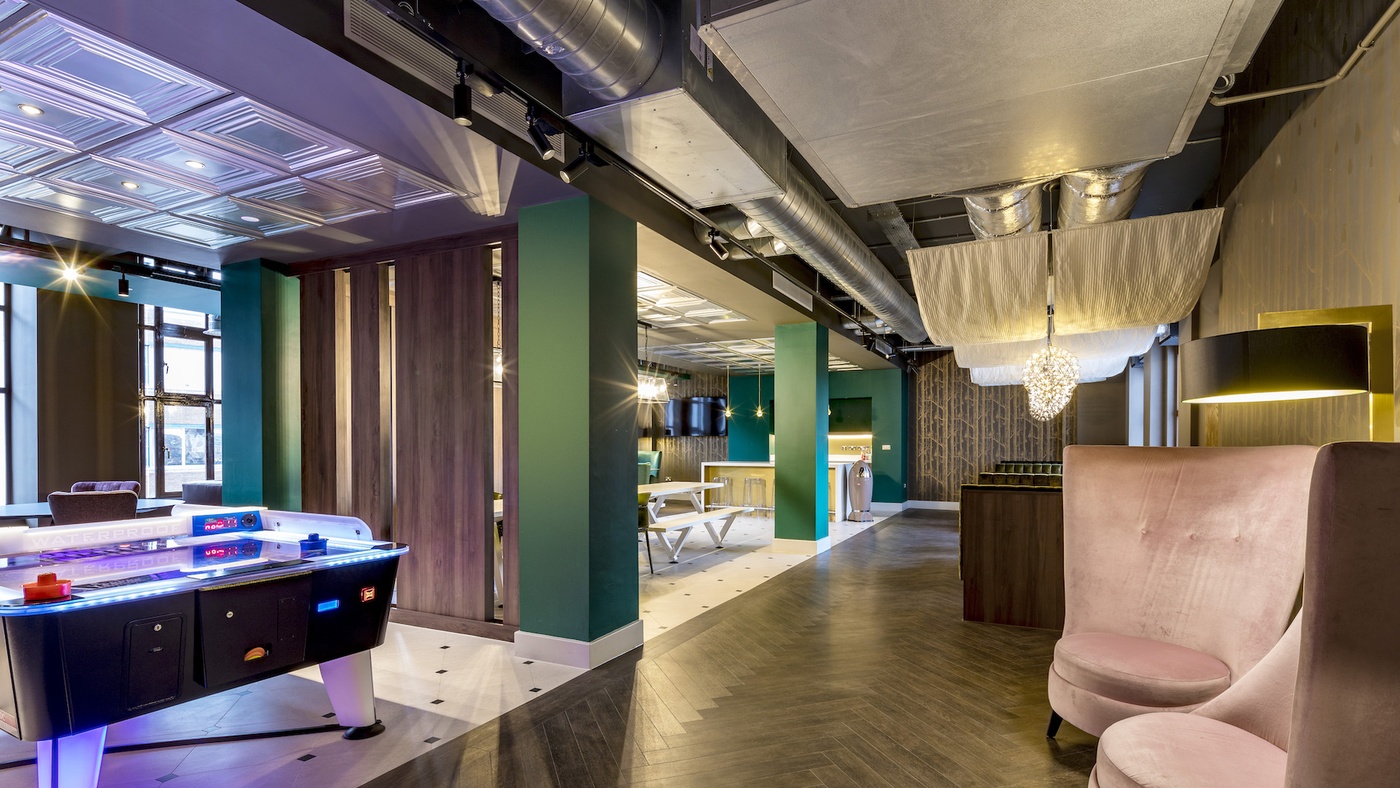 Support during lockdown
Meanwhile, our team's brilliant response to Covid-19 helped maintain our tenants' health and wellbeing, too. Throughout lockdown, the relationship between the building's staff and our residents became more important than ever, and we ensured that all our staff members received mental health training throughout the term to help residents as and when they needed it.
Our team has worked hard during the last year to maintain a high-level of on-site assistance and support. For example, we supported those residents who were isolating by arranging check-in calls, organising deliveries and we encouraged our residents to keep in touch with their friends and family via email or over the phone.
Commenting on the award shortlists, Rob Moyle, Chief Executive Officer, Collegiate AC, said: "I'm over the moon and super proud that Collegiate AC has been shortlisted for both the Health and Wellbeing Initiative and Operator of the Year awards this year! It's a testament to all the hard work that the team has put in throughout the pandemic and helping our residents navigate through difficult situations."