University accepted, course sorted… but you haven't found the right accommodation? Choosing the right place to live is a big part of going to University, but it is important to make the right choice for you. Luckily, we are offering an extended cancellation incentive in England & Wales that just might help you make that decision.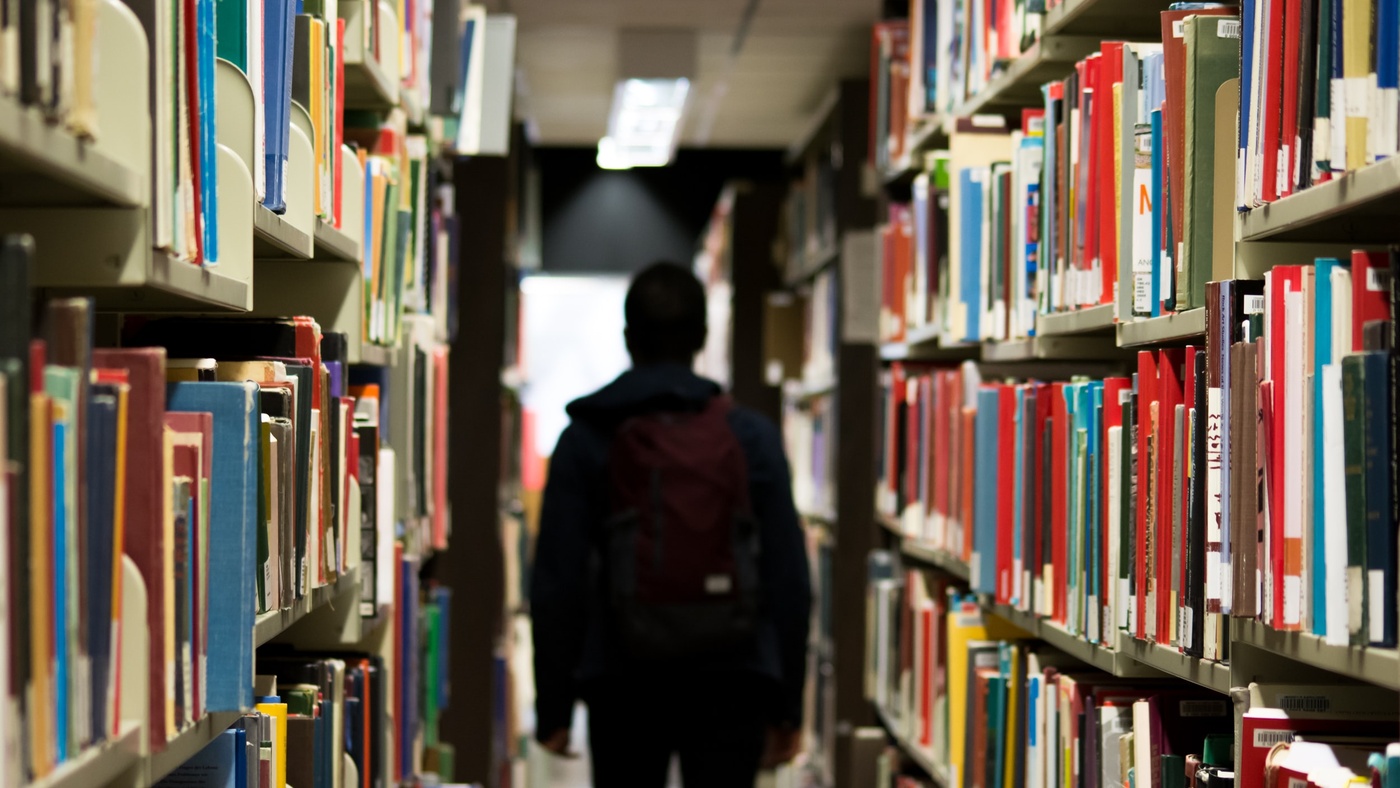 What's the incentive?
If this year has taught us all anything, it's how important our living environments are to our mental health and general wellbeing. Even in non-covid times, students can expect to spend approximately 60% of their time at university in their accommodation so it's important to consider what's important to you and be as stress-free as possible in the process.
Students can book their university accommodation with us for 21/22 now, but cancel until 31st May without being liable for the rent.* This means that you can have peace of mind knowing that, if you change your mind or unexpected events occur, you can simply cancel your booking for free!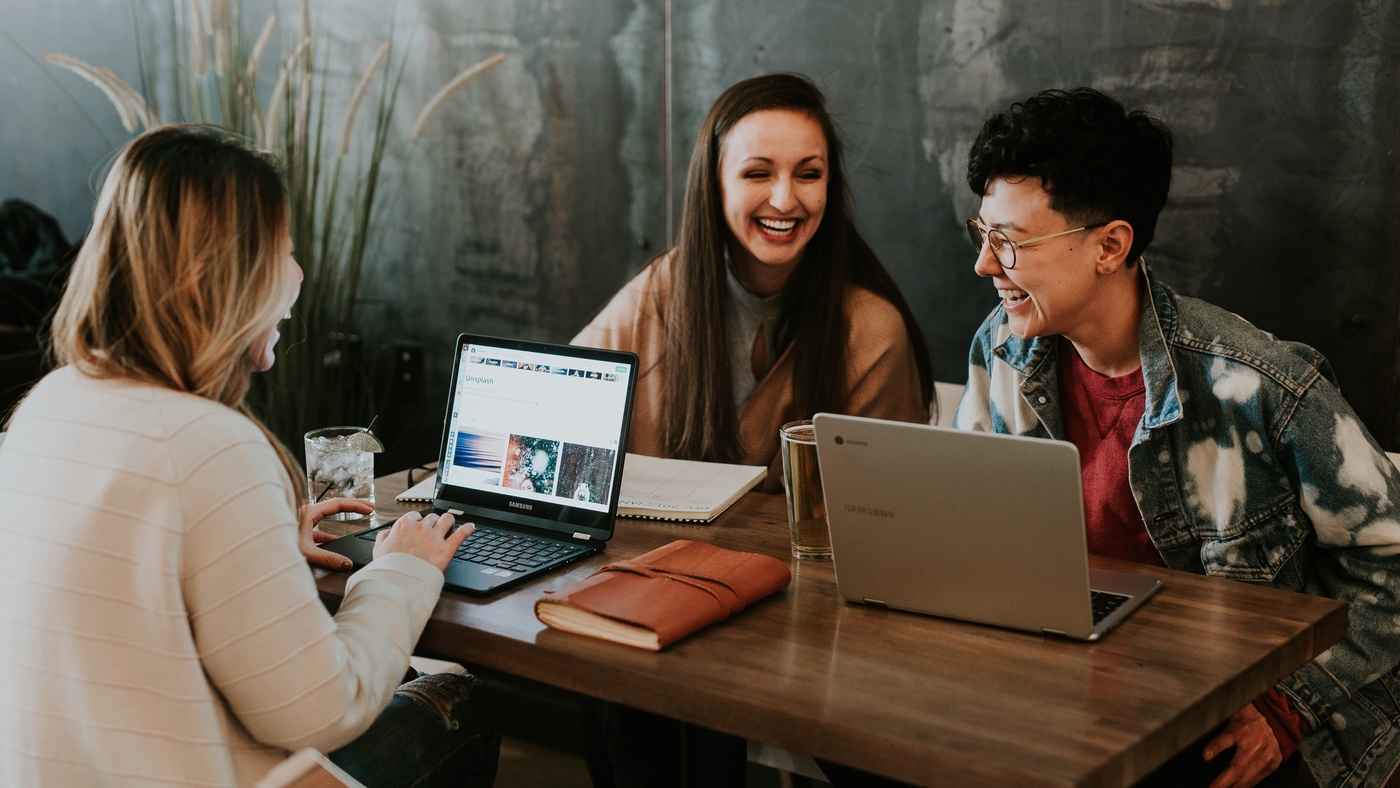 What should I do next?
It's simple: book your room for 21/22 and relax knowing your room is secured with no strings attached if you were to cancel before 31st May with our extended cancellation policy.
*This promotion is a time-limited addition to Collegiate AC's standard cancellation policy and is only available for bookings made for our student residences in England & Wales. In order to be eligible for this promotion, you must book a room with Collegiate AC (in accordance with these terms) prior to 31st May 2021 and your application to cancel the booking must be received no later than 5.30pm on 31st May 2021. After this, Collegiate AC's standard cancellation policy applies. Click here for full T&Cs.