Introduction
Exam season can be a stressful time for both students and parents alike. Although the onus is of course upon the students to revise sufficiently and prepare for their examinations, parents can also play a vital role in ensuring they have everything they need to succeed; from support to vital materials. However, finding the balance between support and suffocation can be a tricky affair and one that can have an adverse impact if not negotiated properly.
In our latest student advice feature, we take a look at the exam help you can provide as a parent and the best way to be a constructive study helper without overstepping the line and exerting too much pressure at such a critical time.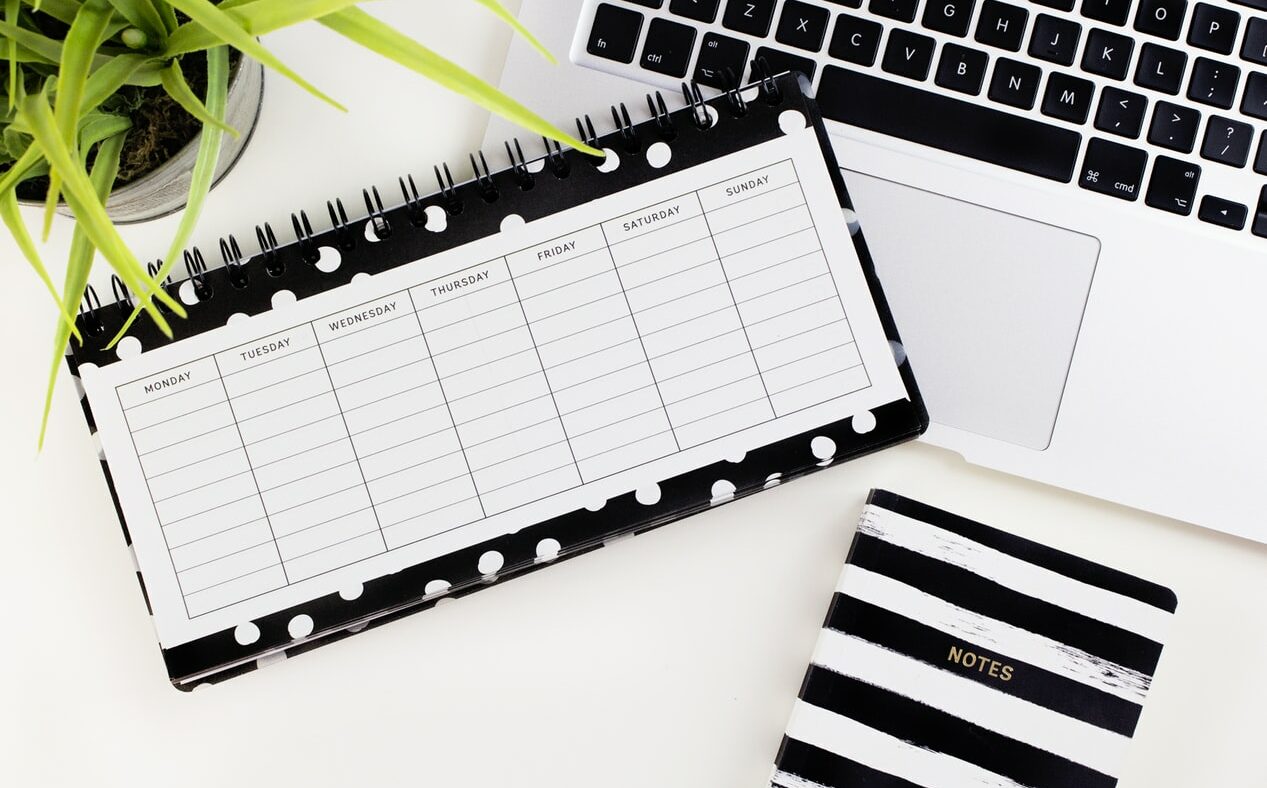 How Parents Can Provide Exam Help
So just how can you provide revision help for your loved ones this exam season?
Expectations
Perhaps the best way to relax students during this period as a parent, is to help them to manage their expectations. Many youngsters are exposed to far too much pressure at this time, especially as it has become so much more difficult to get into the very best universities, both from an academic and financial perspective. Try and calm the situation by discussing expectations with the student in question and explain that their careers won't be over if they don't get straight A's.
Distractions
Although we have already mentioned that it's important not to overstep the mark and allow your son or daughter to revise in their own way, you may want to check if they need any assistance with avoiding distractions. In today's digital age there are all sorts of distractions from mobile phones and tablets to kindles and of course, TV. Some students may need some discipline here and no one is better placed to provide that than you as a parent. How about checking in to see if this is something they are concerned about?
Timetables & Planners
Why not ask for a copy of their revision timetable and deadlines. If you do this in a calm and helpful way then this could help the student in question to feel like they have some added support and it will give you a great peace of mind, safe in the knowledge that they have all of their deadlines in hand. You can then put this on the family calendar or the fridge and check in every now and again, this can have a really positive effect if approached in the right way.
Sleep Right Think Right
One way you can really help, that has nothing to do with revision or academia but can sometimes be the difference between a great grade and a good grade. Getting a good eight hours of sleep a night has been clinically proven to improve cognitive function, which is clearly crucial to revising properly and then executing this knowledge in your final exams.
There is probably no-one in a better position to ensure that students are getting proper sleep that parents and you can also ensure that they aren't spending time out socialising at key times, just explain that there will be plenty of time for celebration once exam season has come to an end.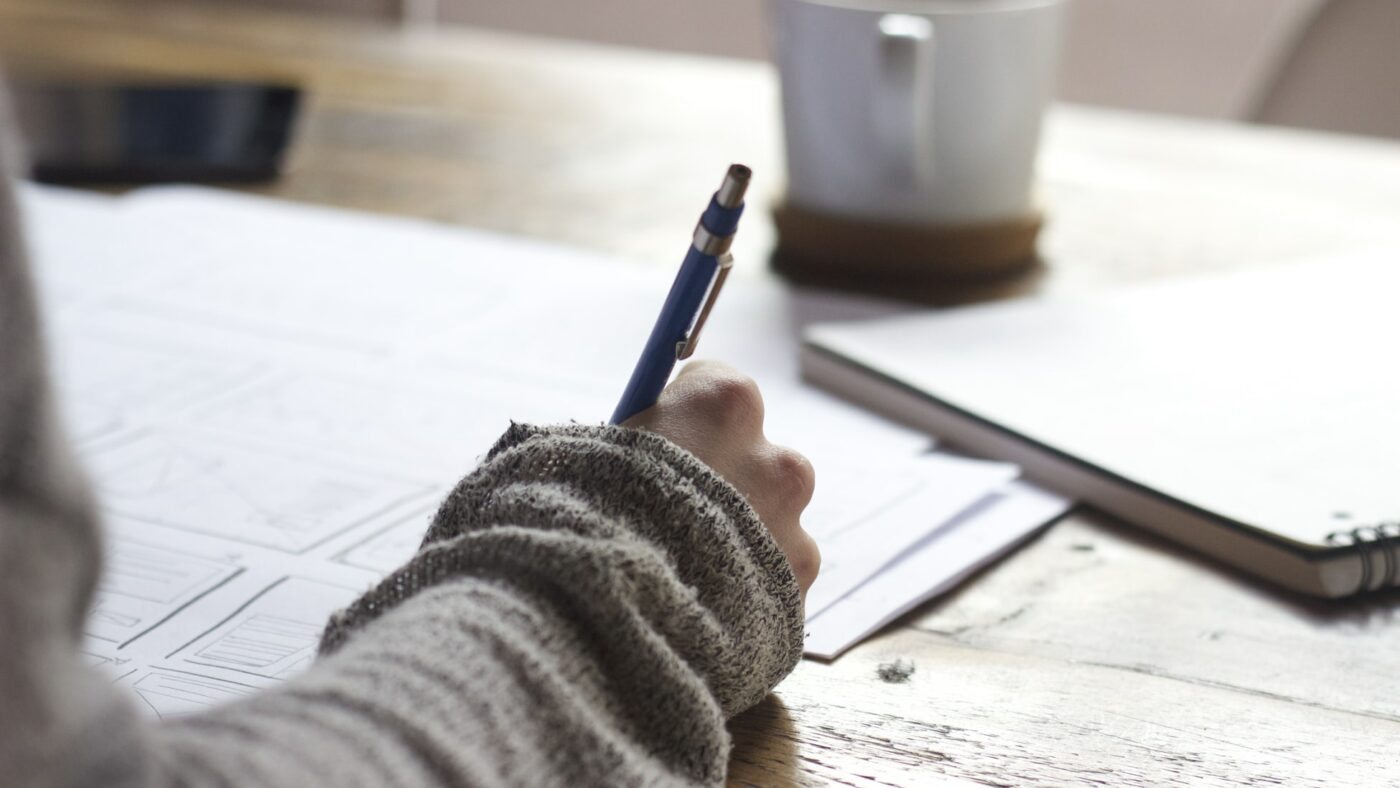 Get Added Peace of Mind with Collegiate
We hope these tips to helping students survive exam season are helpful, we have a lot more resources just like these here at the Collegiate site so be sure to take a good look though. In addition to our commitment to providing unrivaled student advice guides and articles, we also have some of the very finest luxury student accommodation you will find anywhere in the UK.
If you are looking for a student residence for your son or daughter which has style, sophistication and security at the heart of its ethos, then you have come to the right place. You can explore our properties here at our site and if you have any questions at all, just contact our friendly team and they will be more than happy to help.