Introduction
Apartment friendly workouts are a great, easy way to get your daily dose of endorphins. Whether you're after a quick energy boost or looking to work up a hearty sweat, there's no end of workouts you can do from the comfort of your own home. We've put together a few of our favourites to help get you started.
The Body Coach
Joe Wicks AKA The Body Coach is famed for his quick-fire HIIT (high intensity interval training) workouts. Many of the videos on his YouTube channel are the ultimate apartment friendly workout because you don't need much space and little to no equipment, but you're guaranteed to work up a sweat in as little as 10 minutes. A great choice for breaking up an all-day study session.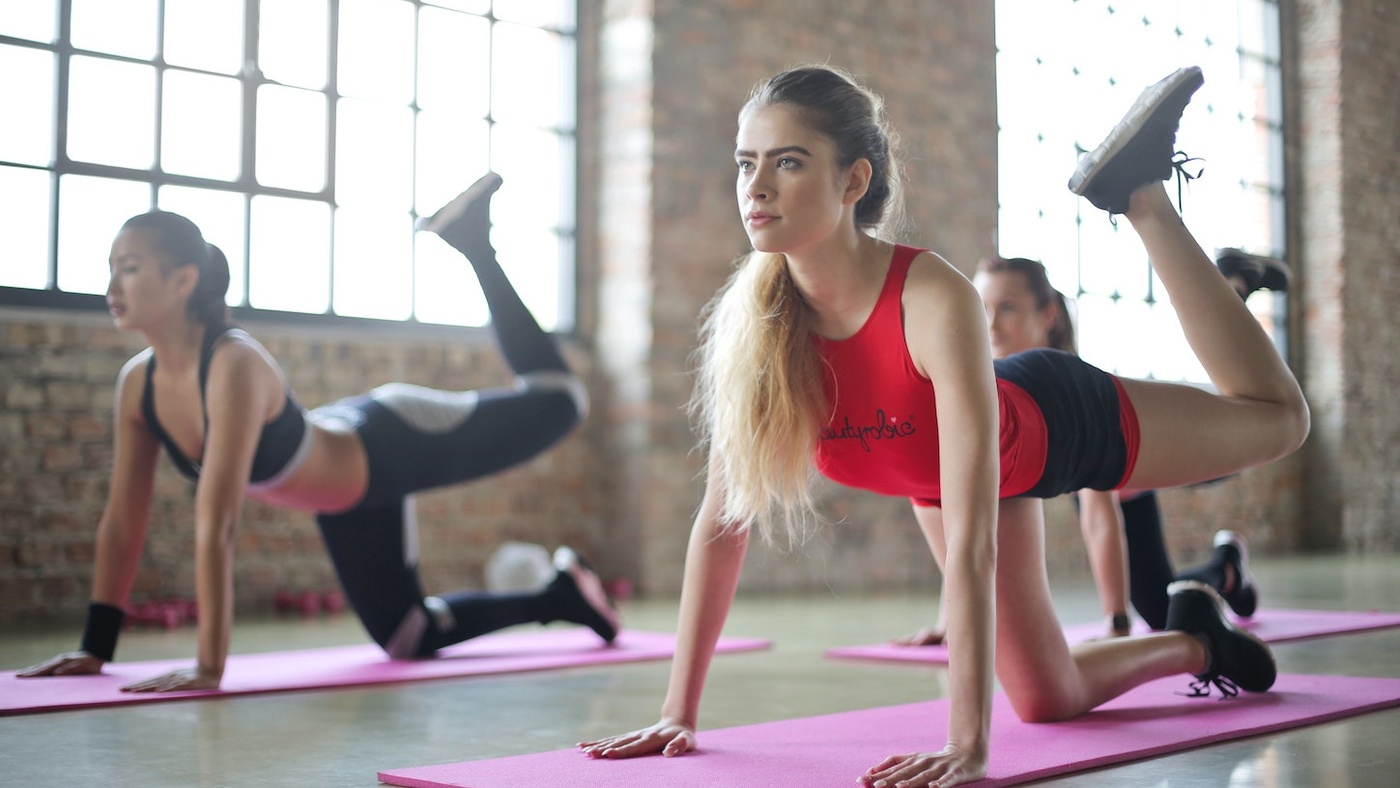 A one-stop shop
If you're after a more holistic package, there's a host of subscription services out there with many fitness apps offering classes, meal plans and training programmes. Services such as Fiit, Centr or Nike Training are a great apartment friendly workout option because they already assume you don't have the space of a gym or the equipment.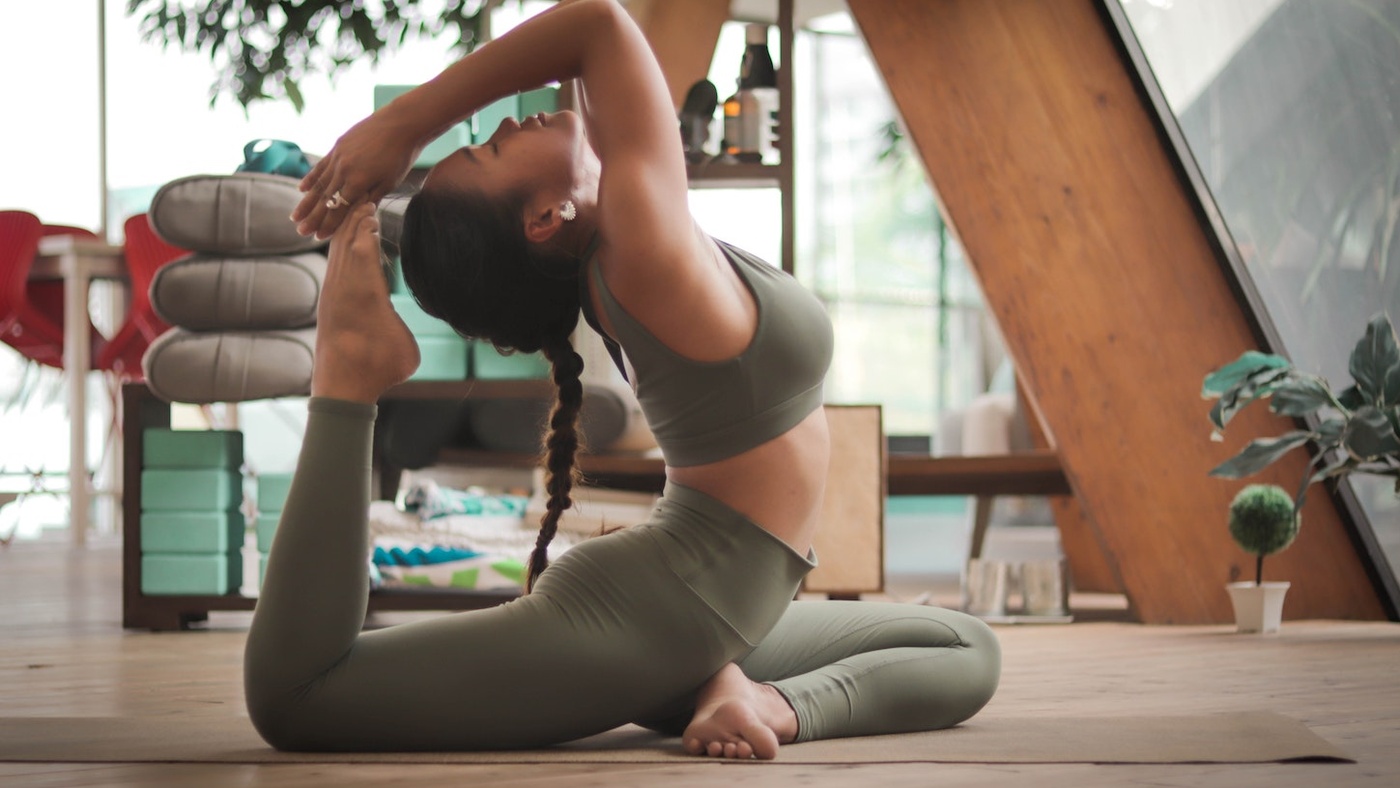 Yoga with Adriene
It's easy to think you need to already be flexible to enjoy yoga, but it simply isn't true. You only need space for a mat so it's a great apartment friendly workout option. Offering everything from Total Body Yoga to Blanket Yoga (sign us up!) the variety available from Yoga with Adriene is pretty amazing. So you can work up a sweat, wind down, warm up, meditate – the choice is yours.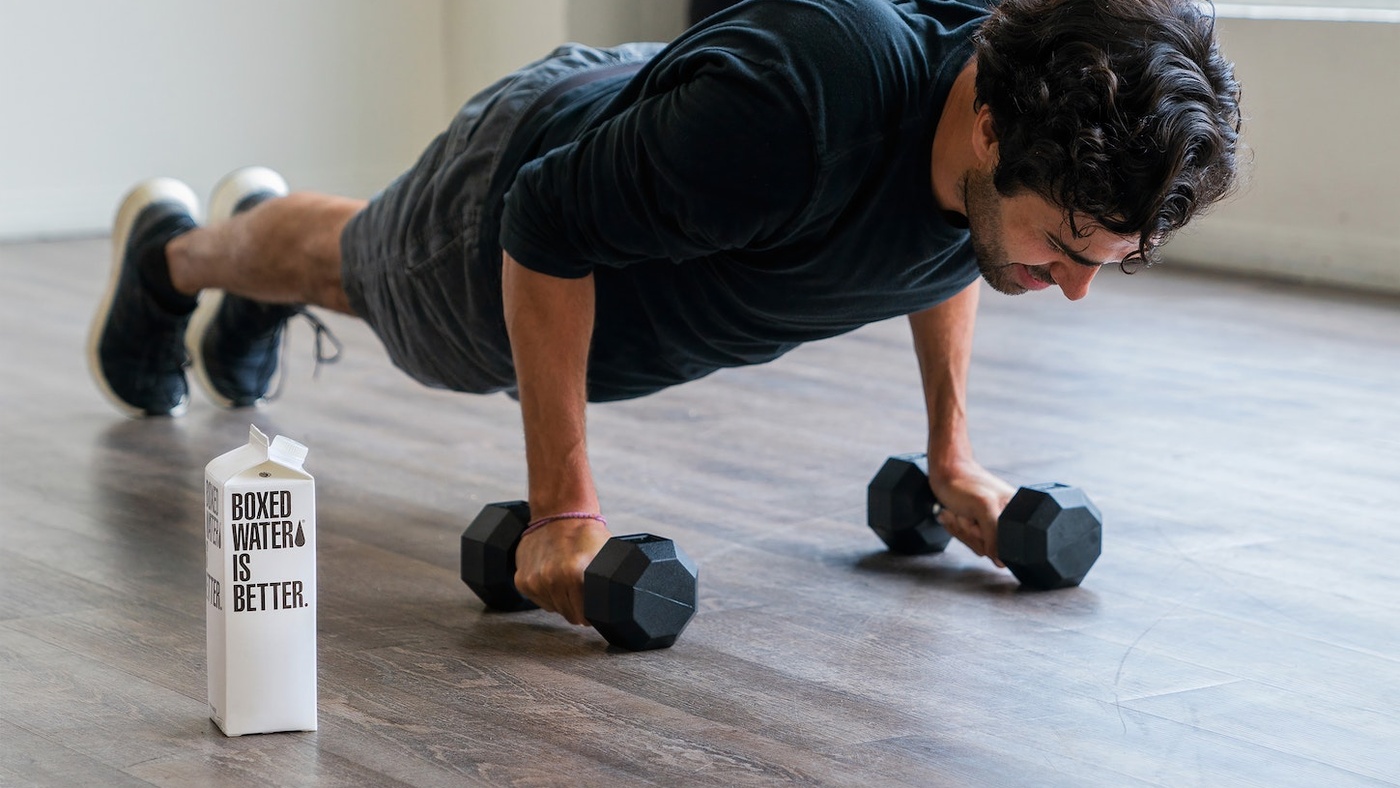 Mix and match
With a little bit of research and planning, you can tailor a workout with what you need and enjoy. All you need to do is write down your preferred moves, how many reps and maybe set a timer. While having neighbours below you would probably rule out jumping jacks, you can still do press ups, planks, crunches and more.
Ultimately, remember that exercise should be fun and something you enjoy doing because it makes you feel great. It's one of many things we can do to look after our mental health, which is so important while you're at university. At Collegiate, we're always working to bring you practical guides and inspiration on how to take care of yourself so keep coming back to our blog for more.