Your own space
With so many different types of student accommodation, it's difficult to know what will suit you best. If you know you prefer your own space, peace and quiet and living independently, a studio apartment could be the perfect choice for you.
If you're someone who likes your own space, some of these points might sound familiar.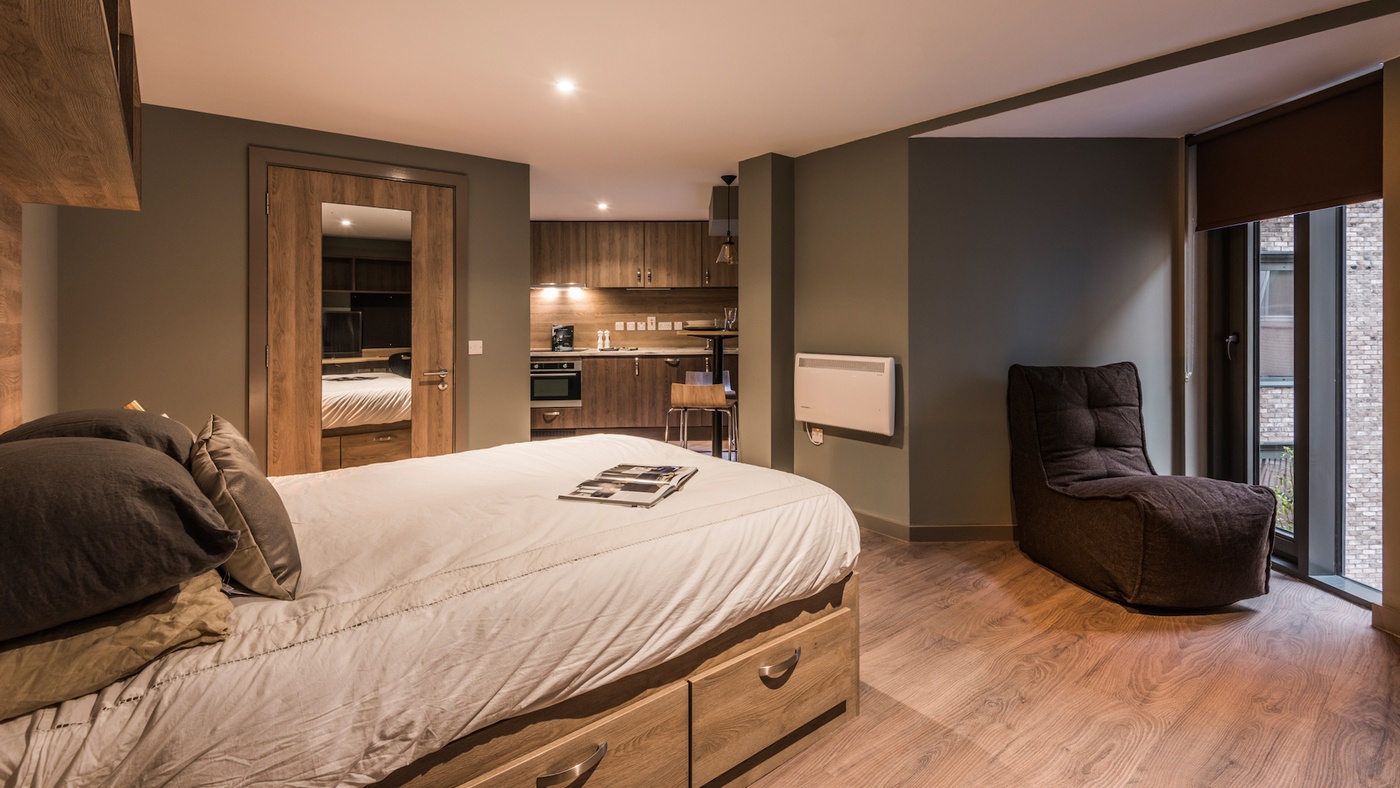 It's your space, you choose how to live
Most people want to live life their own way, if you're someone that likes to soak the dishes for a while after dinner, then you do you. Sit back with a glass of wine, put your feet up and relax in the knowledge that you don't (always) have to be sparkling clean. And, on the flipside, if you like keeping your abode spotless, there'll be no disputes around the communal cleaning rota!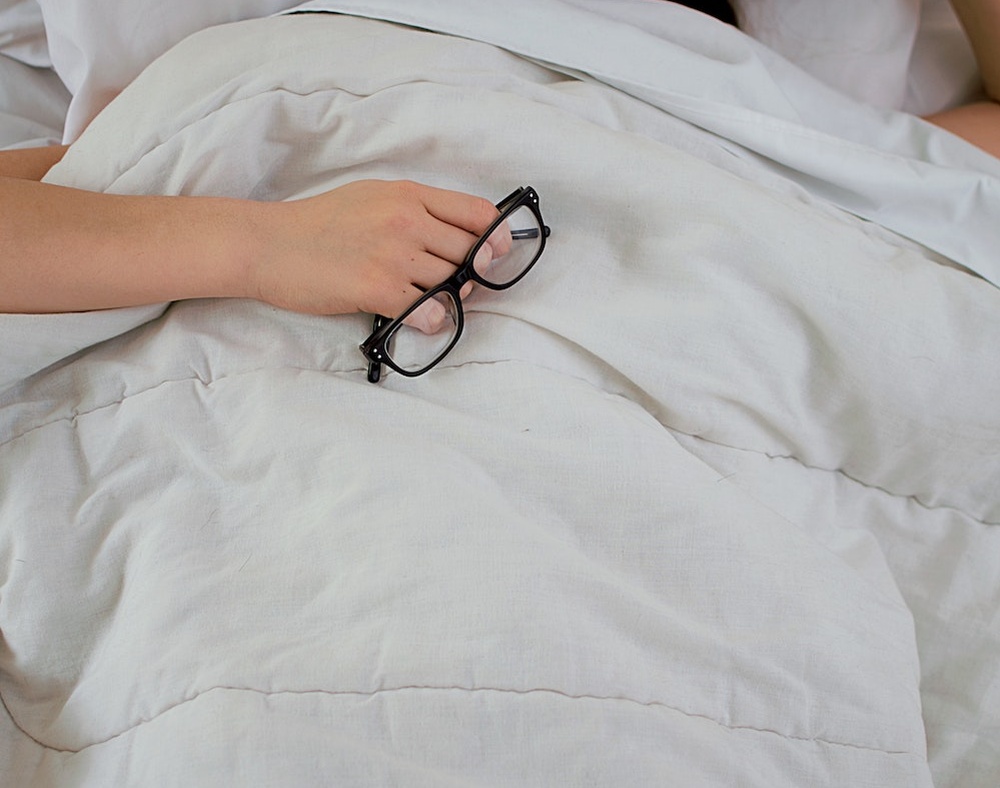 Peace and quiet
There's no hiding it, living with other people can often mean noise. Phone calls to the grandparents, friends over for drinks or movie night, these things are all part of university life and moving away from home. However, some people just want a bit of zen. With a studio flat, the only noise is your own and it's up to you when and how many people come and visit.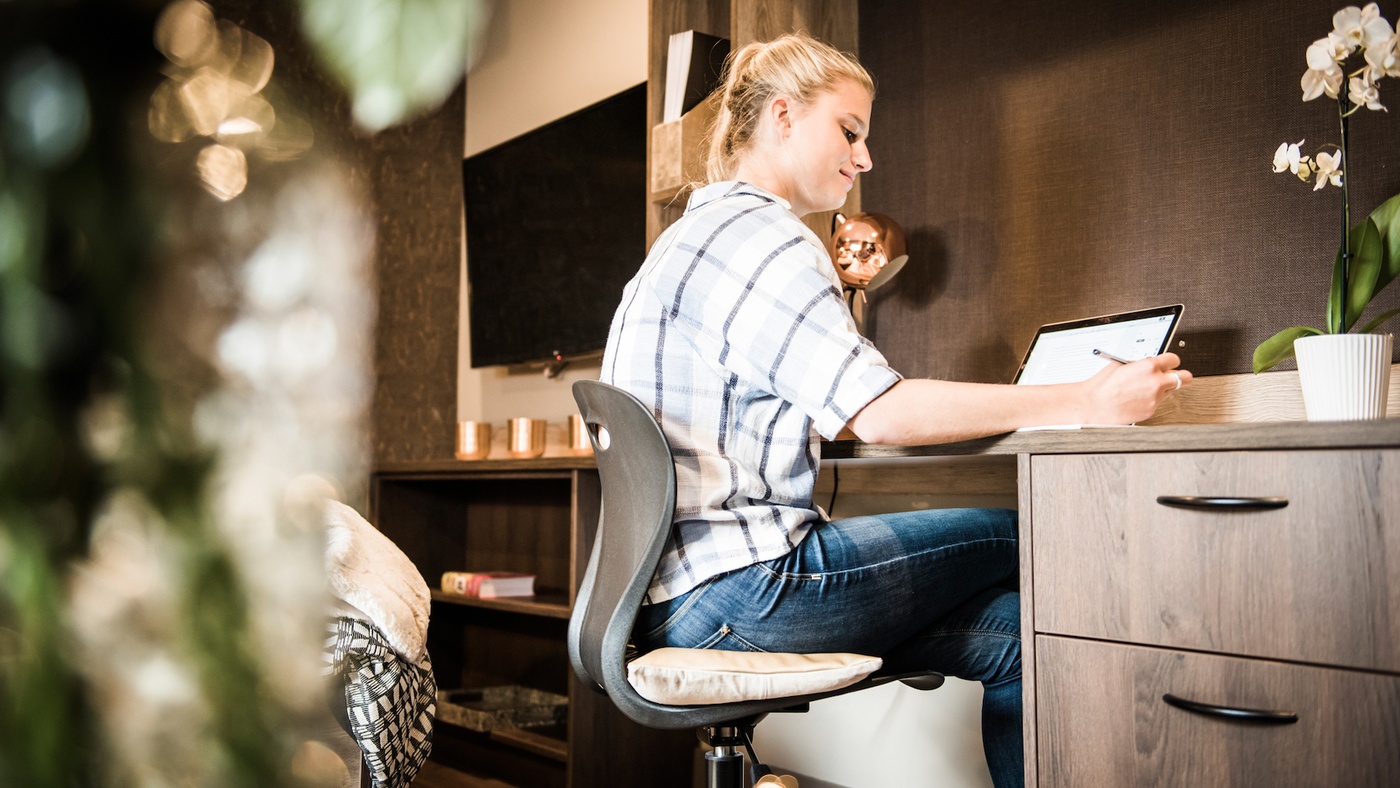 No study distractions
If you're someone who likes to get your head down, put on a study playlist and work uninterrupted, then a studio could be ideal for you. Plus, when you feel like studying socially, you can always join friends in communal areas or libraries.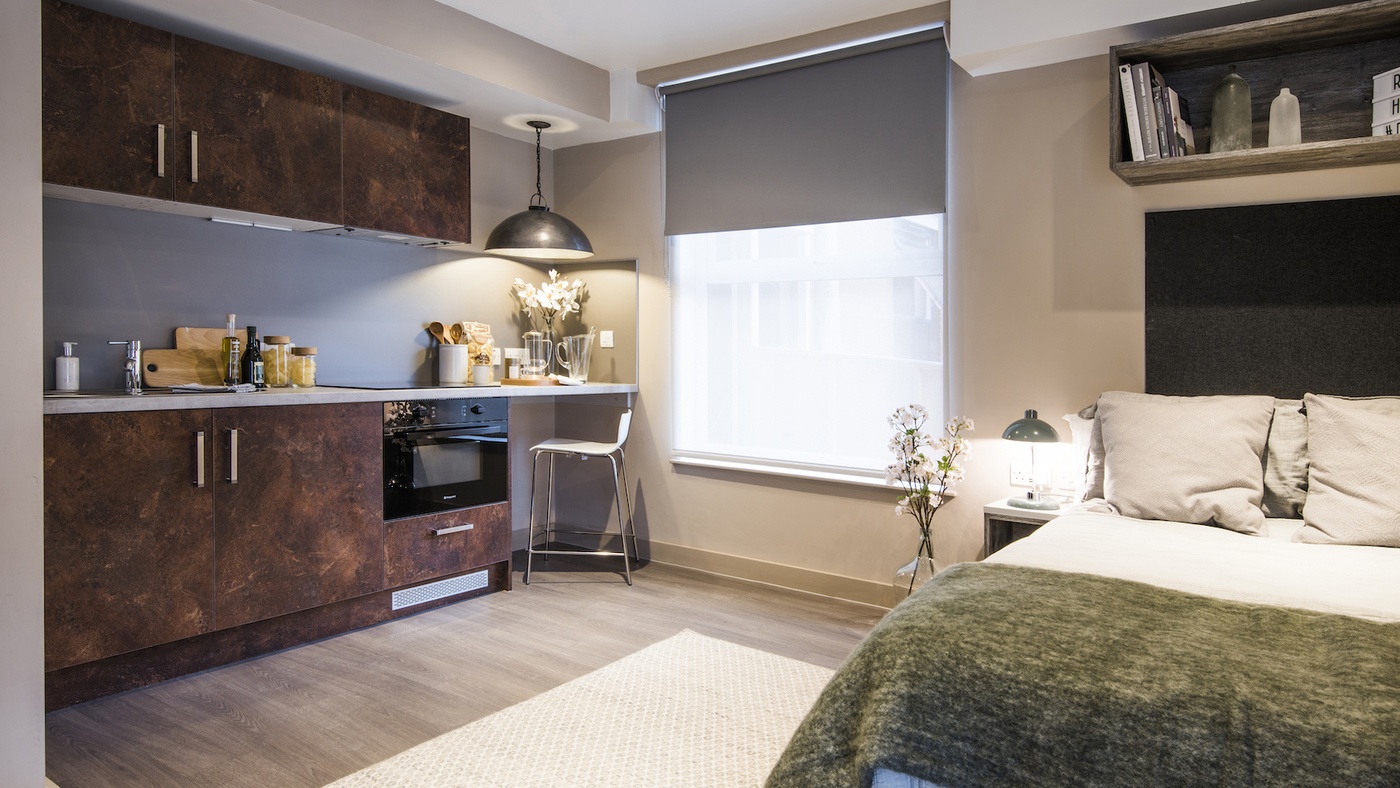 Your own cooking space
At some point in every student's life, they will open the fridge to find their last slice of pizza has mysteriously vanished. Not only this, but most students will have fallen foul to a flatmate experimenting in the kitchen. If this isn't for you, or you're deeply inspired by Heston Blumenthal, a studio apartment with your own cooking space is probably a good choice.
Your own social calendar
We all know that University involves various social events every night of the week. But if you're not the partying type and prefer a cosy night in with good friends, popcorn and old films, a studio apartment is the perfect place for it.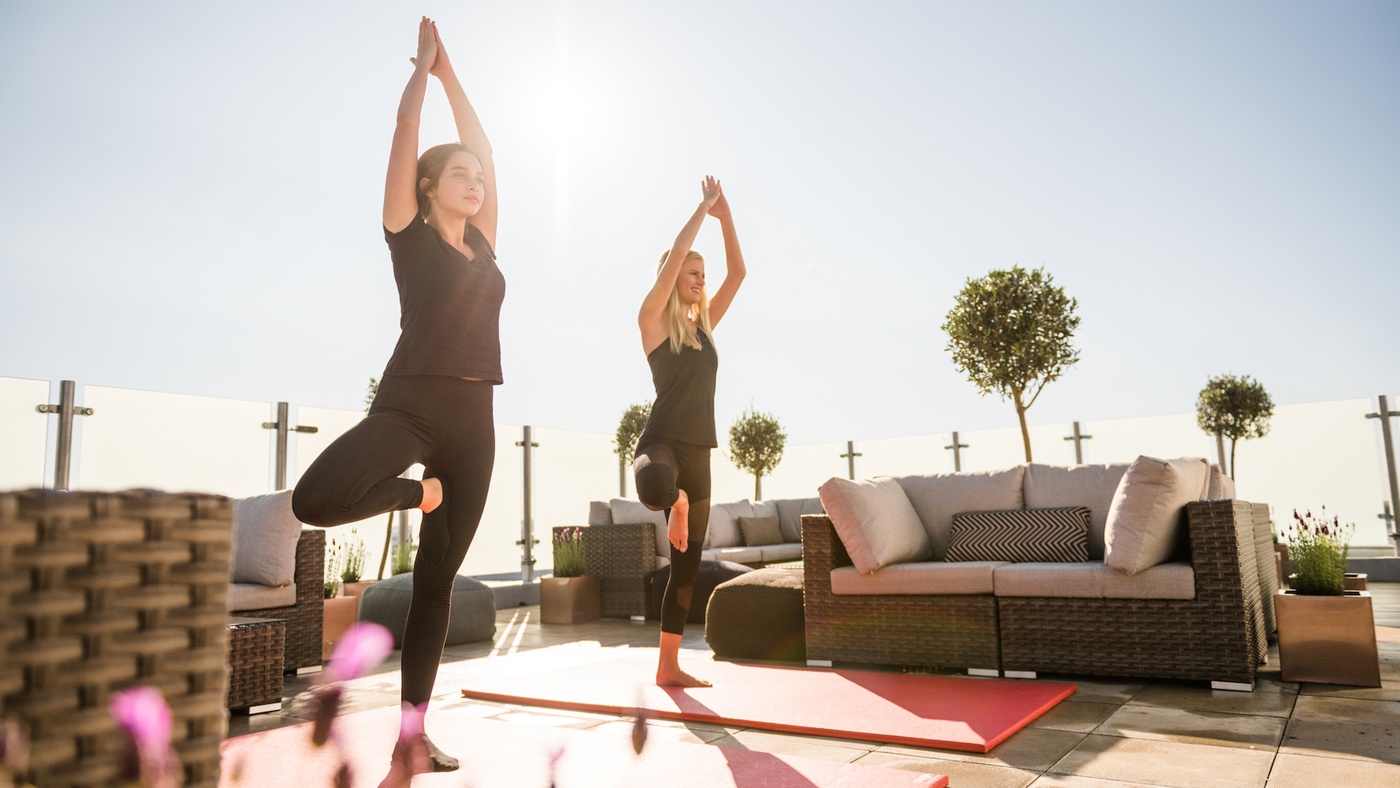 It will push you out of your comfort zone
Living in a studio flat will force you to branch out in your efforts to make friends. You'll learn great people skills by socialising, chatting to people on your course, joining a society or connecting with other people living alone.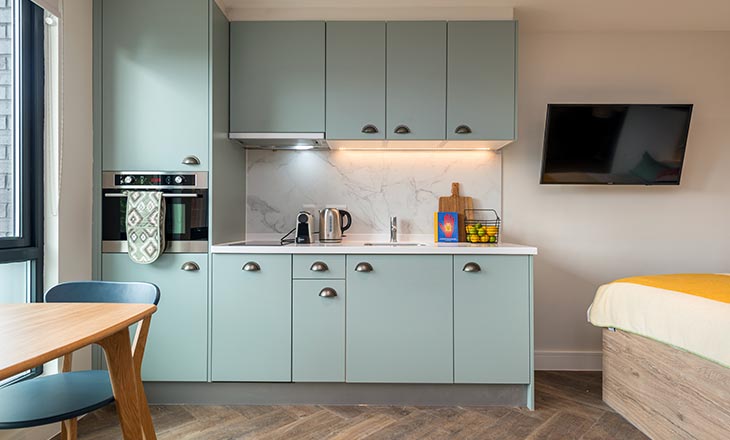 No need to wait in line
In your own studio apartment there's no need to share; you can use whatever facility or appliance you want, whenever you want.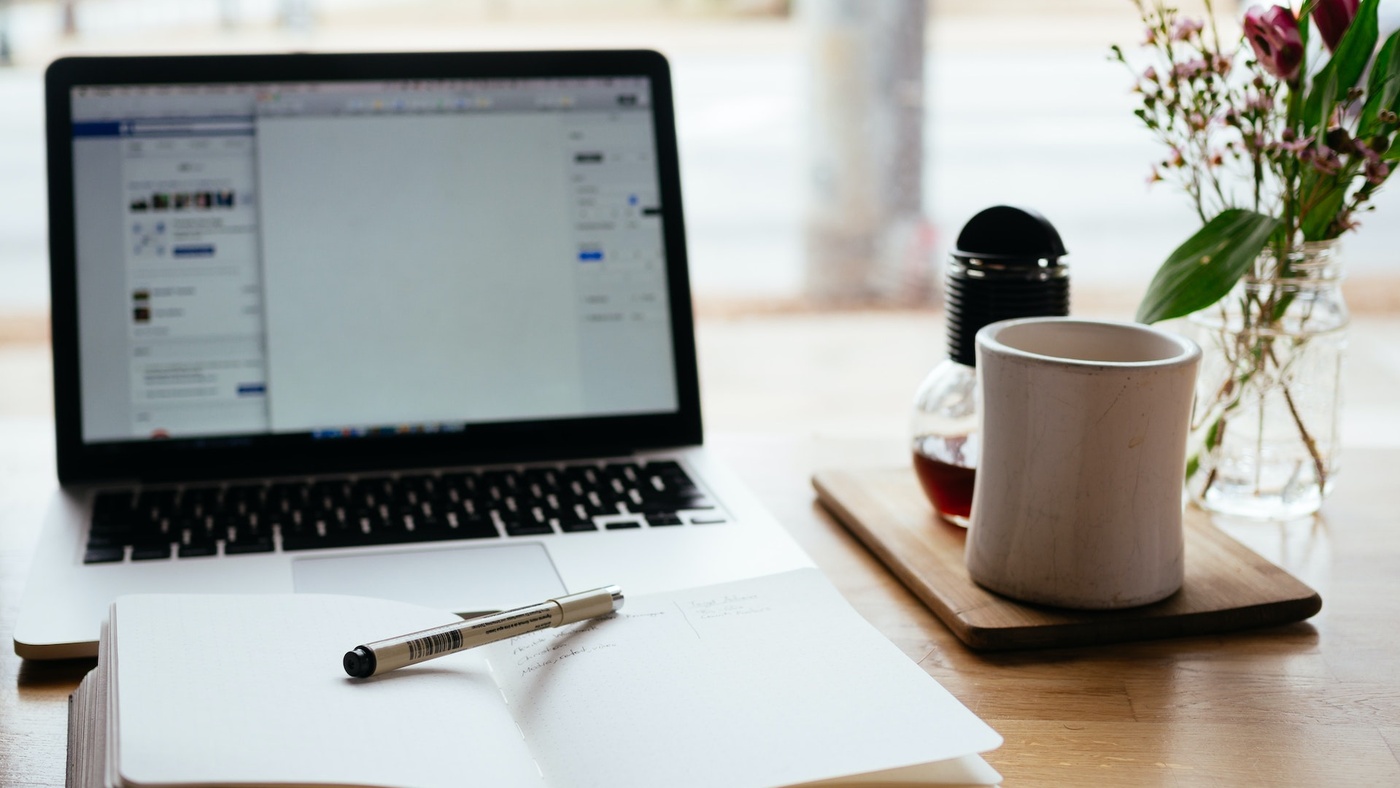 Define your own schedule
If you're an early bird rising for the gym at 4am, or a night owl having dinner at 11pm (or you don't like living with people who do), choosing a studio apartment will be one of the best decisions you'll make.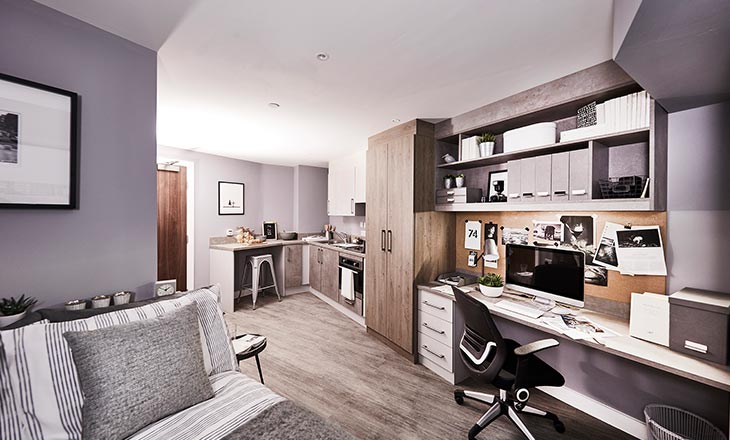 More space to make your own
Make the most of your studio apartment with plants, photos, or lights and make the space your own. The possibilities are endless.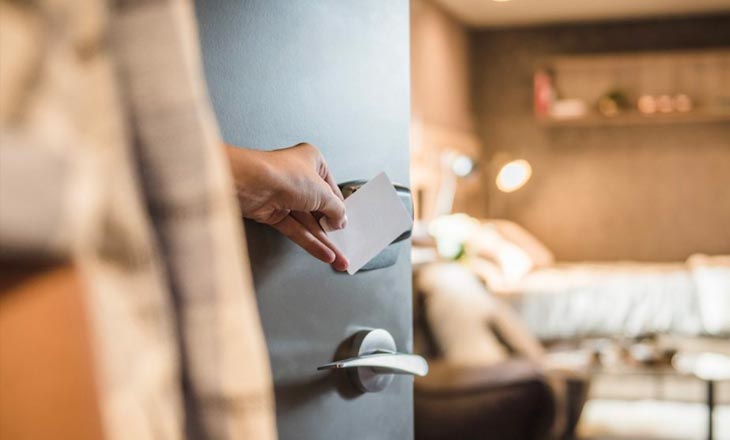 Ultimate independence
Living in a studio flat is as close as you'll get to having your own apartment post graduation. And simply put, some people are just better suited to independent living. But this is entirely for you to decide.
With so many decisions to make when you're applying to university, it can feel like a bit of a minefield, but we're here to help! Our student advice hub is full of practical guidance and advice on every aspect of university life from funding and finance to studying and socialising. Whatever question you have about university student life, we've likely got an answer.