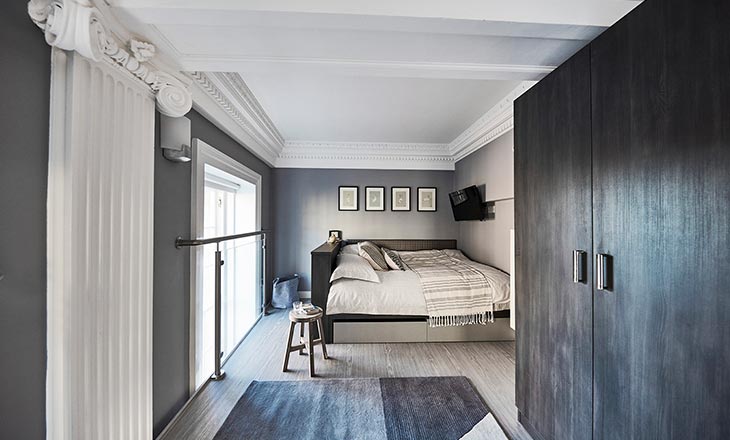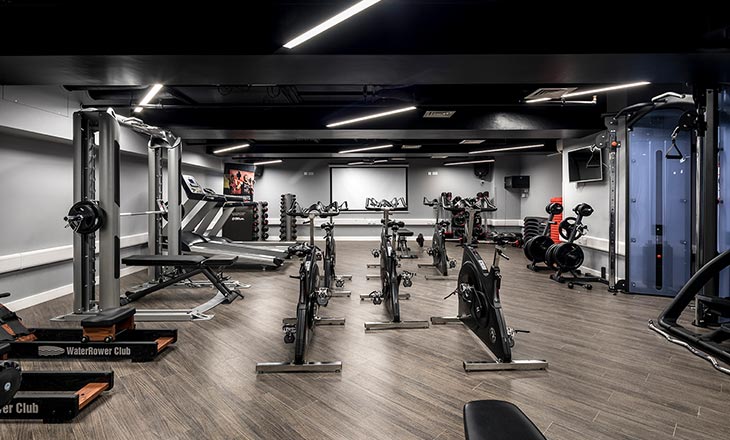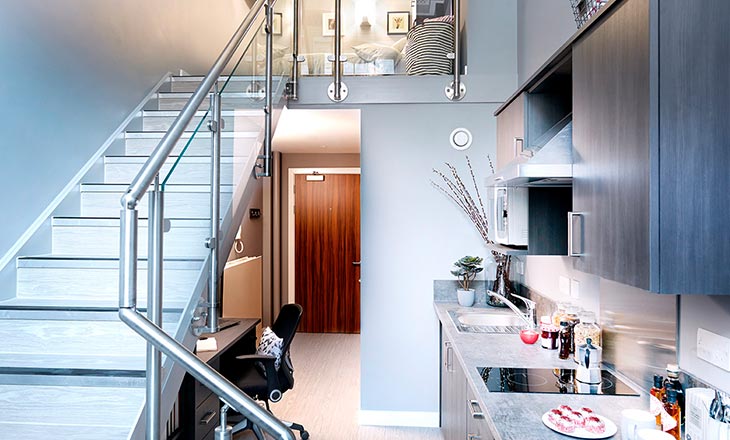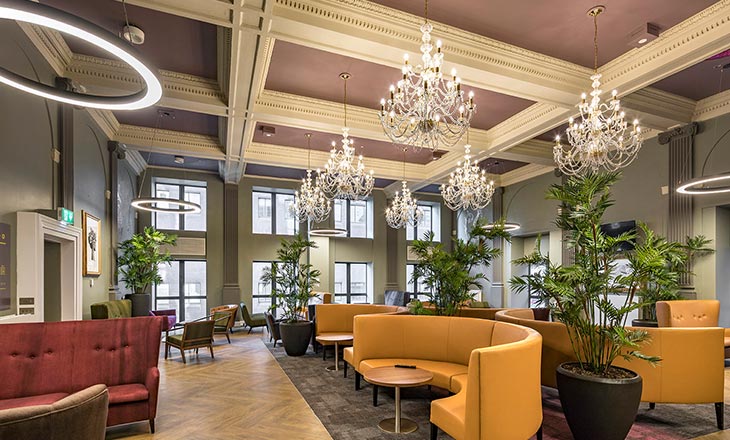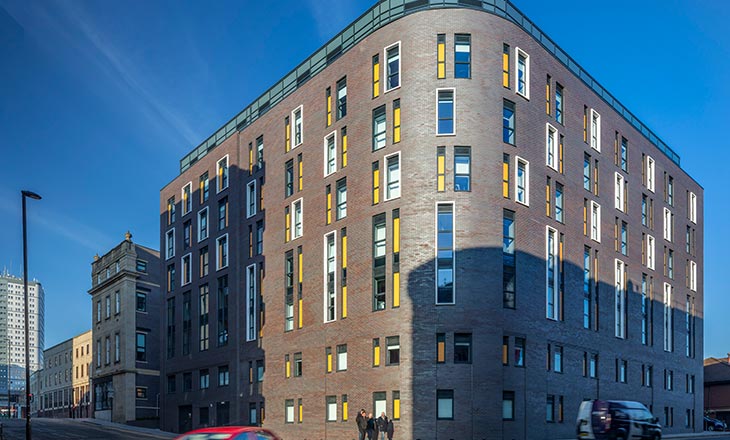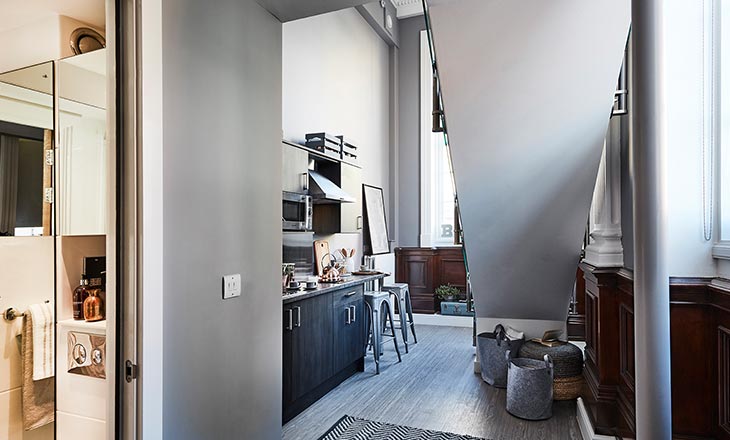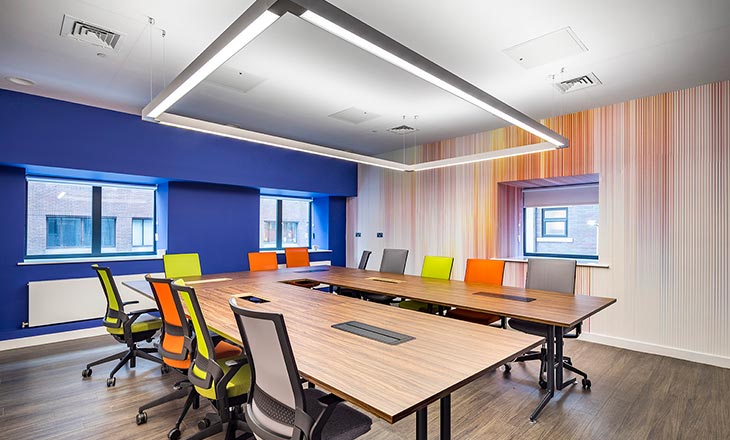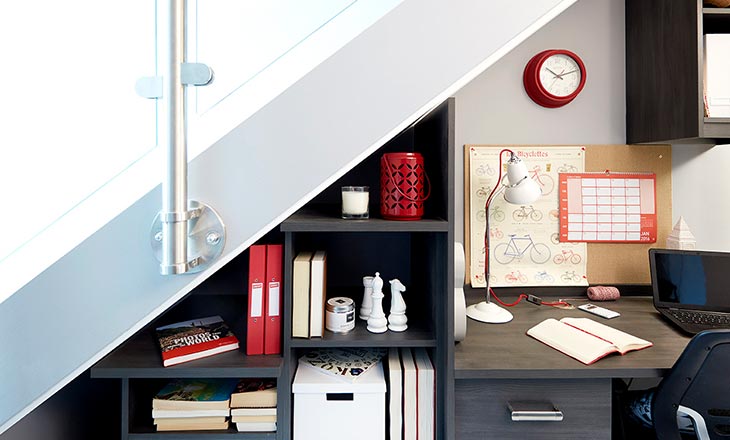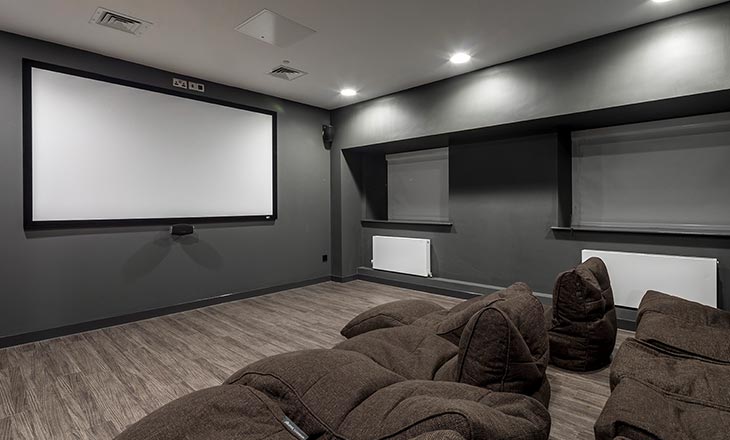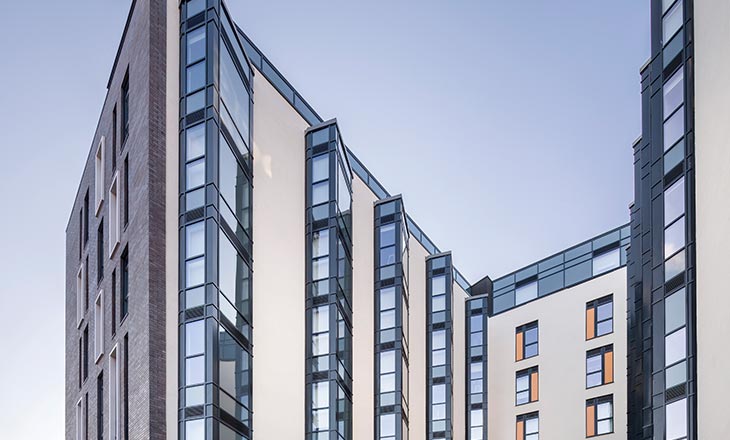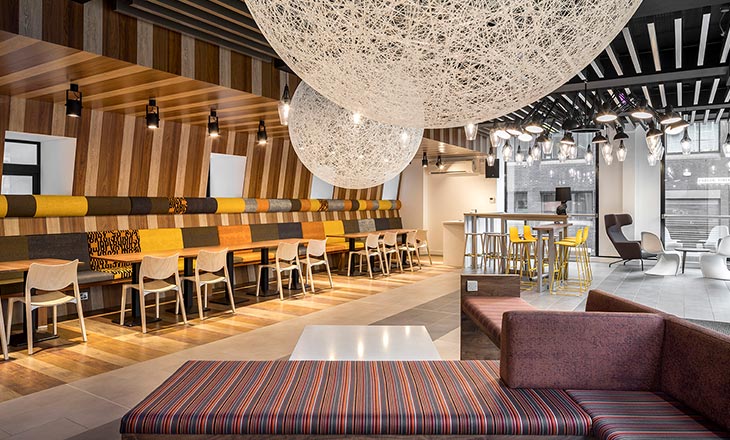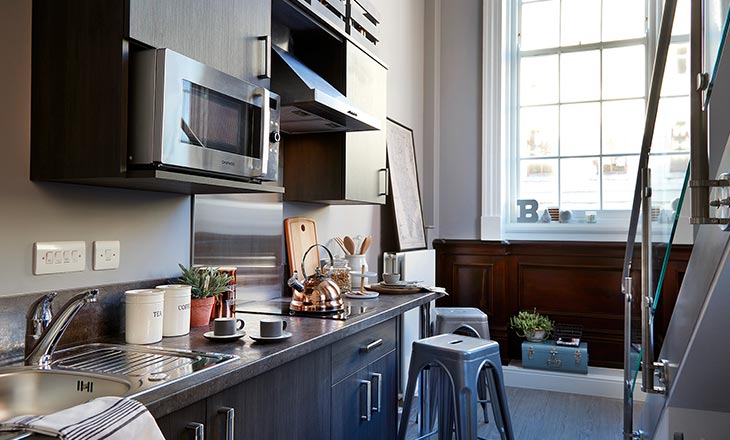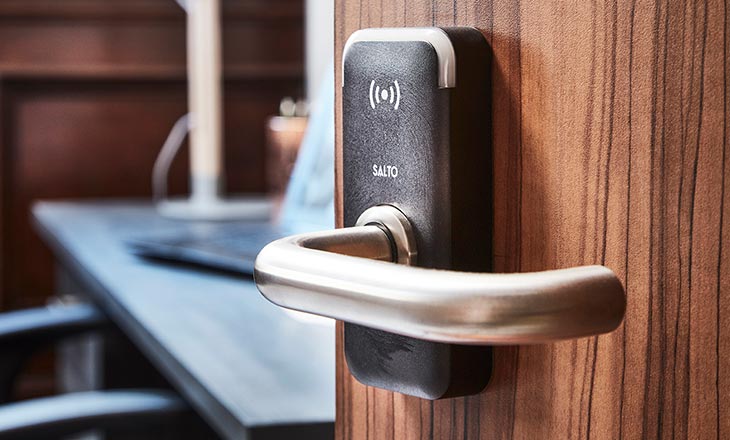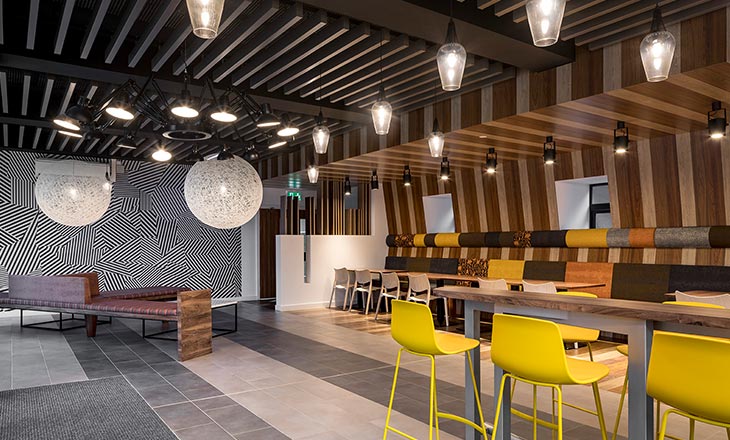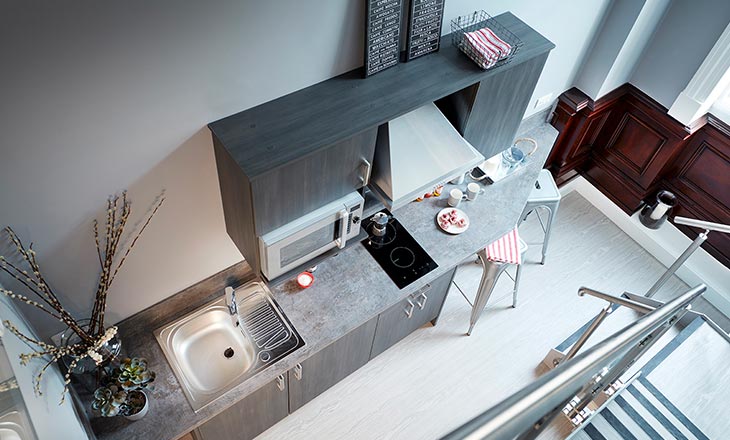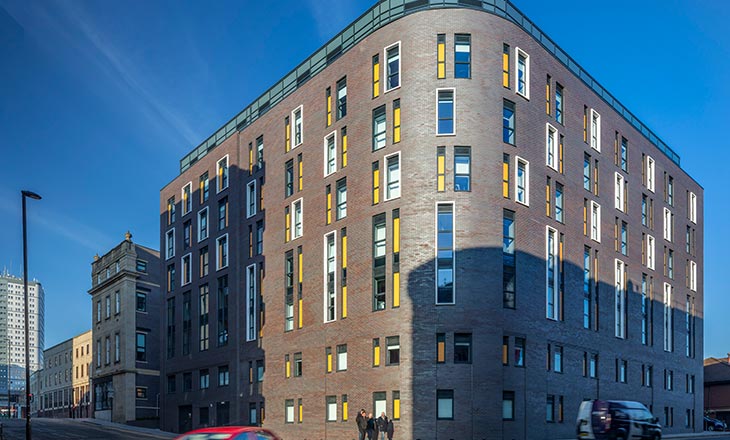 Find Out What's Available
Location
This Property

University
Plummer House
Market Street, Newcastle, NE1 6NE
+44 (0) 1914 841 287
0.3 miles from Northumbria University, 0.5 miles from Newcastle University
Been living here for 4 months and it's the best living experience I've had in Newcastle to date, having lived in the North East for 3 years now. Wonderful, supportive staff, amazing rooms and great value-for-money, I'm in no doubt that I'll re-book for next year! Featuring a gym, bar, cinema room, study room and ballroom, all free to use at any time, with all bills included and a wide range of different rooms to suit any requirements and price range, I couldn't recommend Plummer House any higher to any student, no matter what year you're in! Plummer House is without a doubt the best city-centre accommodation in Newcastle!
John Nichols (via Google)
I've lived here for the past 6 months and the people at reception are some of the kindest human's I've met. (Rob requested a shoutout, but Rosie deserves one). Friendly, social and dramatic, Plummer House organises some of the most best student accommodation events I've attended. Not to mention there's a gym, bar room and an (incredible-looking) ballroom. P.S. Hi Rob, bye Rob.
Anabel Axton (via Google)
Wonderful experience so far. It has a very lively student atmosphere along with extremely helpful staff (especially ROSIE). Being a re-booker myself, I would definitely suggest this place if you are looking for something with good social environment, city centre location and an opportunity to be a part of Plummer House family.
Akhila Shamanur (via Google)
Disclaimer: Images of the accommodation including the interior furnishing are provided for illustrative purposes only and the actual accommodation and finish you receive may differ from the image displayed on our website.