Introduction to the University of Bristol Student Union
Bristol is a truly great city to spend your university career, with no end of exciting things to do and sights to see. While you're researching this excellent city, be sure to check out our exceptional university student accommodation in Bristol too. The student union will play a big part in your university experience. Whether you're looking for advice and information or for a fun night out, a great place to start will always be your student union.
We've given you a quick overview of what you can expect from your student union including a look at the jobs and volunteering opportunities, exciting events calendar and an introduction into the societies and sports. Essentially, whatever you're interested in doing, you're likely to find something to do with it at the union, and with other people who are interested in it too. It's yours to use and make your own while you're studying at Bristol uni, so we're here to help you ensure you're making the most of it!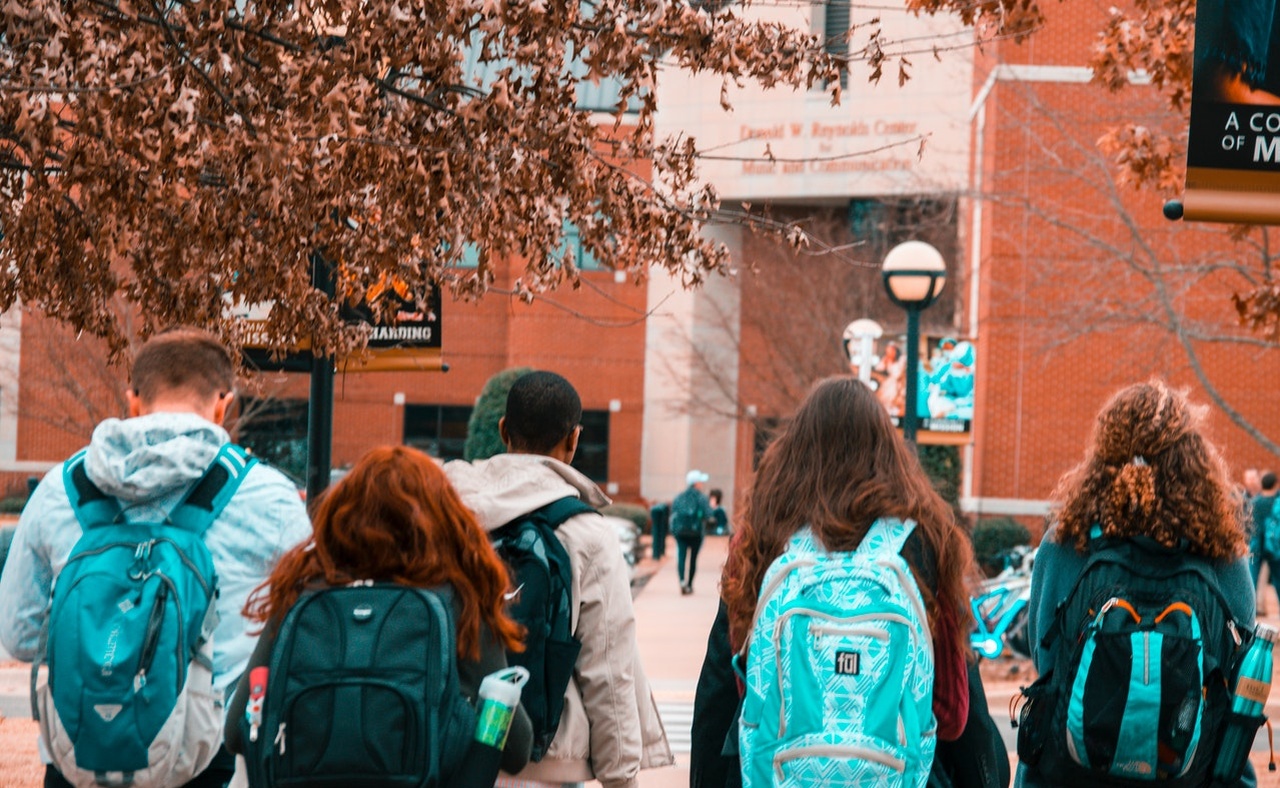 The Role of SUUOB
Bristol SU is the world's only charity focused solely on making the lives of University of Bristol students the best they can be. They are a Union for all students, there to make sure every UOB student has a great time in the incredible city of Bristol, no matter who you are, or what you like. They're the home of student groups, volunteering, intramural sport, academic advice, campaigns, lettings, student democracy, representation and events .
Bristol SU is led by student representatives elected by you, who campaign, advocate, and ensure students remain at the heart of everything the University does.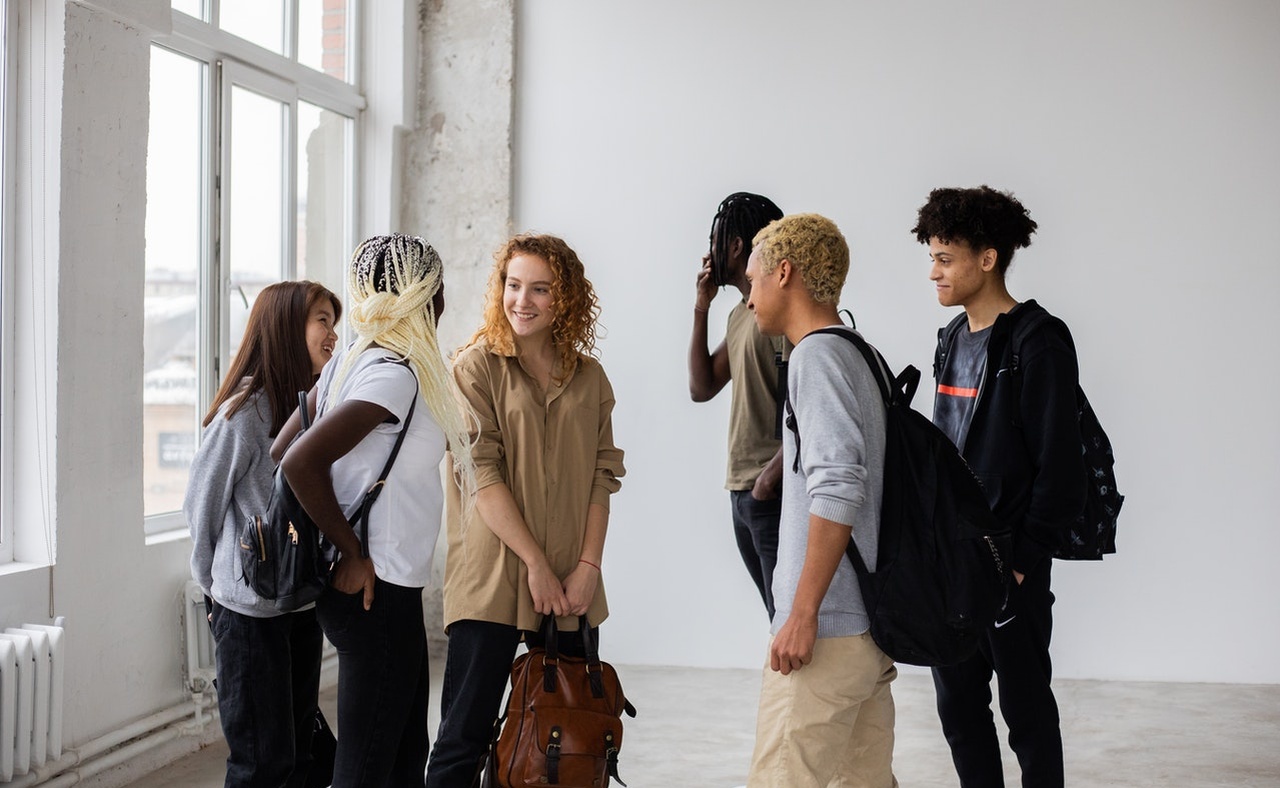 SUUOB
 Groups and Societies
From cheese tasting to skydiving there's something for everyone – and if you can't find a group, they will help you start one. Bristol is home to around 400 sports clubs and societies, one of the highest numbers of any SU in the country! This means that no matter where your interests lie, they've probably got a club for you! Make sure to check out their Give it a Go programme for hundreds of taster sessions to help you find your favourite new hobbies. This is great for when you just start uni and want to find likeminded people to be friends with.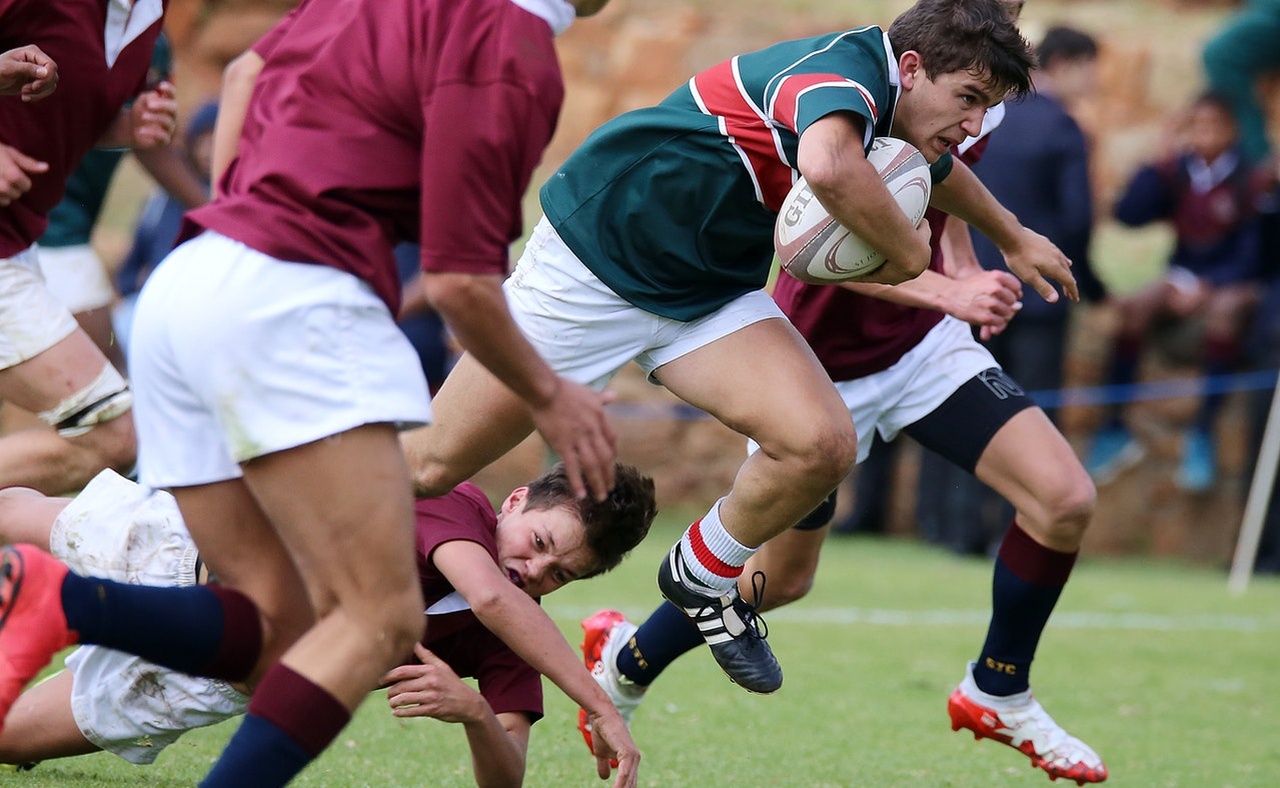 Sports at SUUOB
If you have a keen interest in playing or have previously played professional sports, then you can join the sports community at Uni of Bristol. The student union works uses a intramural sports system, Intramural Sport is a fun, social, multi-sport programme for students who just want to turn up and play! Intramural Sport allows you to compete for your university course team, society, halls of residence or just as a group of friends.
The 2023/24 Intramural Sport programme will offer the following range of sports:
• 11-a-side Football
• 8-a-side Football
• 6-a-side Football
• Biking
• Tennis
• Karate
• Netball
• Hockey
• Basketball
• Volleyball
• Badminton
• Table-Tennis
• Cricket (Summer term only)
All of the above sports are mixed-gender and are played to mixed abilities, so absolutely everyone is welcome to play, from near-beginners to more advanced players!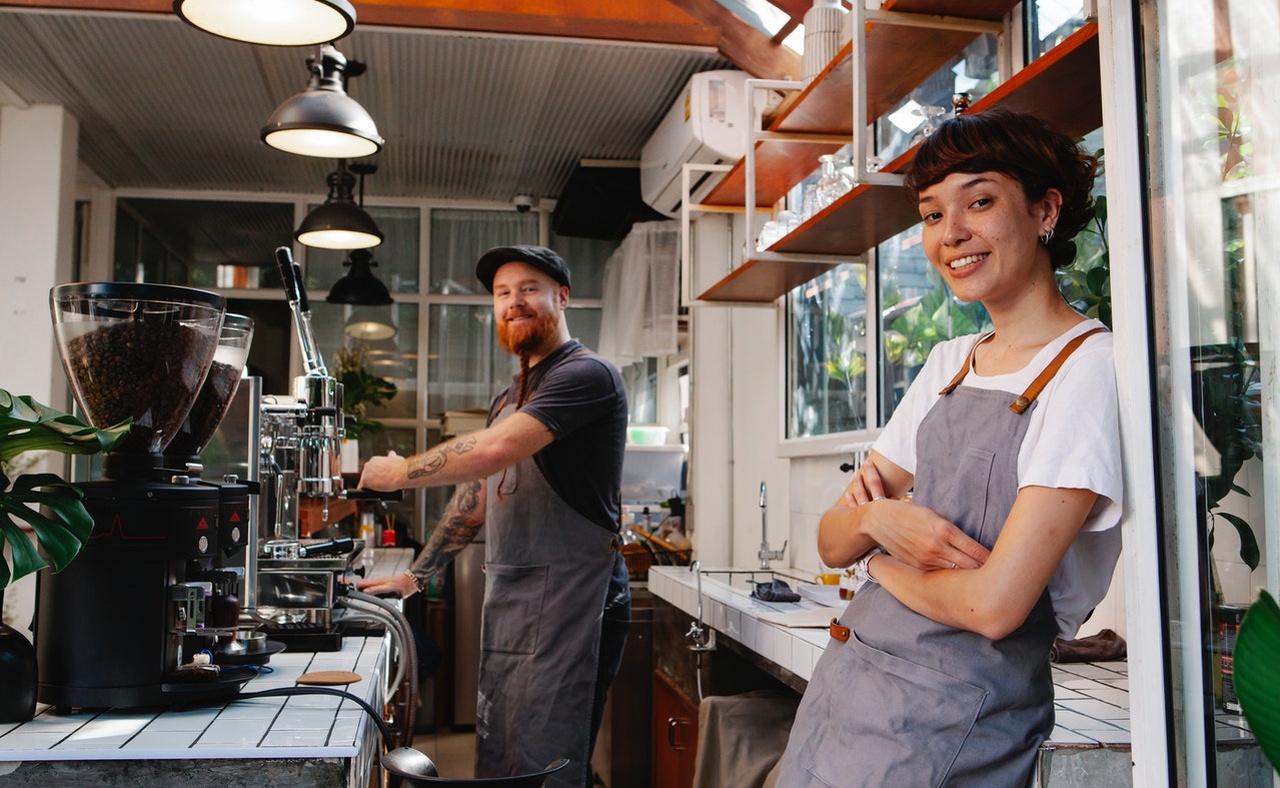 SUUOB Volunteering
Taking on extra work or volunteering opportunities around your studies is a great way to improve your CV, earn some extra money and gain new experiences. On certain opportunities through their websites they'll even pay for the dbs check for you.
https://www.bristolsu.org.uk/volunteering-opportunities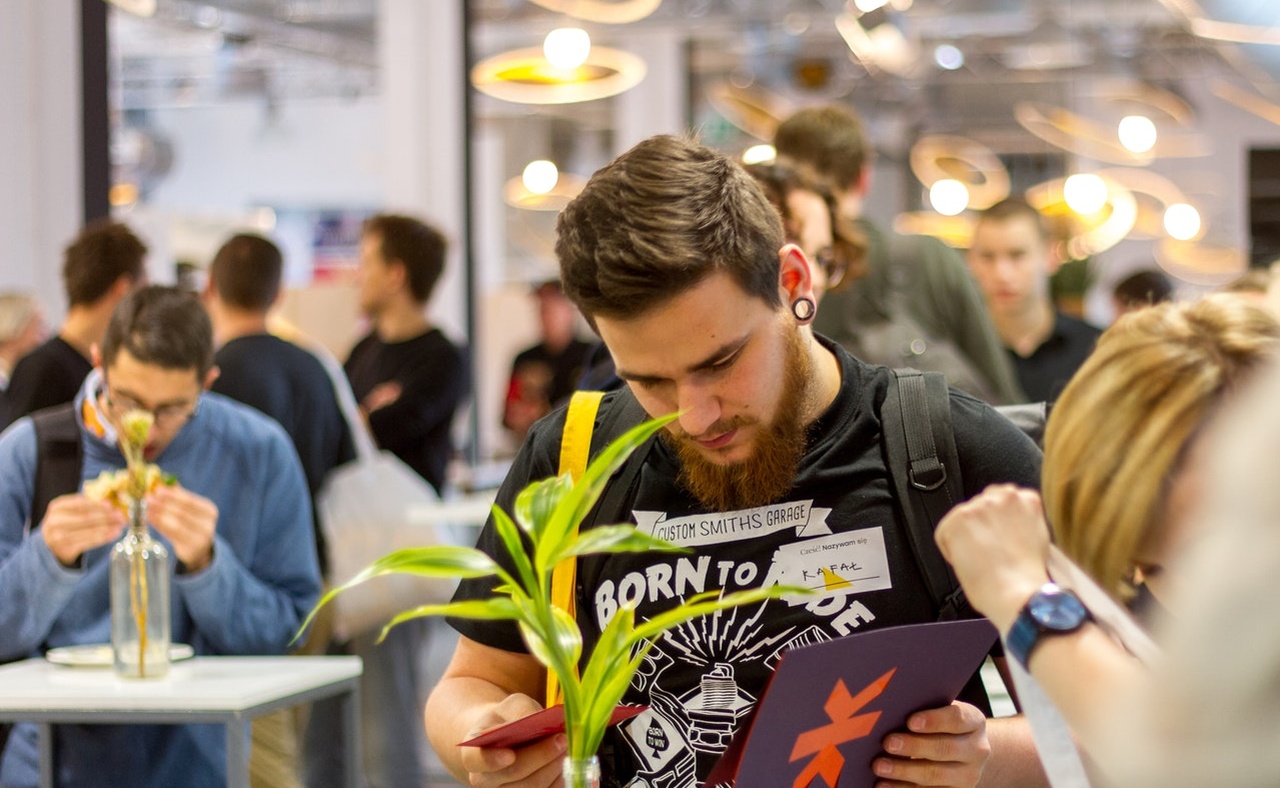 SUUOB Social Events & Activities
Throughout the year the student union will run regular events and work with sports clubs and societies to run dedicated student nights. They also work closely with local nightclubs to offer exclusive promotions for Bristol students so you can always be sure of fun but budget-friendly nights out while you're studying in Bristol.
Where to find the Student Union
The official address is:
The Richmond Building
105 Queens Road
Bristol, BS8 1LN
Exploring the student union is one of many exciting things you can do when you start university. If you're looking for student accommodation in Bristol that puts you in the heart of everything, then you need look no further than Collegiate. With all bills and WiFi included in your rent starting from just £237 per week, you're free to carry on with exploring this great city and in the evening finding the 7 best nightclubs in Bristol, to carry them great SU nights on.