Last year, Reading was named one of the best cities to live and work in (PwC Good for Growth Cities 2019). Our humble town also came second in the UK for growth for the fourth year in a row. We tend to agree. Of course, we're a little biased but we think there's never a dull day living in Reading. The town centre is always blooming and there are endless things to do throughout the city.
If you're looking to start your academic career here, check out what makes Reading one of the best cities to live in and what you can look forward to when living here.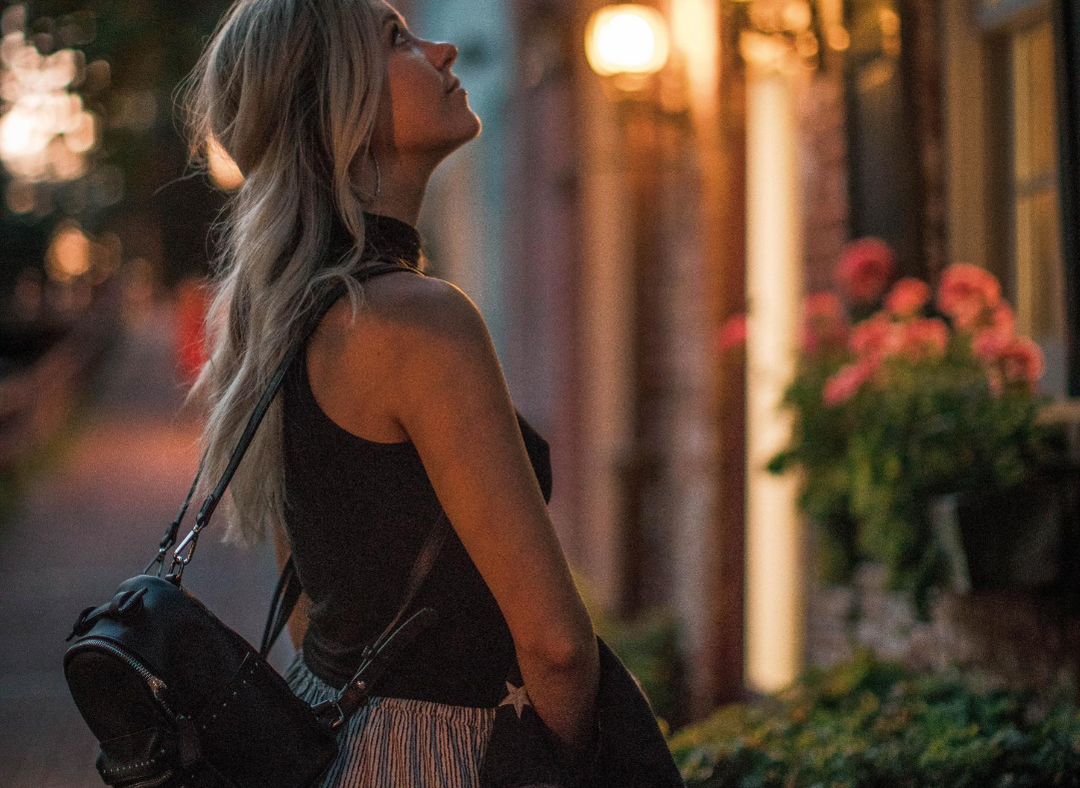 Amazing architecture and history
Reading boasts a lot of modern redevelopments, but if you take a stroll through the streets, you will find plenty of beautiful old buildings between the sleek new office blocks. The key to seeing the beauty of the old buildings is to look up. What may seem like a modern frontage at ground level may well distract you from the real character of the old building. By focusing so much of our attention on ground floor shop fronts or our phones, we can miss so much. So, start looking up and enjoy the real views!
There is also the Reading Museum, which is based in the Victorian Town Hall in the centre of town. Here you can discover archaeology from Roman Silchester and Reading Abbey, a famous Victorian copy of the Bayeux Tapestry, the natural history of Reading, a Huntley & Palmers biscuit tin collection – and much more!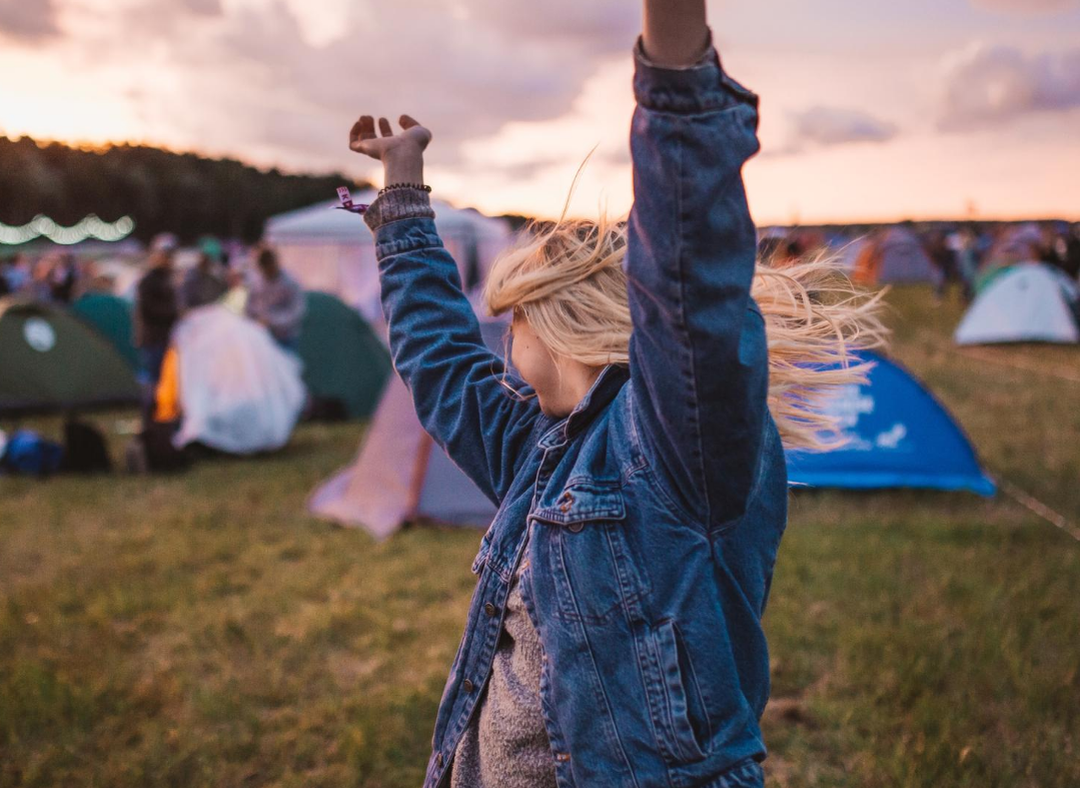 Unforgettable events
Reading is the best student city to be in when Freshers' Week kicks off. It has some of the best nightclubs and bars dotted throughout the city, which host special events throughout the whole week. If you're new to Reading, use this time to socialise, meet other students and get to know the area!
Not only does Reading have one of the best Freshers' Weeks, it also hosts one of the UK's biggest festivals. Reading Festival is held in central Reading almost every year over the late August bank holiday and has a twin festival in Leeds held at the same time. Many of the biggest bands in the UK and internationally have played at the festival over five decades. It really is a city with a difference.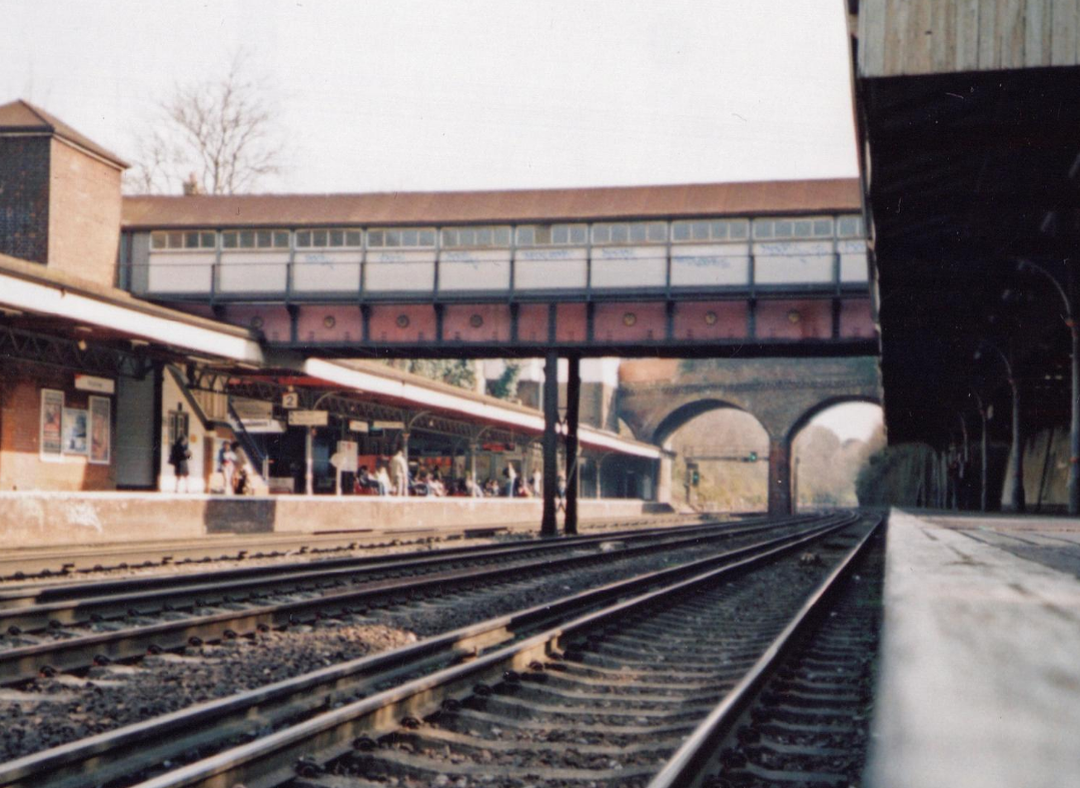 Its just 30 minutes from London! 
When you live in Reading, you're incredibly well connected to the rest of the country (and the world!) via Reading Railway Station! The major transport hub is located on the northern edge of the town centre, near the main retail and commercial areas – and just a stone's throw away from our student accommodation residence here in Reading, Collegiate New Century Place. Reading train station has also been listed as the fourth most popular railway station in the country based on arrival times, appearance and comfort (via independent watchdog Transport Focus).
Not only is Reading one of the best student cities, London is too! Frequent trains will get you to the heart of London in around 30 minutes – whether it's for a spot of shopping, to take in a show, or to experience the amazing nightlife and food scene London has to offer!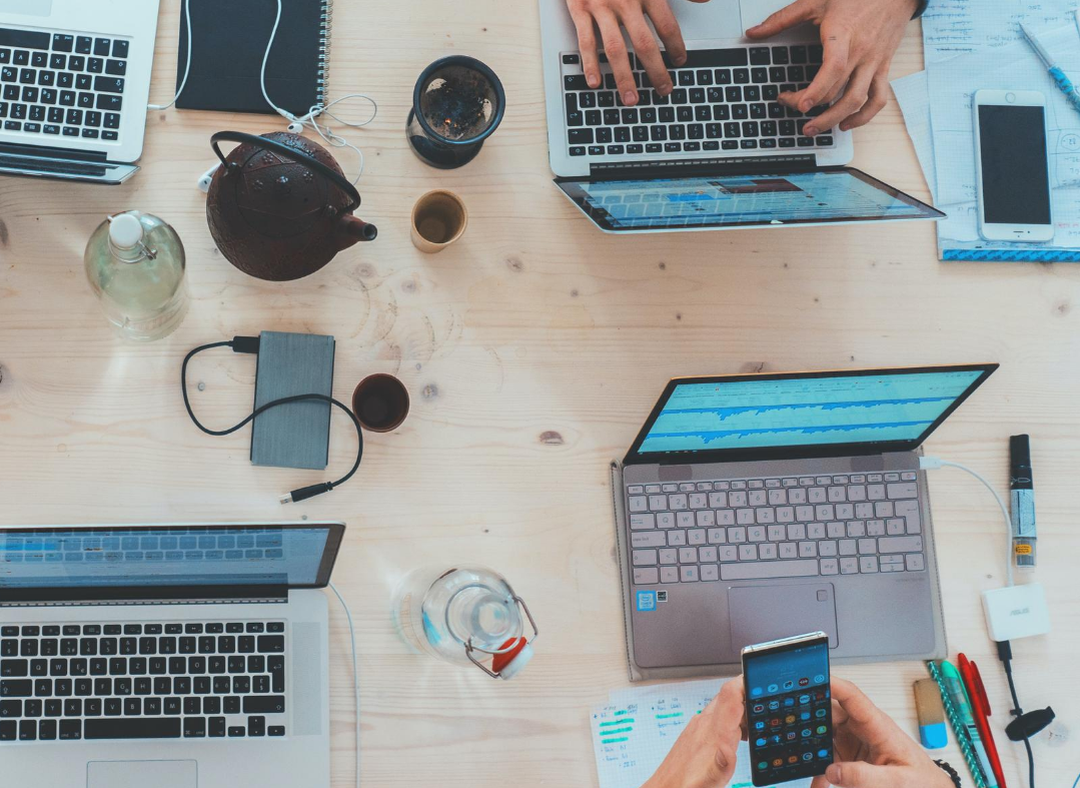 Great job opportunities
Recently, Reading was named the 3rd best city in the UK for digital technology. Tim Smith, CEO of Thames Valley Berkshire LEP, comments "A new wave of world-leading tech firms (such as CloudFactory and Splunk) have made Reading their UK-base in recent years and a diverse crop of home-grown innovative start-ups and scale-ups (such as Ecrebo and VirtualStock) are flourishing." So if you're looking to start your career in Tech, Reading is a great place to make your home!
If you're not much of a "tech person", don't worry. There are plenty of job opportunities across all sectors available in Reading – from simple student jobs to large well paying graduate jobs. Another one of Reading's many accolades is being named the seventh-best place in the country to find work. With an average of 0.15 people applying for every available job, there's plenty of opportunities to find work across all sectors! You may also find that there are many part-time or volunteering jobs close to your accommodation, or sometimes in it!
.
If you're coming to Reading as a student or young professional, and are looking for outstanding accommodation, look no further than Collegiate New Century Place. We offer a superior living environment featuring stylish studios with en-suite facilities and private kitchens, as well as incredible communal spaces and state-of-the-art security – all in the heart of one of the UK's best student cities!