Communal student living is all part of the university experience. To help make sure you have the best of times, consider our top tips for getting on with your new flatmates.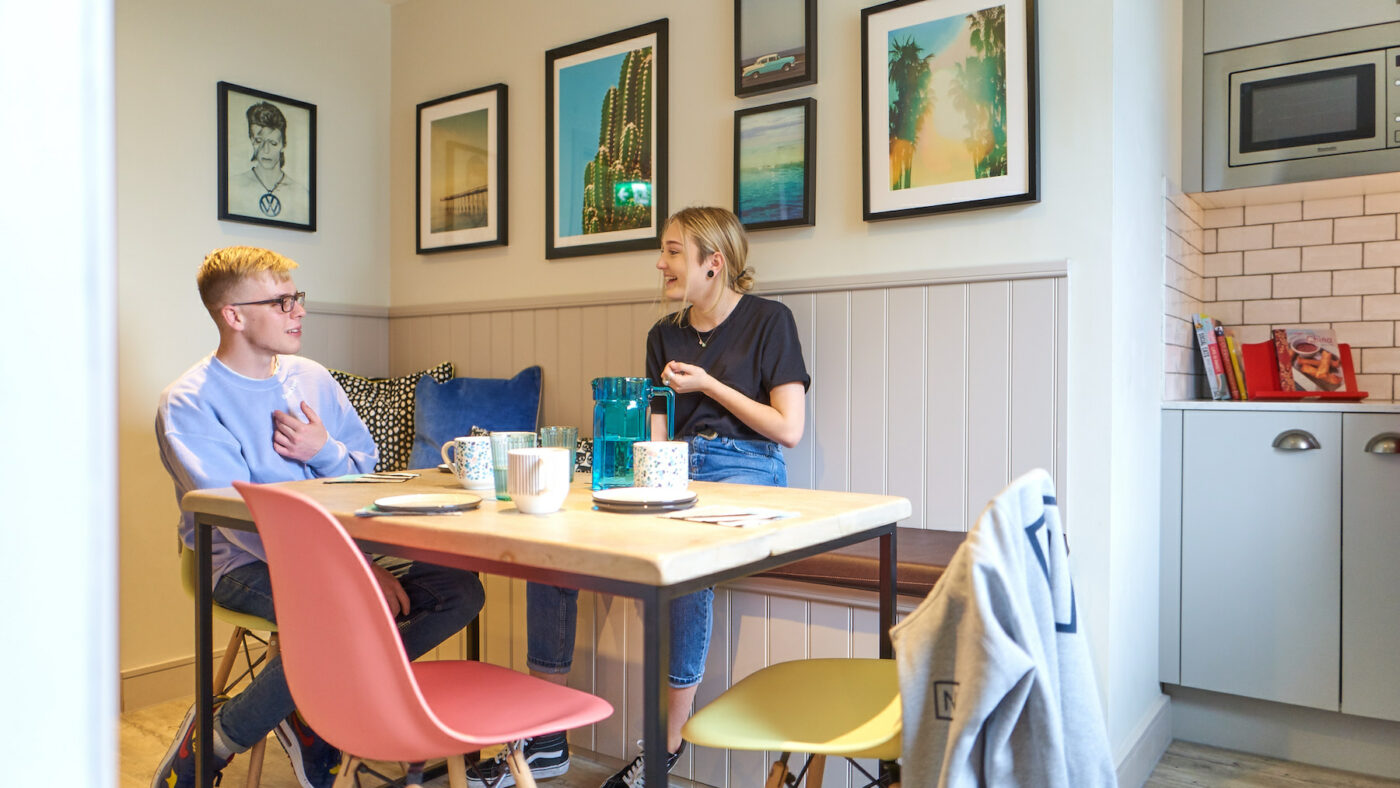 Respect each other's space
The kitchen is your most important communal area and everyone in your flat should feel comfortable using it. Wash up and wipe up after yourself to keep the cooking area, sink and dining area clean and clear for your flatmates. Remember that the kitchen is for you and your flatmates only, so guests should be occasional. Smoking is strictly not allowed anywhere in residences.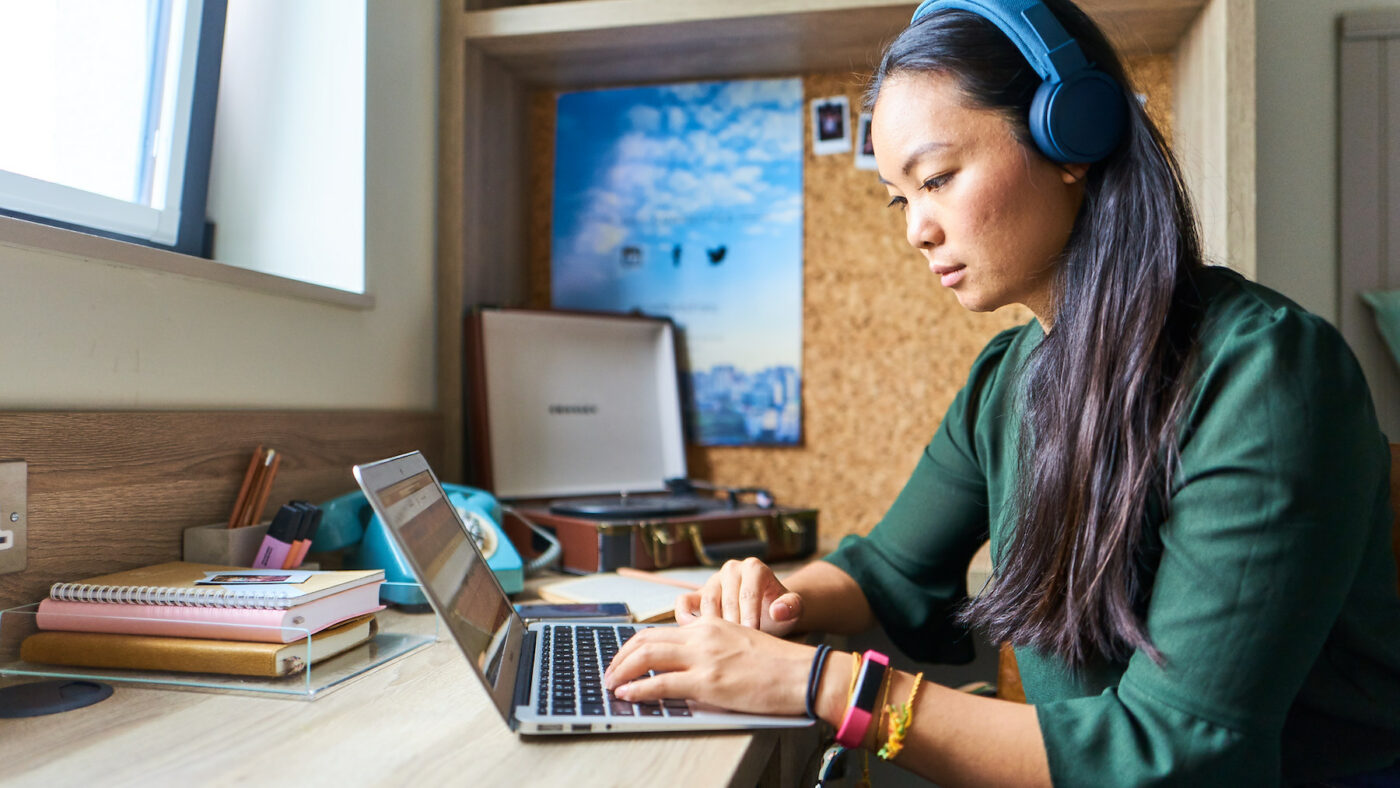 Be considerate about noise
Not everyone shares your taste in music, and even if your whole flat loves your latest download, the person in the flat downstairs trying to study will not appreciate a thumping ceiling. Try to keep noise to a minimum – if you can hear your music outside of your room, then the chances are that everyone else can too. Also, try to be quiet coming in and out of your flat, especially at night. All doors in residences are fire doors – if you don't make an effort to close them quietly, they will close themselves with a loud thud!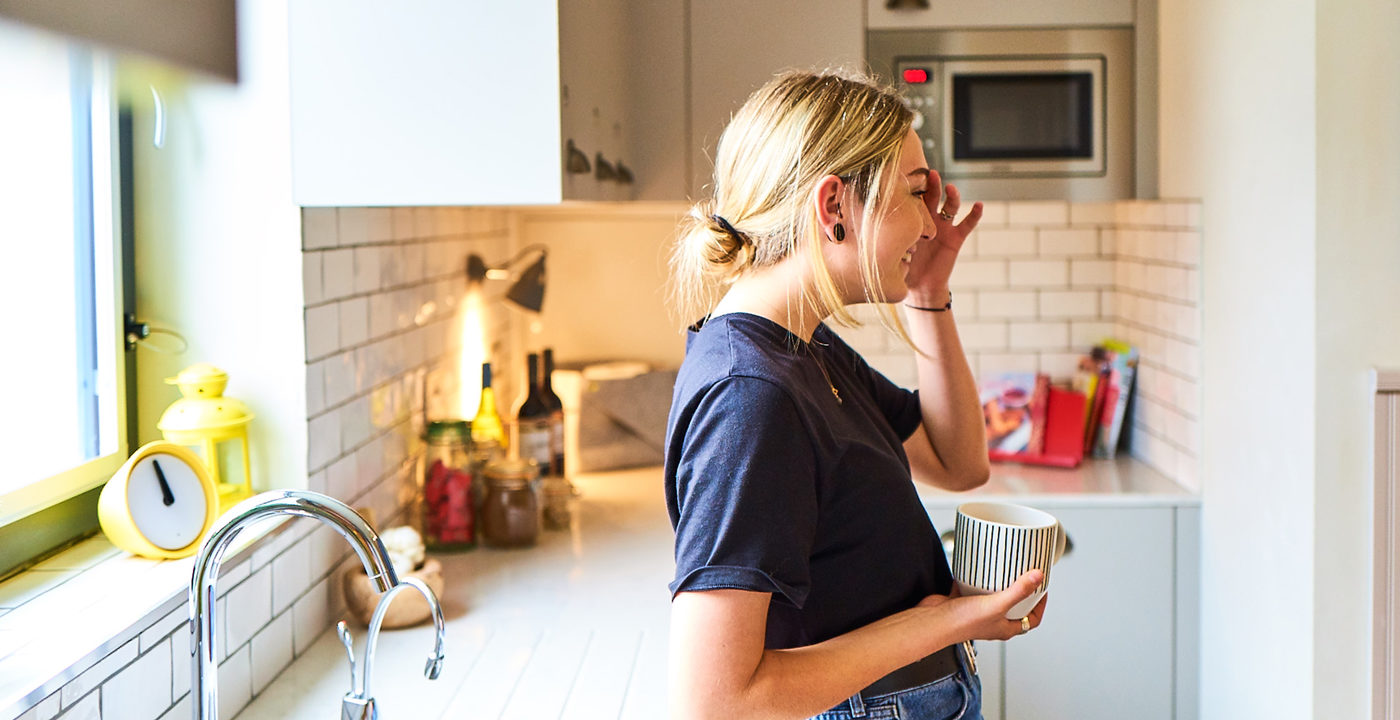 Handling anti-social behaviour
If other residents are behaving in ways which cause you concern, then in most cases the most effective way in dealing with the problem is to speak to them yourself, perhaps with others who are affected. If you don't find this helps, then you should speak to an on-site student warden to see whether they have any advice on the situation. If the situation hasn't improved, you can speak to any member of the team at the accommodation office to take the matter further.
If it's anti-social behaviour that you believe warrants police action then please call the police when the incident occurs.
Non-emergency: 101
Emergency: 999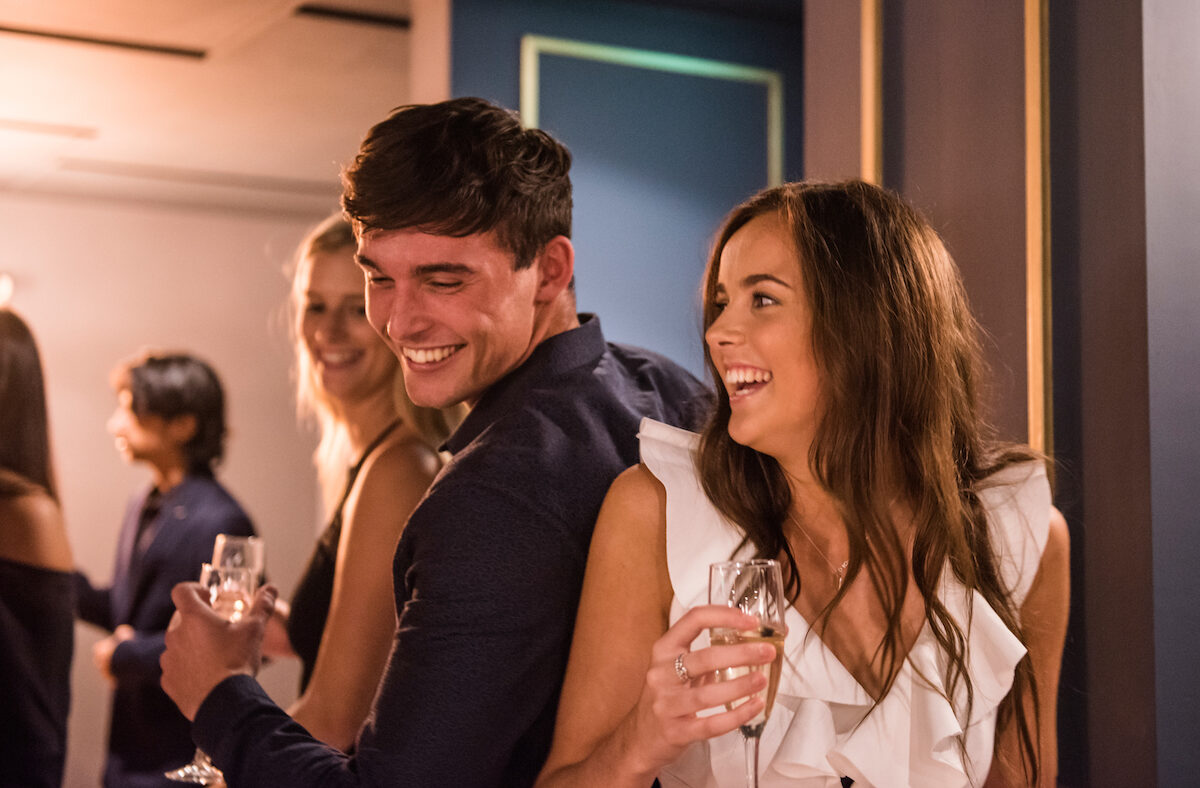 Your guests
Overnight guests are allowed in your room for a maximum of three consecutive nights, but remember if you are in a shared apartment, it is polite to ask your flatmates.  Unless you're staying in a shared room, it's only designed for one person, so having an overnight guest should be occasional.
Similarly, your kitchen is designed for the number of people living in your flat, so although it's OK to invite friends over to share meals with you now and again, you should be careful not to inconvenience your flatmates.
You should also be aware that the behaviour of any person you invite into your residence building, flat or room is ultimately your responsibility. You'll be held accountable if there are any complaints from your flatmates, or any damages caused by your guest(s).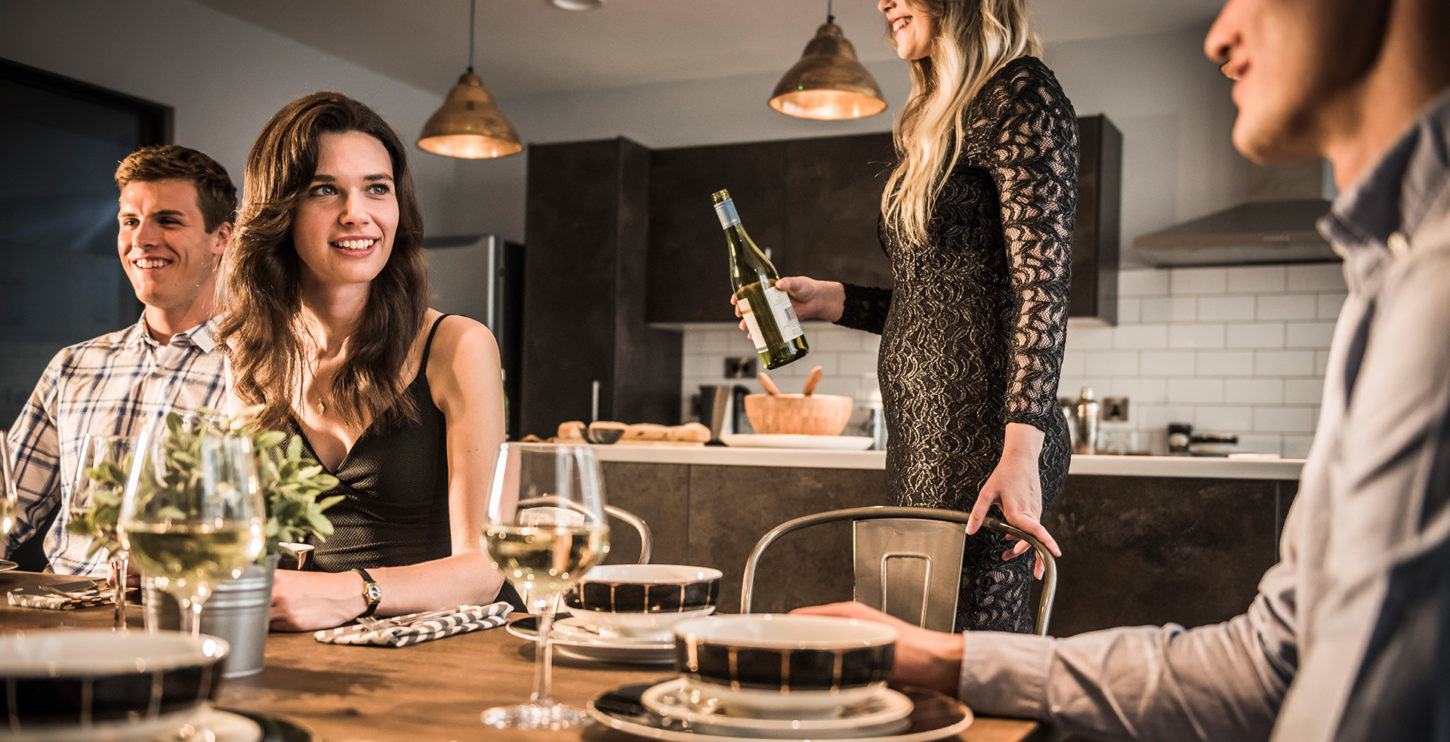 Looking for more information?