Be prepared
Arriving in a new country can be overwhelming but here at Collegiate we have compiled a short guide on for those student moving to the UK for their university years. We want you to feel safe and prepared so please do take a moment to read through the information below. Of course, if there's anything you don't understand or anything we've missed, don't hesitate to contact your local accommodation management team who will be very happy to help.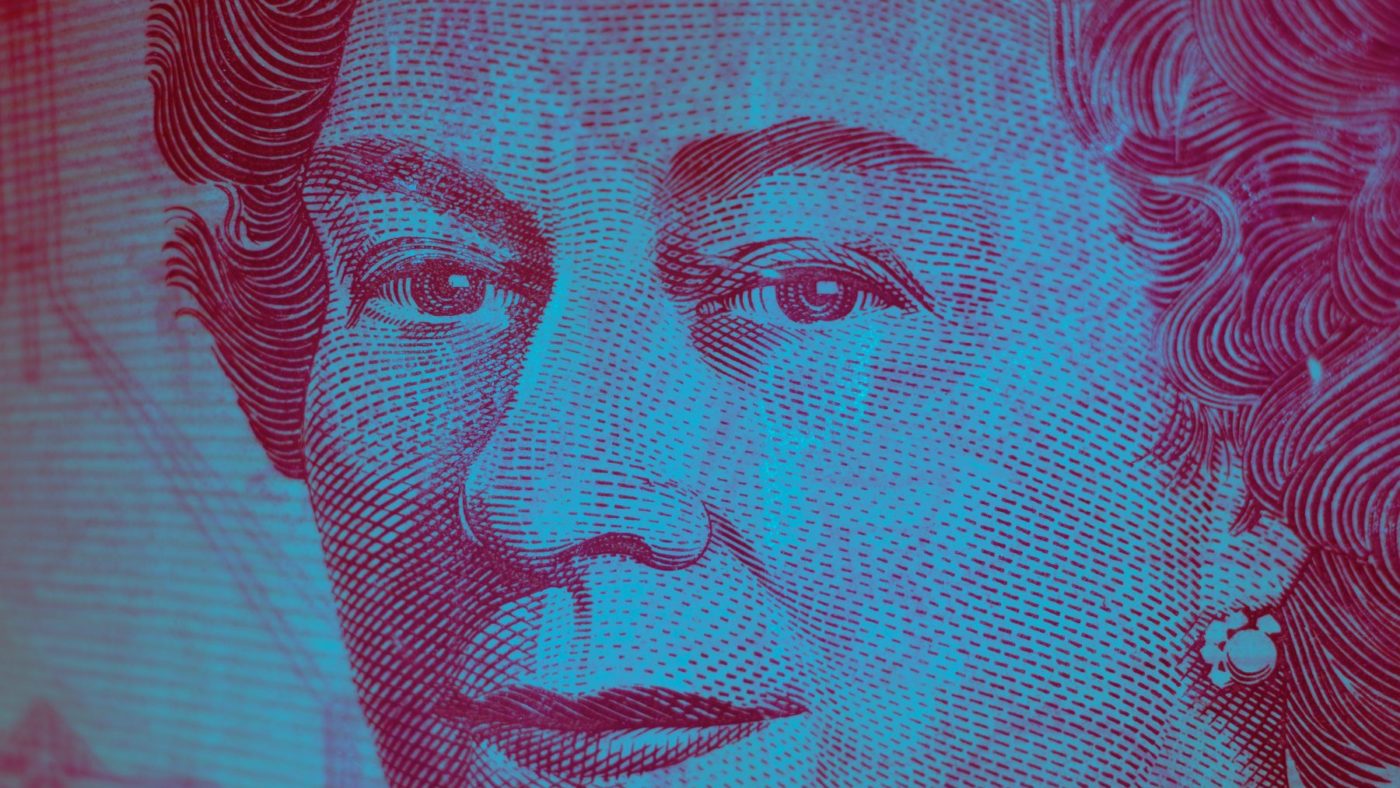 Opening a bank account
It is not possible to open a UK bank account until you arrive in the UK. However, it is likely to be one of the first things that you do because this is the safest way to keep your money. This will take you at least a week so you must make sure you have enough money for your first few weeks in the country
To open a bank account you will need to check individual bank requirements, but most require you to take your passport and introductory documentation from your university detailing your personal details and course of study.
Speak to your university student union for more details or go to www.moneyadviceservice.org.uk for advice on budgeting and managing your money or the British Bankers Association for their guide for international students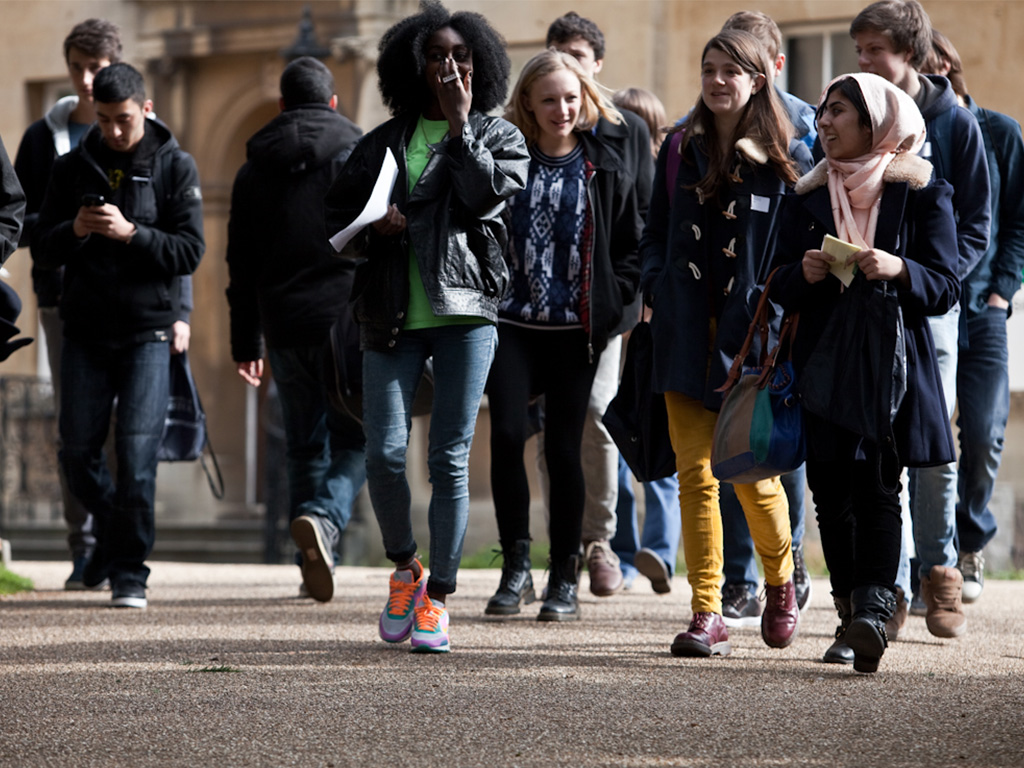 Student Travel Reduction Cards
If you are exploring the UK while you're here you will make considerable savings on travel by purchasing a Young Person's Railcard and/or a Coach Card. The Young Person's Coach Card can be bought at National Express coach offices or online. This card costs £12.50 for a year or £30 for three years and gives you 1/3 off a lot of coach fares in the UK. To get one you simply need proof that you are a student. For further information see www.nationalexpress.com.
A 16-25 Railcard costs £30 for one year or £70 for three years, and gives you a third off your rail travel in the UK. To get this you will need proof you are a student, your passport and a passport-size photo. The card can be purchased at any train station ticket office. For further information see www.16-25railcard.co.uk.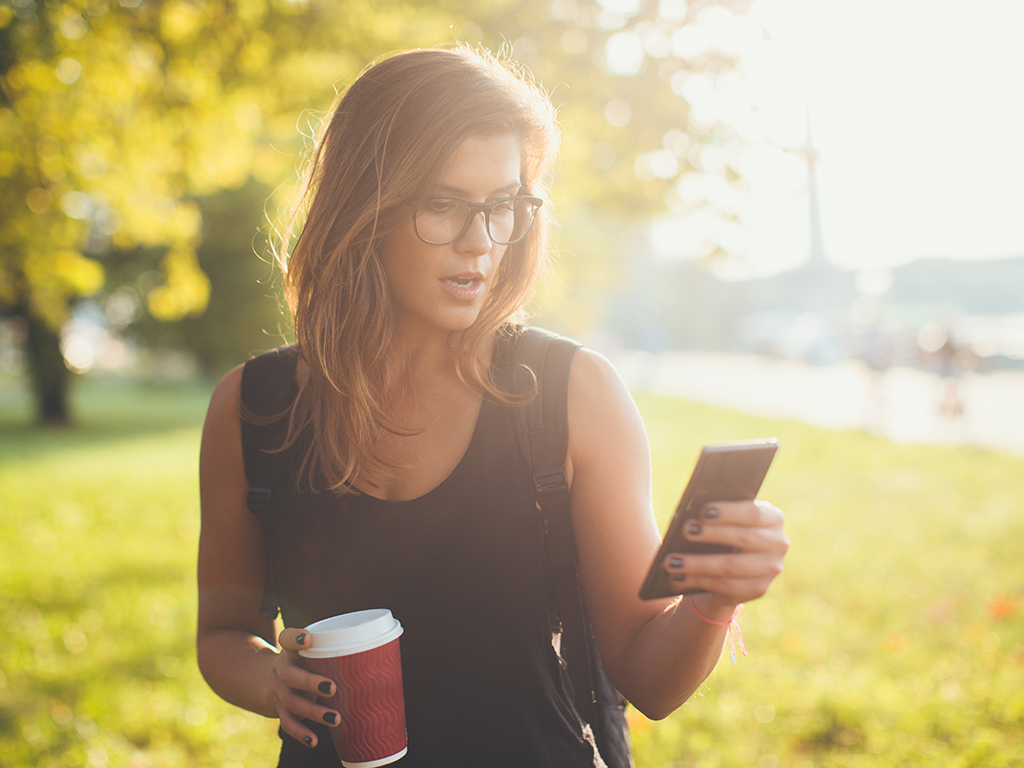 Mobile phones
Mobile phones can be cheap to buy, but expensive to use, especially if you are calling another country.
Your current phone will most likely work in the UK; the UK operates on the same GSM band as most of the world. However, if you're coming from Japan or North/South America, your phone may not work in the UK, so this is worth checking.
If your phone won't wok here, you'll need to buy a new one. There are plenty of models and contracts to choose from, so do your research and choose the right option for you.
One of the worst things you can do, is to keep your current SIM card in your phone while living and studying in the UK. Unless you have some kind of wonder contract, you'll end up paying extremely high charges for calling your family and friends back home – as well as local numbers.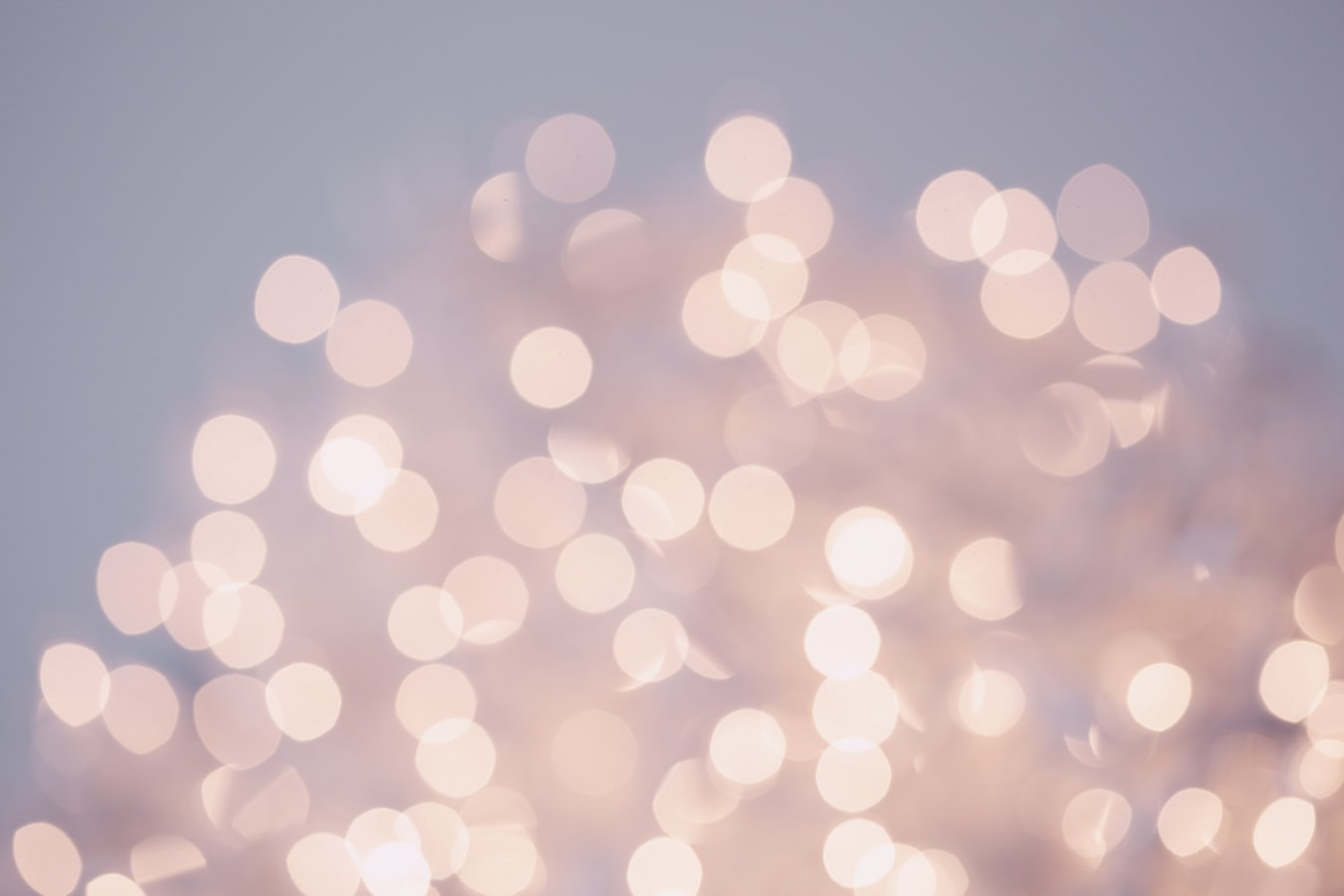 Looking for more information?