Introduction
September came round quickly, didn't it?! For university students up and down the UK this means that freshers week is just around the corner.
Freshers week is a great opportunity for first year students to get out and about and make friends with fellow first years. This can seem daunting at first, but our team has put together a freshers week survival guide which is full of useful advice.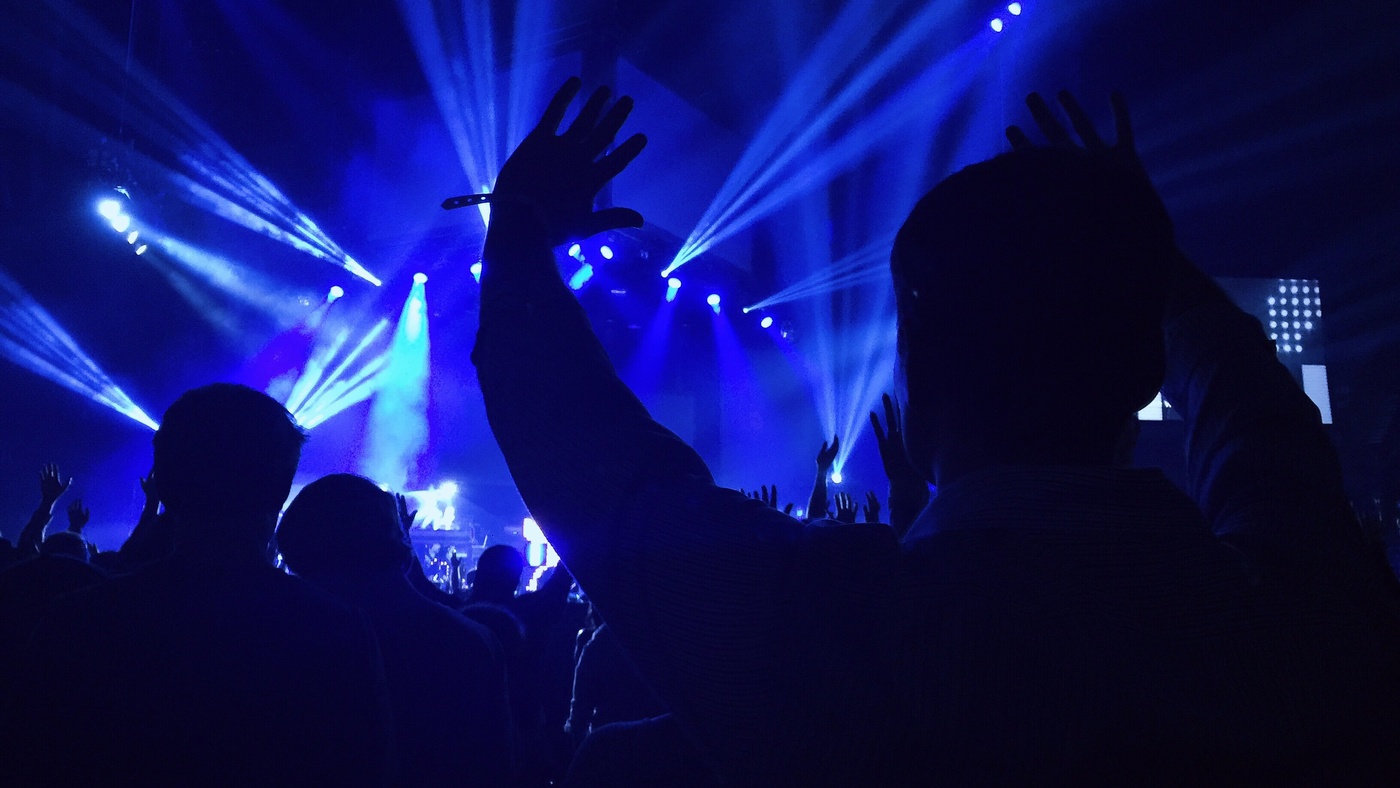 Special events
Nine times out of ten, freshers week will always be jam packed full of amazing events hosted by either nightclubs or bars in association with your university. When you first arrive at university, you will normally receive a welcome pack from Collegiate or the student's union that contains key dates and venues where student-focused events will be taking place.
These special student nights are great for two main reasons. The first is, as the saying goes, birds of a feather stick together, and on these nights all the students tend to go to the same place. Secondly, because all these students are in one place, these spots are great for finding new friends or strengthening your bonds with your flat mates.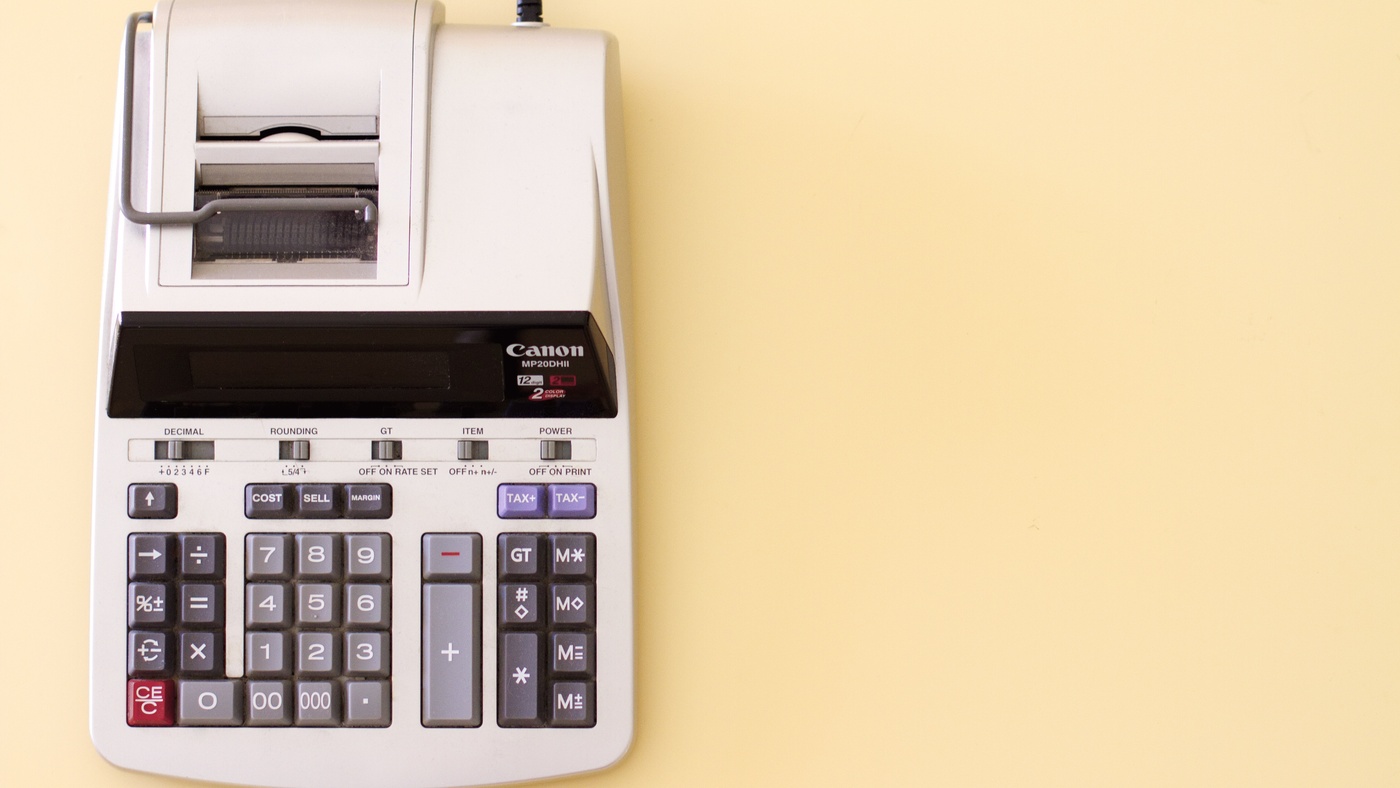 Save some money
Do you want to make the most of freshers week? Then make sure you have a small stash of cash you can use to make the most of the crazy deals available throughout the week.
Working out your budget at the start of the week is always a great idea, so you can allocate funds towards the textbooks, food, meals out and event nights.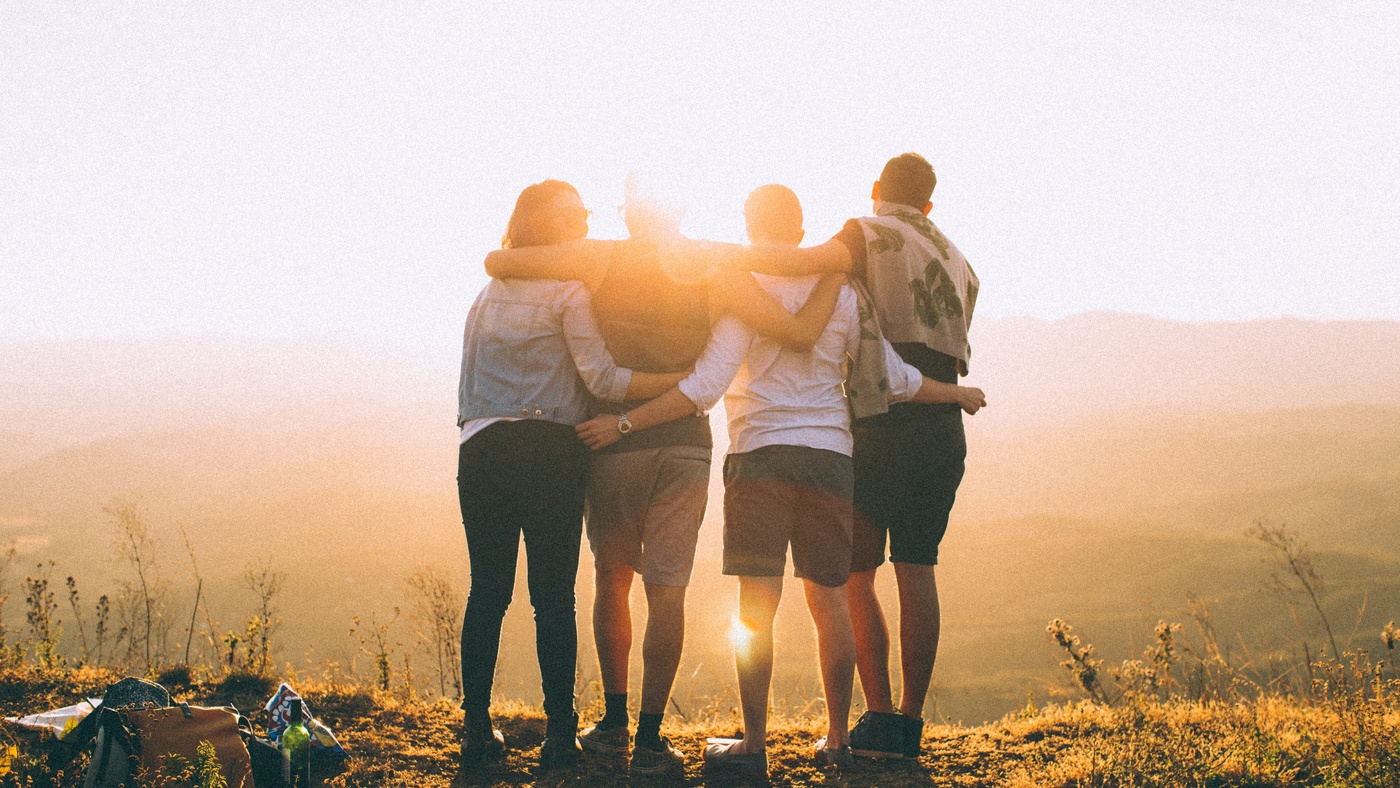 Be open to trying new things
Not sure whether salsa dancing is your thing? Why not give it a go – after all, there's no time like the present to try new things!
Freshers week is the perfect time to find out as much as possible about your university's societies. After you've done some research, try and choose two or three from your list that you'd really like to try. Then go along and see what you think! As well as enabling you to learn a new skill or carry on your hobby at university, societies are perfectly set up for you to meet new people.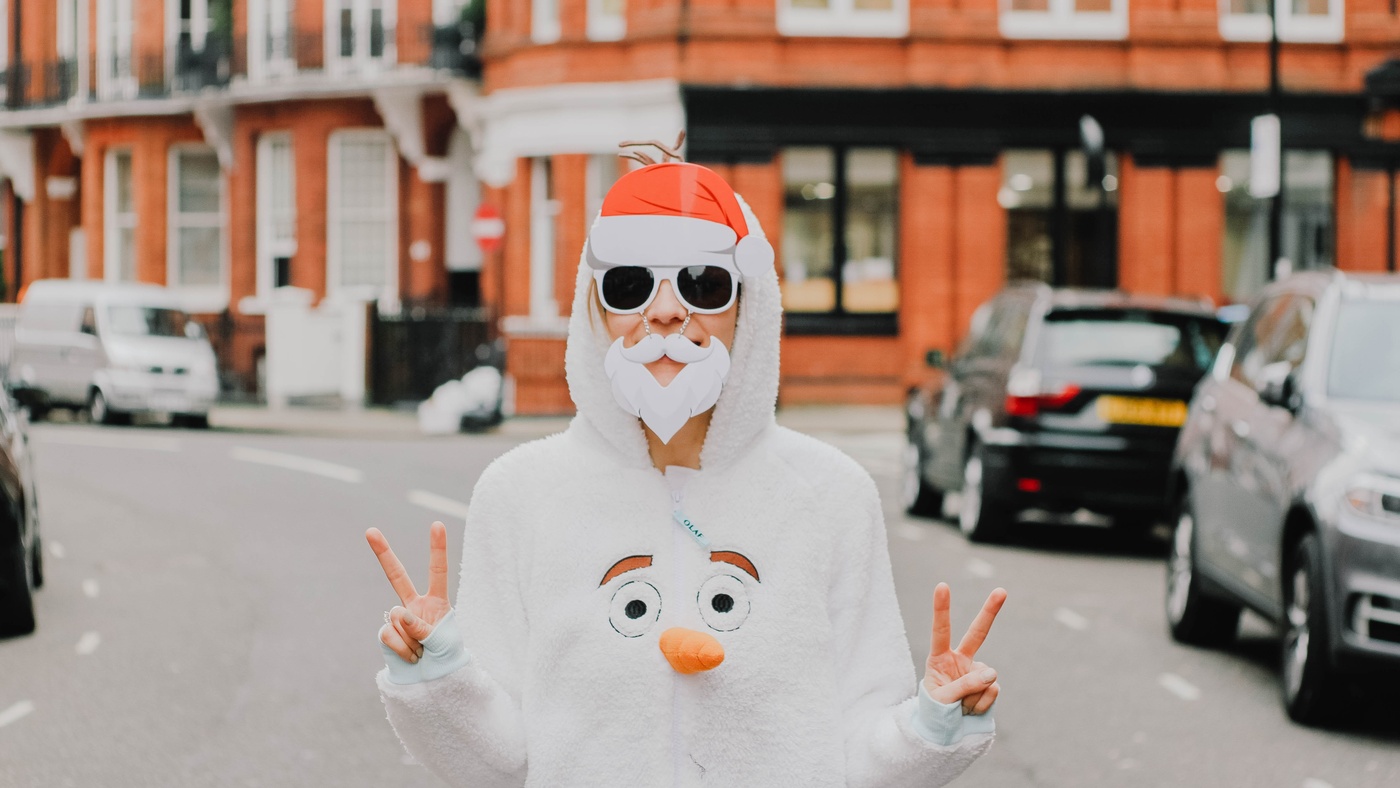 Fancy dress outfits
Themed nights are pretty common throughout university life, but freshers week is normally when they start.
Normally, but not always, they require you to dress up as a character or someone associated with the theme. Now, Disney nights could require you to dress up as Cinderella or Mr Incredible, while rock and roll nights allow you to dress as your favourite music star, like Freddie Mercury or Elvis.
Either way, it's good to have a couple of cheap outfits in your cupboard that you can quickly whip out at a moment's notice! Failing that, get creative and see what you can find in Primark, party shops or even discount stores, like Poundland – you don't have to break the bank.
Oh, and a good sense of humour does help!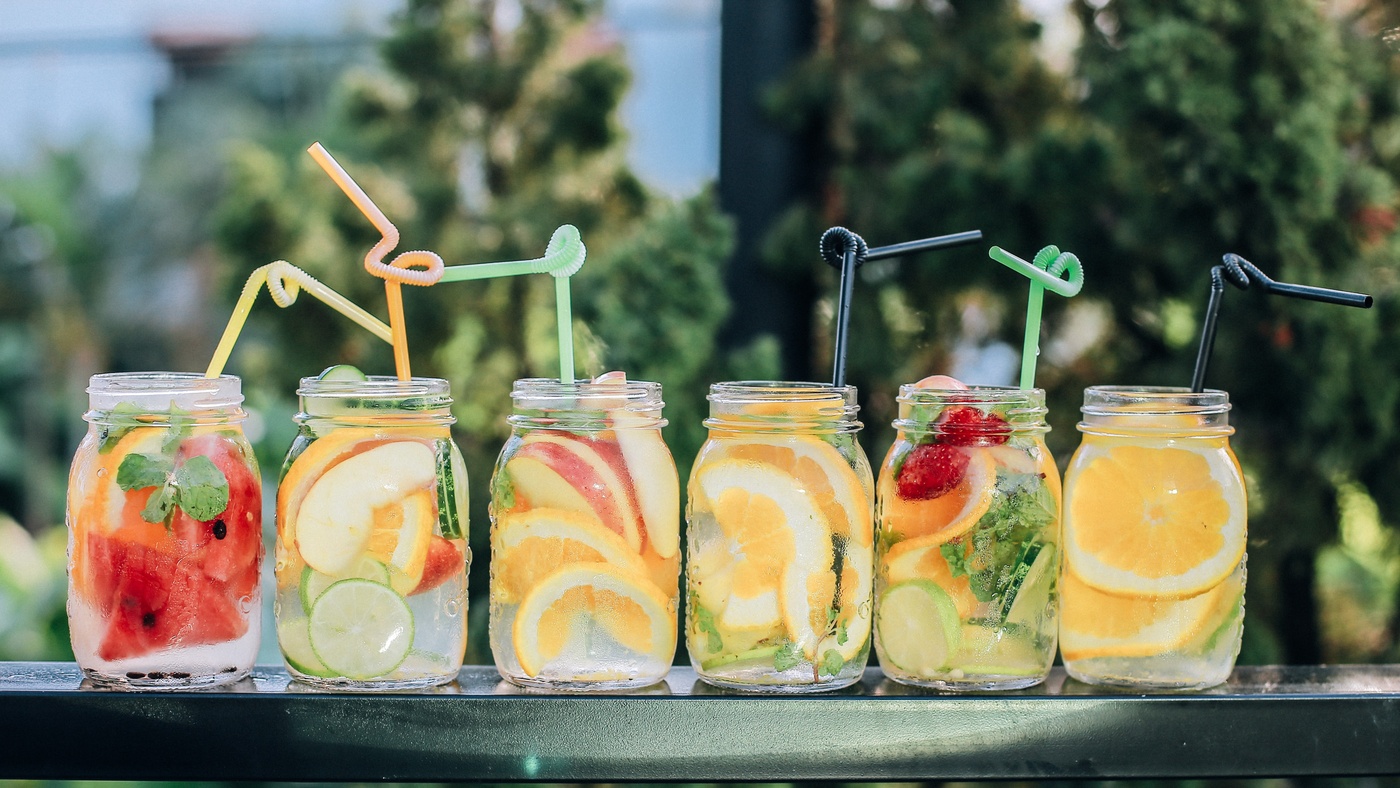 Take care of yourself
Having fun and getting out there is a bit of an adventure, but sometimes it's good to slow down. Freshers week won't be the last opportunity for you to have fun at university, so you don't need to rush or force it when you don't feel like it.
There's also Freshers Flu to be wary of, as well as keeping it safe to minimise the spread of Covid-19. When lots of people from all over the country suddenly get together in one place, there's bound to be an exchange of coughs, colds, and sneezes. So, make sure you've got a stash of tissues to hand back at your accommodation, and a good multi vitamin supplement!
Here at Collegiate, we hope you find these tips useful for surviving freshers week. However, the most important thing is that you enjoy it – after all, it's only the start of your time at university, and there will be a lot more where freshers week came from! Head to our advice hub if you'd like more helpful guides and tips for making the most of your time at university.