Introduction
Networking is something that many students tend to avoid for one reason or another. Unfortunately, this is a necessary evil for anyone wanting to build up a satisfactory arsenal of contacts prior to leaving university and entering the ever-competitive working world.
Up to 60% of jobs in desirable sectors such as law, finance or accountancy exist in what is referred to as the "hidden job market", which means they aren't advertised and it may come down to who you know and not so much what you know when trying to get ahead at a young age.
The conundrum for many is deciding which networking events are appropriate and how they should be approached, especially if this is new for you or perhaps a little out of your comfort zone. Read on to find out which student network events you should attend, and a few tips on how you can make the most of them.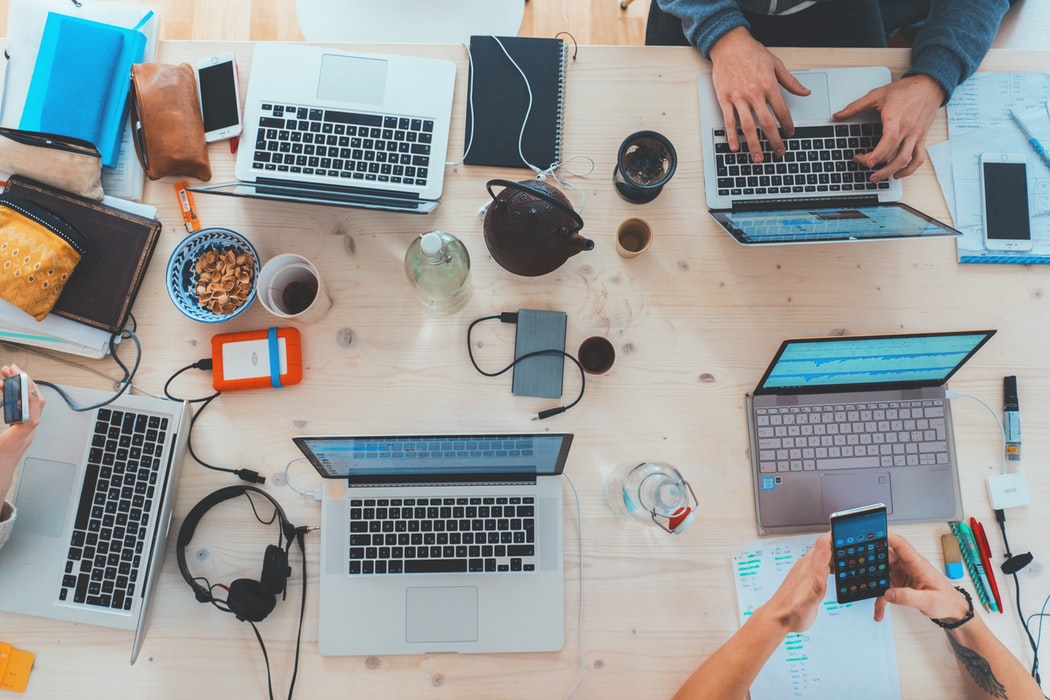 Enhance Your Student Network
The good thing about networking when at university is that although you will be keen to make an impression and start climbing the career ladder, employers will also be on the lookout for the best emerging talent.
You should therefore not be intimidated by the experienced professionals at these events. Take it as a chance to impress someone who may well be in a position to offer you a job in future years.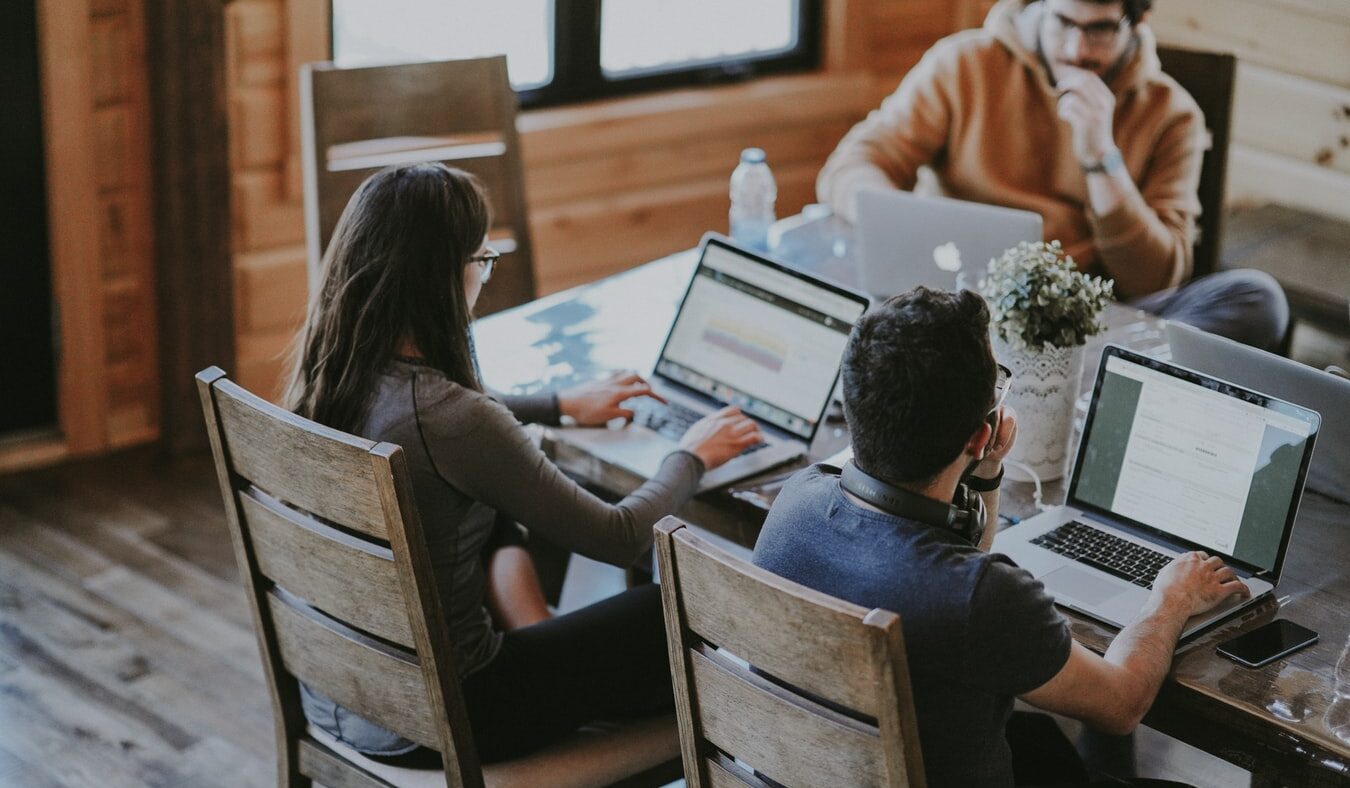 Research Your UK Networking Events
The best way to approach these confidently, like many things in your fledgling career to date, is research. The main reason for students coming unstuck at occasions such as these, is not knowing enough about the event in question or the personnel in attendance.
Try your best to learn about the most important people in the room and what they do, so when the time comes you can come across knowledgeable, professional and hopefully make a long lasting and potentially career changing impression.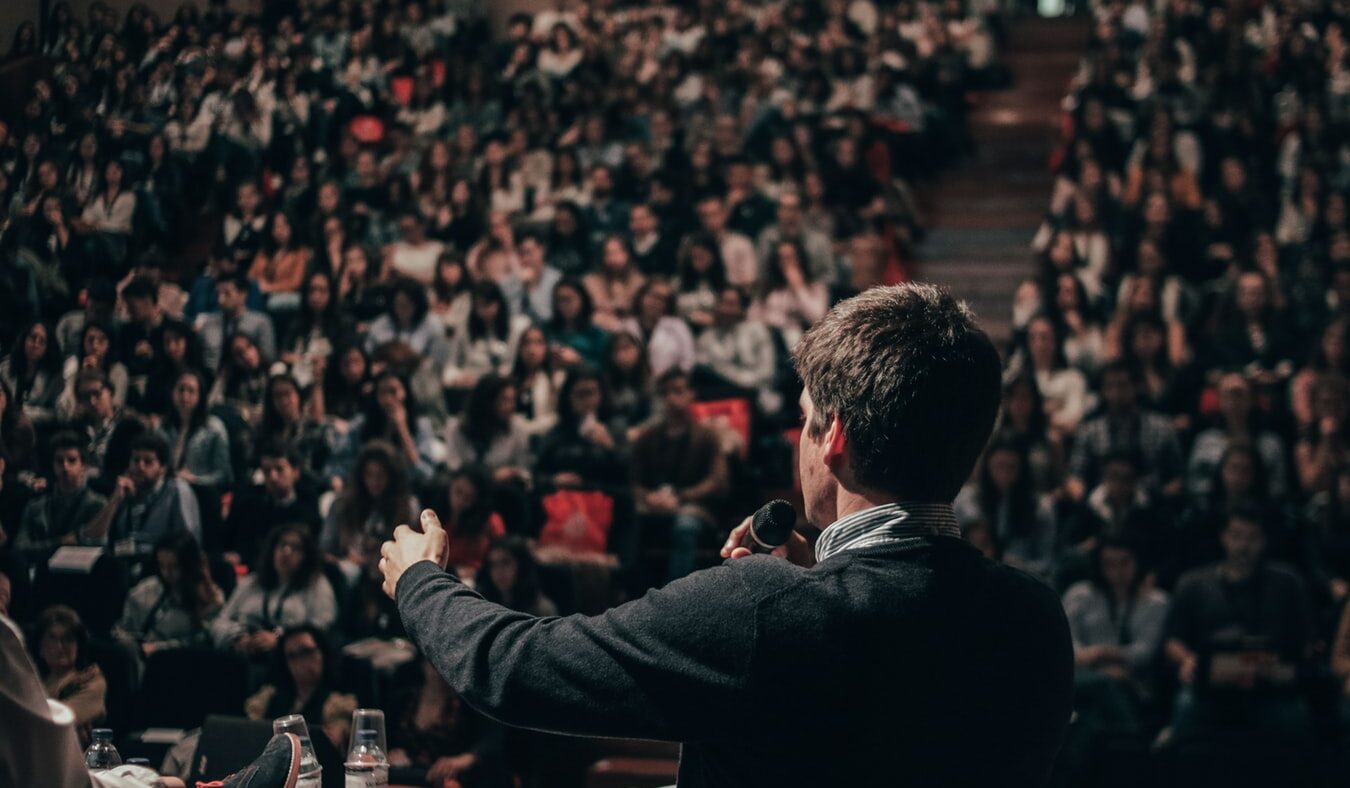 The Best Networking Events – UK Wide
Once you have done your research and nailed your networking event technique, which are the best ones for you to attend?
This is really dictated by the sector you are looking to break into. There is of course, no point in you attending a Law event if you have designs on a career in IT, so this should form a significant part of the aforementioned research.
There are however some good sites out there and also household brands that host these events on a regular basis, offering budding students such as yourselves the chance to get involved with your desired sector before you have obtained your degree qualification.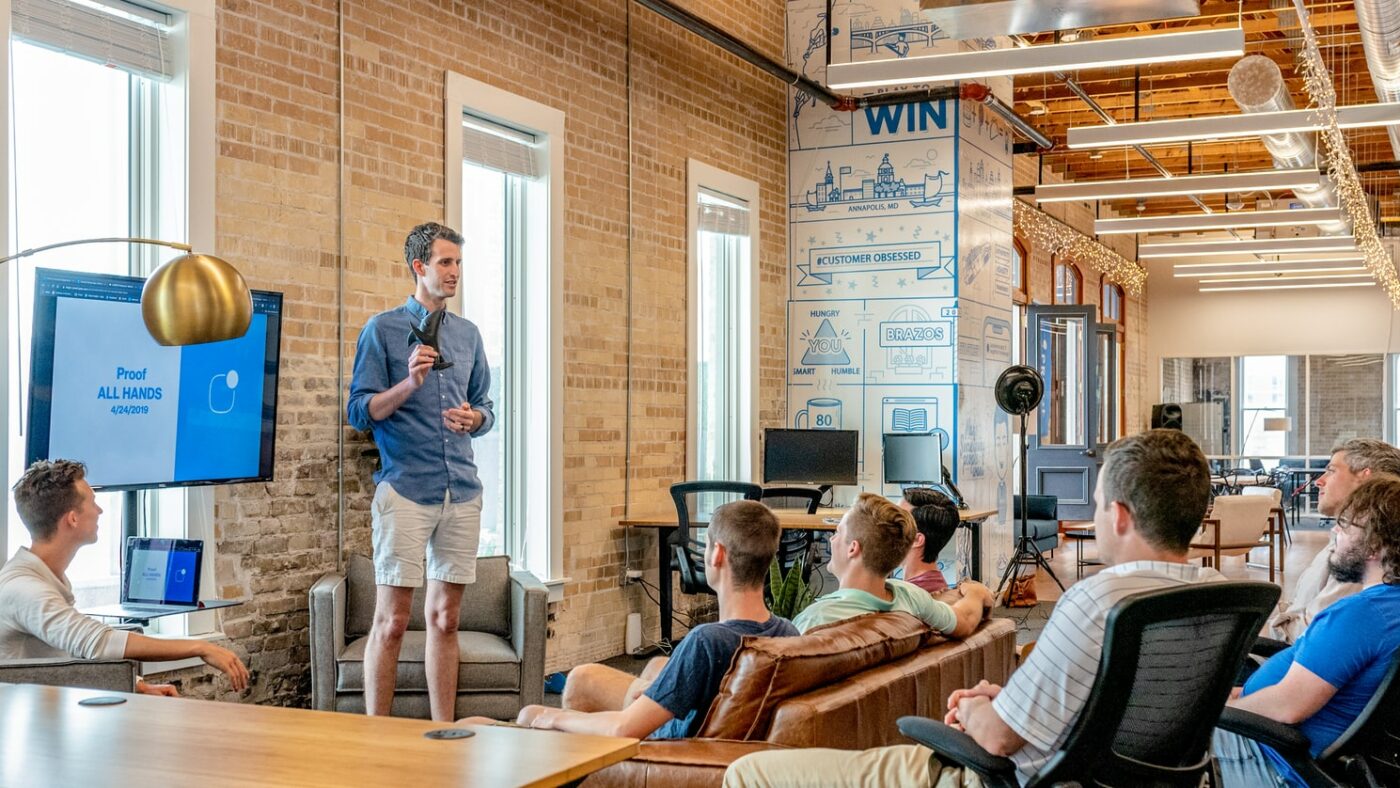 Eventbrite
You may well have come across this site in the past when booking events, and it is particularly useful for student networking too. You can select your location and what you are looking for and find the best up and coming events, enabling you to find the most relevant events for your sector and course.
For example, a simple search for student networking events in Nottingham brings back a plethora of great networking opportunities ranging from History and Science, to Freelancing for students.
By trawling through all the student networking events in your region, you can ensure you stay ahead of the competition and attend everything you need to this academic year.
University Websites
Your university will be of great help when it comes to finding the best careers and employer events in your area. These will also have been vetted by your careers advisors and lecturers too, suggesting that they will be of particular use.
From interview advice, presentations skills, company open days and even student conferences; these events often turn out to be a resounding success and will be attended by recruiters looking for stars of the future.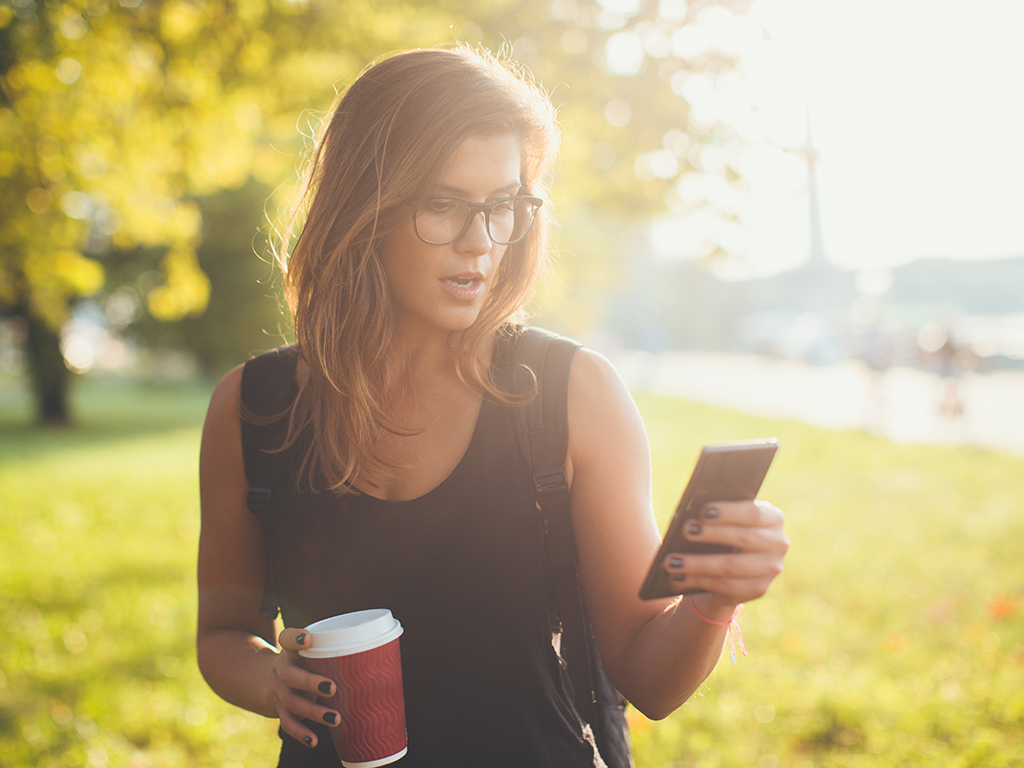 Prospective Employers
If the networking events in your local area or hosted on campus aren't quite getting you noticed, then there is no reason why you shouldn't investigate what is taking place at the brands within your industry.
There is no reason why you can't think big and look to the likes of PWC and Deloitte, who are famous for nurturing young talent. These behemoth companies see the value in showing off what they offer the graduate community and their future careers.
Don't be shy when it comes to registering for these events and you will meet inspirational people who may be able to offer you priceless industry insight. You could even use this to your benefit when completing your degree and get another competitive edge.
You will be graduating with thousands of other individuals in your sector in many cases and this sort of proactive, extracurricular approach and will ensure you stand out from the crowd.
These tips should give you all you need to successfully negotiate student networking events, which might be a vital part of your development. Approach them with confidence and prior planning, and you won't look back!