Living in harmony
For many students living and sharing accommodation at university is a first time experience. There is no doubt that student life is a varied affair and to get on with your new found friends in your accommodation will certainly create some challenges.
So here is the Collegiate guide to living in harmony and working together to hopefully create some positive outcomes from the experience, while offering a few tips for living together in peace.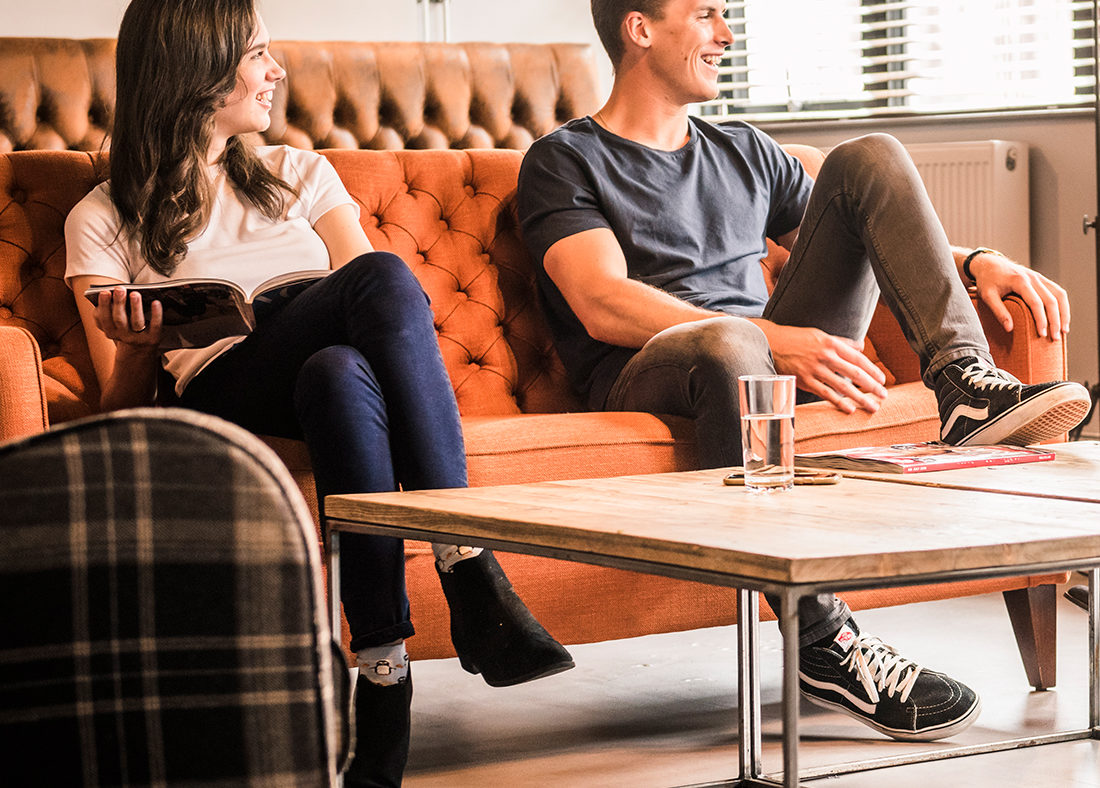 Create an equal shares kitty
If you're in a shared apartment, it's the communal items that can cause unexpected costs. Consider creating a kitty that everyone pays into equally and that will be used to pay for these items. Things cleaning products or little essentials like tea, coffee, milk and sugar can be expensive, so use the kitty to pay for them. In that way you share the cost, it makes it easier to budget, and nobody's left paying for occasional items.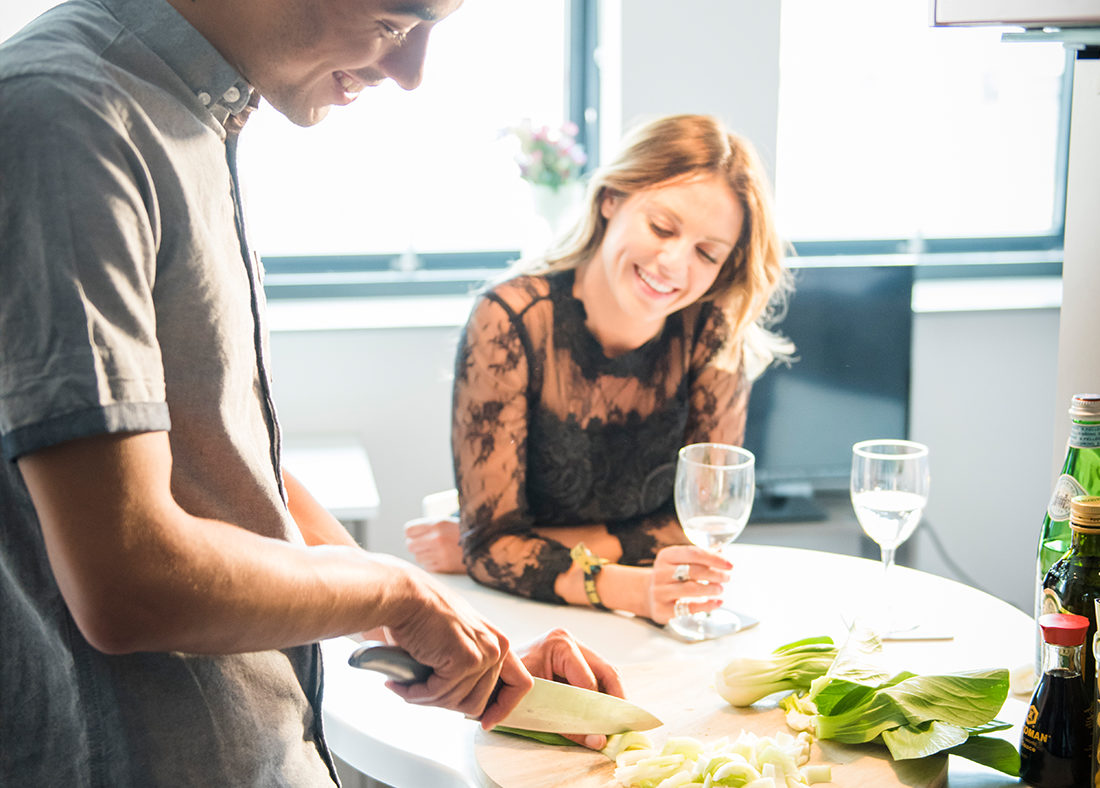 Don't cook alone
Cooking as a group can be fun, sociable and – if you're still honing your slicing and dicing skills – a good way to pick up tips, techniques and even recipes. (Cooking with your housemate's mum if she comes to visit is another handy way to accomplish this.) And it will help economise. It's a fact that cooking solo tends to cost more, so team up with a couple of people, make bigger meals and you will see that the cost per person drops.  You can also get lots of tips on how to save money cooking by going online, try www.jamieoliver.com/savewithjamie/ for a start.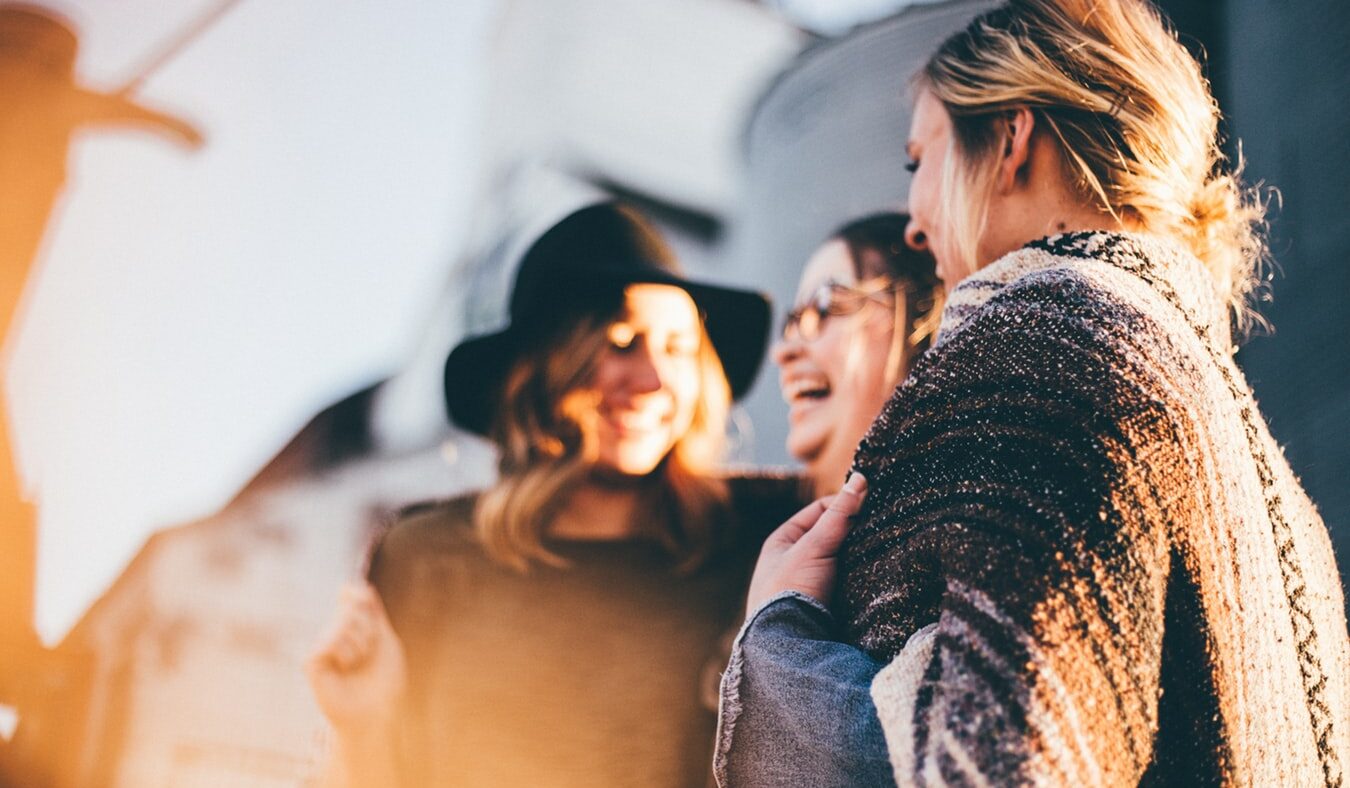 Bills, bills, bills
Some things are unavoidable in life and bills are one of them. Like it or not power, water and broadband all have to be paid for. But if you are staying in one of Collegiate's superior student locations then electric, gas and water are included in the rent on a 'fair usage allowance' while hot water is available 24-hours per day. And of course high-speed internet and Wi-Fi are provided throughout the Collegiate building (including bedrooms), while if you need it there is also an ethernet cable connection. So if you are living in Collegiate accommodation, worrying about your bills will be one less headache.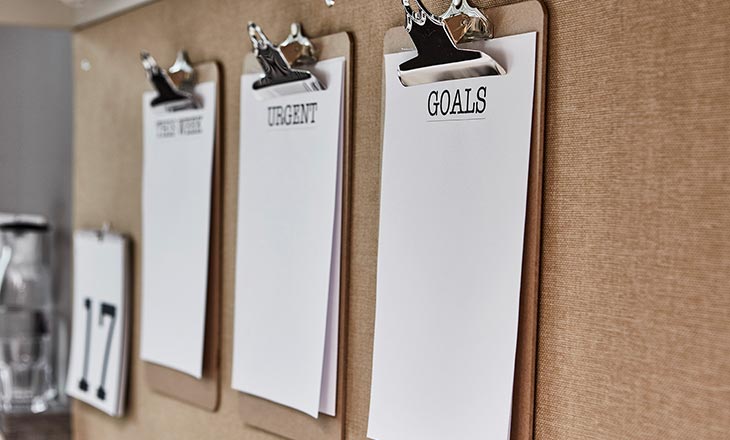 It's your turn
Washing up and cleaning. Yes, these chores have to be done sometime and it's better to face up to the fact than allow the dirty plates pile high, or let green things in the fridge start demanding the right to vote.
A cleaning rota is a reliable solution; you could even draw lots at the start of your tenancy and agree who's responsible for certain parts of the house, and swap around each term. The main thing is to agree everything amicably at the start, and you'll never have to experience bin-gate, washing up-gate, or you-never-lift-a-finger-to-help-you-slovenly-wretch-gate.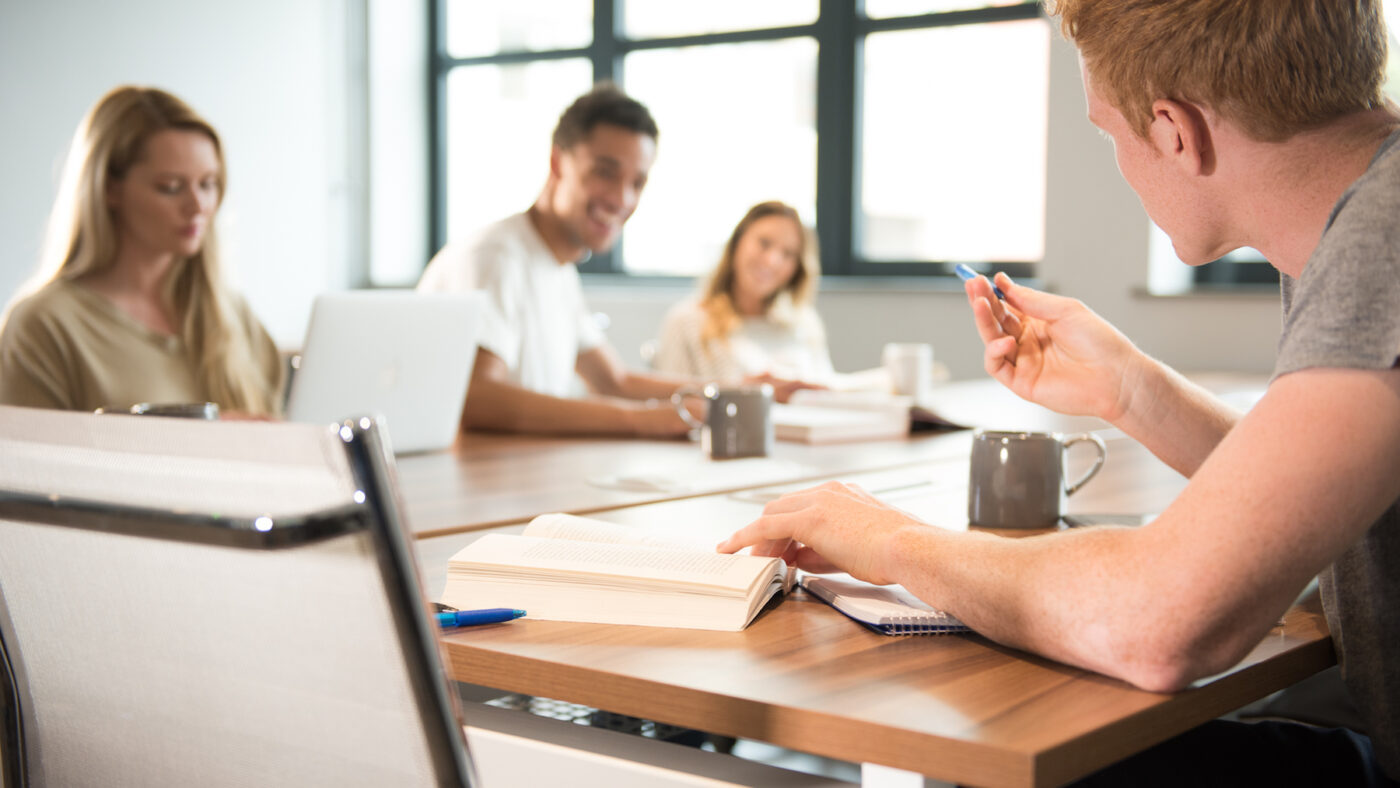 Learn together
All our Collegiate accommodation is close to university facilities but why not take advantage of the quiet work or common rooms we offer on-site so that you can plan work, revision or reading time together? This will mean nobody feels left out of the loop, stuck studying while everyone else goes out, or – worse – stays in and has a good time. And when the work is done you can enjoy some of the other facilities only Collegiate accommodation can offer and unwind in your own private gym or enjoy a film in the in-house cinema.
So there you have it: team up, split your bills fairly, work together, avoid friction and you'll have a much more harmonious life. And most importantly you will hopefully enjoy your student experience while making lifelong good friends.
And Collegiate will help make the all the difference. That's because we deliver superbly designed and equipped accommodation that is well-maintained and safe. It's been well built and is based on our many years of experience in discovering and understanding what students (and those who care for them) want and expect from quality student accommodation. And it will help you and your friends live and work together in harmony. What better way to get the most from your time at university.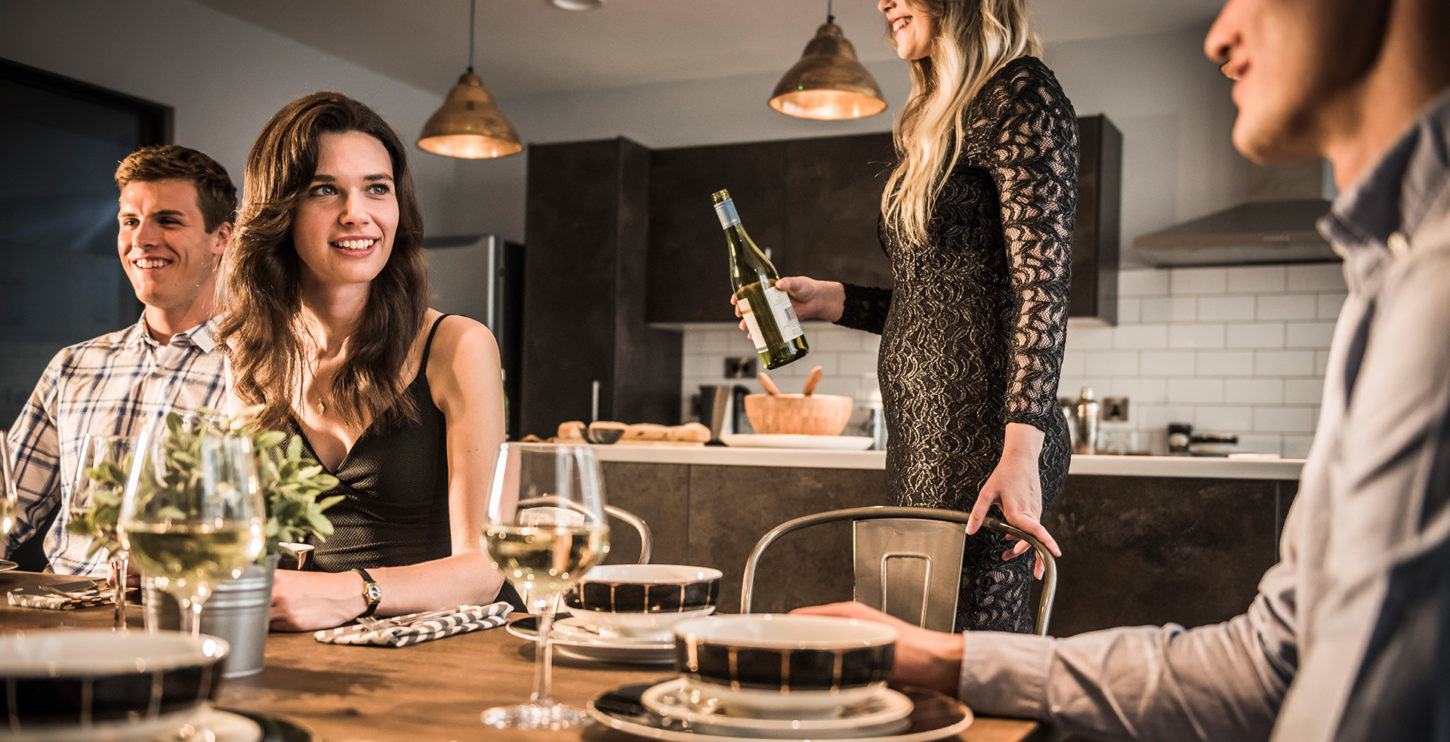 Looking for more information?