It's a known fact that students do not have the most money to spend on day events on the weekend or in free periods but there are tonnes of things to do for free!
Edinburgh is full of things for students to enjoy at no cost, read on to find out more about what you can get up to in this wonderful city!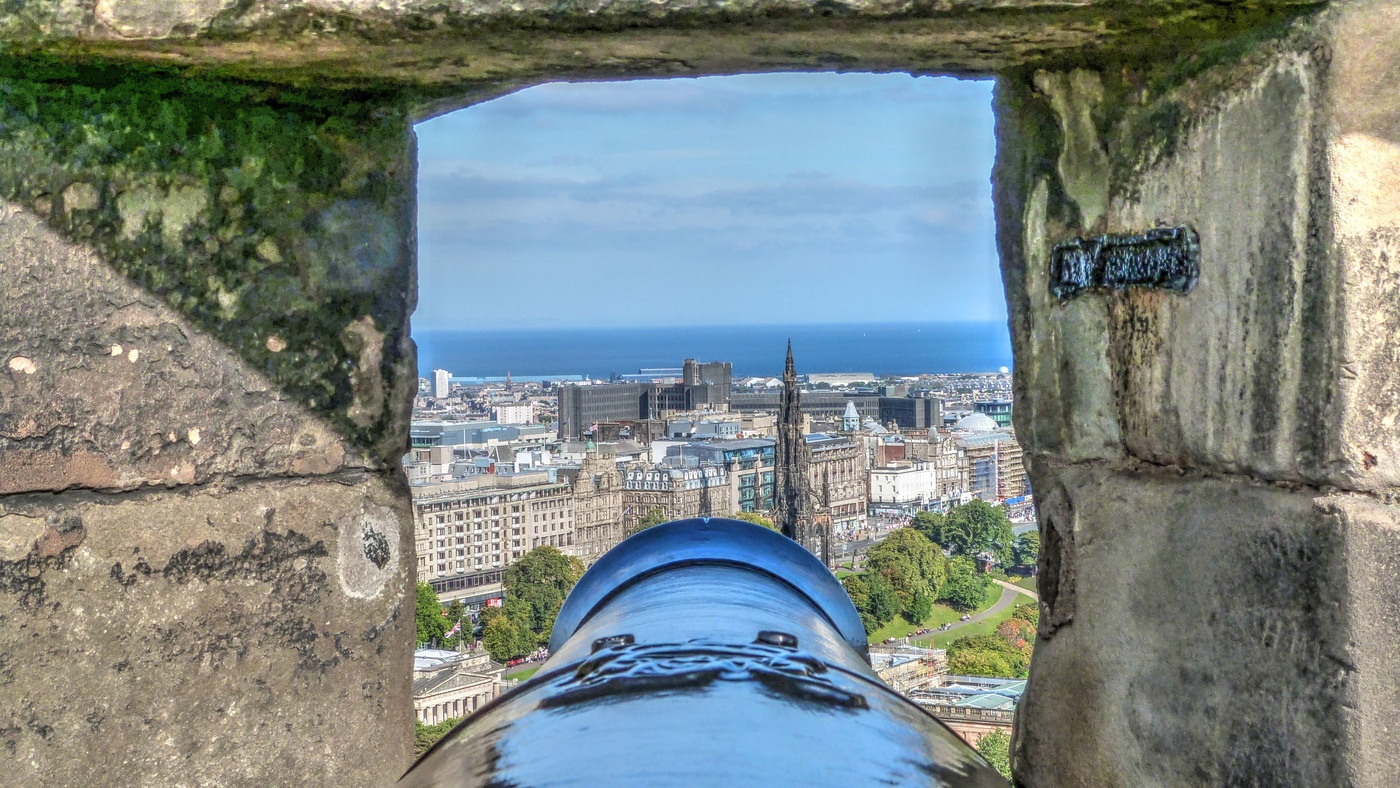 Mons Meg
Ships in the Firth of Forth once set their maritime clocks by the One O'Clock Gun. The firing of the gun dates back to 1861, when businessman John Hewitt brought the idea to Edinburgh from Paris. The original gun was 64-pounds! Since 2001, a 105mm field gun has instead been fired from the Mills Mount Battery.
The gun is still fired every day at 1pm, except on Sundays, Good Friday and Christmas Day at Edinburgh Castle! Crowds gather to enjoy the spectacle and the sound often surprises people on Princes Street below.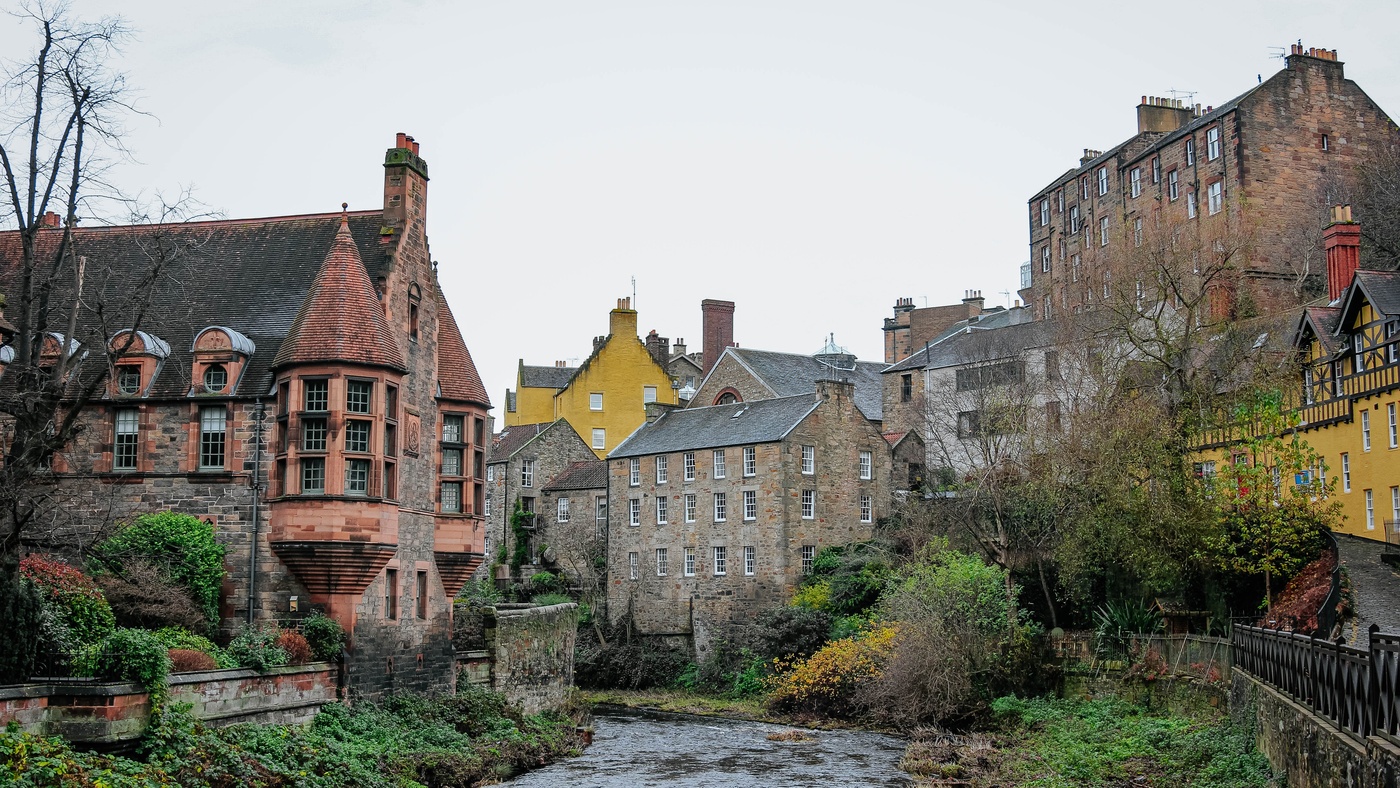 The Water of Leith 
Another key favourite of Edinburgh students is The Water of Leith walkway which passes through many areas of interest including: Colinton Village and Dell, Saughton Winter Gardens, Murrayfield Stadium, Dean Village, the Royal Botanic Garden and Leith. The walkway is a delightful afternoon's stroll, away from the hustle and bustle of the city. The route is suitable for cycling and even by horseback!
Because of the nature of the Walkway winding through the heart of our city, you can choose to join it and leave it at lots of places up and down the river, linking with other paths, cycle routes, the canal and Pentland Hills.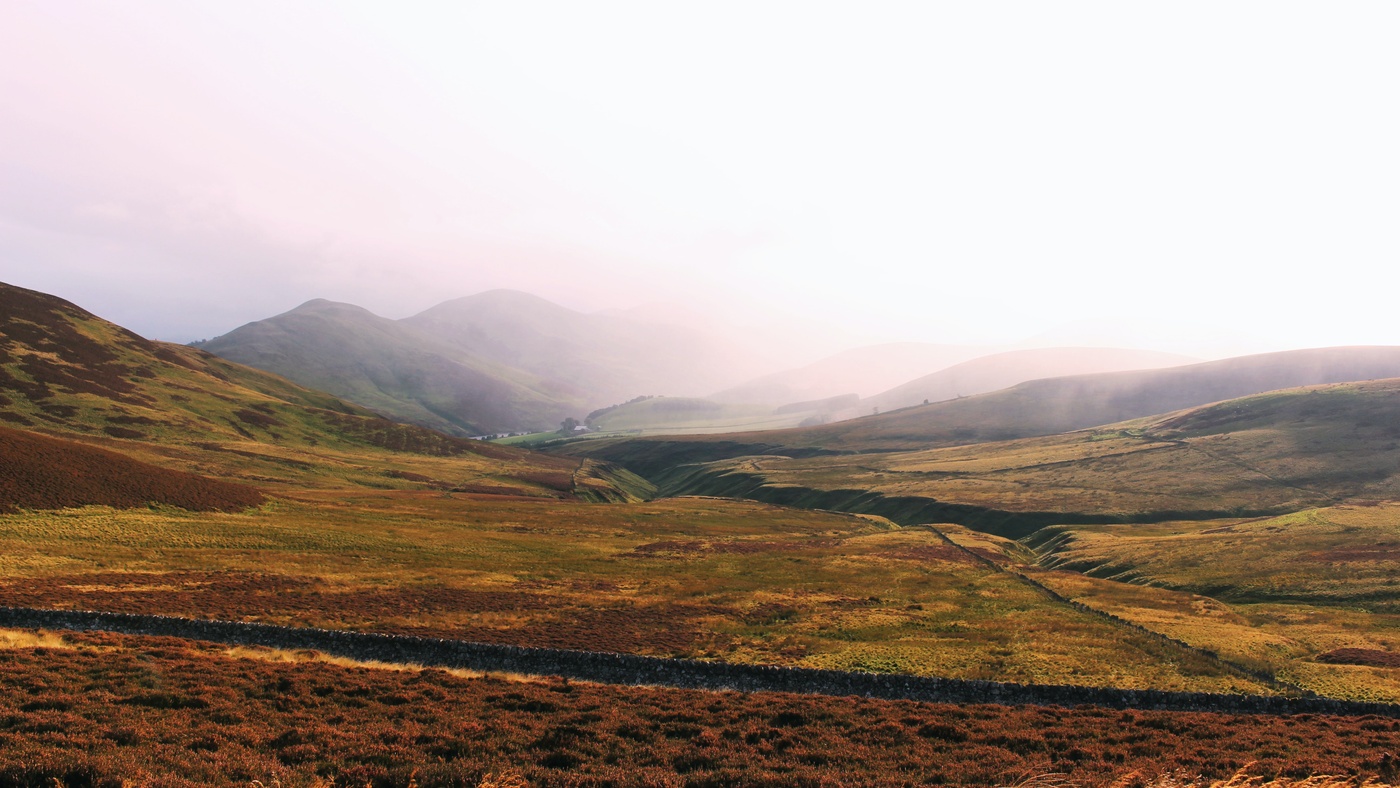 Pentland Hills Regional Park  
Do you want to get out of the city and away from studying? Then take in the fresh air and open spaces of the Pentland Hills Regional Park in the south-west of Edinburgh. With arguably the best views of the city and beyond, it's well worth a visit. With a 100km interlinked walkway, there are many different paths to follow – from gentle strolls to more strenuous hikes.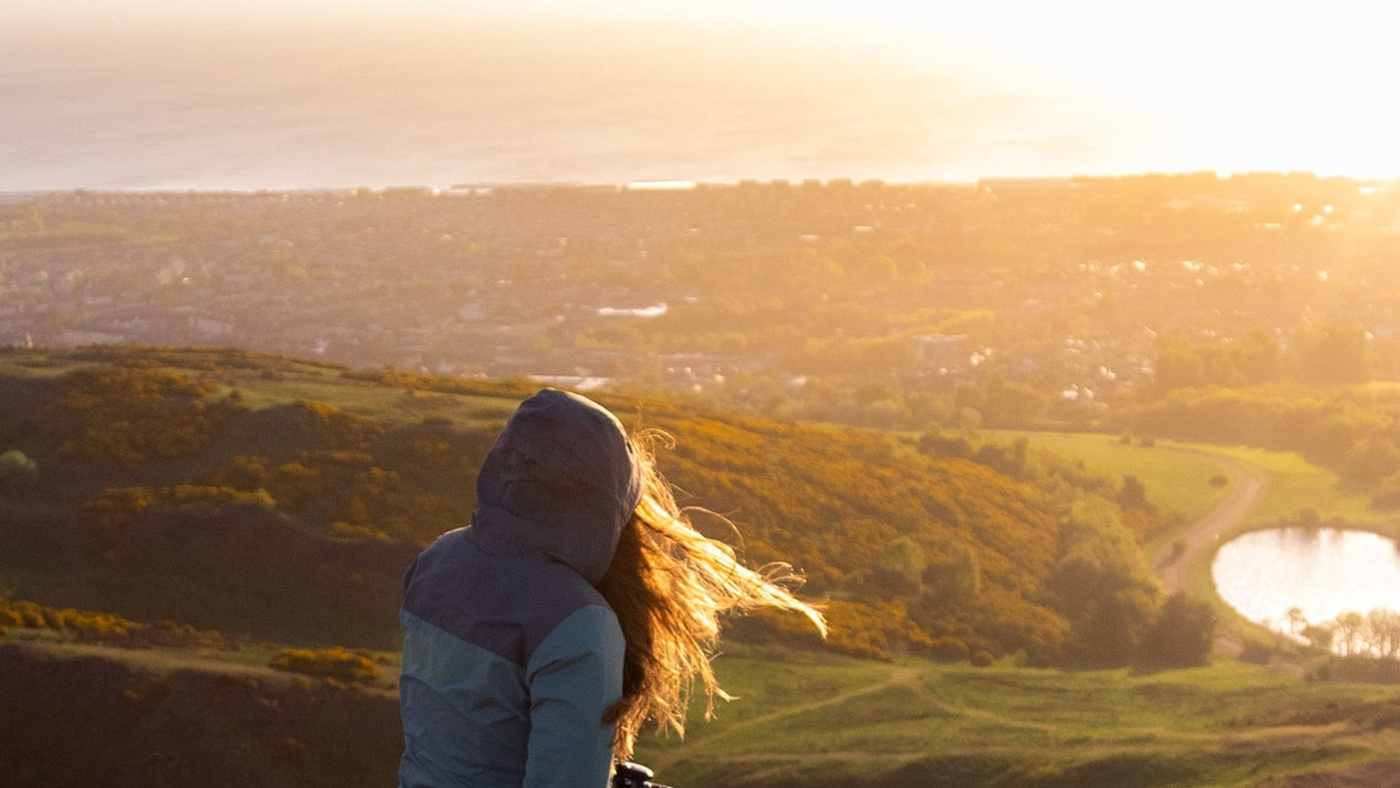 Arthurs Seat
If you are looking for something for a little more challenging Arthur's Seat is a must, an ancient volcano which sits 251m above sea level giving a stunning view of the city; it is also the site of a large and well-preserved fort. Salisbury Crags – a series of 150 foot cliff which faces our dominating Edinburgh's skyline and across to Fife.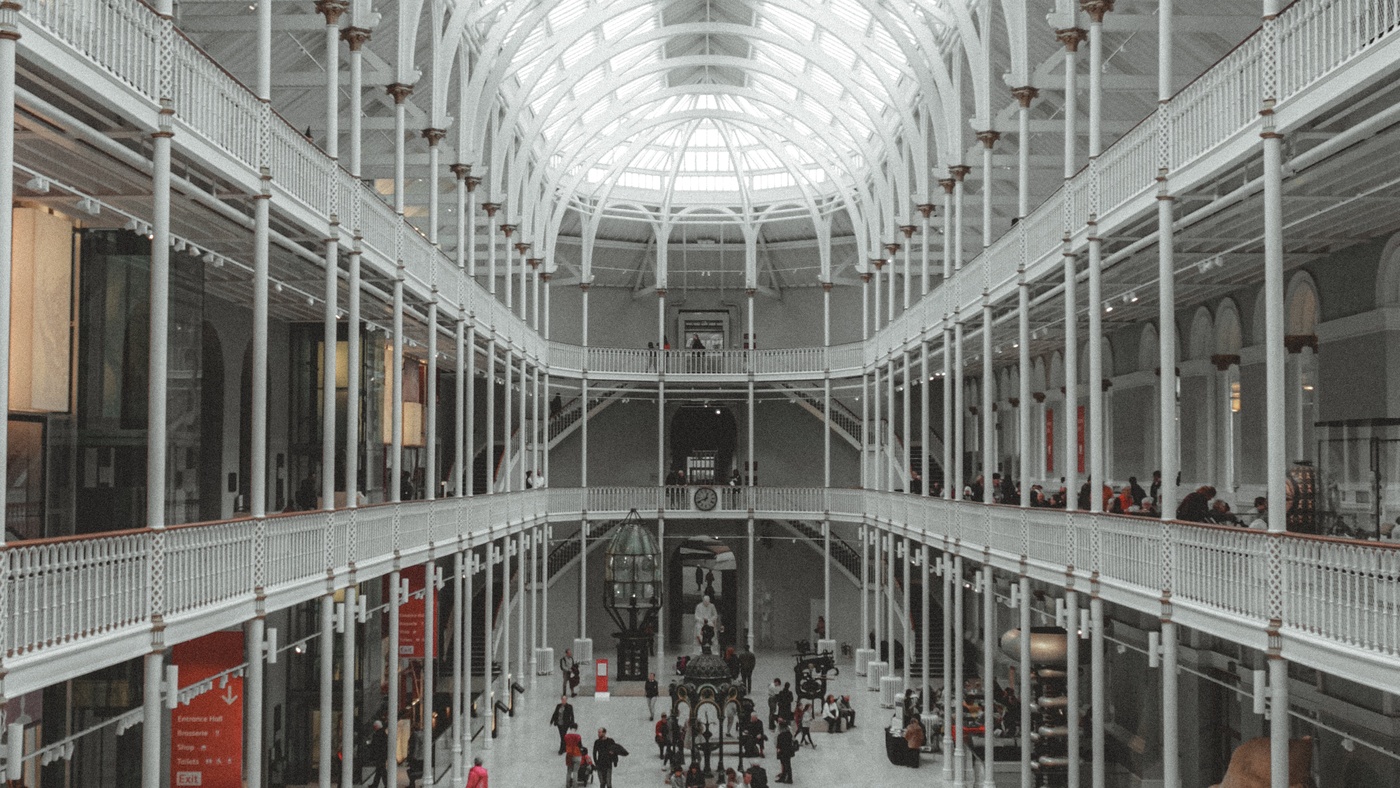 National Museum of Scotland's Roof Terrace  
If you're still looking for stunning views of the city after Arthur's Seat, try the National Museum of Scotland roof terrace for panoramic views of the city! Plus, you can look around the artefacts for free afterwards for a full day out! A favourite of many students in Edinburgh.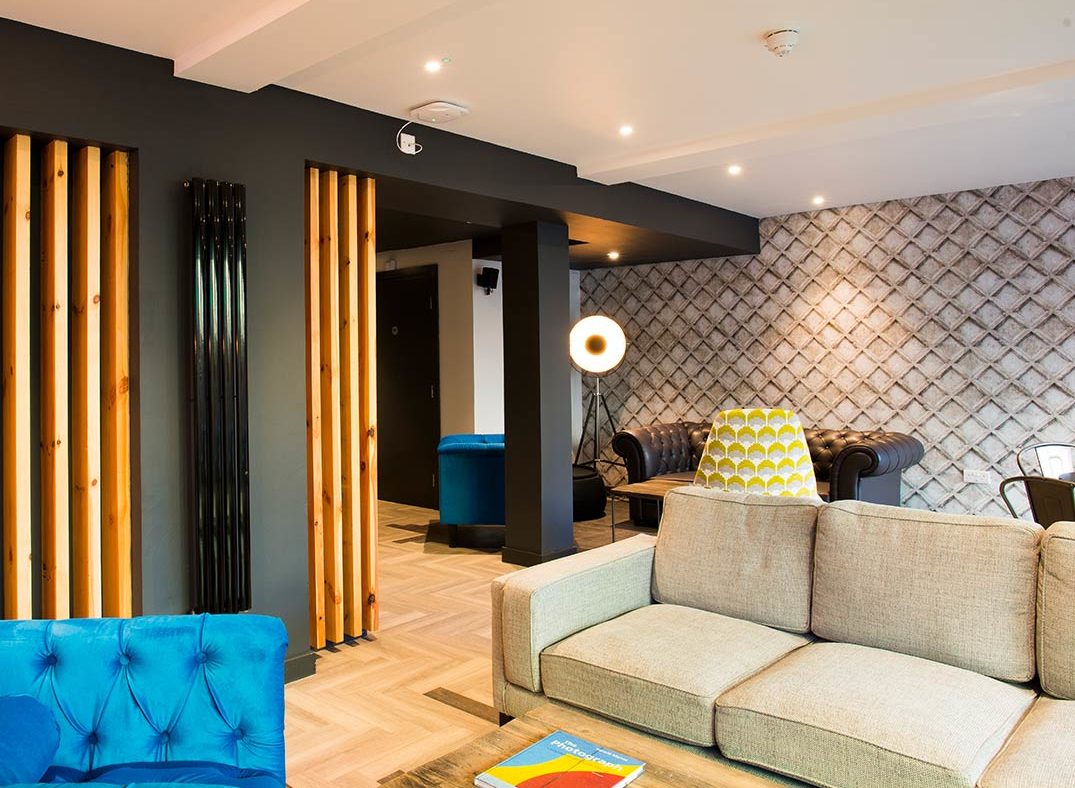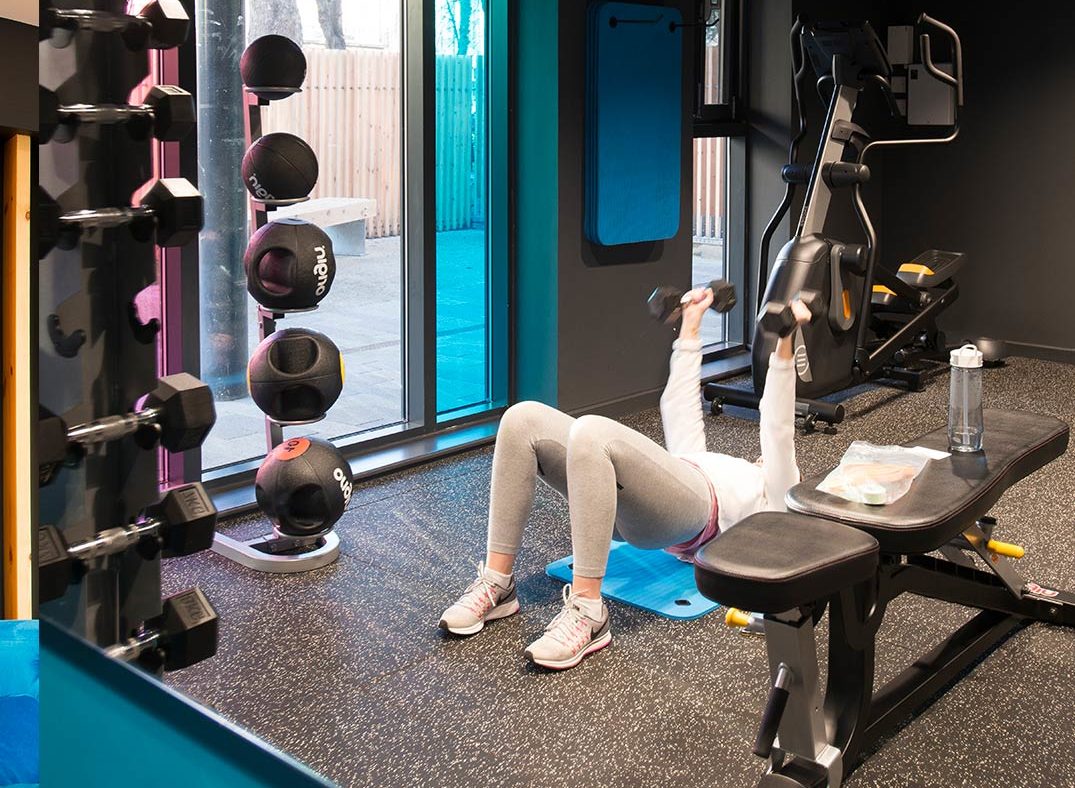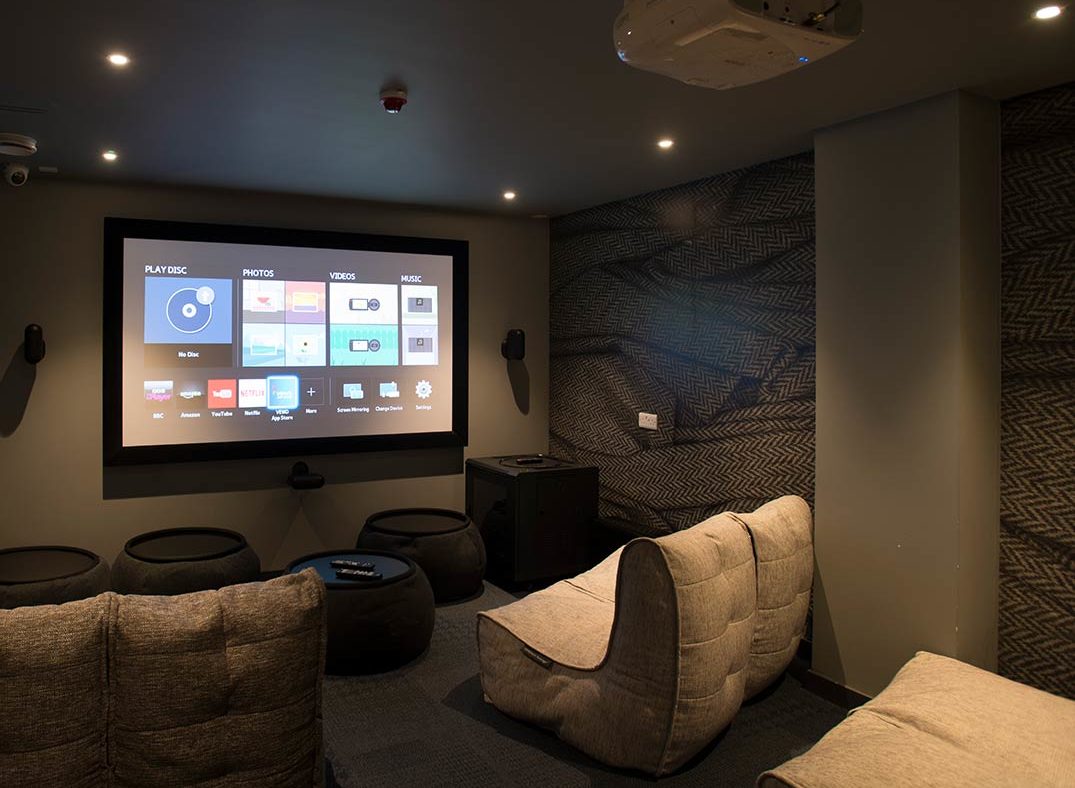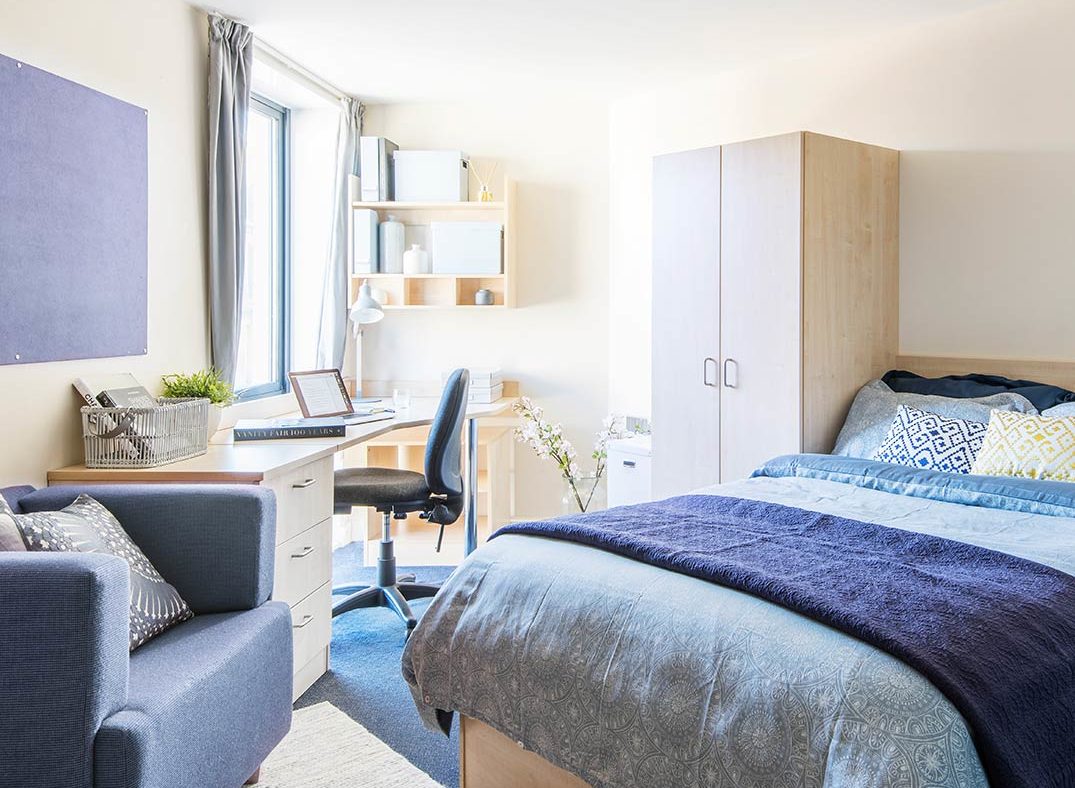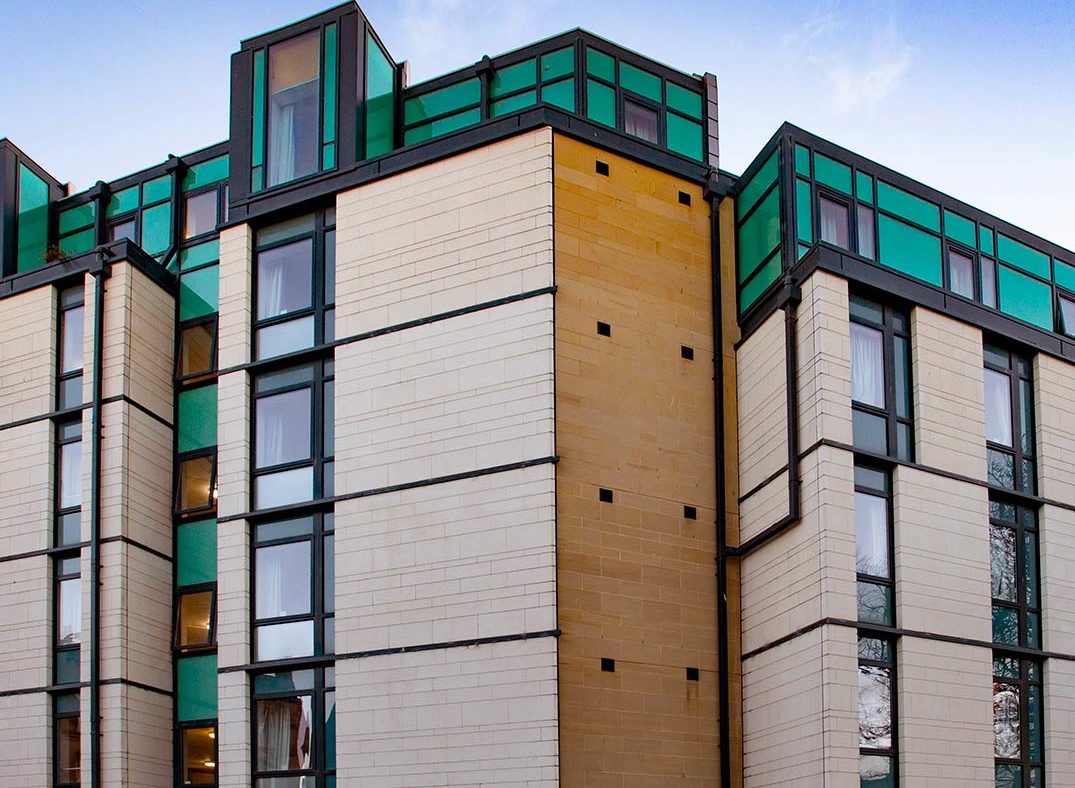 McDonald Road
Collegiate McDonald Road offers a range of individual apartments and en-suite bedrooms in three, four and five bedroom cluster apartments with shared kitchen facilities.
Within walking distance of all of the main colleges and university campuses and only 5 minutes from Edinburgh city centre, McDonald Road is perfectly situated for you to indulge in this creative and historic city.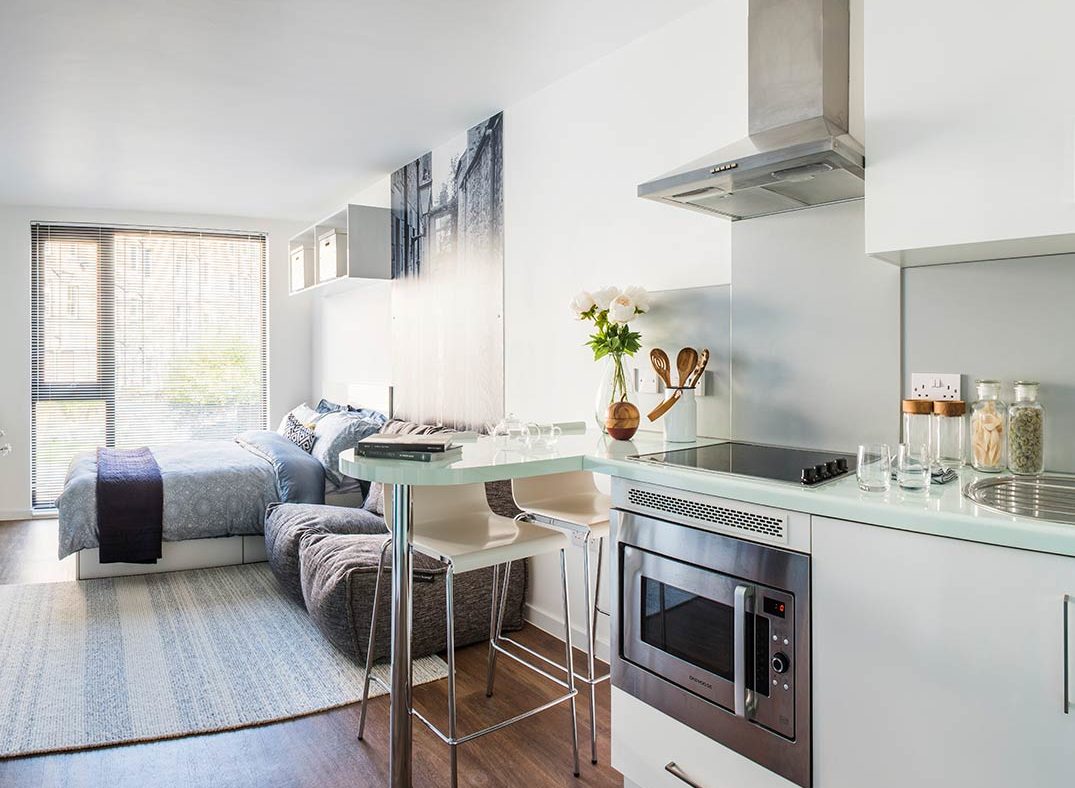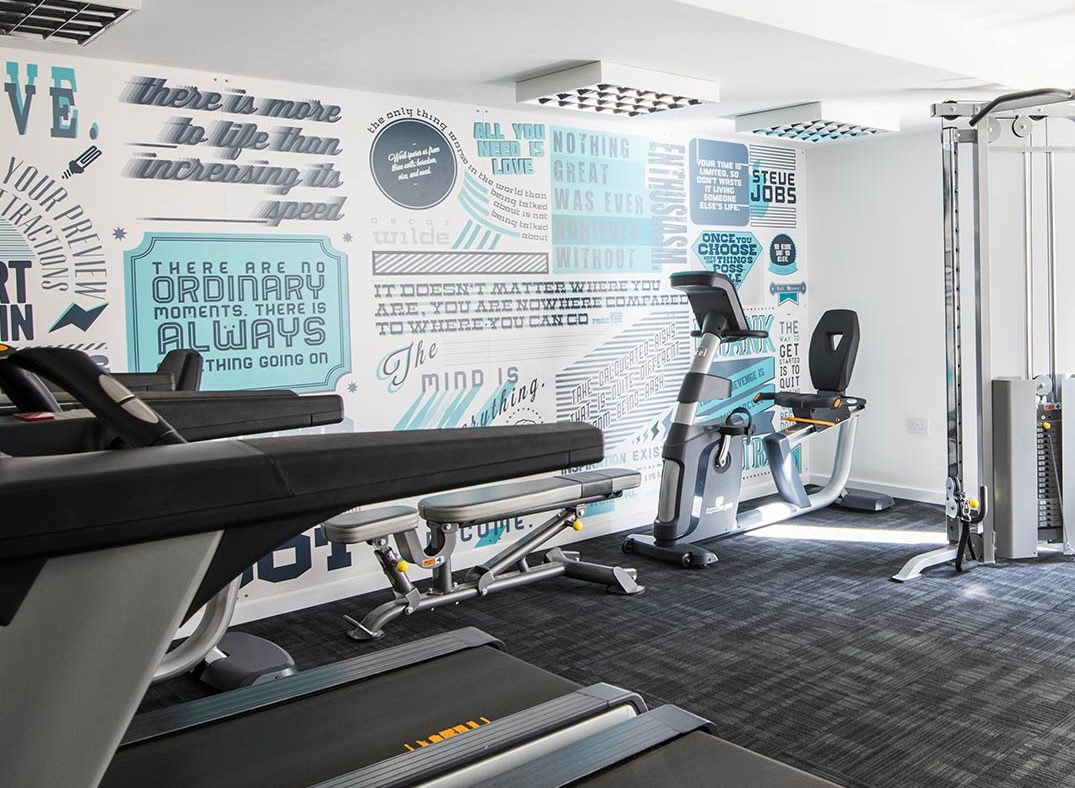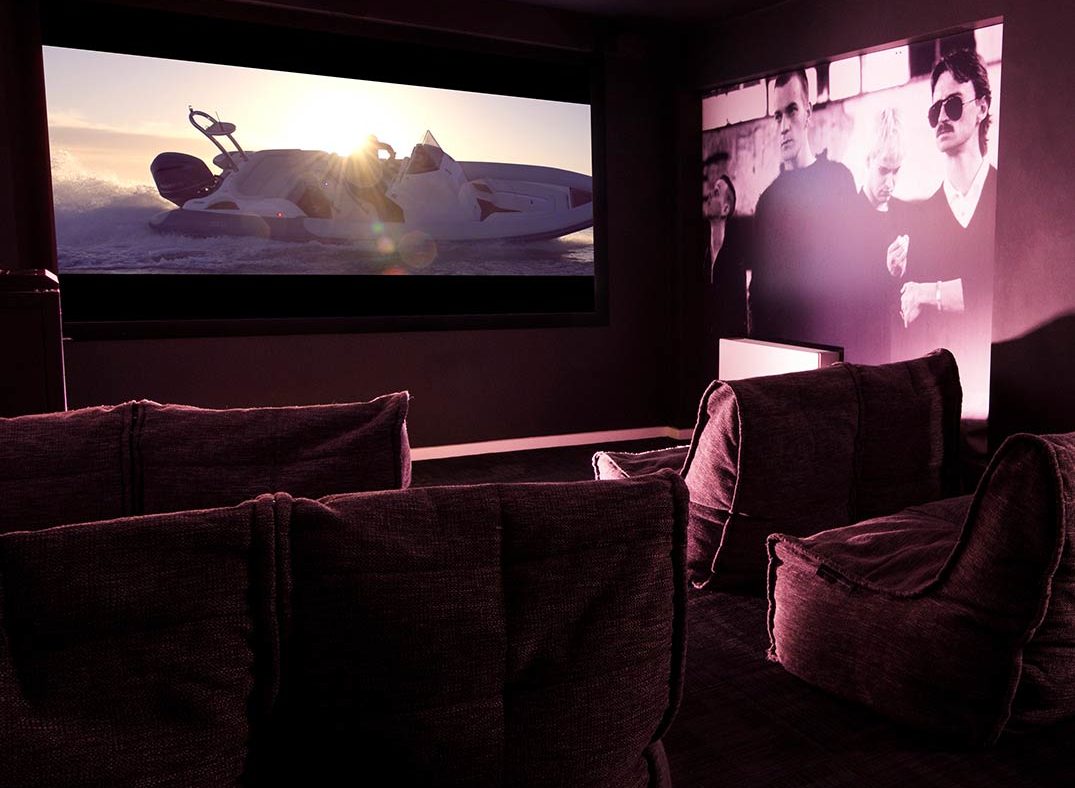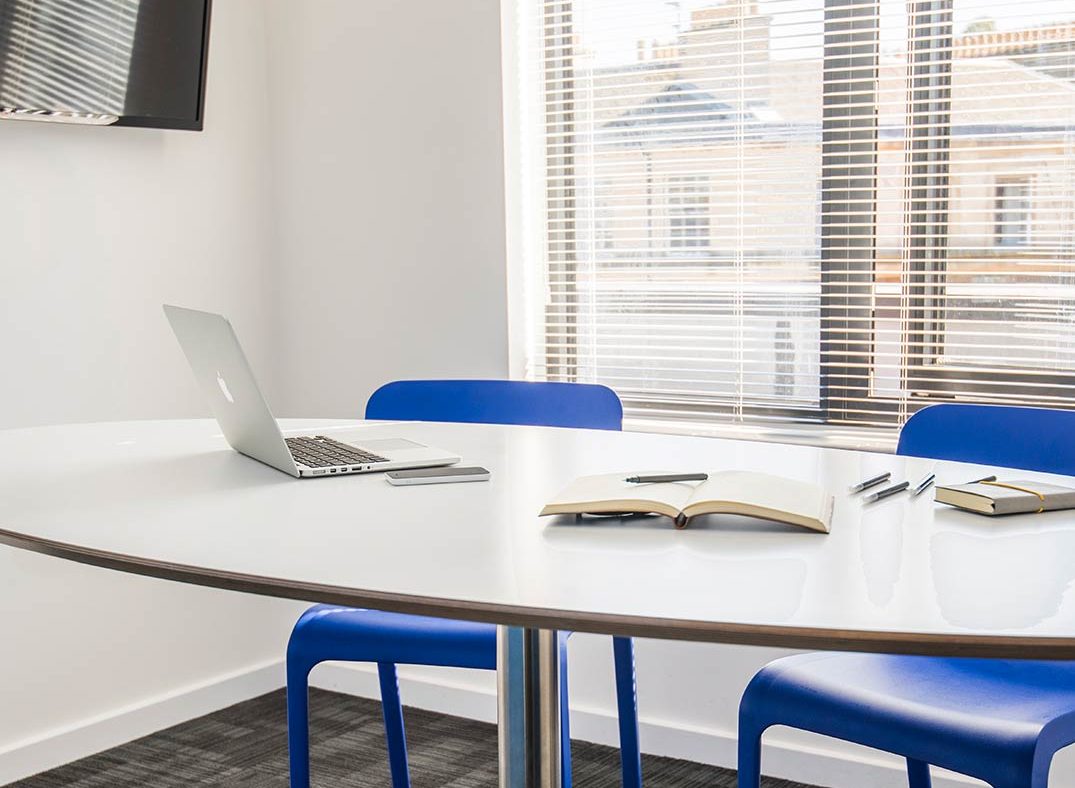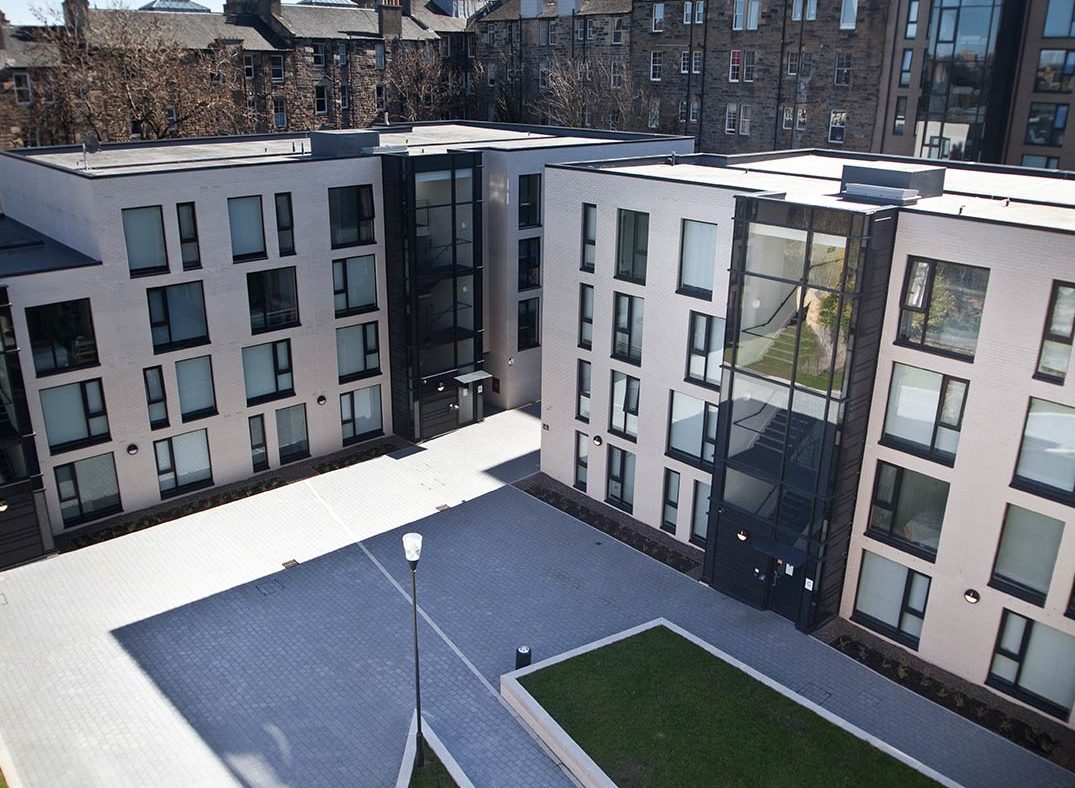 Gateway Apartments
Collegiate Gateway Apartments' contemporary studios, and two and three bedroom apartments are ideal for the modern student lifestyle. Within walking distance of all the main university campuses and offering easy access to transport links, this really is Edinburgh student living at its best!
Our student accommodation comes with a private on-site fitness suite, reading rooms, common rooms, an in house cinema and excellent laundry facilities.
Student Accommodation in Edinburgh

If you are looking to move to Edinburgh this coming year then make sure to check out our student accommodation Gateway Apartments and McDonald Road!
We want you to have the best university experience you can, whether this is through providing you a perfect home or giving you tips on what to do and where to go, we can do it all. Here at Collegiate, we pride ourselves to give you a welcome into a cosy and stylish home fitted with all the amenities you could ever want or need. Check out everything we can offer and book your new home today.
Not only do we ensure that you have the best home to start or continue your university life but we also want to make sure you know what a wonderful city you are in, this is why our site teams are here to help you with local tips and tricks and our blog pages are full of places to discover while you're at university in Edinburgh.