We are very excited to announce that Collegiate is now offering even more student accommodation in the Midlands.
Our two new additions, Clarendon Street in Nottingham and Merlin Heights in Leicester have become the latest additions to our Prima Vidae collection. You can expect campus-focused student living in city-centre locations at exceptional value.
With our famously friendly and contemporary vibe, we know you will find a cosy and secure university home across a range of student studios and shared apartments. Our friendly site teams are excited to welcome you in with open arms and will help you with any issues or queries you may have!
Read on to find out more about our new sites in the heart of these beautiful cities…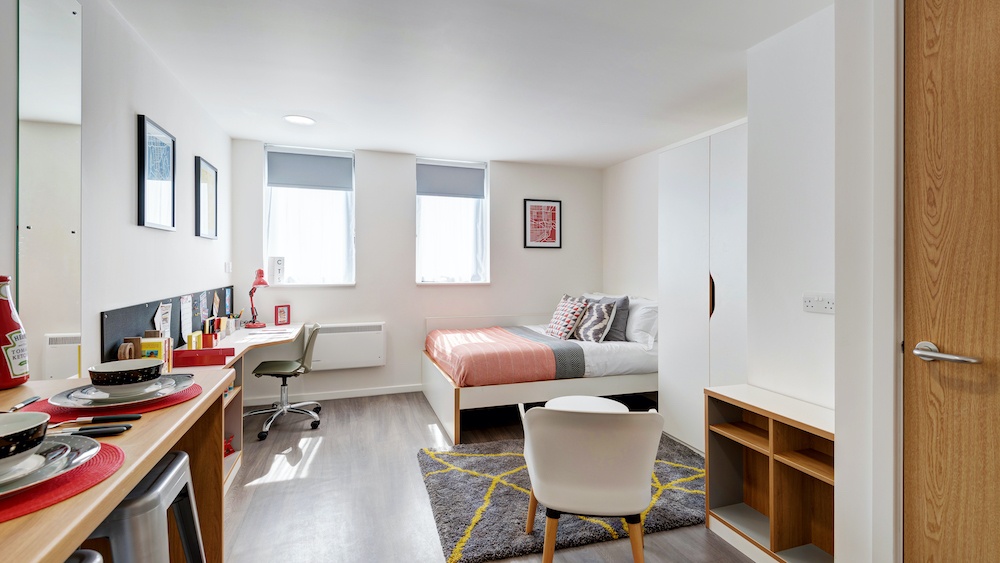 Merlin Heights in Leicester
Welcoming the latest addition to our Prima Vidae collection Merlin Heights! Make yourself at home in one of our comfy shared apartments or stylish studio rooms. With easy access to the University of Leicester, De Montfort University and the vibrant Leicester city centre, you are sure to make the best out of your university life.
Merlin Heights is also packed with fantastic features and social areas such as a stunning sky lounge, enjoyable coffee area and fun games room. You will find everything you need, and even more, to live and study with peace of mind.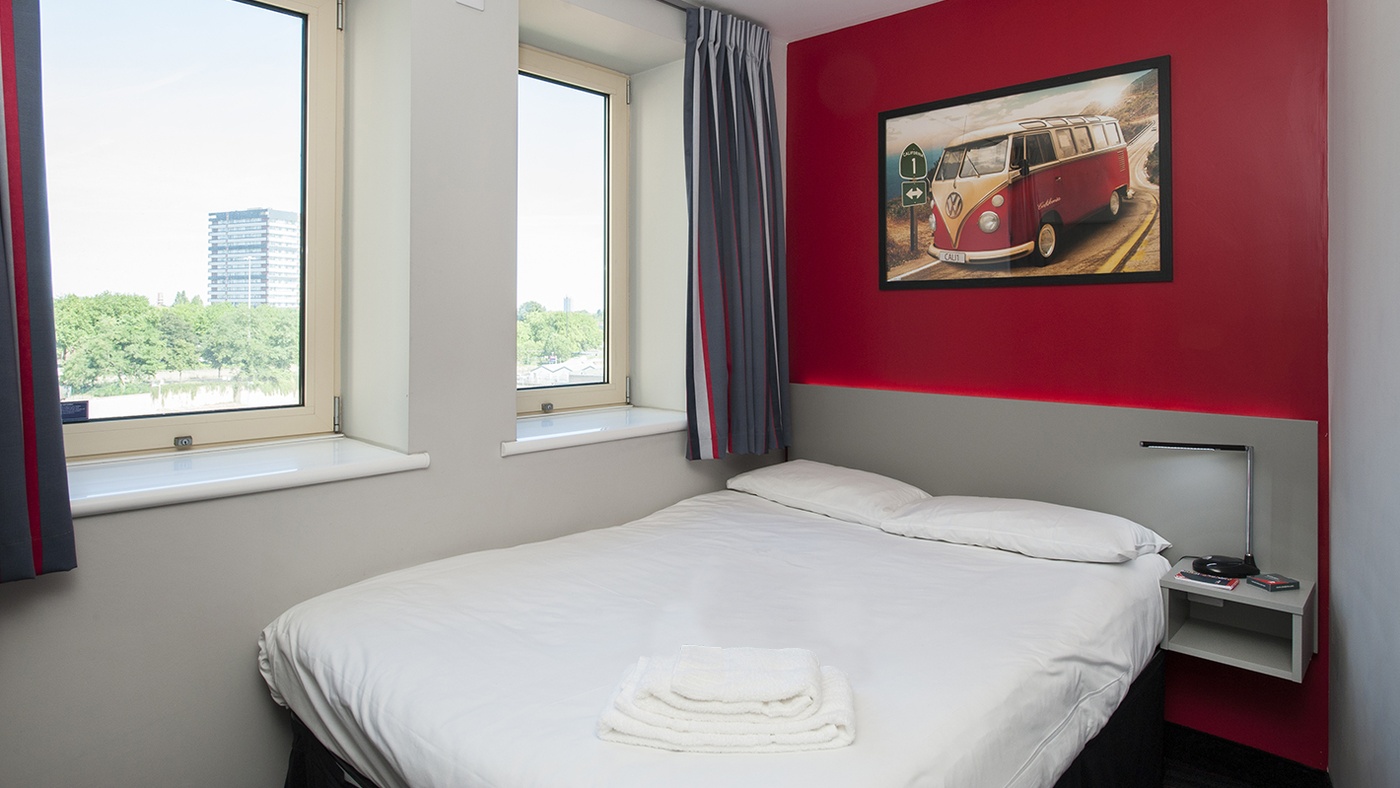 Clarendon Street in Nottingham
Just a stone's throw away from Nottingham Trent University and the hustle and bustle of the centre you will find Clarendon Street by Prima Vidae. The student residence in Nottingham offers a variety of self-contained studio types and residents have exclusive access to a host of fantastic social spaces around the corner at Nova by Prima Vidae, including a 24/7 private fitness suite, a fully equipped study room that provides a learning environment and an exclusive communal space with a pool table.
What's more – when you join Clarendon Street by Prima Vidae, you'll become part of a vibrant community and have access to a full schedule of virtual and social events.
If you are ready to be a part of a warm and welcoming community, come and discover everything Collegiate has to offer!