Introduction
Summer is the perfect time to get out and about. The sun is shining, the birds are singing and there's not a drop of rain in sight (most of the time…)
Even though the past 12-months have been slightly different to what we're used to, 2021's summer is the chance for students up and down the UK to get back to doing what students do best – partying, sight-seeing and exploring. But, bearing in mind what's happened over the past 12-months, we all have to do our bit to stay safe. So, sanitise as much as possible, make a plan and follow any rules still in place!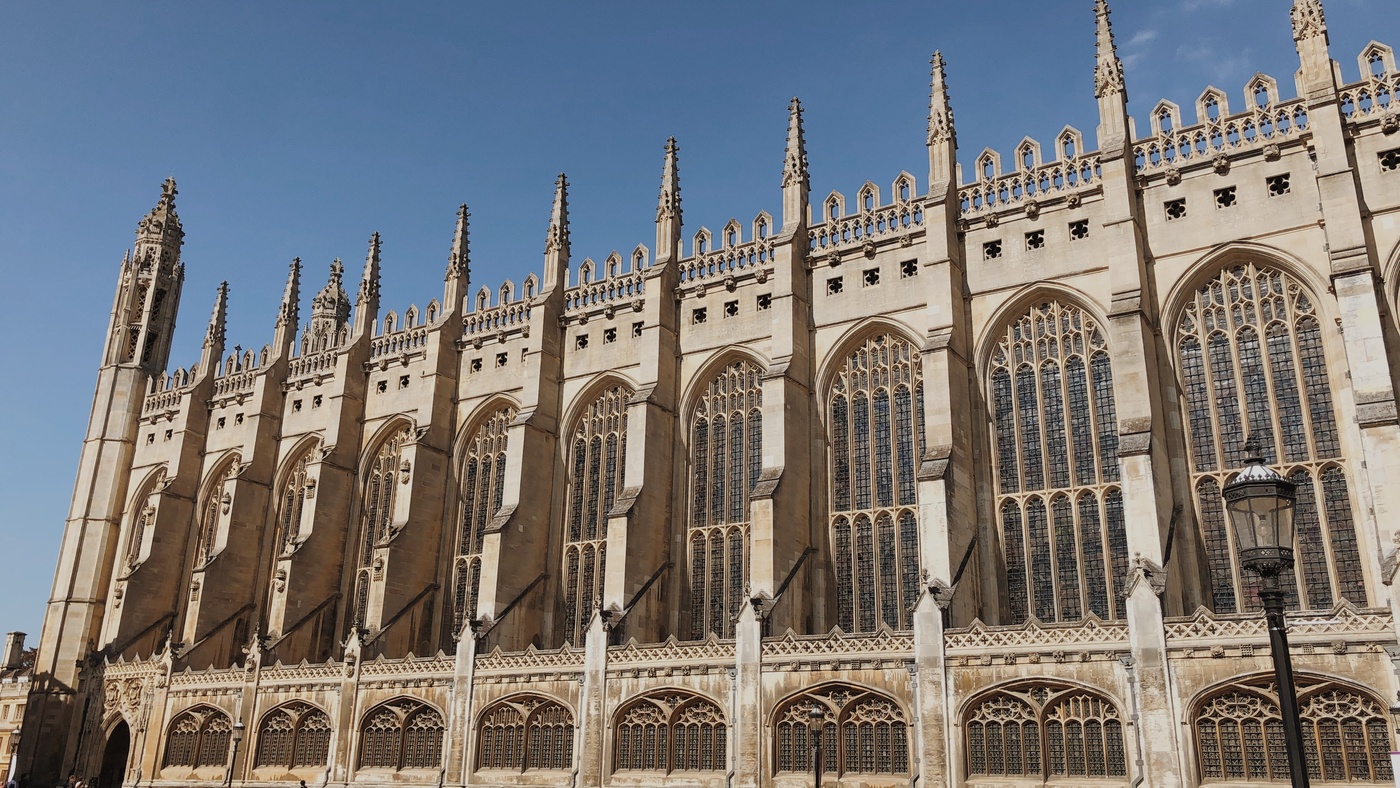 Where to start?
Whether you're on campus or not, make the most of being outside and explore your university's local area! We are so lucky that our accommodation is situated in a wide variety of towns and cities all over the UK so there are plenty of sites to visit, like Bristol's famous Clifton Suspension Bridge and Cambridge's world-famous cathedral.
This doesn't cost anything either, because the chances are your Collegiate accommodation is right on the doorstep of some of the most historic tourist attractions in the UK, which means you don't have to travel far to see something spectacular!
Learn a new skill
Have you longed for some free time to finally pick up that guitar you got for Christmas, or maybe try out those roller skates your family bought you for your birthday? Well, now's the time.
Maybe spend up to an hour a day doing something completely new. You never know, you might discover a hidden talent you never knew you had.
Failing that, why not see how many books you can get through over the summer or have a go at learning a language. Not only are they both great ways to challenge your mind, but they are also brilliant ways to pass the time while sat outside in the sun.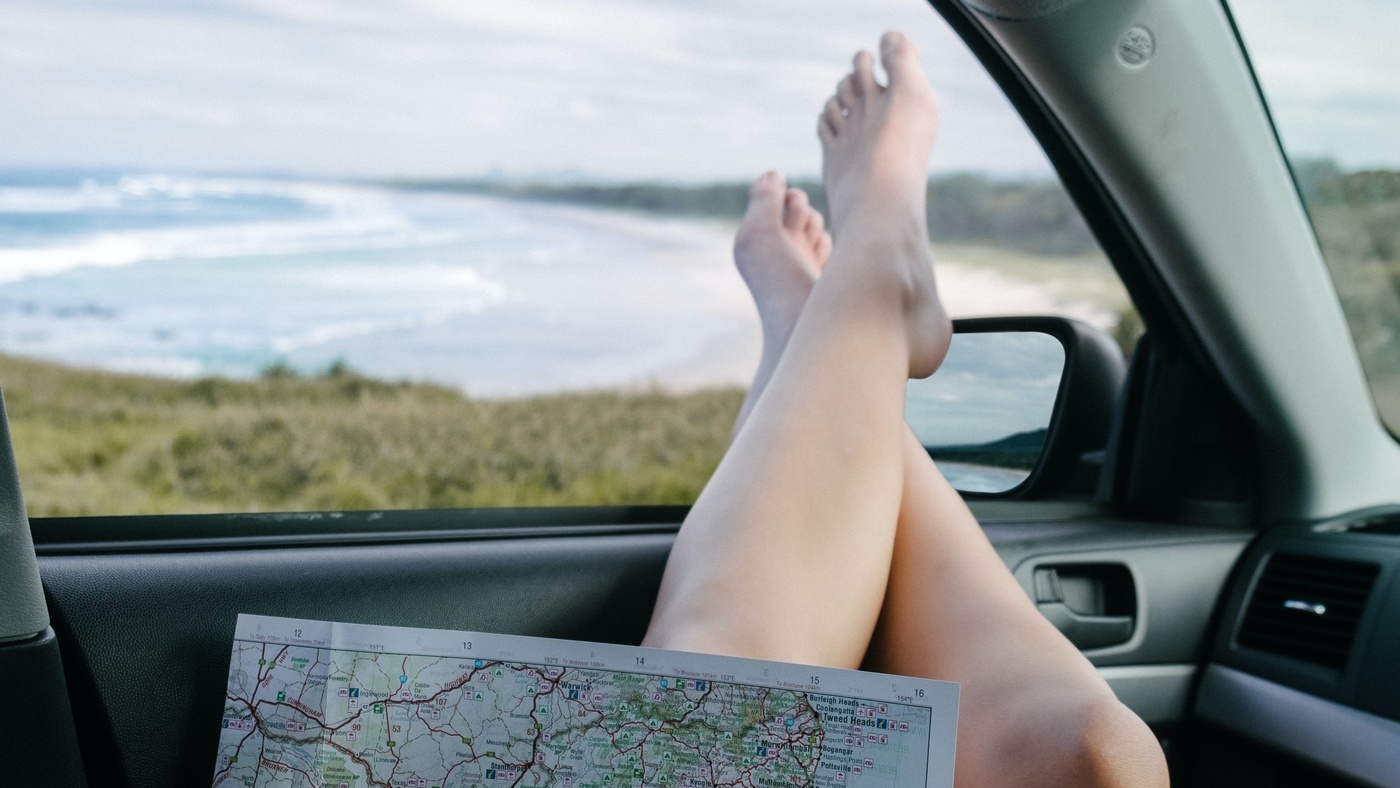 Road Trips
Maybe you and your friends have exhausted all your local haunts and you're all looking for a new place to visit this summer. If one or two of you have a car, you could load them up with supplies and drive out to the coast or a nearby camp site, enabling you to experience a totally different area of the UK!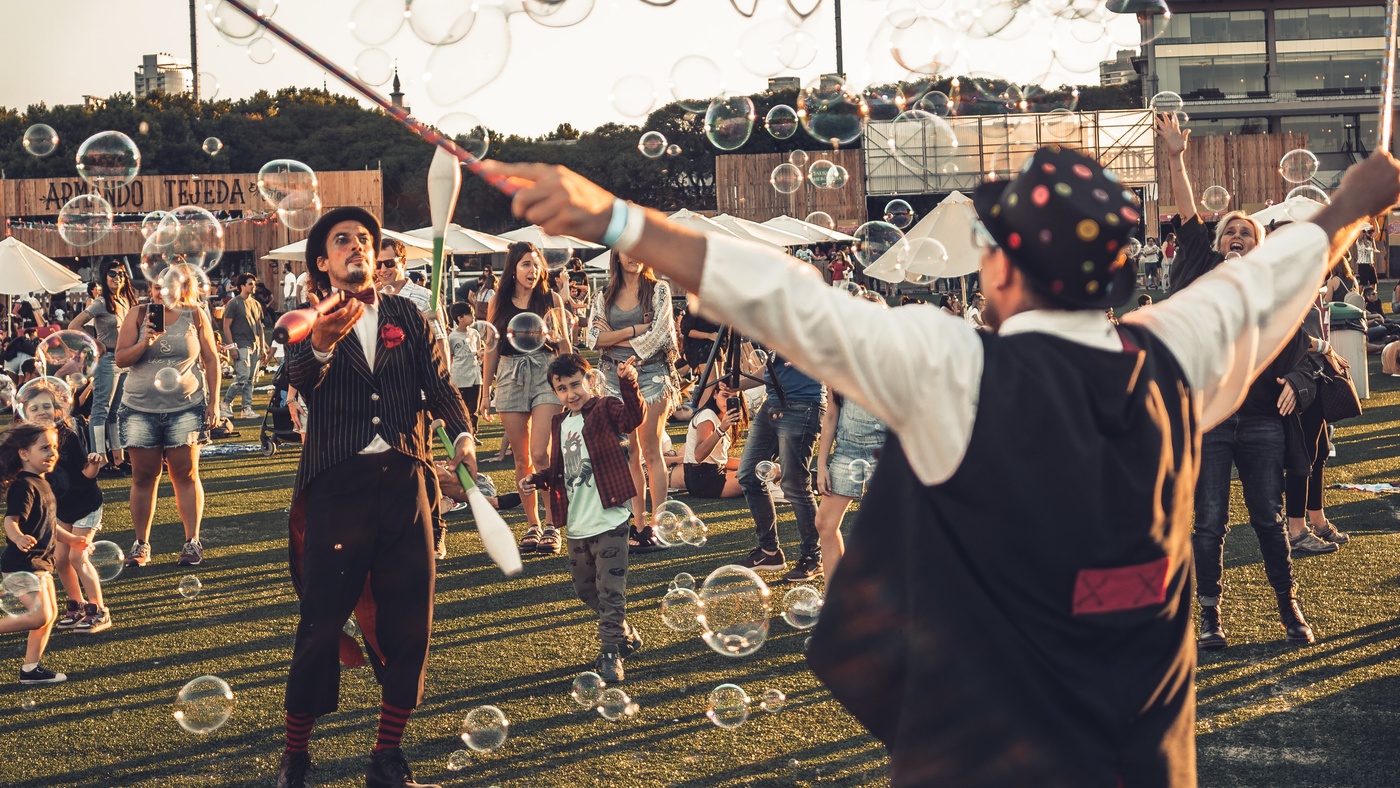 Events
Thanks to the easing of Covid-19 restrictions, it's looking increasingly likely that this summer could see the return of people to live music and sports events – fantastic news! More often or not there will be camping facilities at the venues too, especially at large outdoor events, so you can stay over to make the most of it.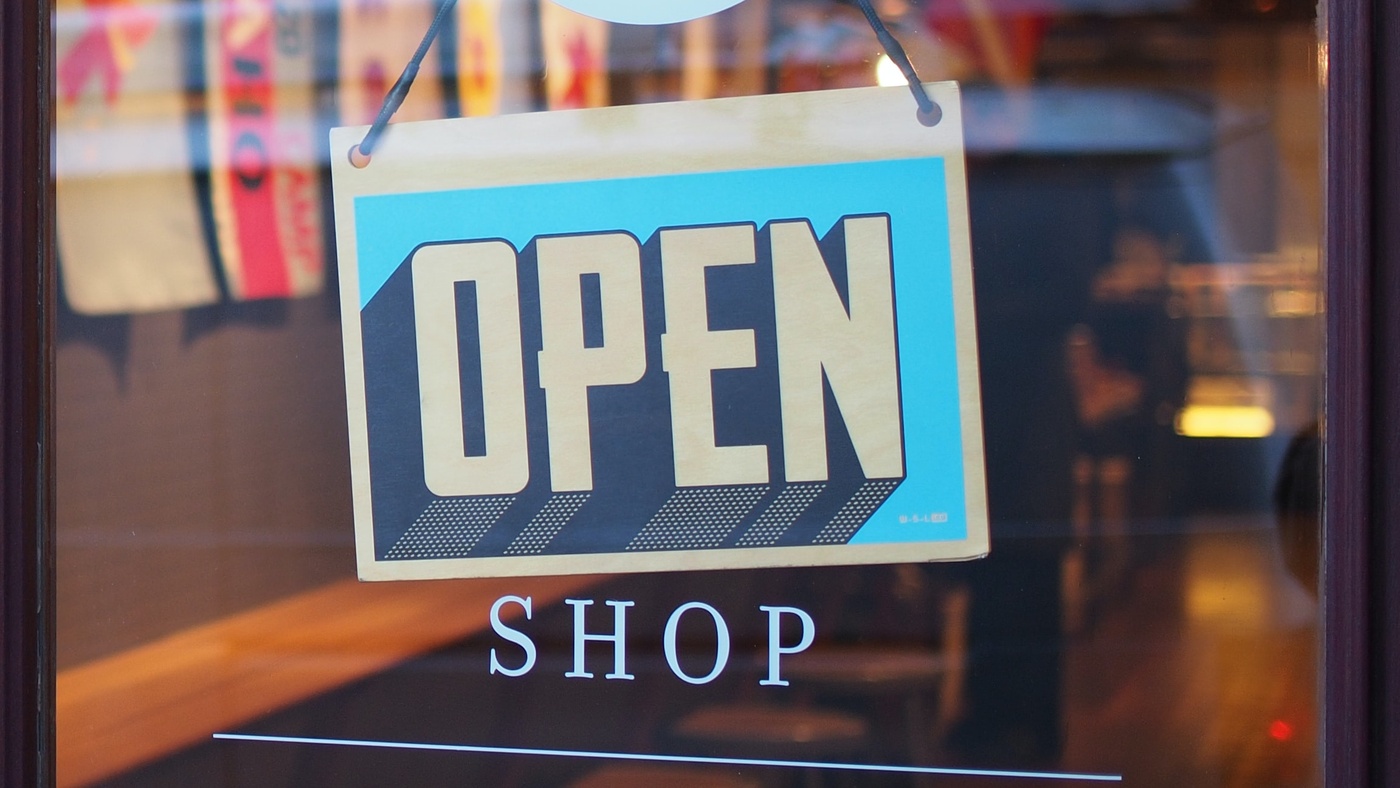 Earn
Financially, student life isn't the most prosperous, and budgeting for every week can become a chore when you're solely reliant on your student loan. Bearing this in mind, why not spend some of your summer working?
Many universities are surrounded by cafés and nightclubs that rely heavily on a student workforce. Get a CV out there and see if you can find a weekend job or somewhere offering a shift or two in the week. This way you'll be able to have more financial independence during term time.
So, there are a few things to look out for as we enter British summer time. Studying can become hard when you're surrounded by the sunshine, so remember to get outside with your friends, learn new things, go exploring and (if possible) attend some events!