Glasgow is a beautiful city bursting with places to walk and things to see in the great outdoors. Kelvingrove Park is one of the best!
You can lose yourself for hours and hours in what seems like another world. For this exact reason we have put together some of our favourite things about this amazing park on our doorstep.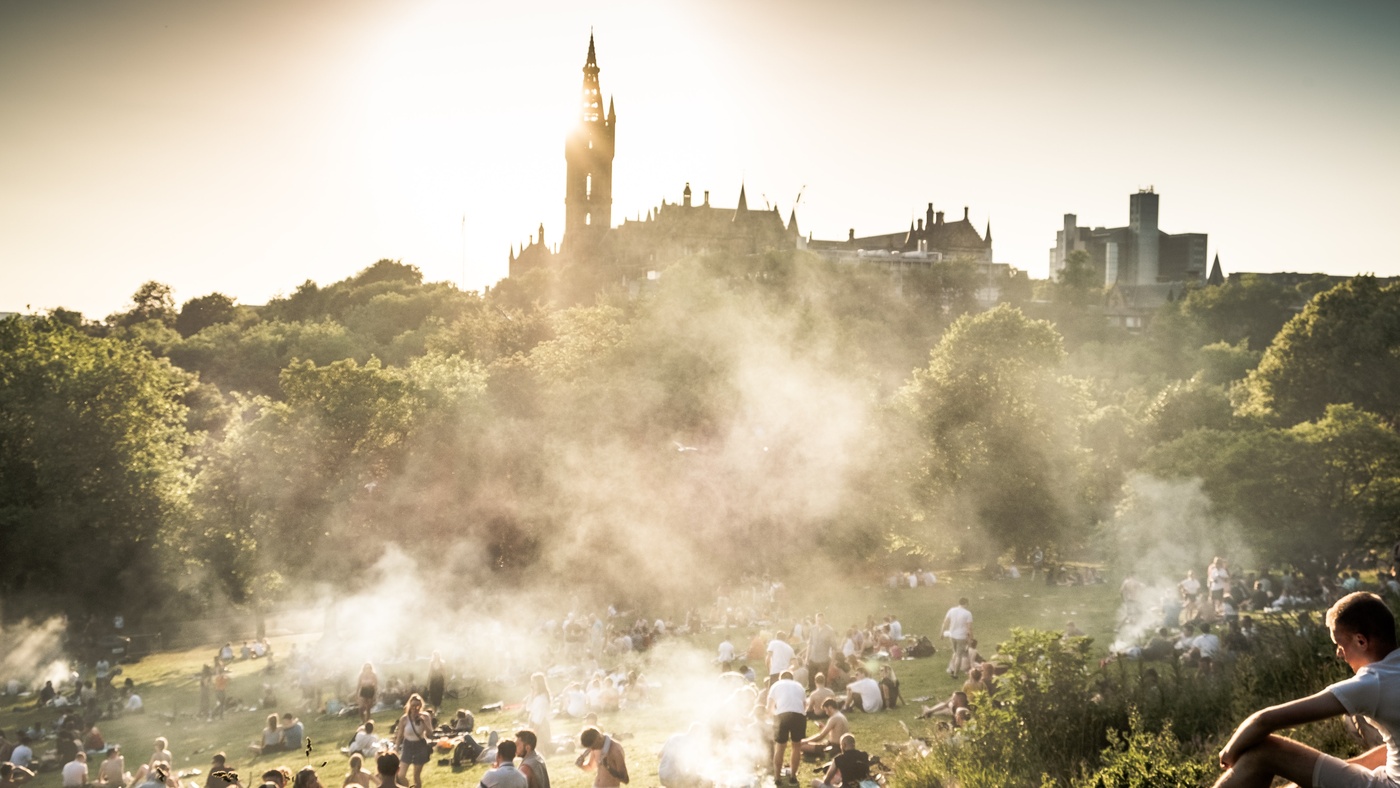 Best location
The park sits between the University of Glasgow's Gilmore Hill campus and residential areas such as Sauchiehall Street and the Garnet Hill neighbourhood. This makes it a 5-minute walk from Collegiate Claremont House!
People spend hours walking around with all manner of dogs, runners explore everything it has to offer, children play, families having picnics and student's study, this can all be happening at one moment in Kelvingrove!
However, the park is big enough so that you can find peace and quiet and hardly be aware of anyone else that is around!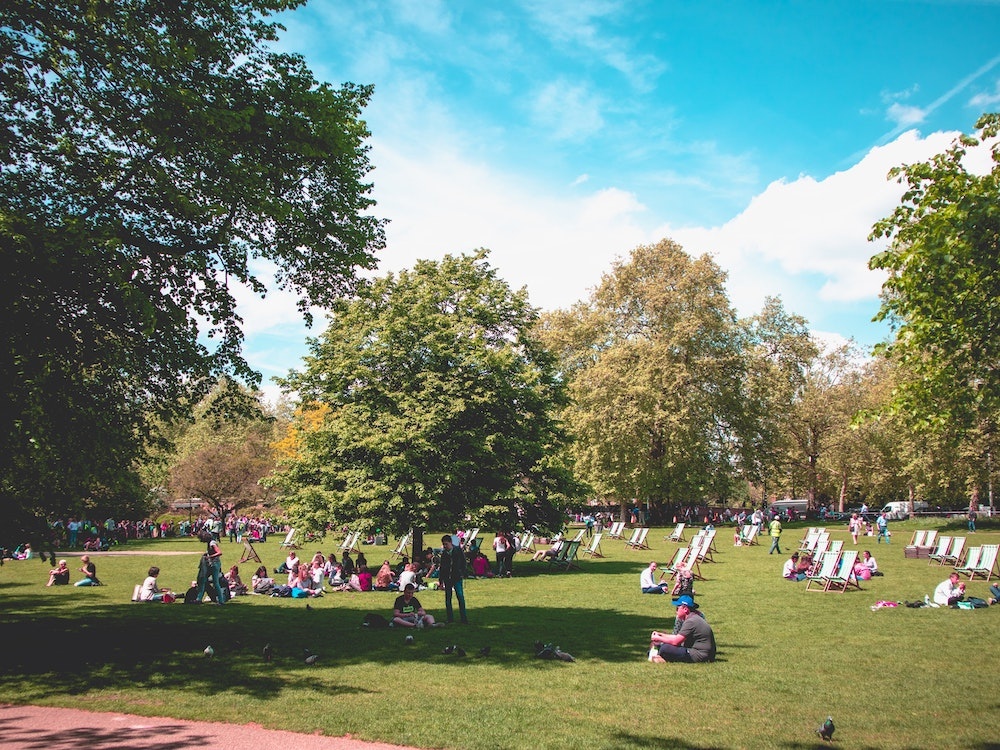 Rich in history
In 1852 the City purchased land forming Kelvingrove and Woodlands Estates for the sum of £99,569 to create an area which is now known as Kelvingrove Park. The Park was created for the rapidly growing West End of the city for the recreation and amusement of the citizens of Glasgow. It is now known as one of the city's best loved historic parks!
It was also one of many Victorian parks created in response to the appalling conditions created by rapid urban growth, resulting from the industrial revolution.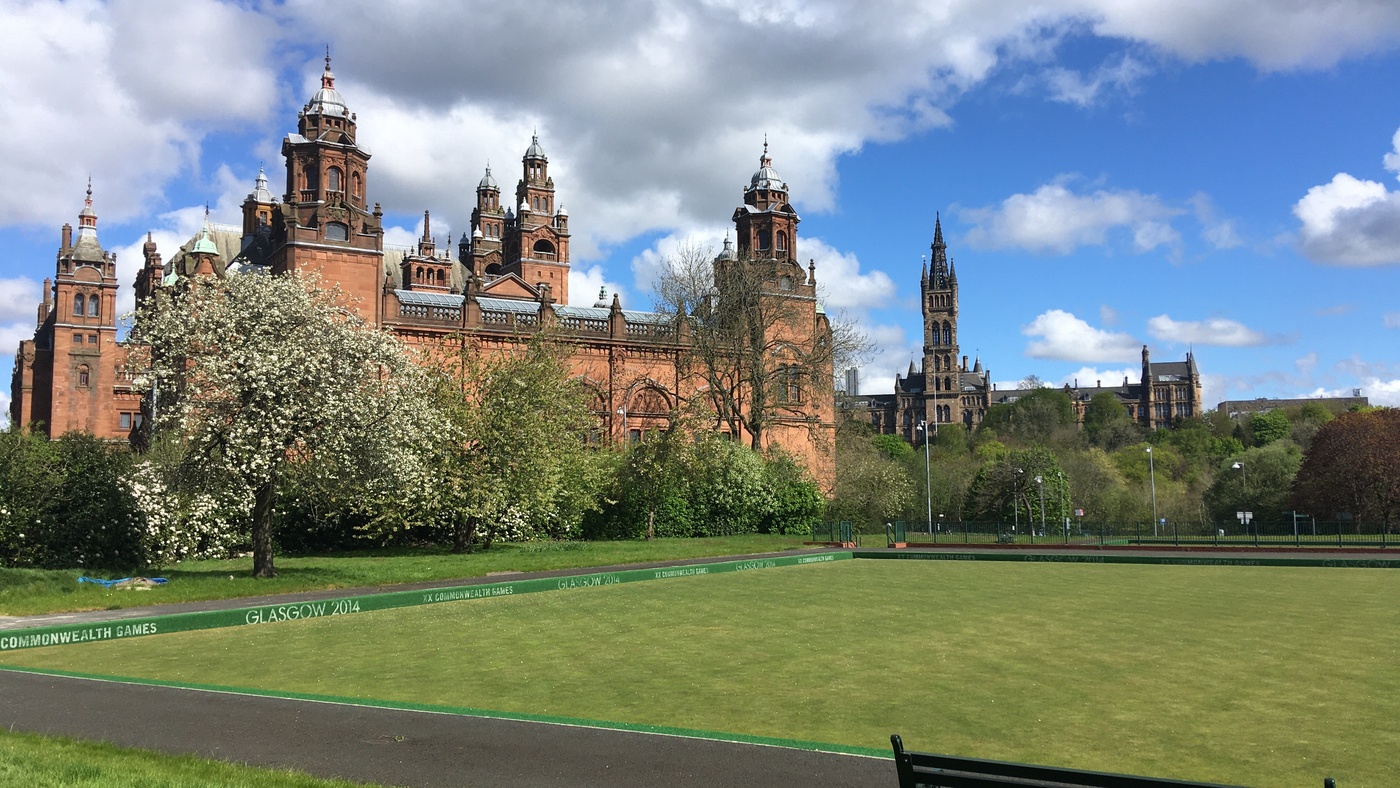 Beautifully designed
It was designed by the leading landscape designer of the time, Sir Joseph Paxton who also designed the Crystal Palace in London. It has been used twice for International Exhibitions in 1888 and 1901 as well as being used for the Scottish National Exhibition in 1911!
The magnificent Art Gallery and Museum which are a prominent feature of the park were built for the 1901 Exhibition.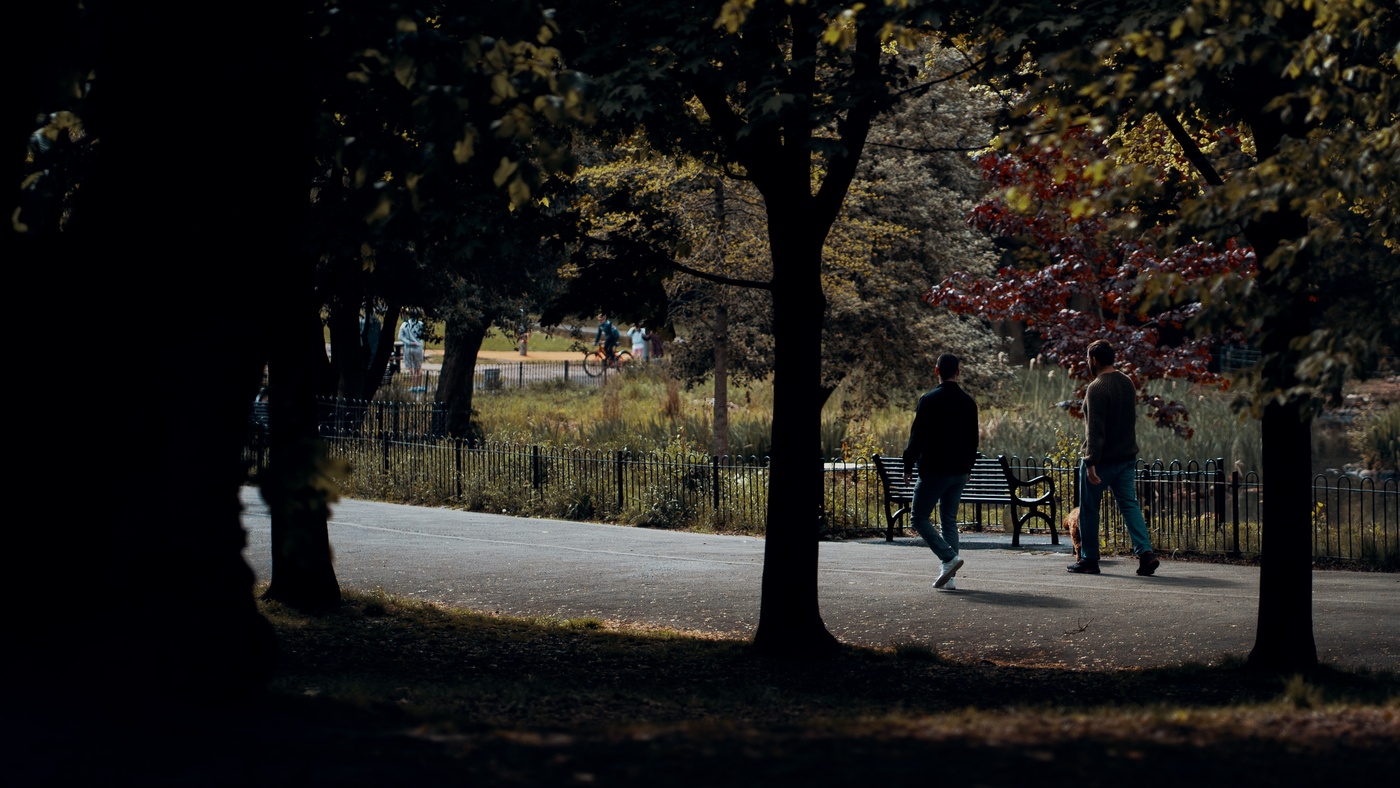 Key features
There are so many key features to this park that are a must see to anyone visiting Glasgow. In 1854 a granite staircase was erected near Park Gardens – close to the former home of the SFA – at a cost of £10,000. Following this The Stewart Memorial Fountain was erected in 1872, which commemorates the Lord Provost Stewart who was instrumental in the delivery of Glasgow's water supply system from Loch Katrine – inaugurated in 1859!
Finally, the River walkway is a peaceful natural haven within a densely populated area of the city and is home to a diverse range of wildlife that can be found any time of year!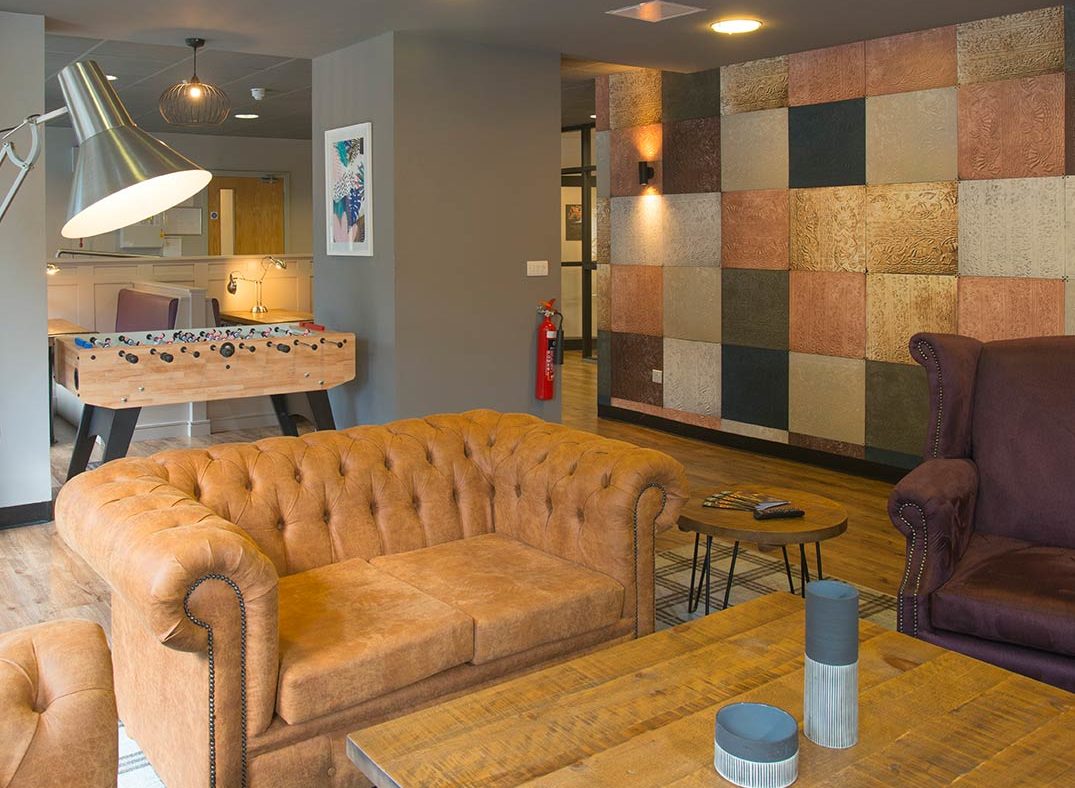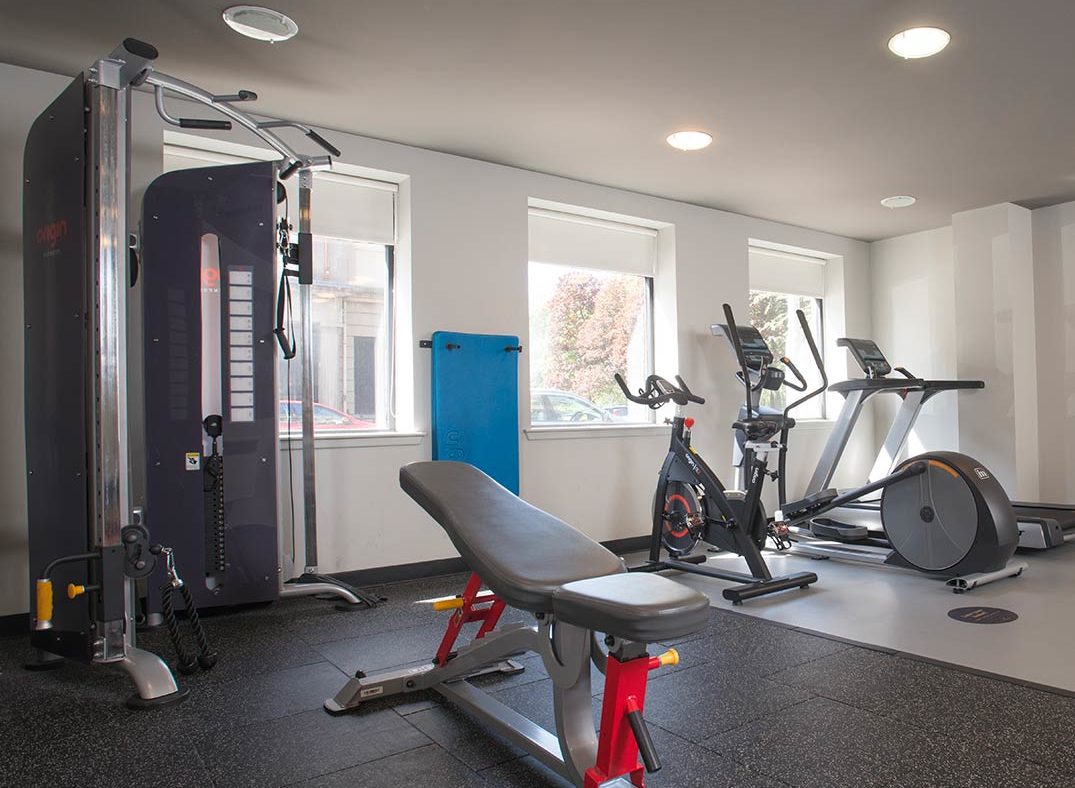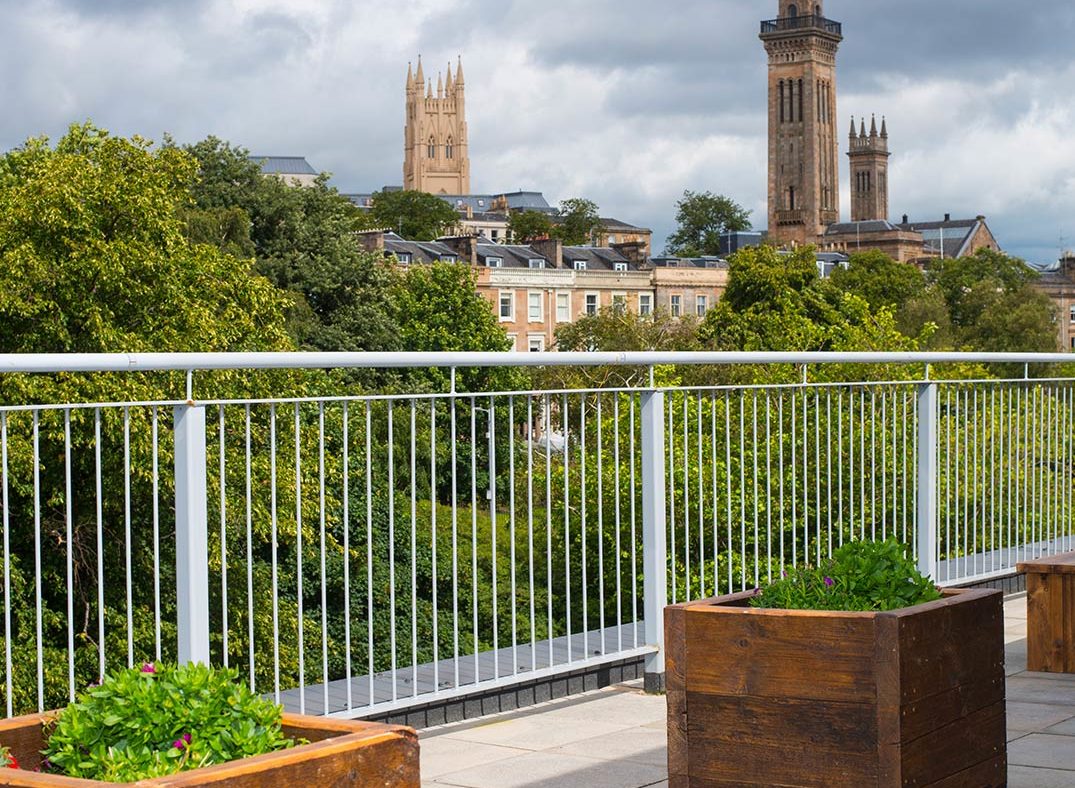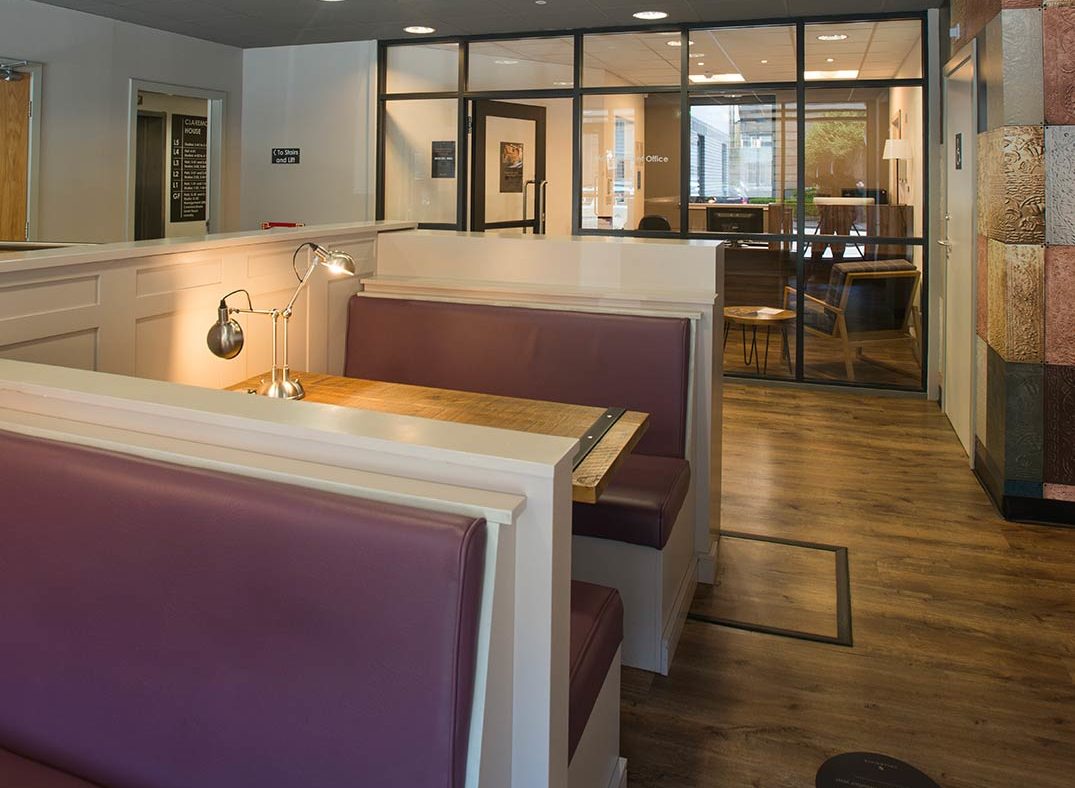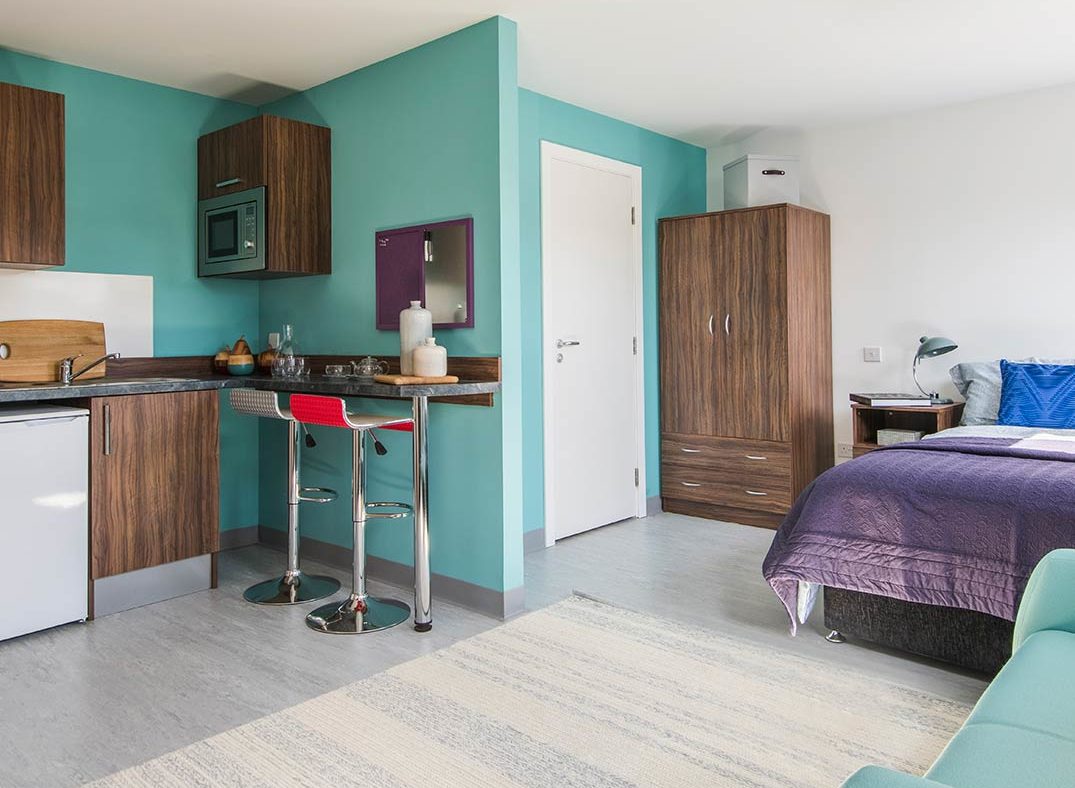 Claremont House
Collegiate Claremont House offers spacious, stylish Glasgow student accommodation in a comfortable and secure environment. The accommodation is beautifully positioned for access to the bright lights of Glasgow city centre and just a 12 minute walk from the University of Glasgow campus as well as the heart of the vibrant student culture of Glasgow's West End, with it's bars, cafes and restaurants.
With a spacious residents lounge, on-site cinema, private fitness suite and roof terrace, you're spoilt for choice when it comes to facilities.
Student Accommodation in Glasgow

If you are looking to move to Glasgow this coming year then make sure to check out our student accommodation Claremont House!
We want you to have the best university experience you can, whether this is through providing you a perfect home or giving you tips on what to do and where to go, we can do it all. Here at Collegiate, we pride ourselves to give you a welcome into a cosy and stylish home fitted with all the amenities you could ever want or need. Check out everything we can offer and book your new home today.
Not only do we ensure that you have the best home to start or continue your university life but we also want to make sure you know what a wonderful city you are in, this is why our site teams are here to help you with local tips and tricks and our blog pages are full of places to discover while you're at university in Glasgow.