We want you to feel safe while living with Collegiate and prepared to enjoy your university years so please do take a moment to read through our advice on staying safe and secure below.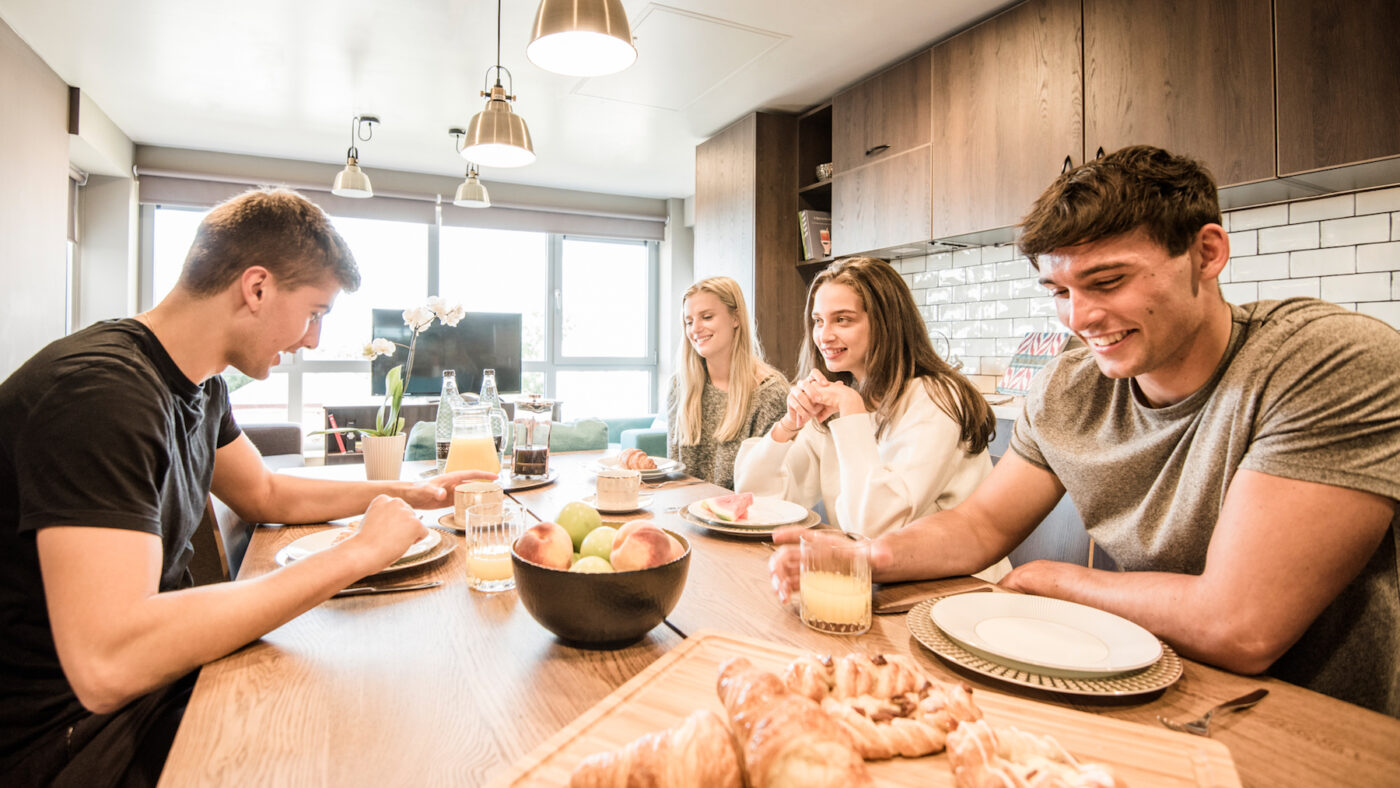 Keeping yourself and your flatmates safe
Close your windows and lock your doors when you go out. Make sure that the door to the building and the door to your flat and study bedroom are kept locked at all times – even when you're in. Don't, whatever you do, tamper with, cover, or move any fire safety equipment, you'll put yourself and others at risk and if caught will face eviction. Don't stand by and let others do things that put you at risk. Make sure you know what to do in case of fire and that you comply with any other health and safety regulations.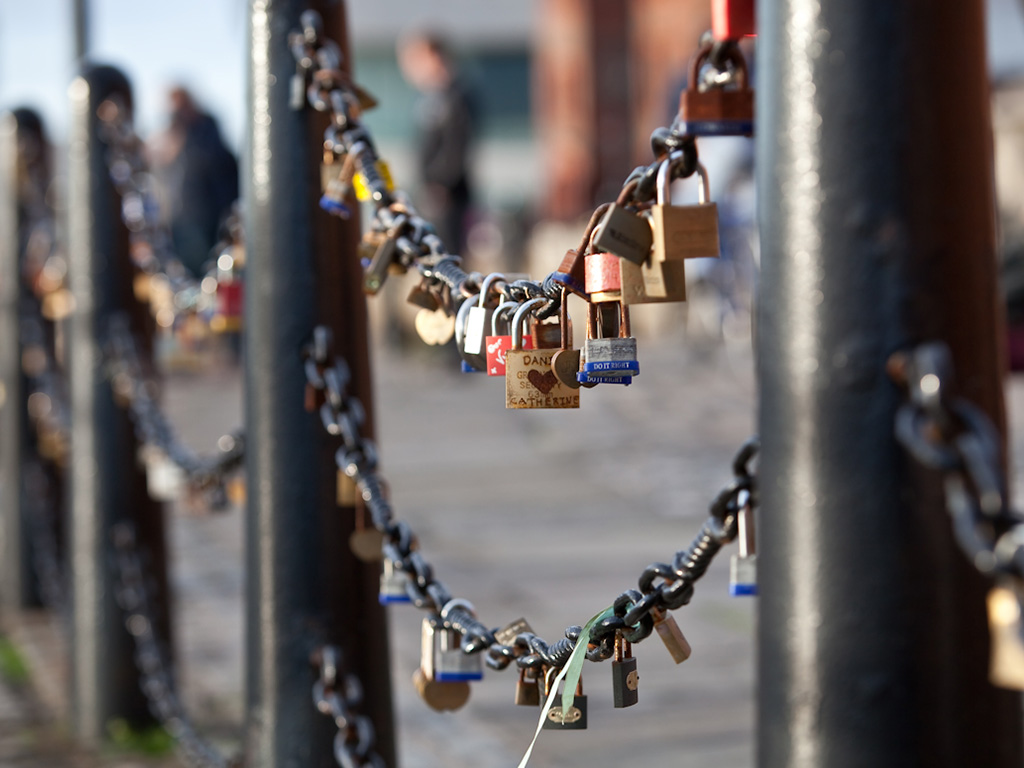 General safety
Keep the main entrance doors locked at all times and do not prop them open.
Be aware of any strangers on the premises, it will take a while for you to recognise all tenants in the building, but if someone is acting suspiciously, let the accommodation team know, if it's out of office hours then call out-of-hours security on 0116 255 0711 or the police.
Always lock your bedroom door when you're not in your room, this will ensure that your belongings are safe and secure at all times.
If your room is at ground level, do not leave your window open when you're not there, always make sure that you put any valuables out of sight and close your blinds so that people can't see in.
Always carry your keys and fob with you, and never pass them to anyone else.
If you're worried about your safety or any security on site, please speak with a member of the accommodation team during office hours, or call the emergency out-of-hours contact or the police.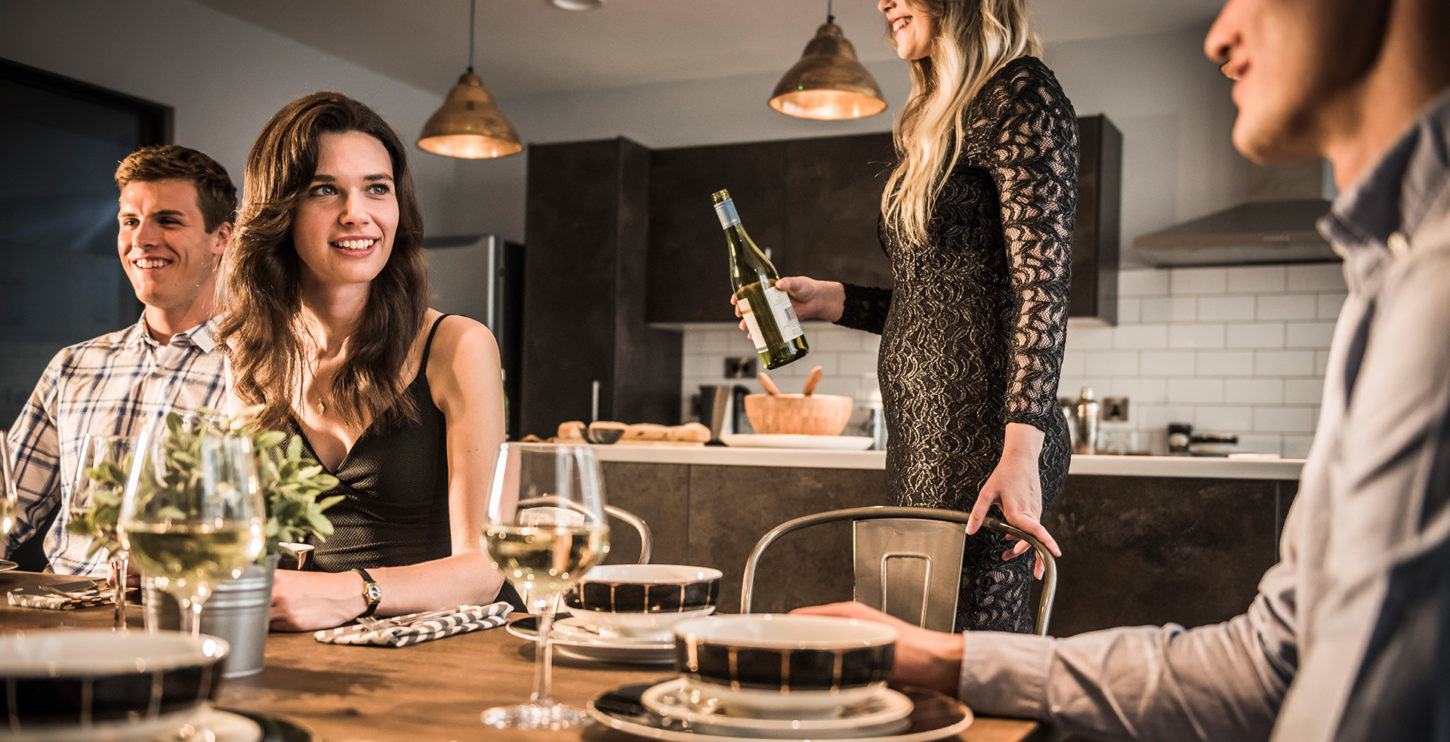 Looking for more information?