There's a lot of talk around the cost of living right now, particularly because of the rise in energy prices. Staying up to date on the changes is important, however limiting your news consumption is also advised, which is why this simple guide will help explain only the essentials you need to know about how the rise in costs can affect you as a student, whatever your living situation.
Currently, the energy price rise cap has been set at £2,500 for households increasing by around 27%, which is occurring because of the rise in the general cost of energy. Unfortunately, the only way to offset the cost is to charge the consumer more.
When you consider this, alongside the boom of private student accommodation sites across the UK's cities, it may come as no surprise that many students are opting to stay in private or university-owned accommodation throughout their studies.
Around 54% of students choose shared housing, which brings many benefits, particularly when you're able to share with friends. It's a great opportunity to split bills and divide up the chores, not to mention learning to share a space while also maintaining your own independence being a hugely useful life skill.
Having said that, many students opt for an all-inclusive, private student accommodation because many offer the choice of a private studio or a room within a shared space, so you have options to suit your stage of study. For example, many mature or post-graduate students prefer the privacy and quiet of a studio to focus on further studying, while first years might enjoy the community feel of a shared apartment.
So we've looked at how you can break down the costs of living whether you're staying in a shared house or have opted for private accommodation.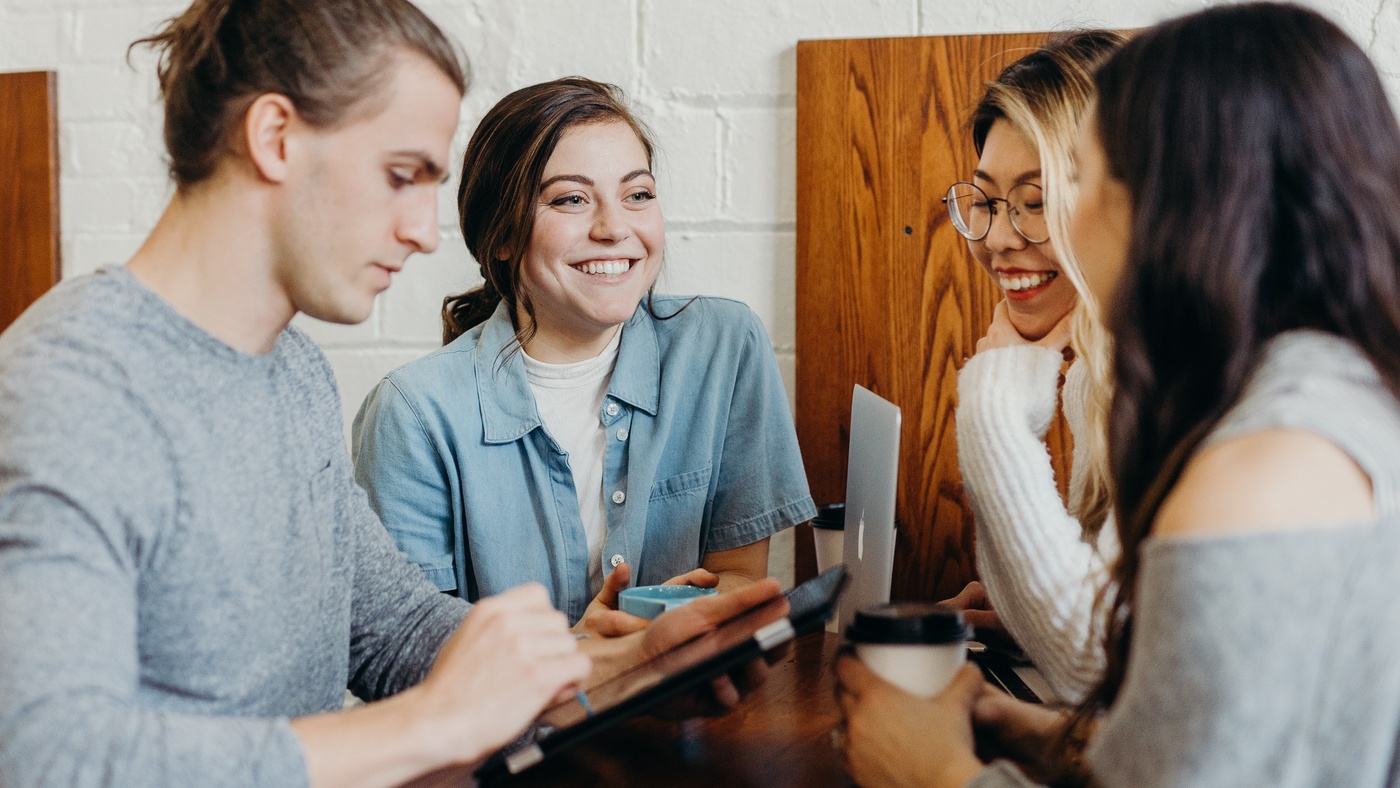 Understanding costs in shared student housing
If you're living in a house share, you may hear your property being referred to as an HMO which stands for House in Multiple Occupation. Essentially where a house is being occupied by separate, non-related people such as yourself and two friends who are renting rooms within a single three-bed property.
Since this arrangement is via a private landlord, you'll likely be dealing with them directly. It's really important to have an open line of dialogue with your landlord and ensure that everyone living in the house is clued into what to expect from rent and utility bills (remember that students are exempt from council tax), including the providers and anticipated costs.
This will help you budget, and share the responsibilities so it doesn't all fall on one person's shoulders. This also allows you to have the correct information to hand should any issues come up, such as if you see a mistake on the bill, or need to discuss payments with the utility provider. If you do a little bit of research and find a cheaper deal on gas or electricity, don't hesitate to approach your landlord to suggest switching as it may benefit everyone in the long run.
While it's important to discuss these things ahead of time with your landlord, you should feel empowered to contact them at any point during your tenancy with concerns, particularly through changing circumstances – and take the time to familiarise yourself with your tenant rights as a student.
If you'd like further support, you can always go to your university student union where, even if they can't help directly, they should be able to guide you with suggestions on what to do. You can also check the UK Government website for the most up-to-date information and, while there aren't any student-specific schemes, you will be able to check your eligibility for other financial schemes that may be available.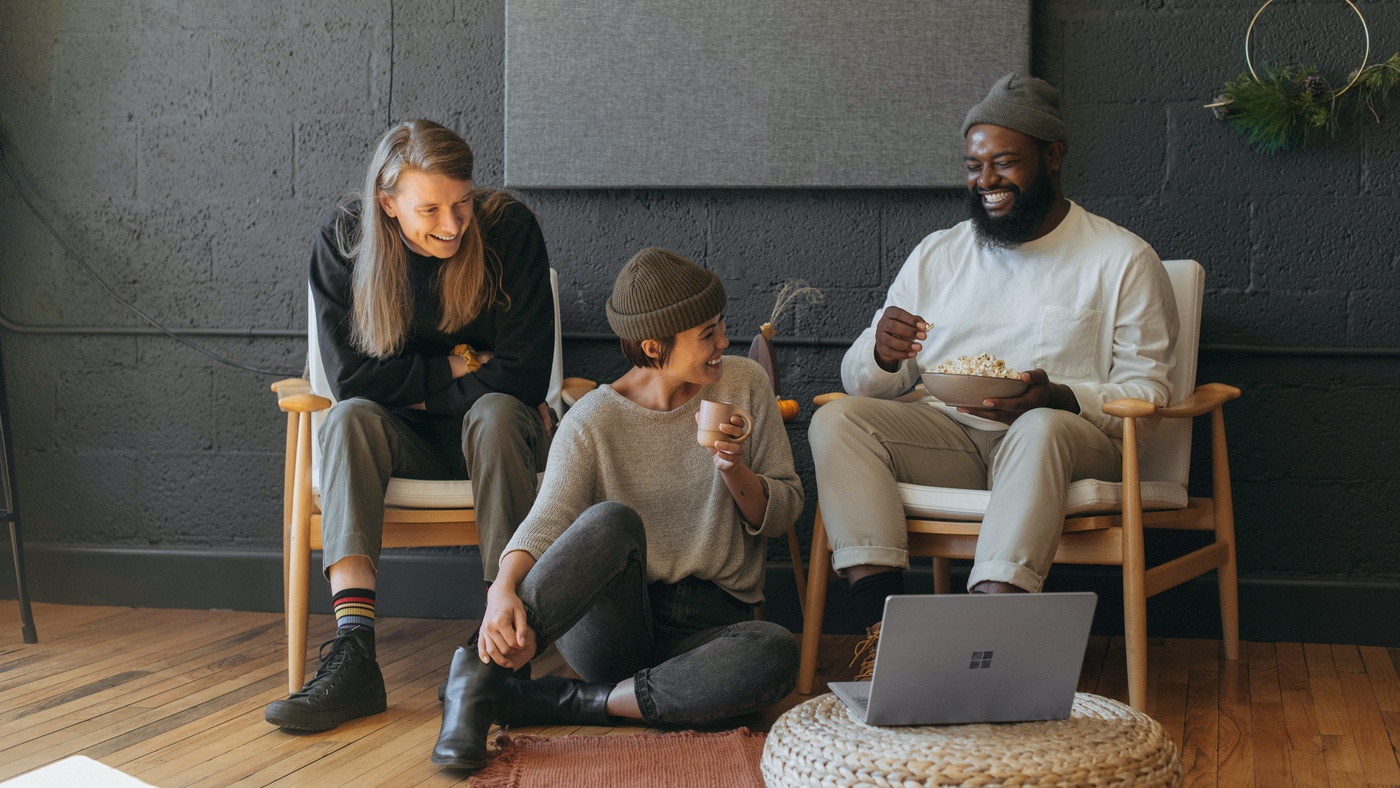 Understanding costs in private student accommodation
If you're concerned about how to manage bills while you're studying, choosing private student accommodation may help ease some pressure. Whether through a company like Collegiate or through your chosen university, going private means that your utility bills are likely to be covered within your rent prices.
Using our Collegiate student accommodation agreement as an example, all utility bills, hot water and WiFi is included in your weekly rent and is subject to a fair usage allowance. This cost is based on the estimate of a typical amount of water, electric, gas etc. a person will use during their stay. So you won't ever receive individual or separate bills while staying in private accommodation, it's just built into your rent which is likely set by the week.
Our student accommodation FAQs covers these elements of your costs in more detail, as well as a link to the insurance providers we use so you can see your full cover and everything else that is included during your tenancy.
If you're already staying at one of our Collegiate student accommodation residences and feel like you need further support, please don't hesitate to speak to a member of the team, or someone at your university's student union. Even if they can't help directly, they should be able to guide you with suggestions on what to do. You can also check the UK Government website for the most up-to-date information and, while there's no schemes specifically to help students, you can check your eligibility for other financial schemes.