Let's face it. We're all far too dependent on the Microsoft Office apps. How else are you writing your dissertation? Or putting fancy custom animation on group presentations. And who would know where to make a graph without our good friend Excel? Microsoft Office for students is a fundamental requirement for success at uni.
But did you know that you can get it for free?
Simply read below to find out how!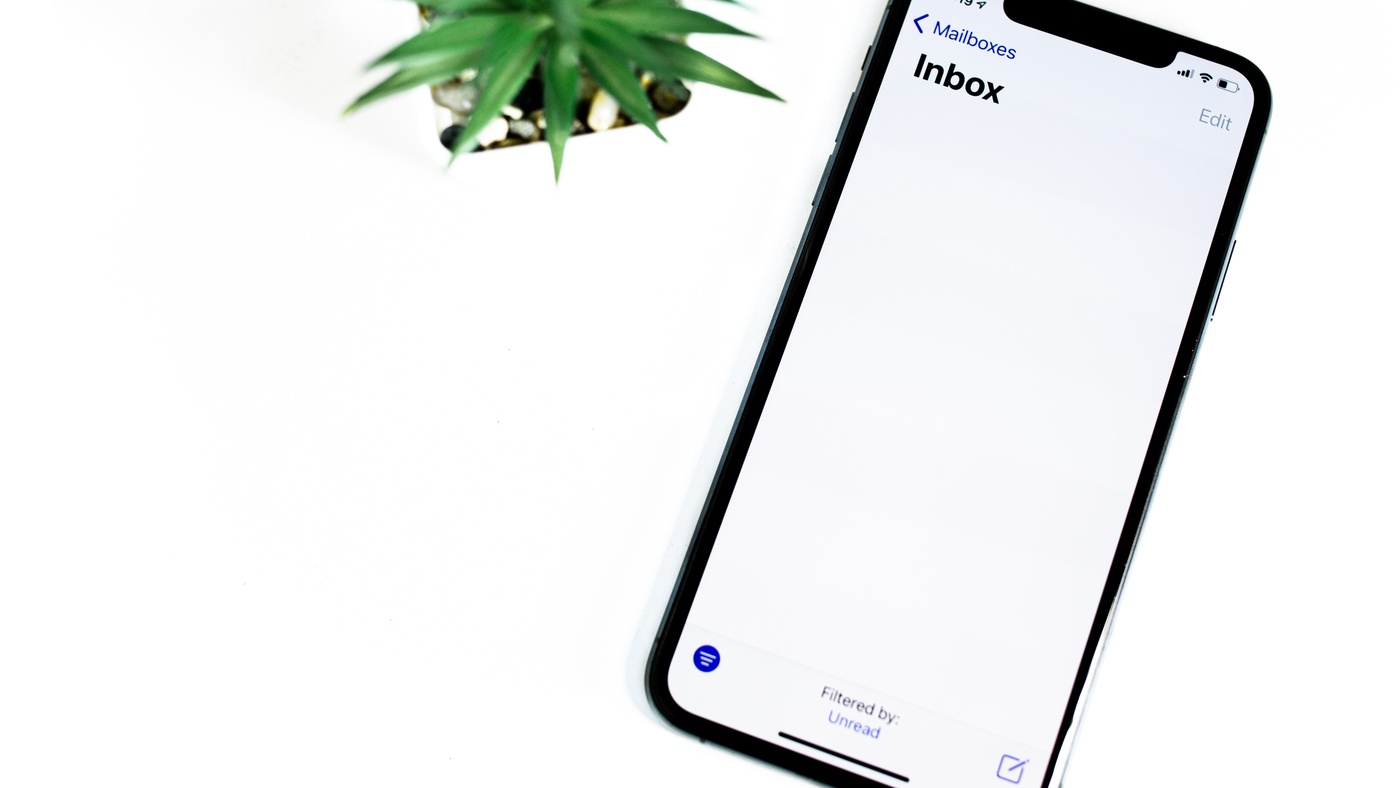 5 steps to get Microsoft Office 365 for free
Check you meet the requirements
This is pretty simple. First of all, your university will need to be paying for access to Office 365 (don't worry, it's a near certainty that yours will be), and you will need a valid email address from your educational institution.
Visit the Microsoft Education website
This is the website where the magic happens! Simply click here and enter your school email address and hit the "get started" button.
Make it yours!
The next screen will ask for your name and date of birth. Pop your details in and follow the on-screen instructions.
Check your emails
You will have received an email with a verification code that you'll need to copy and paste to your web browser and the signup form. Remember, this email will be sent to the university email address you entered earlier.
Welcome to Office 355!
Yes, it really was that easy! You now have access to all of your favourite Office 365.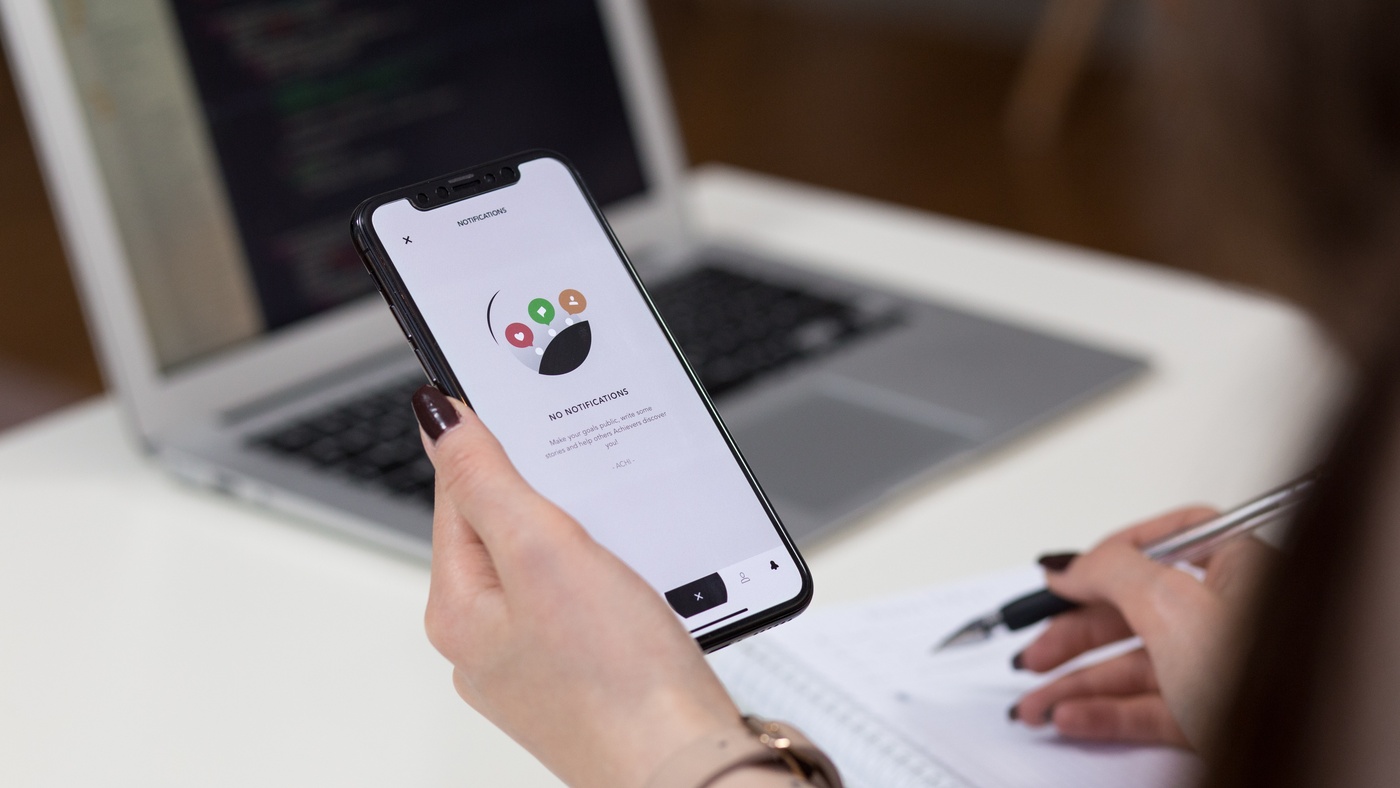 Microsoft Office for students – what's included?
The free Microsoft office for students is the "A1" package plan. This comes with Outlook, Word, Excel, Powerpoint and OneNote.
You also get unlimited Cloud storage with OneDrive and access to a bunch of other cool services such as SharePoint, Teams and Visio. Click here to view the full plan.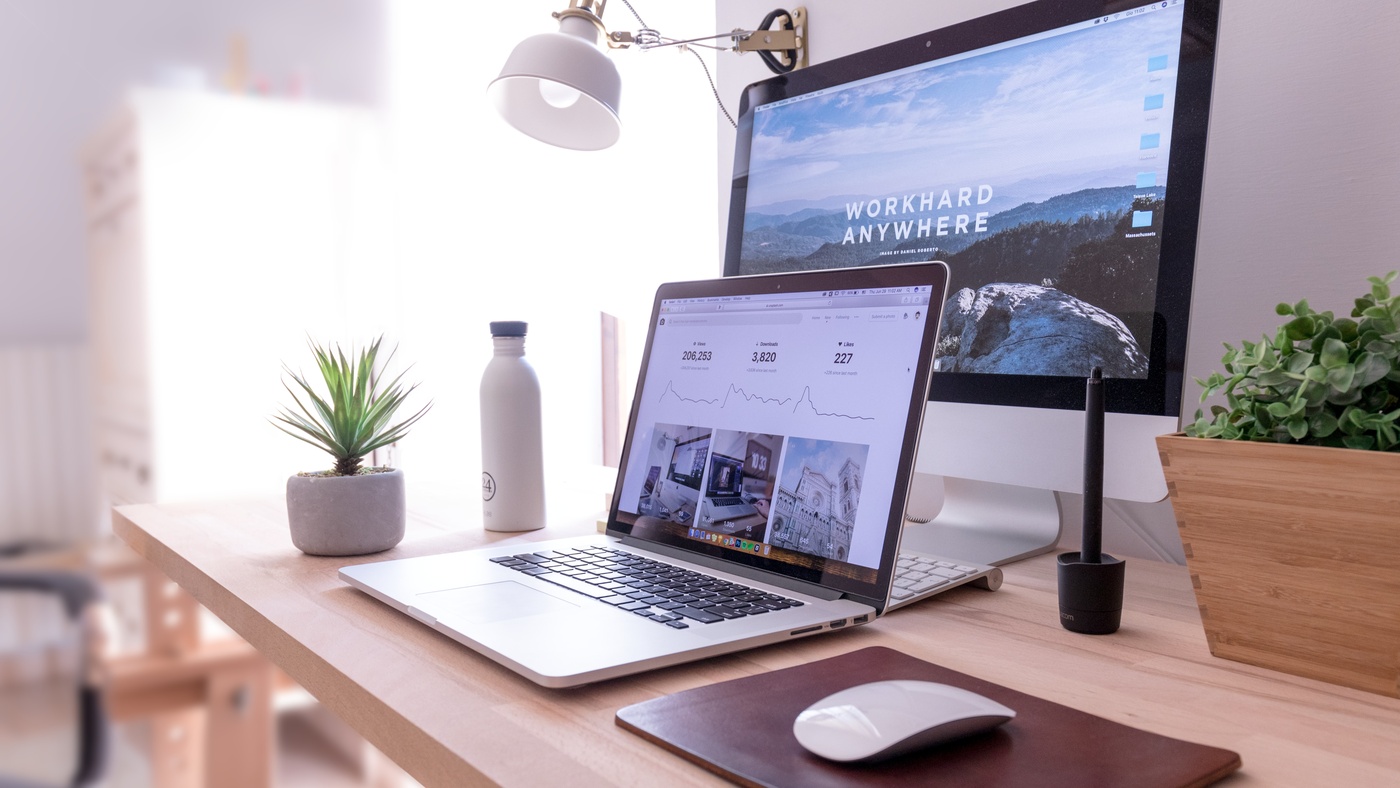 How many devices can I use the student office 365 package on?
The A1 plan provides web access to Office 365 applications. This means that you can use the apps anywhere you can get online. So if your device has access to the internet (and what device doesn't) you have access to Office 365.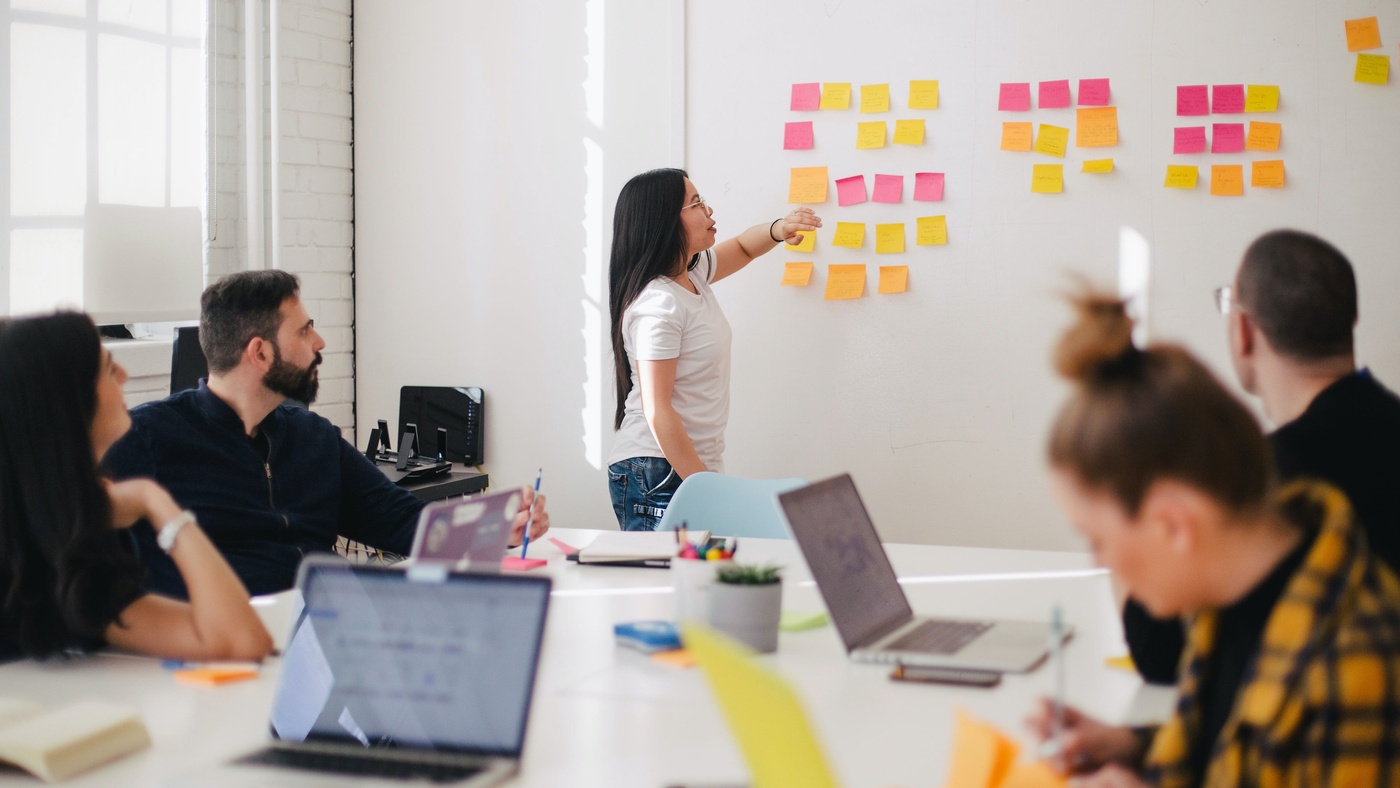 Unfamiliar with some of the apps or services?
Don't worry! We know how that feels. Microsoft has an entire section on their website with dedicated resources and training. You'll be a pro in no time.